By Marta Castillo
Wow! Can you believe it? It is only 2 days until the Mosaic Fall Assembly. Most of my to do list is done, although I am sure there will be some unexpected, last-minute tasks that will pop up.
Assembly participants have begun arriving by plane, train, airplane, and automobile. I am excited to see friends, brothers and sisters in Christ, from all over – California, Florida, Puerto Rico, Mexico, New Jersey, Vermont, Maryland, and PA … A family reunion, Mosaic style with diversity and unity. I am excited to berbicara Bahasa Indonesia, hablar español, and speak English. I also look forward to fellowship and eating together, sampling Indonesian food, Mexican breakfast tamales, and funny cake. I also anticipate with joy the opportunity to worship the Lord in unity in multiple languages, to read the Word of God together, to pray together, to be together. And yes, to discern together.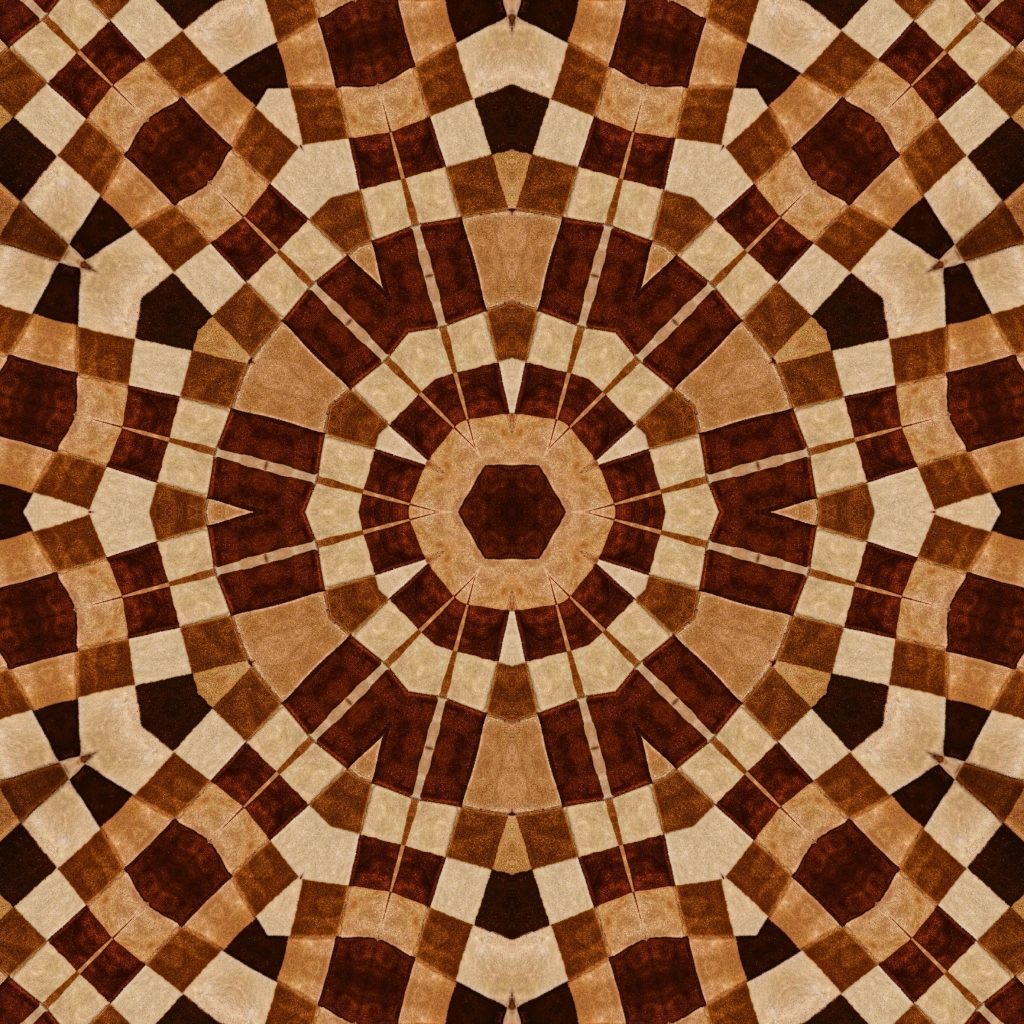 I hope to bring my best self to the day of assembly: The self that has spent time in God's presence – centering on God, humbling myself, committing my way to the Lord, fixing my eyes on Jesus, and waiting on His Spirit; the self that is curious and is more concerned with being in relationship than being right. I hope to bring a self that is not easily offended and defensive but that is open to listening and learning to others.
I hope to bring my commitment to being an active part of a larger community and the belief that each person who will attend and lead Assembly is a person who is loved by God and who is also faithfully seeking God's will, to follow Jesus, and listen to the Holy Spirit in the space of their own congregations and communities.
And above all, I hope to bring with me the comfort, challenge, and greatness of "Chesed" – the loving kindness of God which was given freely to me, even though I didn't deserve and somehow did deserve, as a child of God. The steadfast, loving kindness of God that God expects me to extend to others as part of my faithful witness to Jesus.
I pray that we will bring our best selves. If you can't, then still come. Bring your anger, your pain, your frustration and together as the body of Christ, we will work it out together in the spirit of chesed – stubborn, loving kindness that stays the course because God has stayed the course with us.
And as we prepare for Assembly, I invite you to pray with me, from Ephesians 3:17-21:
I pray that out of his glorious riches he may strengthen you with power through his Spirit in your inner being, so that Christ may dwell in your hearts through faith. And I pray that you, being rooted and established in love, may have power, together with all the Lord's holy people, to grasp how wide and long and high and deep is the love of Christ, and to know this love that surpasses knowledge – that you may be filled to the measure of all the fullness of God.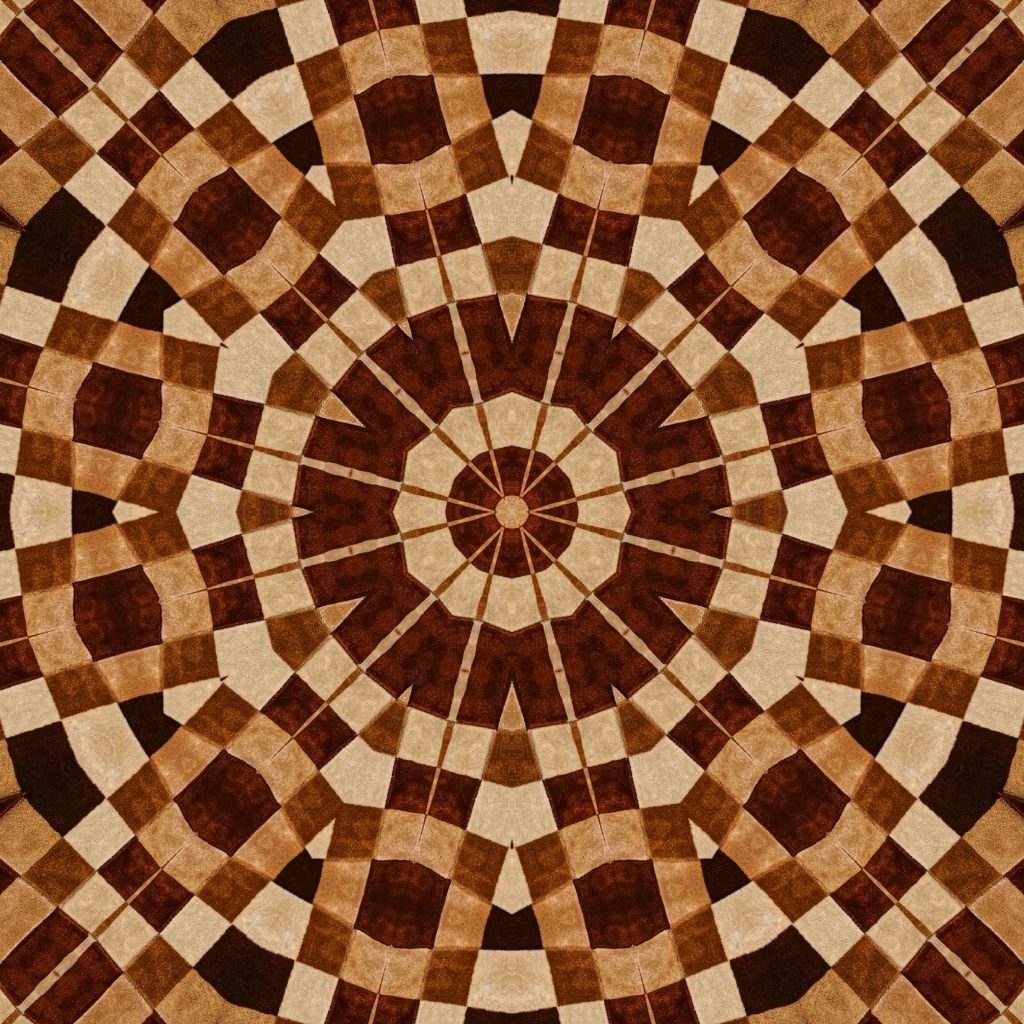 Now to him who is able to do immeasurably more than all we ask or imagine, according to his power that is at work within us, to him be glory in the church and in Christ Jesus throughout all generations, for ever and ever! Amen.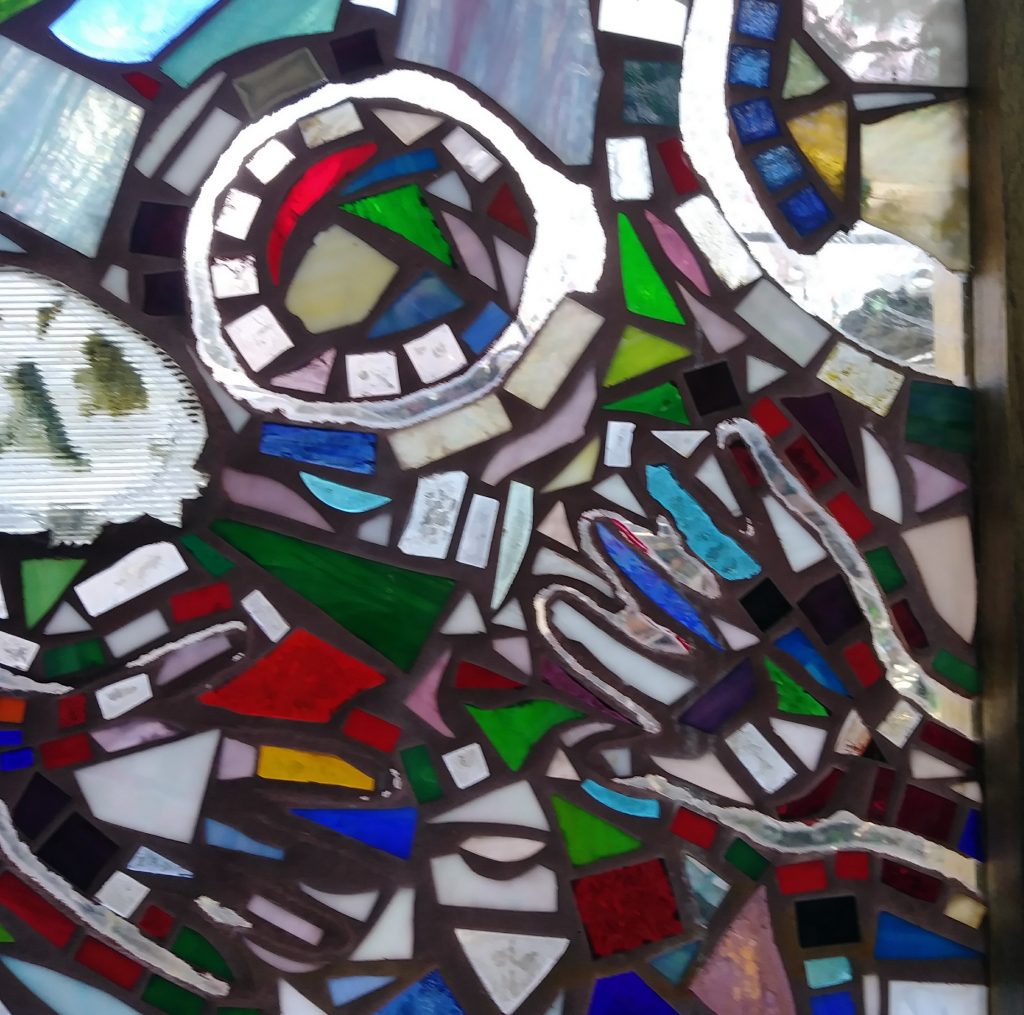 Marta Castillo
Marta Castillo is the Associate Executive Minister for Mosaic Conference. Marta lives in Norristown, PA, with her husband, Julio, and has three sons, Christian, Andres and Daniel and one granddaughter, Isabel.