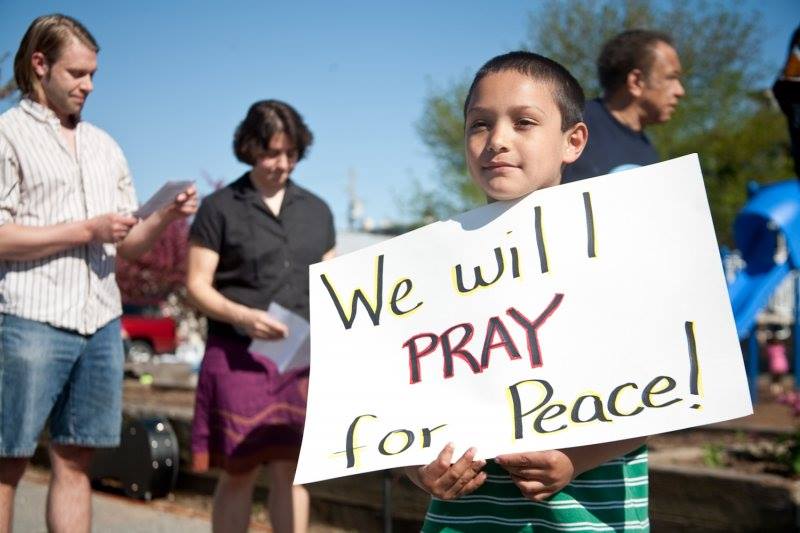 Missional congregations are shaped by participating in the creative love and reconciling mission of God through Christ. For these congregations, every part of the church and its activities are focused on fulfilling God's mission in the world.
Missional Team
Noel Santiago, Lead
Scott Roth
Jeff Wright
Jaye Lindo
The Worm Project is a global initiative of Mosaic Conference that strives to relieve the suffering of millions of children. Through The Worm Project, we desire to be God's hands and feet, helping nourish the minds, bodies, and souls of God's children all over the world. The program distributes pills that purge worms from the intestinal tract. Each pill costs a few cents and is good for six months. Learn more…
Missional Operations Grants (MOGs) are available to all Conference congregations for creative partnerships and new possibilities for missional engagement both in the surrounding community and farther away. These partnerships are intent on mutuality, rooted in considerations of enacting justice, building on strengths, and calling forth new and next-generation leaders. The ministries and projects that have been funded by Missional Operations Grants are those building on the Mennonite tradition of faith and are trying new and creative initiatives to engage their own communities or people around the globe. To apply for a Mission Operations Grant, talk with your Leadership Minister.
The following criteria are used to discern grants requested:
Connecting leaders and churches around the Great Commission.
Strong investment in leadership development, especially of young people.
Wise stewardship by avoiding duplication and dependency.
Commitment to mutual accountability in intercultural relationships.
Advocating evangelism, reconciliation, and justice.
Multiplication of disciples, leaders, and ministries.
Building mutual capacity among mission partners.
Emphasizing gifts by building on capacity of all participants.
Regular cultural relevance checks and adjustments of all initiatives.
In 2019, the Conference awarded 7 MOGs totaling $35,000:
Towamencin Mennonite Church – partnered with Centro de Alabanza for upkeep of their church building in South Philly
Nueva Vida Norristown New Life – support for a community outreach initiative
Philadelphia Praise Center – support for their summer program and for Taproot Gap Year
Indonesian Light Church – Leadership Development initiative
Nations Worship Center – Vacation Bible School support
Franconia Mennonite Church – partnership with Ripple Community for a chaplaincy ministry
MCC Material Resource Center – a matching grant for supply kits for migrants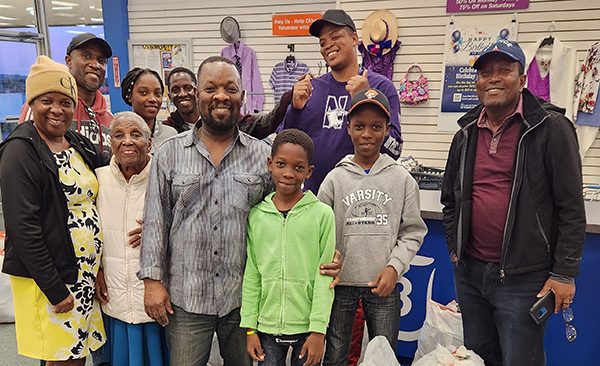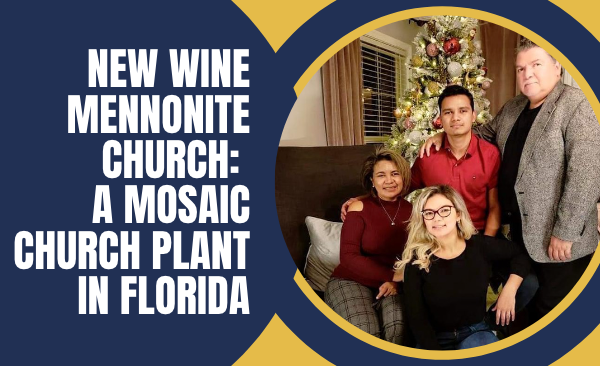 New Wine Mennonite Church: A Mosaic Church Plant in Florida
El pastor Jimmy, está a cargo de esta misión que comienza como casi  toda nueva obra: con muy pocas cosas en las manos, un baúl vacío lleno más que nada de esperanzas y sueños, y la imagen de un gran terreno virgen esperando por ser sembrado.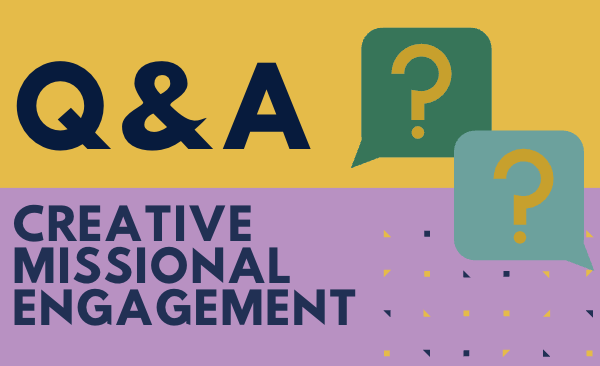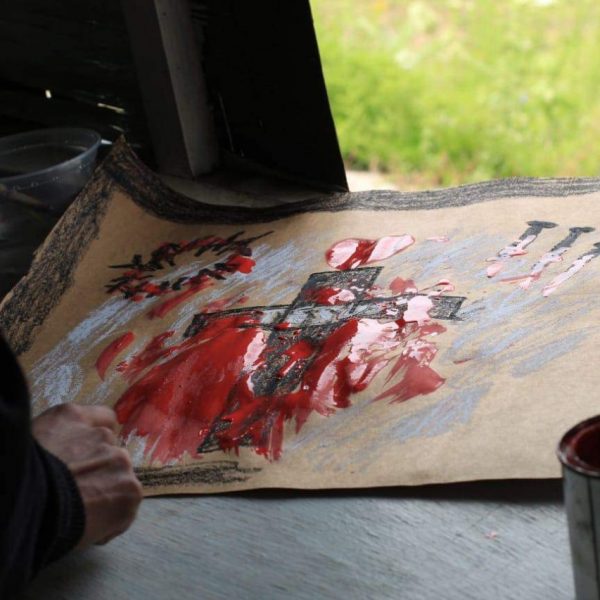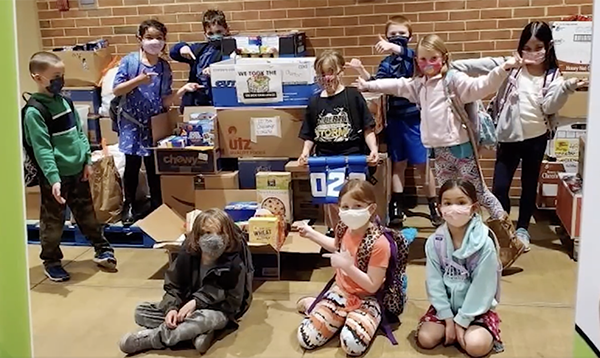 The Bean Bag Project – Zion Mennonite
Zion Mennonite (Souderton, PA) Church was recently highlighted as a "Hometown Hero" on Philadelphia's 6ABC evening news for the work they are doing to help prevent hunger in their community.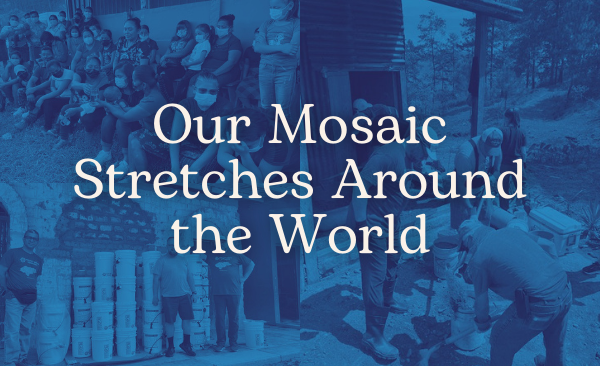 Our Mosaic Stretches Around the World 
Though we saw evidence of challenging poverty and were careful with our own security, I also saw Honduras as beautiful, friendly, resilient, and full of possibility.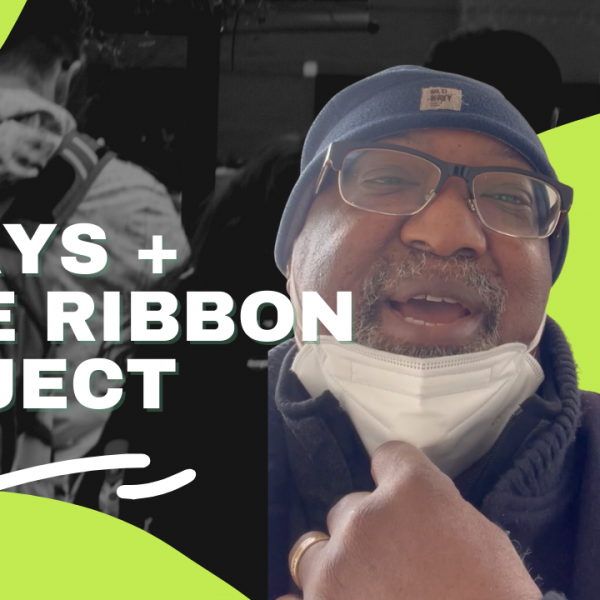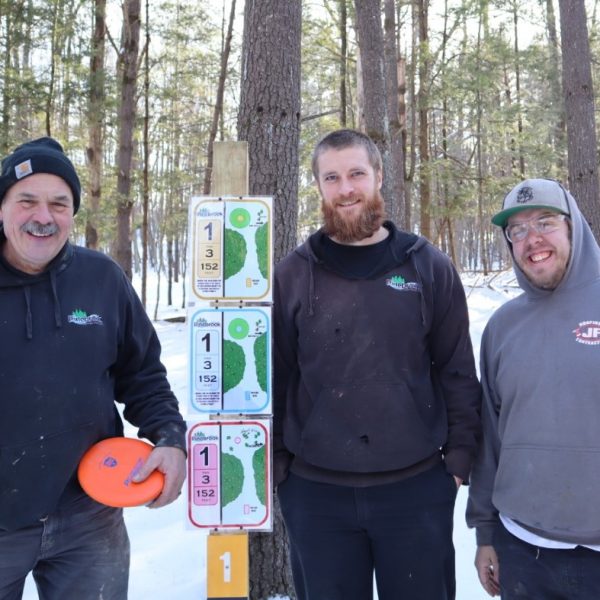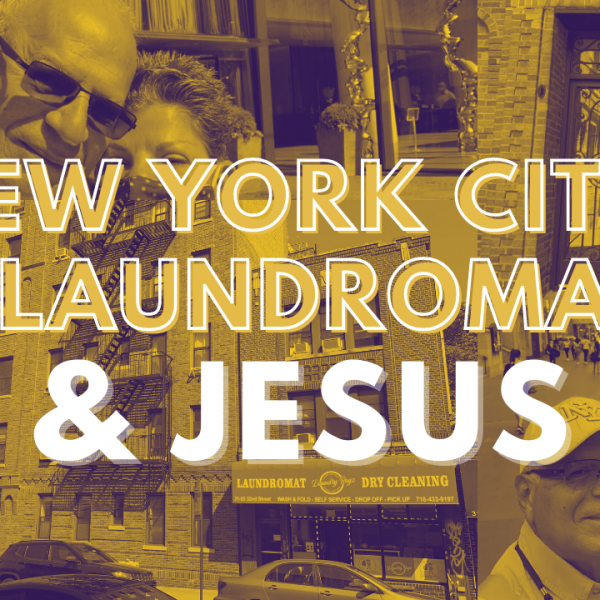 New York City, a Laundromat, and Jesus
That day, with great wisdom, love, and knowledge of the scriptures, the pastor told us about Jesus and invited us to receive him in our hearts and become followers of him.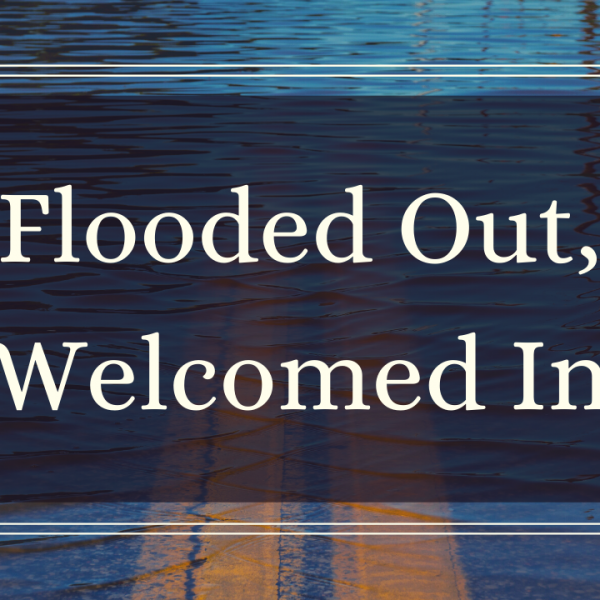 Flooded Out, Welcomed In
"I didn't think that such a thing was possible, that there would be people that don't even know us, yet would help us." 
This post is also available in: 繁體中文 (Traditional Chinese) Việt Nam (Vietnamese) Español (Spanish) Indonesia (Indonesian) Kreol ayisyen (Creole)