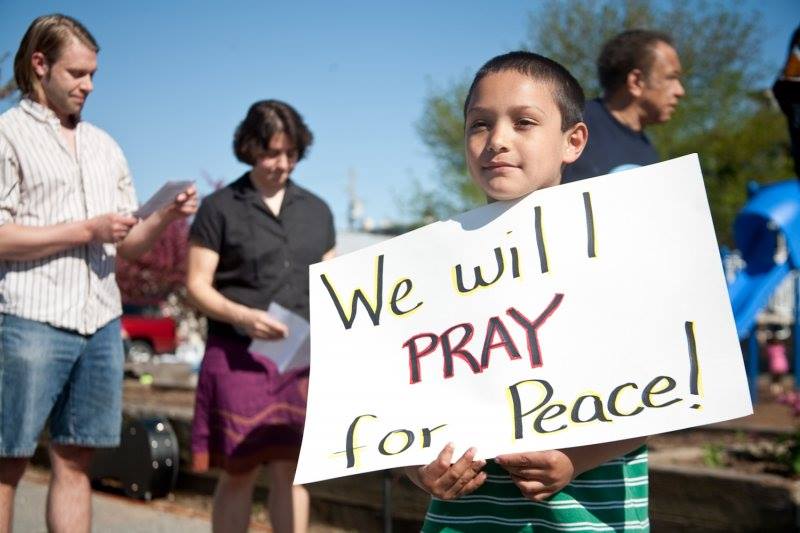 Missional congregations are shaped by participating in the creative love and reconciling mission of God through Christ. For these congregations, every part of the church and its activities are focused on fulfilling God's mission in the world.
Missional Team
Noel Santiago, Lead

Josh Meyer

Jeff Wright

Jaye Lindo
The Worm Project is a global initiative of Mosaic Conference that strives to relieve the suffering of millions of children. Through The Worm Project, we desire to be God's hands and feet, helping nourish the minds, bodies, and souls of God's children all over the world. The program distributes pills that purge worms from the intestinal tract. Each pill costs a few cents and is good for six months. Learn more…
Missional Operations Grants (MOGs) are available to all Conference congregations for creative partnerships and new possibilities for missional engagement both in the surrounding community and farther away. These partnerships are intent on mutuality, rooted in considerations of enacting justice, building on strengths, and calling forth new and next-generation leaders. The ministries and projects that have been funded by Missional Operations Grants are those building on the Mennonite tradition of faith and are trying new and creative initiatives to engage their own communities or people around the globe. To apply for a Mission Operations Grant, talk with your Leadership Minister.
The following criteria are used to discern grants requested:
Connecting leaders and churches around the Great Commission.
Strong investment in leadership development, especially of young people.
Wise stewardship by avoiding duplication and dependency.
Commitment to mutual accountability in intercultural relationships.
Advocating evangelism, reconciliation, and justice.
Multiplication of disciples, leaders, and ministries.
Building mutual capacity among mission partners.
Emphasizing gifts by building on capacity of all participants.
Regular cultural relevance checks and adjustments of all initiatives.
In 2019, the Conference awarded 7 MOGs totaling $35,000:
Towamencin Mennonite Church – partnered with Centro de Alabanza for upkeep of their church building in South Philly
Nueva Vida Norristown New Life – support for a community outreach initiative
Philadelphia Praise Center – support for their summer program and for Taproot Gap Year
Indonesian Light Church – Leadership Development initiative
Nations Worship Center – Vacation Bible School support
Franconia Mennonite Church – partnership with Ripple Community for a chaplaincy ministry
MCC Material Resource Center – a matching grant for supply kits for migrants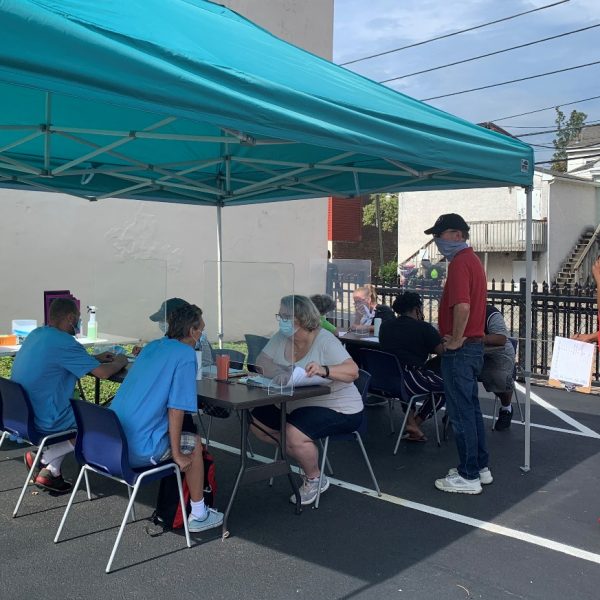 Witnessing to God's Image
Most of us have no idea of the difficulties faced by not having a plastic card with our picture and personal information on it.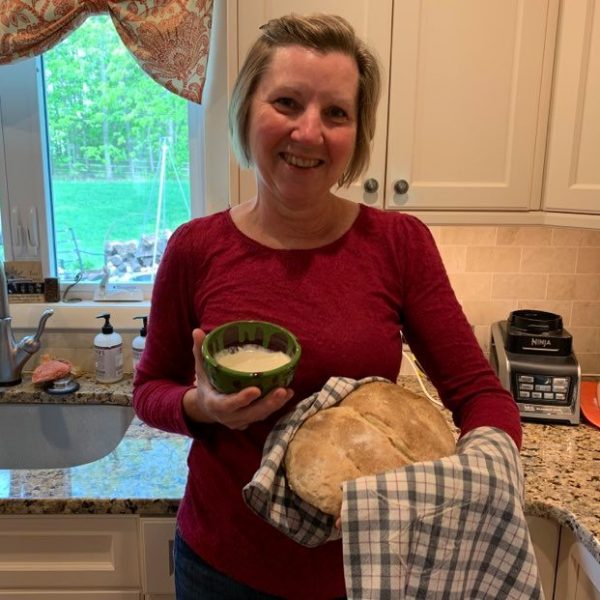 Jesus Love and Sourdough
As I learned how to care for and share my sourdough starter, our congregation also shared their ingredients of love, compassion, desire, and care with our broader community.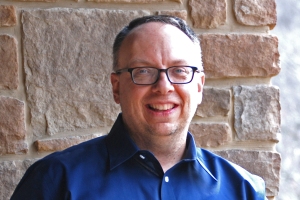 Through the Valley of Shadows
I am committed to ongoing accompaniment and advocacy for the Asian American members and communities across our Conference: the peace of our land is dependent on the recognition of God's imprint on each person.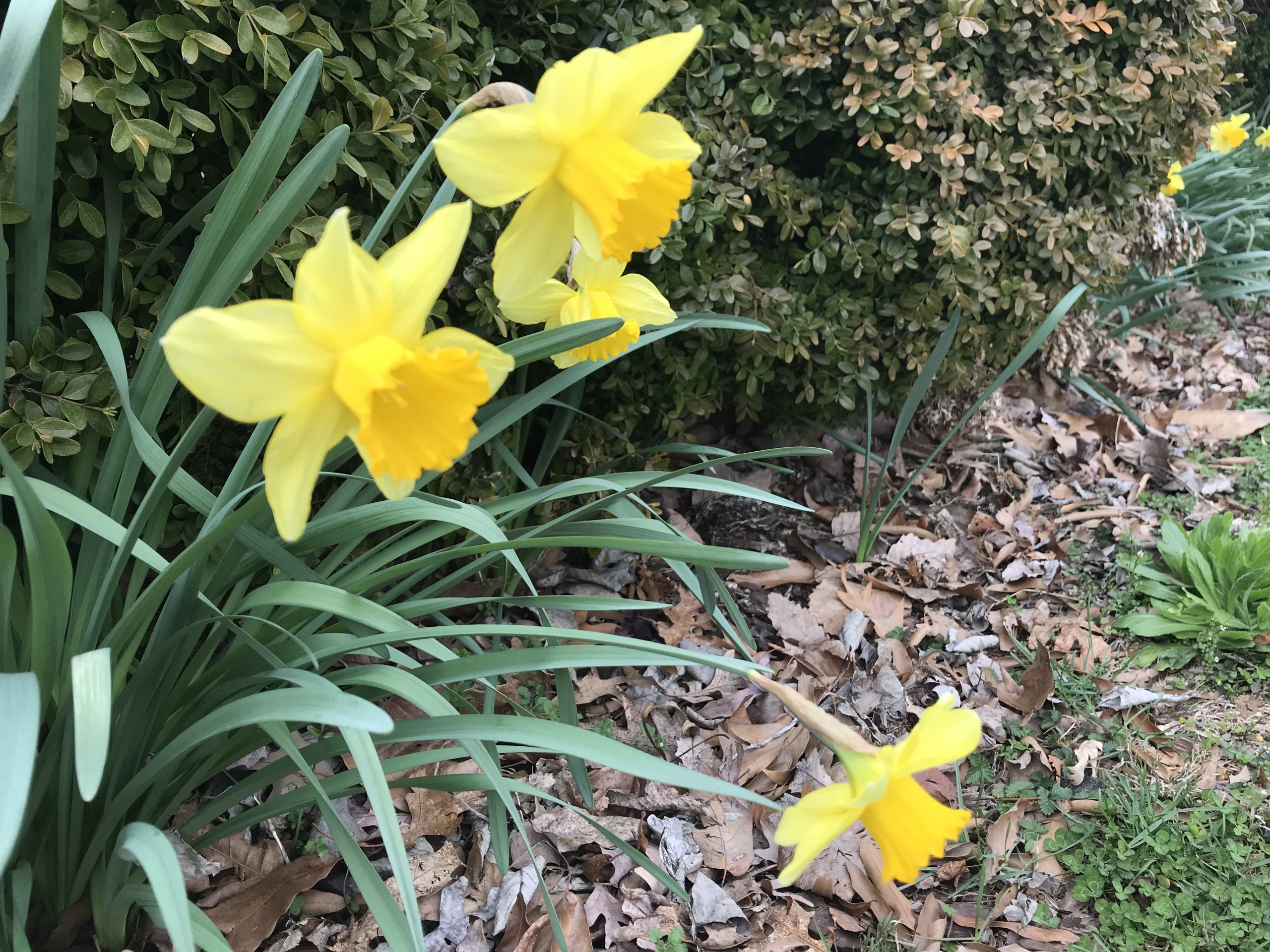 It's Time to Plant a Garden
In the midst of the constant barrage of news about COVID-19 (coronavirus), I doubt she was aware of how much her words resonated with those of another prophet, thousands of years ago.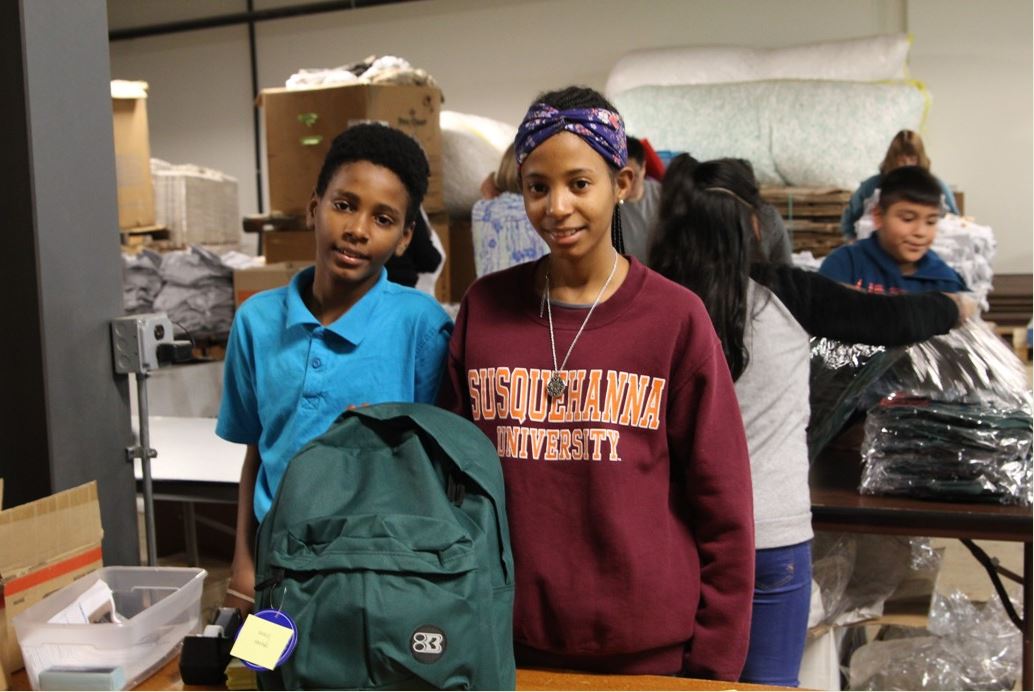 Backpacks for the Border
With a matching grant from the Conference, Franconia congregations raised over $20,000, which made it possible to donate more than 370 kits.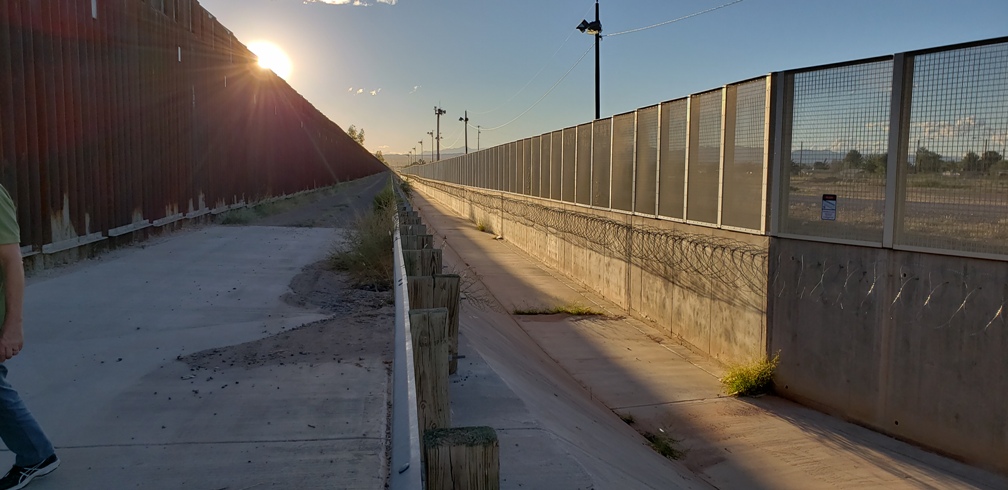 Standing in the Gap at the Border and at Home
Questions and concern around immigration have become increasingly important for members of Franconia Conference, which has seen a increase in immigrant congregations over the past decade.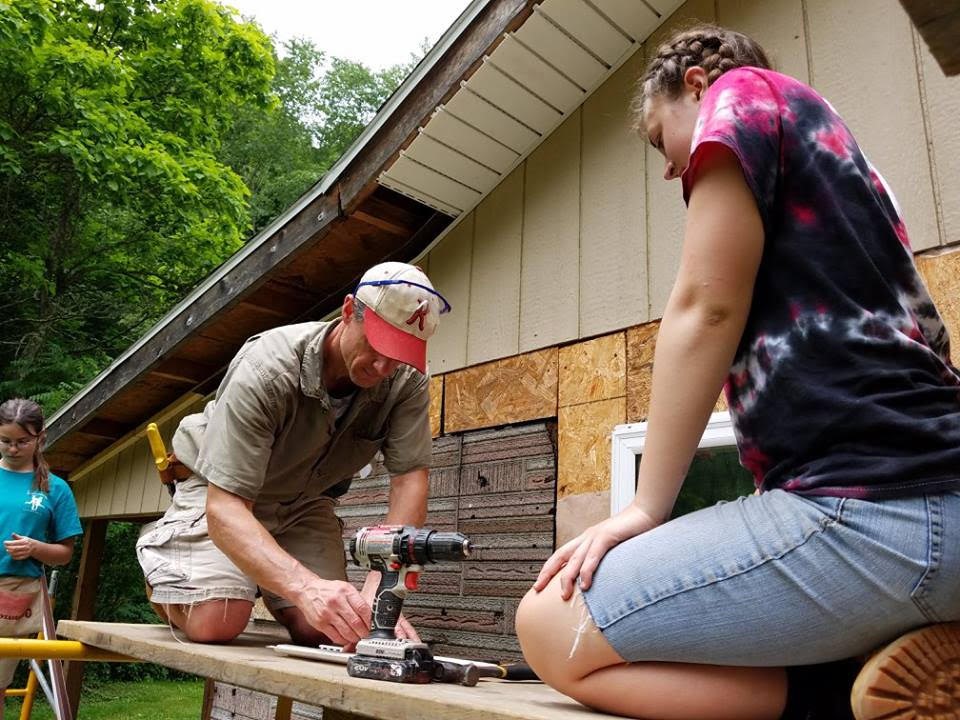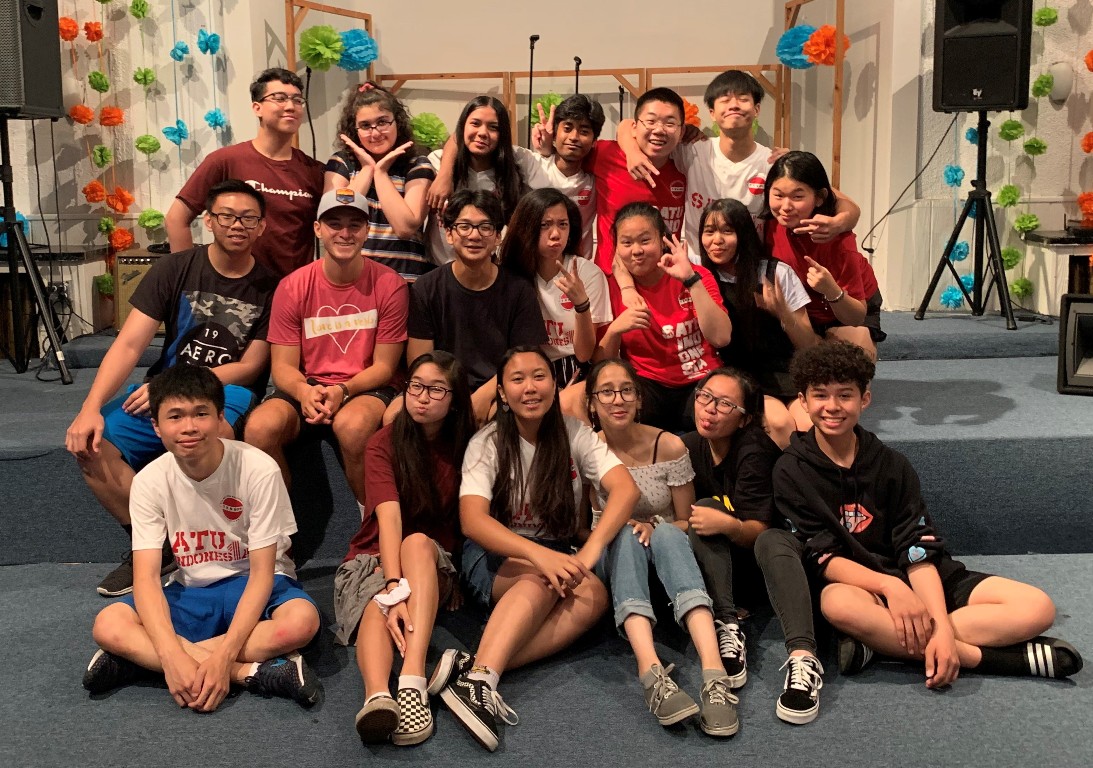 Openness to Change
… God moves in ways we can't predict; we can't always control or change things with our own hands.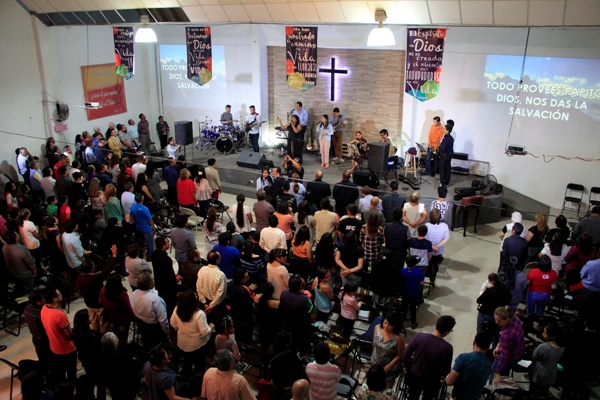 This post is also available in: 繁體中文 (Traditional Chinese) Việt Nam (Vietnamese) Español (Spanish) Indonesia (Indonesian) Kreol ayisyen (Creole)