This post is also available in: 繁體中文 (Traditional Chinese) Việt Nam (Vietnamese) Español (Spanish) Indonesia (Indonesian) Kreol ayisyen (Creole)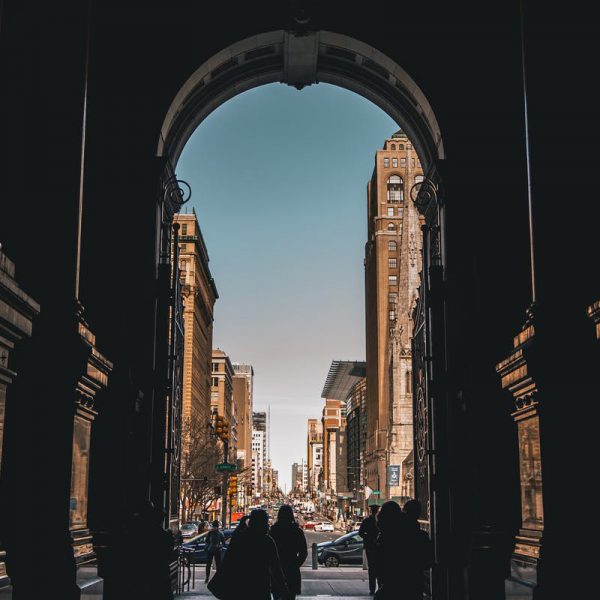 As Executive Minister of our Conference, I want to underscore our shared commitment to the Asian persons and communities in our Conference. We will continue to do our own work to uncover anti-Asian biases in our personal and communal perspectives. We deplore violence toward Asian Americans in our communities.
---
Found 748 Results
Page 1 of 63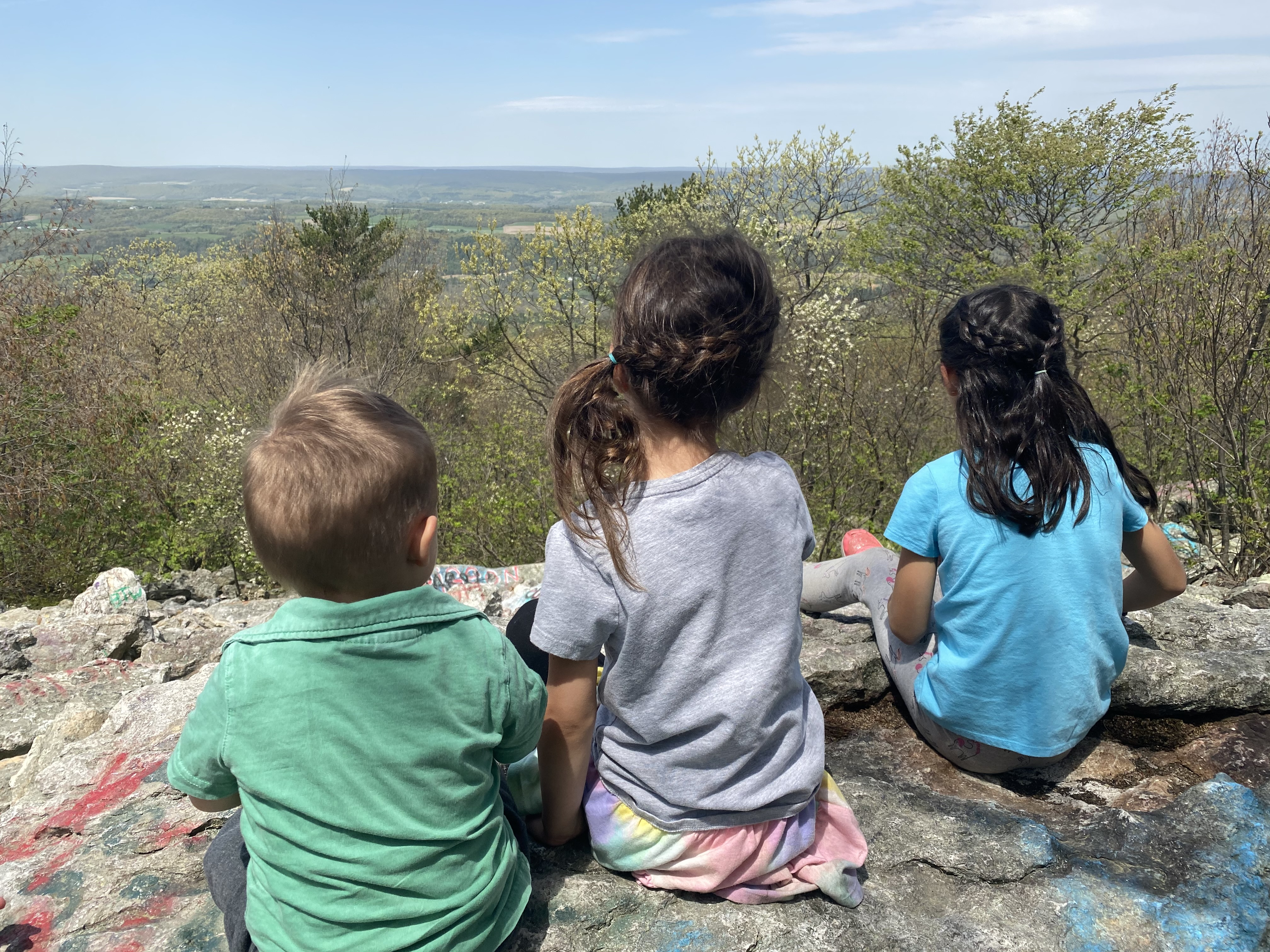 I'm hoping all of us with children – whatever age they may be – are thinking intentionally about how our life rhythms are forming and shaping them. And more broadly, that every one of us is committed to regular practices that develop and sustain our faith in and relationship with God.
---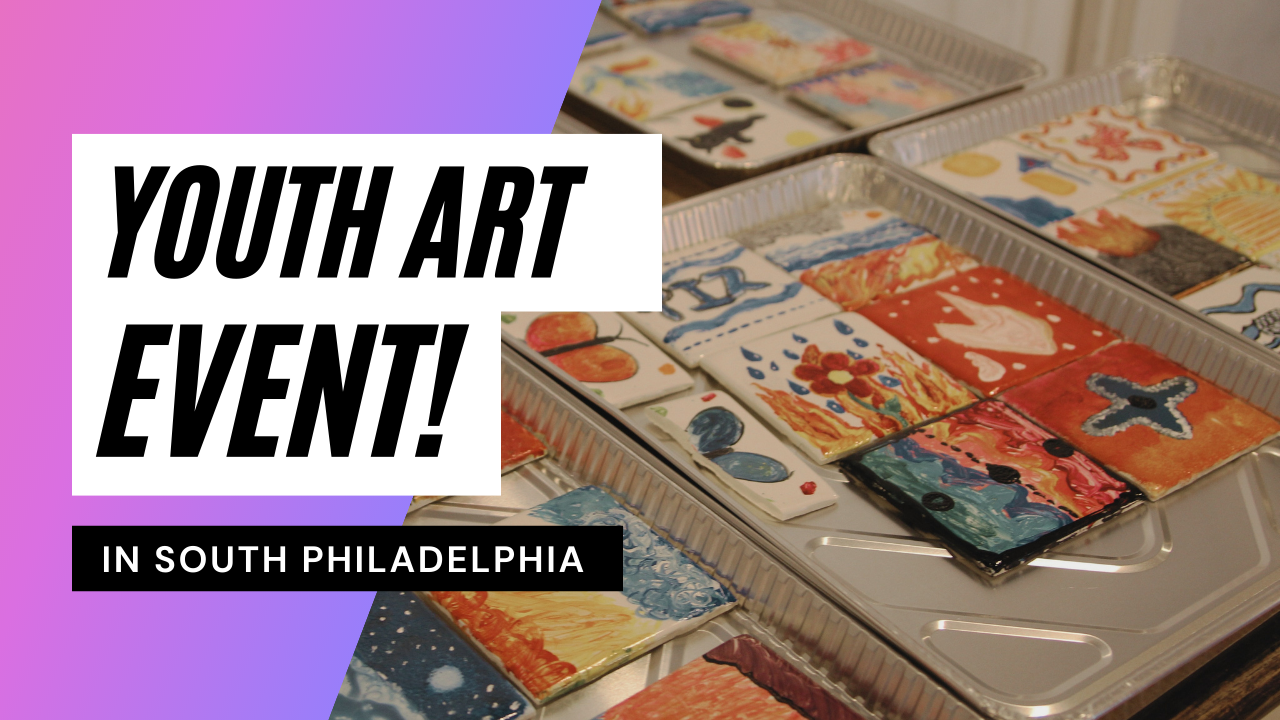 On Saturday, June 5, several youth groups from Mosaic congregations gathered at Philadelphia (PA) Praise Center for a youth gathering involving games, art, and spiritual input.
---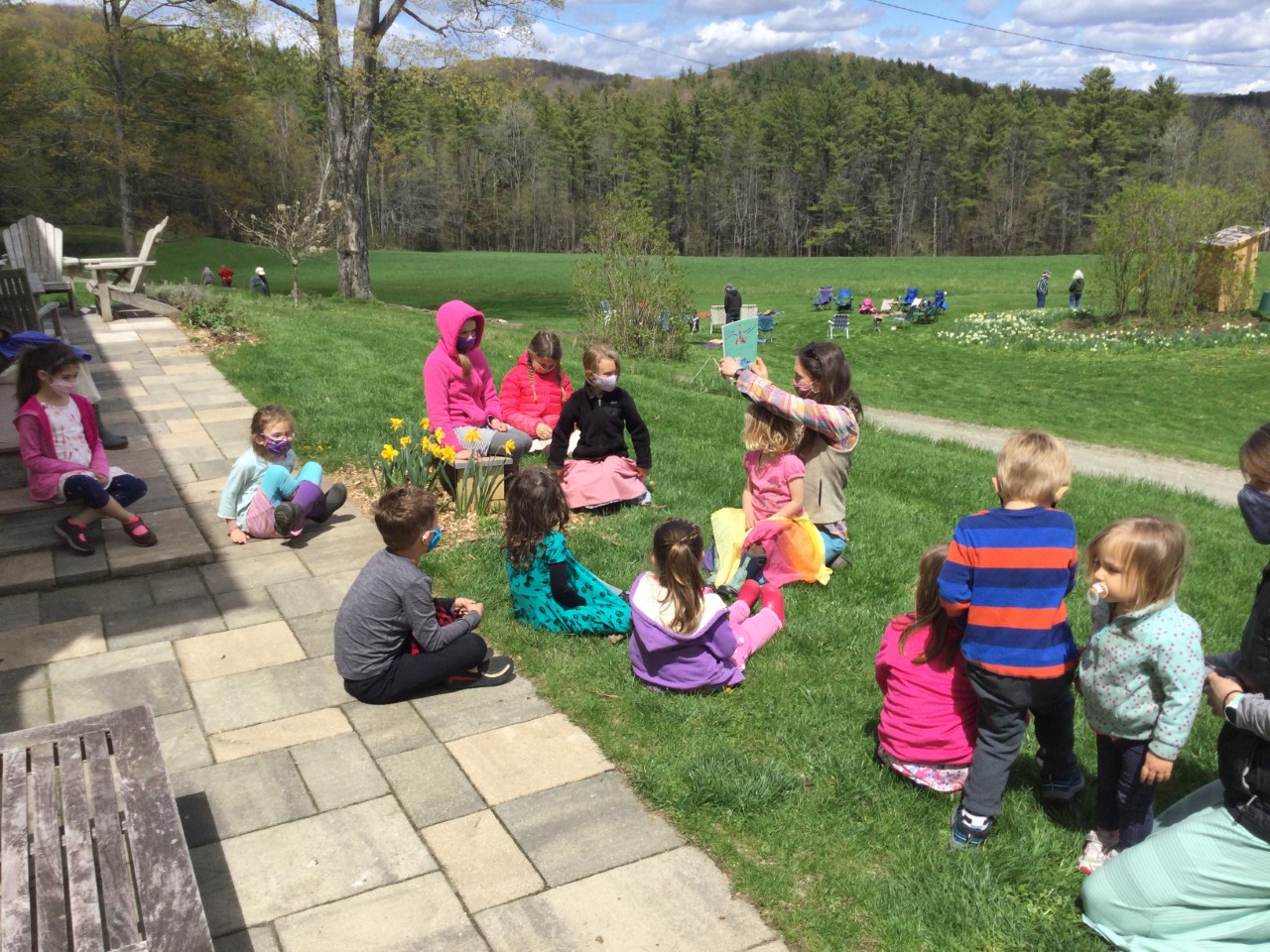 Taftsville (VT) Chapel Mennonite Fellowship decided to "go wild." They began supplemental Wild Church services once or twice a month on Sunday afternoons. Worshiping outside, without walls, invites and facilitates a direct connection with the holy.
---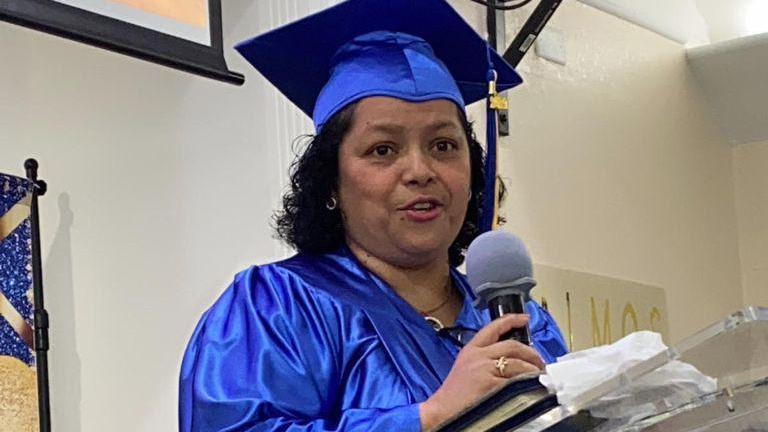 The IBA has centers in virtually every area where there is an Anabaptist Hispanic church, and that it has been a fundamental resource for the training of properly grounded pastors who lead the churches God has called them to.
---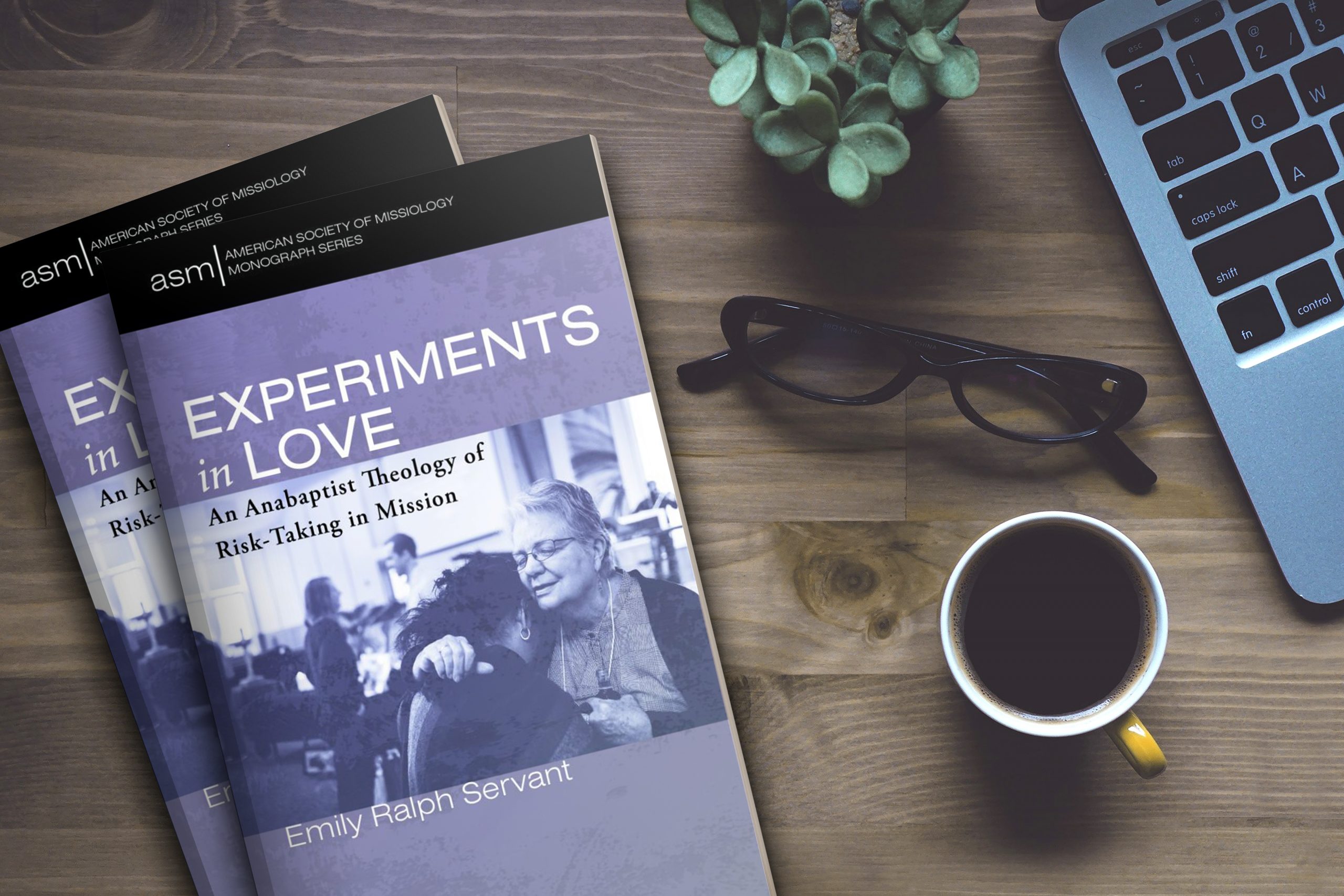 In Experiments in Love, Emily Ralph Servant develops an Anabaptist theology of risk-taking and vulnerability for the purpose of persuading Mennonite churches to be more open to engaging in mission to the people around them.
---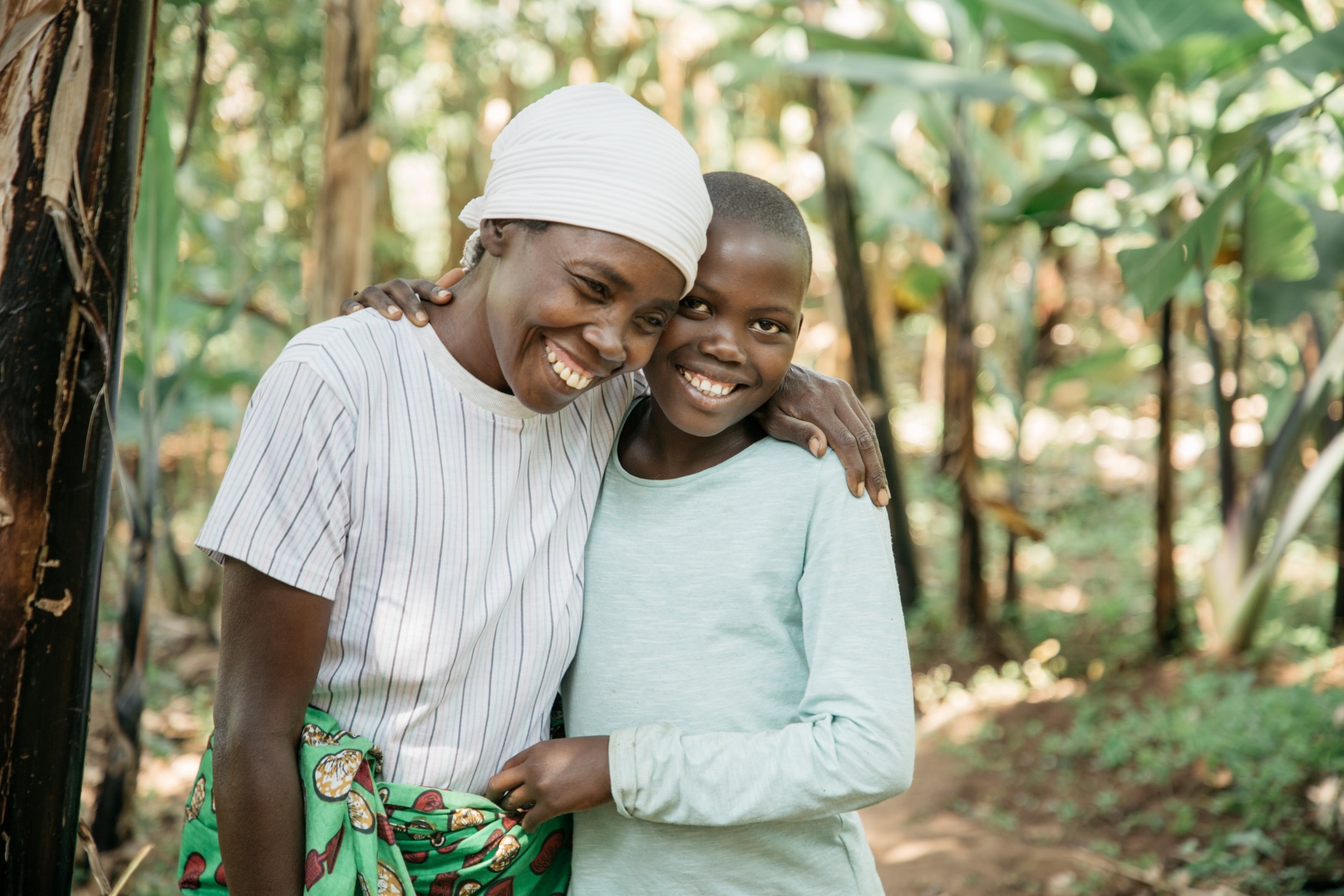 The Worm Project is a global initiative that strives to relieve the suffering of millions of children throughout the world. For over twenty years, this all-volunteer ministry of Mosaic Conference has helped support children in the poorest countries. The goal of the Worm Project is to prevent malnutrition, caused by parasitic worms, in children.
---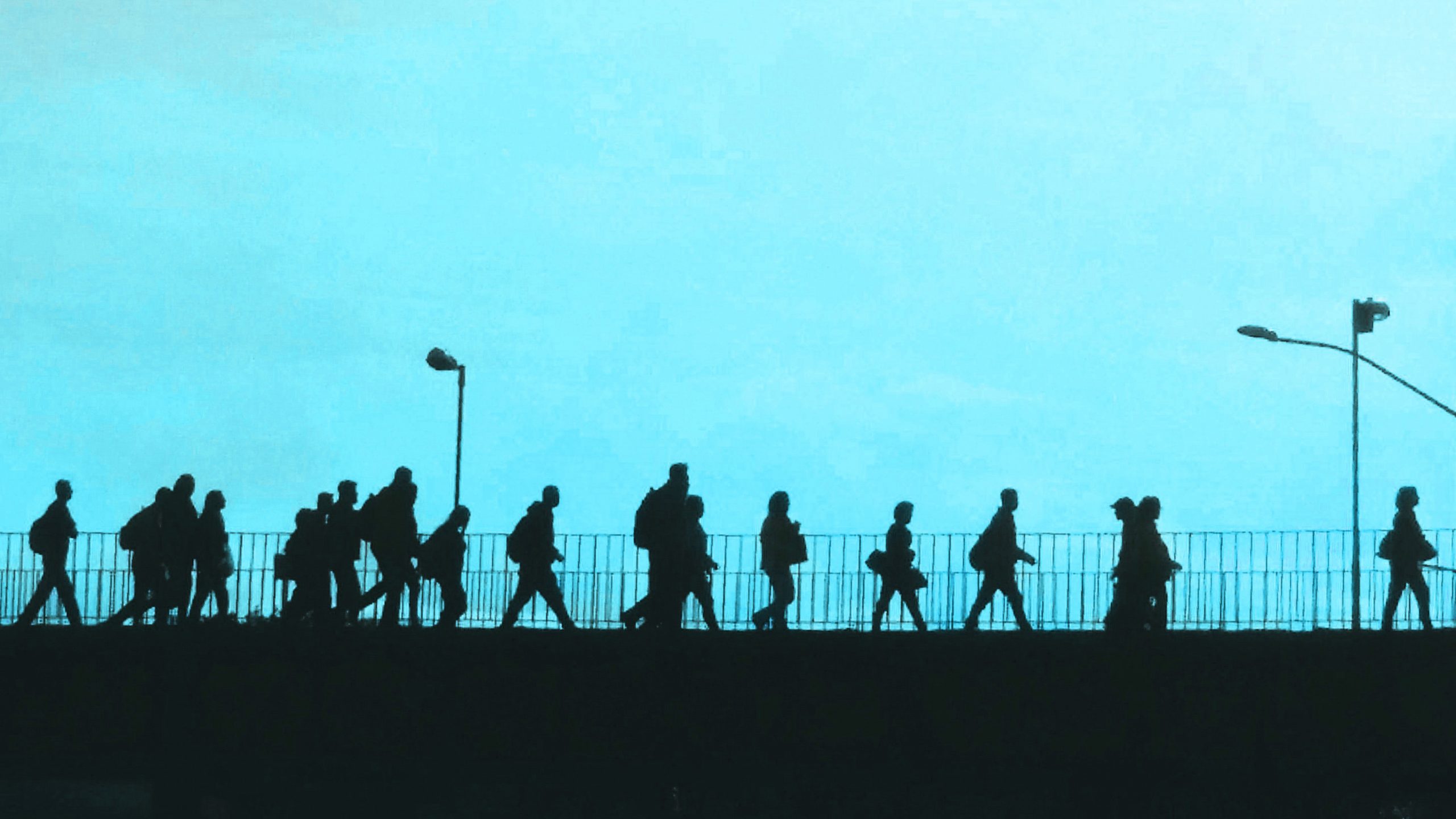 Recovery for all requires all of us to be connected "to ourselves, to our bodies, to our families, to others, and to the world around us."
---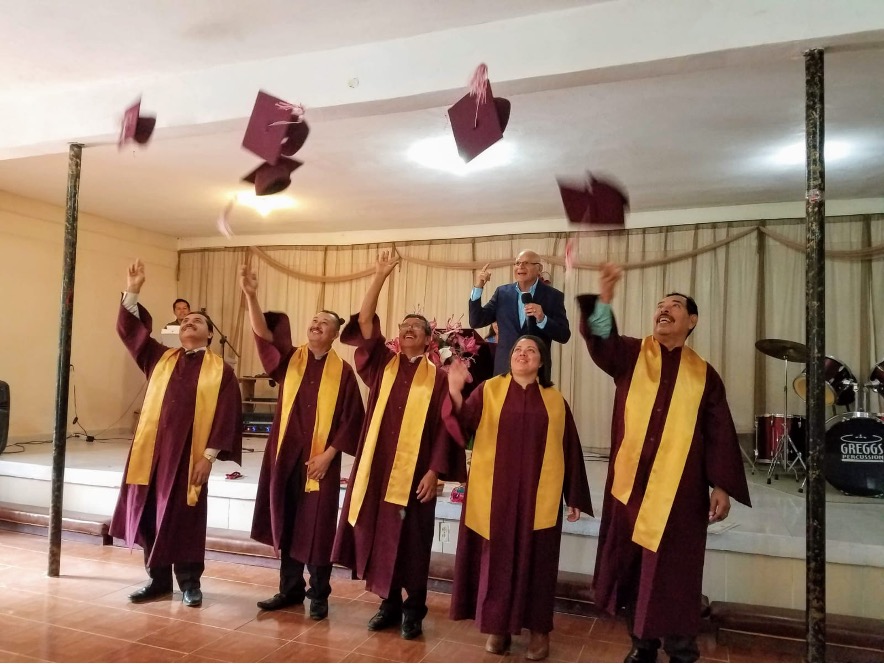 When you hear stories like these, there is nothing to do but start to thank God for our moments of personal dissatisfaction. Those same moments where one feels incomplete in a mission upon returning home, despite fulfilling plans and even receiving recognition from external voices. Each minute forms a whirlpool of frustration of its own, but it also becomes a moment of creativity, designed by God Himself to make way for something new.
---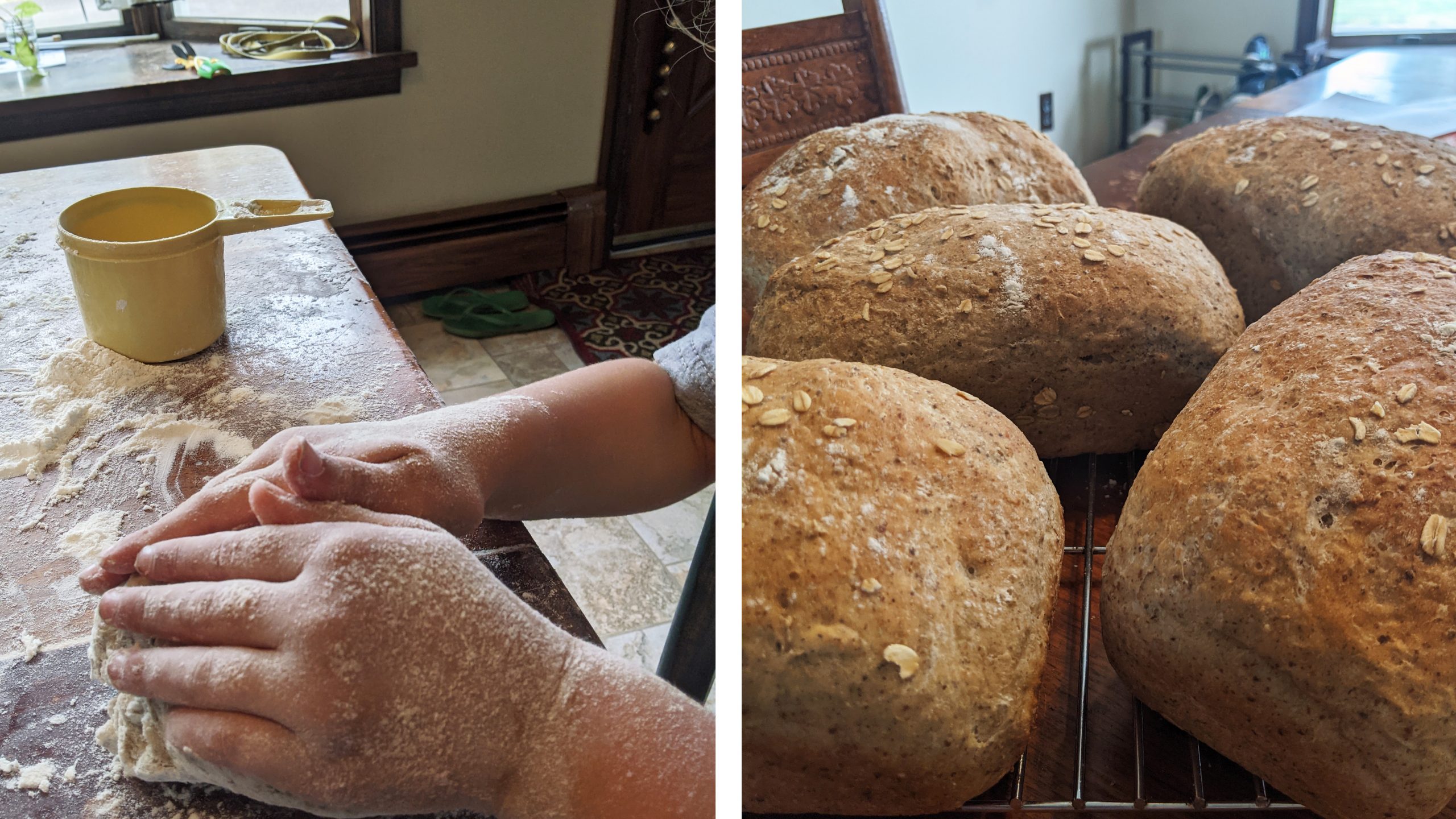 A couple of years ago I began baking the bread that my family eats for sandwiches and toast. The repeated process of kneading the dough, waiting for the yeast to rise, smelling the welcome aroma of freshly baked golden loaves, and snacking on warm slices fresh from the oven has become a time of prayerful reflection for me.
---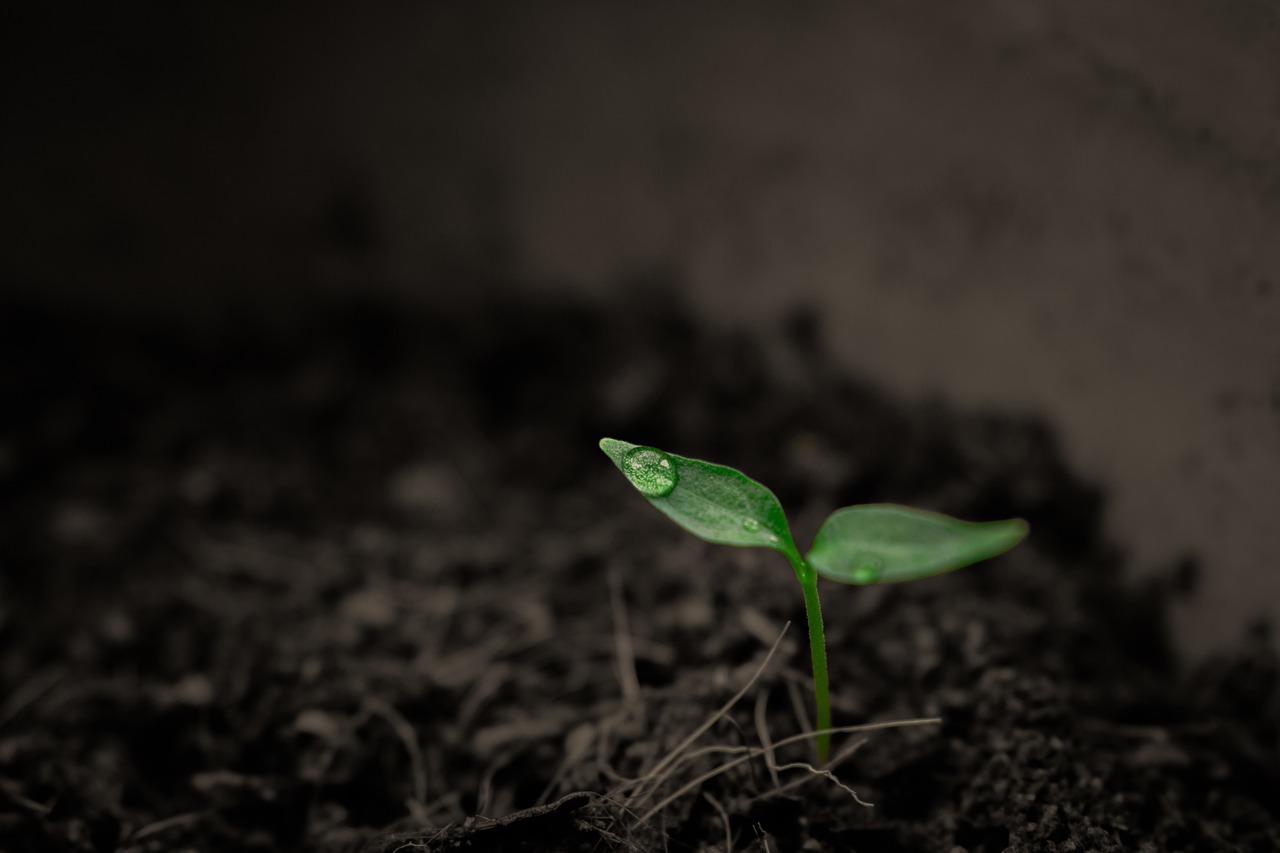 At the May 2021 Faith and Life Gathering, we discussed Paul and Barnabas' challenges in Acts 15. We have to communicate clearly what the great commission means and how we are to go about doing it, because we still have work to do.
---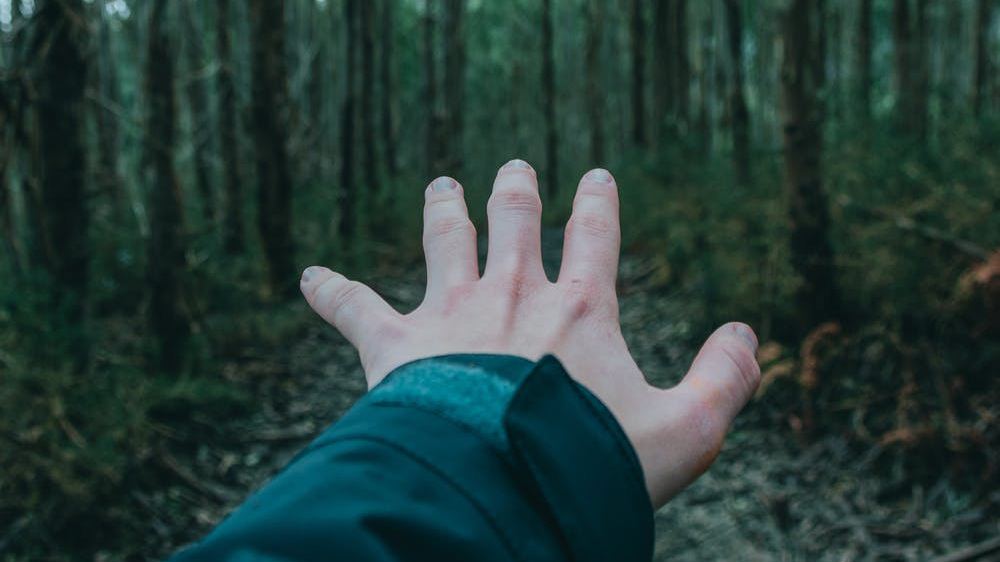 It often takes (y)ears for a victim to feel safe enough to disclose abuse. We can sometimes reduce the years they must hold the abuse in secret, by offering our ears as a safe harbor for their story.
---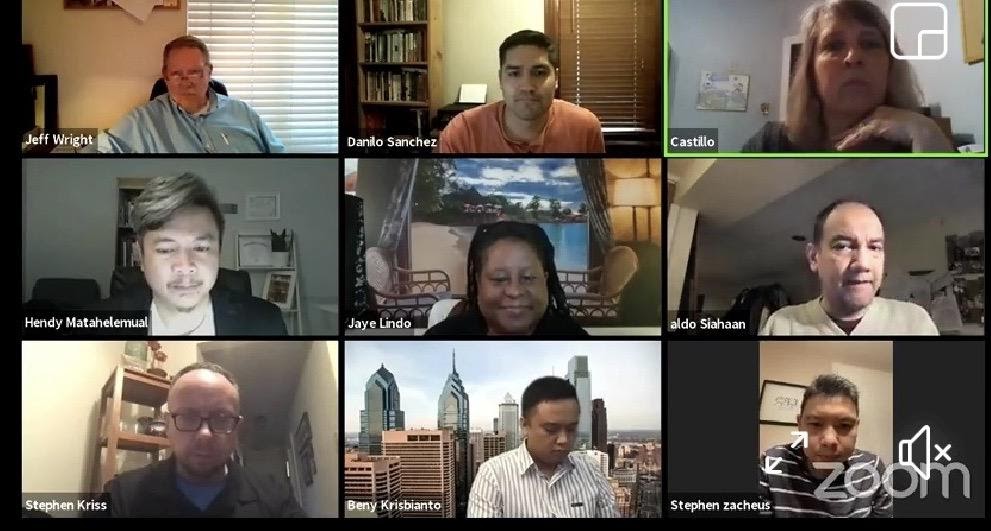 We must remember that one of the fundamental calls of the Church on the part of the Spirit of God is that of unity, care among us, and a hunger and thirst for justice.
---
Page 1 of 63