This post is also available in: 繁體中文 (Traditional Chinese) Việt Nam (Vietnamese) Español (Spanish) Indonesia (Indonesian) Kreol ayisyen (Creole)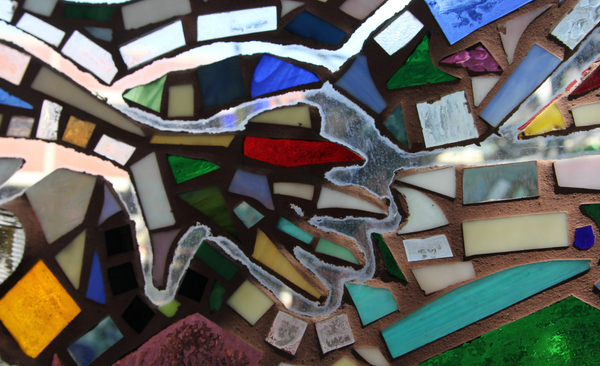 We choose, in the face of diversity and adversity, not fight or flight, but engagement and connection.
---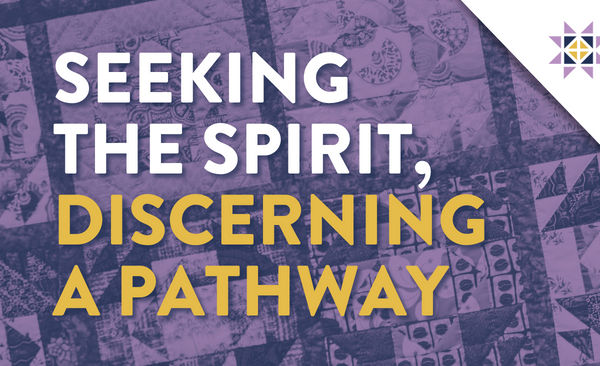 We gathered yearning for consensus; we finished the day with a pathway forward.
---
Found 940 Results
Page 1 of 79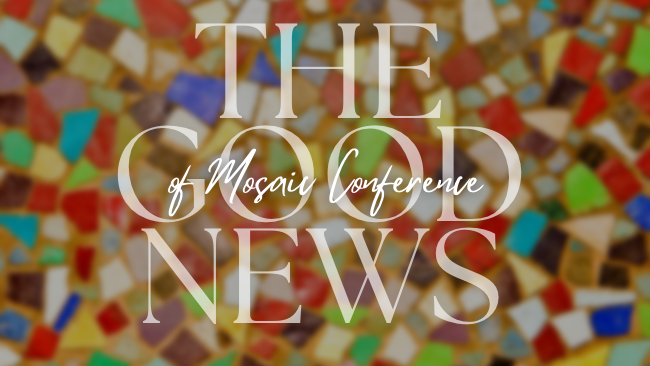 When we divide and sort ourselves, we risk making God into our image.
---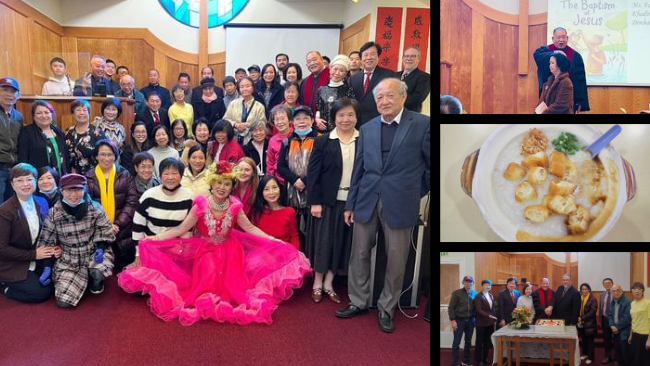 My journey was packed with memories, generous hospitality, and God's love, provision, and hope.
---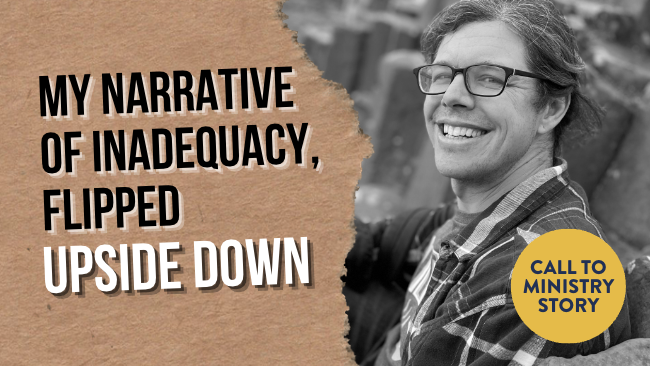 I looked at pastoral ministry and realized that this is a job that requires being good at a little bit of everything rather than being good at one particular thing.
---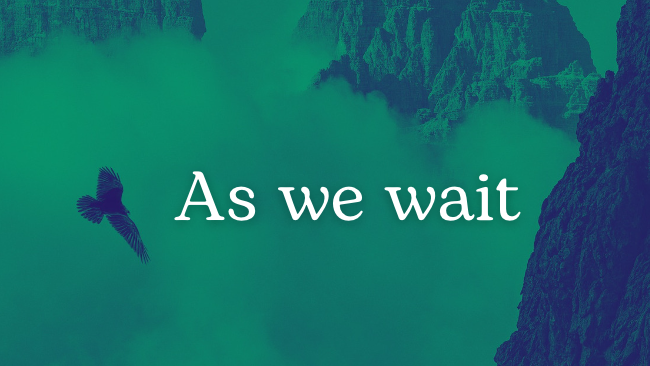 There are times when we need to wait, and waiting is not easy. At least it's never easy for me.
---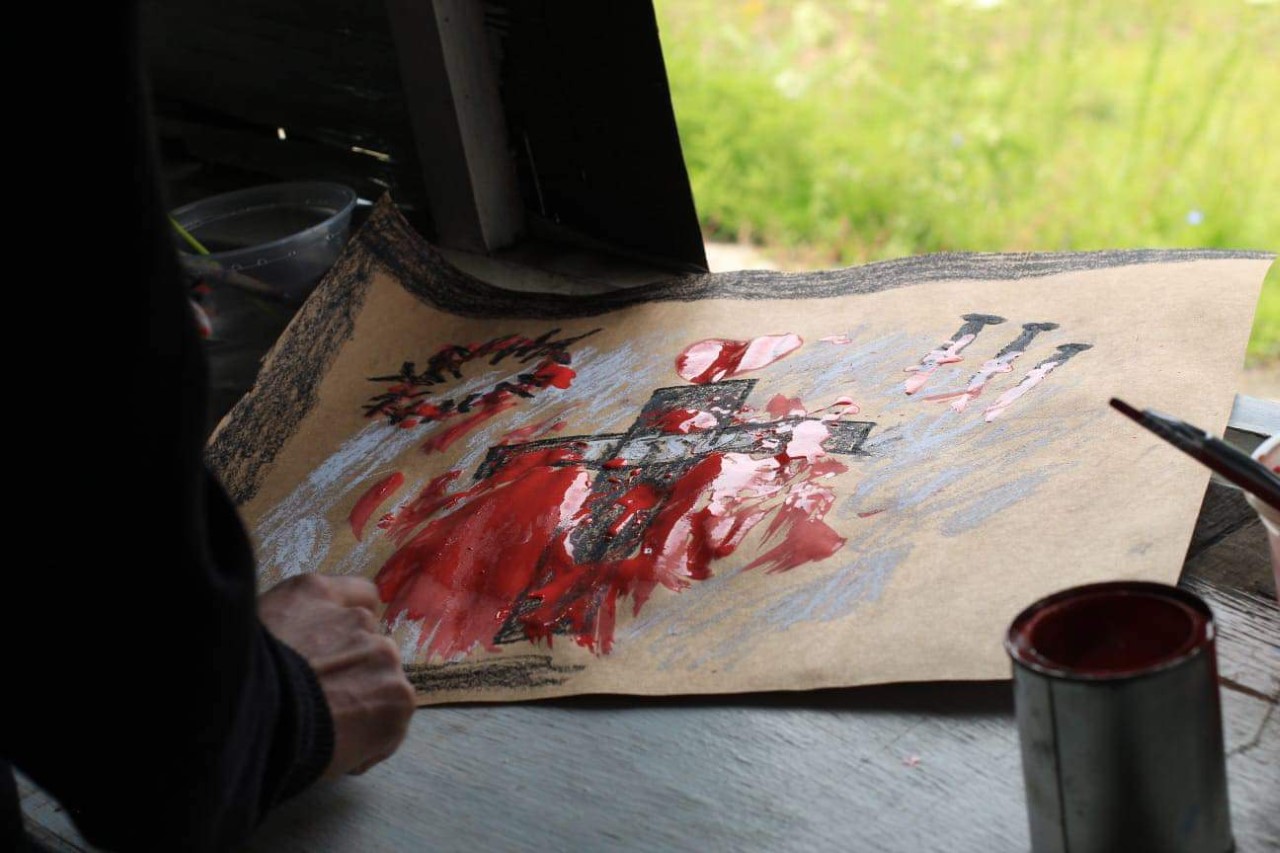 When my words didn't come, Jesus and art stepped into my life, and the healing process began. 
---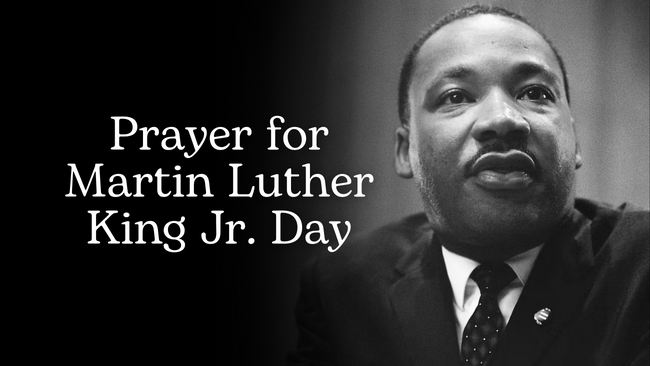 Monday, January 16 is Martin Luther King Jr. Day. A day where we celebrate his spirit of justice, equity, unity and reconciliation.
---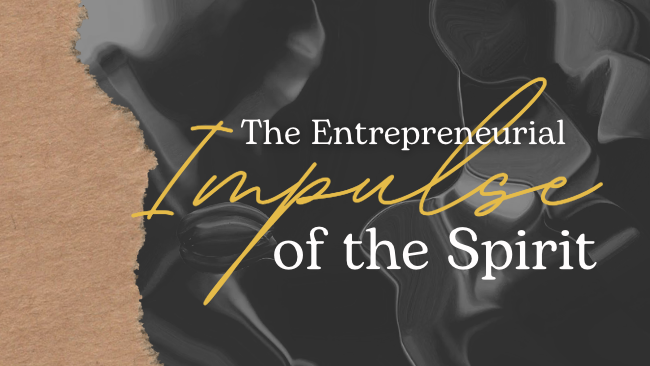 We have been blessed by businesspersons who combined their deep love for the church with their risk-taking and financial skills to help sustain our ministries long term
---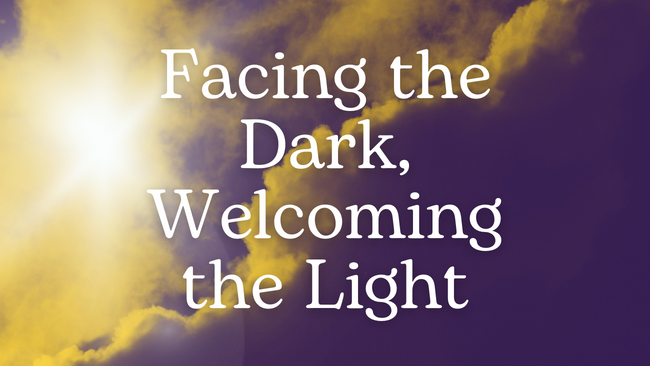 I find myself noticing the darkness more in January when the joy of the Christmas lights fades and the darkness is more evident.
---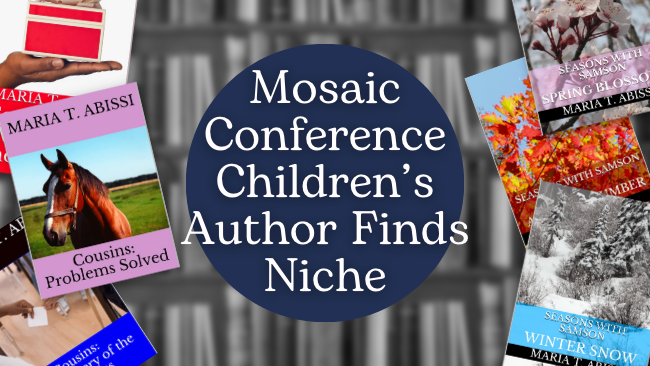 By weaving together stories of children with disabilities with an understanding of who God is, her writings demonstrate how God cares for all of us.
---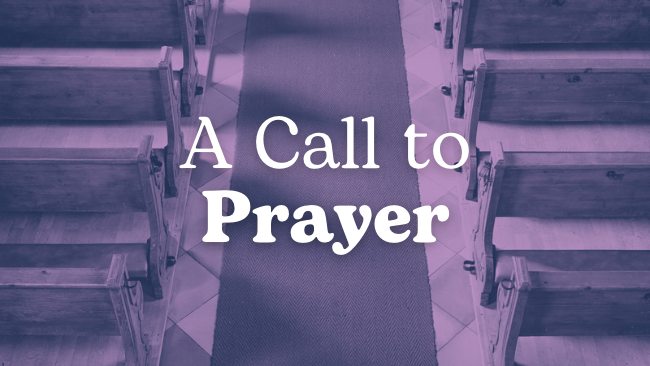 We long for a clear word from the Lord on all matters of faith and practice, yet we often walk right past our prayer benches.
---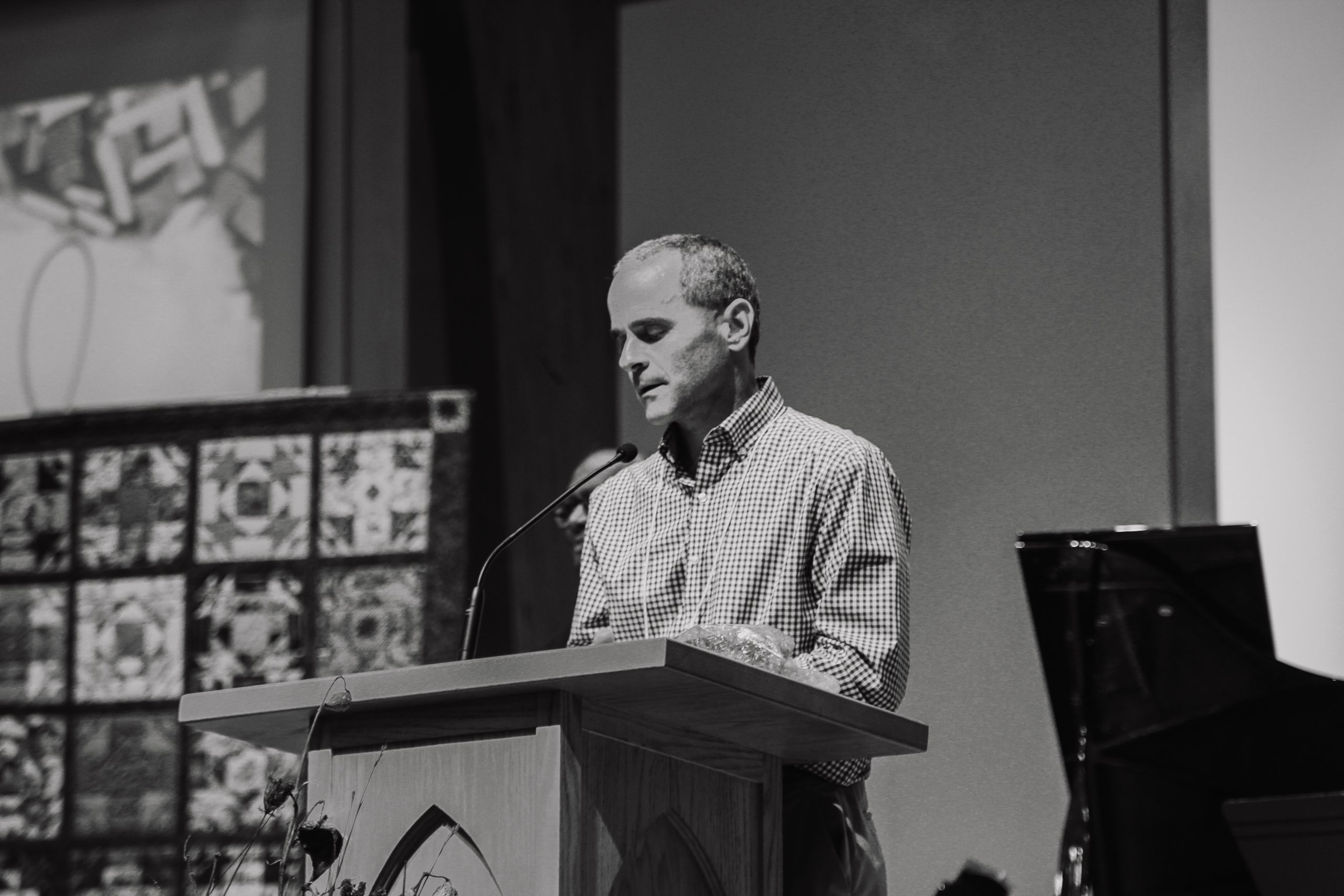 "Ken leads with a tangible love for God and the Church," …
---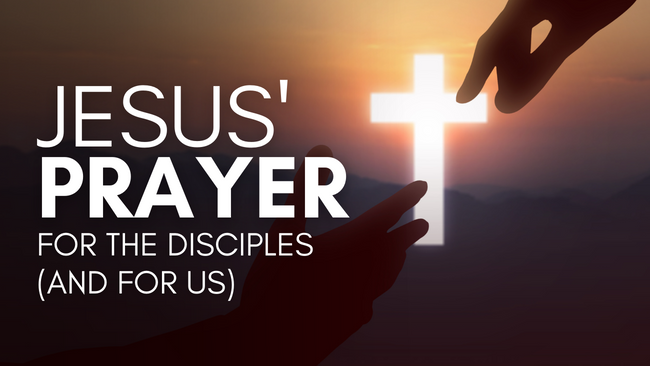 According to Jesus, it is the love of God in us that unifies us and shows the world who he is.
---
Page 1 of 79