This post is also available in: 繁體中文 (Traditional Chinese) Việt Nam (Vietnamese) Español (Spanish) Indonesia (Indonesian) Kreol ayisyen (Creole)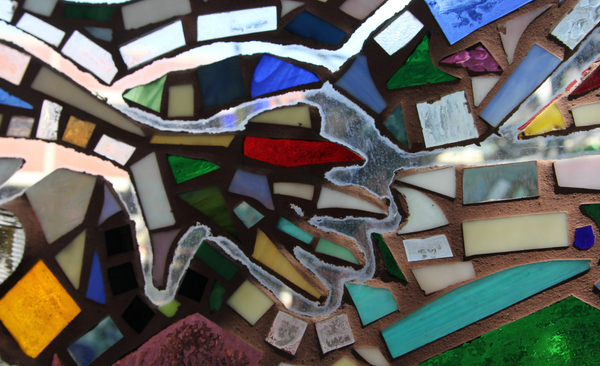 We choose, in the face of diversity and adversity, not fight or flight, but engagement and connection.
---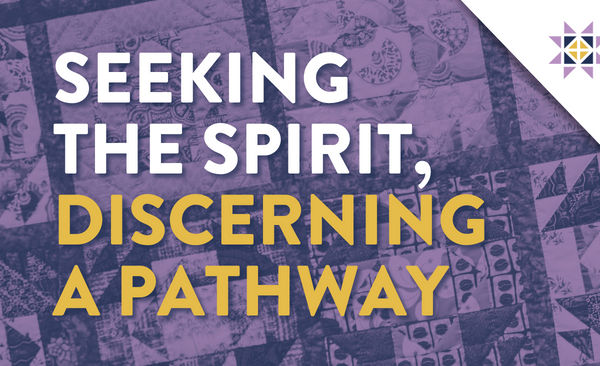 We gathered yearning for consensus; we finished the day with a pathway forward.
---
Found 961 Results
Page 1 of 81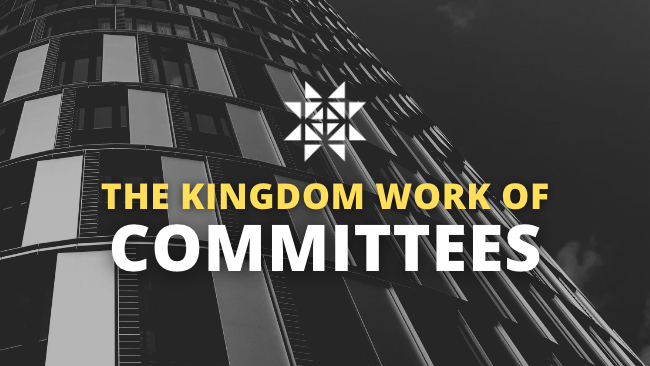 We are thankful for these and other Mosaic committees and all the faithful, hard-working volunteers who serve.
---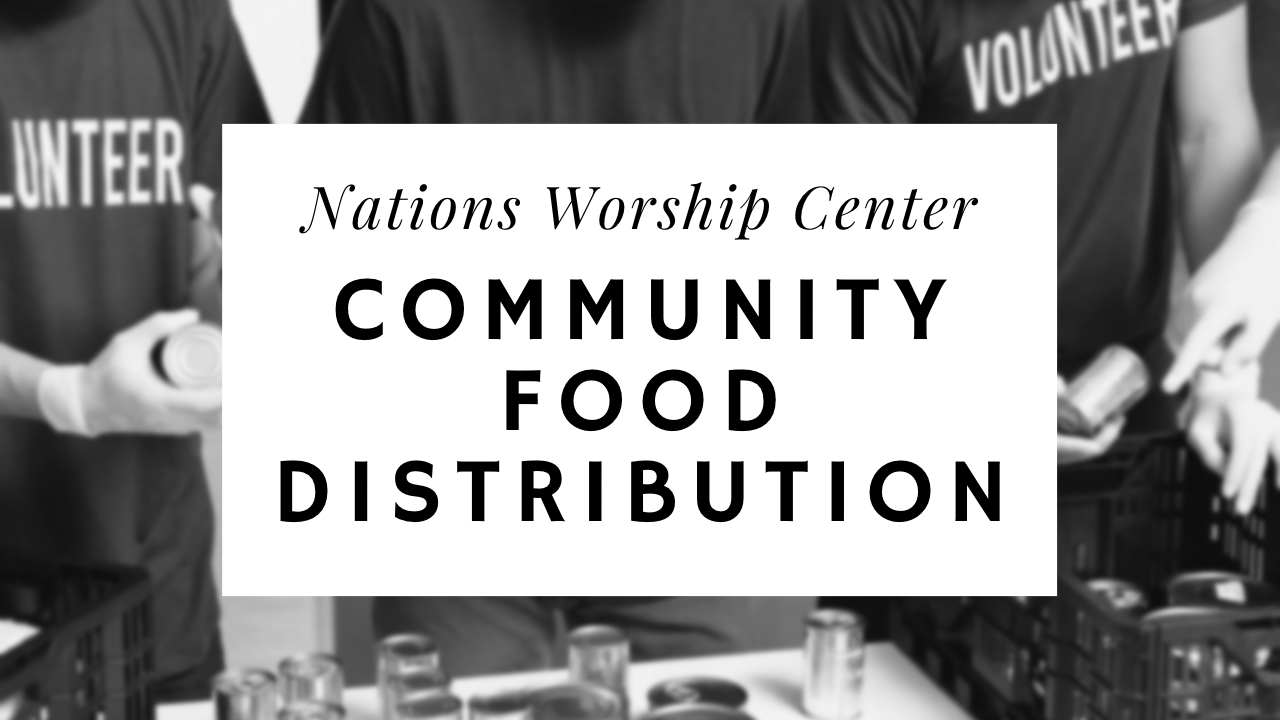 Nations Worship Center distributes about 50 to 70 [food] bags each month. 
---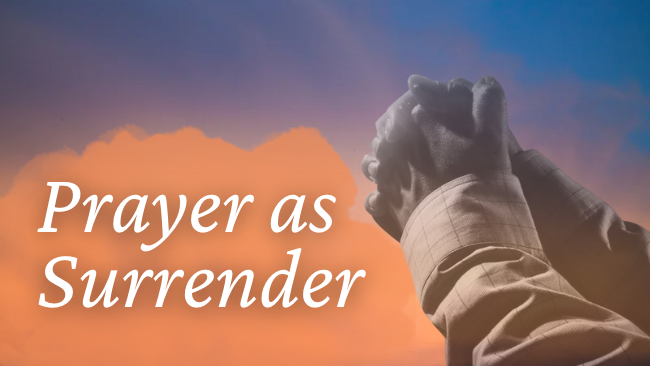 Prayer is a radical act of worship that reminds me who I am, who God is, and what life is all about.
---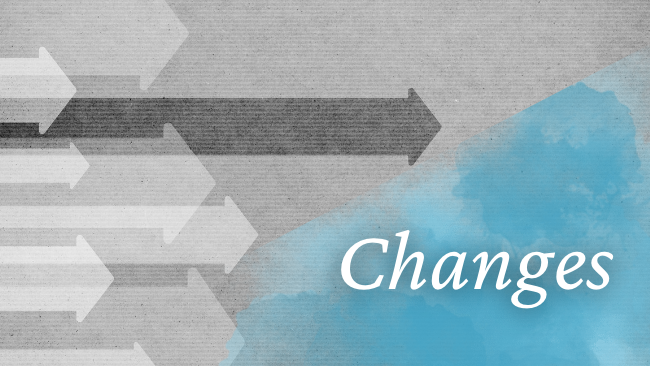 At the time I didn't know where exactly God wanted me to go, but wherever it was, I would follow.
---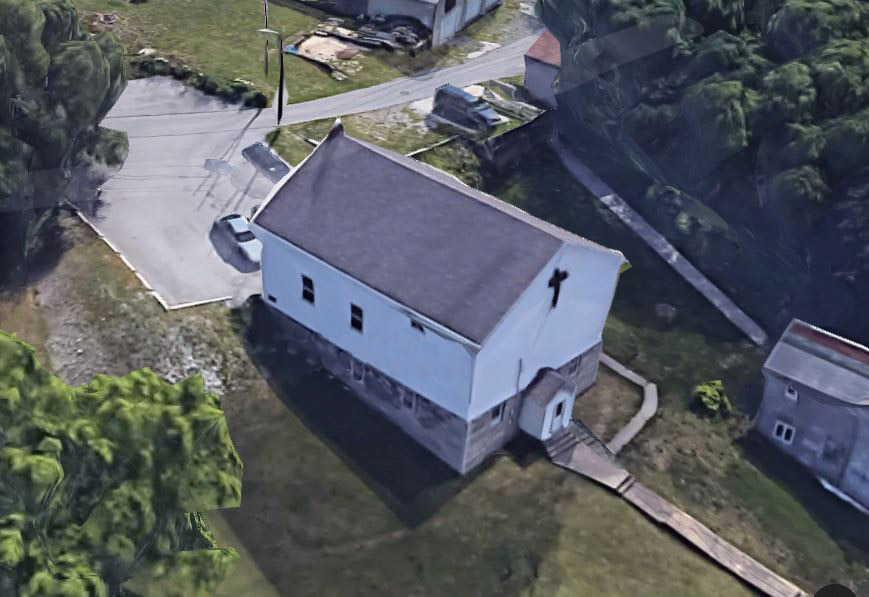 Mosaic Conference is grateful for the ministry and faithfulness of Pastor Elsie and the Roaring Spring congregation.
---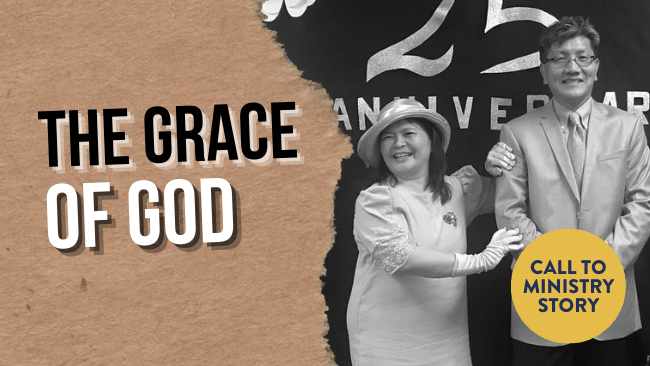 During my final year at high school in November 1980, I met a pastor who convinced me to follow Christ …
---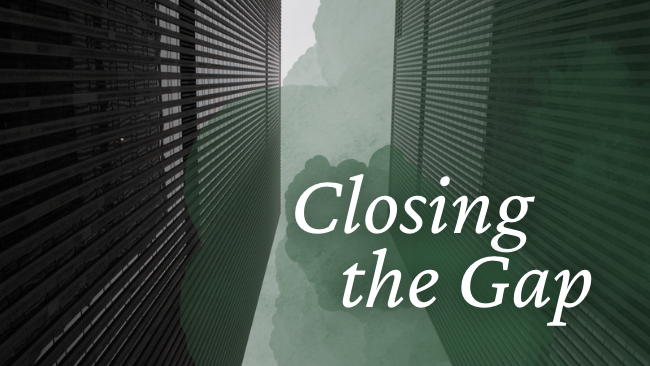 … even I, a pastor of more than 35 years, am tempted to join those walking out the church doors.
---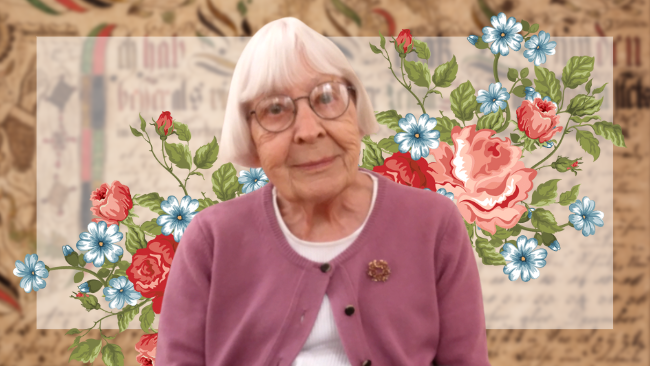 "Our heritage is not a bondage, but is a beautiful gift from God from which we can learn …"
---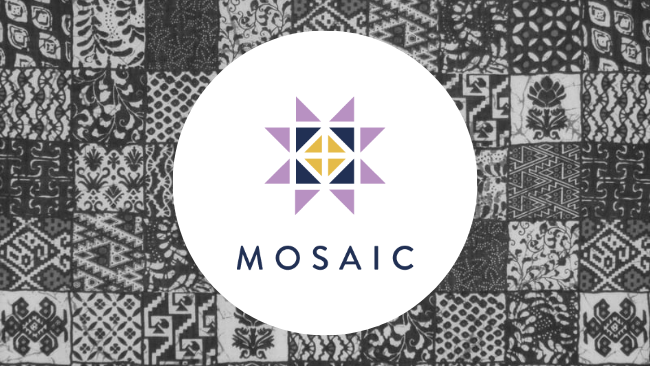 The first meeting of the new year often includes some elements of reorganization.
---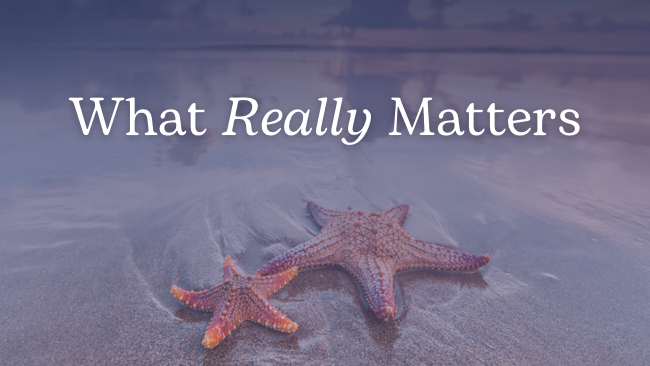 Walking humbly with God is knowing that we may not have very much.
---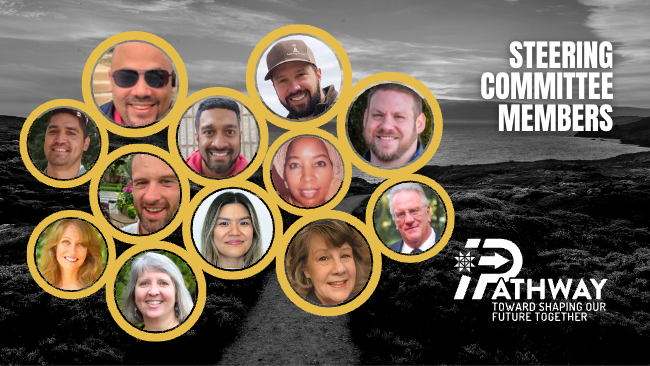 The Steering Team will contribute to the strategic planning process outlined by the Board within the two-year Pathway timeline, along with an outside consulting firm.
---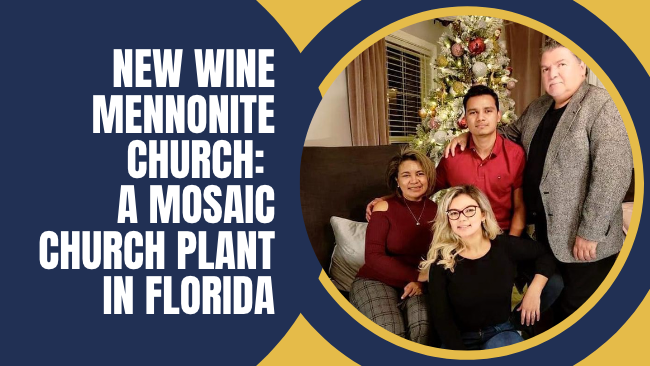 El pastor Jimmy, está a cargo de esta misión que comienza como casi  toda nueva obra: con muy pocas cosas en las manos, un baúl vacío lleno más que nada de esperanzas y sueños, y la imagen de un gran terreno virgen esperando por ser sembrado.
---
Page 1 of 81