This post is also available in: 繁體中文 (Traditional Chinese) Việt Nam (Vietnamese) Español (Spanish) Indonesia (Indonesian) Kreol ayisyen (Creole)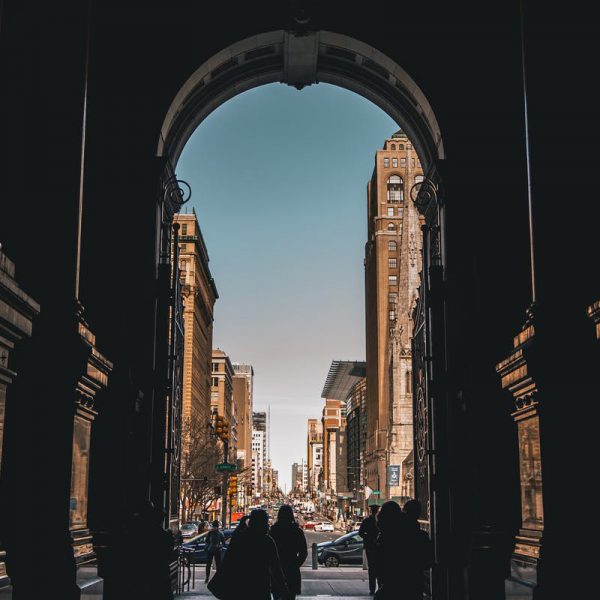 As Executive Minister of our Conference, I want to underscore our shared commitment to the Asian persons and communities in our Conference. We will continue to do our own work to uncover anti-Asian biases in our personal and communal perspectives. We deplore violence toward Asian Americans in our communities.
---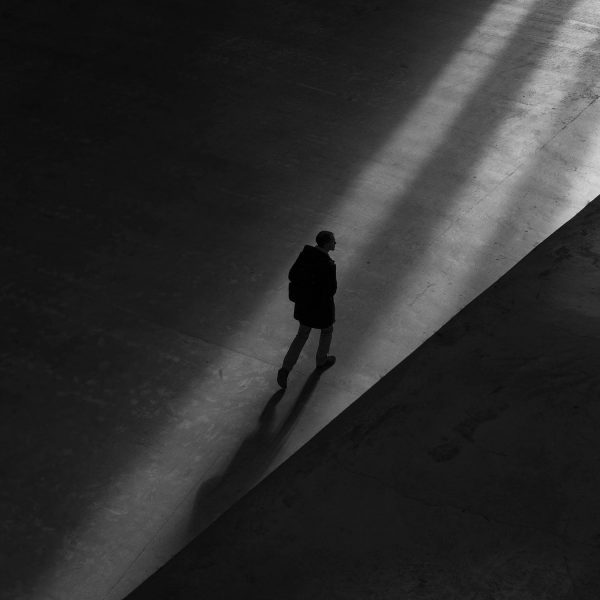 We see resilience, beauty, and strength in the Asian community. The Conference must stand together against hate and racism. Let's continue to strive for peace, justice, and nonviolence, and let us heal and reconcile together in Jesus.
---
Found 726 Results
Page 1 of 61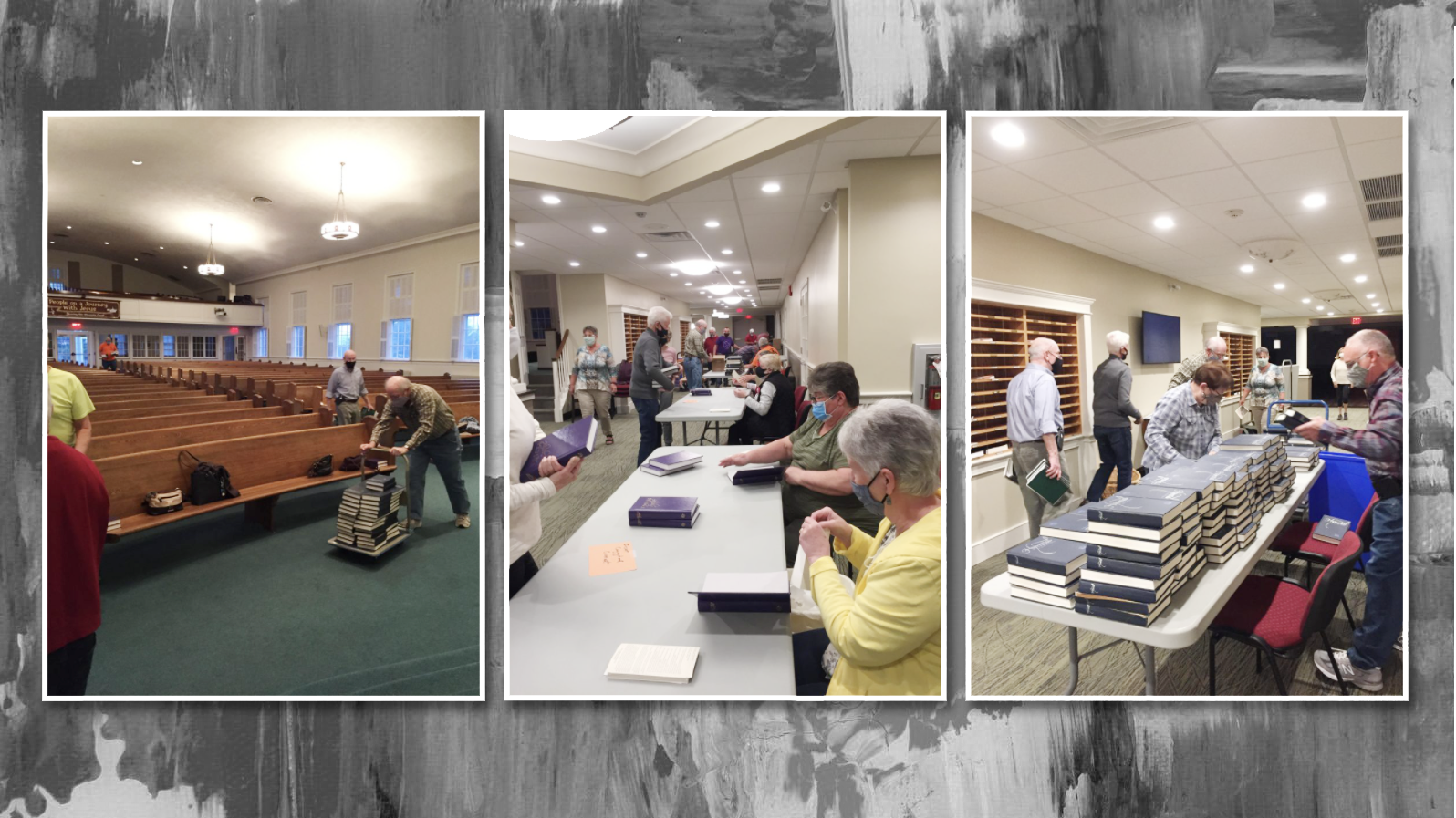 In the fall of 2020, MennoMedia released the latest Mennonite hymnal, Voices Together, commissioned by Mennonite Church USA and Mennonite Church Canada.
---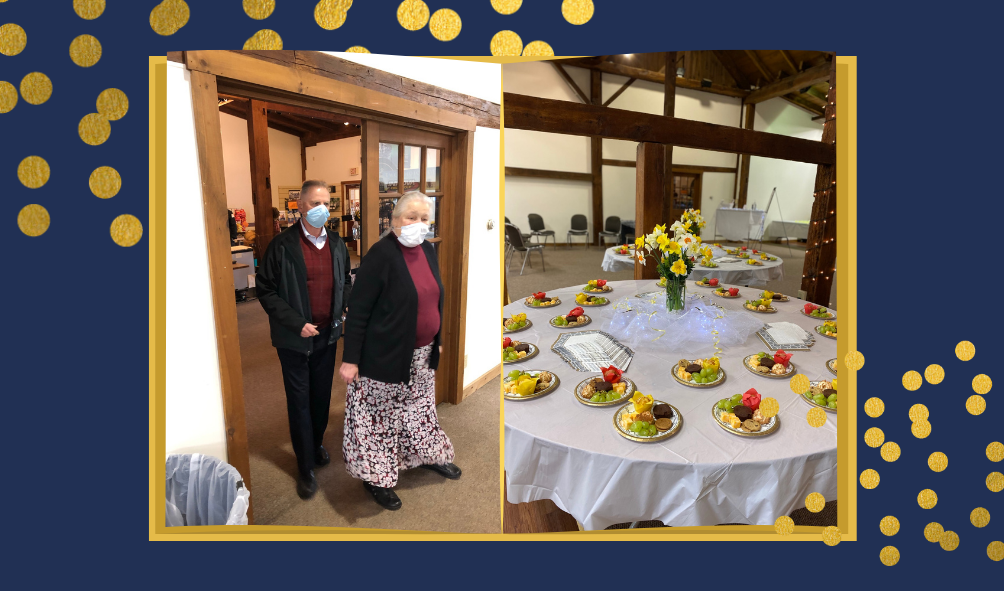 In 1990, Charlie, with his wife, Janet, accepted a one-year call to be the interim pastor. They stayed 31 years. At the end of 2020, Charlie "retired" from ministry, formally ending his time as a staff pastor at Perkiomenville ("Perk").
---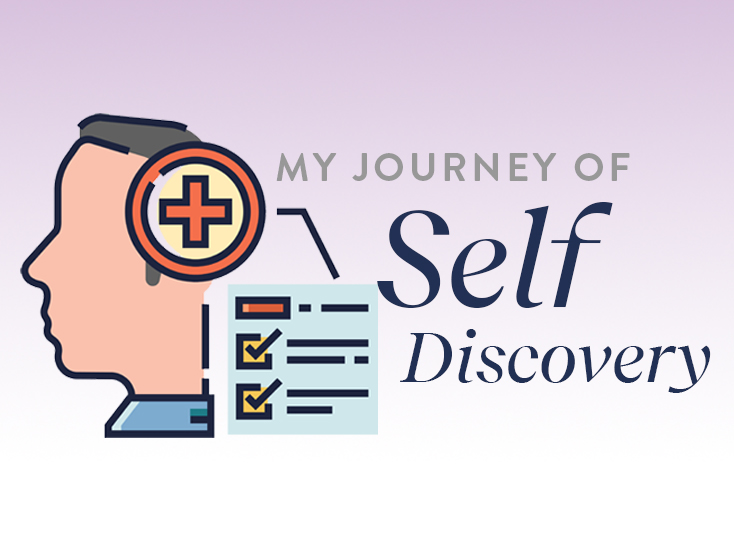 Self awareness is something I am learning more and more. Being vulnerable with others in how I feel and where I am at with life has been crucial in all this.
---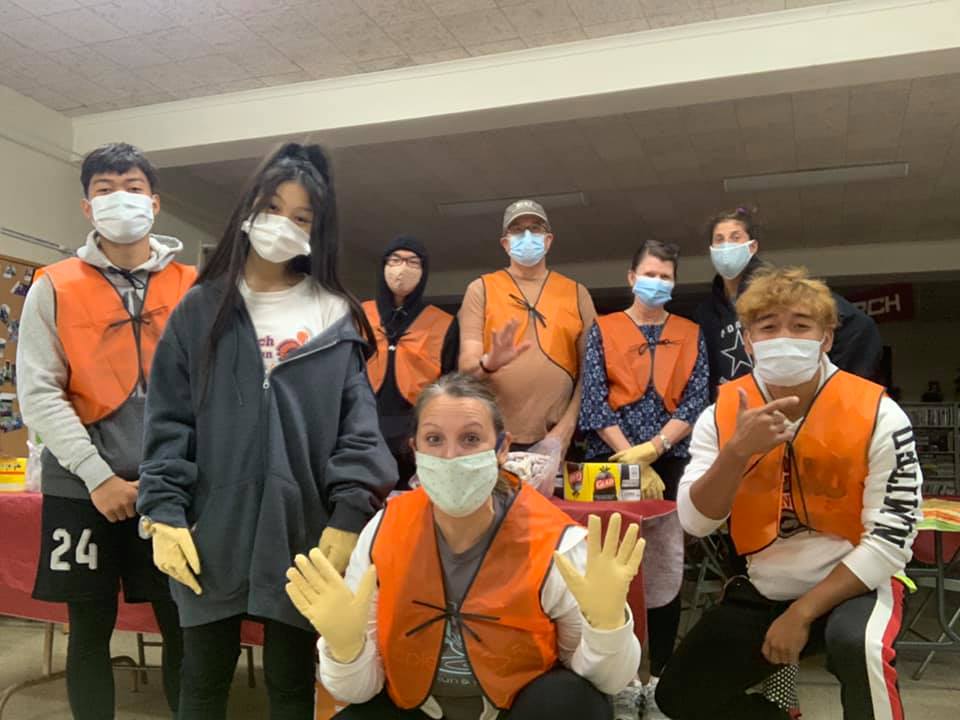 One of the small ways Whitehall Mennonite Church continue to bless the community is by adopting a section of Rt. 145 and participating in road clean-up twice a year.
---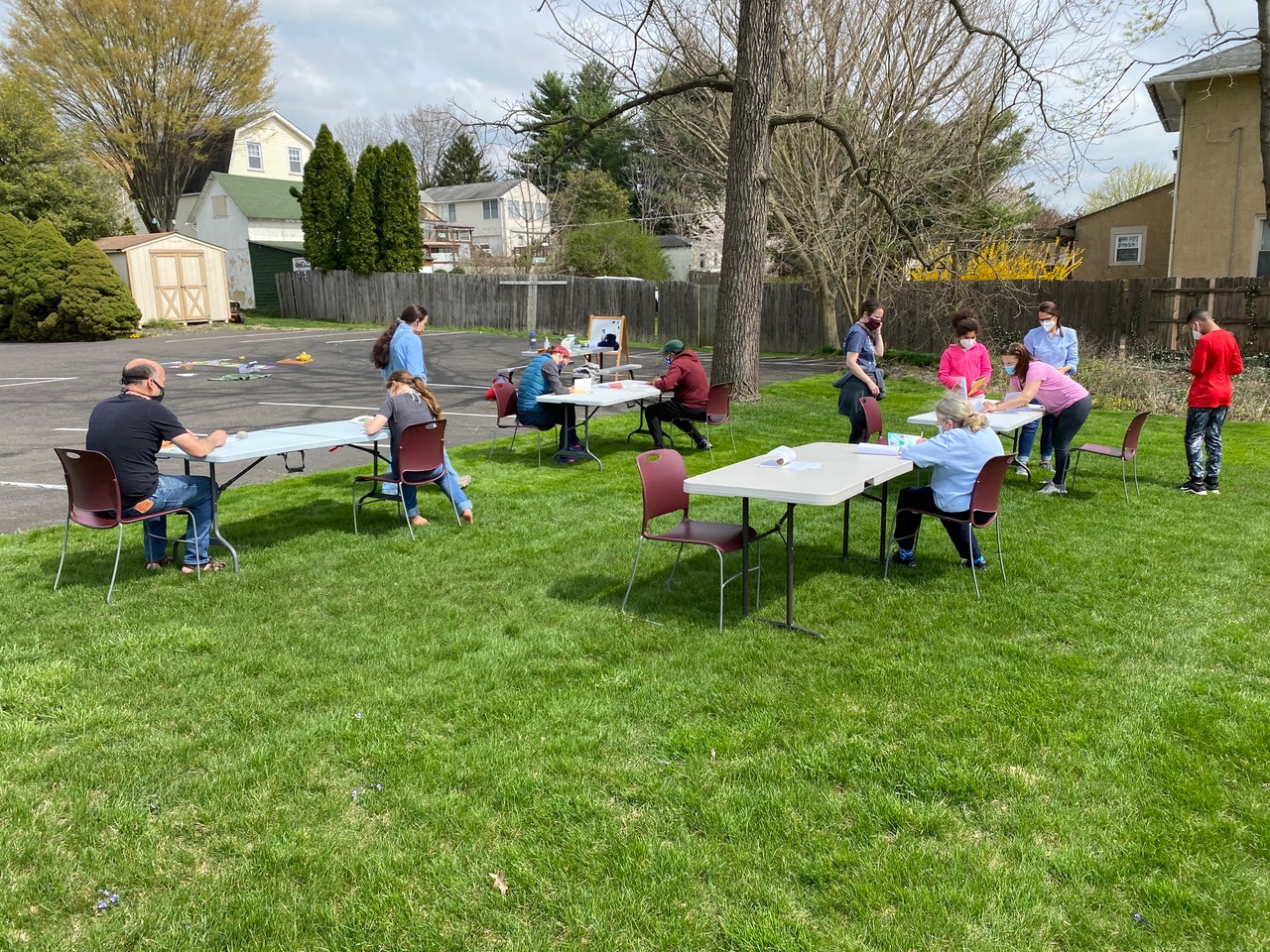 Ambler (PA) Mennonite Church's "Green Team" (a task force for creation care) invited church members to gather on the church lawn on Saturday, April 10, to prepare Earth Day thank-you cards. We wrote to thank legislators who are working to protect this earthly sphere on which God has planted us along with His other creatures.
---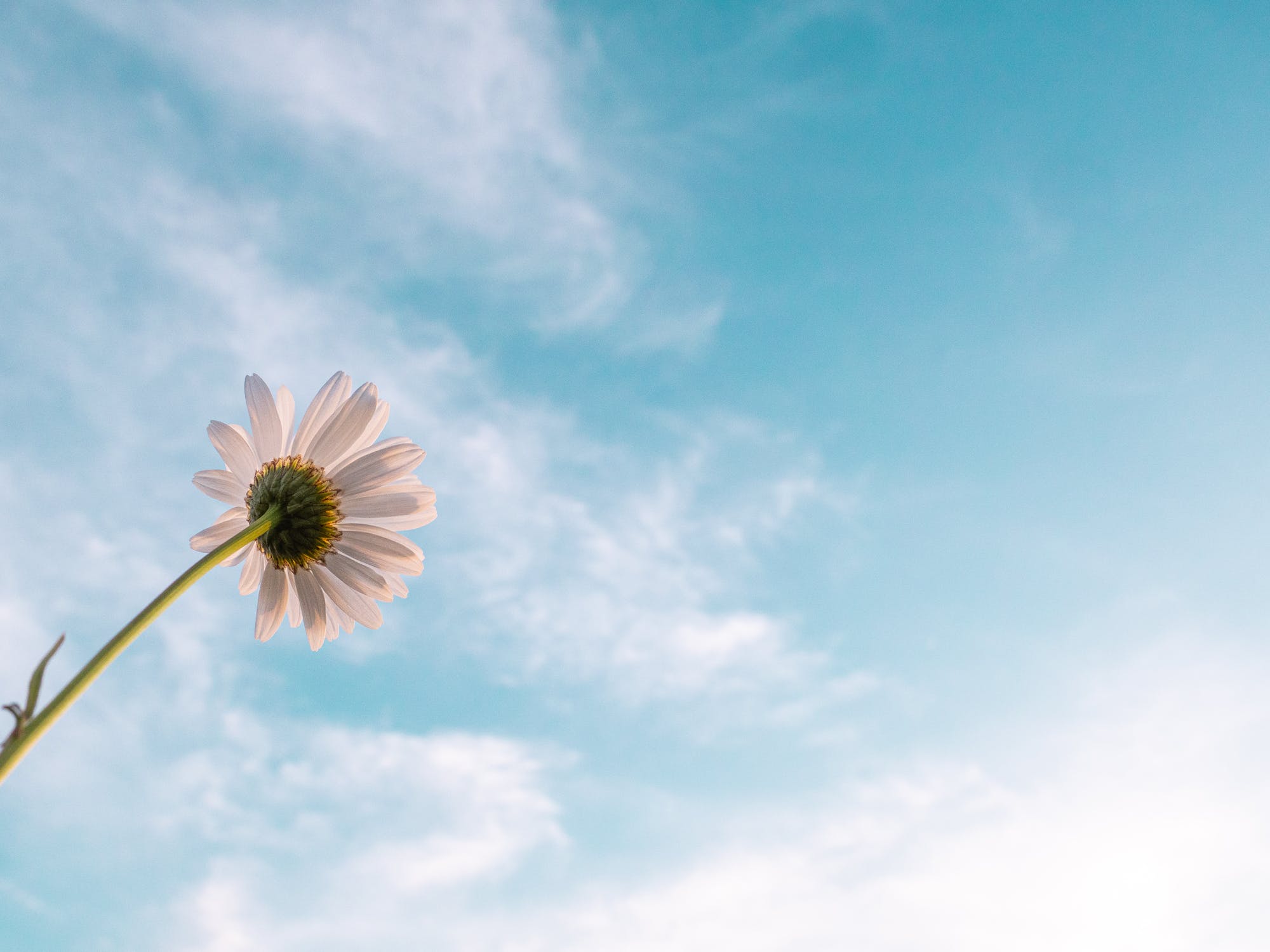 Just as there's a time for me to be sad, break down, and to mourn, God reminded me that there's also time for me to heal, to build up, and to find peace.
---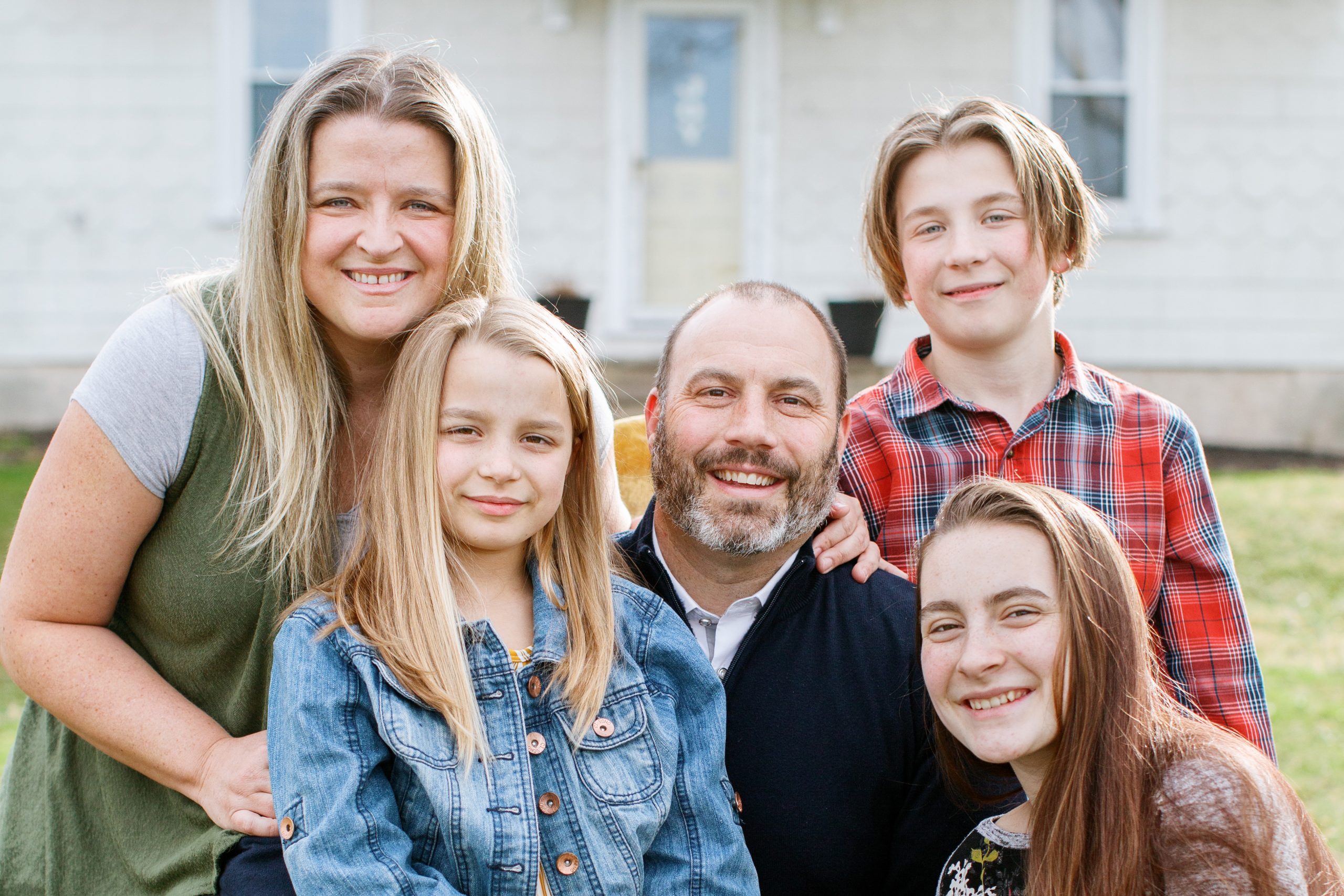 After 20 years of pastoral service, is it surprising that the Salvatori family is answering the call to serve in the Dominican Republic as missionaries? At this time, it is the training, education, and pastoral ministry experience that will be central to our role as missionaries. Bold Hope International has invited us to join their team in the Dominican Republic in three main areas: Development, Pastoral Training, and Advocacy.
---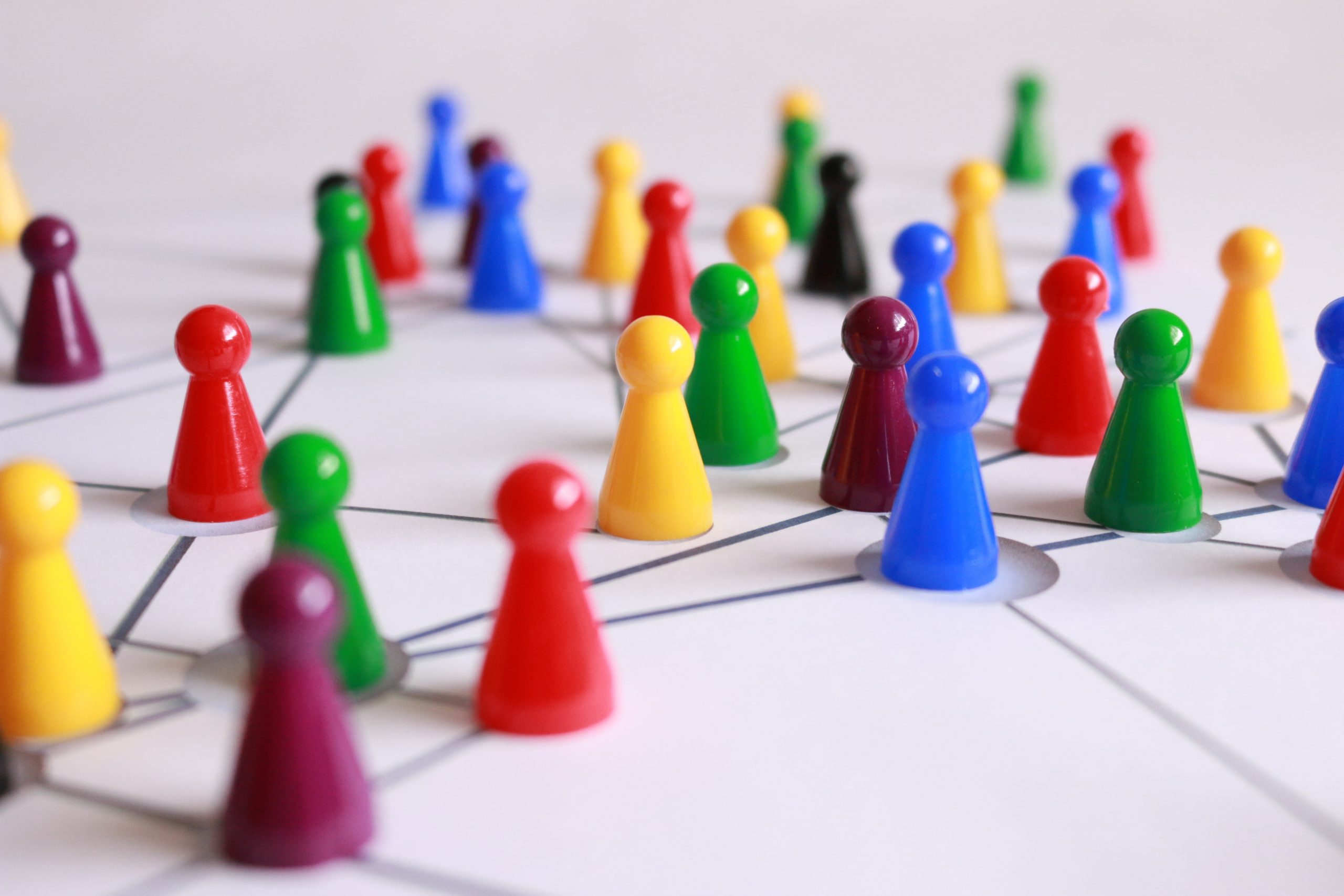 Thinking of our worldwide interconnectedness in the past year reminds me of the Apostle Paul's words in 1 Corinthians 12:24b-26, "But God has arranged the body, giving the greater honor to the inferior member, that there may be no dissension within the body, but the members may have the same care for one another. If one member (of the body) suffers, all suffer together with it; if one member is honored, all rejoice together with it" (NRSV).
---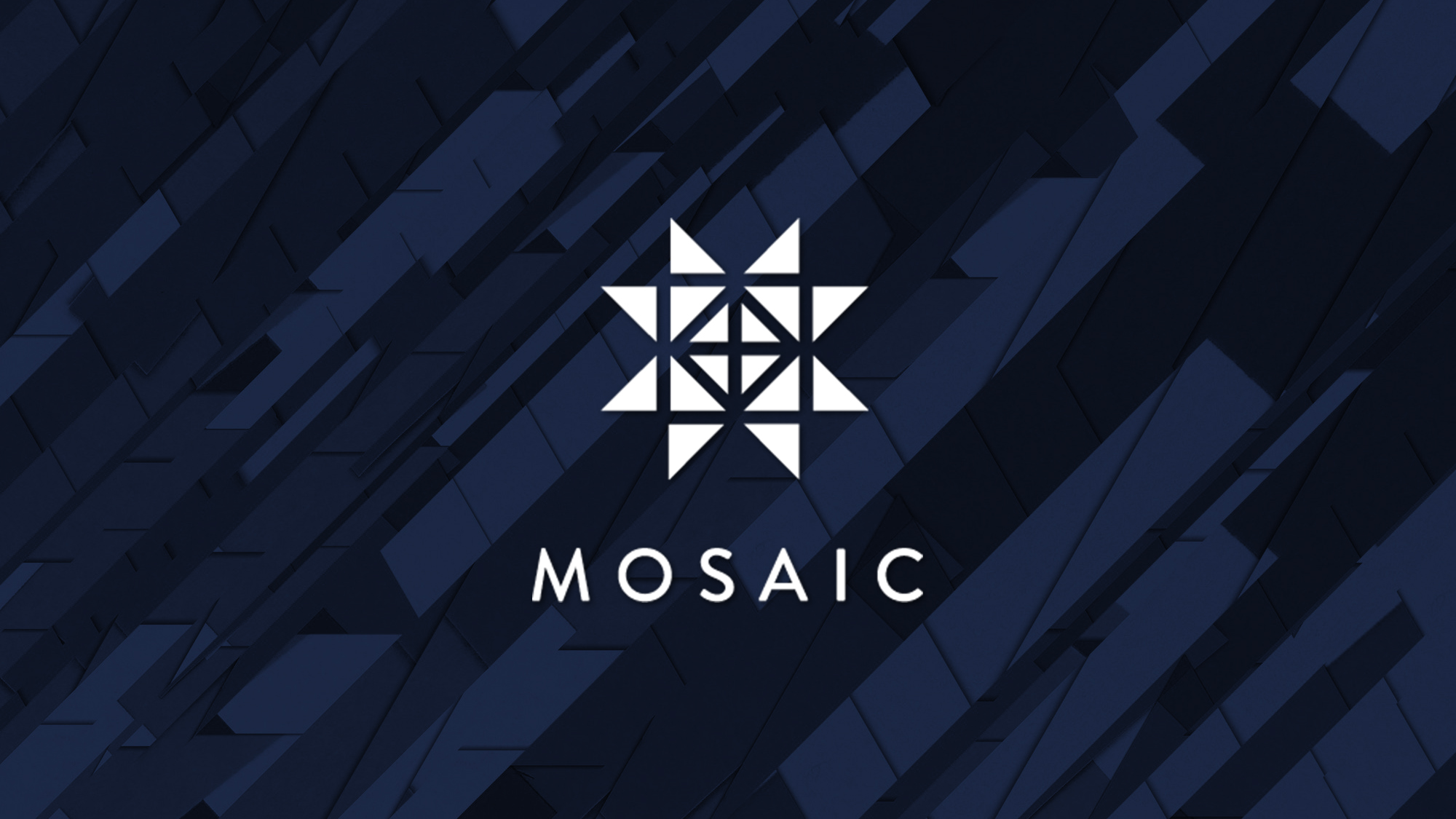 "We are living into our new name. We are still becoming Mosaic. We are still becoming." I feel like we are seeing glimpses of this coming into fruition as we continue to support each other as different pieces, in our multi-faceted conference community.
---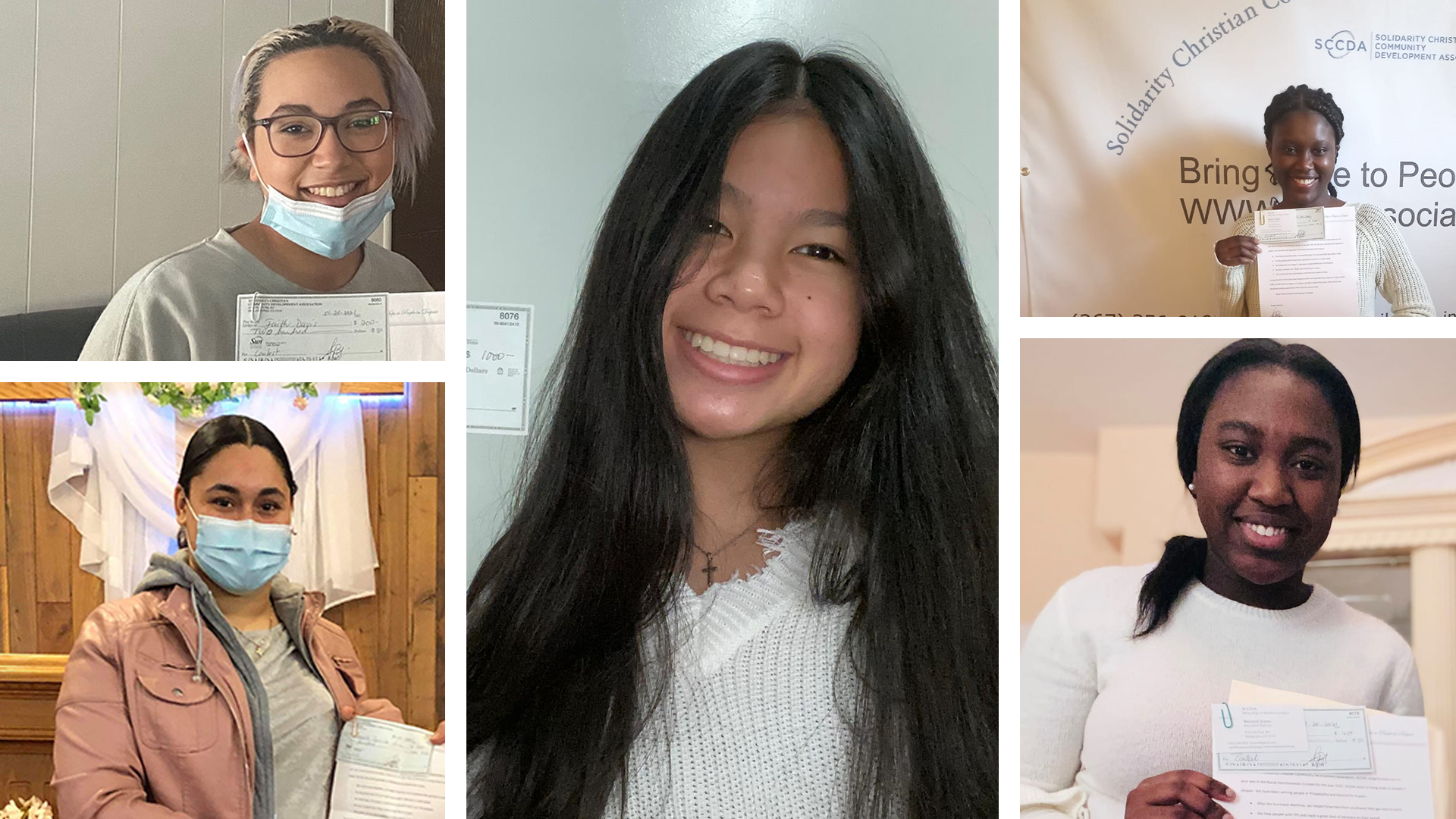 In partnership with Mosaic Conference, SCCDA organized a Racial Discrimination Essay Contest, with cash prizes, to offer young people across the Conference a platform to freely express their experiences with racial discrimination in a safe environment.
---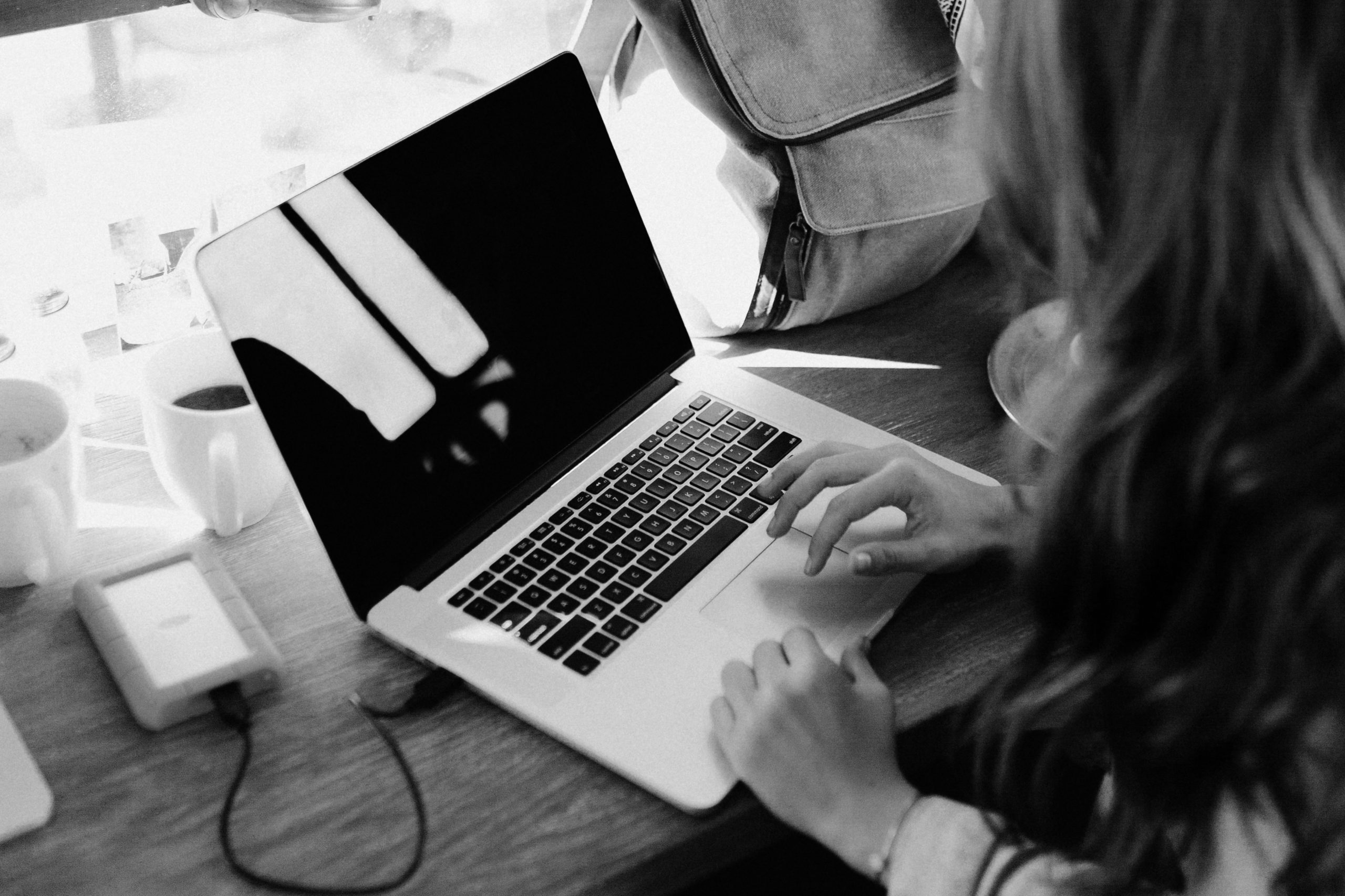 That year was the first time I participated in International Day; I wore my batik clothes for the first time in years. After suppressing my cultural identity for years and idolizing the need to become like my friends, I started to become more proud of being Indonesian.
---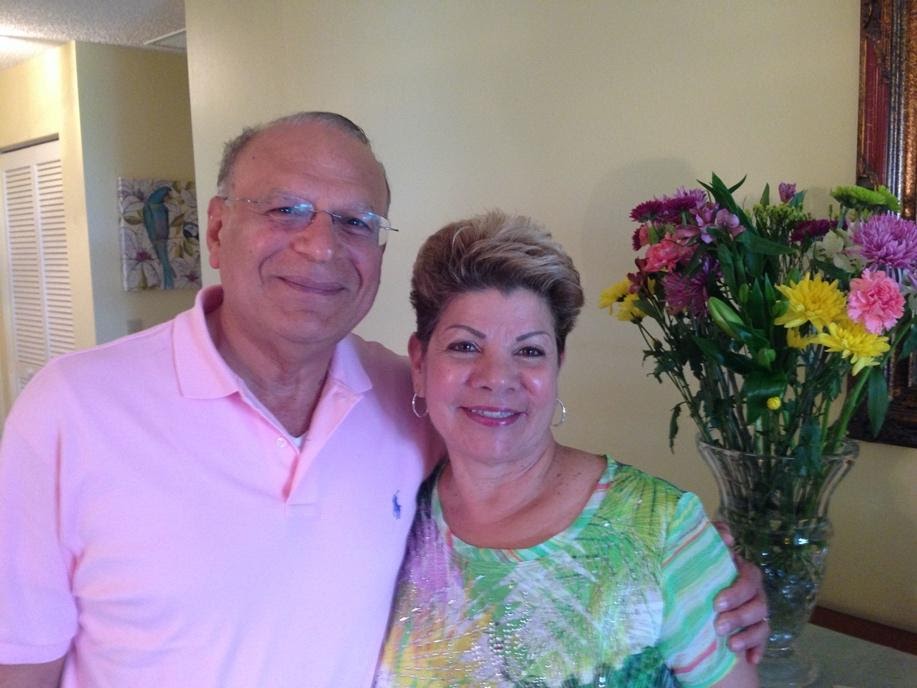 Sandra and I do almost everything together. Our projects have always been joint projects: ministry, business, travel, and many ventures. When we take risks, we do it together.
---
Page 1 of 61