This post is also available in: 繁體中文 (Traditional Chinese) Việt Nam (Vietnamese) Español (Spanish) Indonesia (Indonesian) Kreol ayisyen (Creole)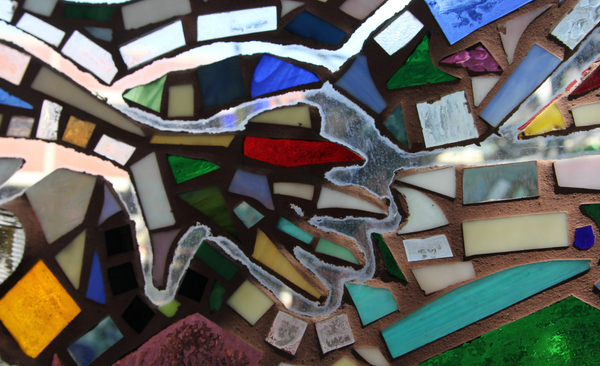 We choose, in the face of diversity and adversity, not fight or flight, but engagement and connection.
---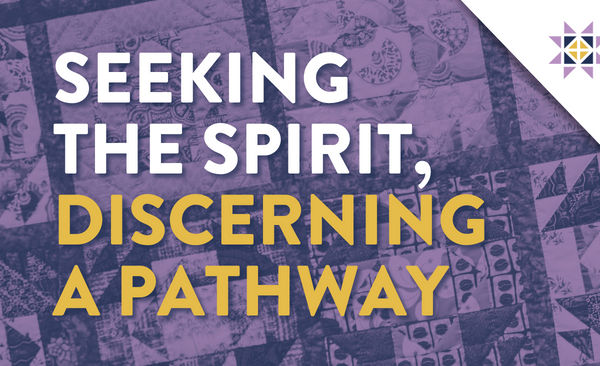 We gathered yearning for consensus; we finished the day with a pathway forward.
---
Found 1026 Results
Page 1 of 86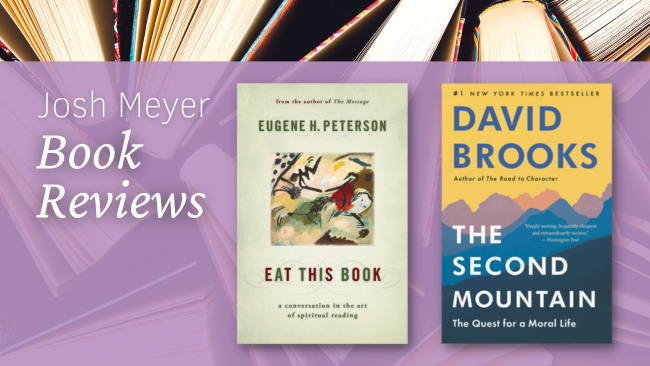 "Here are two of the magic-working, shackle-breaking, people-binding books that I've been reading lately."
---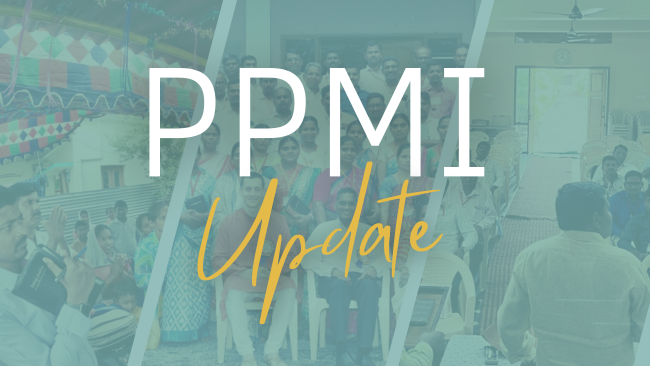 "Despite all the challenges, these pastors' hearts are full of praise for the Lord, and they are eager to share the gospel of Jesus."
---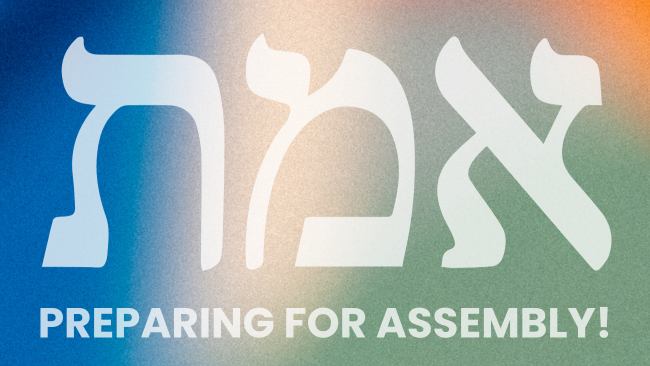 We knew living into the Mosaic name would require us to work at being transformed by one another through God's power.
---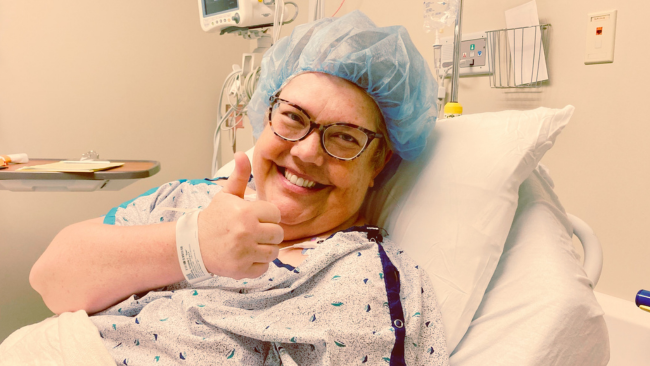 They noticed a small area of concern in my tonsil on a recent scan. "It is probably nothing," but I should get another scan.
---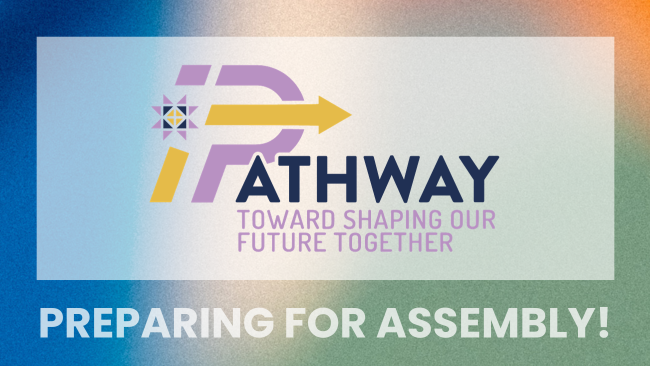 The Pathways Steering Team now offers you this working document and summary of what they heard from the focus groups and interviews and says, "It is your turn." 
---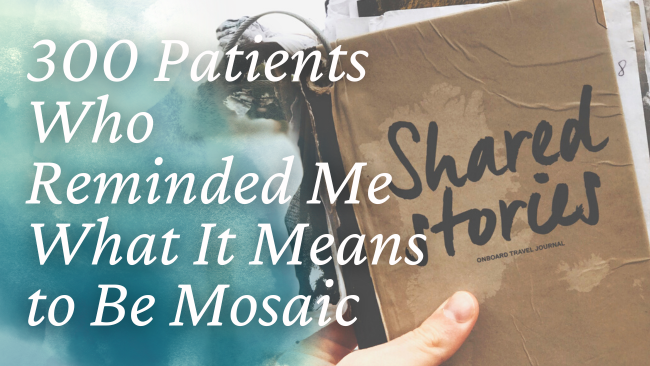 "I saw people struggling with addictions, strokes, end-of-life issues, suicide attempts, and behavioral health concerns. It was invigorating and exhausting to attempt to provide spiritual care to this wide variety of people."
---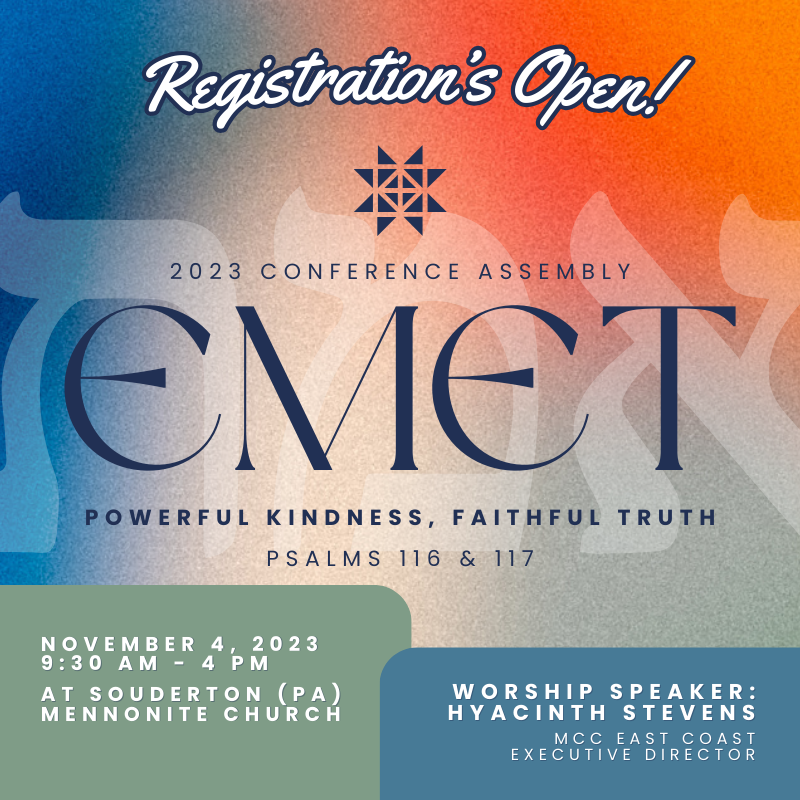 Registration for Mosaic's Annual Assembly is now open!  Learn more about the event on Saturday, November 4, as well as the Pre-Assembly Delegate Preparation meetings in September. 
---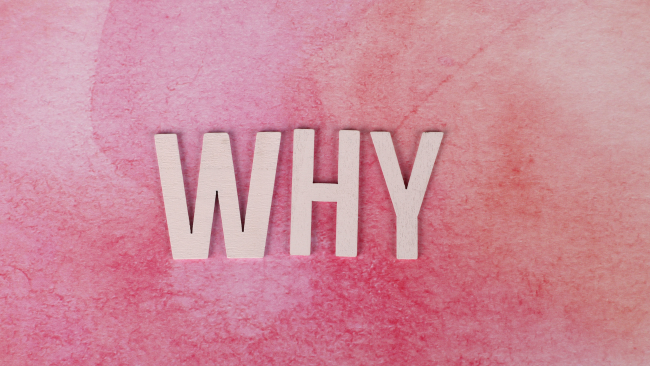 Another person behind me in line, followed up by asking simply, "Why?"
Somewhat startled, I asked, "Why what?" The person said that she wanted to know why anyone would want to be a pastor.
---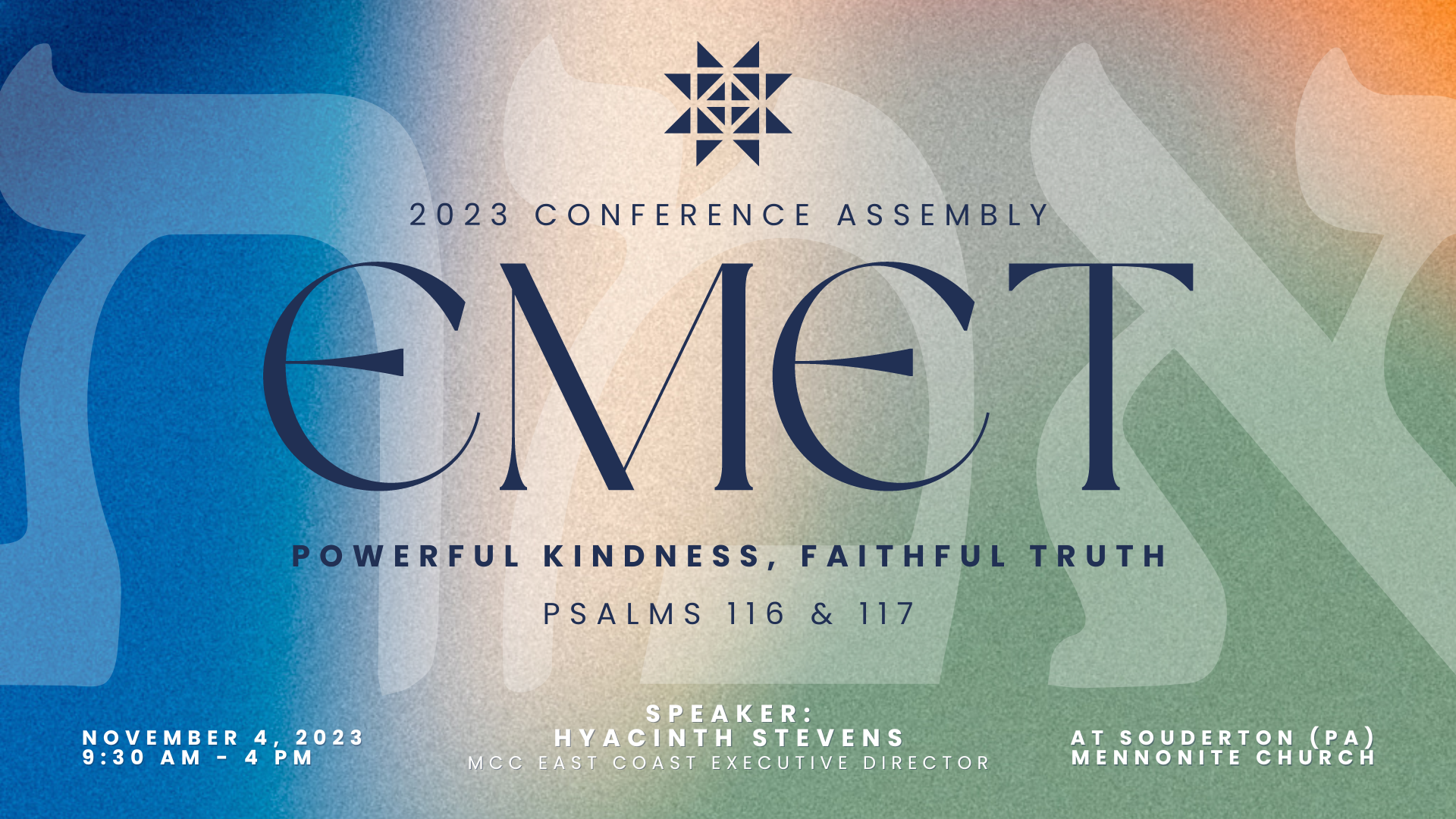 Mosaic's Annual Assembly is just a little over 2 months away! While many of us still feel like summer isn't over, now is the time to start planning for Assembly.
---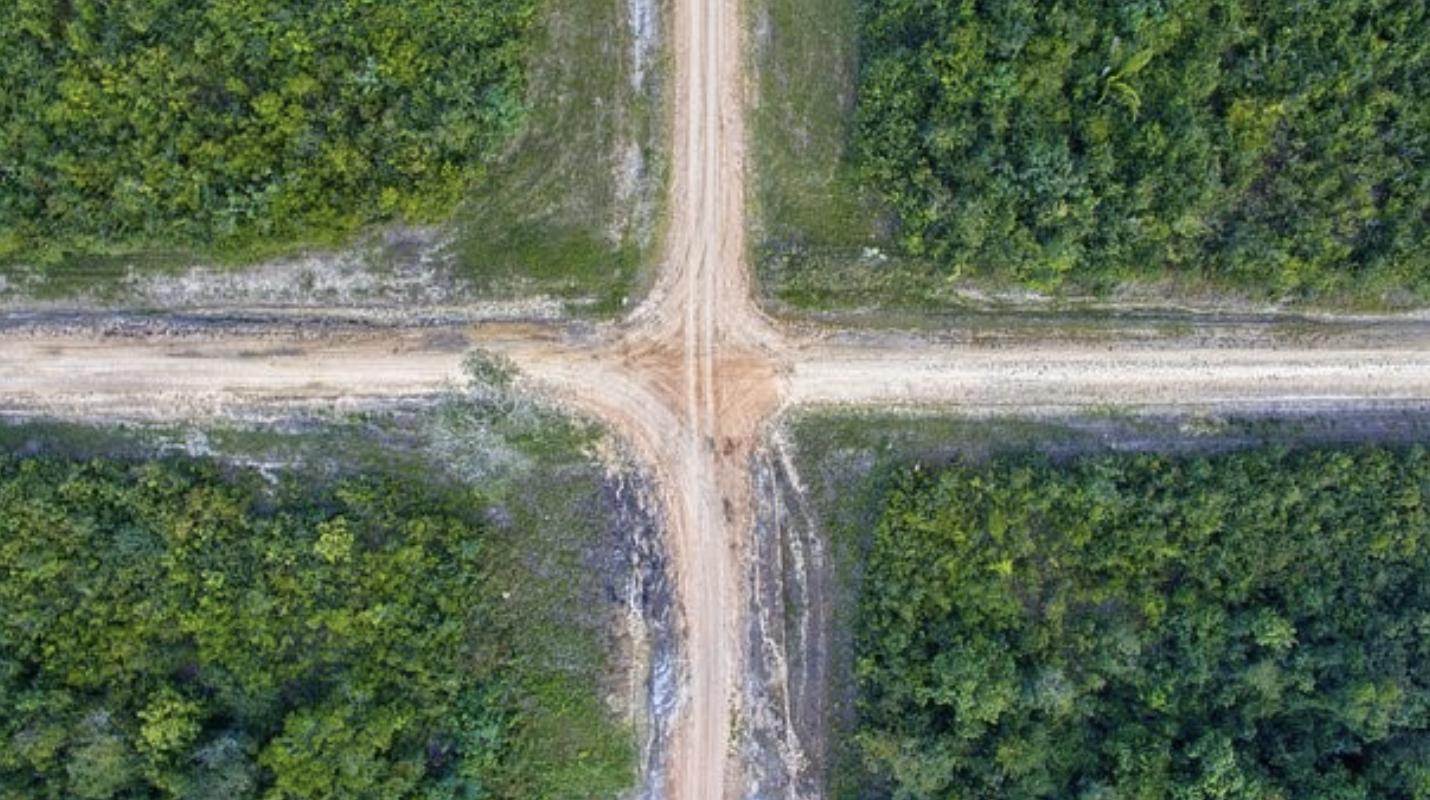 "What are the leadership adjustments required for the context we find ourselves in?"
---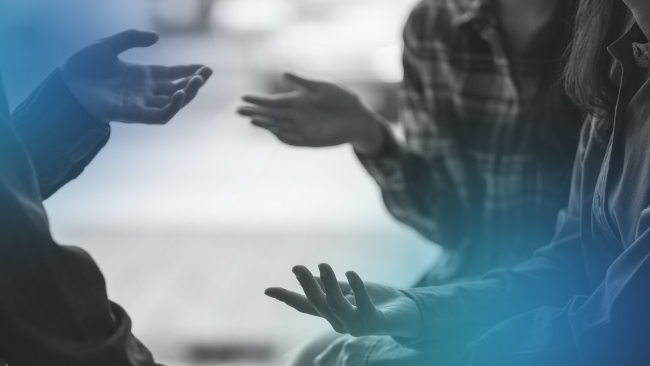 We are thankful to everyone who has questioned us and challenged us so that we can better support the people among us who have experienced abuse.
---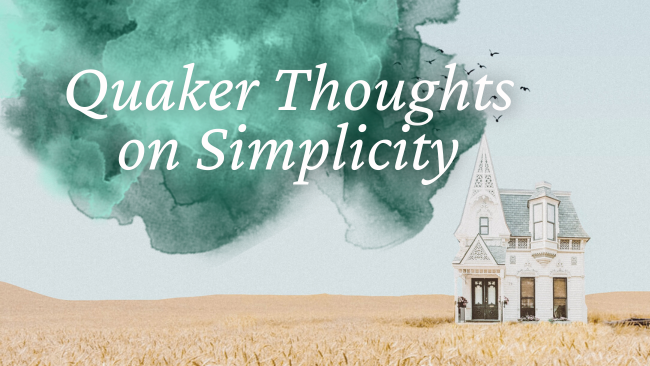 Simplicity can mean having fewer possessions, but also means surrender to God.
---
Page 1 of 86