This post is also available in: 繁體中文 (Traditional Chinese) Việt Nam (Vietnamese) Español (Spanish) Indonesia (Indonesian) Kreol ayisyen (Creole)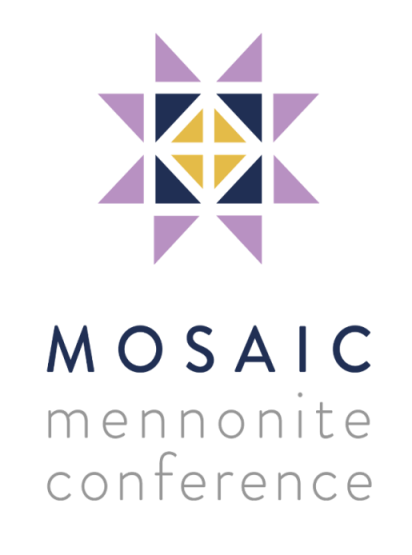 We are the newly named "Mosaic" and find ourselves immediately facing a challenge to this new picture of "us" together. 
---
Found 564 Results
Page 2 of 47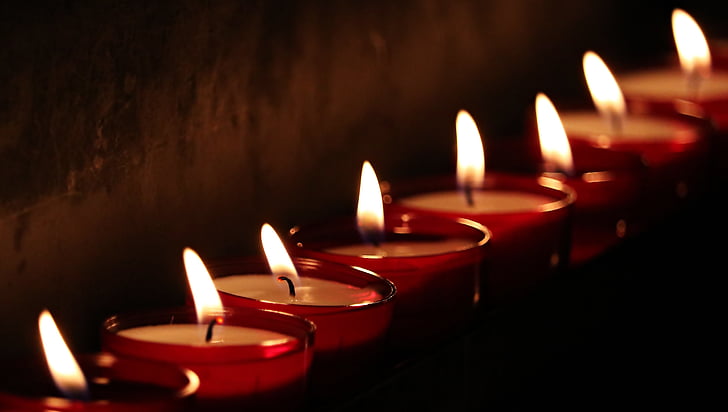 I acknowledge the pain, frustration and fear of my friends, family, colleagues, and neighbors who are Black and African American.
---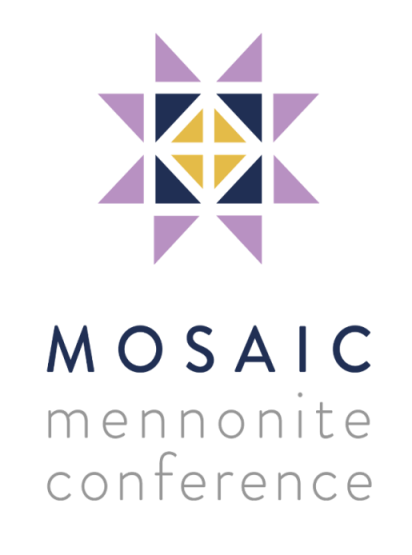 "Each piece in this new mosaic that we're forming has the ability to shine and be bright and to feel like they have value and worth."
---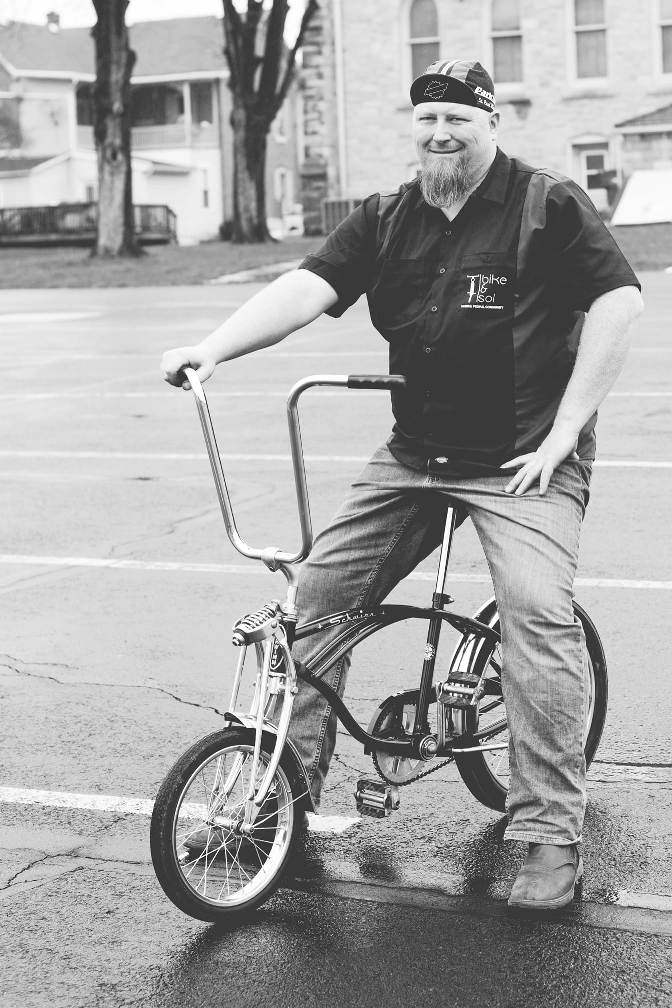 There are so many opportunities that are available right NOW for being Christ-like in a healthy, positive way with a bicycle.
---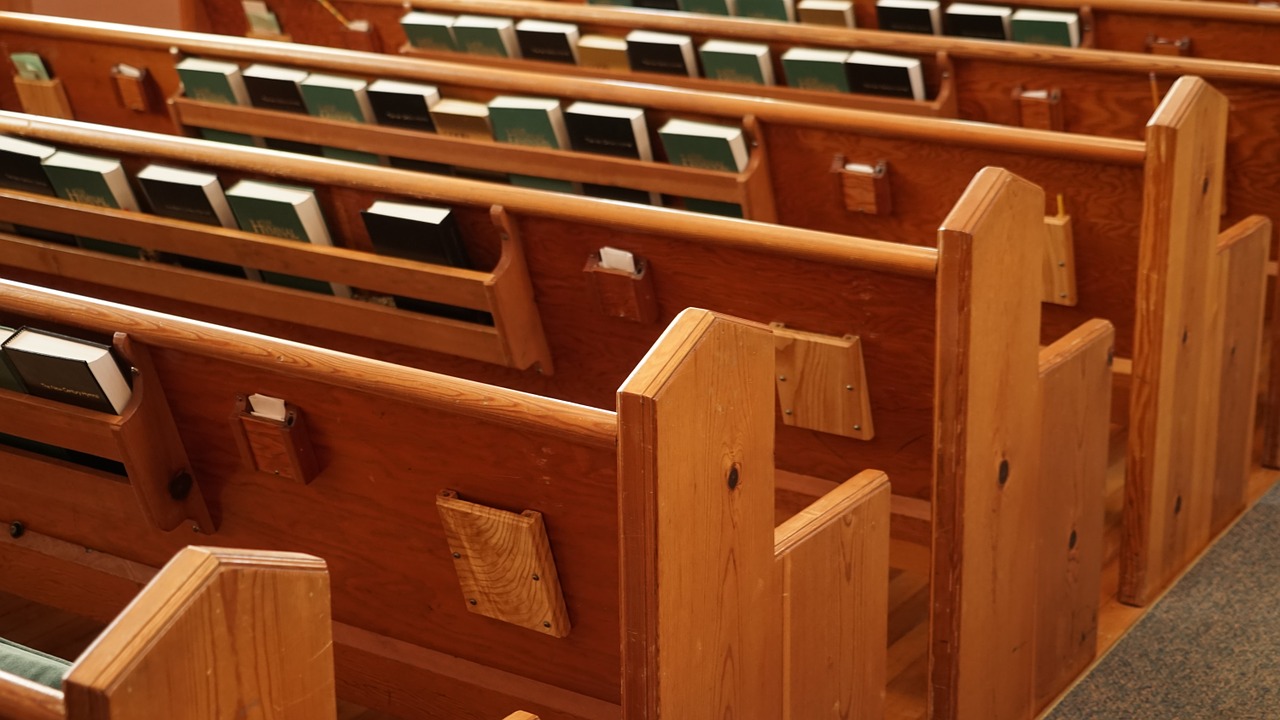 How does our re-opening, re-gathering, or refraining from gathering express our love of God? 
---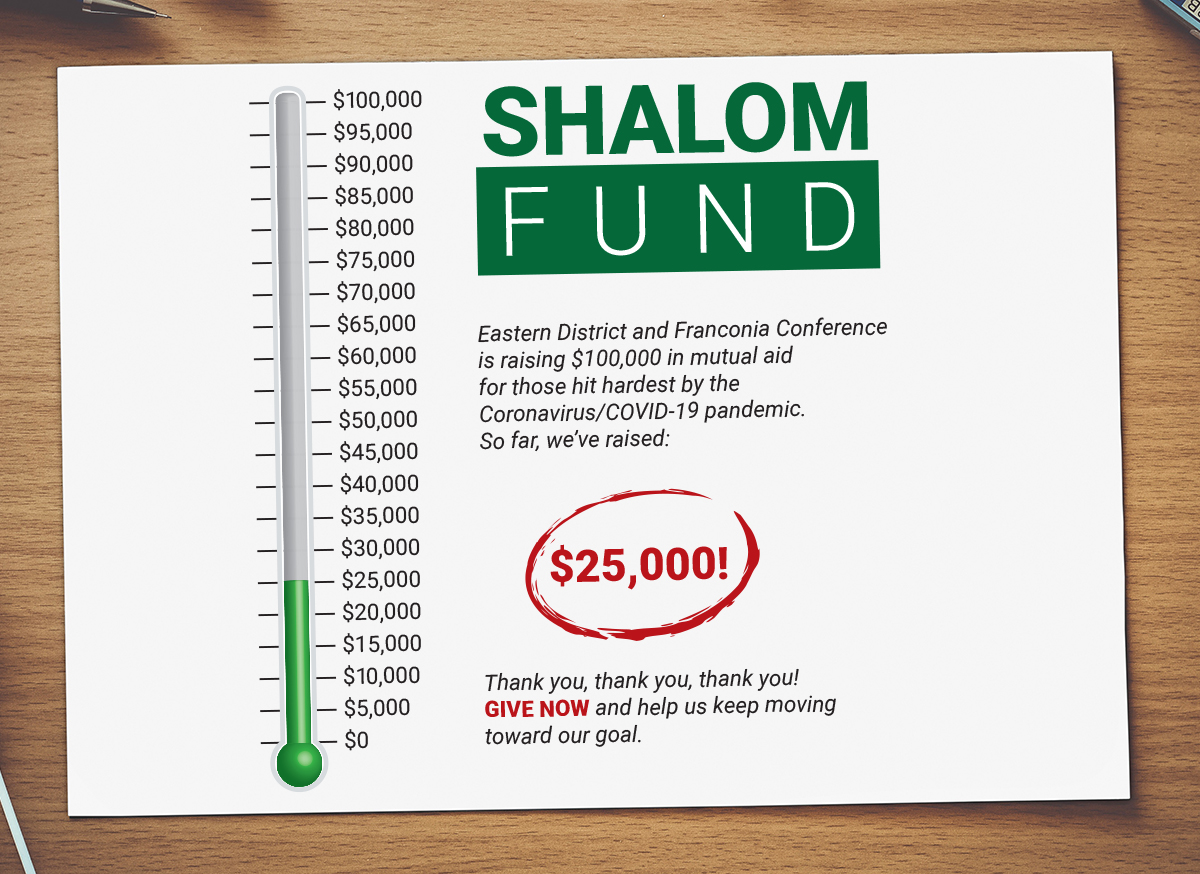 The Shalom Fund empowers our congregations and ministries by making sure our members have enough resources to represent the peace of Christ in their neighborhoods. 
---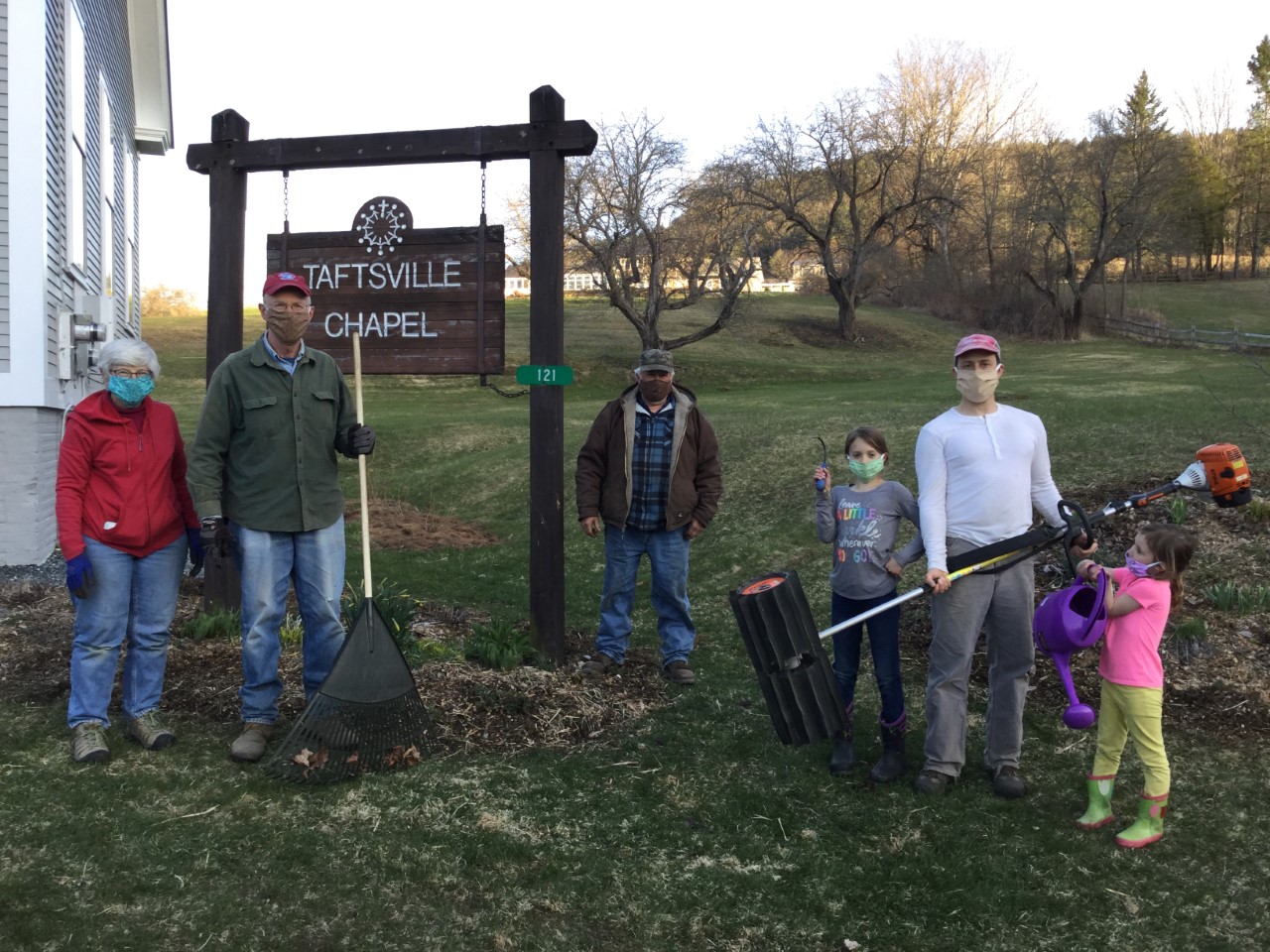 "Why does our faith imply that we should make decisions that are healing to the Earth? I like wrestling with those questions … "
---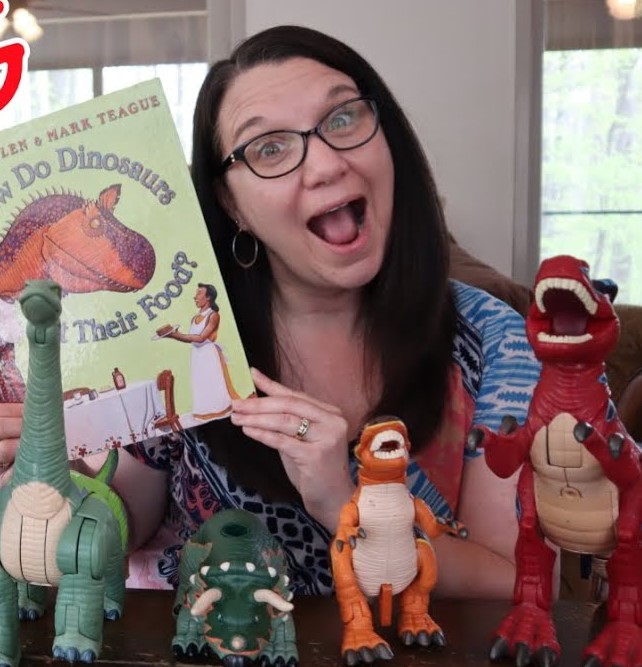 Laughter … takes the focus off what we cannot control and lets us see our situation in a new light.
---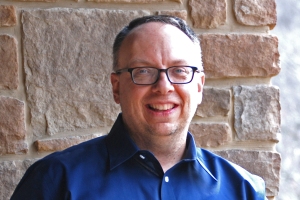 "I am amazed by the generosity of individuals and communities, feeling a sense of 'us' as the conference and wanting to dream together." 
---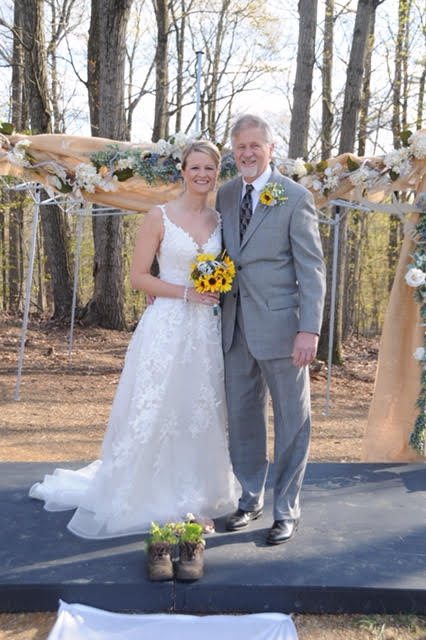 Perhaps we are to live more in the tension, somewhere in the middle of the spectrum, rather than merely embracing one place and running from the other.
---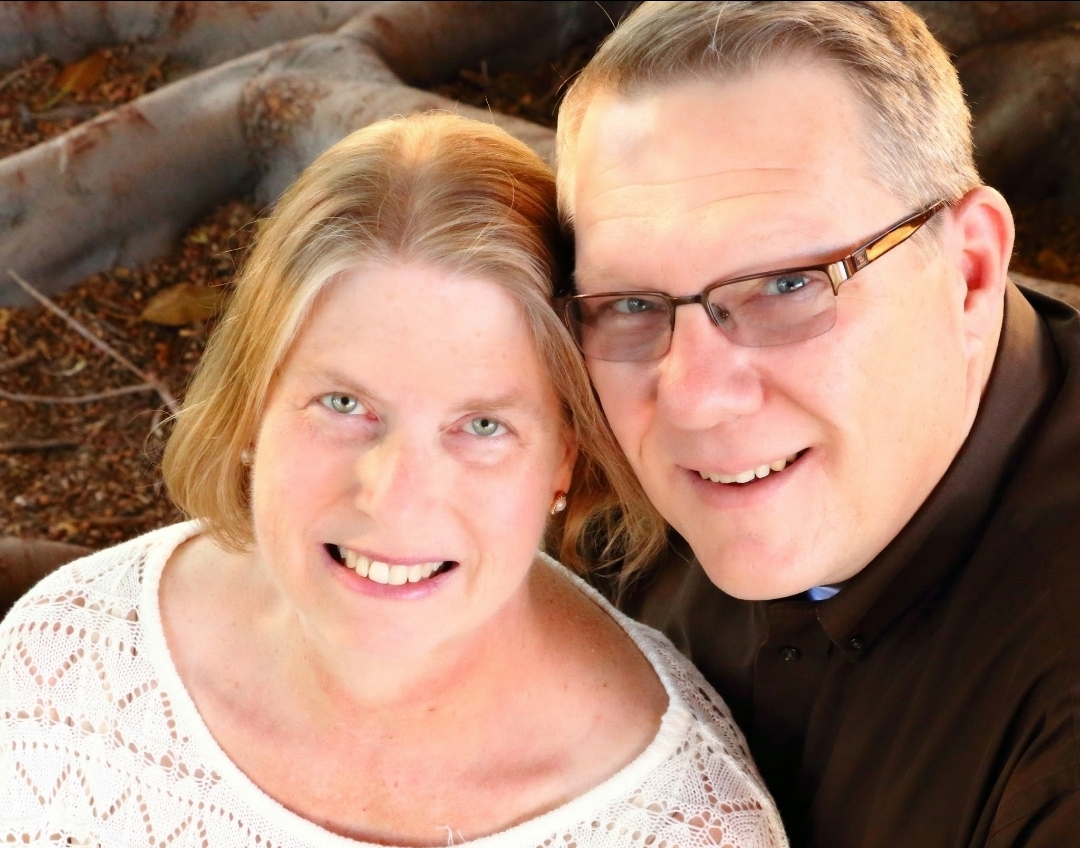 "Working intentionally at intercultural competency is challenging for me, in a good way …"
---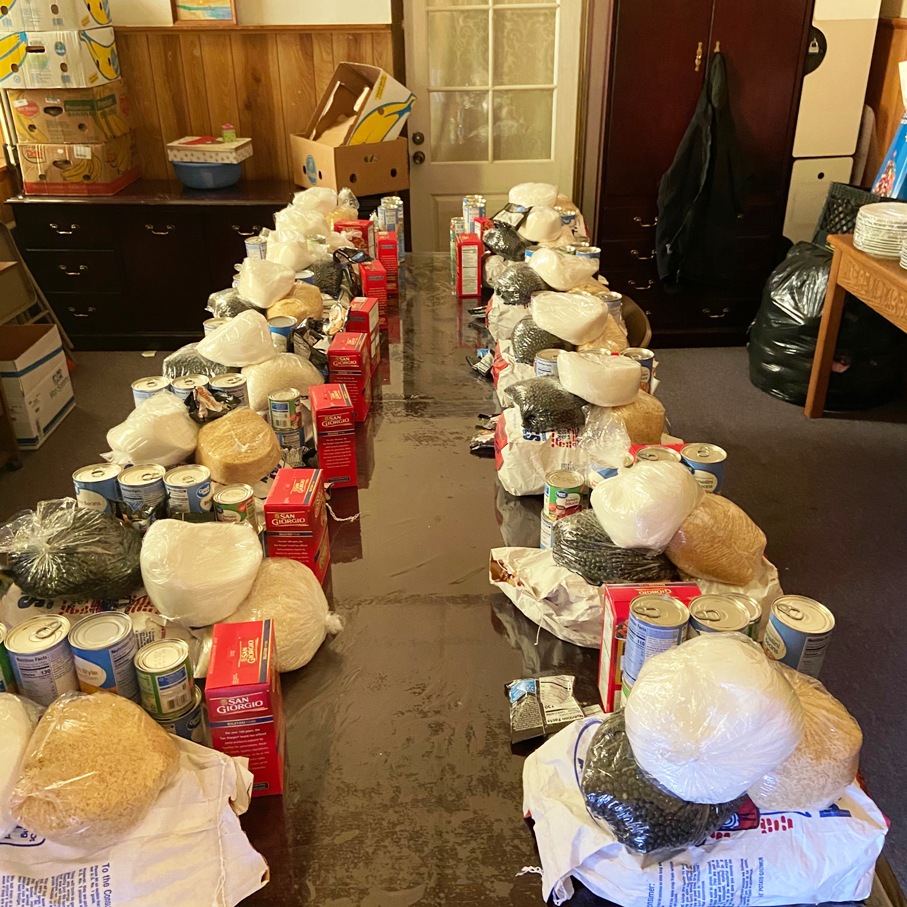 What we've discovered in this in-between time is God-inspired generosity, compassion, and empathy.
---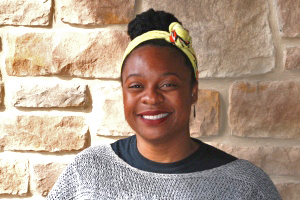 With new reasons to grieve on a daily basis, I am finding that I have more capacity to engage and explore personal and communal grief.
---
Page 2 of 47