This post is also available in: 繁體中文 (Traditional Chinese) Việt Nam (Vietnamese) Español (Spanish) Indonesia (Indonesian) Kreol ayisyen (Creole)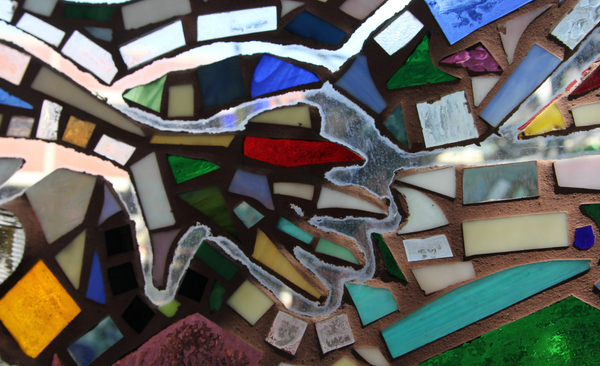 We choose, in the face of diversity and adversity, not fight or flight, but engagement and connection.
---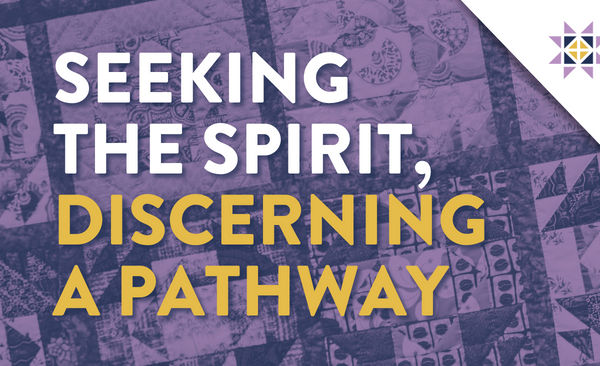 We gathered yearning for consensus; we finished the day with a pathway forward.
---
Found 919 Results
Page 2 of 77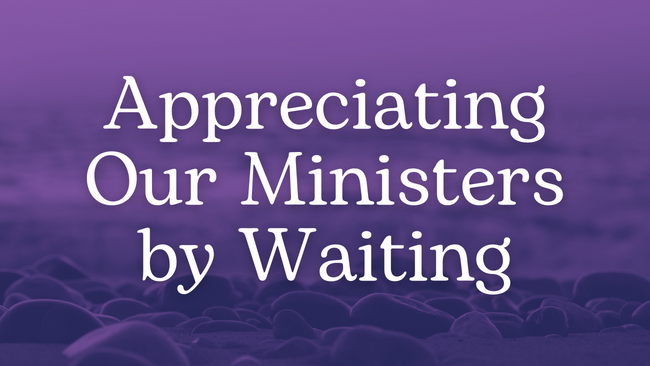 Pastors had to figure a lot out quickly and succeeded … There was less time to slow down to just be with and trust God.
---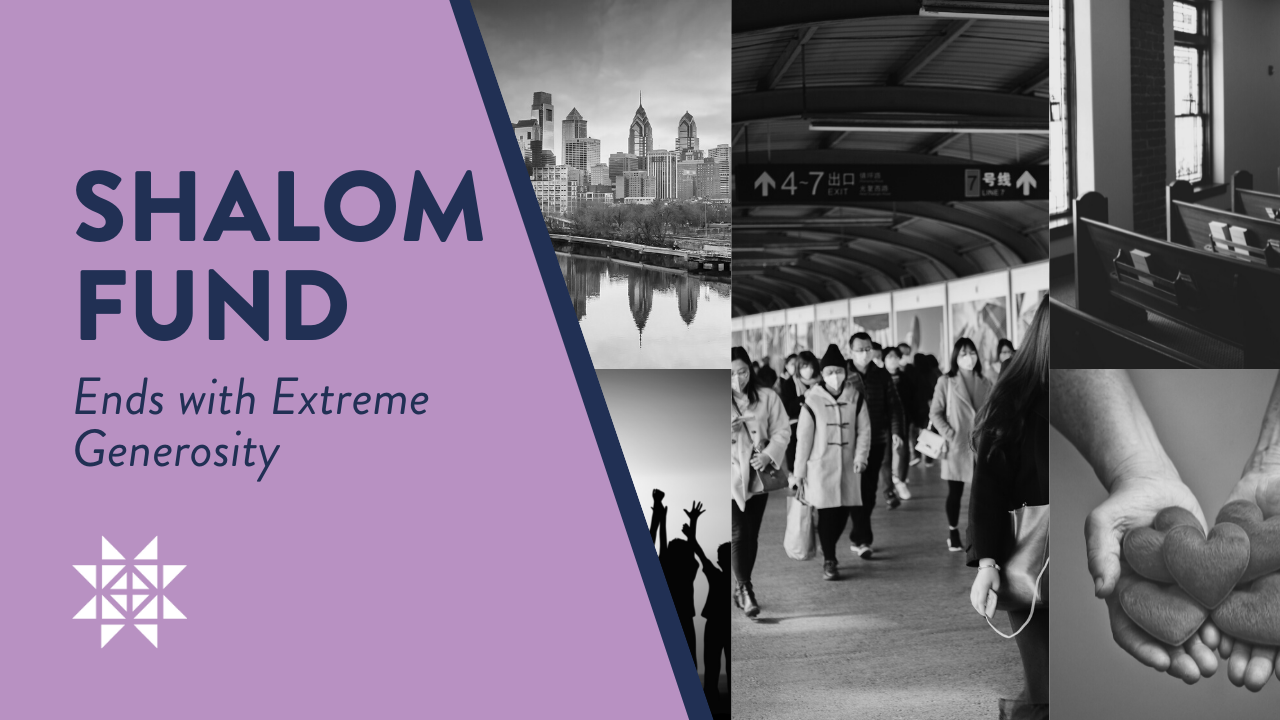 "I knew that the only way we would get through this COVID-19 pandemic is for us to do it together."
---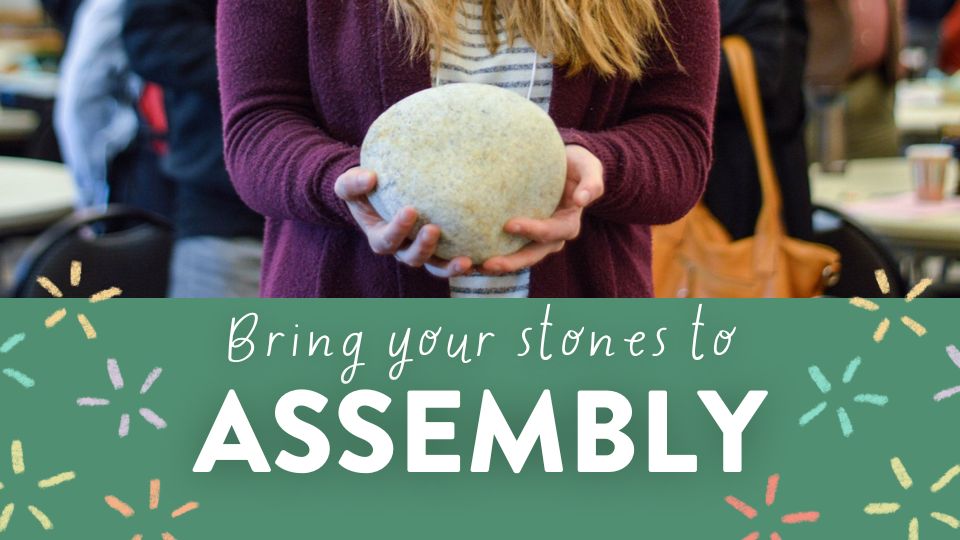 This year, as we celebrate our first in-person Assembly as Mosaic Conference, we invite delegates to bring your stones along to Assembly on November 5.
---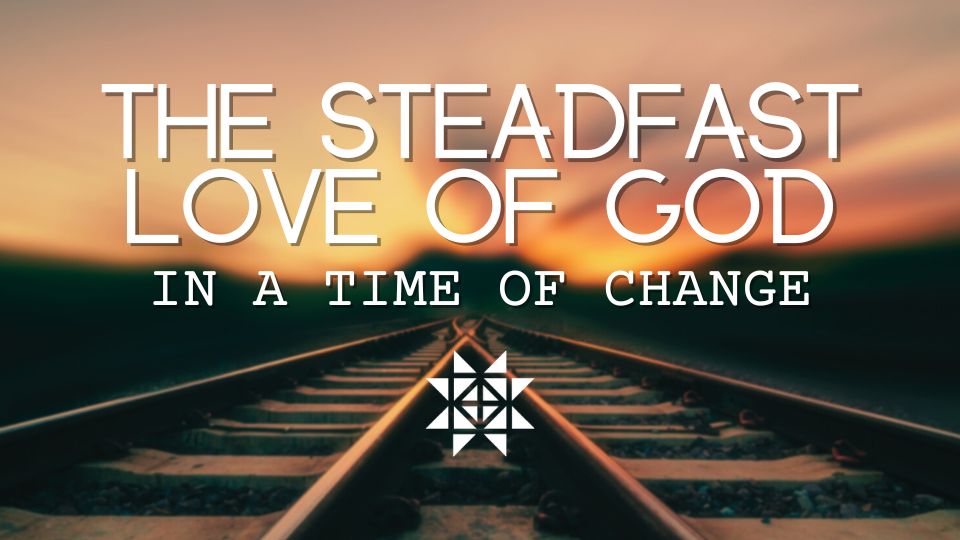 "What we learned from Kansas City is that we are not at our best with processes that lead to divided votes resulting in winners and losers rather than inclusive discernment."
---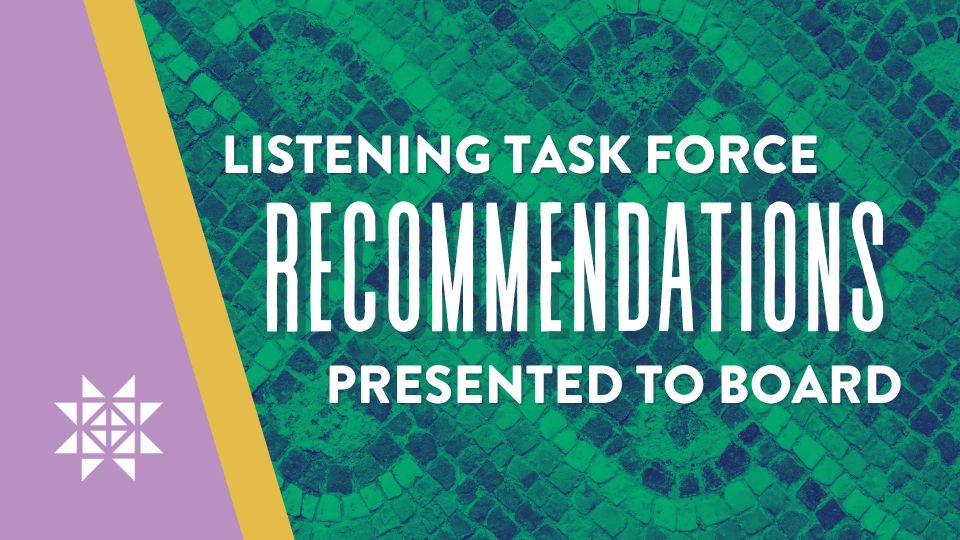 The nine recommendations, which can be described as prayerful, relational, transparent, and transformational, are intended to guide the Board.
---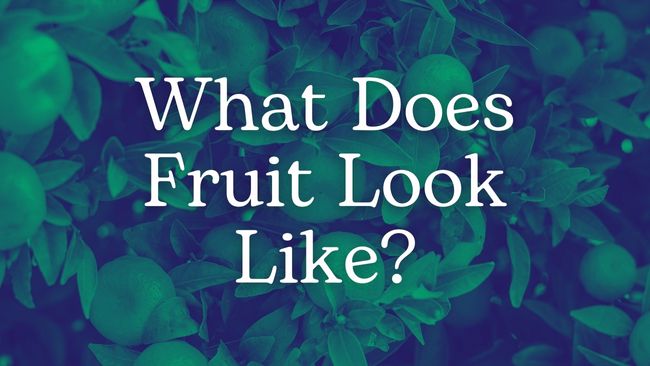 Will people see fruit that shows we have been transformed by the power of Christ and have a personal relationship with him, because we have put our trust and confidence in him?   
---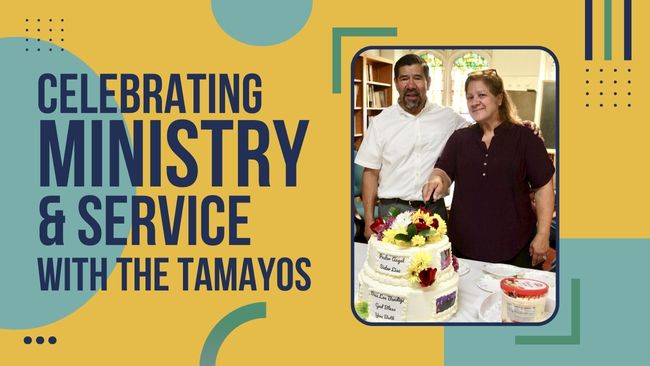 Pastor Angel regularly encouraged our congregation to love the Word of God, to read and study it, and to live by its teachings.
---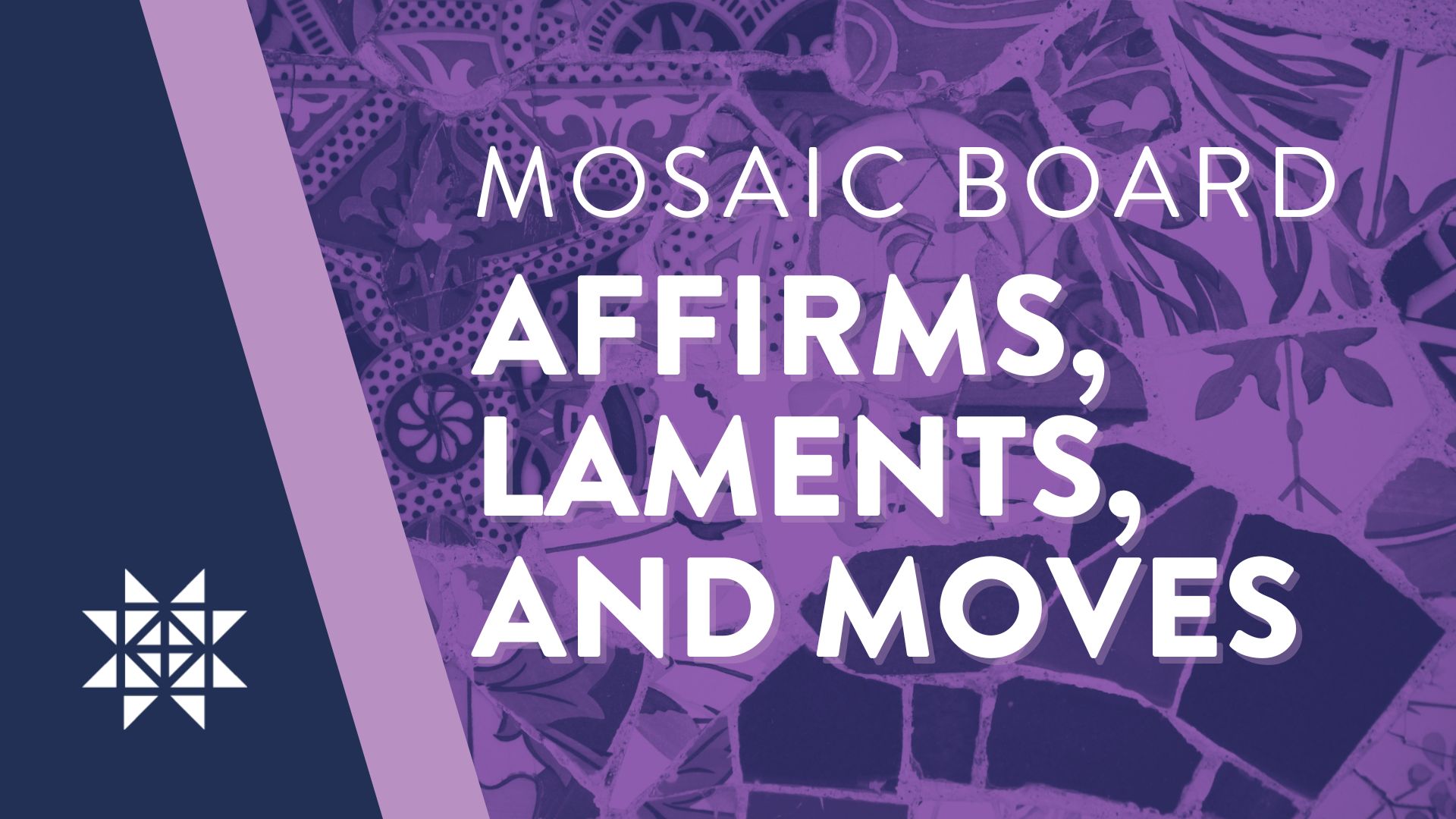 On Monday, September 26, Mosaic Conference's Board met for their bimonthly meeting.
---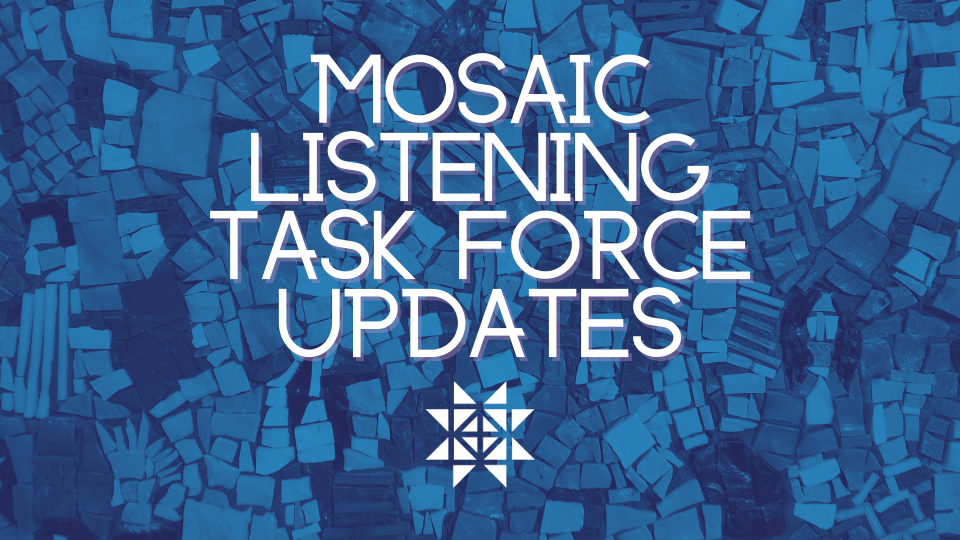 Watch the video to hear the latest update from the Mosaic Listening Task Force.
---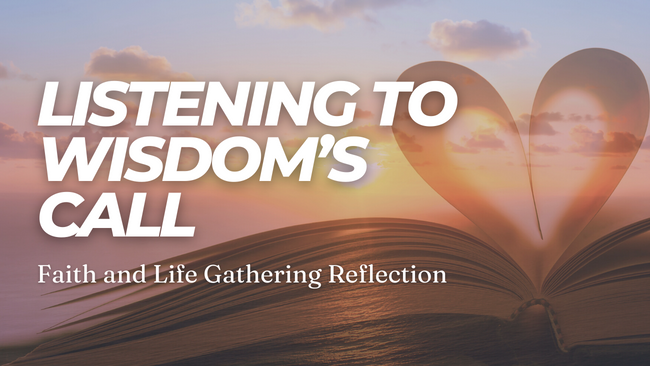 "Wisdom creates a safe space to share our deepest and hardest questions through a spirit of love that frees us from fear."
---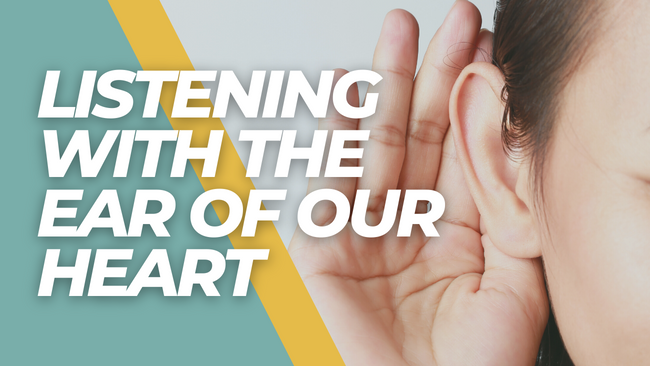 The more we are able to listen and receive from God, the more we are able to listen and receive from others. 
---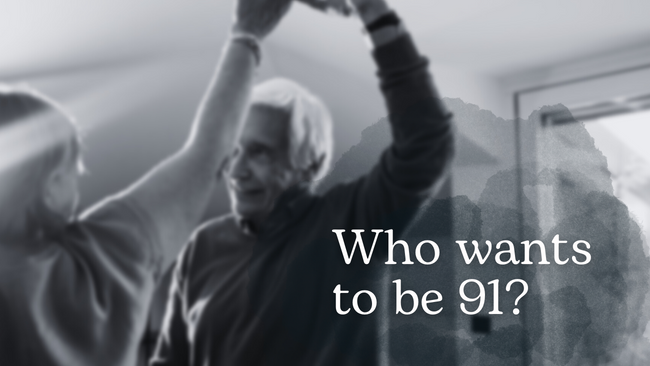 Most of us want to live a long time, but we don't want to grow old.  
---
Page 2 of 77