This post is also available in: 繁體中文 (Traditional Chinese) Việt Nam (Vietnamese) Español (Spanish) Indonesia (Indonesian) Kreol ayisyen (Creole)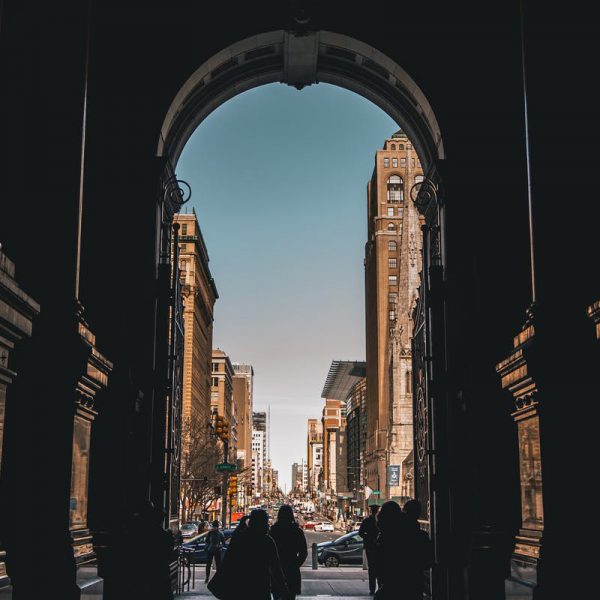 As Executive Minister of our Conference, I want to underscore our shared commitment to the Asian persons and communities in our Conference. We will continue to do our own work to uncover anti-Asian biases in our personal and communal perspectives. We deplore violence toward Asian Americans in our communities.
---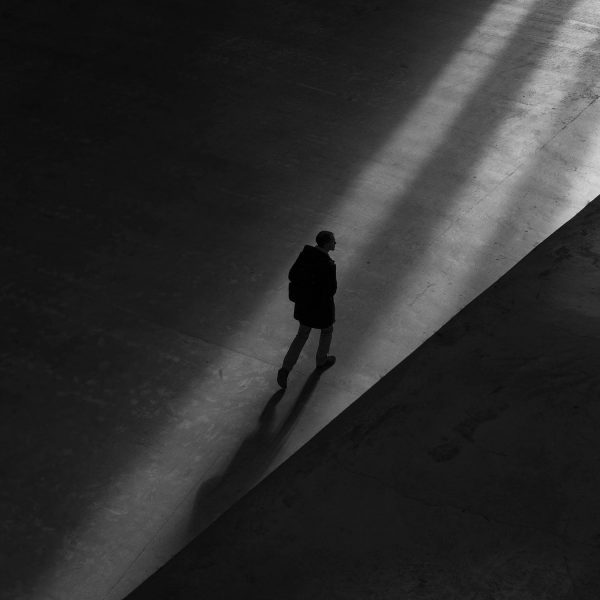 We see resilience, beauty, and strength in the Asian community. The Conference must stand together against hate and racism. Let's continue to strive for peace, justice, and nonviolence, and let us heal and reconcile together in Jesus.
---
Found 729 Results
Page 2 of 61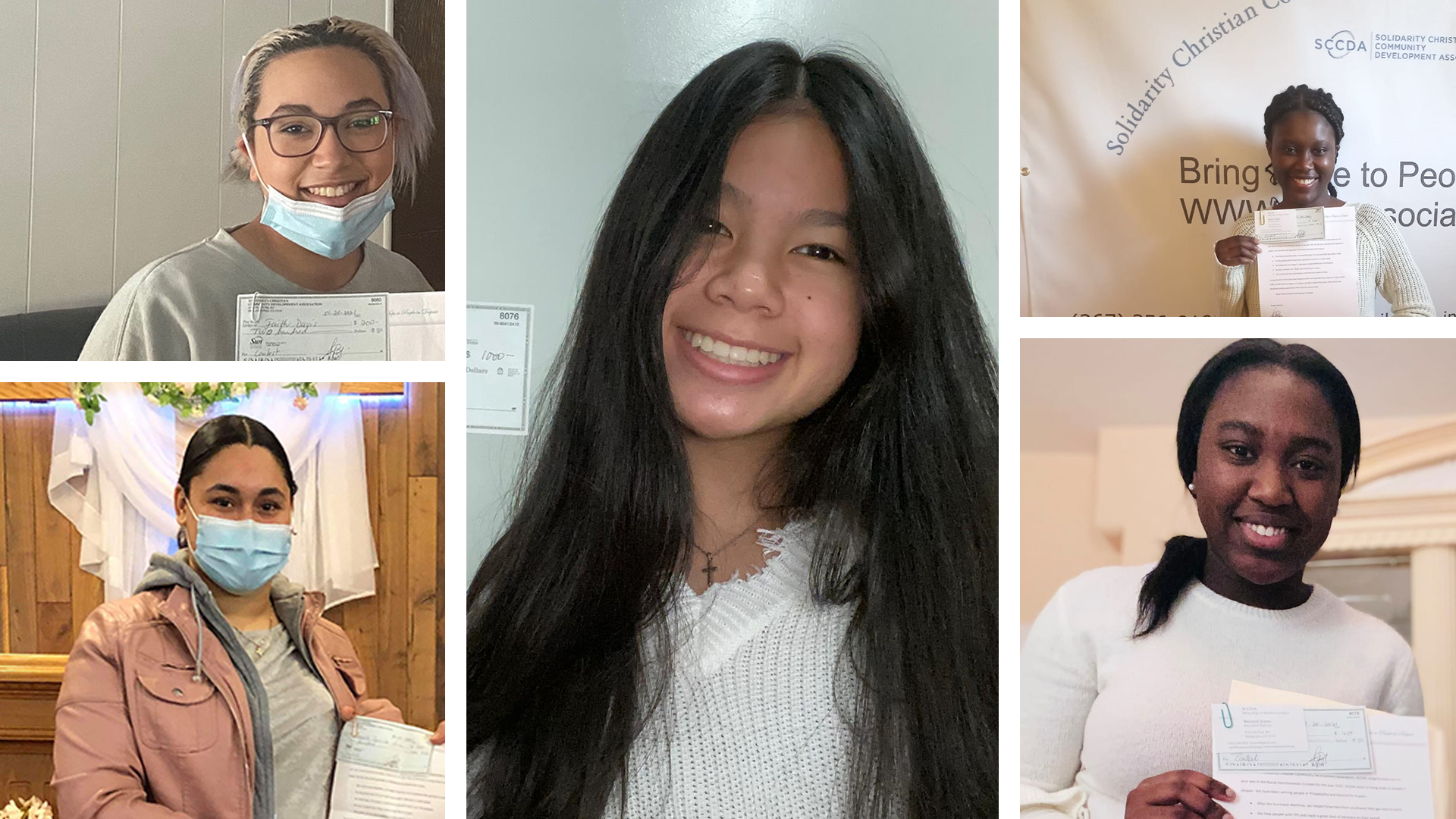 In partnership with Mosaic Conference, SCCDA organized a Racial Discrimination Essay Contest, with cash prizes, to offer young people across the Conference a platform to freely express their experiences with racial discrimination in a safe environment.
---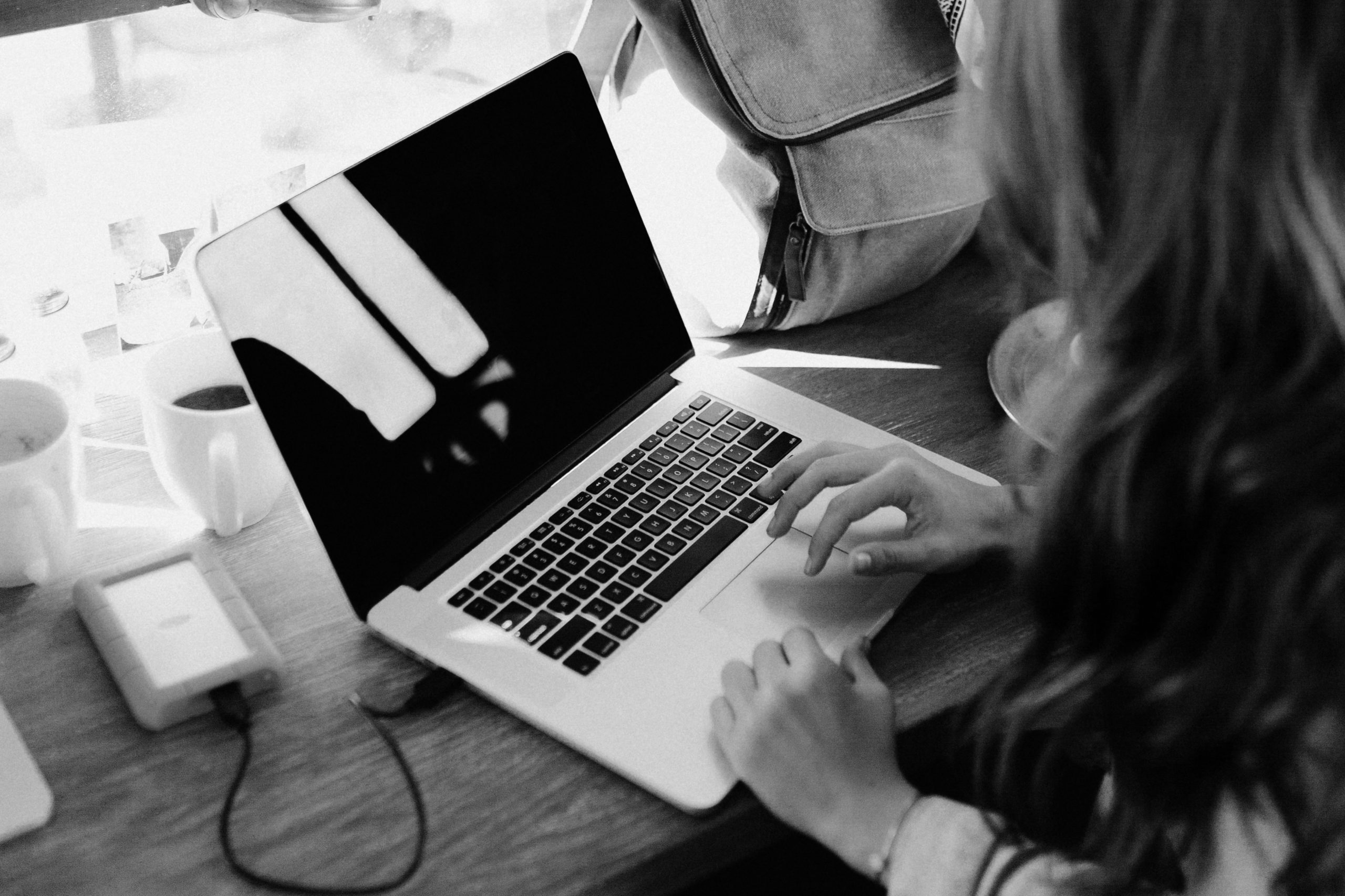 That year was the first time I participated in International Day; I wore my batik clothes for the first time in years. After suppressing my cultural identity for years and idolizing the need to become like my friends, I started to become more proud of being Indonesian.
---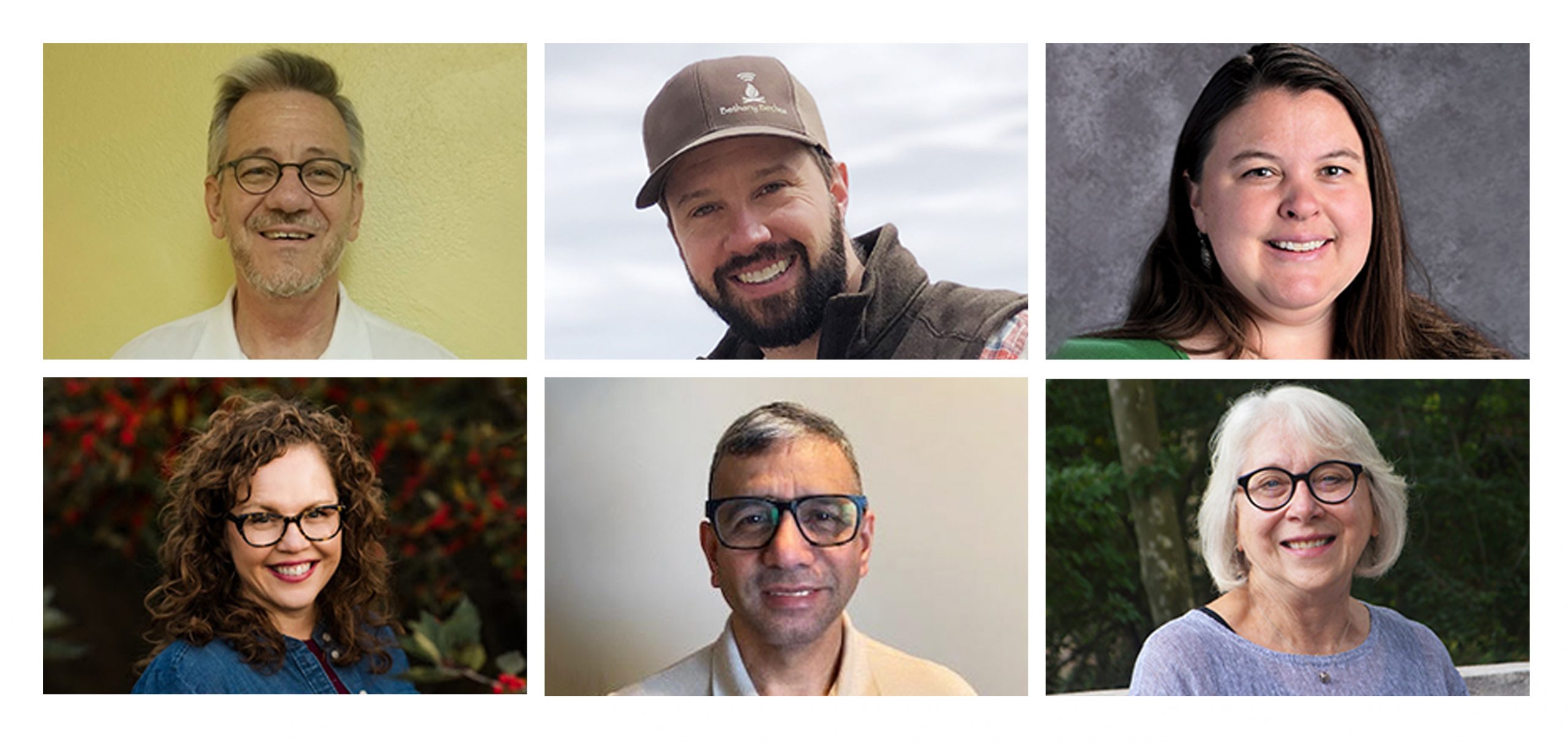 Mosaic Conference Board has charged the CRM committee with the work of providing Conference presence and support for the work, staff, and clients of our CRM ministries. As a committee, we want to walk beside CRMs, providing resources, visibility, and foundational belonging while enhancing our relationships.
---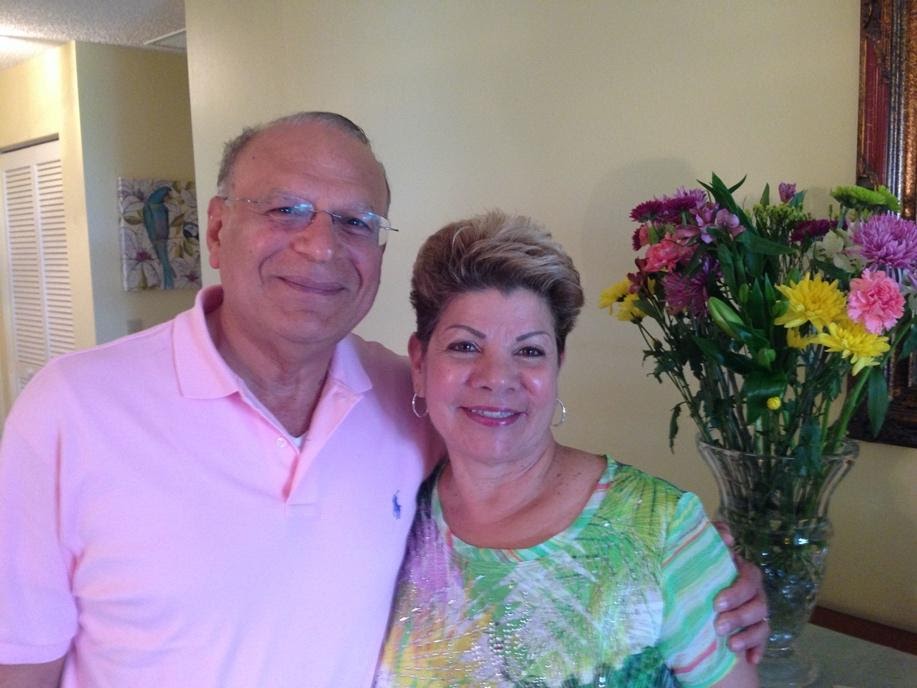 Sandra and I do almost everything together. Our projects have always been joint projects: ministry, business, travel, and many ventures. When we take risks, we do it together.
---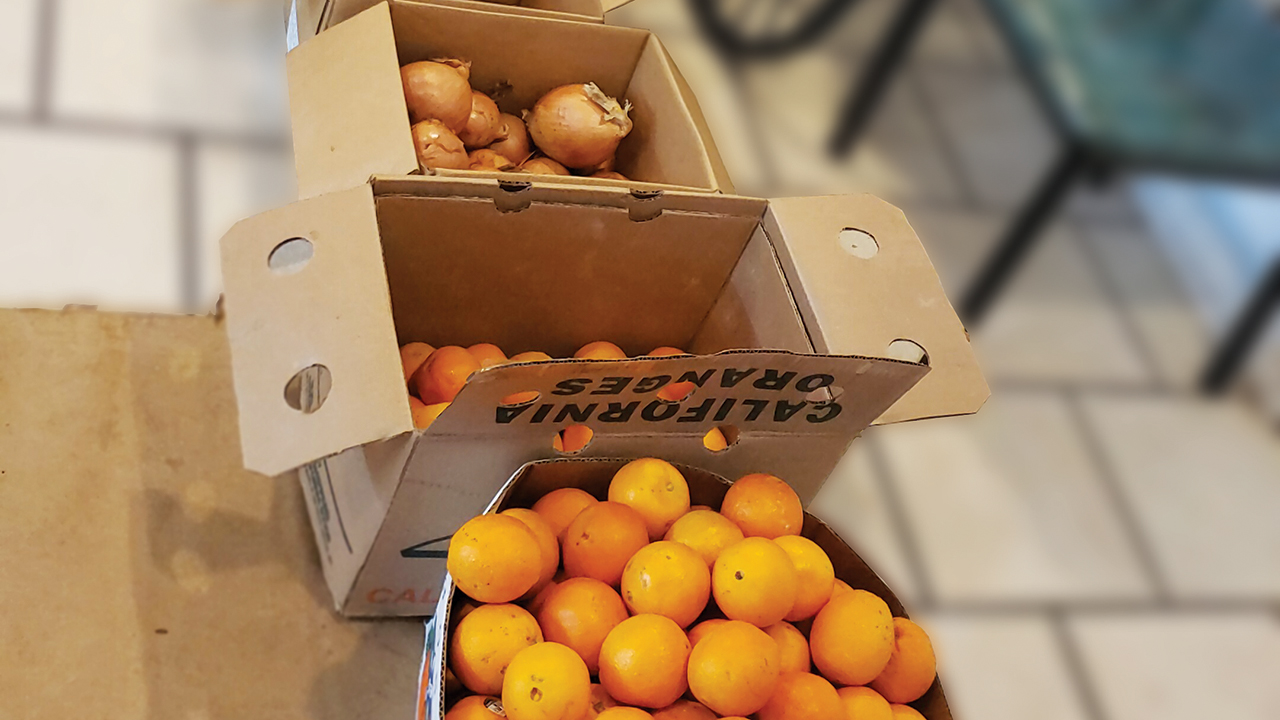 During difficult times when everything is changing, let's focus on the things that have not changed, like the blessing of sharing.
---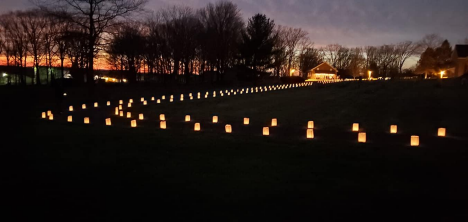 Saturday, March 27, presented a beautiful evening for a luminary walk through Salford (Harleysville, PA) Church's cemetery. The memorial, titled COVID Remembrance and Hope, invites members of the congregation and the broader public to reflect on losses due to the pandemic, both locally and around the globe.
---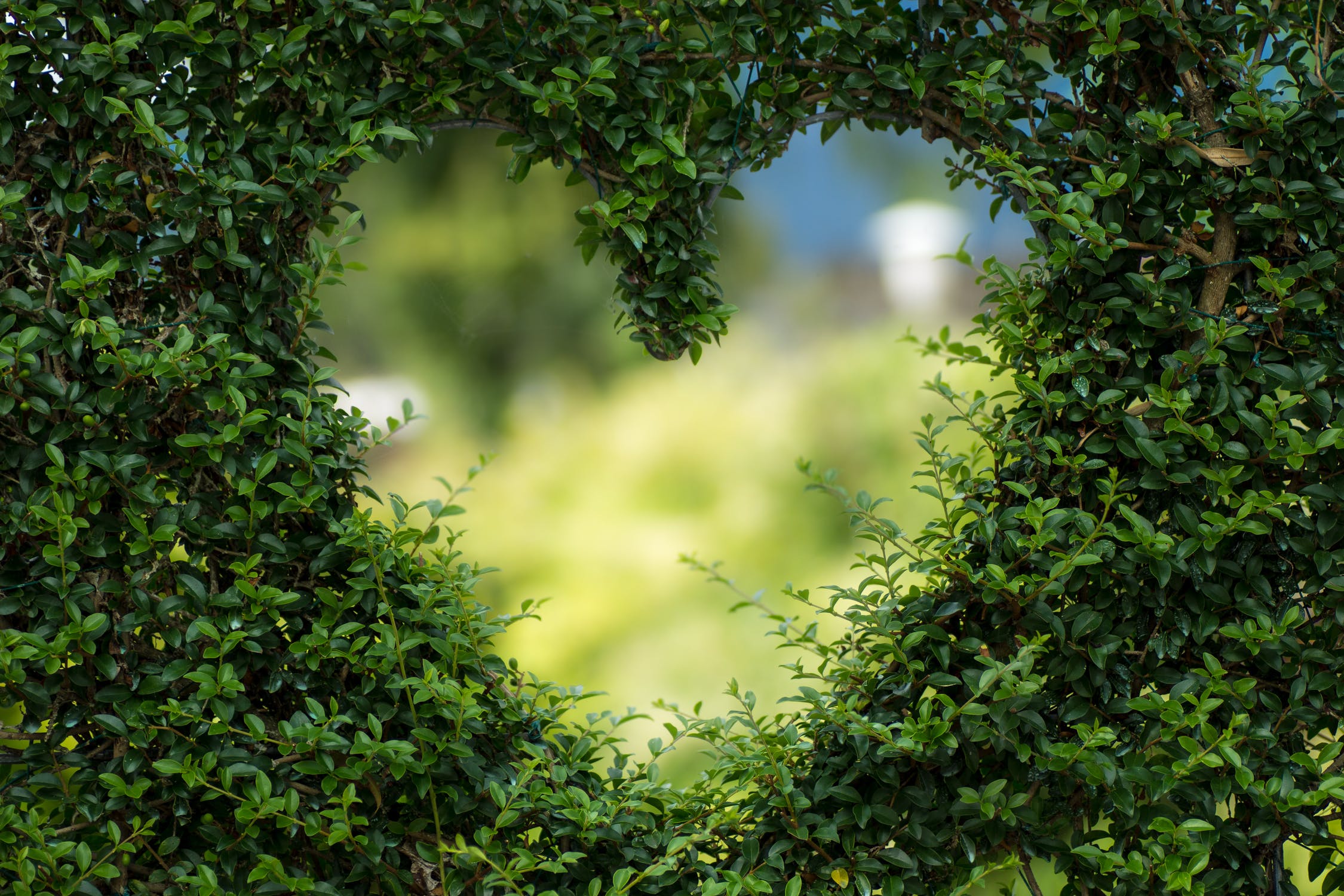 "God understood what it was like to watch his son die. And because of that painful sacrifice, I could hold onto the promise of someday cradling my precious boy again. It was a profound "God moment" amid my grief."
---
I'm paying attention to God who is with us in the midst of all that is distraught while also anticipating the possibilities of resurrection, new life, and healing. I wonder where we might be renewed this Holy Week.
---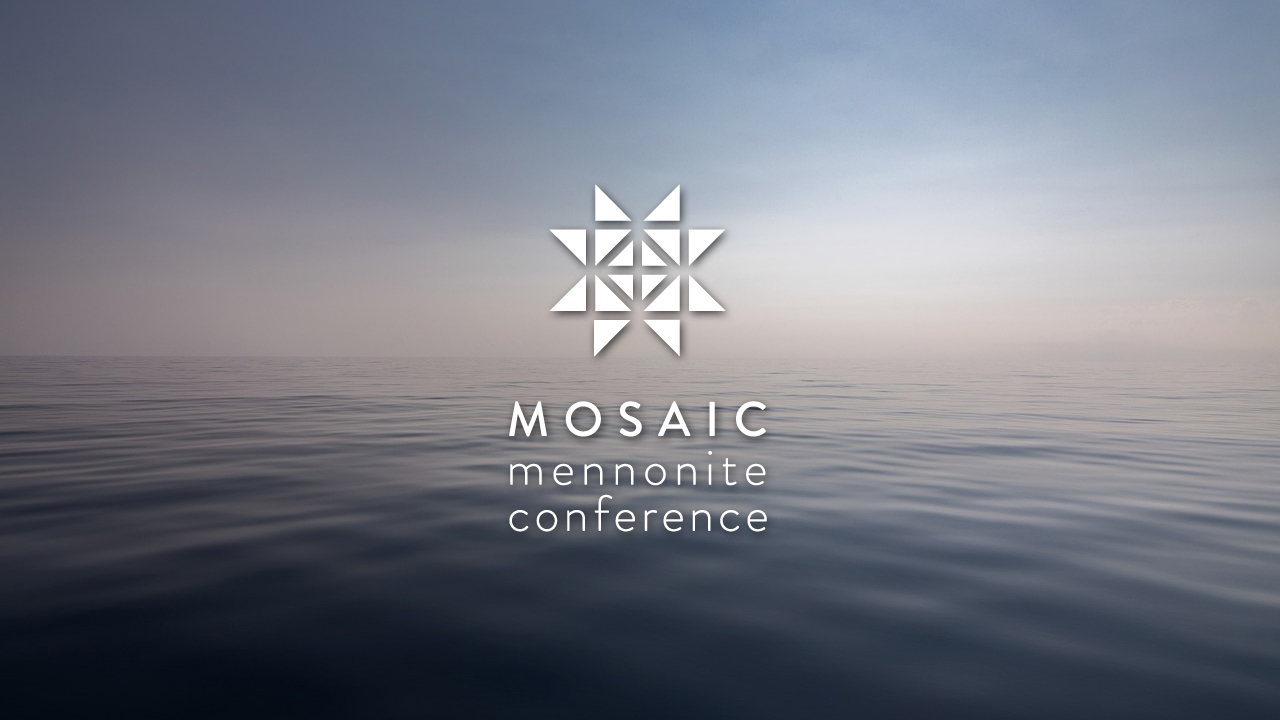 Mosaic Conference continues to process and respond to the allegations of misconduct at Dock Academy in Lansdale, PA. For background, please read our initial response.
---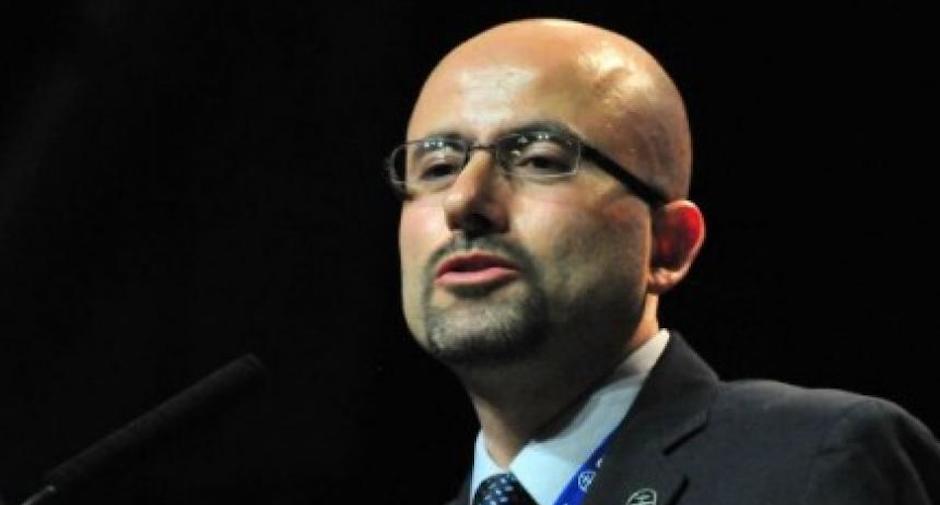 The conversation with César García, General Secretary of Mennonite World Conference, about his book What Is God's Kingdom and What Does Citizenship Look Like? (Herald Press, Harrisonburg, Virginia, 2021).
---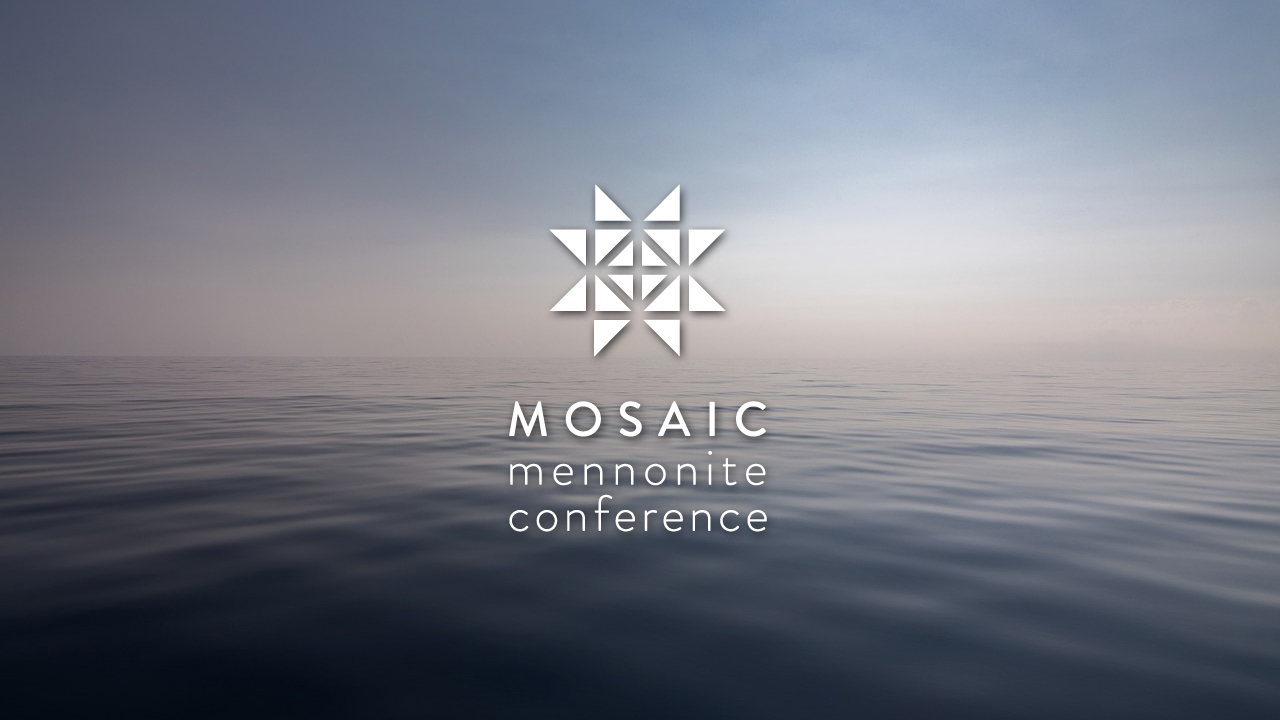 For those who are sharing your stories and concerns, we care about your pain and we believe you.
---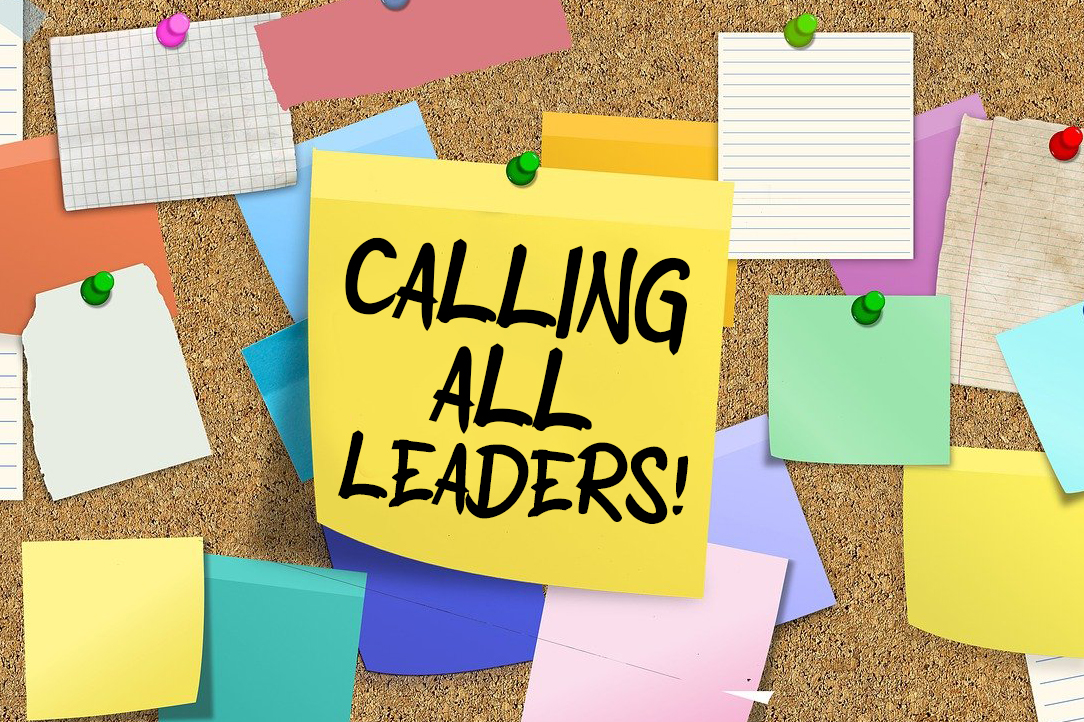 Leaders do not fit any one mold. They have many gifts, just not usually the same as pastoral gifts. In fact, true leaders often find pastoral positions unattractive because they do not thrive in places that have fixed boundaries of expectations.
---
Page 2 of 61