This post is also available in: 繁體中文 (Traditional Chinese) Việt Nam (Vietnamese) Español (Spanish) Indonesia (Indonesian) Kreol ayisyen (Creole)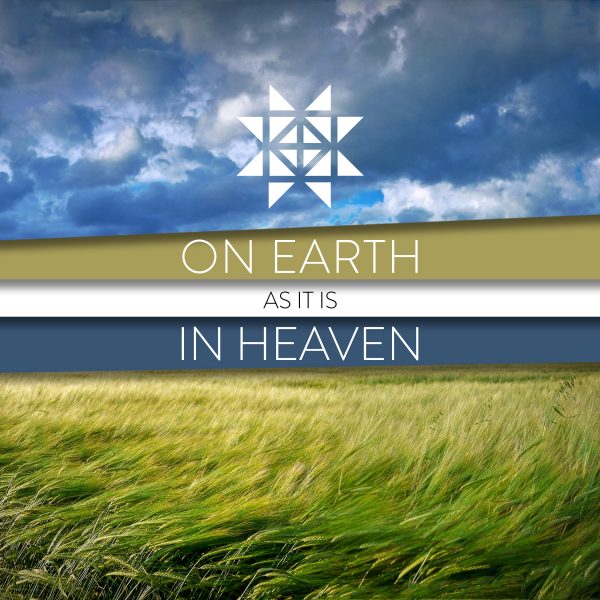 In a time when so much seems so tumultuous, the work of God continues. Even in the imperfections and less-than idealness of online meeting, the beauty and possibility of the Spirit's work with us came through.
---
Found 631 Results
Page 2 of 53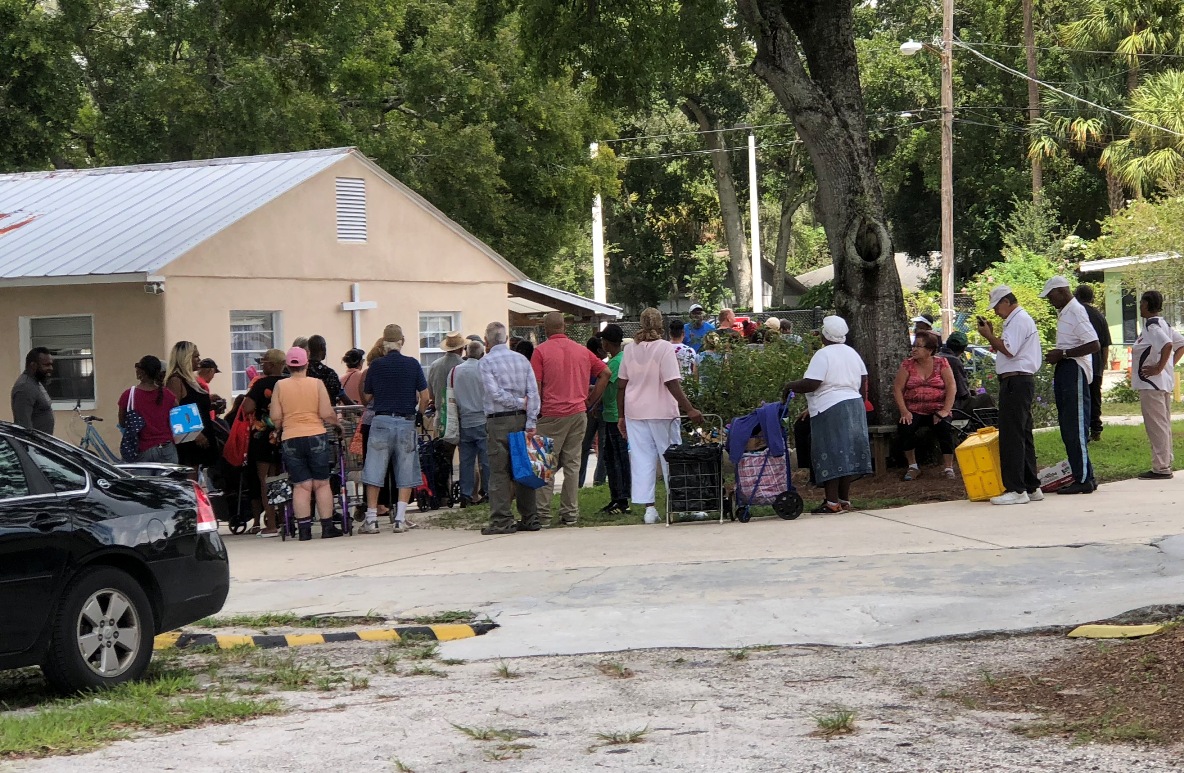 Over the past three decades, College Hill has continued its emphasis on community outreach and programming, with their efforts and funding far outreaching what might be expected of a congregation of under 50 people!
---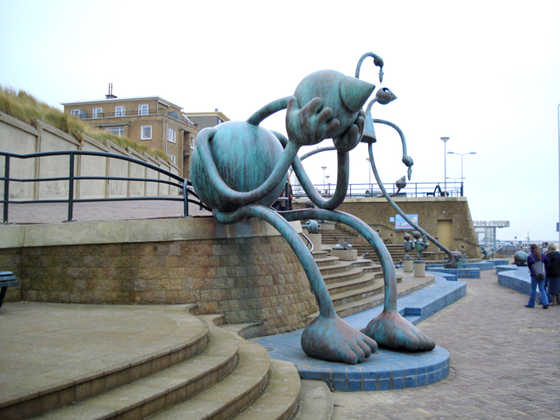 In the story of Elimelech, Naomi, and Ruth, there was redemption through Boaz, whom God used as God's instrument. The church today is the instrument of God, and the church is all those who participate in it.
---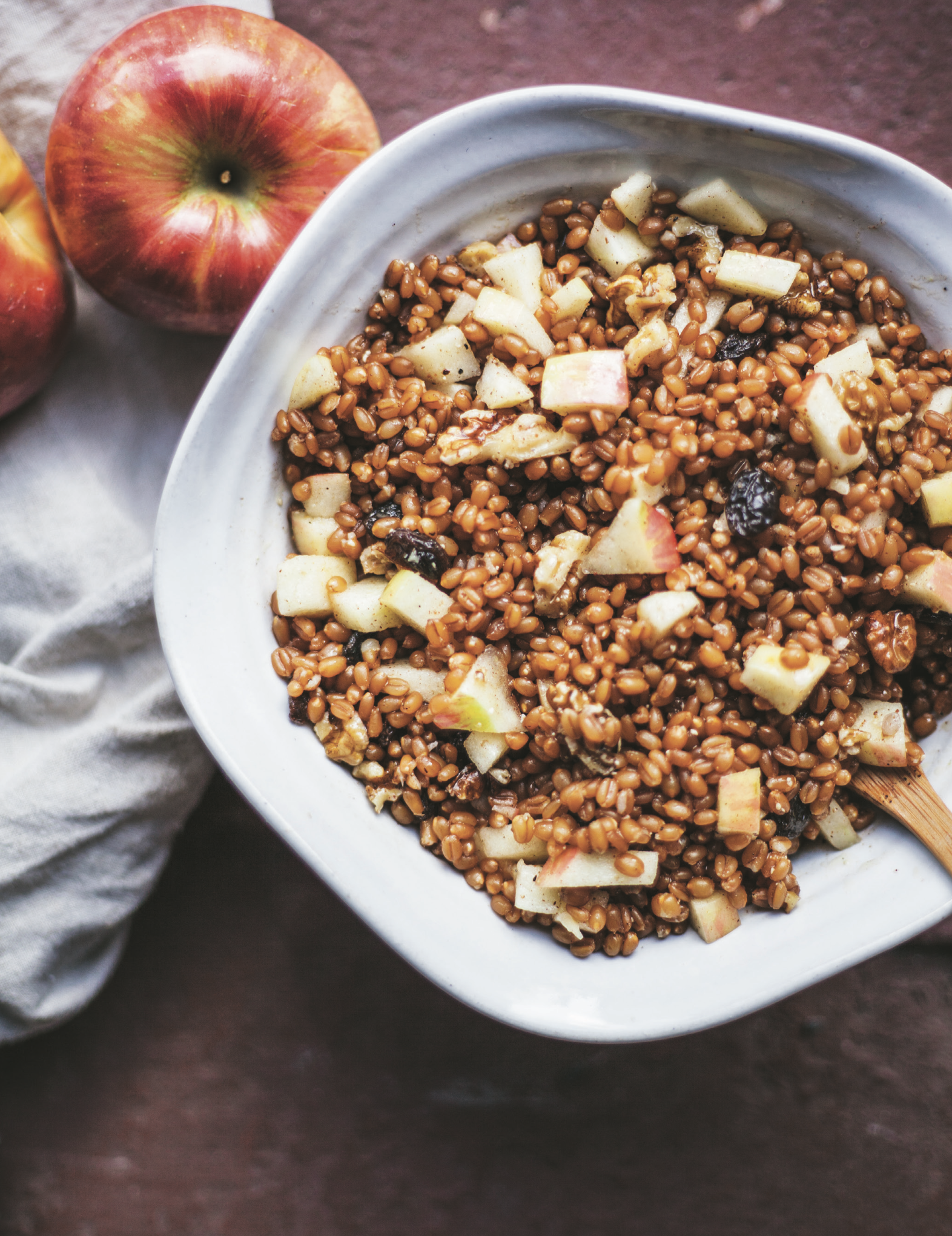 Sustainable Kitchen offers specific guidance on plant-based cooking (including recipes that can be derived from home gardens). This is a helpful resource not only because of the pandemic, but because it provides a holistic way of thinking about our food choices.
---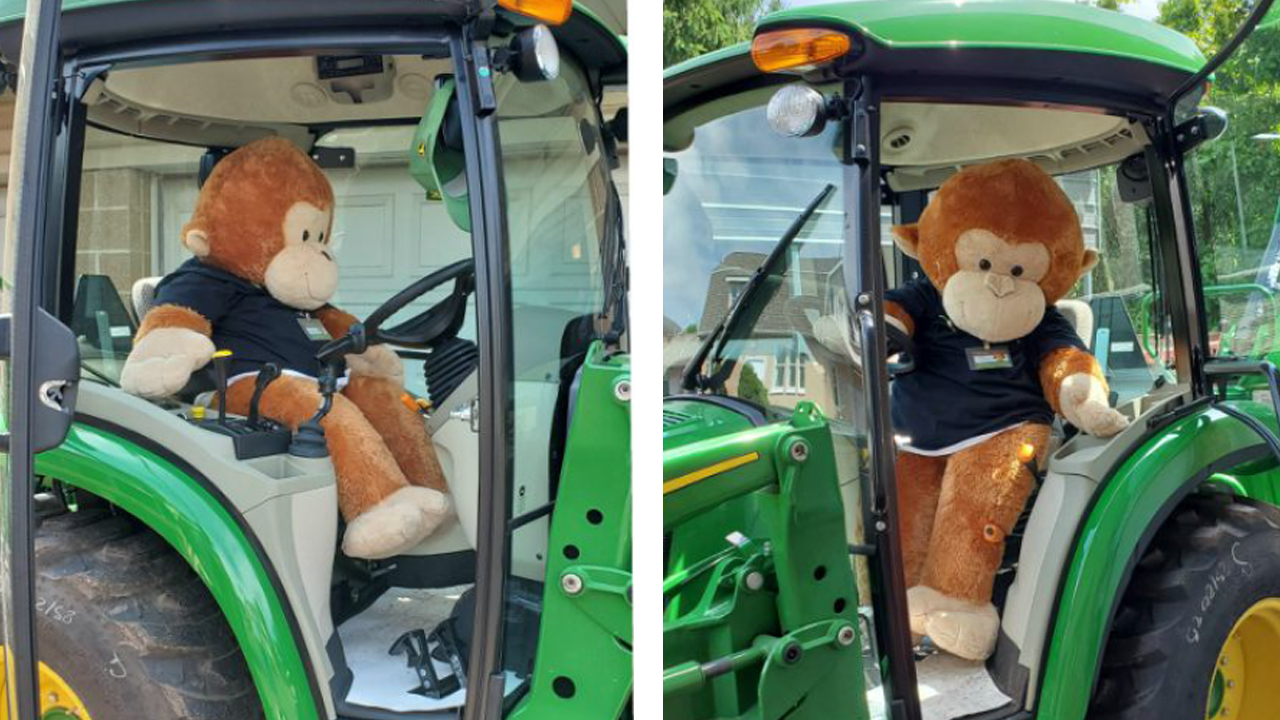 George, a 4-foot stuffed gorilla on "staff" at Living Branches (a Conference Related Ministry, CRM, retirement community in southeastern PA), stepped up when life shut down.
---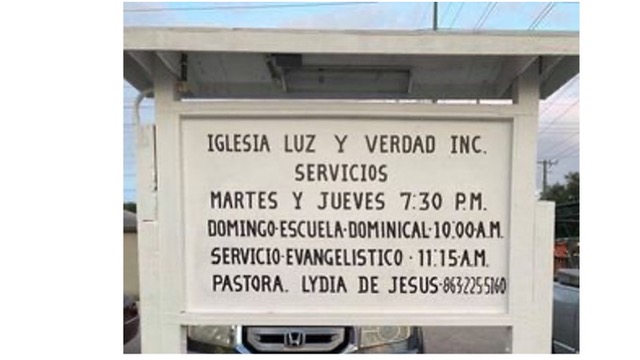 The vision and mission of the church are to reach out with the Gospel of Christ to people who do not know him as their personal savior, baptizing them, and making them disciples of the Lord.
---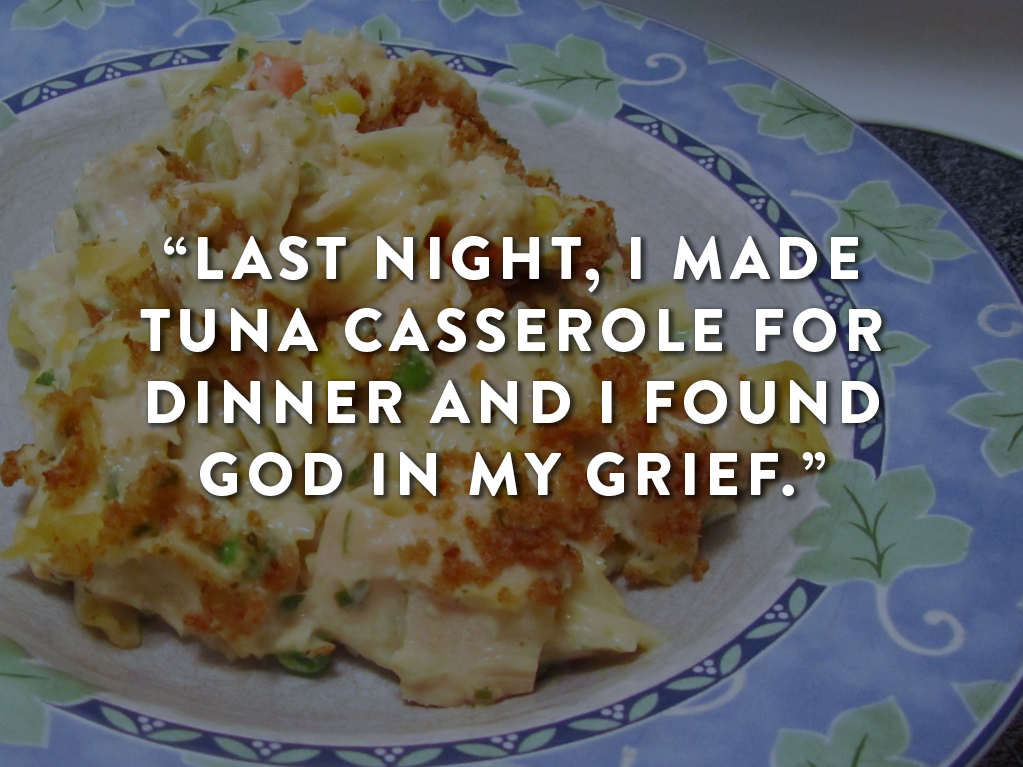 Together, we'll relearn who we are, reclaim our own uniqueness, and reject the tendency of whiteness to define "normal." And we will meet God there.
---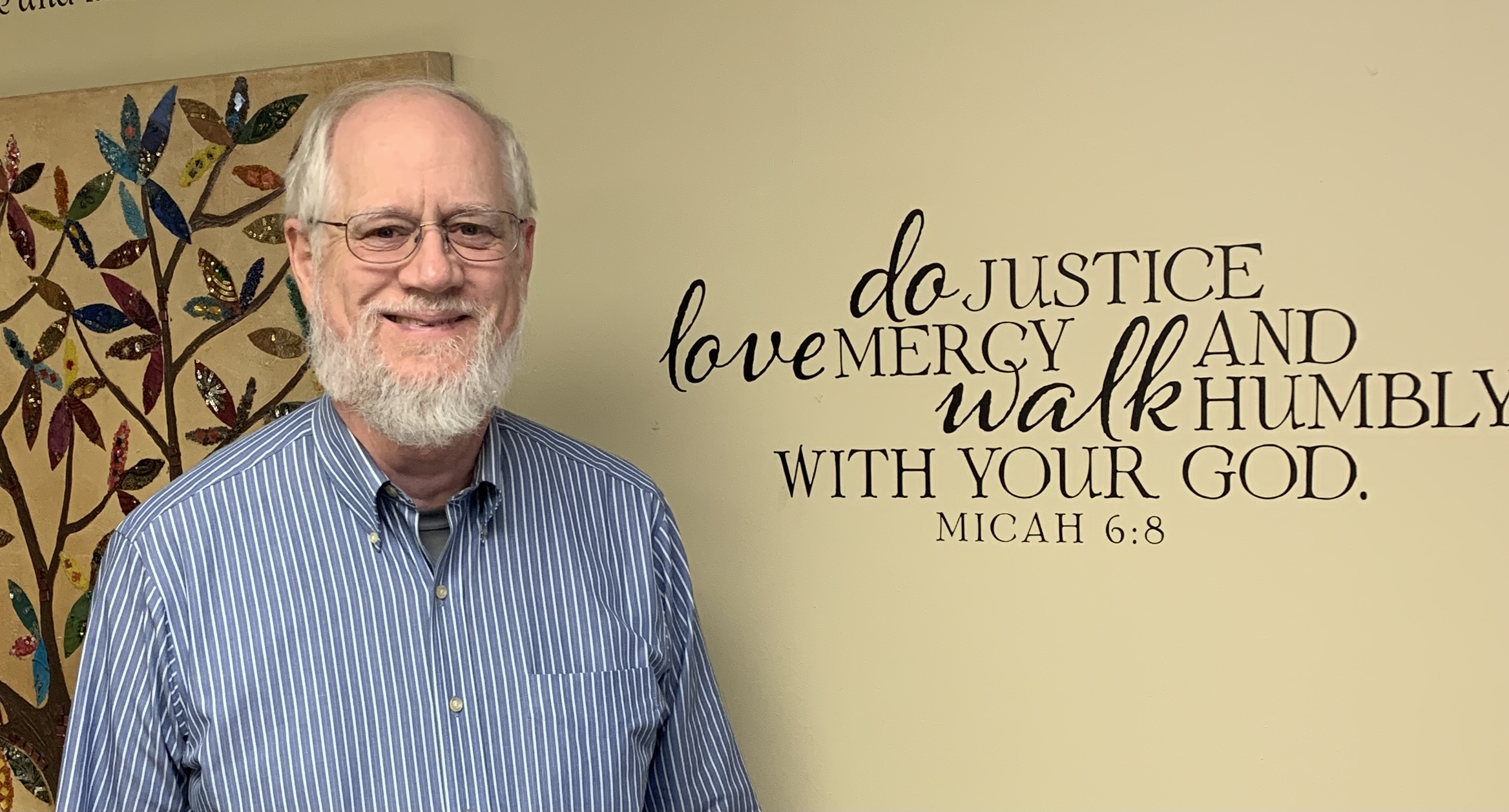 The first conviction I remember dawning on me as a believer was that being a follower of Jesus was the most important thing in life. That was a significant paradigm shift for me. I can recall it occurring to me that if this faith was worth anything, it must be worth everything.
---
The participants are all hungry and thirsty for God's words. We are studying the Pentateuch. I encourage the group to read all the related scriptures ahead of time. Many of them share that my teaching techniques are non-traditional and creative. Praise the Almighty!
---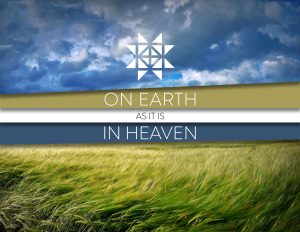 In the midst of the challenges we've all experienced in 2020, I'm grateful for the ways that I've witnessed God working among us as Mosaic Mennonite Conference. I look forward to gathering together, in 23 days, to celebrate what God has been doing.
---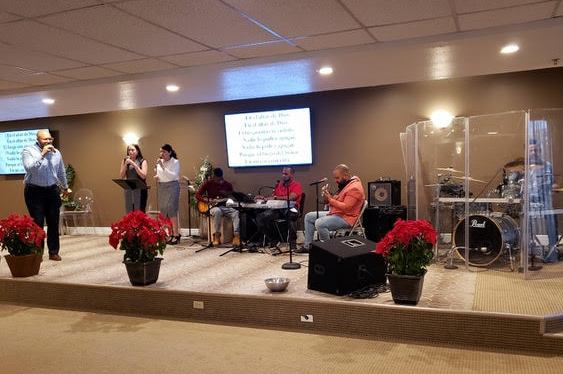 A strength of ​​the church ministry is combining the message of the Good News with involvement in the social needs of the community.
---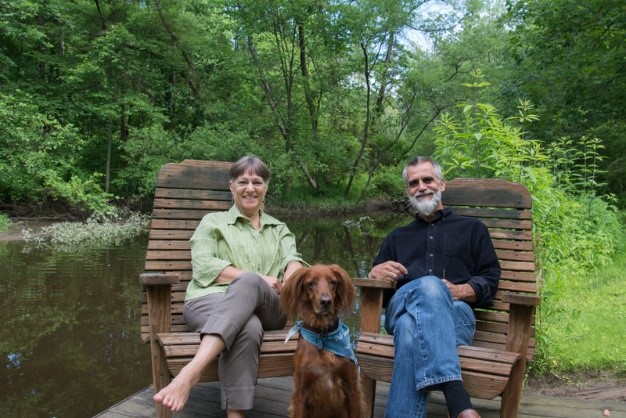 Most of them aren't coming for the labyrinth and prayer walk around the woods. But the mysterious and holy thing is, they're meeting God here in ways they nor we ever planned or dreamed.
---
What is the call that God has placed on Iglesia Menonita Encuentro de Renovación (Encounter for Renewal Mennonite Church) in Miami, Florida?
---
Page 2 of 53