This post is also available in: 繁體中文 (Traditional Chinese) Việt Nam (Vietnamese) Español (Spanish) Indonesia (Indonesian) Kreol ayisyen (Creole)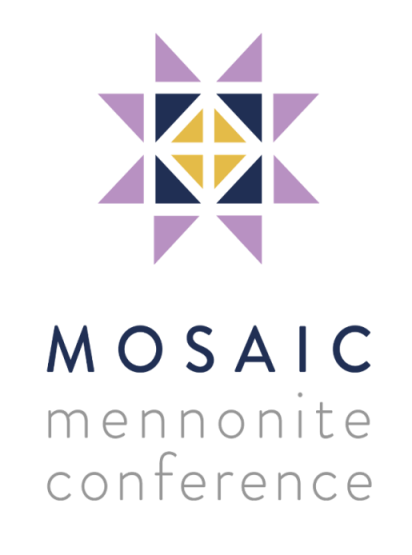 We are the newly named "Mosaic" and find ourselves immediately facing a challenge to this new picture of "us" together. 
---
Found 601 Results
Page 2 of 51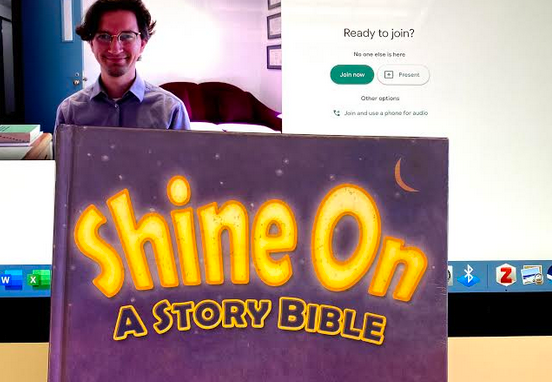 It was a great opportunity for our younger kids to reconnect, our youth to lead and participate in the planning process, and for me to consider fresh approaches to family ministry.
---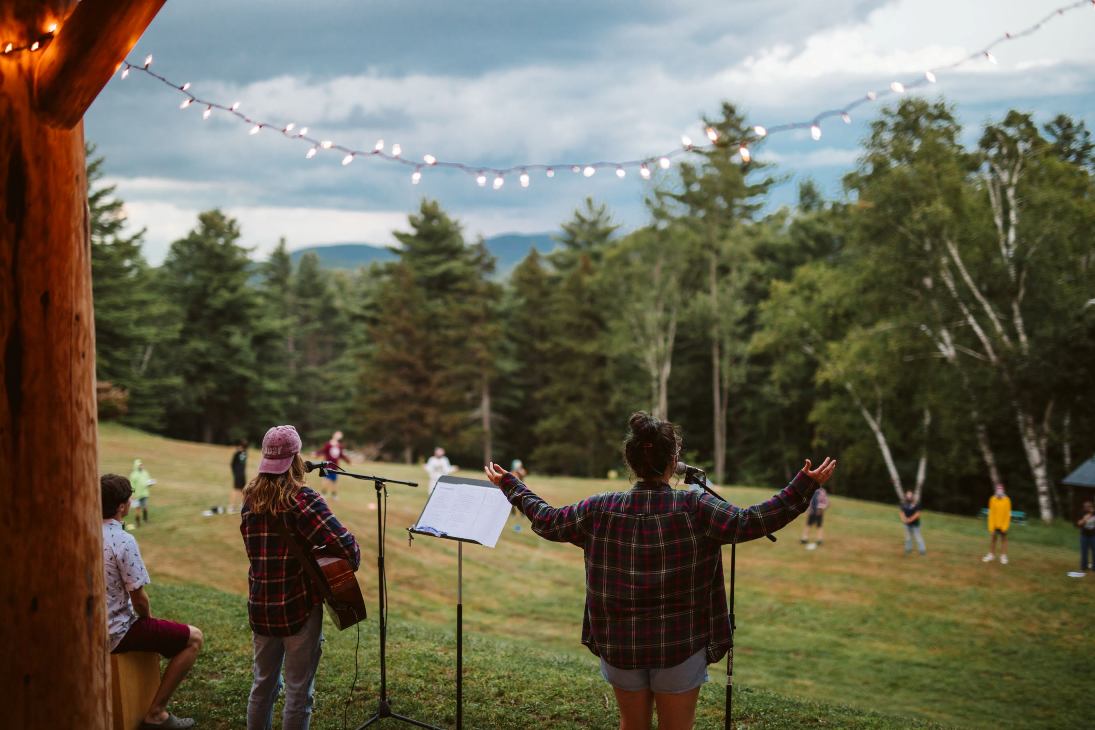 The core mission of Bethany Birches Camp is to help young people develop their relationship with God by providing them with a Christ-centered camping experience in a natural and nurturing environment.
---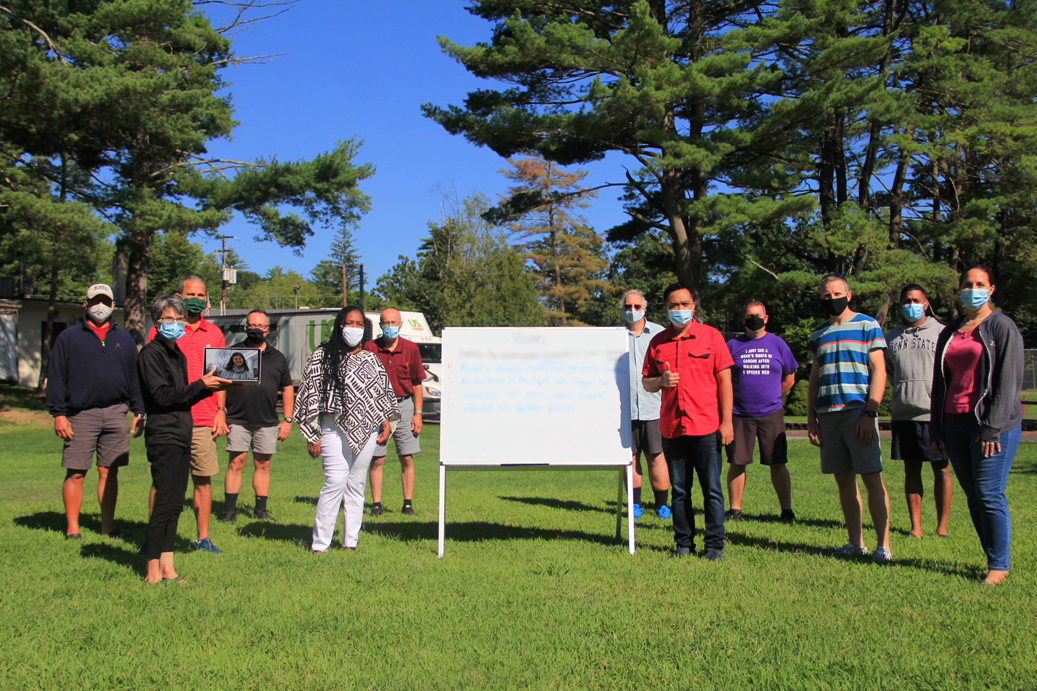 We may need to learn some "new moves," as we seek to live out our deeply-rooted Anabaptist Christian values in fresh, creative ways in this ever-changing culture.
---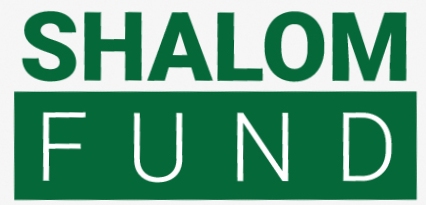 "I've been overwhelmed by people's generosity to each other and to their communities. People have gone above and beyond."
---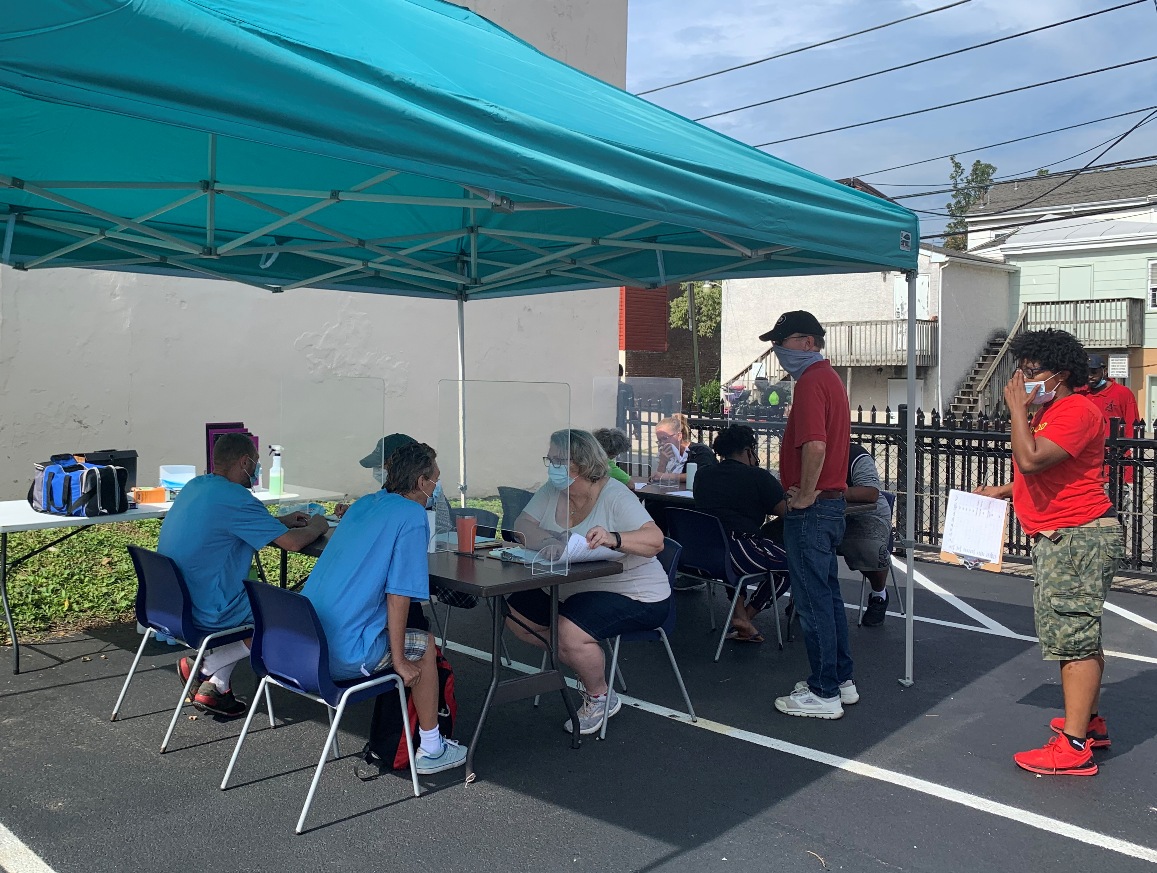 Most of us have no idea of the difficulties faced by not having a plastic card with our picture and personal information on it.
---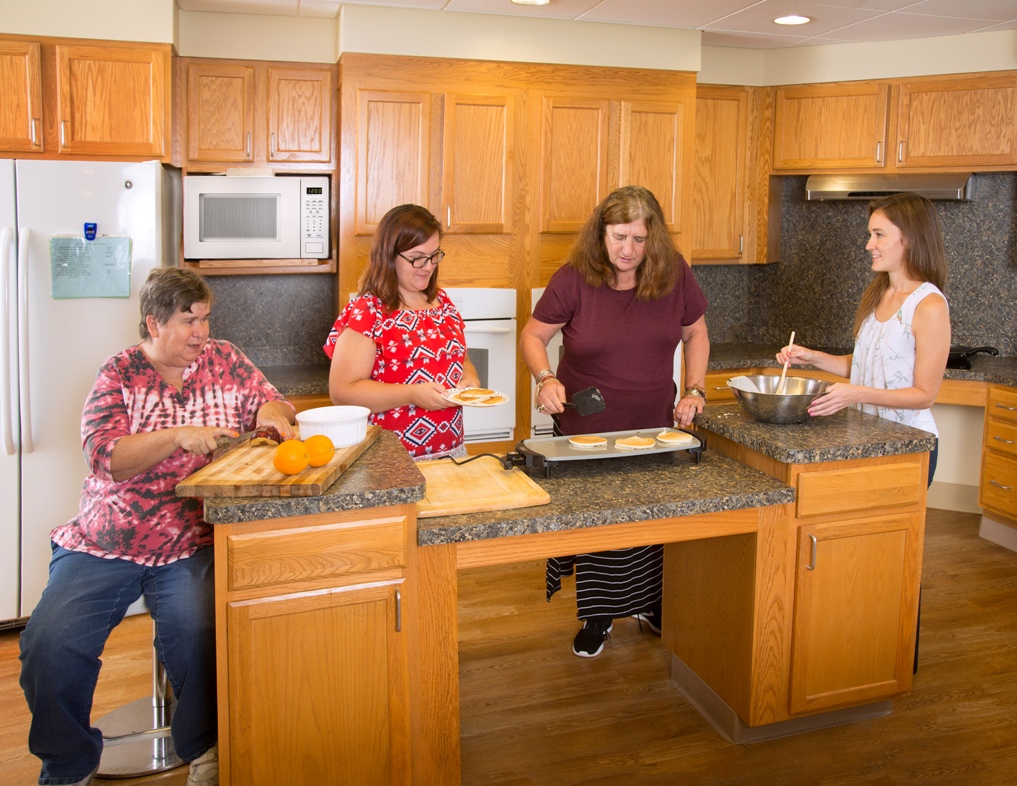 Community support was instrumental to the founding of Penn Foundation, and it continues to be a key factor in our ability to provide mental health and addiction care to our community.
---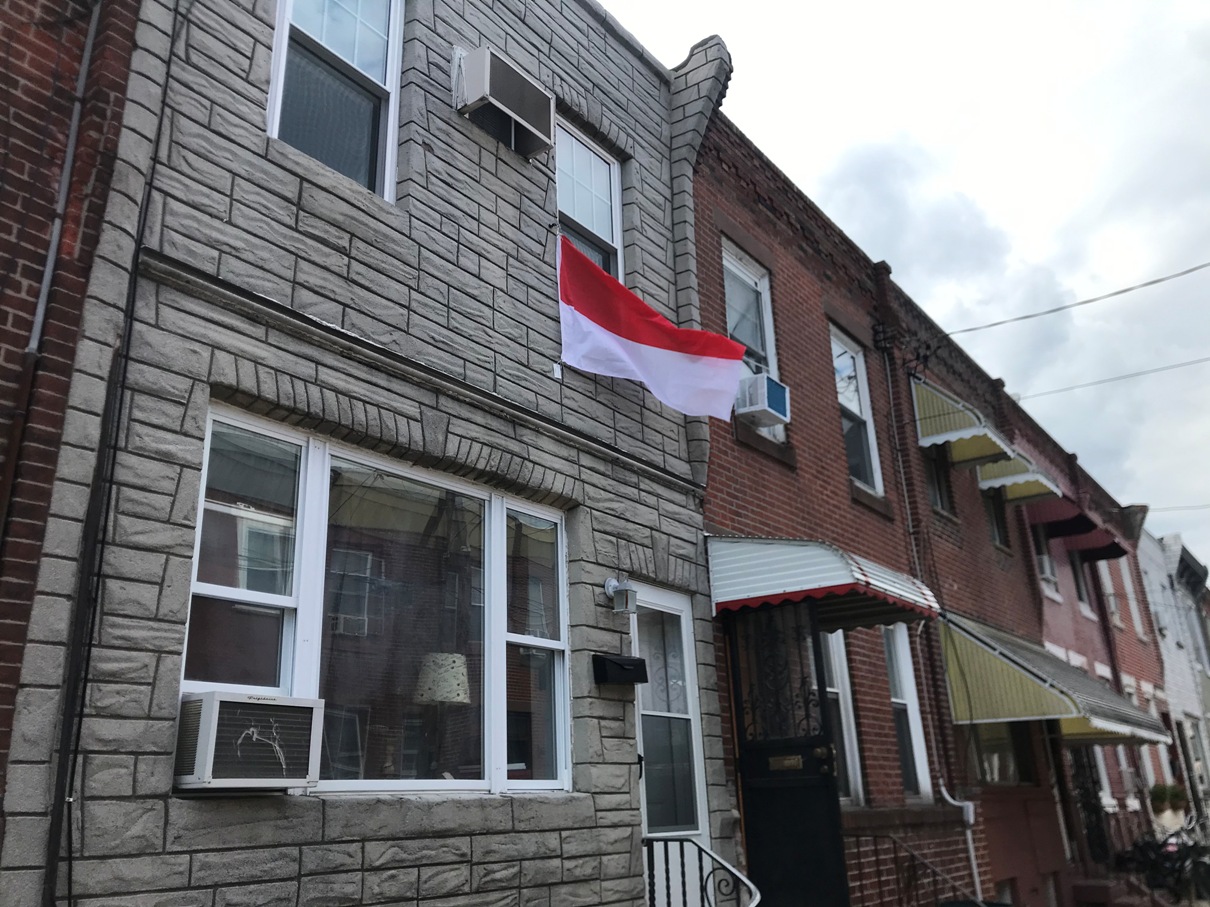 I believe the blood of Jesus is one "spiritual" flag that can unite us.
---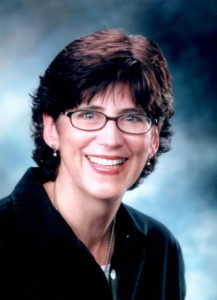 In this episode, pastor Joy Sawatzky describes her passion for exploring the stories of her congregants at the senior living community of Souderton Mennonite Homes, which is part of Living Branches.
---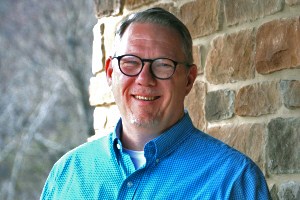 Even books with hard messages can offer hope when the print, paper, and binding are a physical reminder of the power of the word.
---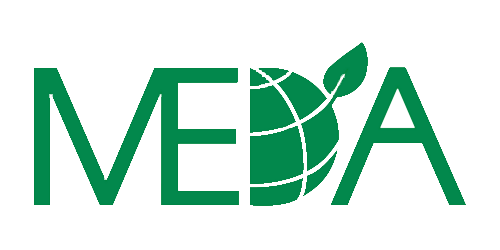 The mission of Mennonite Economic Development Associates (MEDA) is to provide business solutions to poverty.
---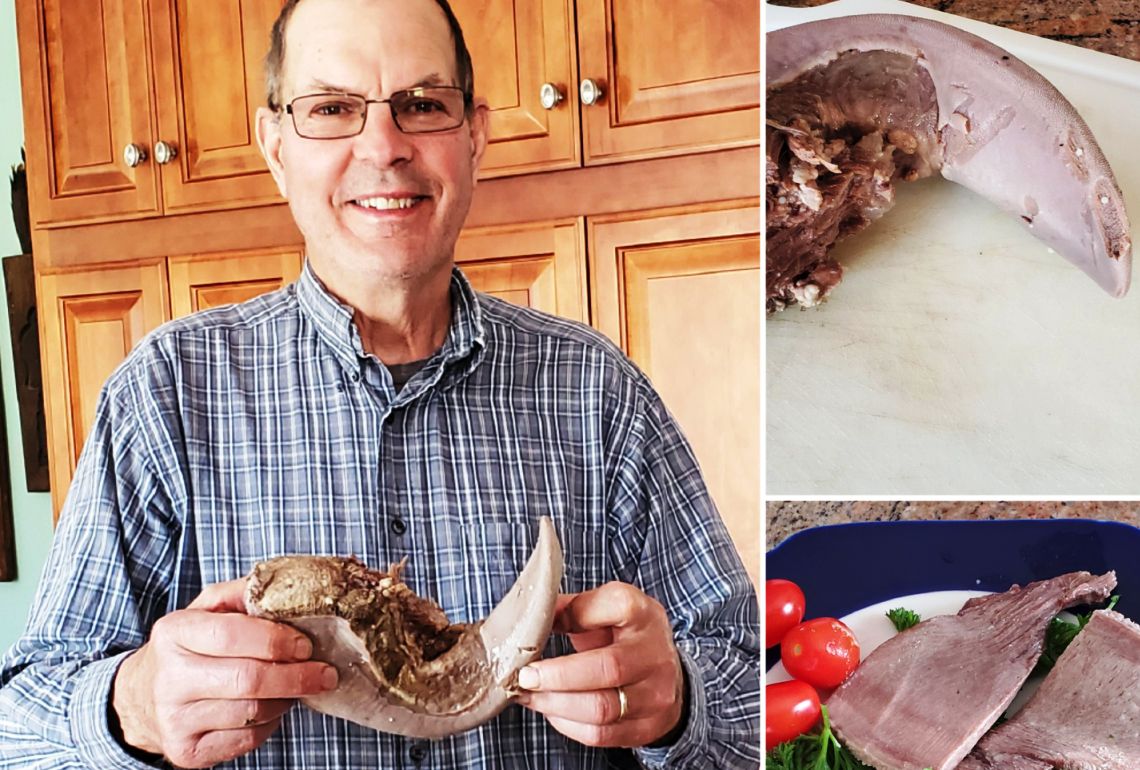 While Jim King is glad to have some extra room now in his freezer, his purpose is less about food and more to do with community.
---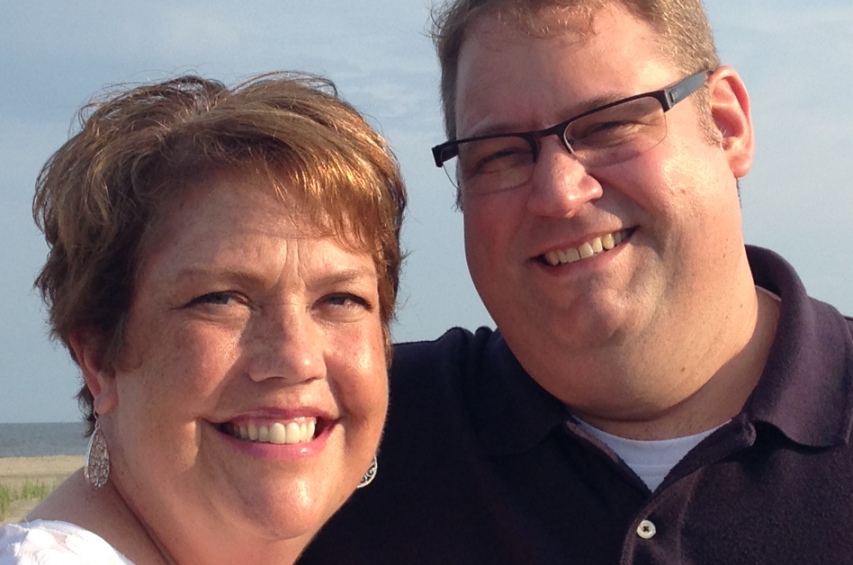 "I've had two tracks in my professional life: communication and church. When these two passions overlap, as they do in my current role, it makes me very happy."
---
Page 2 of 51