This post is also available in: 繁體中文 (Traditional Chinese) Việt Nam (Vietnamese) Español (Spanish) Indonesia (Indonesian) Kreol ayisyen (Creole)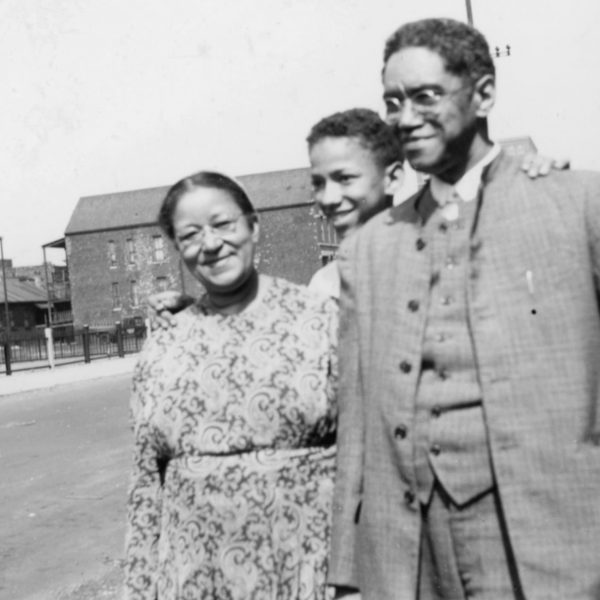 James Lark was a man who was fifty years ahead of his time in vision and concern for the growth of the Mennonite Church in urban areas. During his long ministry he always challenged his fellow Mennonites by asking, "What is your plan; what is your program?" The life and legacy of James and Rowena Lark stand as an example of what God can do if people are open to the Spirit's leading.
---
Found 690 Results
Page 2 of 58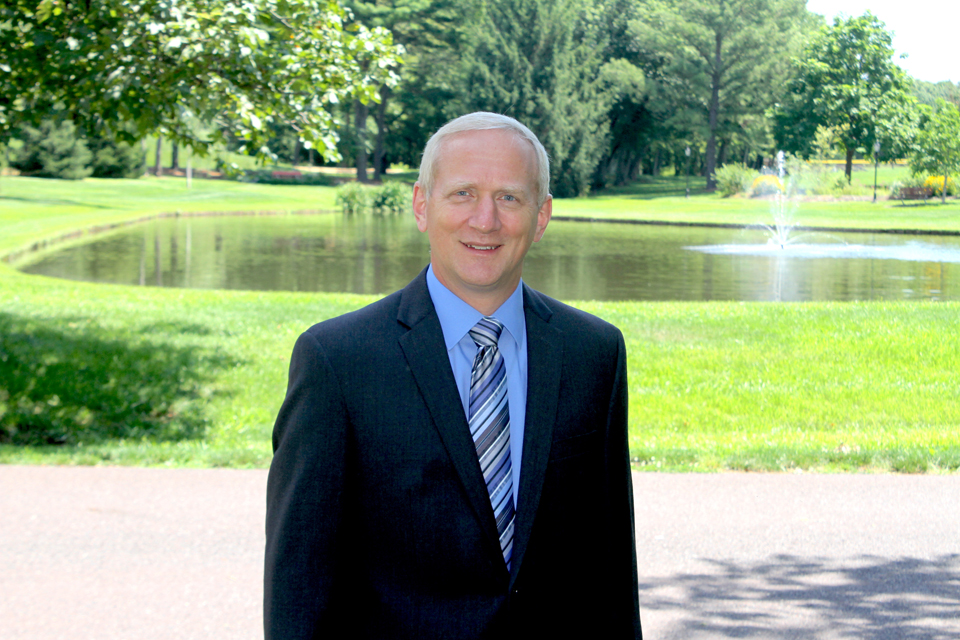 I have always felt the call to a life of service and never remember a time when I questioned that call as a goal for my life. My wife, Sharon, and I often experienced this call together. God's call was the guiding force in my life's trajectory, and I view this as simply my journey with God.
---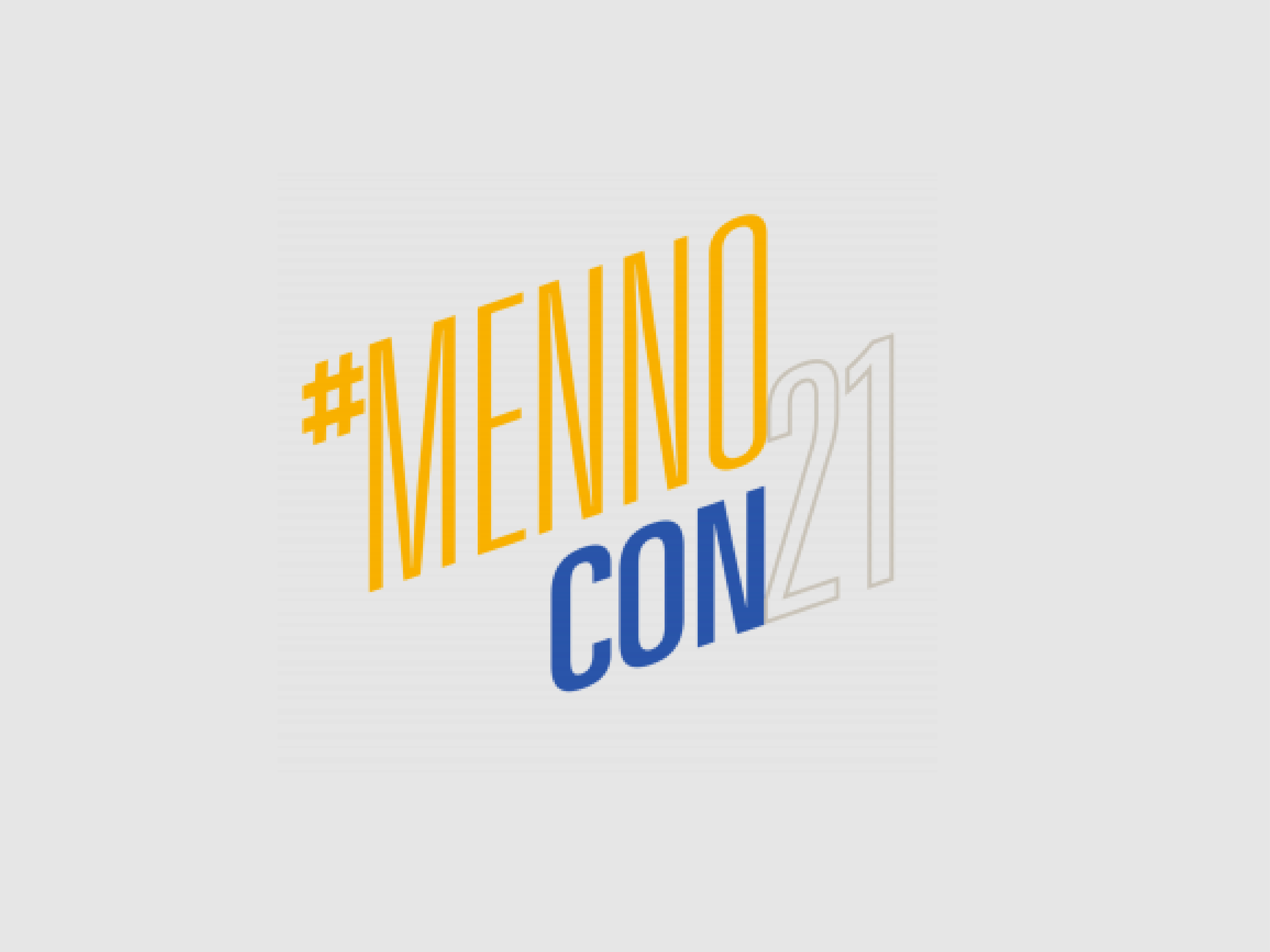 Mennonite Church USA announced on January 27 that the biennial Delegate Assembly, which normally happens over several days, will be scaled back to one virtual session due to uncertainty over […]
---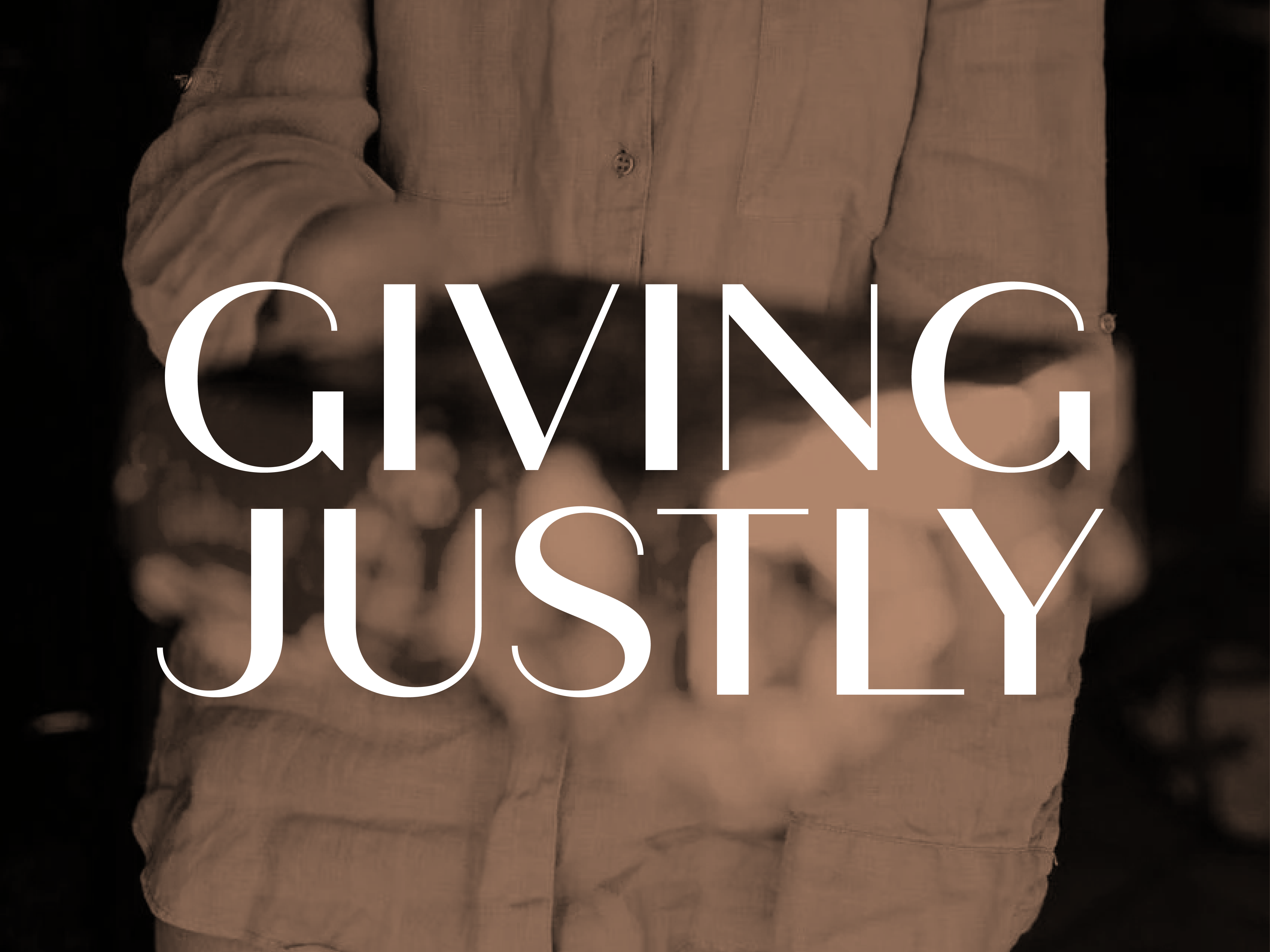 There is a line that stuck with me: "People that hoard wealth and then give to the poor are not actually engaging in charity." Most of the time, I give from my extra. I keep back what I need or may need in the future. I give from what I think I can live without.
---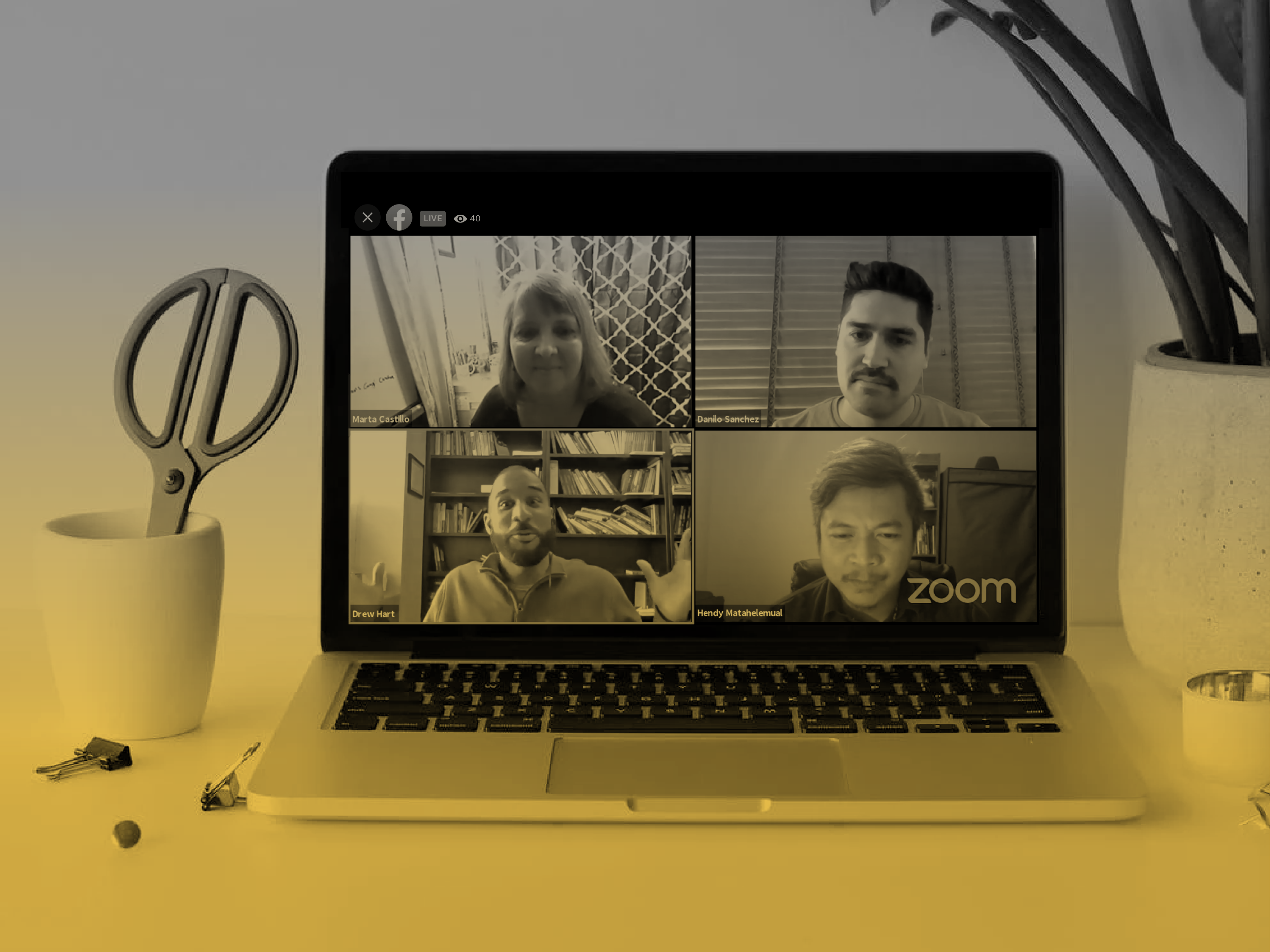 I am a white pastor of an all-white Mosaic congregation. I feel it is essential that I work at promoting racial justice, yet I really struggle to know how to do that […] As a result, I joined the recent Facebook Live interview with Dr. Drew Hart and the Mosaic Intercultural Ministry Team in hopes that I might receive more guidance on integrating this valuable work with my ministry.
---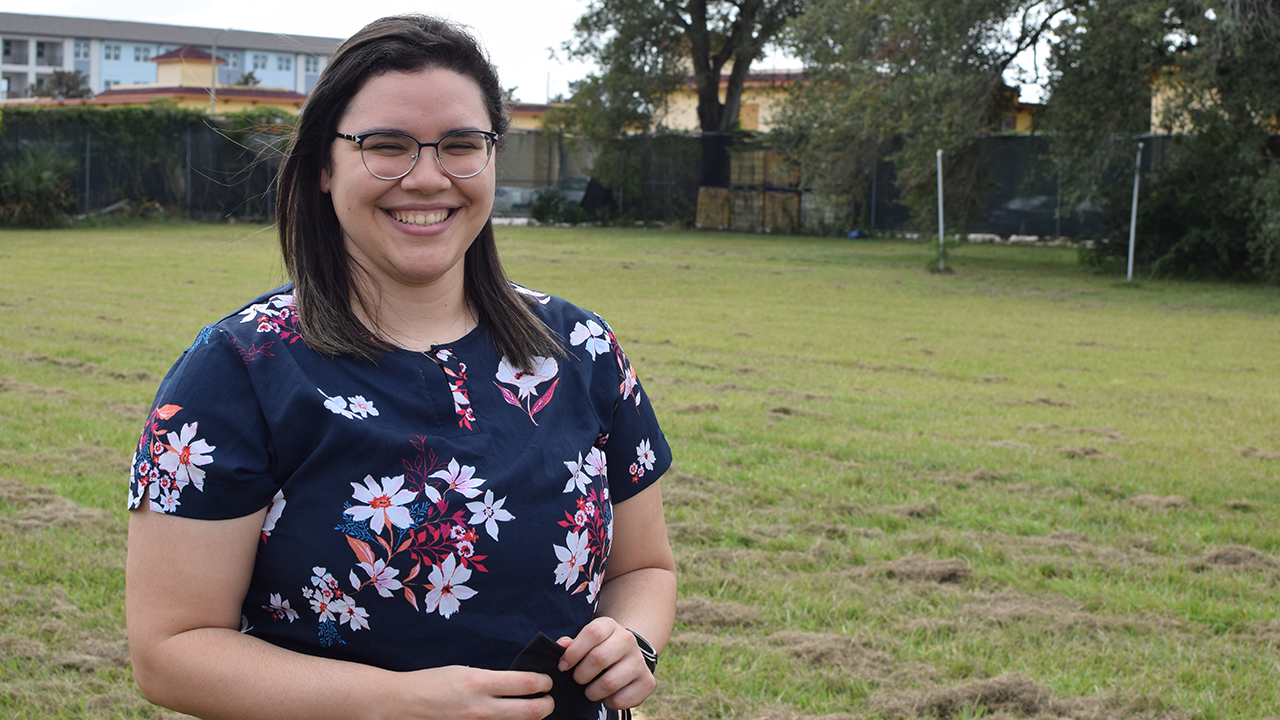 Pandemic realities are shifting how Mennonite Mission Network (MMN) is partnering with others. This shift includes sharing $15,000 with Mosaic Conference to support its youth and young adult leadership development.
---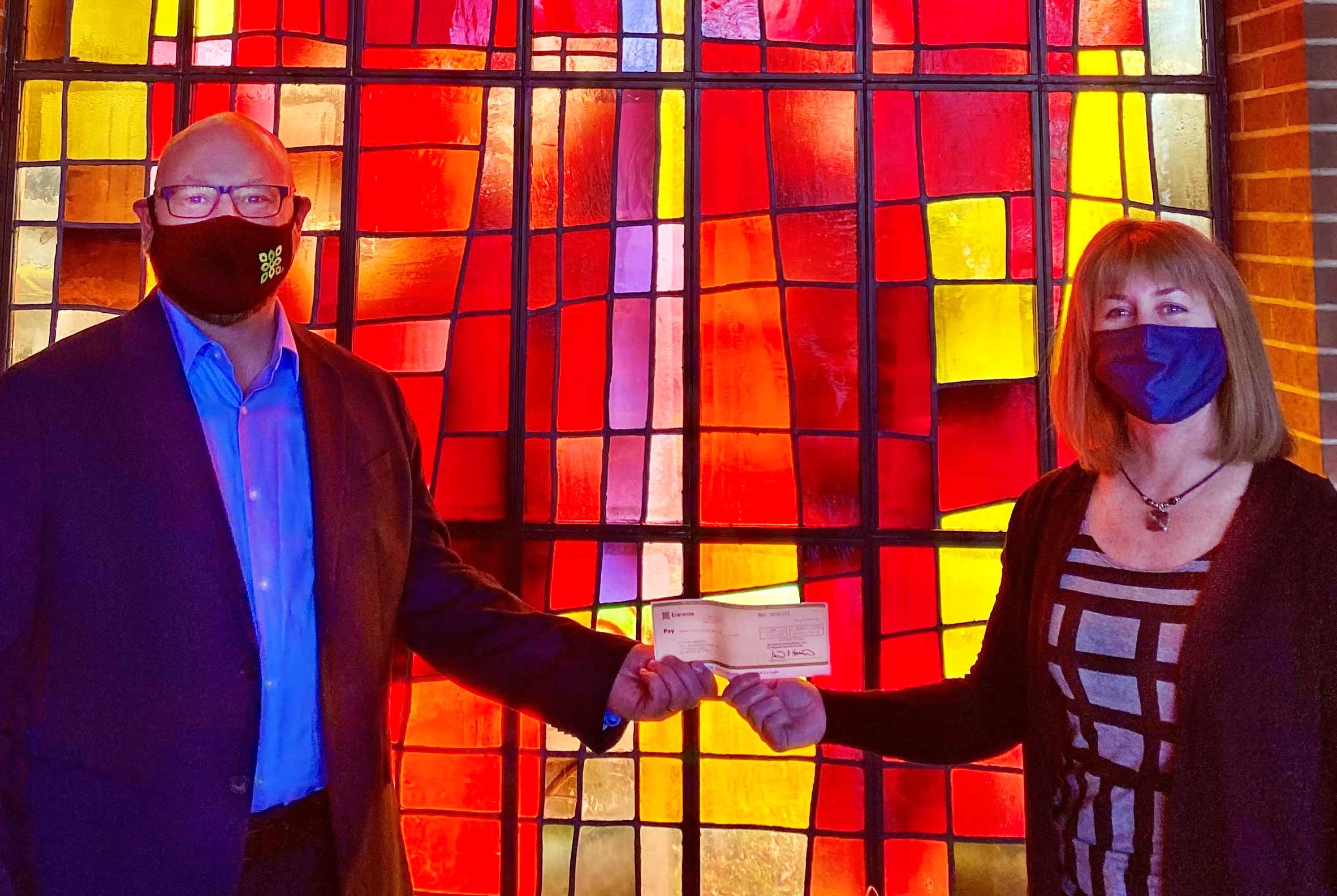 Zion (Souderton, PA) Mennonite Church launched the Bean Bag Food Program in 2016 to offer a steady supply of food for students who rely on school lunches. The program has grown to serve students at ten schools. Recently, the program received a $3,500 Everence Financial® chapter grant to help provide local students food to take home on weekends.
---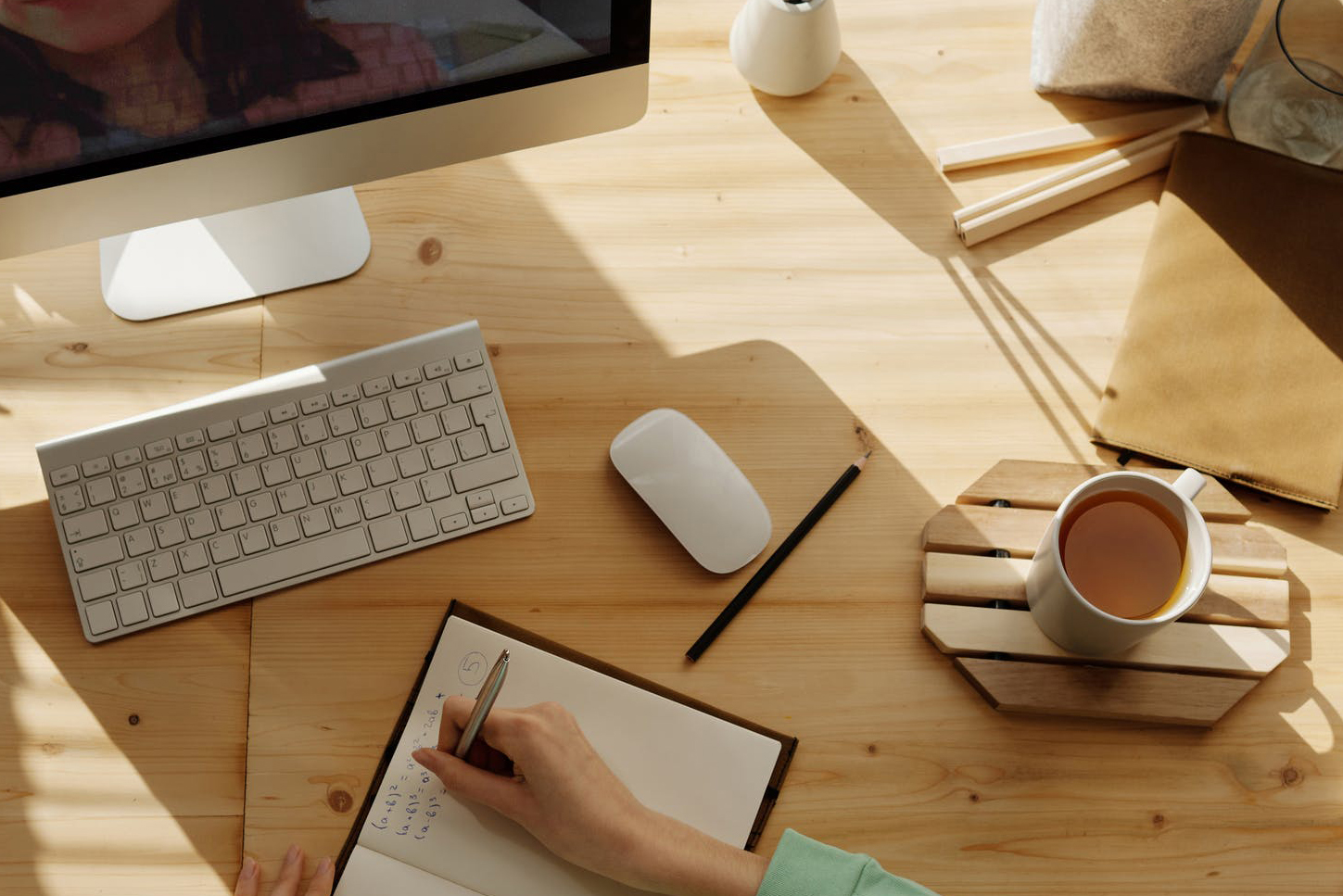 Mosaic Conference was represented by a number of pastors at the annual Eastern Mennonite Seminary School for Leadership Training, held January 11-15 via Zoom.
---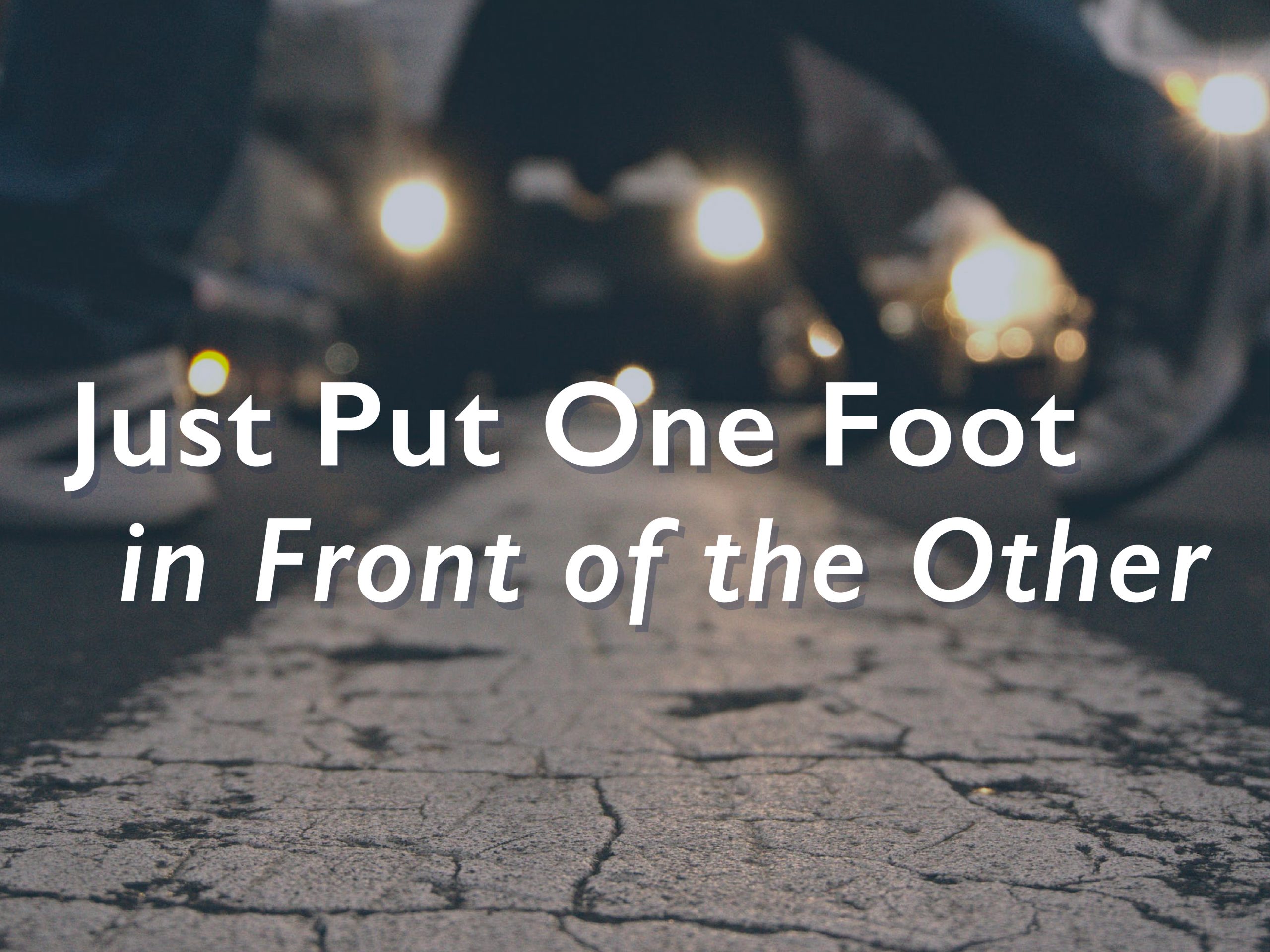 We had many changes in the creation of our new Mosaic Conference. This was a positive change worth celebrating to be sure, yet it will still create some aspects of change that may be disorienting.
---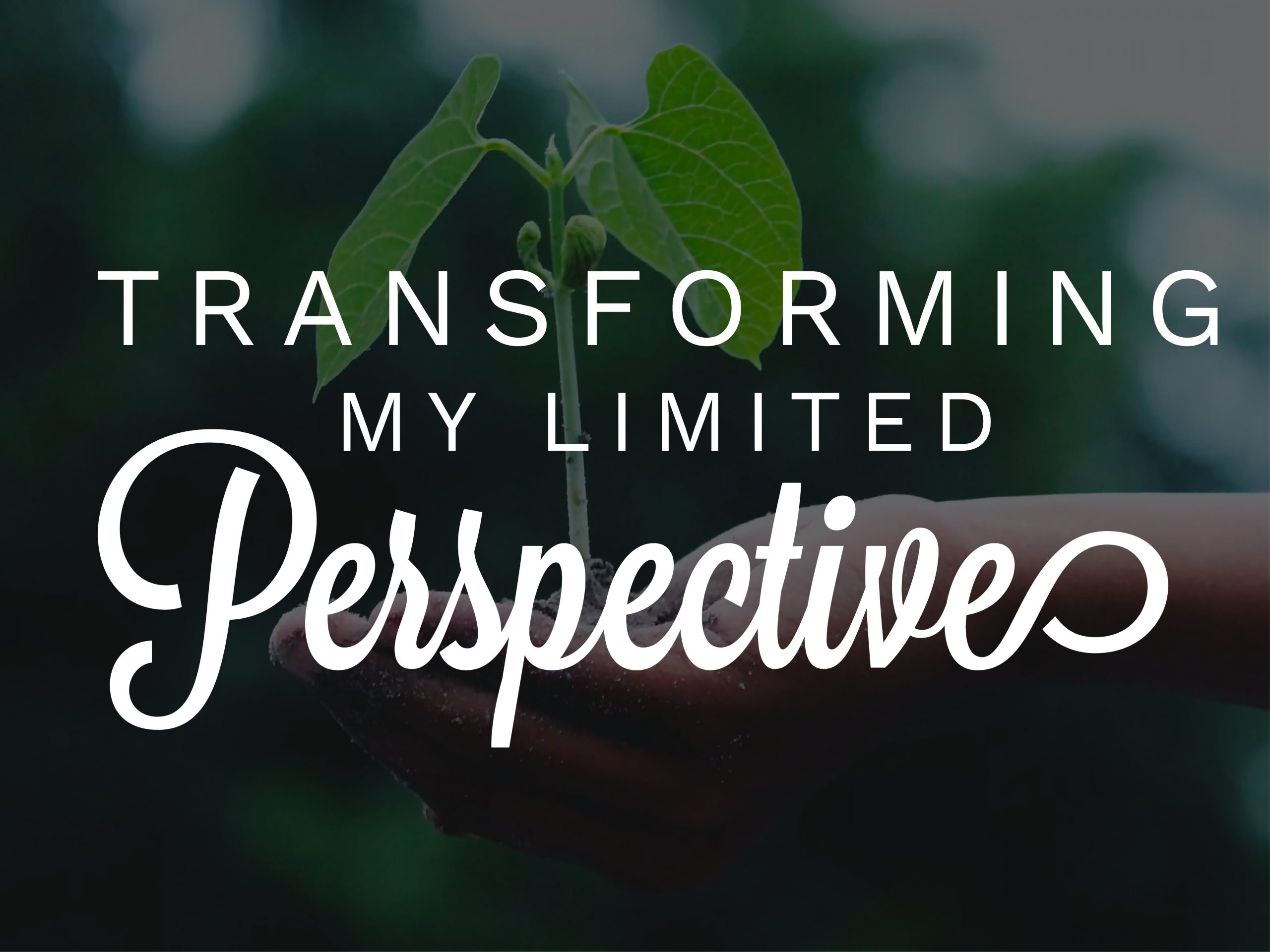 When it came to questions of justice, I found it easy, due to my training, to dismiss people whose tone had any sense of anger. It took years of unlearning and gaining a realistic understanding of Jesus' own anger before I could see how anger can fuel an appropriate Christian response. The apostle Paul certainly teaches and models this very approach.
---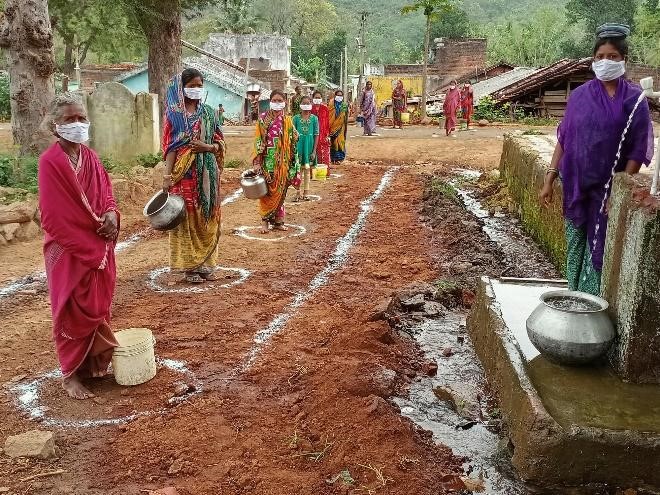 Mennonite Central Committee (MCC), a worldwide ministry of Anabaptist churches, shares God's love and compassion for all in the name of Christ by responding to basic human needs and working for peace and justice. MCC envisions worldwide communities in right relationship with God, one another, and creation.
---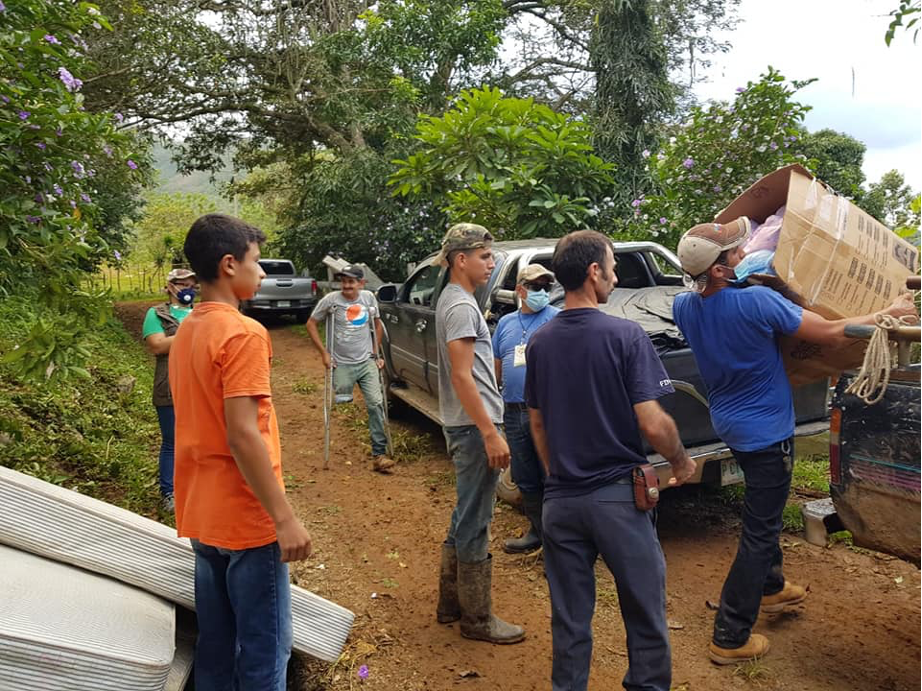 A few months ago I spoke with Herman Sagastume of the project Healthy Niños ("Healthy Children"). Along with getting to know about Healthy Niños, we discussed the Shalom Fund created by Mosaic Conference to deal with money shortages in communities in Honduras with which it works, in response to the COVID-19 crisis.
---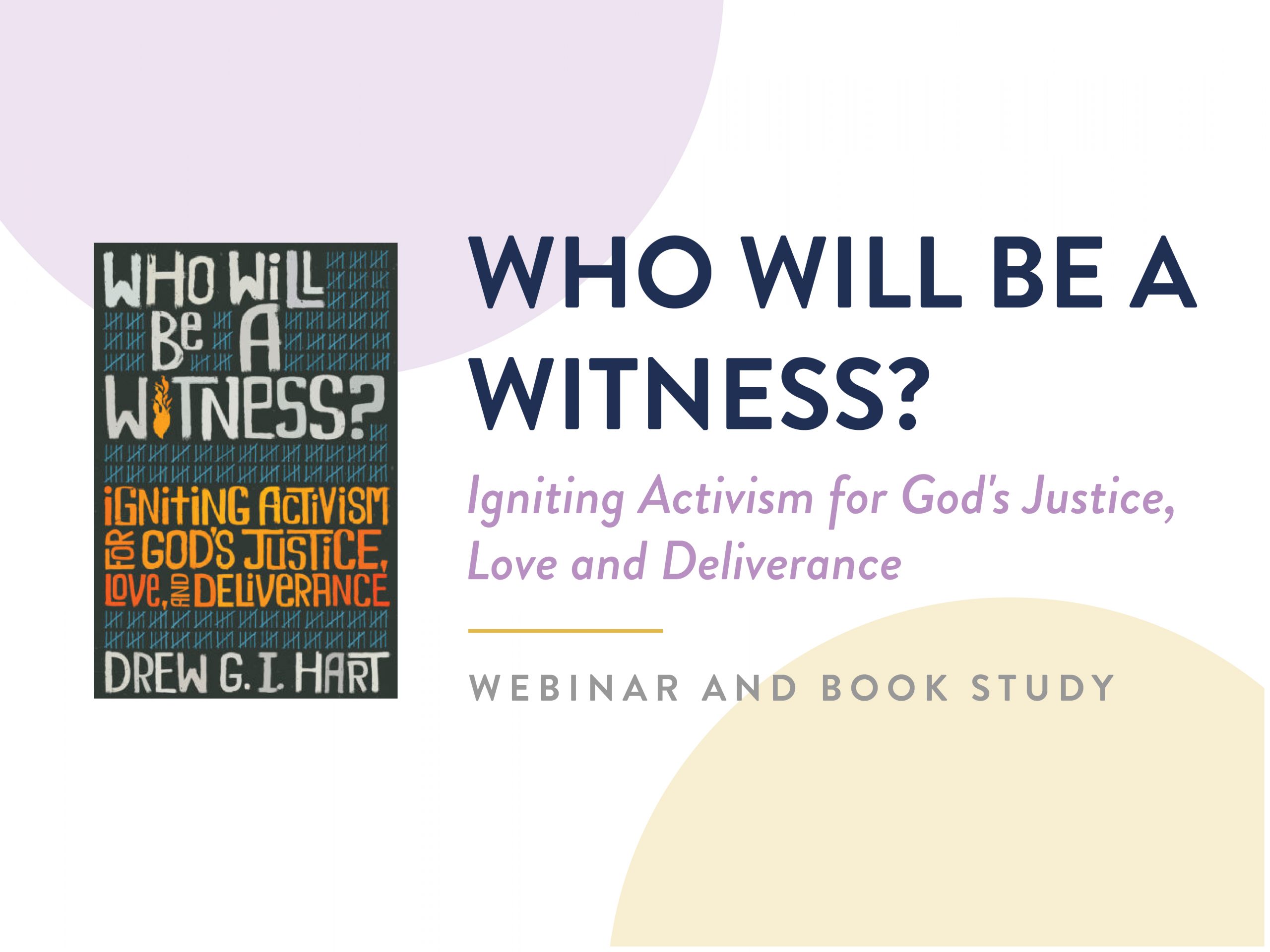 Two exciting new events are coming from the Mosaic Intercultural Team!
---
Page 2 of 58