This post is also available in: 繁體中文 (Traditional Chinese) Việt Nam (Vietnamese) Español (Spanish) Indonesia (Indonesian) Kreol ayisyen (Creole)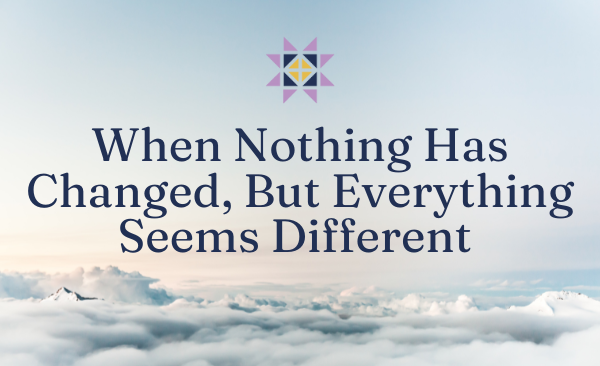 Although nothing has changed, it can feel like everything has changed. We are in a time of uncertainty.
---
Found 875 Results
Page 2 of 73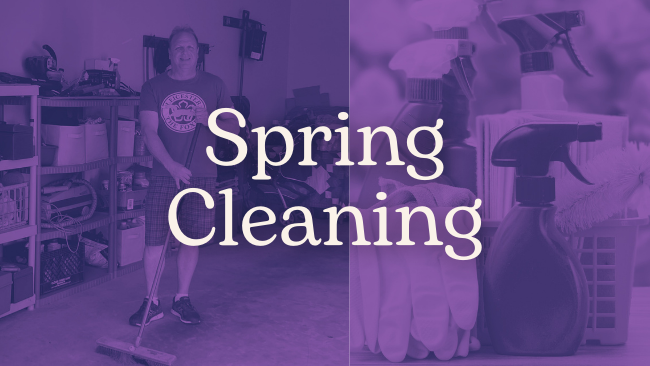 For me, the mess in the garage of my soul is often hard to simply look at, let alone clean up because there is so much junk there
---
In preparation for the MC USA Special Delegate Assembly in Kansas City this weekend, three of our Mosaic Conference delegates were asked to share their prayers as they prepare for the Assembly.
---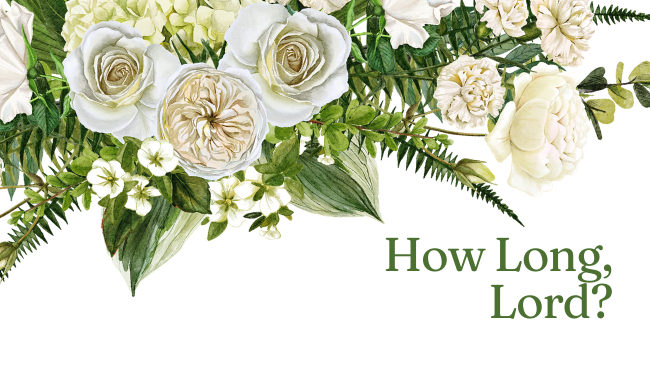 I've been searching and searching for words of hope or comfort. But what could I say—what could anyone say—in the face of the tragedies around us and the griefs among us?
---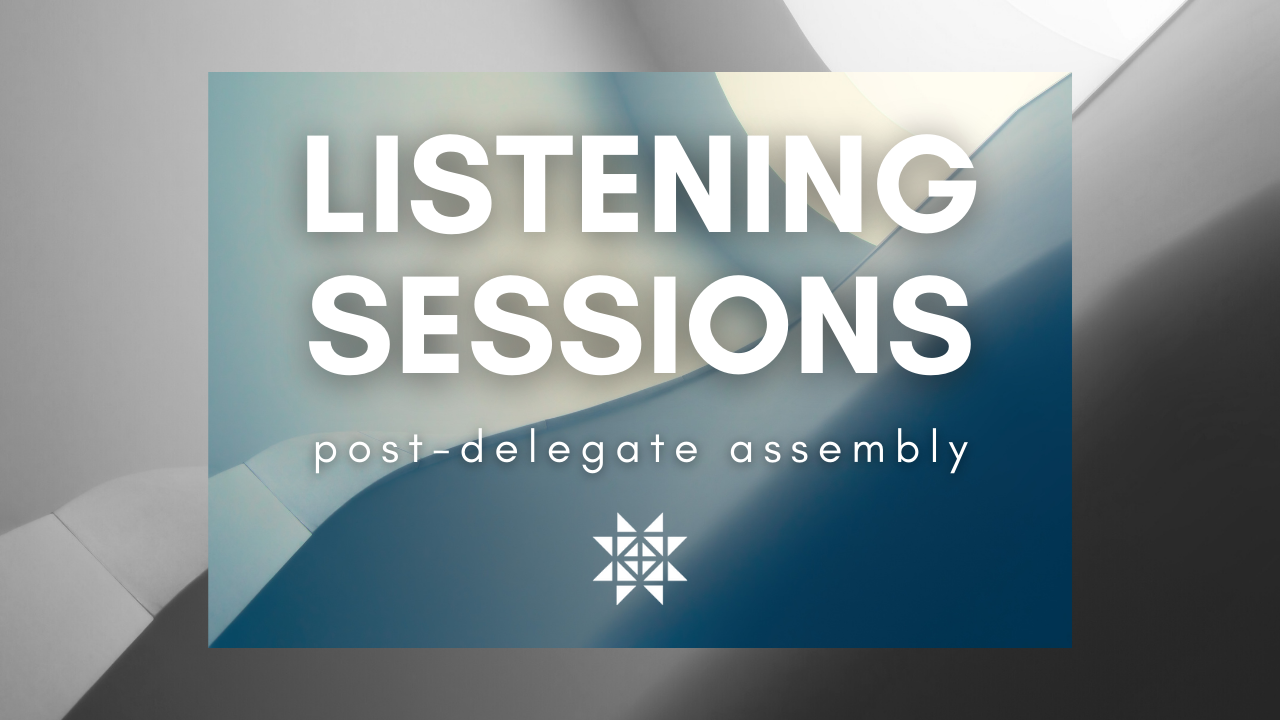 The Conference Board will process feedback from these three meetings at its July meeting. 
---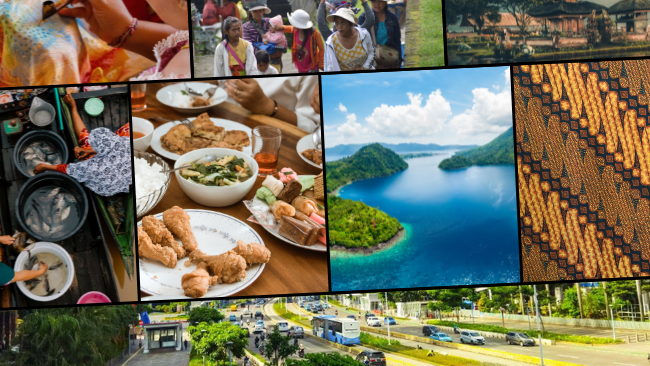 … I never felt like I needed to shed my Indonesian culture or completely reinvent my identity.
---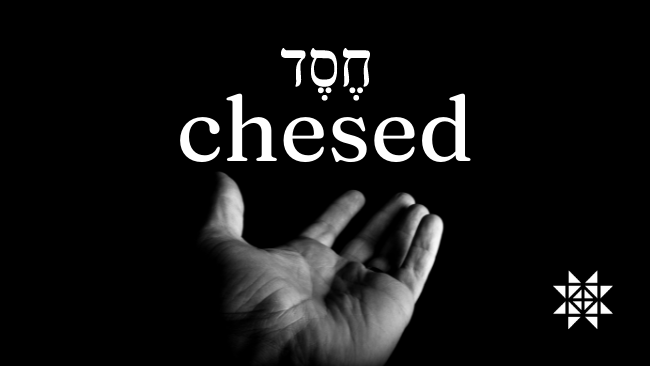 As we reflect on the difficulties of these past few years … we may very well resonate with these words of the psalmist, "I came face-to-face with trouble and grief."
---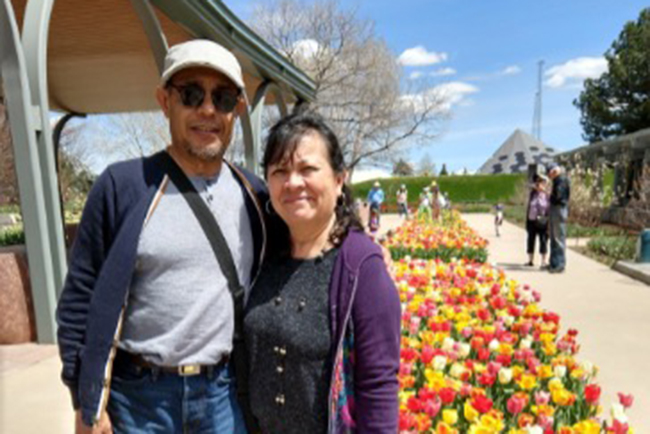 Today they have a mission there and the Mosaic Conference is strengthening ties with them while looking at ways to help and cooperate with this ministry.
---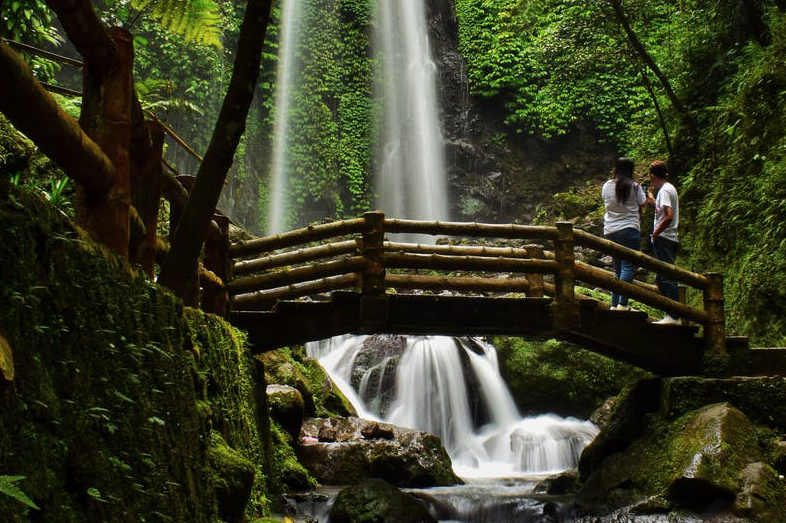 You could say we are still "fresh off the boat." This phrase could be derogatory, but I don't mind it.
---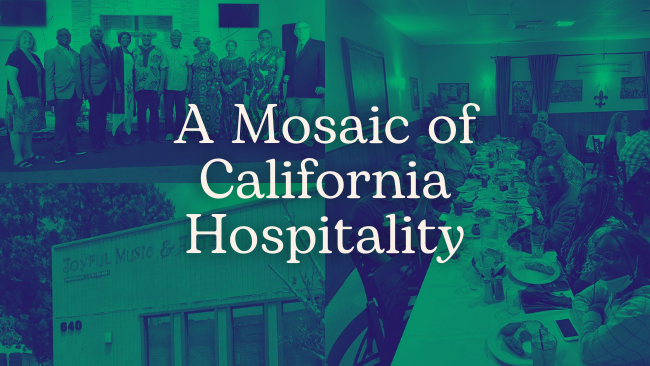 Since we have all been welcomed in by Christ, we welcome each other in with love and grace.
---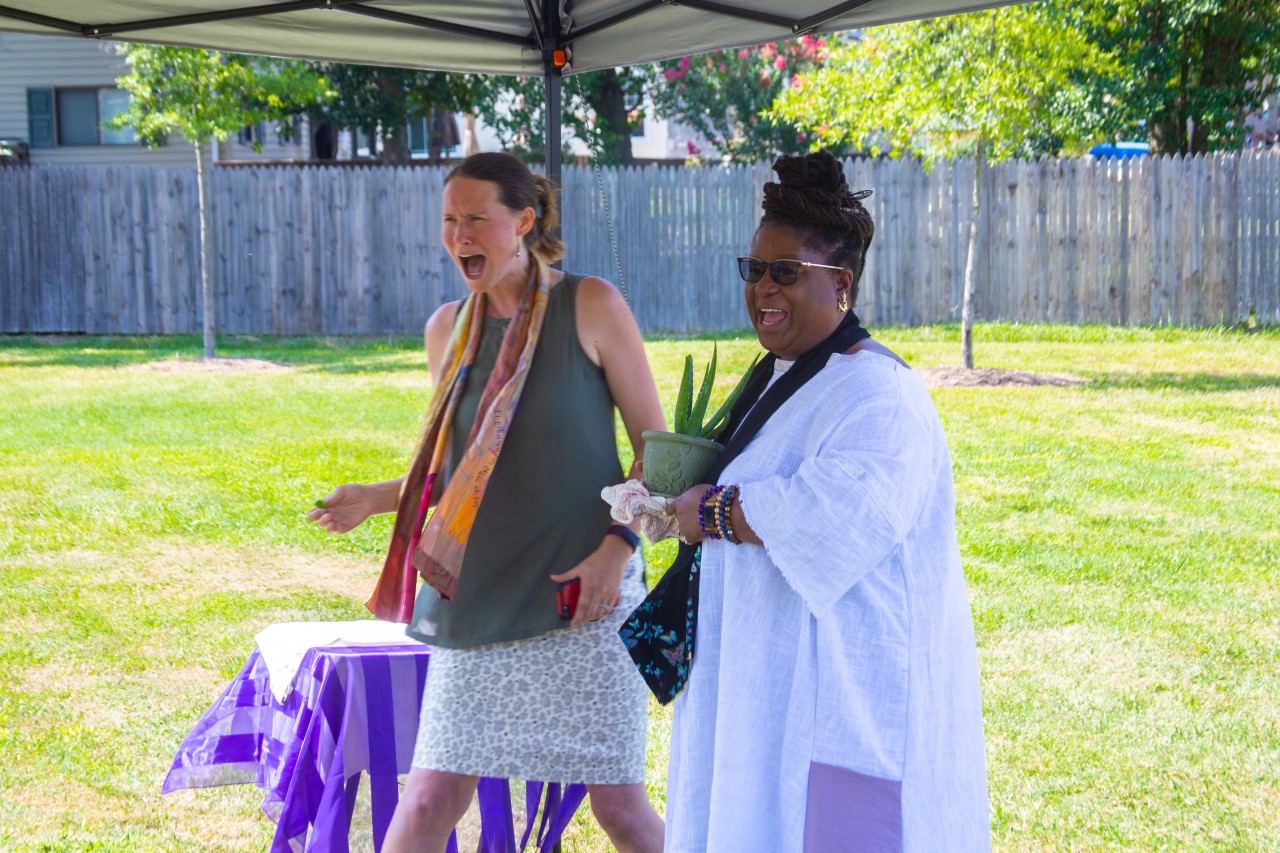 In each position I have been able to serve more, love more, give more, and grow more.  This is my call. 
---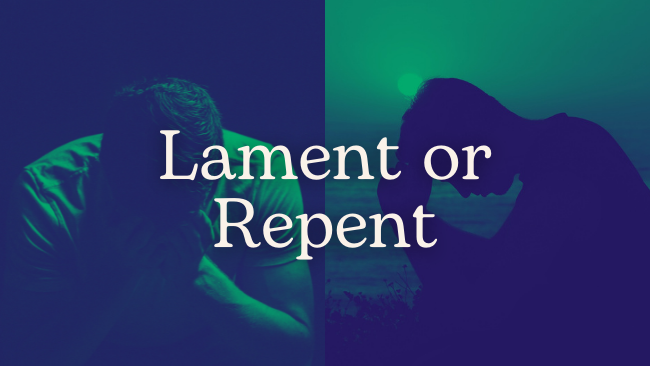 I am responsible for my words, actions, and reactions. If I throw up my hands and lament my own poor judgment or sin without taking responsibility, I am not being honest, nor am I seeing clearly.
---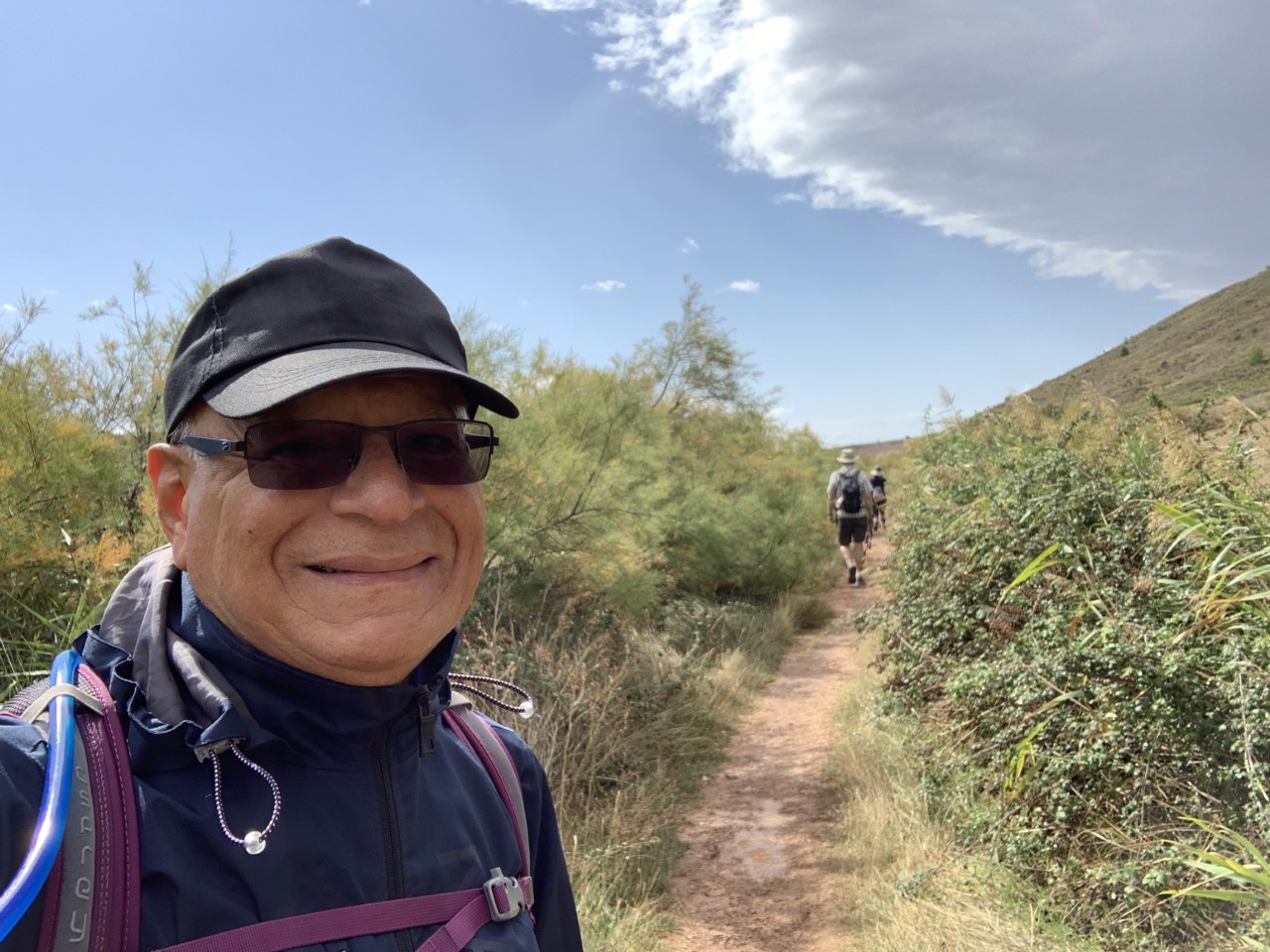 "Our El Camino walk is powered by the love of the Holy Spirit and built on the commitment and support of individuals and congregations."
---
Page 2 of 73