This post is also available in: 繁體中文 (Traditional Chinese) Việt Nam (Vietnamese) Español (Spanish) Indonesia (Indonesian) Kreol ayisyen (Creole)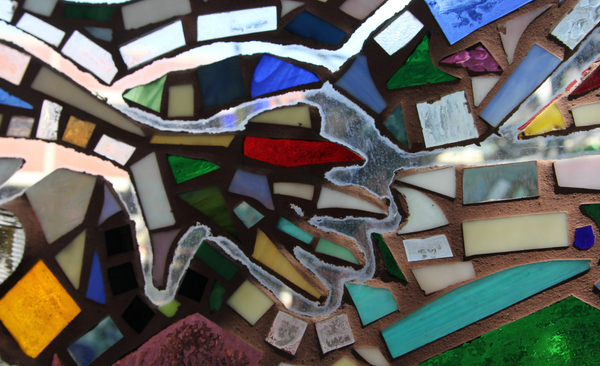 We choose, in the face of diversity and adversity, not fight or flight, but engagement and connection.
---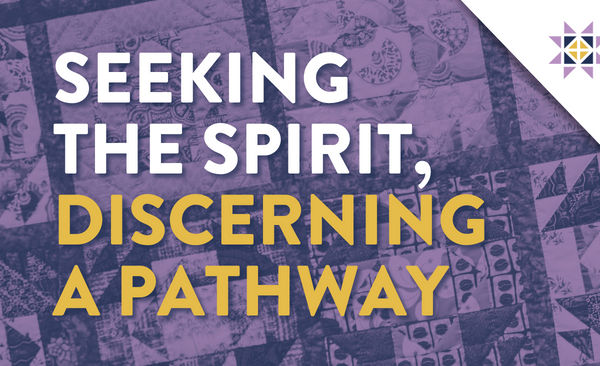 We gathered yearning for consensus; we finished the day with a pathway forward.
---
Found 1026 Results
Page 2 of 86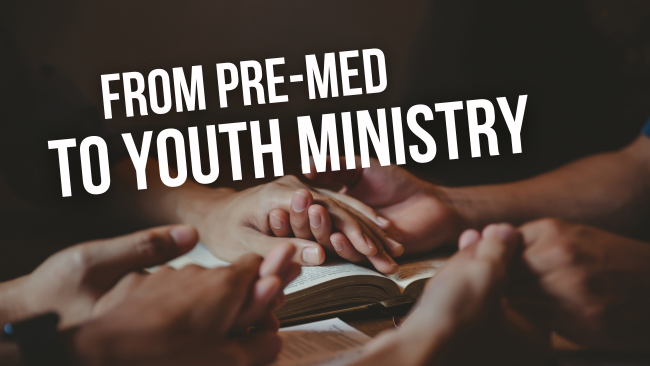 Graciella Odelia was a biochemistry major at Eastern Mennonite University and intended to go to medical school. But God had other plans.
---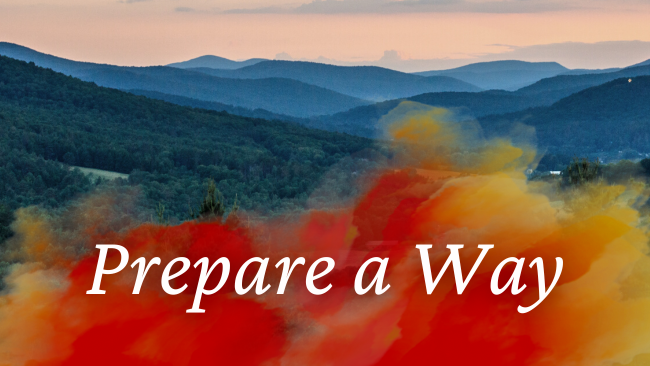 How many times have I caught myself crying out, "Can't I catch a break?"
---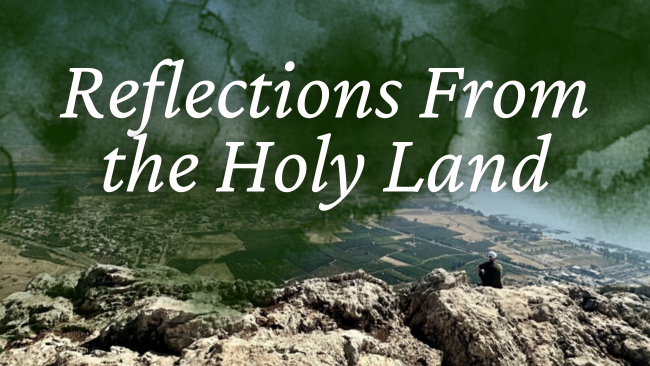 "At nearly every site we visited, I was confronted with this core biblical truth:  The Good News is more inclusive than we might think."
---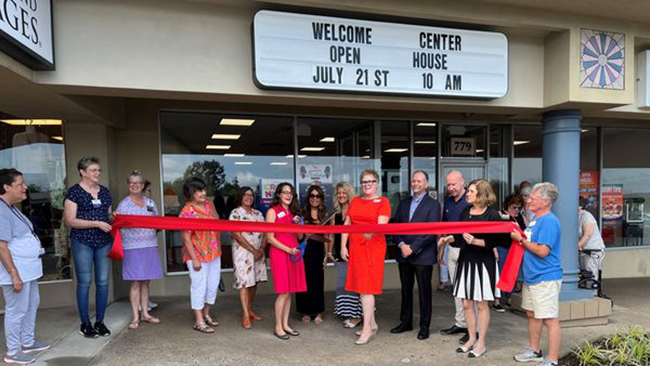 The Care & Share Thrift Shoppes, a Mosaic Conference Related Ministry (CRM), recently held a ribbon-cutting ceremony to officially launch their Welcome Center. 
---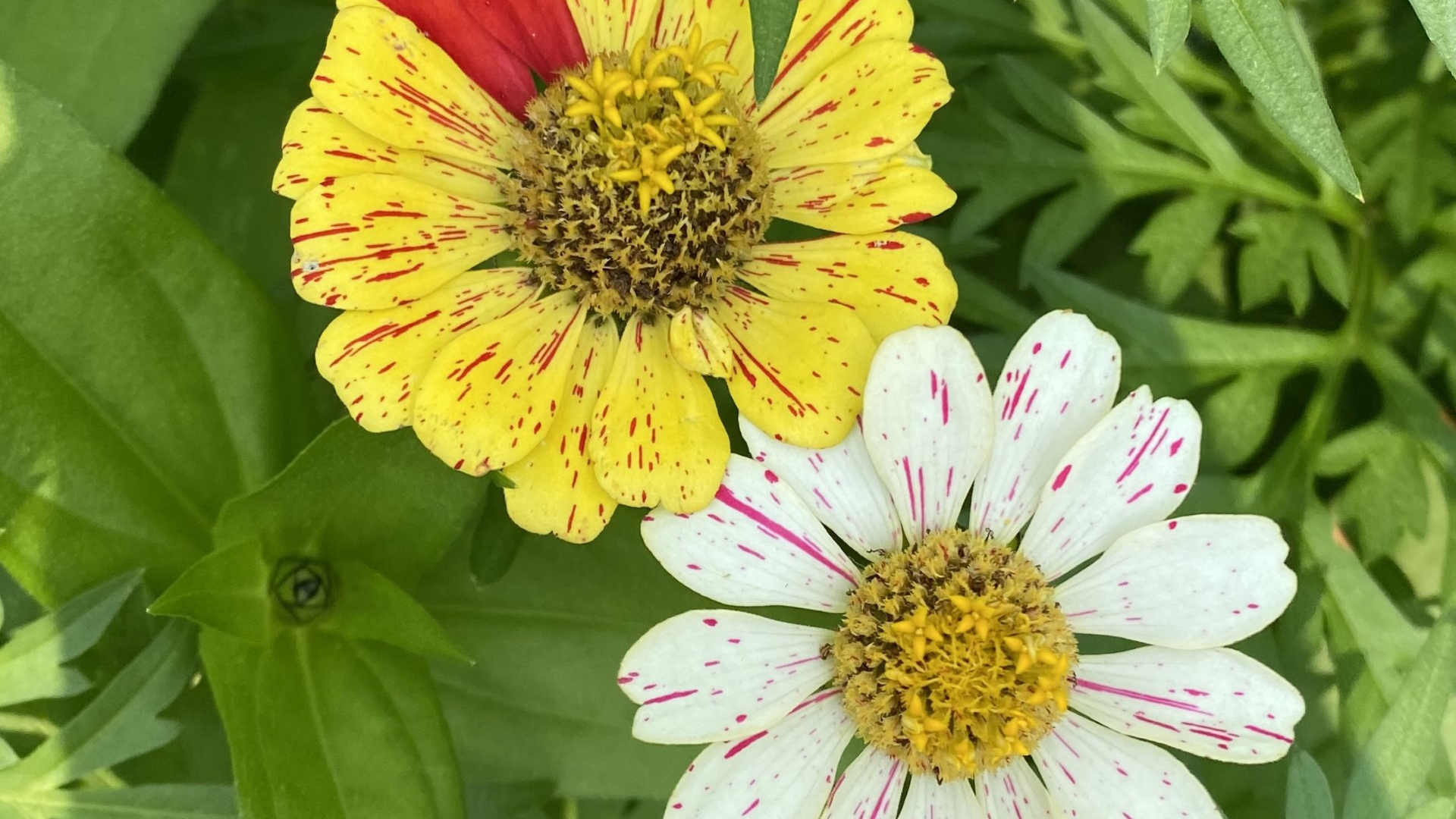 While counterintuitive, meeting as a White caucus for reflection shows respect for our brothers and sisters of color.
---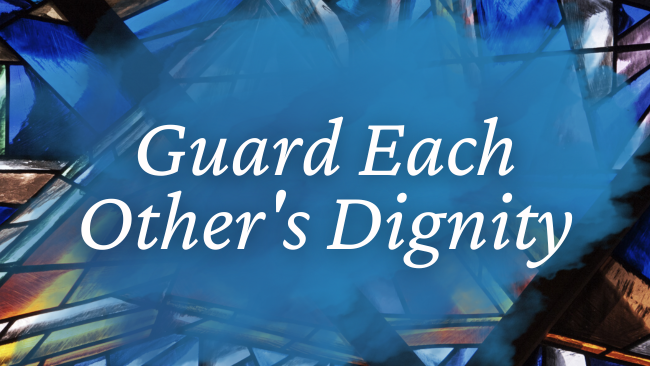 How can we protect the image of God in one another and stand with those who are hurting or afraid?
---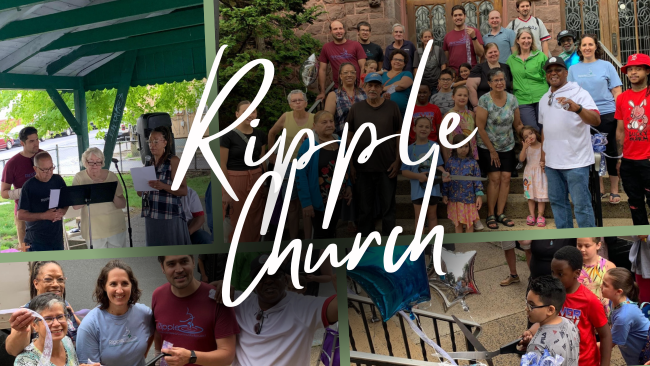 When I first heard about the opportunity … I didn't think we could ever pull it off. But as we weighed the pros and cons and listened, it felt like an invitation from God.
---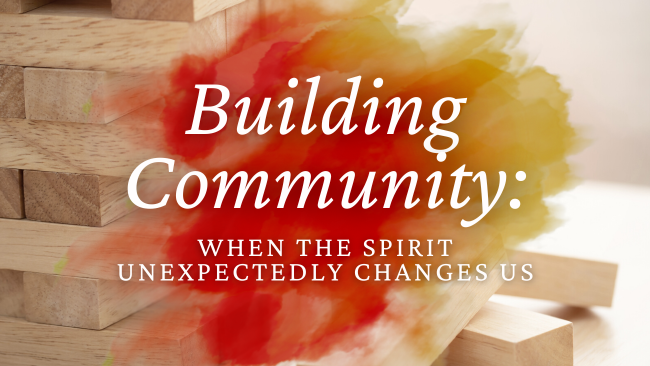 Like many Christians, I have wondered how people who do not claim faith get through difficulties without faith in God or a faith community to provide support and hope.
---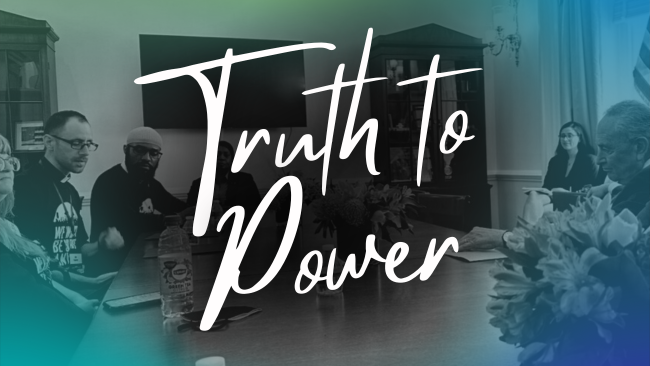 It's not every day I find myself sitting across the table from two of the most powerful people in the world.
---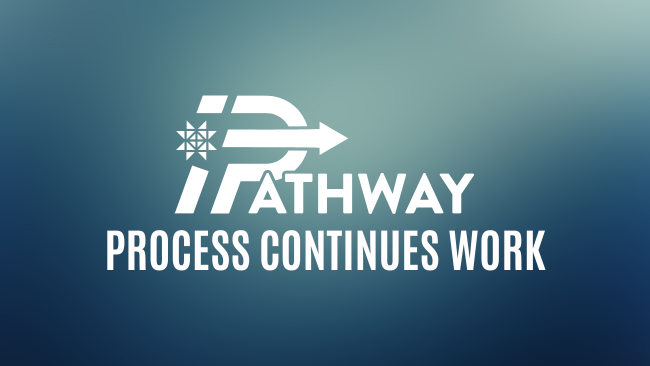 The dialogue was rich and diverse, as leaders from congregations and CRMs, staff, and board members grappled with our calling and priorities as a conference and broader denomination, amid the challenges of this season.
---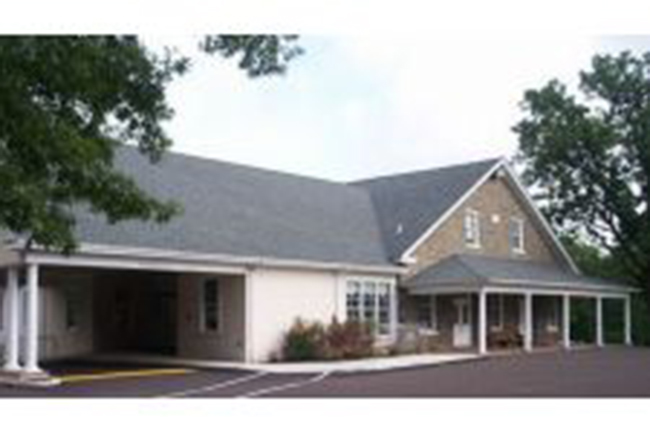 Towamencin Mennonite Church (Kulpsville, PA) has voted to disaffiliate with Mosaic Conference and Mennonite Church USA (MC USA).
---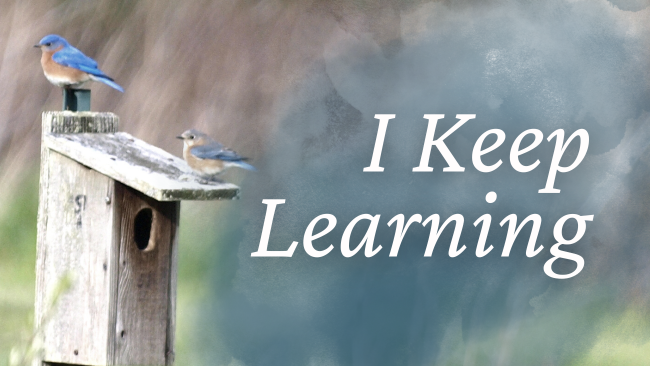 I can either spend time in safety behind my windows, or I can open the door. How do I balance bold risk with wise safety?
---
Page 2 of 86