This post is also available in: 繁體中文 (Traditional Chinese) Việt Nam (Vietnamese) Español (Spanish) Indonesia (Indonesian) Kreol ayisyen (Creole)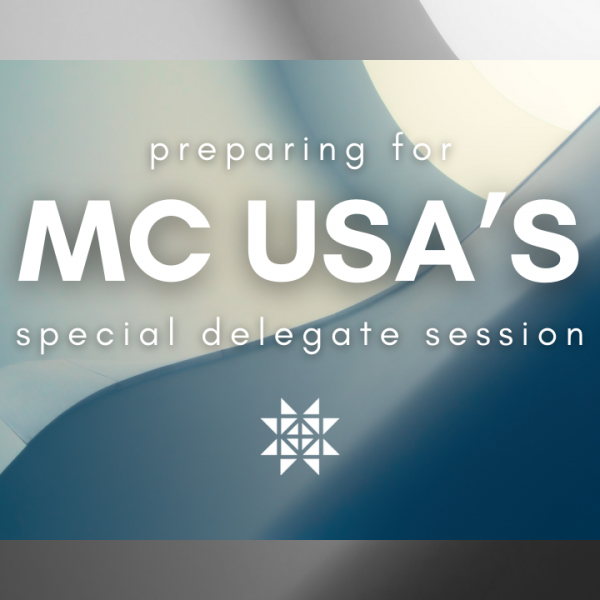 Some information and resources regarding Mennonite Church USA (MCUSA)'s Special Session of the Delegate Assembly in Kansas City, MO in May 27-30, 2022.
---
Found 826 Results
Page 2 of 69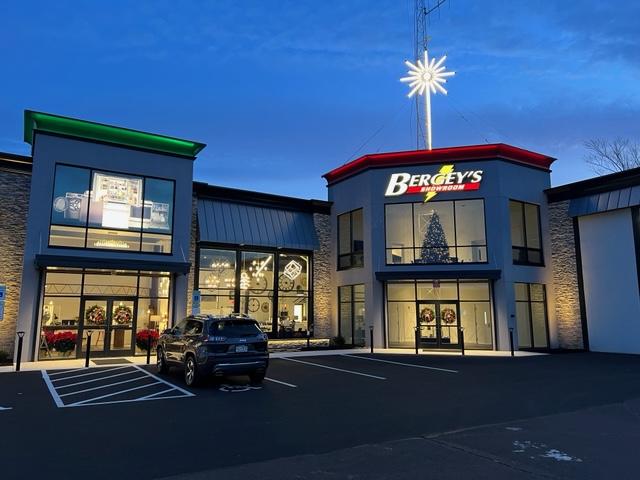 At the dedication, stories were shared about God's faithfulness over the decades and especially how God's provision would appear "just-in-time" during difficult economic times.  
---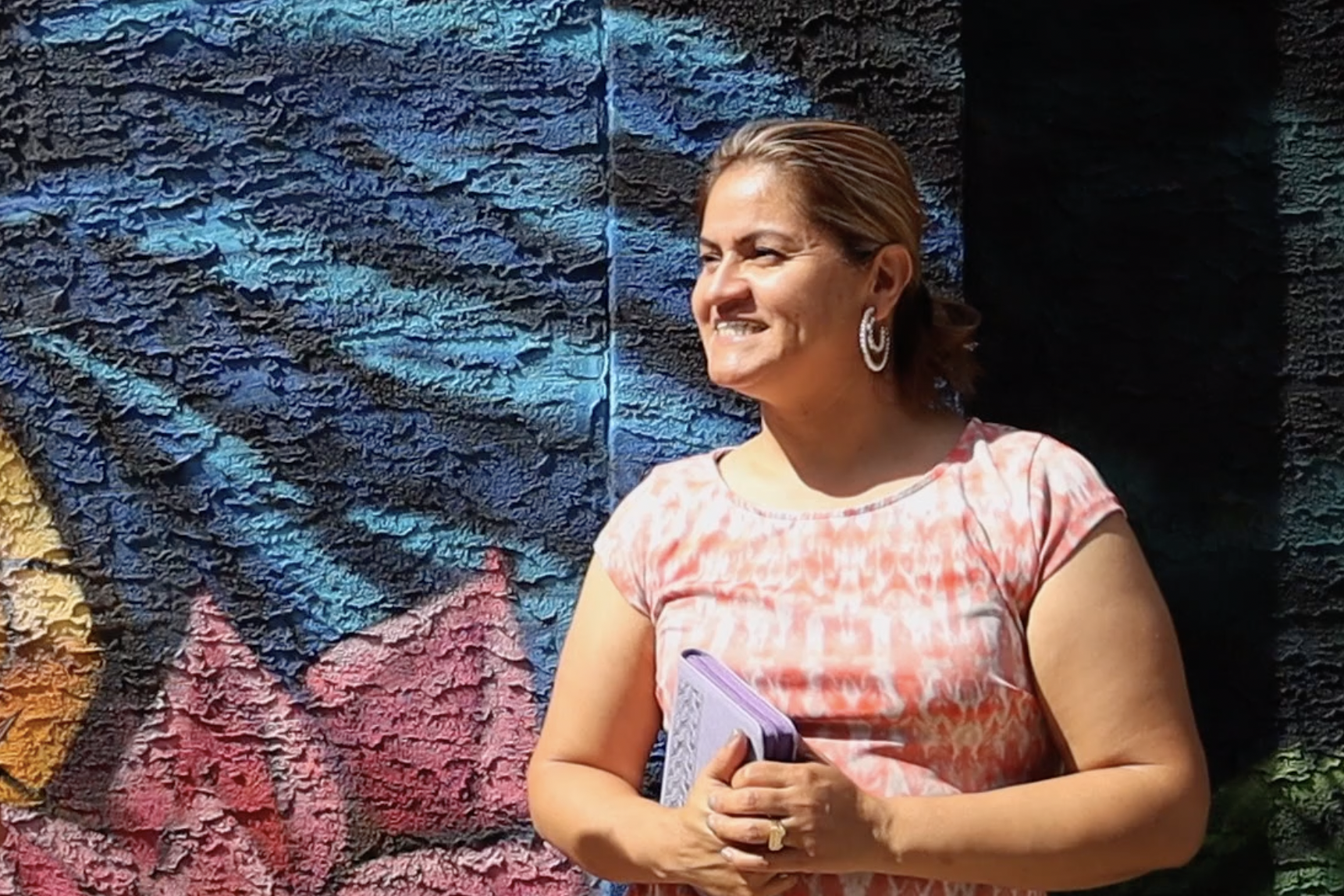 "…without realizing it, I was the protagonist of the film of my life, where God took care of every step I took."
---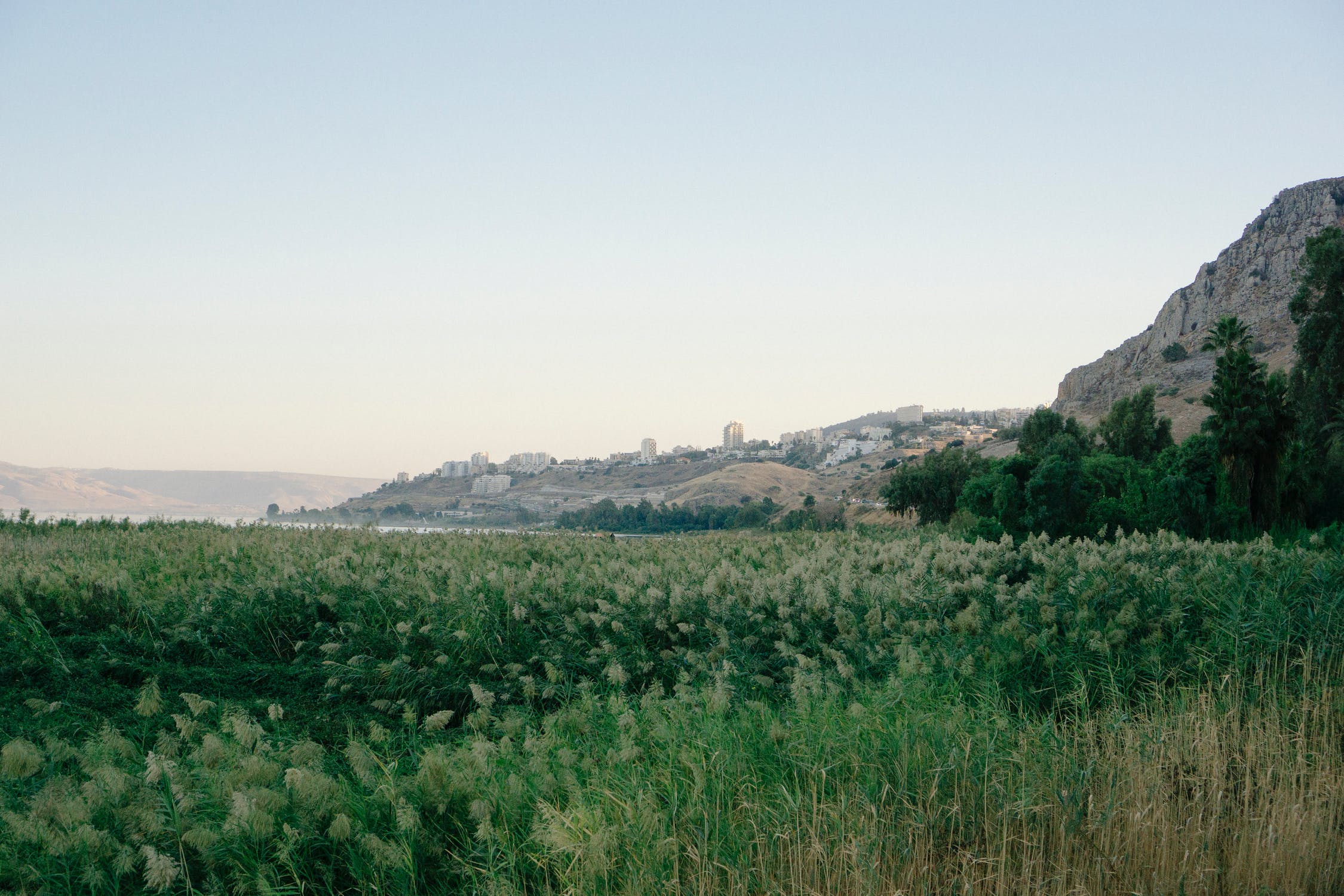 Who is Jesus? 
What does Jesus want us to do? 
How does Jesus want us to do it? 
---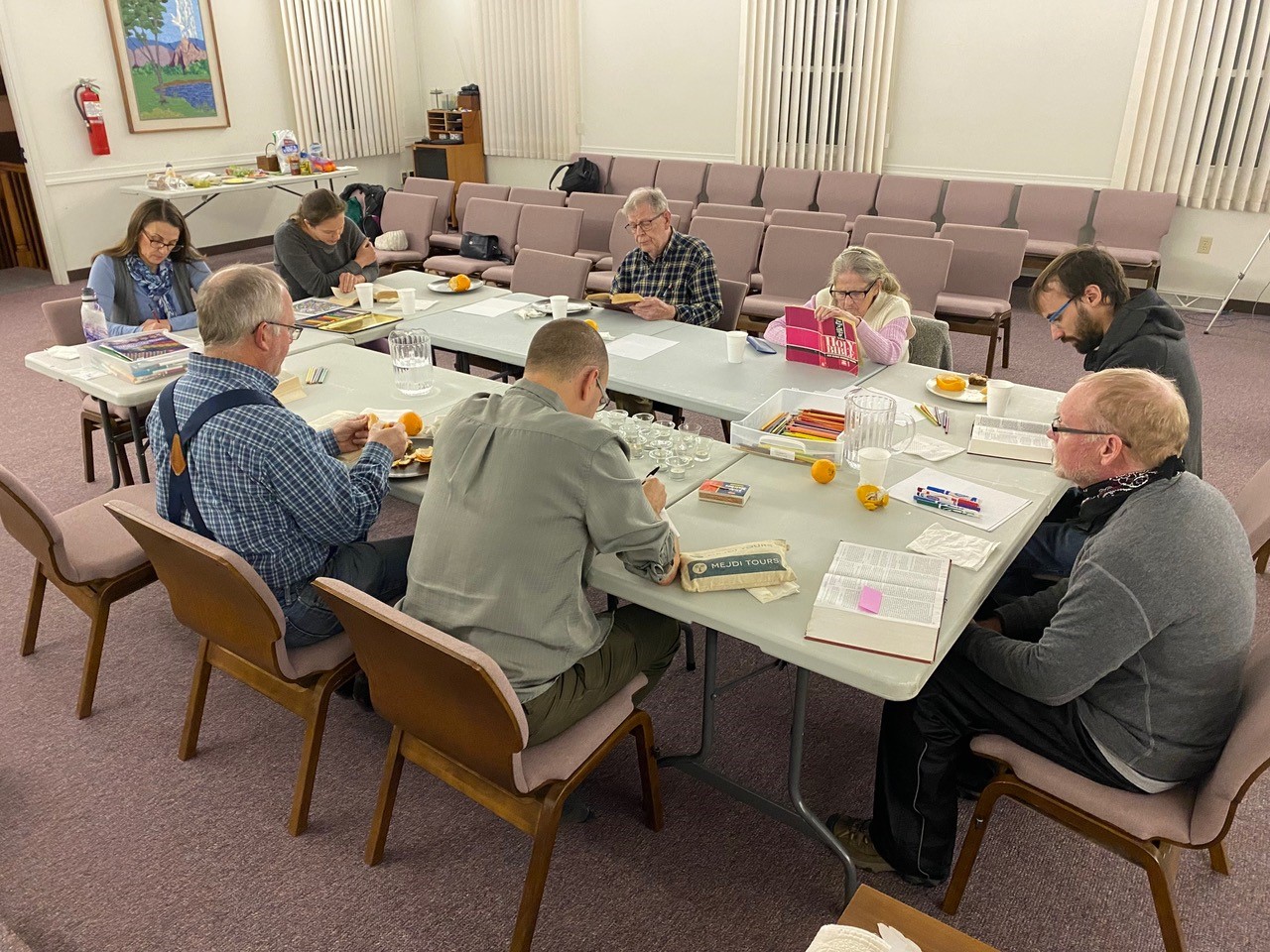 We agreed not to skip anything — which meant we committed to wrestling with the parts of the Gospel that are most challenging and uncomfortable.  
---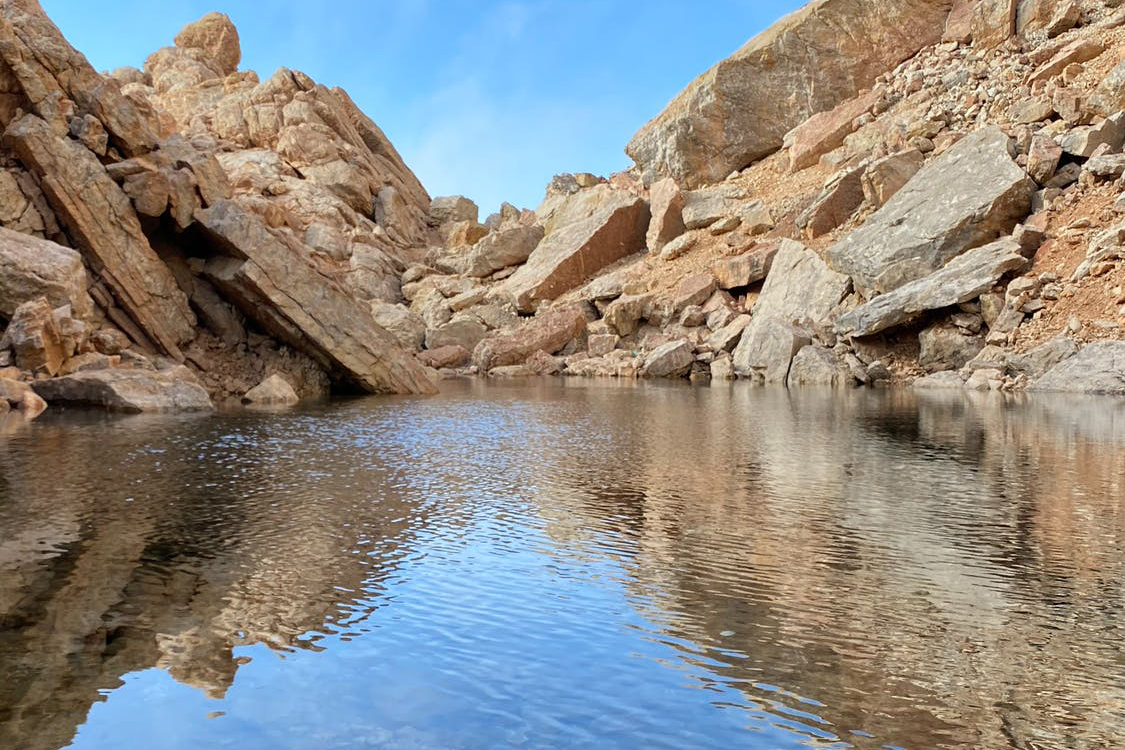 It's much more comfortable for me to think of making time for God than making space. As someone obsessed with time, can I reorient myself to think about the "spaces" that make up life?
---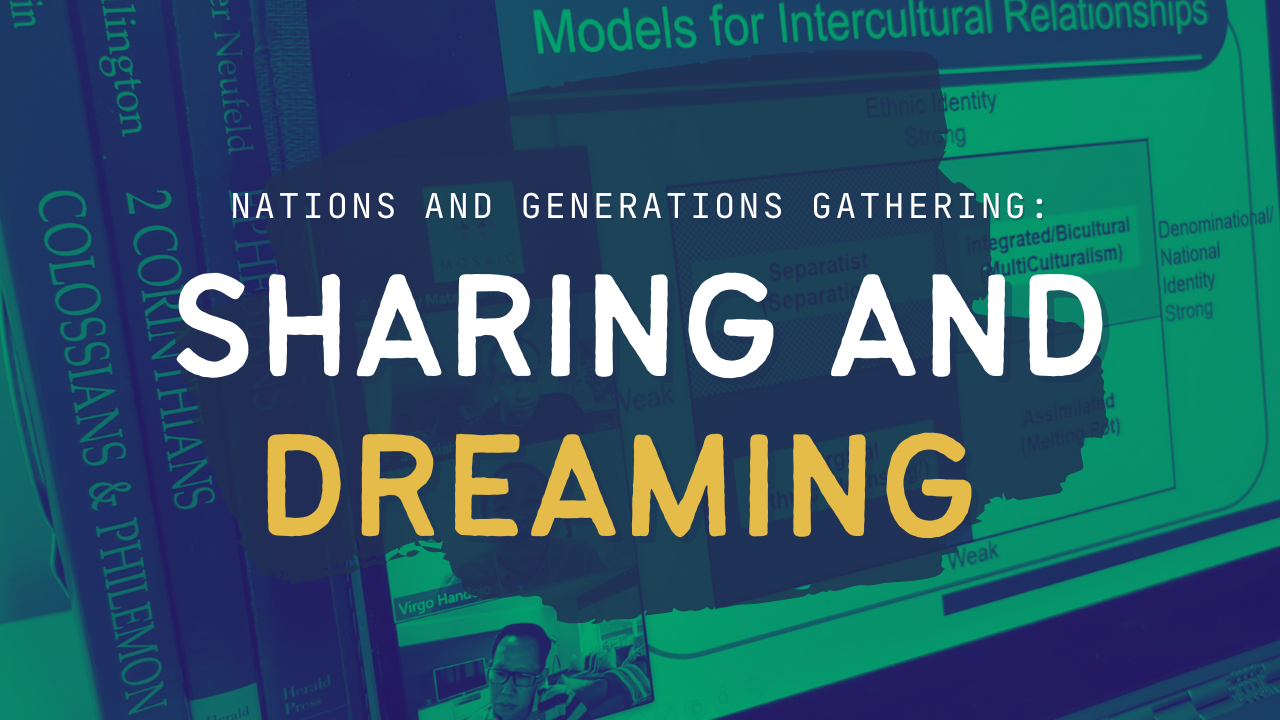 We are a people shaped by story, the biblical faith story, but also the story of our culture and people. 
---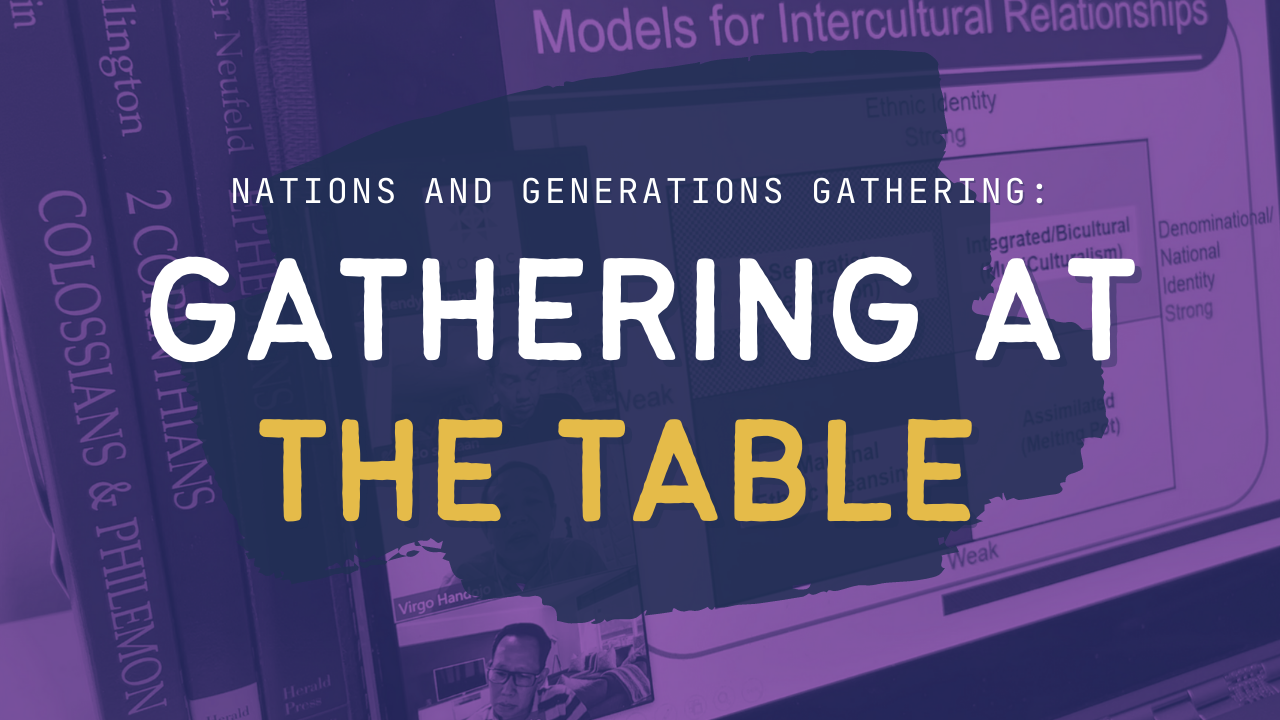 The Generations that make up Mosaic Conference, with all its broken pieces, need to be at the table.
---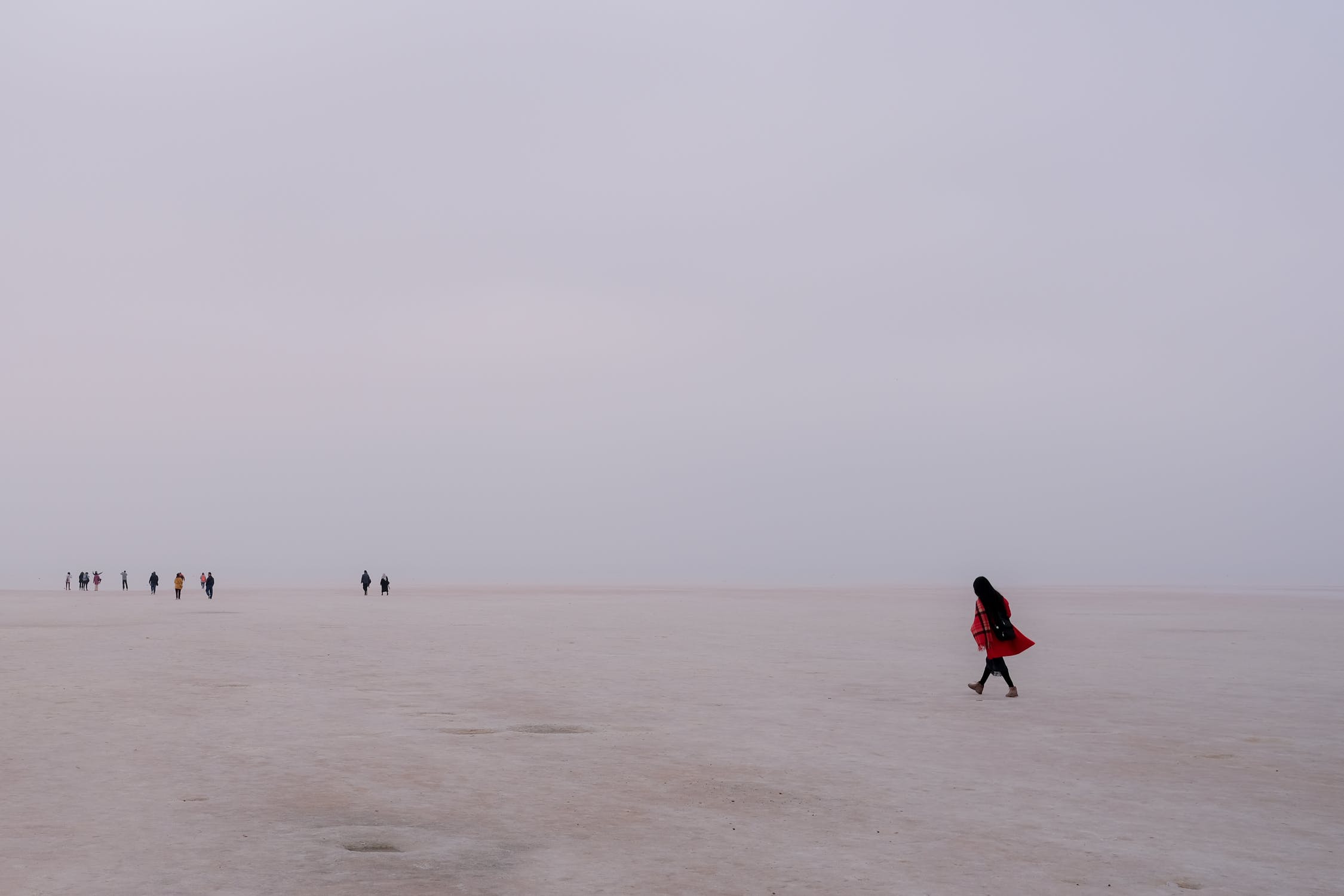 Why do we have to fight, when there is enough for everybody? Isn't God our provider? 
---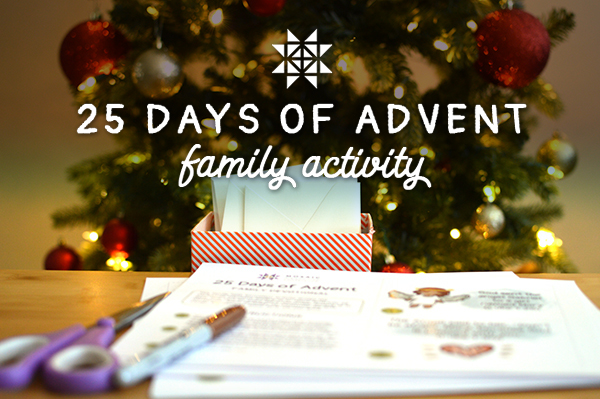 Mosaic Conference is again offering this FREE Advent resource for families. If you desire Advent and simplicity, here is a family practice that is centered on Jesus' birth story.
---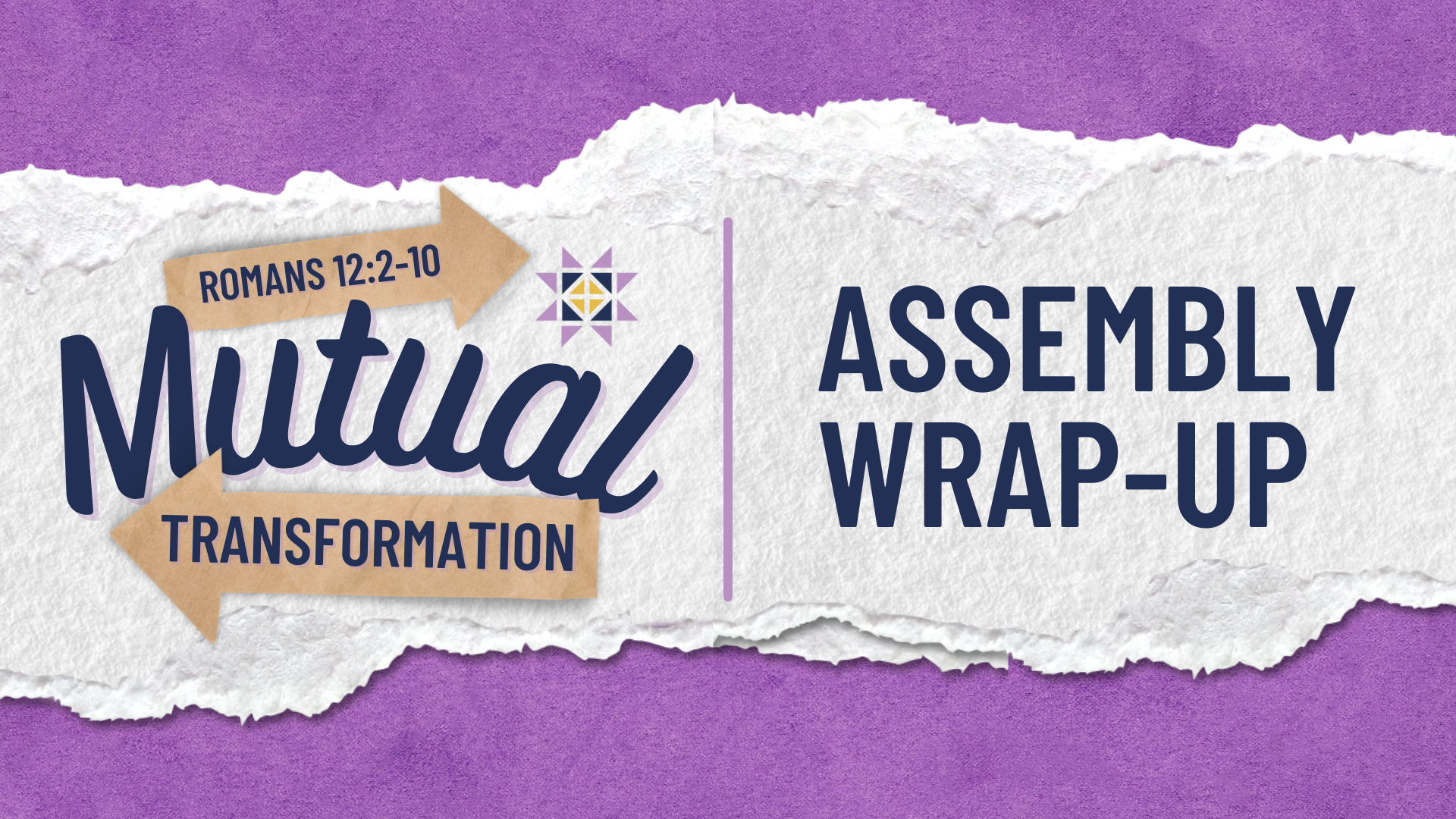 It was "Mutual Transformation," not COVID-19, at the forefront when Mosaic Conference met for its Assembly on November 6, 2021.
---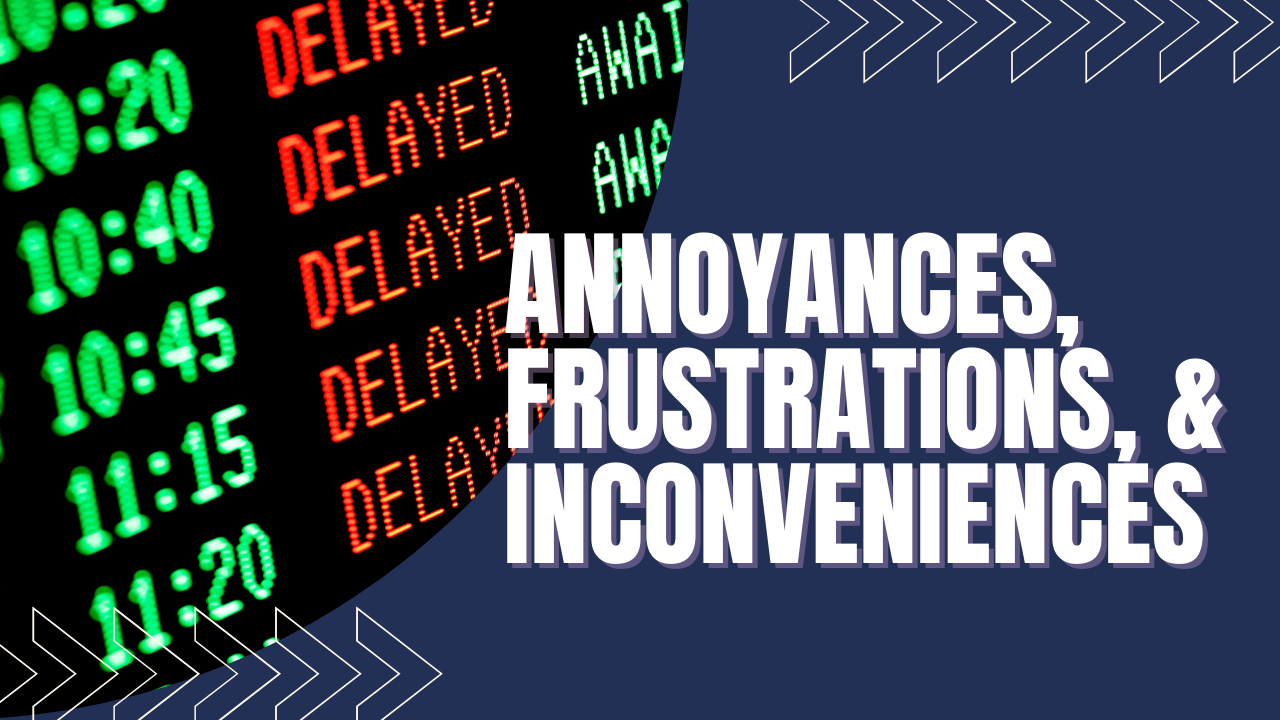 Reminding myself of what I am grateful for keeps my mind focused on the good that emerges rather than my frustration or resentment.
---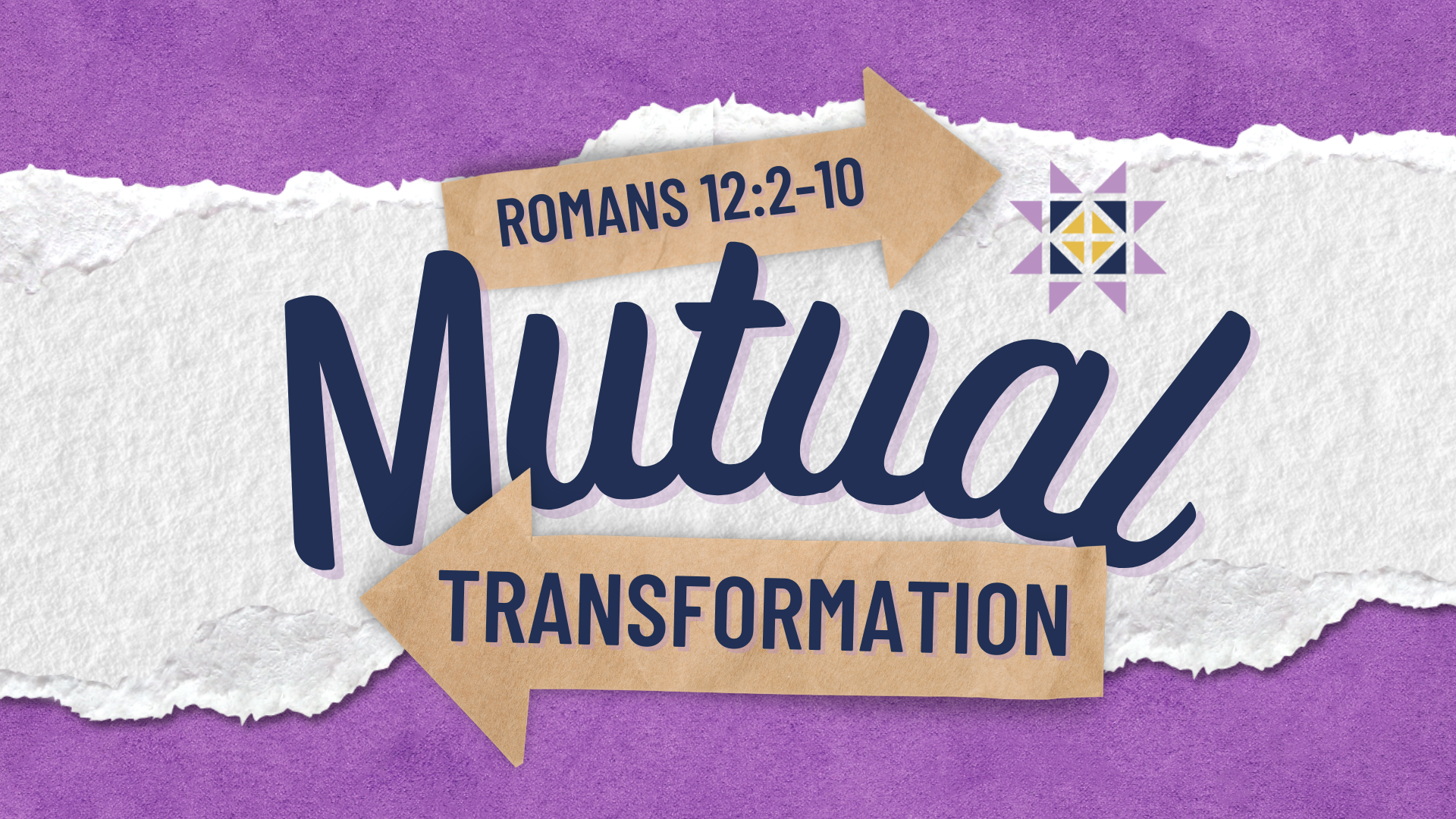 Assembly is THIS Saturday. In final preparation, please read these details and reminders.
---
Page 2 of 69