This post is also available in: 繁體中文 (Traditional Chinese) Việt Nam (Vietnamese) Español (Spanish) Indonesia (Indonesian) Kreol ayisyen (Creole)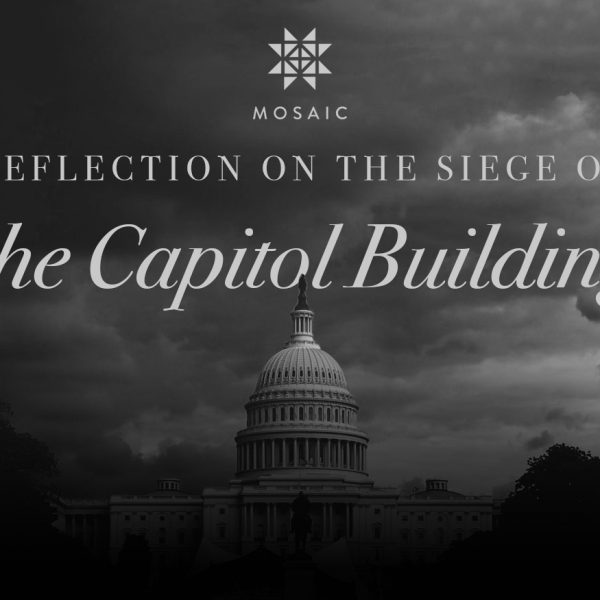 As people committed to mutual transformation through intercultural relationships, we acknowledge the racism that fueled yesterday's rally and siege of the Capitol. We grieve the continued power that white racial narratives hold over us as a nation and, particularly, as followers of Jesus.
---
Found 660 Results
Page 3 of 55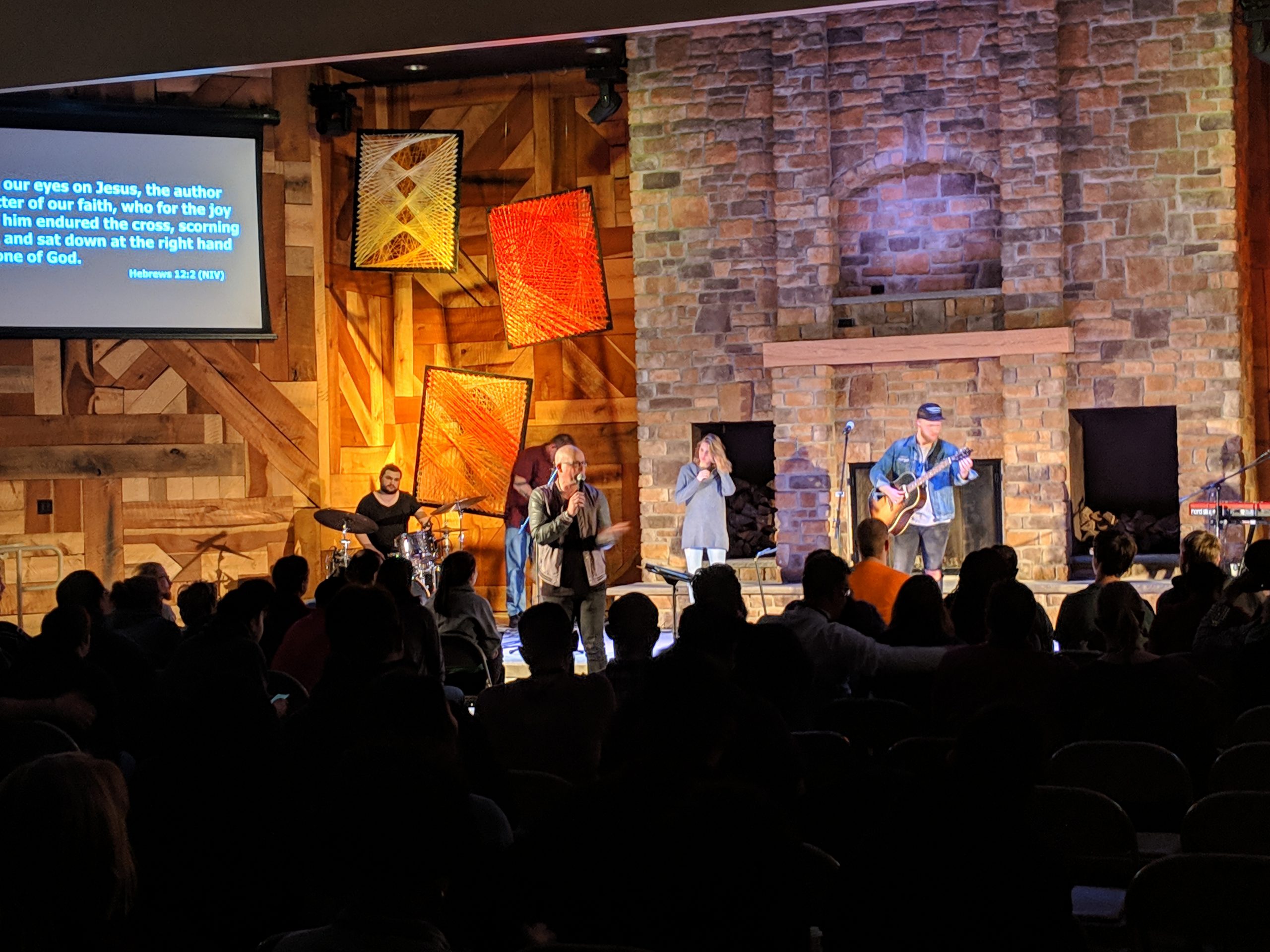 At Spruce Lake & Pinebrook, people of all ages from varying backgrounds can feel the Lord's presence, focus on their relationship with Him, and experience the diversity of Christians interacting as friends.
---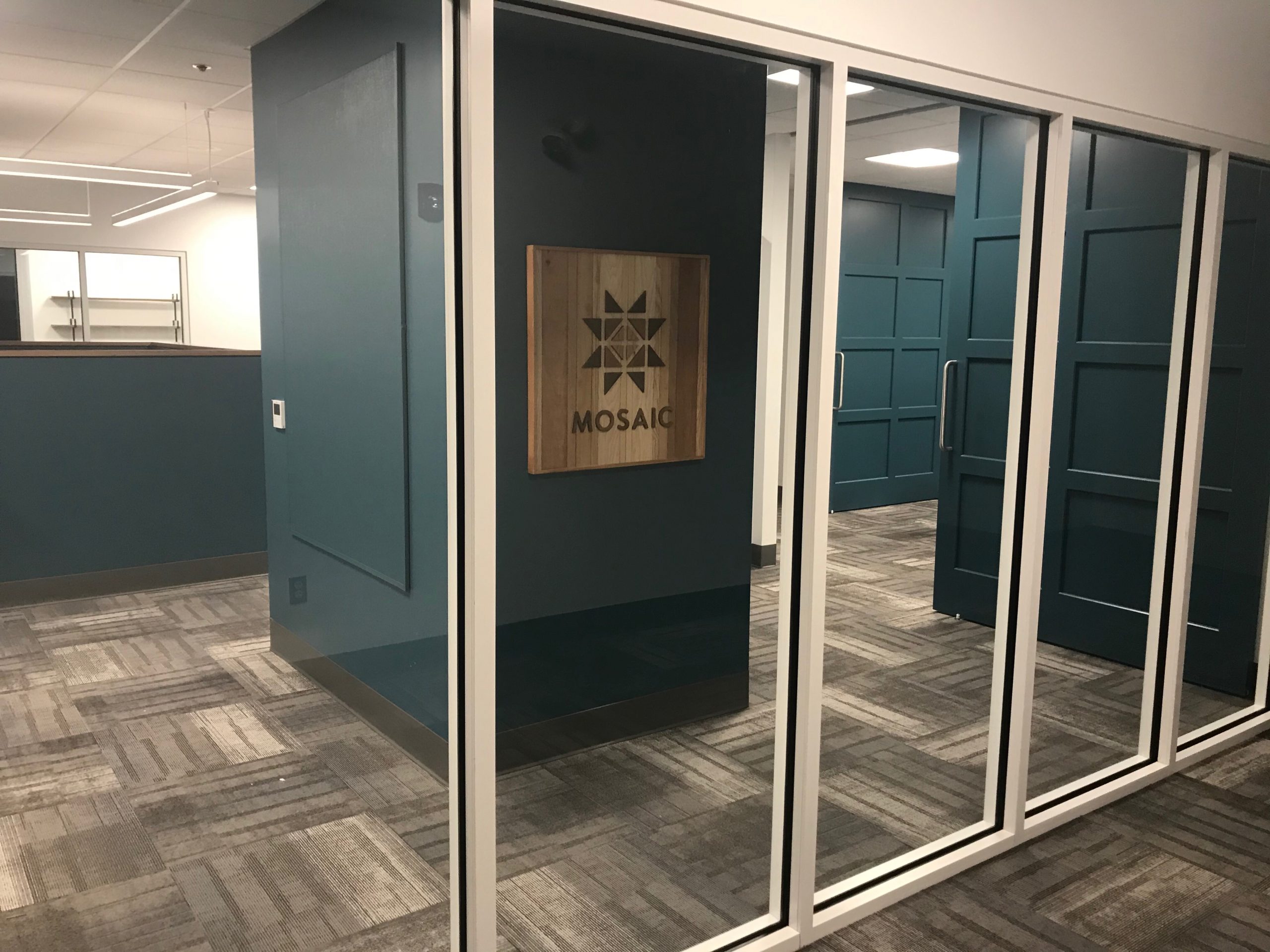 A new location for the Mosaic Mennonite Conference offices will open on Monday, December 7 at 100 Longacre Center on the Dock Mennonite Academy, 1000 Forty Foot Road, in Lansdale, PA.
---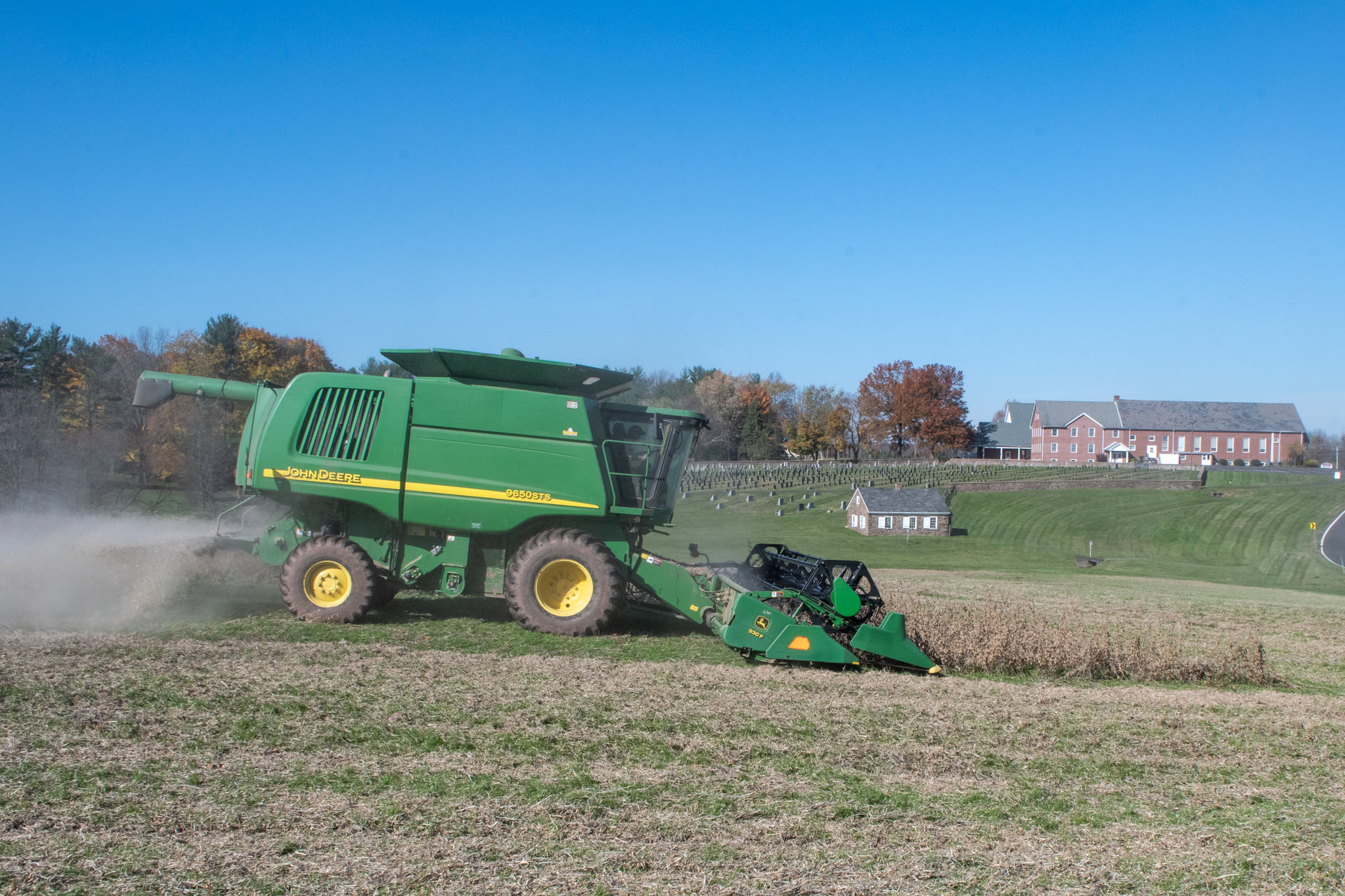 We are grateful for the many people who helped out with this project, through prayer, labor, materials, and money. We were blessed to have used our resources to help others utilize their land to feed their families and communities throughout the world.
---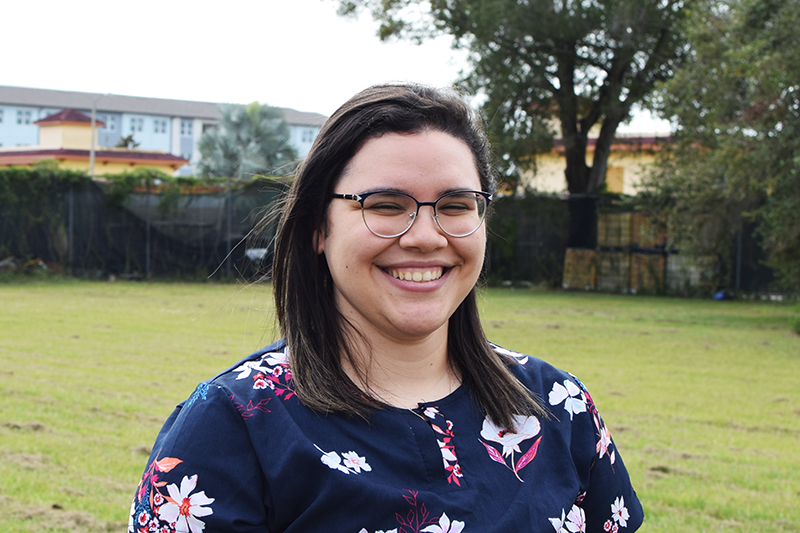 She hopes to cultivate a sense of personal connection and motivation for the youth in owning and leading with their faith. "I hope to help them see that if we work for God with all our hearts, God is with us every step of the way, no matter how hard things may seem!"
---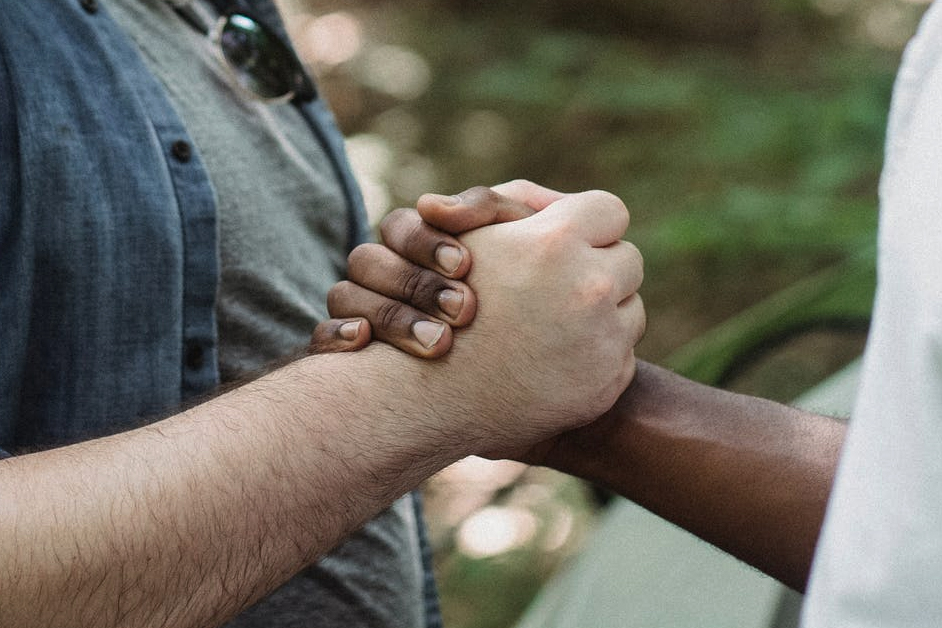 As a conference, when we focus on our priorities of being formational, missional, and intercultural, we will bear witness to a God who is just, compassionate, and cares for the poor and the vulnerable.
---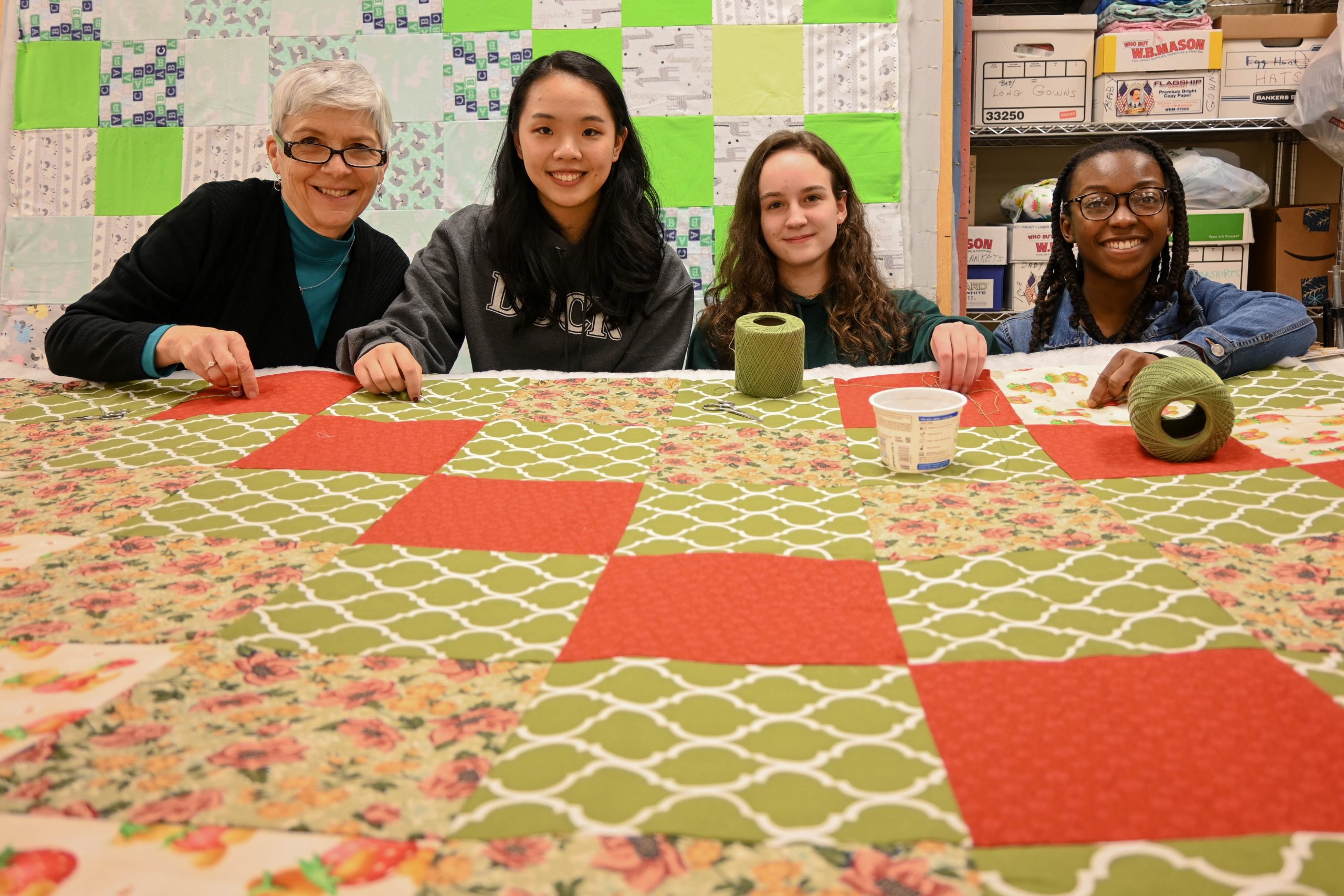 The Material Resource Center (MRC) of Harleysville (PA) works alongside Mennonite Central Committee (MCC) to share God's love and message of peace with people suffering from poverty, oppression, natural disasters, and war.
---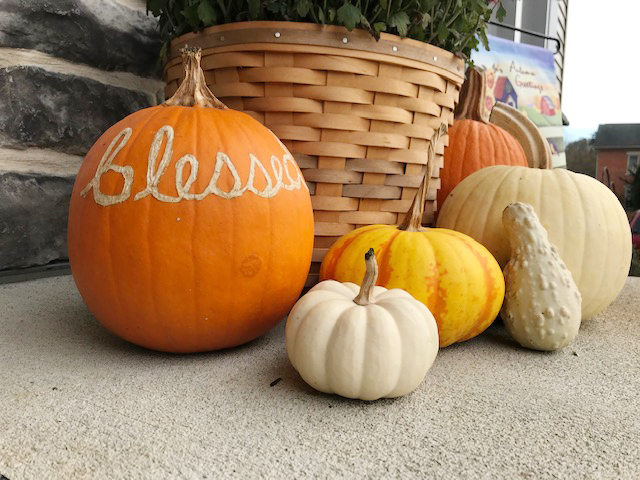 But Thanksgiving is not about me feeling blessed. It is about being thankful to God, in all circumstances.
---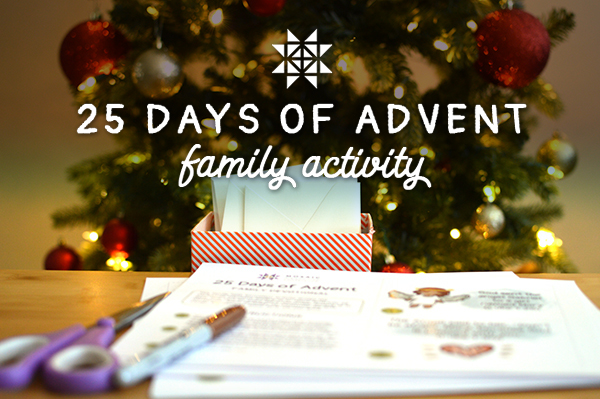 This family faith formation activity divides the Christmas Narrative leading up to Jesus' birth into 25 days. One card for every day in December leading up to Christmas, Jesus' birthday! As Christmas day gets closer, the story of Jesus' birth will also grow.
---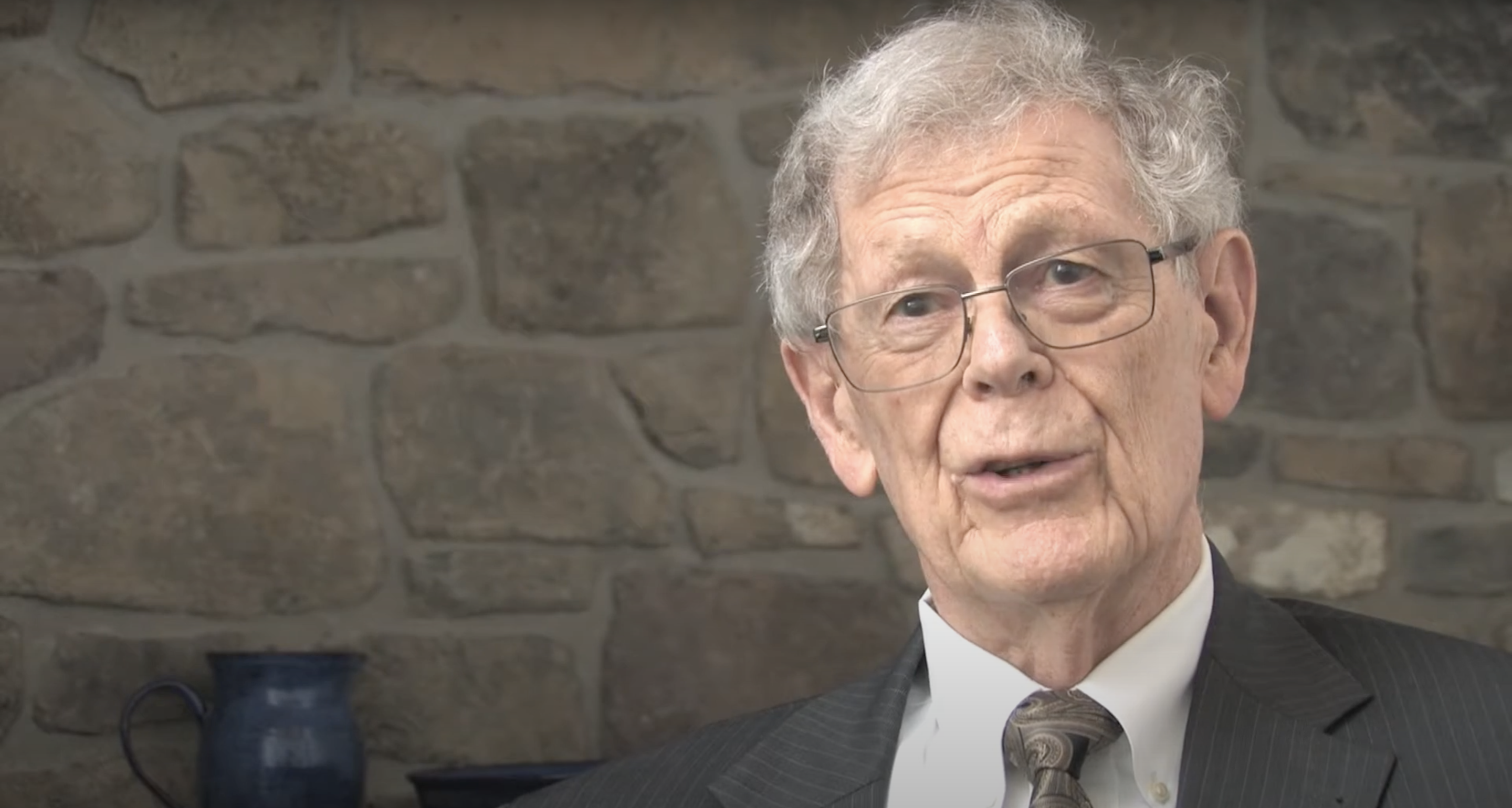 Senior psychiatrist Vernon Kratz, MD, 84, retired after 47 years of service at Penn Foundation, a Conference Related Ministry (CRM) of Mosaic Conference.
---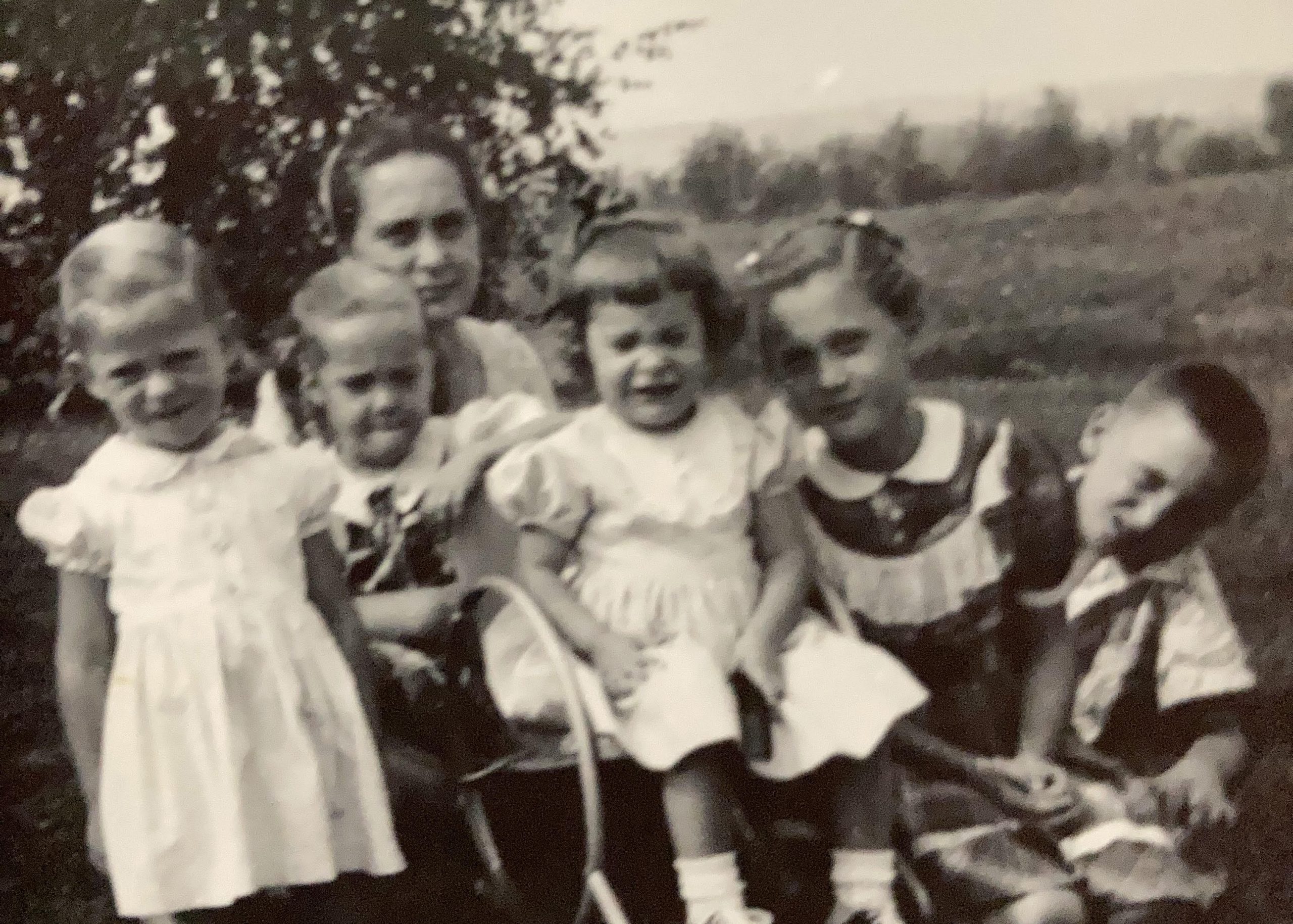 How interesting to put kindness and courage together! We don't often pair these words, let alone ponder how they complement each other. Do we have the courage to be kind?
---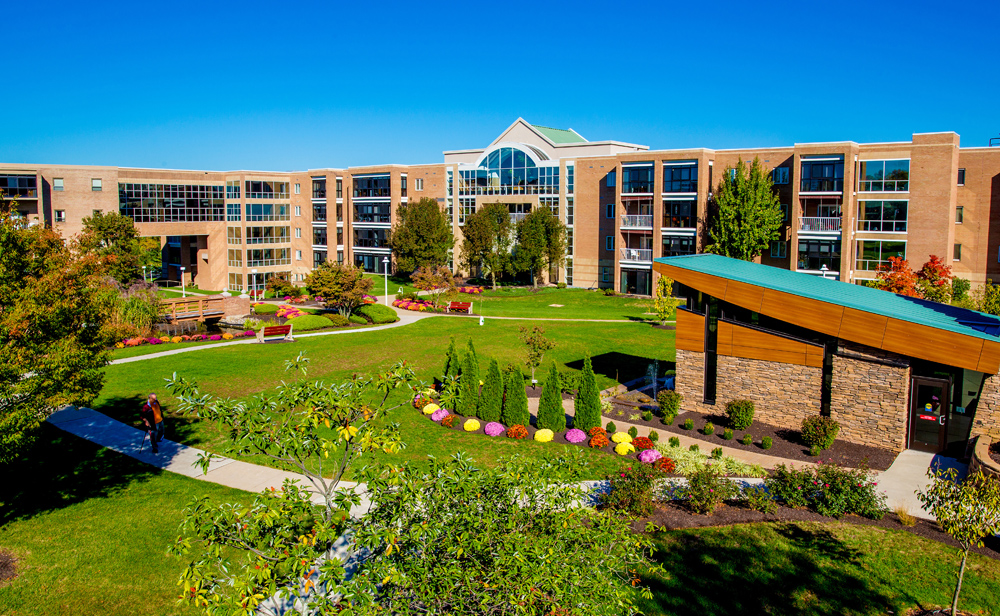 Rockhill's nonprofit mission of serving older adults dates back to our founding in 1935 when Katie Alderfer first extended hospitality to an elderly woman who had nowhere to live.
---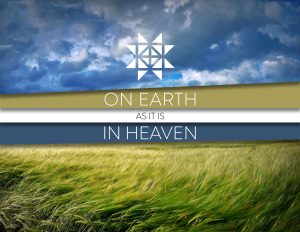 In a time when so much seems so tumultuous, the work of God continues. Even in the imperfections and less-than idealness of online meeting, the beauty and possibility of the Spirit's work with us came through.
---
Page 3 of 55