This post is also available in: 繁體中文 (Traditional Chinese) Việt Nam (Vietnamese) Español (Spanish) Indonesia (Indonesian) Kreol ayisyen (Creole)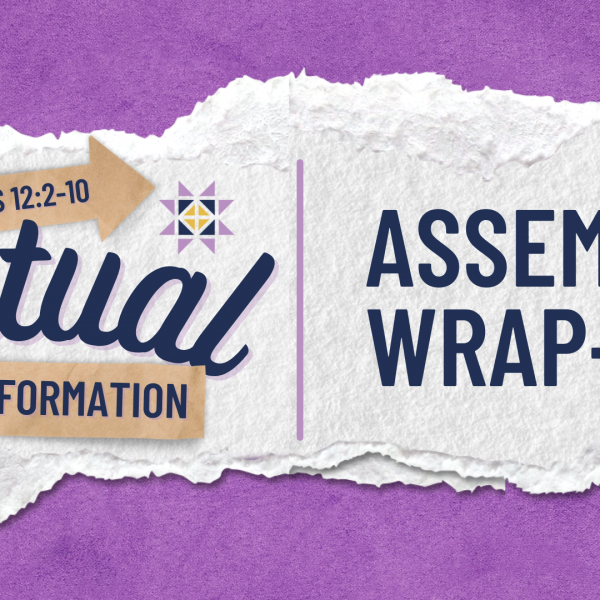 It was "Mutual Transformation," not COVID-19, at the forefront when Mosaic Conference met for its Assembly on November 6, 2021.
---
Found 807 Results
Page 3 of 68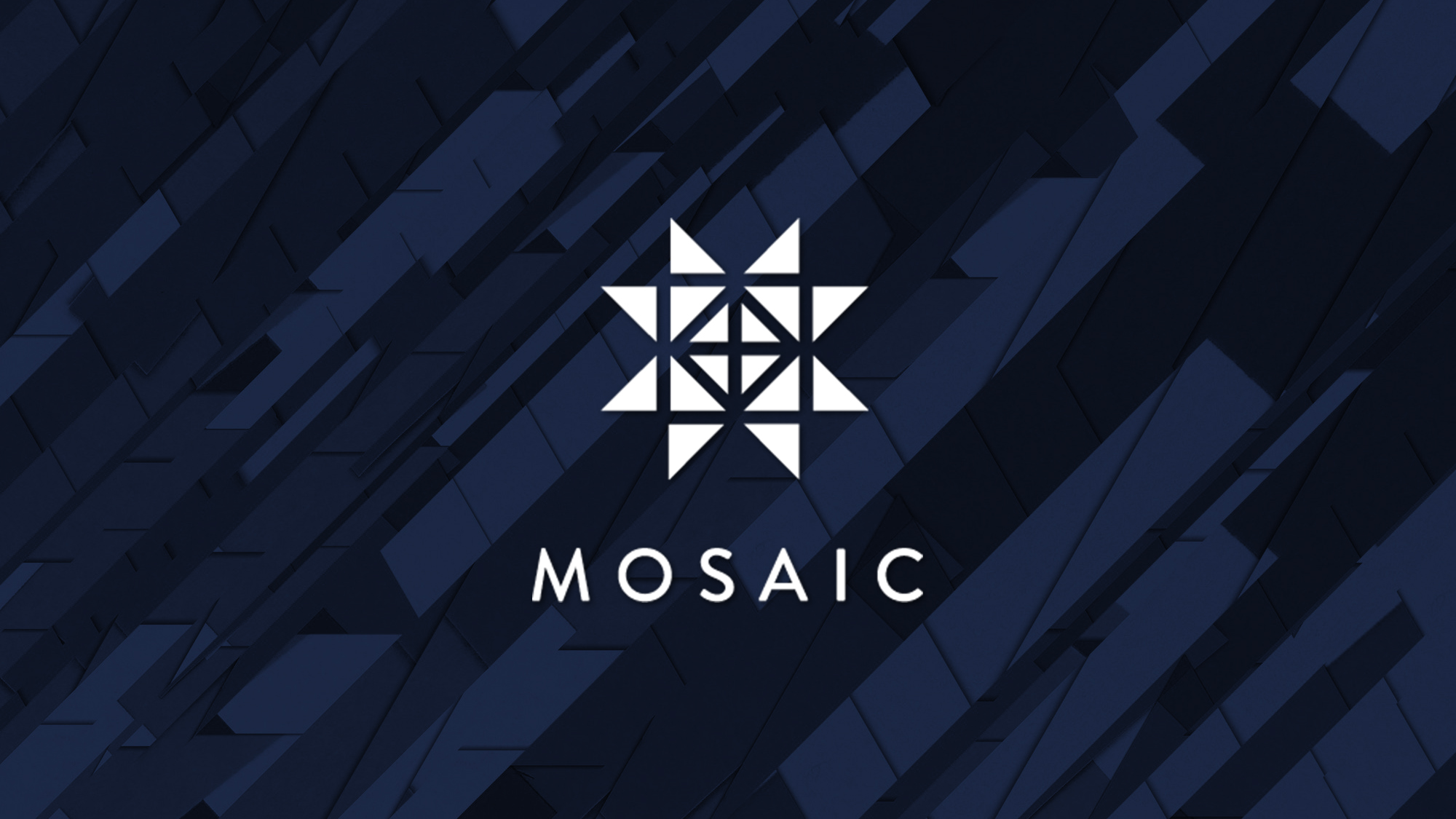 Mosaic Conference has continued to consult with Dove's Nest to work toward a survivor-centered process.
---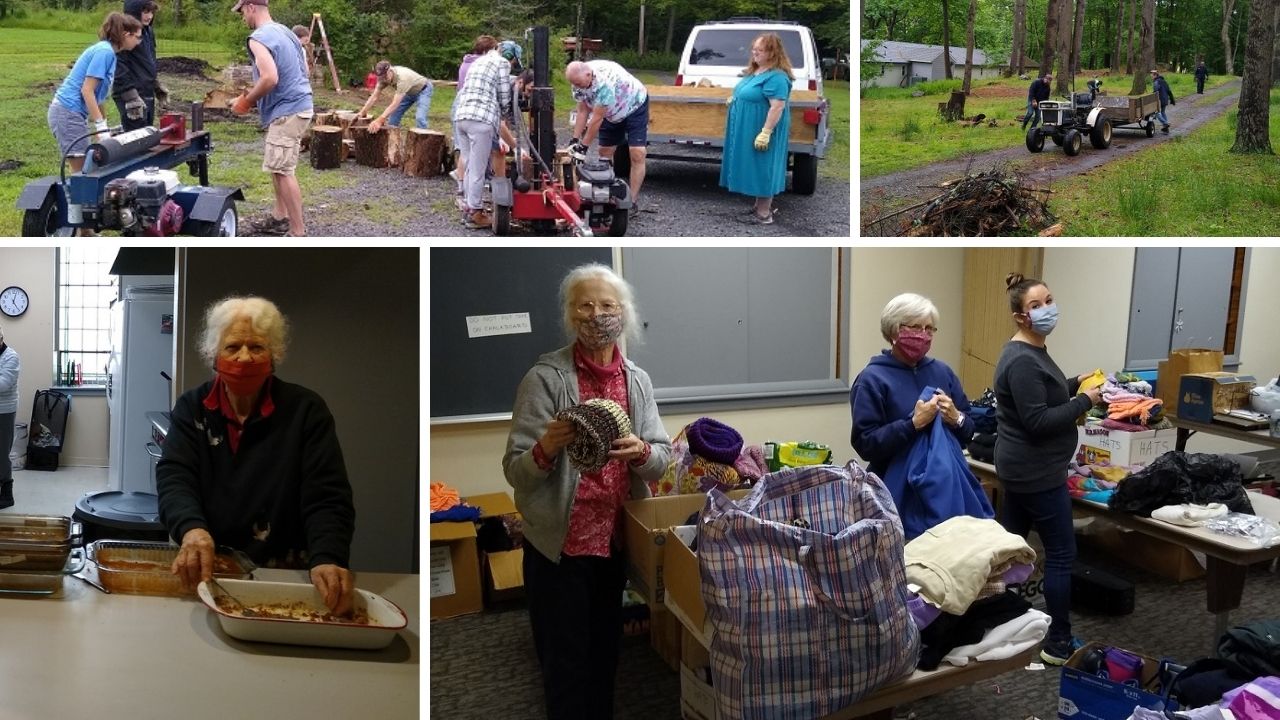 We have seen our relationships enhanced as we laughed, used our muscles, and faced rain, snow, and extreme heat in our adventures together.
---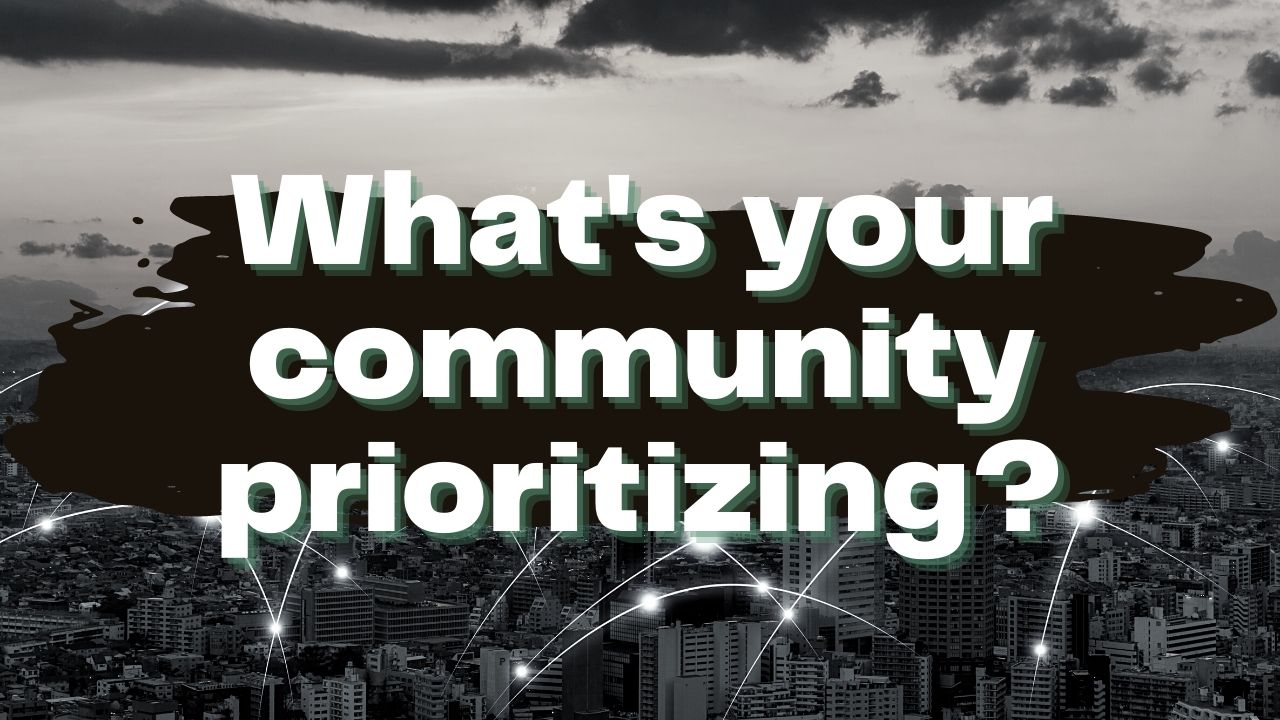 Often, the success of a church is based on how many people show up on a Sunday.
---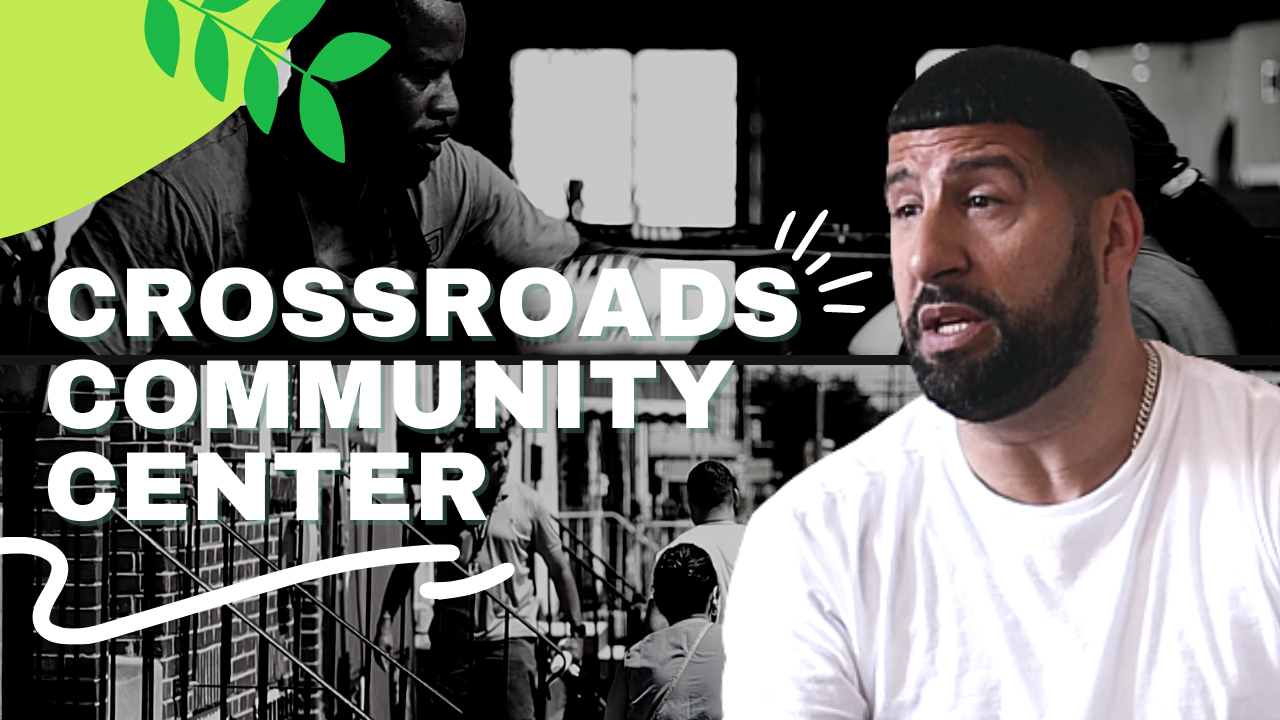 "Once during a gun violence episode," Marrero recalls, "I met with both parties, and asked, `How can we resolve this peacefully?'"
---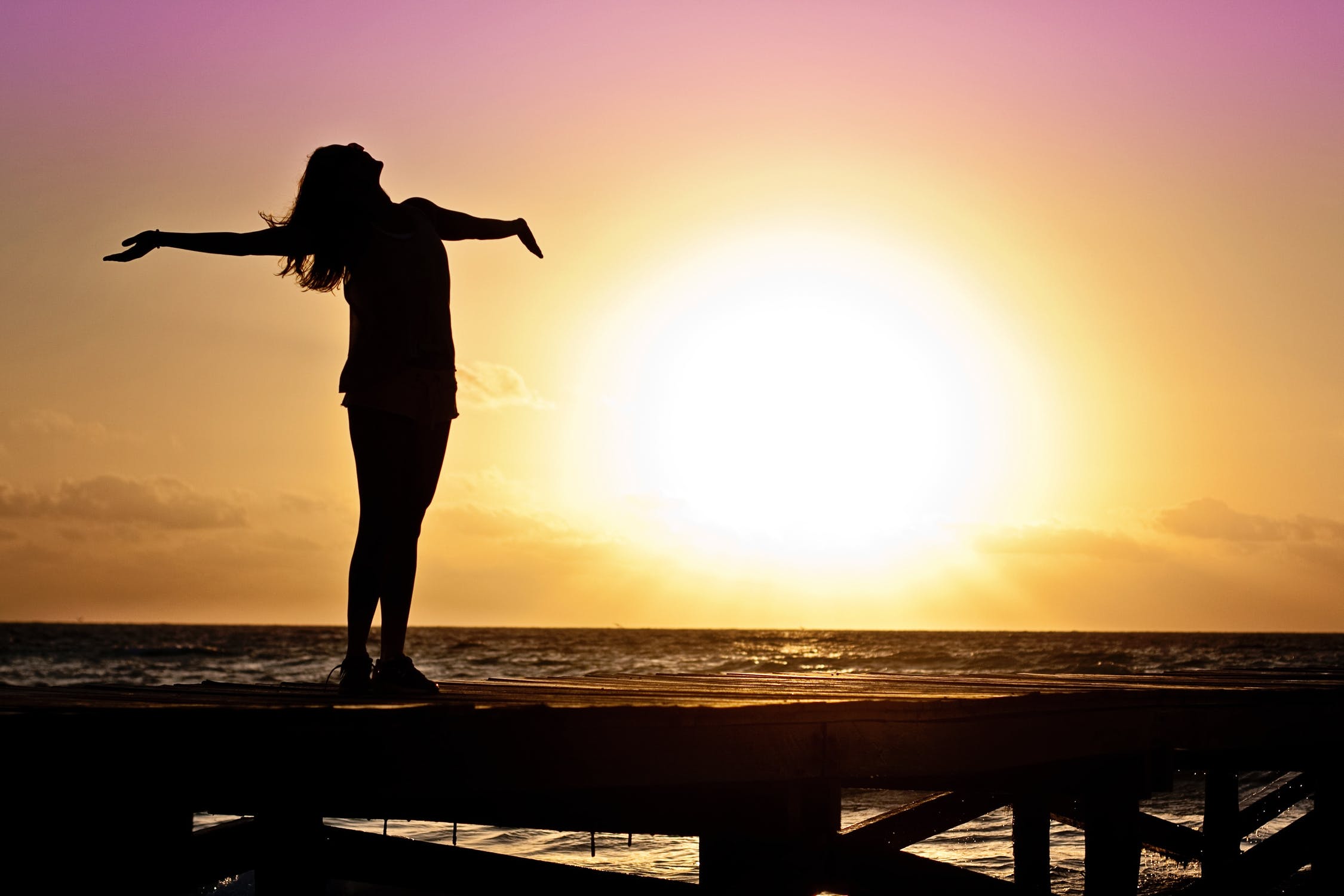 When we live in the fear of the Lord and the wonderment of how God created us, it gives us faith.  We become unstoppable with God!  
---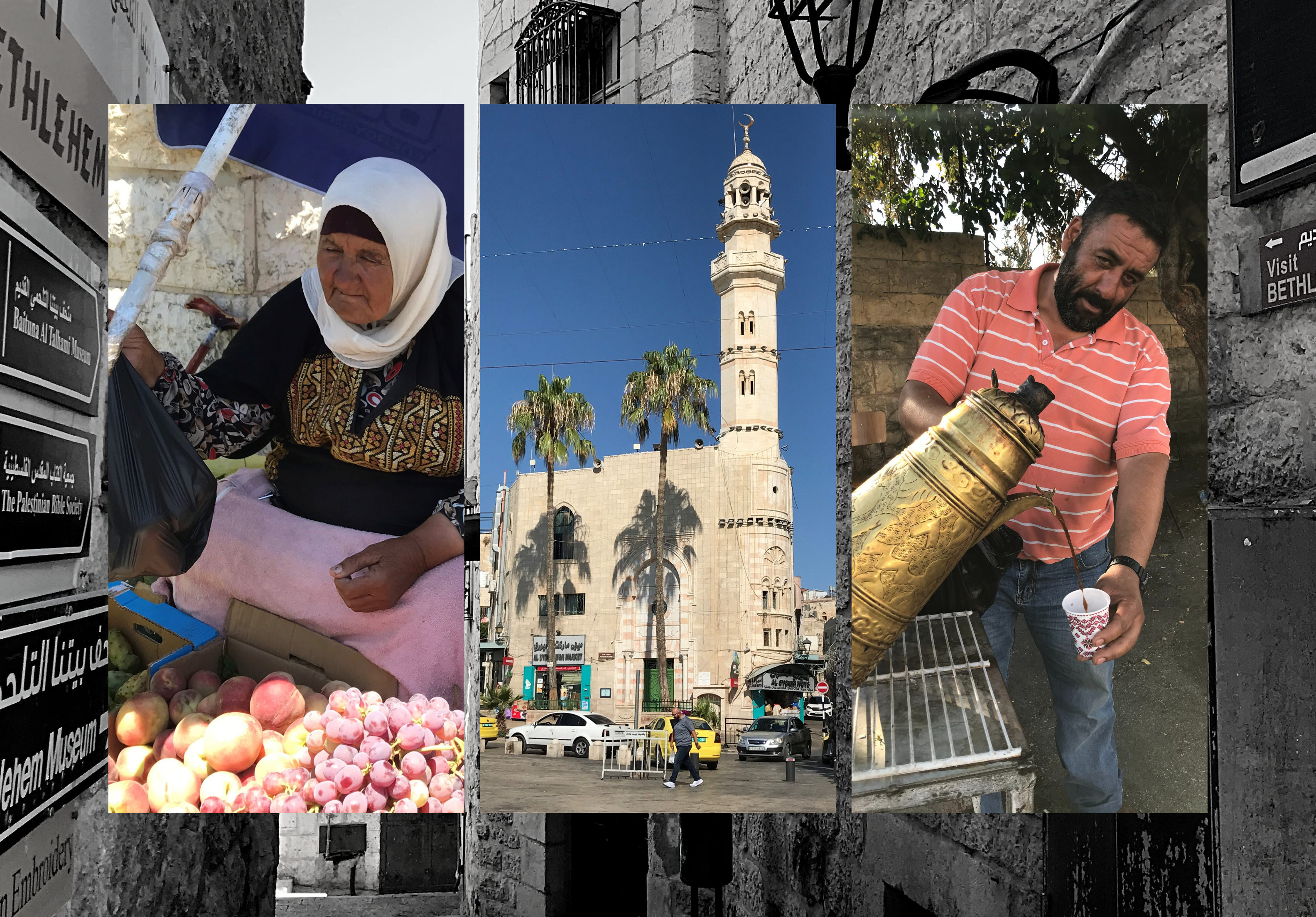 "It is our conviction that when it seems that peace is most beyond reach, it is time to redouble efforts in working for peace and justice." 
---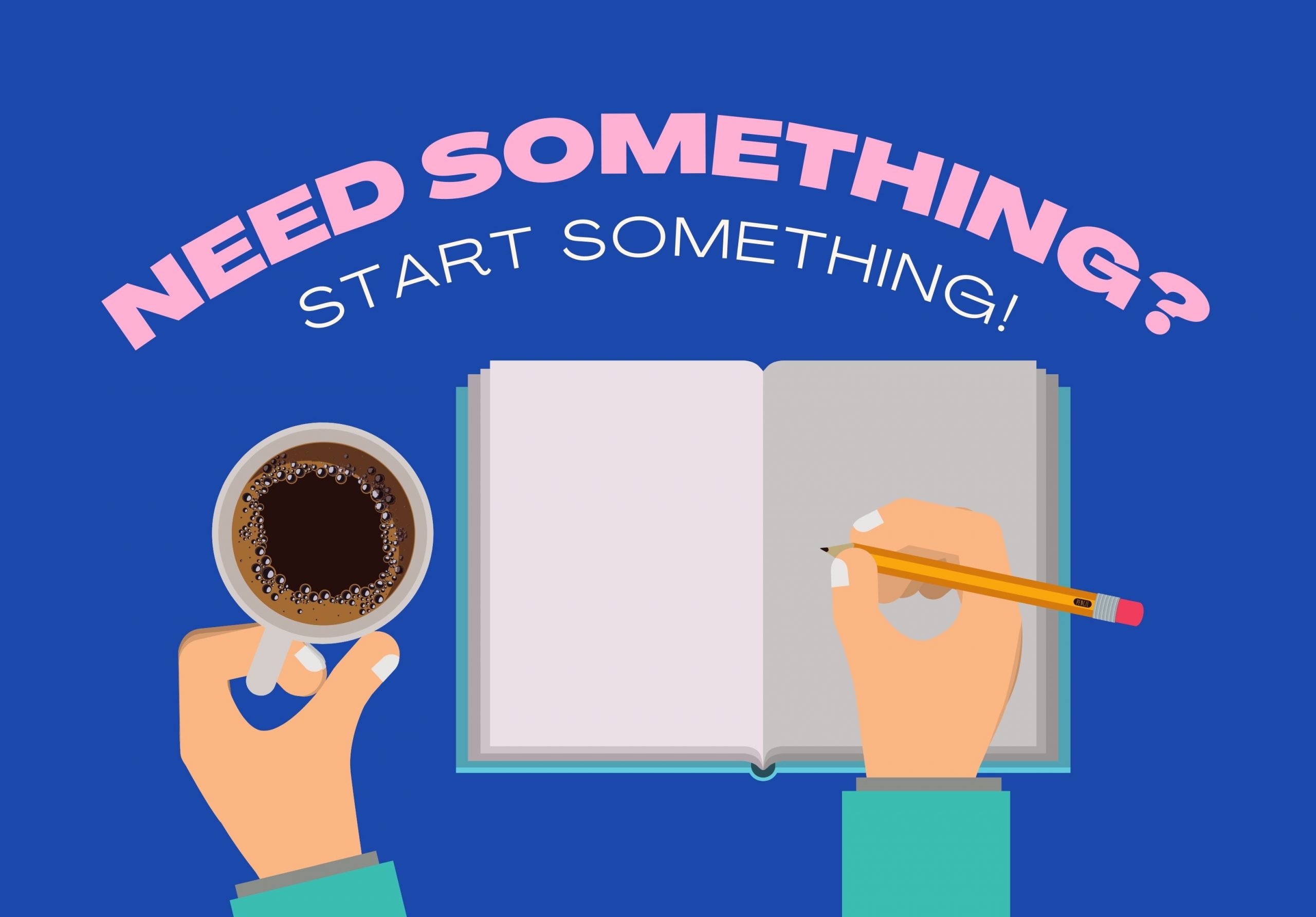 If you see a need in your community, maybe it's God's calling for you to start something.  
---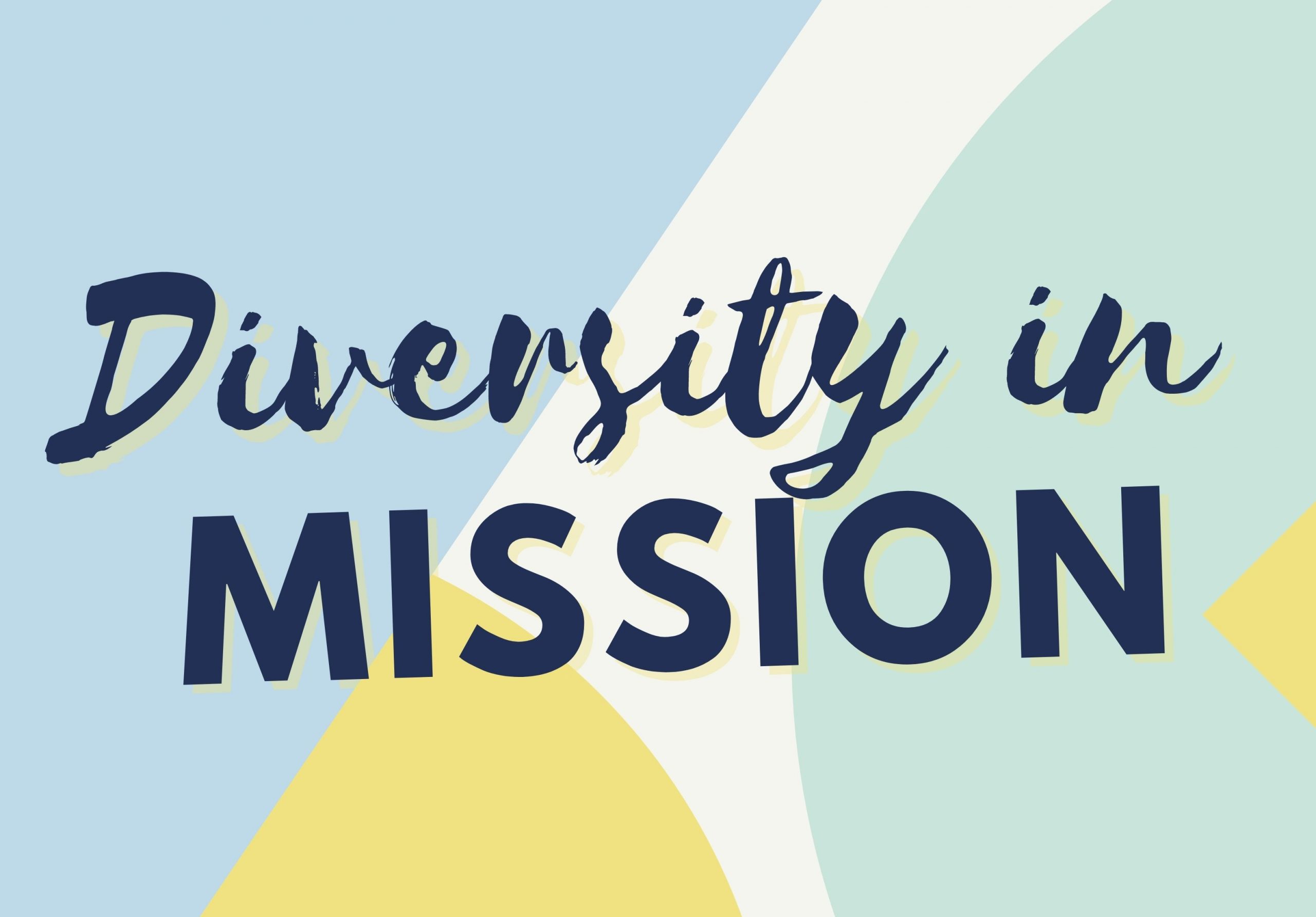 We appreciated hearing what our colleagues are doing and having the opportunity to support each other in prayer. 
---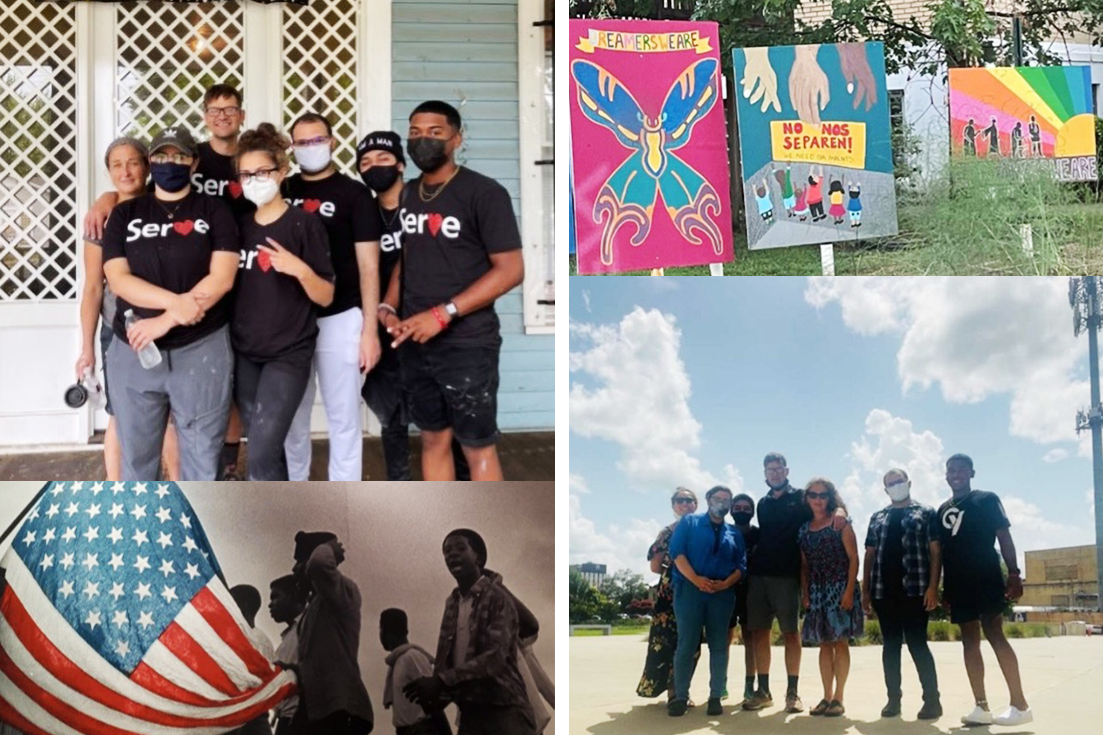 The Youth Venture Civil Rights Trip (July 16-24) was an eye-opening experience. Michelle Ramirez shares her experience co-leading this group, sponsored by Mennonite Mission Network. They visited landmarks of the US Civil Rights Movement of the 1950-60s to learn why our faith calls us to stand against injustice and with the oppressed.
---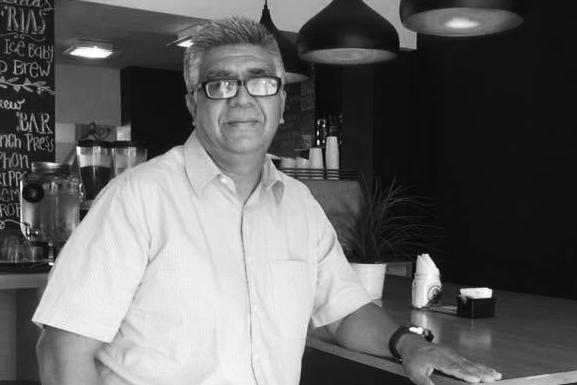 Ruben Mercado, a pastor and missionary with close ties to Mosaic Conference, died on June 9, 2021 from COVID-19. He is survived by his wife, Guadalupe, daughters Heidy and Abigail (married to Franz), and a granddaughter, Hannah. 
---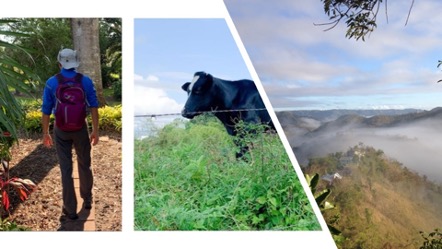 In his staff blog, Marco Güete reminiscence on a memorable hiking trip with his friend when he was 17, a fateful encounter with a cow, and the lesson that follows about reflecting on the Lord's prayer.
---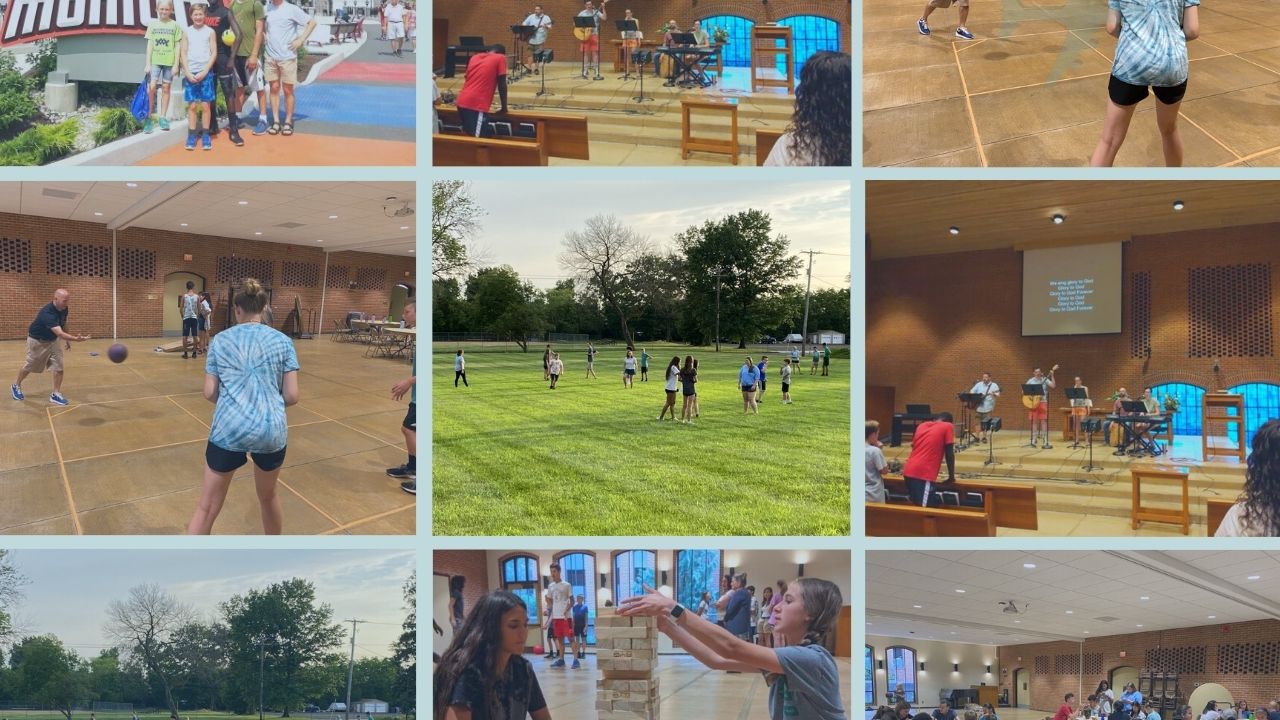 Evan Hostetler, youth at Salford (Harleysville, PA) Mennonite Church shares his experiences attending MennoCon21 and Mosaic youth service week, Love Where You're At.
---
Page 3 of 68