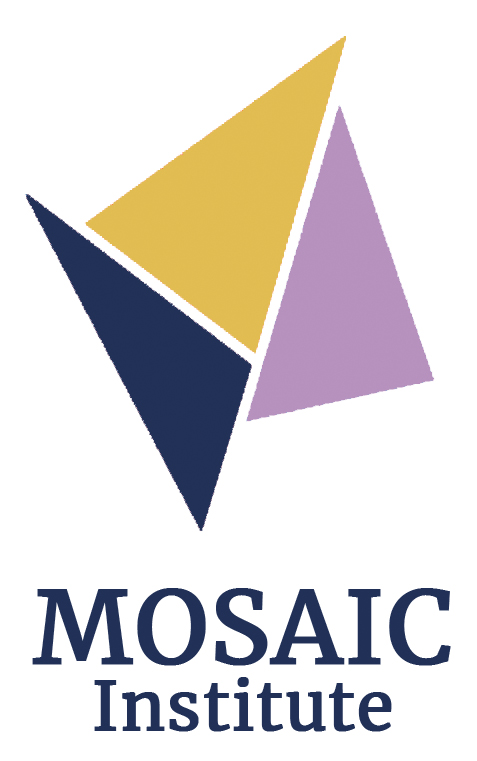 Mosaic Institute is a conference-based, Anabaptist school of leadership for newly credentialed leaders, experienced pastors, Conference Related Ministry leaders, and lay leaders in Mosaic congregations and beyond.
Our priorities:
To foster relationships within Mosaic Conference.
To provide orientation for newly credentialed leaders and leaders who come to us from other traditions.
To help people grow into our conference priorities of being missional, intercultural, and formational.
To encourage the growth of leadership, skills, and theological formation for our lay leaders and pastors without seminary education.
Introduction to Mosaic Conference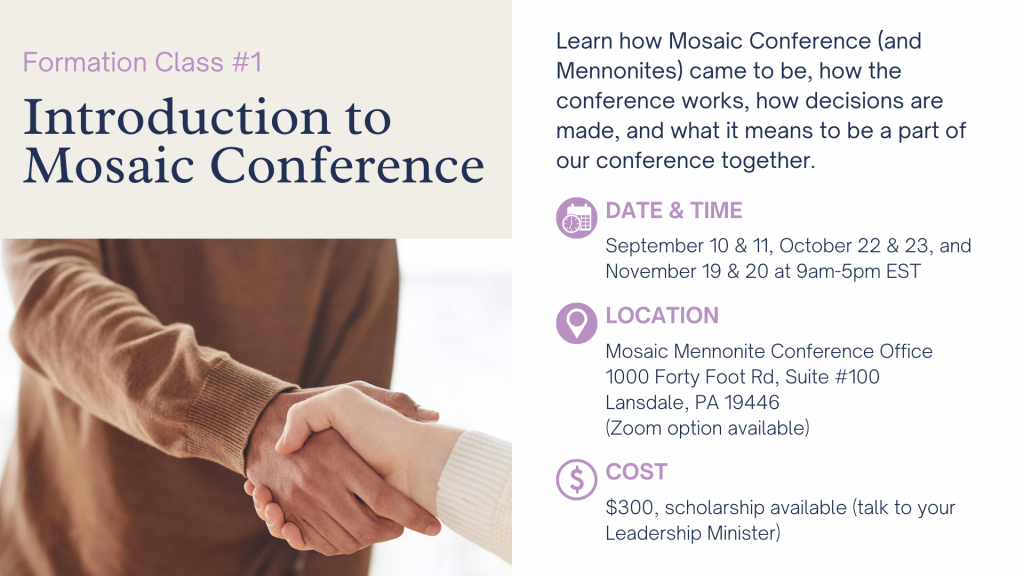 This November begins a series of Preaching & Teaching Mini-Courses through the Mosaic Institute. Each mini-course weekend will include a Saturday of workshops taught by a team of Mosaic pastors followed by a Sunday "lab" at a SE Pennsylvania church. These mini-courses are a great opportunity for new pastors or lay leaders to build skills in preaching or teaching or for experienced pastors and leaders to expand their toolkits. Take one or all! Each mini-course costs $100; scholarships are available. Registration opens next week (talk with your leadership minister if you need help arranging for pulpit fill for these weekends).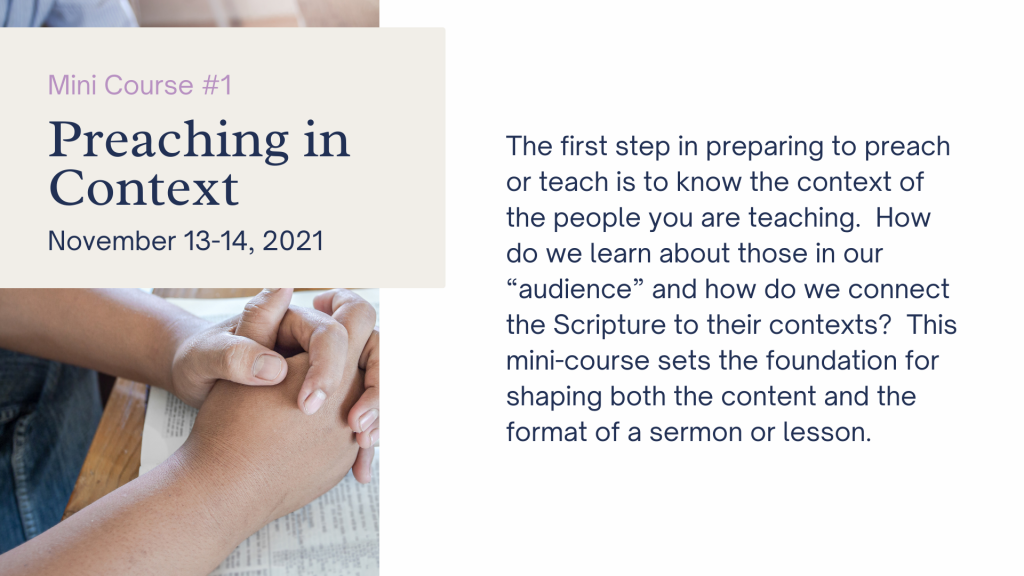 The first step in preparing to preach or teach is to know the context of the people you are teaching.  How do we learn about those in our "audience" and how do we connect the Scripture to their contexts?  This mini-course sets the foundation for shaping both the content and the format of a sermon or lesson.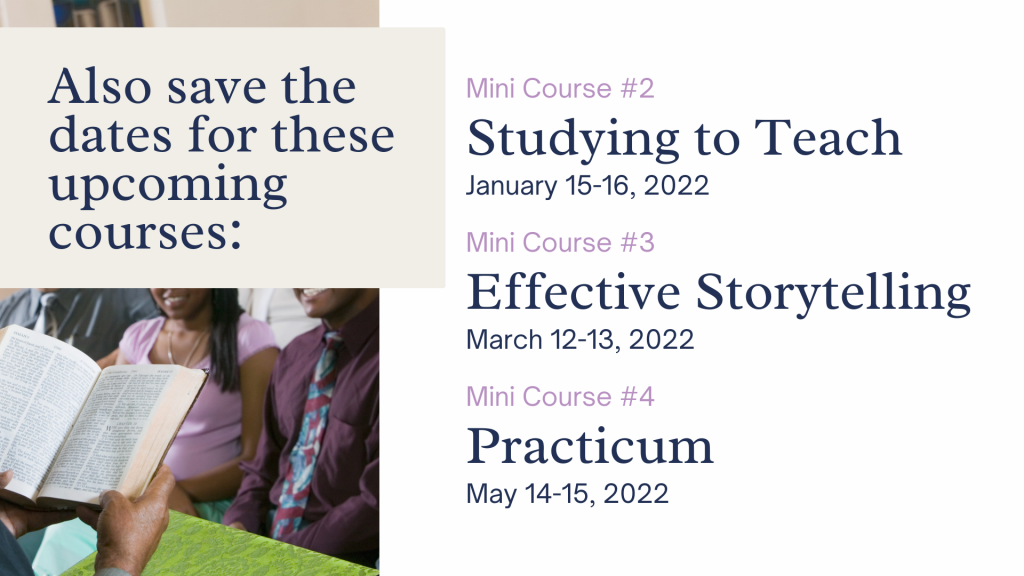 More information to come!
Mosaic Institute tuition is determined on a class by class basis. Fall 2021 tuition:
Introduction to Mosaic Conference (Formation Class #1) $300
Payments can be made by PayPal (click button below) or by check.
Please make your checks out to "Mosaic Mennonite Conference" with "Mosaic Institute Tuition" in the memo line. Mail checks to:
1000 Forty Foot Rd, Ste 100
Lansdale, PA 19446.
If you need academic credit for the class you are taking, please contact Emily Ralph Servant. Taking these classes for credit may result in additional costs (from your academic institution).
If you can't afford the tuition for the class you'd like to take, please talk with your congregation or Conference Related Ministry about cost sharing. There are also limited sharing funds available for credentialed leaders in Mosaic Conference. Please talk to your Leadership Minister to apply!
This post is also available in: 繁體中文 (Traditional Chinese) Español (Spanish) Indonesia (Indonesian) Kreol ayisyen (Creole)