By Javier Márquez
Members of Iglesia Seguidores de Cristo, a Mosaic church in Sarasota, FL, are embarking on the challenge of starting a new ministry in Bradenton, FL.
Pastor Jimmy Henriquez, a 62-year-old Honduran, arrived with his wife and two children in the US a little over two years ago. Pastor Juan José Rivera, and the followers of Iglesia Seguidores de Cristo have supported the Henriquez family during this time of transition.
Pastor Jimmy is now leading this new ministry initiative in Bradenton, FL, which begins like almost every new work: with very few things in hand, an empty trunk filled mostly with hopes and dreams, and the image of a large expansive area waiting to be seeded.
The motivation for Pastor Jimmy to leave his home country, where he had many years of ministerial experience, was, "To take on new ministerial challenges." And without fail, that is what he is doing. There is no better word to describe the project of a new church than challenging. Since Pastor Jimmy and his family arrived, they have had a mix of challenges, but have continued to be faithful to their call.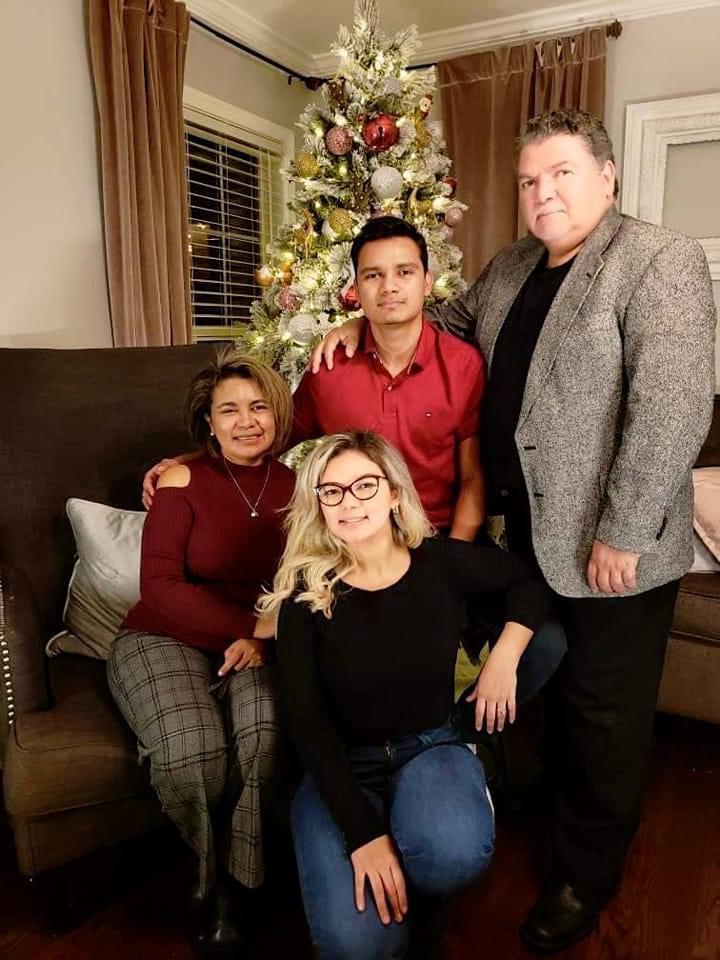 Although not yet officially birthed, though breathing and crawling, the new ministry already has a name: New Wine Mennonite Church. Why New Wine? Because, Pastor Jimmy said, "God will do new things." For now, the church is already seeking a meeting space and have set times of prayer and Bible study to be held on Wednesday nights, which they call Growth Groups.
"Bradenton is a town of workers and there is a significant Hispanic population," explained Pastor Jimmy. "It's where the cars start from in the morning and where they return to in the evening when they come from Sarasota."
The mission is to bring the Kingdom of God closer to those who are working with their hands to build a future. Our prayers and best wishes for this immense project that is already in the heart of Jesus.
The opinions expressed in articles posted on Mosaic's website are those of the author and may not reflect the official policy of Mosaic Conference. Mosaic is a large conference, crossing ethnicities, geographies, generations, theologies, and politics. Each person can only speak for themselves; no one can represent "the conference." May God give us the grace to hear what the Spirit is speaking to us through people with whom we disagree and the humility and courage to love one another even when those disagreements can't be bridged.
This post is also available in: Español (Spanish)
This post is also available in: Español (Spanish)