What Churches Do & How They Get the Grant Money
by Eileen Kinch
Q. What is a Missional Operations Grant (MOG)?
A. Mosaic's MOGs fund creative ways for Mosaic congregations to do missional activities, both in the immediate community and beyond.
Q. What does missional mean? (Does this only mean evangelism?)
A. Evangelism is one example of a missional activity. Missional refers to the way congregations participate in the reconciling love of God through Christ. Any activity of the church can be missional.
Q. What is an example of creative missional engagement?
A. Plains Mennonite Church (Hatfield, PA) has a park on its property that is open to the community. Along a path in the park are panels that tell stories about peacemakers and give information about what it means to be a Mennonite. In 2022, Plains Mennonite Church used a MOG to pave its "peace path" so that families with strollers can more easily use it. The paved path also improves mobility for those with physical challenges.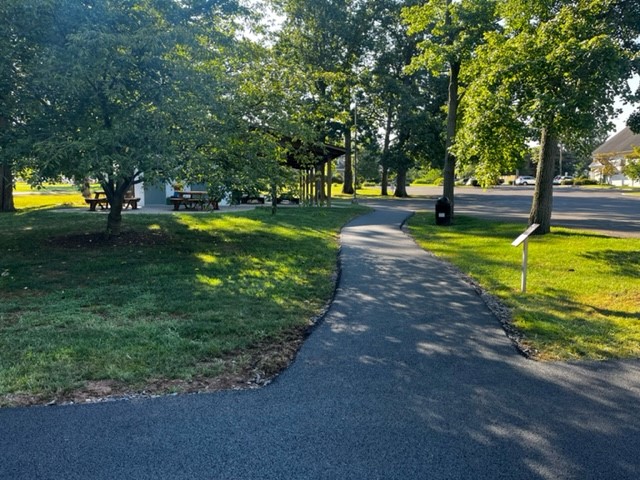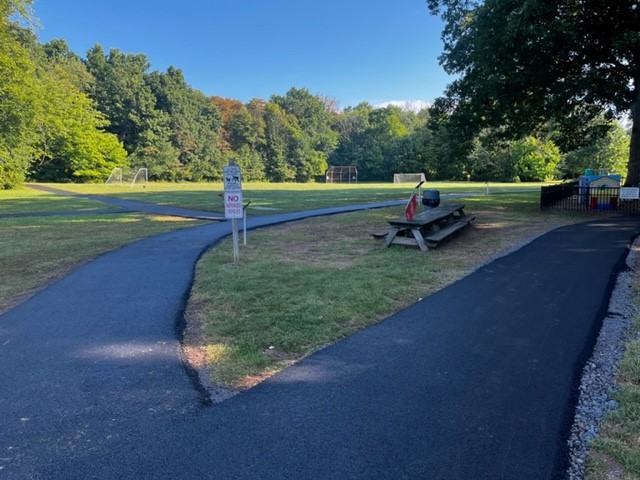 Q. What happened after Plains paved the peace path?
A. More people now use the path since it has been paved. Some have expressed gratitude for easier navigation. Families are leaving pedal car toys along the path for other children to use. Families even get together to watch their children race their cars. The paved path allows more people to read about peace, and the path is also building community.
Q. My congregation doesn't have a peace path. What else can a MOG be used for?
A. Salford Mennonite Church (Harleysville, PA) used the grant to host a "Gardening For Peace" conference in 2022. Over 200 people attended throughout the weekend. John Thomas, a Lenape elder, representatives from Ursinus College, and John Ruth talked about the need for ongoing dialogue with the Lenape community. There were also workshops about various aspects of peace, including one on prison ministry. In the evening, Shane Claiborne and Mike Martin converted a gun into a gardening tool. A video of the event can be found here.
Q. How did "Gardening For Peace" impact others?
A. In one workshop, ex-inmates shared about their experience of returning to society after serving a prison sentence. These individuals stayed for the evening meal during the conference and later remarked that they really enjoyed the food and fellowship. Ex-inmates do not always experience this. The Gardening for Peace conference also opened the way for future opportunities for dialogue with the Lenape, as well as for continued commitment to Salford's peace education and programming.
Q. My congregation has an idea for a project. How do I find out if the project qualifies for a MOG?
A. Criteria for a grant can be found on Mosaic's website. Examples of other congregations' projects can also be found there.
Q. How does my congregation apply for a MOG?
A. Talk to your leadership minister, who will give you an application. If your application is accepted, your congregation will need to submit a report after the funds are used. This report should inspire other congregations to explore creative ways to live into God's reconciling love.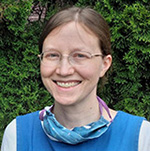 Eileen Kinch
Eileen Kinch is part of the Mosaic communication team and works with editing and writing. She holds a Master of Divinity degree, with an emphasis in the Ministry of Writing, from Earlham School of Religion.