CONFERENCE BOARD UPDATES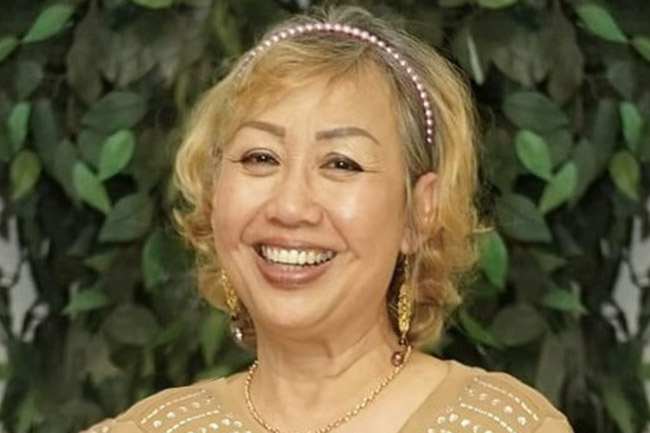 At the March 20, 2023, hybrid board meeting (Lansdale office-based and Zoom-based) the Mosaic Conference board named Lucy Hannanto Parsono to an unexpired position. She will be filling the vacancy left by Kris Wint, pastor at Finland Mennonite Church.  Wint's term ended when Finland congregation withdrew from Mosaic in the fall of 2022. 
Hannanto Parsono is an elder at International Worship Center in San Gabriel, CA. She and her husband, Alfred, live in Hacienda Heights, CA. They are the parents of a daughter and have three grandchildren who also live in southern California. Lucy was born on the island of Sumatra but grew up in Tangerang, on the island of Java near Jakarta in Indonesia. Lucy's parents converted to Christianity from Buddhism, though she was raised in the church. She moved to California in the 1980s and now runs an import/export business dealing mostly with trade between the U.S. and Indonesia. 
In her discernment to join the Conference board, she felt encouraged by family and mentors who said, "This kind of work is your life." Lucy loves to find opportunities to serve in the church and sees this as another way to serve and to learn within the Mosaic community. Lucy receives strong affirmation for her role from Leadership Ministers Aldo Siahaan and Jeff Wright and her brother, Buddy Hannanto, pastor at IWC.
This post is also available in: Indonesia (Indonesian)