Translated into English by Andrés Castillo
Editor's Note: This is the conclusion to Pastor Dania Hernández's Call to Ministry story (Part one and Part two are available). Hernández is Pastor of Peña de Horeb, a Mosaic congregation in Philadelphia, PA.  
In the book, The Artisan Soul, Erwin McManus wrote, "Beyond despair, there must always be hope, beyond betrayal, there must always be a story of forgiveness; beyond failure there must always be a story of resistance. If the story of Jesus ended on the cross it could be a story worth telling, but that story could never give life. Only the resurrection can generate life again."
Forgiveness from any perspective is beneficial. Forgiveness made it possible for Pastor Dania Hernández to be reborn. Dania did not want to spend her life upset and depressed. She longed to meet herself again. To live. To dream. To be restored. Not to be afraid to love and be loved.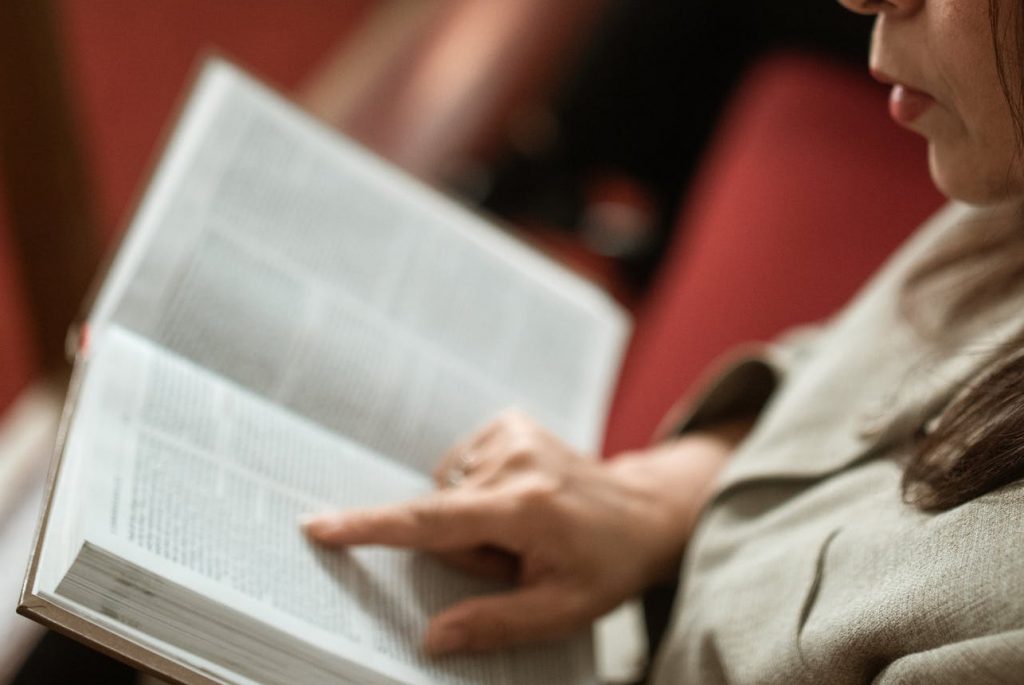 Her story appeared to be a failure, a social disqualification. Contrary to what she perhaps thought, this story became the material from which God worked. There was no tear that God did not wipe away, no prayer that God did not hear, no fear from which God did not deliver her. Only when Dania learned to dance in the rain, only when she understood that the one who decides to forgive is the one who makes the greatest act of self-respect, the chains that had tied her no longer controlled her, and she was finally free.
She found rest that goes beyond all human reasoning, offered by the Holy Spirit who, with a tender and gentle whisper, sang in her ear, "Do not be afraid, I am here with you, do not lose heart. No situation, however hard it may be, will last forever. You can count on me, my love for you is forever."
I Fell in Love and Got Married Again
Pastor Dania concludes her story with these words:
"I never thought I could be restored, much less love again. I thought that my life ended in the long and painful process of divorce. I was left with nothing, in financial ruin. I longed to love again, wished to study in a Bible seminary, but saw no opportunity.
When everything seemed lost, I envisioned hope in Jesus. His love allowed me to dance in the rain. I understood so many things. God restored me. I recovered financially. I fell in love again and got married again. I approached the heart of God like never before and started studying at the Anabaptist Bible Institute (IBA) where I thank Marco Güete and Violeta Ajquejay Suastegui for all the support they gave me."