by Makmur Halim
I was born into a Buddhist family. My parents didn't know Jesus. In my childhood, my parents took me to the Baptist school in South Sumatra where I was born. I began to learn about Jesus at this Christian school, through reading the Bible and going to the church. At home, however, I also worshipped my ancestor's spirit, which is idolatry, and I went along with my parents to the Buddhist temple.
During my final year at high school in November 1980, I met a pastor who convinced me to follow Christ and leave my syncretistic belief. I was baptized in January 1981; I received God's calling in the same year and went to Bethel Seminary in Jakarta.
I was involved in ministry in Bethel Church of Indonesia until I graduated in 1986. In 1988, God opened the way to send me to Portland Bible College, and in 1990 I went to Multnomah Seminary in Portland, Oregon. Later, in 1992, I was accepted by Fuller Seminary for my doctoral degree and graduated in 1998.
My parents came to know Christ in 1991. I married my wife, Manishati Dachi, in 1993, and God gave us two children. I also pastored an Indonesian Church in Downey, California, did mission work in Sao Paolo, Brazil, and traveled for ministry to Europe. After returning home to Indonesia in 1999, I spent time directing the graduate program in a Bible School in East Java, teaching at seminaries in both Indonesia and Australia, and writing two books.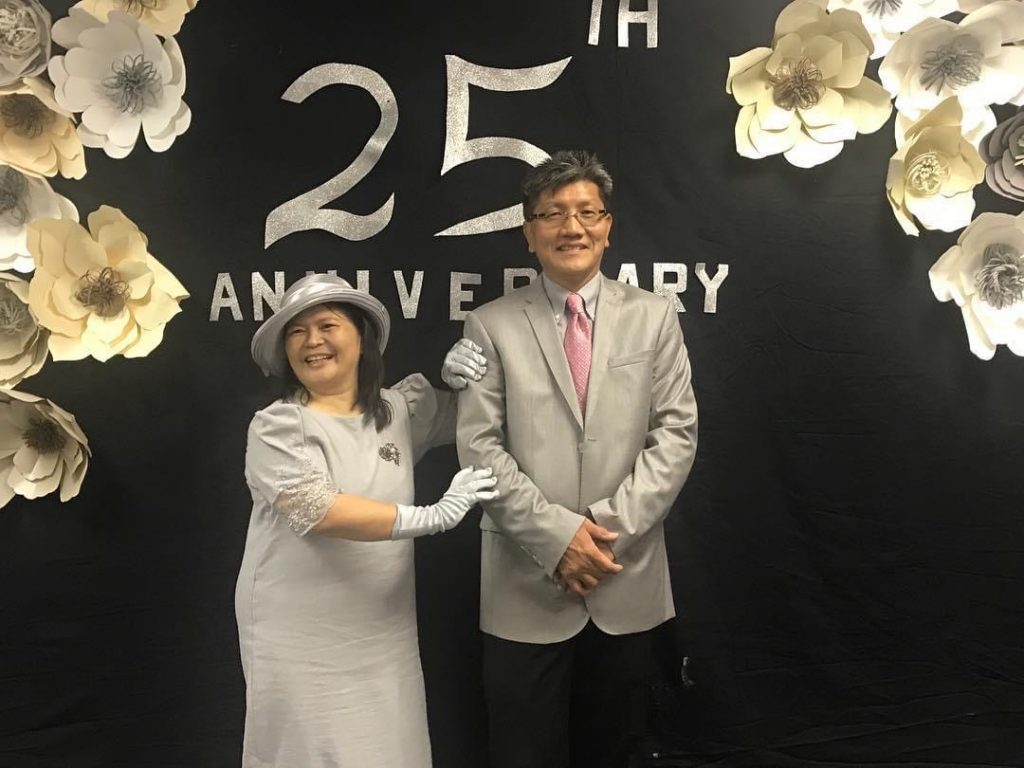 In 2004, I returned to the United States, with a plan to pursue my Ph.D. but discontinued it for many reasons. In 2007, I began pastoring with Indonesian Community Christian Fellowship in San Bernardino, CA, and I also teach part time at Union University of California (Westminster, CA) and Union University International (Westminster, CA). It is only by the grace of God and journeying through the ministry with my family that all of this is possible. 
This post is also available in: Indonesia (Indonesian)