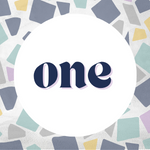 Take time to read the documents in your docket before Assembly. Print out a hard copy (if you want one) of the Assembly docket or bring an electronic device on which you can read a copy. We will not be supplying hard copies for everyone.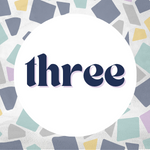 Registration will begin at 9:00 am and worship will begin at 9:30 am.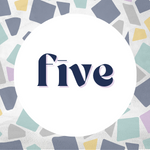 Lunch will be provided, as well as morning and late afternoon snacks. There is no childcare during lunch.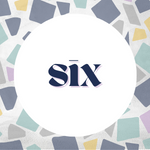 We will have a collection basket at lunch. Donations will go towards offsetting the travel costs for delegates from a distance (FL, CA, VT, etc.)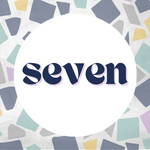 A prayer room will be available next to the sanctuary from 9:30 am-6:30 pm. The prayer room is available for anyone to pray or receive prayer.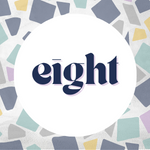 Our Conference has members who speak many languages. Be prepared to greet others in a language other than yours. Here are a few simple greetings to learn: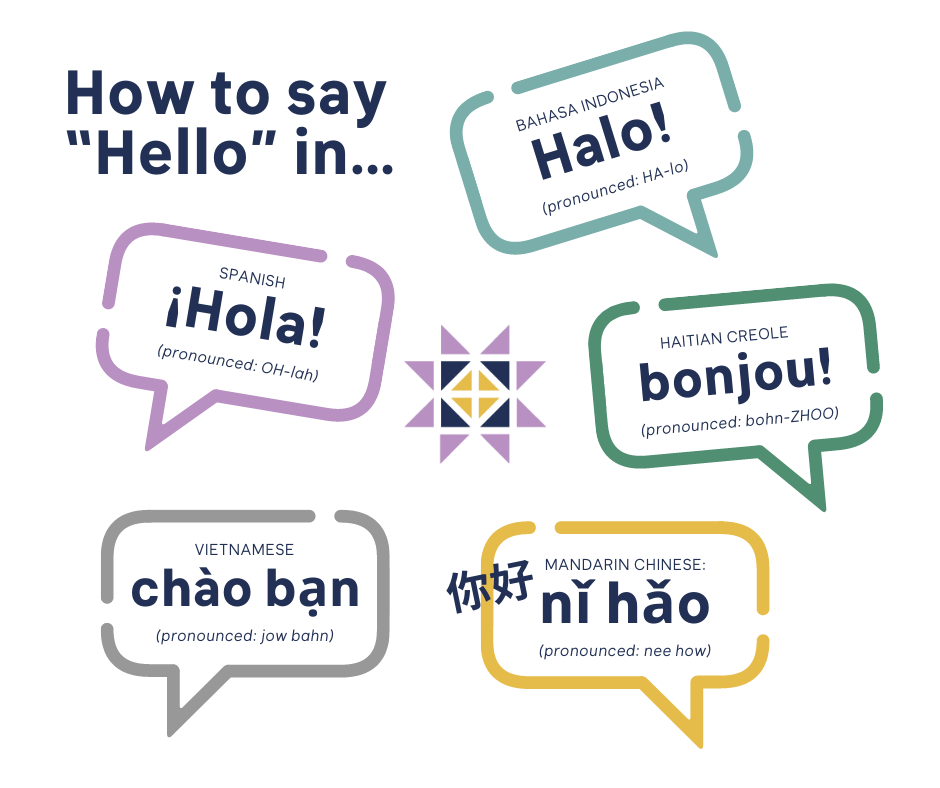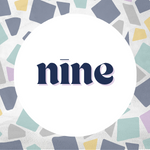 Plan to spend some time (before worship, breaks, or at lunch) with the exhibitors in the foyer.