by Emily Ralph Servant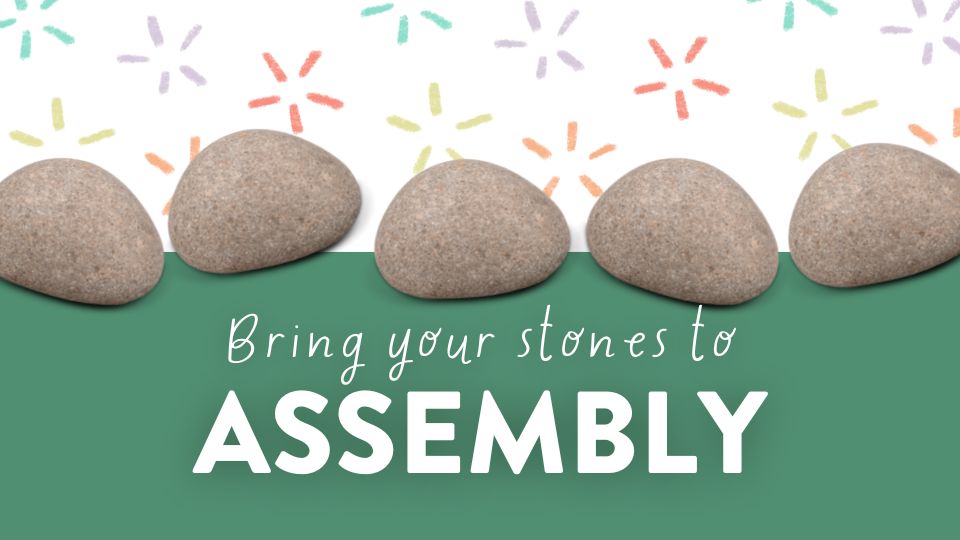 In 2019, delegates voted to reconcile Eastern District Conference and Franconia Conference. To symbolize the new things we were expecting God to do among us, a representative from each congregation took home a stone to paint and return at our 2020 Assembly. We were planning to use the stones to build a cairn testifying to God's work among us. Then, in March of 2020, the pandemic hit. For the following two years, we held our assembly virtually. Our stones collected dust in closets and weeds in garden patches.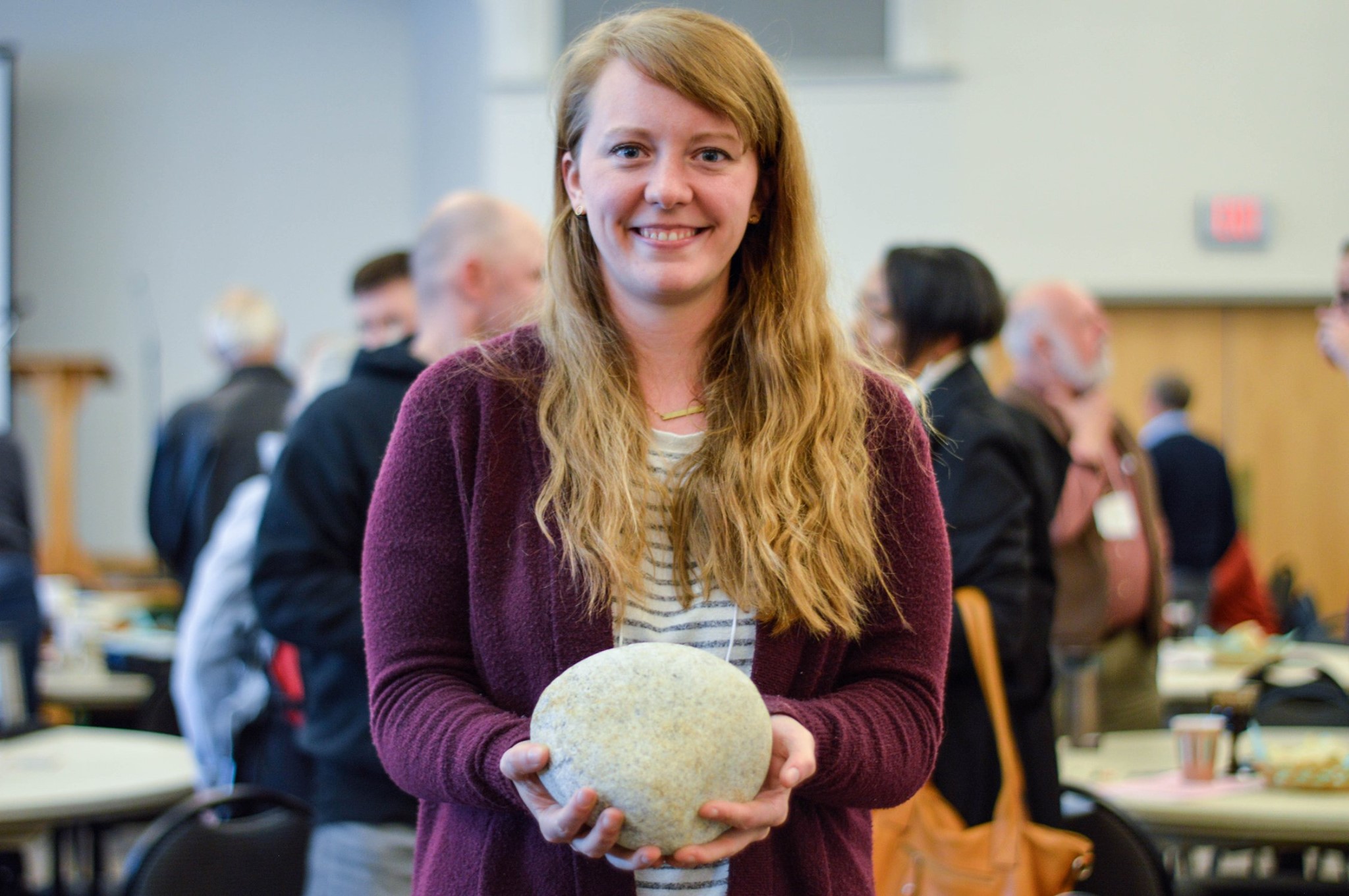 This year, as we celebrate our first in-person Assembly as Mosaic Conference, we invite delegates to bring your stones along to Assembly on November 5. Much has changed in the last three years. Some of you might not know where your stone is—that's ok! Some of you might not have energy or creativity to paint your stone—that's ok! Write your congregation's name with a sharpie, pick up a stone from beside the creek, bring a pebble, or come empty-handed to represent the losses that the last three years have held. We invite you to bring whatever you have as we believe together that God takes what we offer and creates something beyond what we could ask or imagine.
Emily Ralph Servant
Emily Ralph Servant is the Leadership Minister for Formation and Communication for Mosaic Mennonite Conference. Emily has served in pastoral roles at Swamp and Indonesian Light congregations and graduated from Eastern Mennonite Seminary.