"Who then is this, that even the wind and the sea obey him?"

Mark 4:41, ESV
The disciples had just experienced a terrifying storm as they crossed the sea of Galilee. Jesus had directed them to cross over to the other side. As they began their journey, Jesus fell asleep.
A terrifying storm arose to such an extent that the disciples screamed: "Save us, Lord; we are perishing!" (Matt. 8:25, NASB)
Jesus "rebuked the wind and said to the sea, "Peace! Be still!" And the wind ceased, and there was a great calm." (Mark 4:39, ESV).
It's in this context that the disciples wondered in amazement and said, "What kind of a man is this, that even the winds and the sea obey him?" (Matt. 8:27, NASB)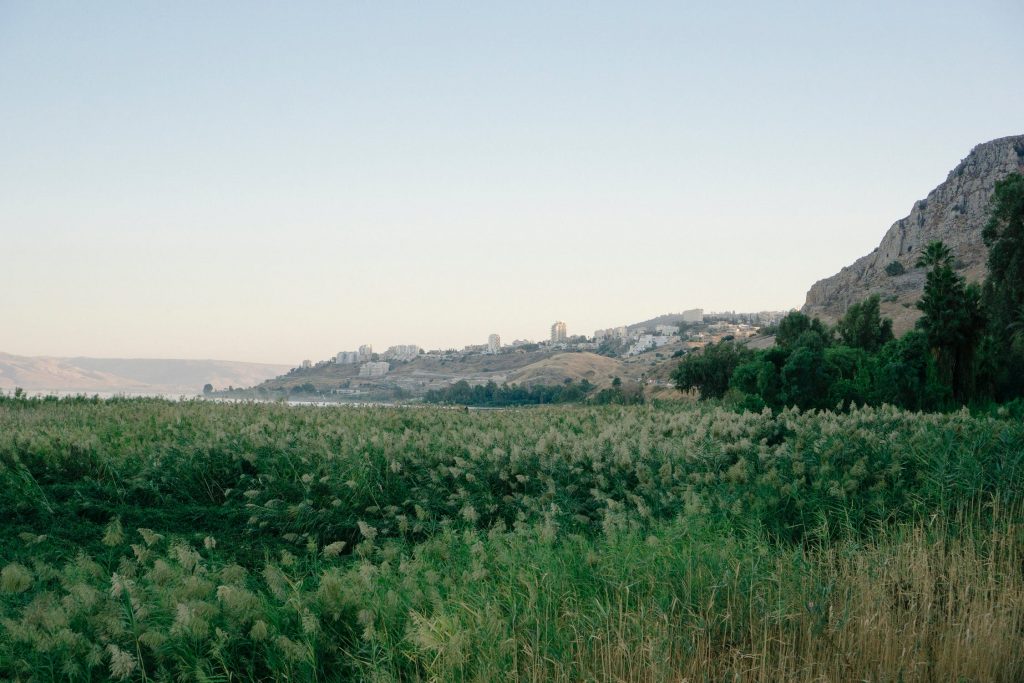 The Jewish people of Jesus' day were waiting for a messiah; but the Messiah they were waiting for was a military leader, not necessarily a divine figure. In their history, they had experienced a time of freedom after the Maccabean revolt and had recently been brought under Roman rule and occupation.
When the disciples ask this question, "Who then is this?" they are doing so in the context of creation's obedience. When Jesus raised the dead, healed the sick, or even fed 5000, the disciples never reacted this way. Why? Other prophets had raised the dead, healed the sick, miraculously fed people, but had anyone other than God, ever calmed a storm? 
In the Psalms we read that God: "… calm[s] the raging seas and their roaring waves", "… rule[s] the raging of the sea; when its waves rise, you still them" and "… made the storm be still, and the waves of the sea were hushed." (Ps. 65:7, 89:9, 107:29, ESV). The disciples begin to realize that Jesus had done something that in all of Scripture is attributed only to God. The question, "…who then is this…?" seemed appropriate.
The Virtual Prayer Team of Mosaic Conference has been keeping three questions before us, thanks to Leadership Minister Jeff Wright:
Who is Jesus?
What does Jesus want us to do?
How does Jesus want us to do it?
These questions require an unfolding, ongoing conversation, and discernment in a time of cultural and societal changes. Yet, is there more to be known about who Jesus is?
Jude 1:5 (ESV) reads: "Now I want to remind you, although you once fully knew it, that Jesus, who saved a people out of the land of Egypt, afterward destroyed those who did not believe."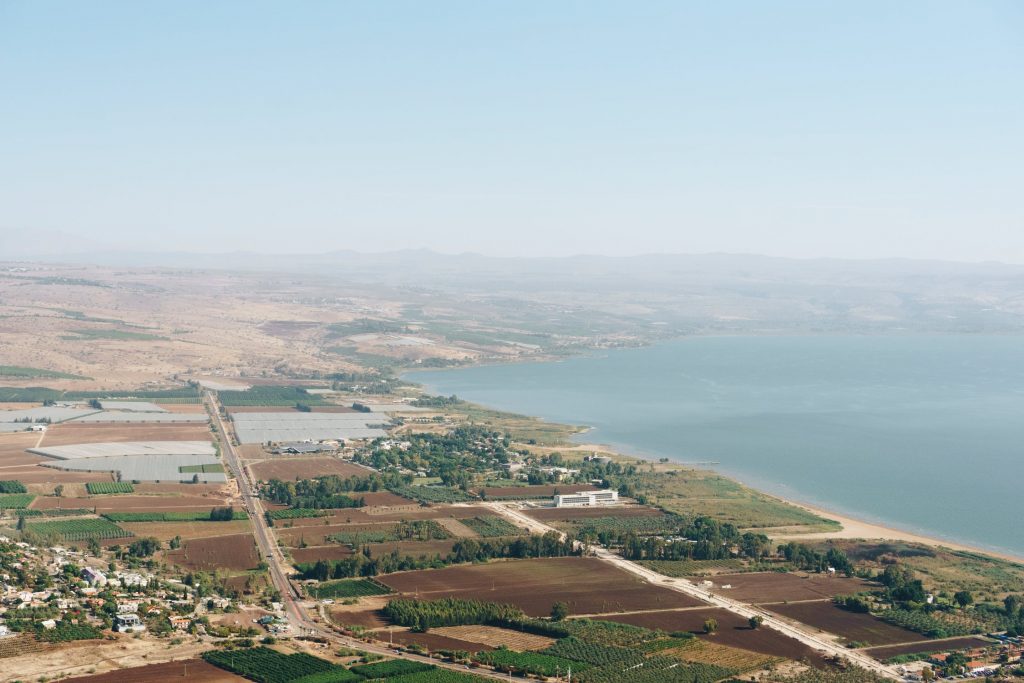 The ESV states that Jesus saved a people out of the land of Egypt. Wait a minute, wasn't that God who did that? What is Jesus doing there? Isn't it God who calms storms in the Psalms? What is Jesus doing at Galilee?
After his resurrection, Jesus appears to his disciples and says, "These are my words that I spoke to you while I was still with you, that everything written about me in the Law of Moses and the Prophets and the Psalms must be fulfilled" (Luke 24:44, ESV). Note here that he includes the Psalms in what was written about him.
Is there a sense in which we should keep inquiring to know the Jesus that both Old and New Testaments talk about? Hmmm… who then is this?
The opinions expressed in articles posted on Mosaic's website are those of the author and may not reflect the official policy of Mosaic Conference. Mosaic is a large conference, crossing ethnicities, geographies, generations, theologies, and politics. Each person can only speak for themselves; no one can represent "the conference." May God give us the grace to hear what the Spirit is speaking to us through people with whom we disagree and the humility and courage to love one another even when those disagreements can't be bridged.
This post is also available in: Español (Spanish)
This post is also available in: Español (Spanish)