As the car slid sideways on the gravel road, I braced myself for the impact of the embankment.  Time moved in slow motion as the car flipped upside down and traveled backward down the ditch.  As glass shattered and roof metal shrilled across gravel, I had one thought, "This can't be happening."  I crawled out of a broken window, looked at the bottom of my car facing the night sky, and ran the last mile home.
When a traumatic event happens to us or someone close to us, our first reaction is one of disbelief and shock. Often our initial response is, "This can't be happening!"  
A traumatic event is something we were not expecting, are not prepared for, and doubt our ability to survive it, emotionally, and sometimes physically. We want to look the other way, think about something else, pretend it isn't true, and go back to our "normal life."
Peter Levine, a leader in the field of trauma healing says, "Trauma is the most avoided, denied, misunderstood, and untreated cause of human suffering." We all attempt to avoid, deny, and leave trauma untreated, because our brains are wired to survive it and then get as far away from the event as possible — physically, mentally, and emotionally. This is one of the reasons why traumatic experiences can be buried in a person's memory for years; we simply don't want to be reminded of it, because when it happened, we thought we might not survive. Levine says people can be traumatized by any event they perceive (consciously or unconsciously) to be life-threatening and their ability to respond to the perceived threat is in some way overwhelmed.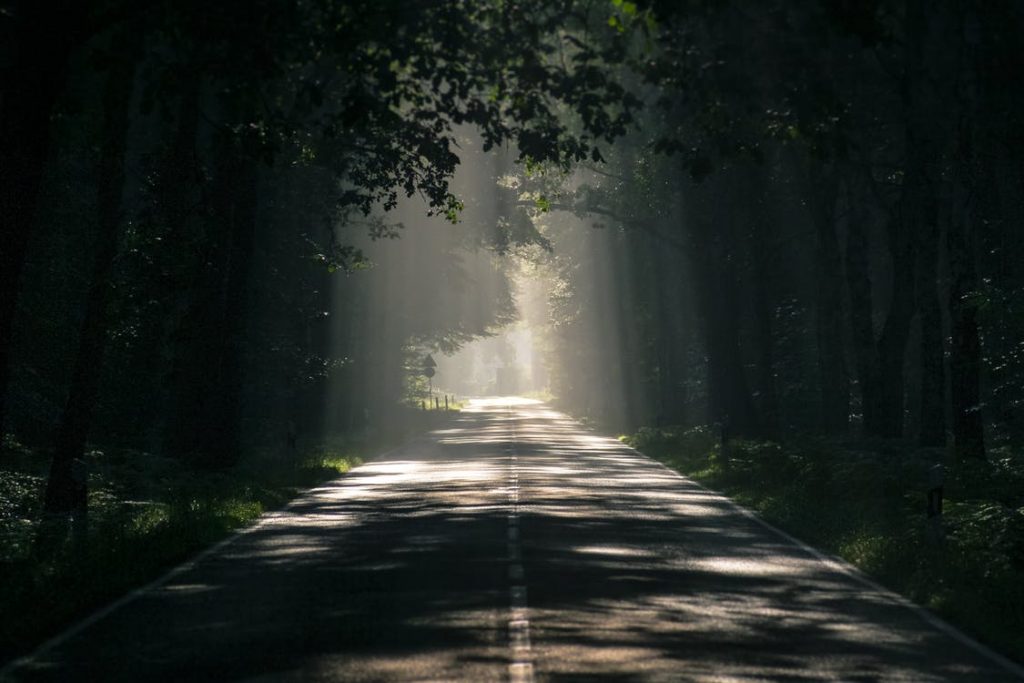 When trauma happens to someone we know, we often have the same response as when it happens to us. We can feel caught in the conflict between the perpetrator and the victim, forced to take sides. Many of us have felt this conflict in response to Daniel Kabakjian's recent accusation that his principal, Martin Weins, made inappropriate physical contact with him and other male students at Dock Mennonite Academy.
For years, we have lived in a culture that wants to believe persons with power and dismiss those who are harmed. Those with power can use their influence and authority as a shield to protect themselves, while harming others. We don't want to believe that good people such as parents, teachers, pastors, therapists, and other helpers, can also cause harm.
In her book Trauma and Recovery, Dr. Judith Lewis Herman says it is tempting to take the side of the perpetrator.  "All the perpetrator asks is that the bystander do nothing.  He appeals to the universal desire to see, hear, and speak no evil.  The victim, on the contrary, asks the bystander to share the burden of pain.  The victim demands action, engagement, and remembering." Levine continues, "In short, trauma is about loss of connection – to ourselves, to our bodies, to our families, to others, and the world around us."
May we be willing to see. May we be willing to believe those who tell us they have been harmed. May we be willing to carry our share of the burden of pain. For we know, when we are able to see the harm, all of us are born with the capacity to heal. May we offer this gift of healing to all.
Editor's note: After allegations of misconduct at Dock Mennonite Academy became public in March, Mosaic Conference received requests to provide resources for pastors and youth leaders to understand and lovingly respond as congregational members shared stories of trauma and abuse from their own lives. This is the first in a series of four articles by John Drescher-Lehman, LCSW designed to provide information on abuse-related trauma and guidance for pastors and congregations who desire to foster openness and healing.
Resources for Trauma Series
by John Drescher-Lehman, LCSW