Where did my call to ministry begin? Was it when I invited Jesus into my heart in secret at the age of four? Was it when my parents read me missionary biographies, and I proclaimed that I too wanted to be a missionary? Or when I decided to be baptized at 12? Was it when I asked my grandfather to teach me Greek at age 15? Or during my five months in Chile with Eastern Mennonite Missions's YES program and learned that overseas missions is not my calling yet I can participate in God's mission anywhere?
I'm not sure when the call began, but I remember the moments when I began to say "yes" to God's call to pastoring.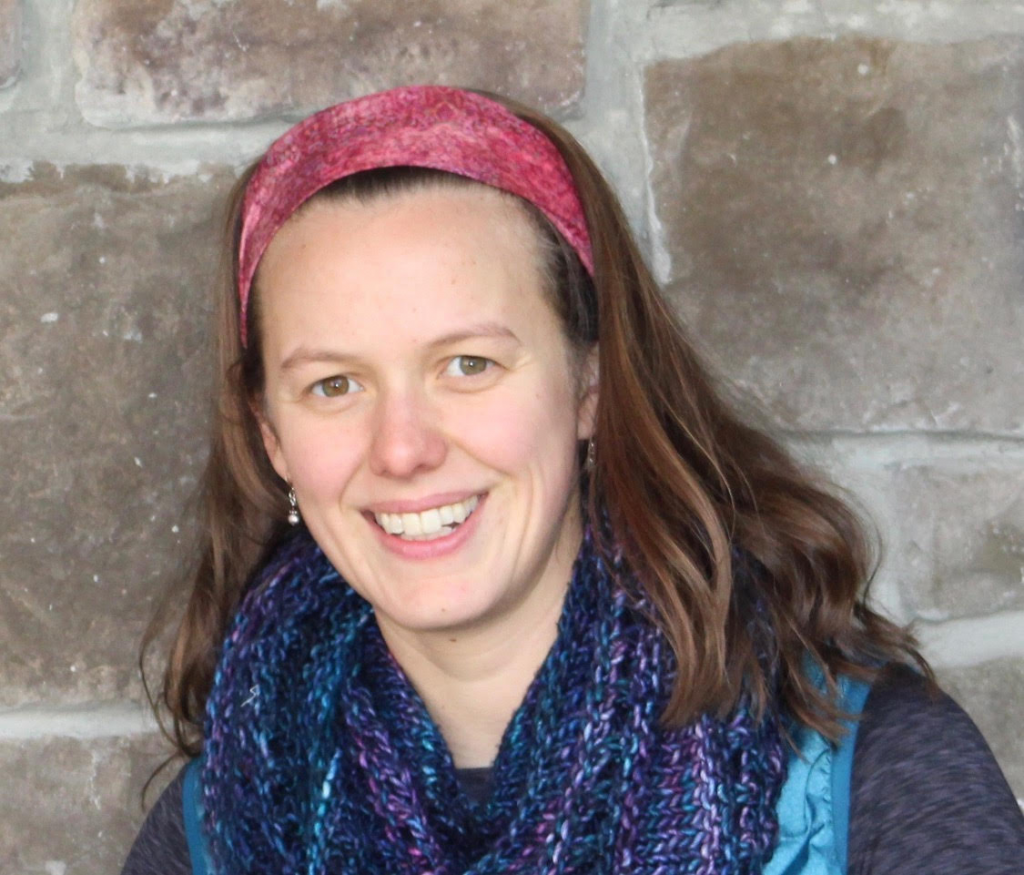 I said "yes" the summer I finally realized my childhood dream of becoming a camp counselor at Spruce Lake Wilderness Camp. I had just finished my first year at Messiah College, majoring in Bible. I loved planning Bible studies for each age group. I delighted in engaging my campers' questions and sharing what I had learned. When I wrote to my pastor, Sandy Drescher-Lehman, to tell her all about it, she responded, "You're doing ministry!" I was not convinced. But I kept pondering her words. Maybe, just maybe, my love for teaching the Bible had something to do with ministry. 
I said "yes" two summers later in an internship at Souderton (PA) Mennonite Church. I did not want to be a pastor. But I did want to go to seminary, so following Pastor Sandy around for ten hours a week didn't seem like a bad idea.
Pastor Sandy sent me to the Friendship Sunday School class, a self-described group of women ages 70+. They embraced me as an earnest 21 year-old, and gave me the honor of teaching them. I soon realized that teaching meant I got to ask all the questions and then soak in their wisdom – wisdom that came from decades of reading the Bible as their beloved friend. Their "yes" to me helped me keep saying "yes" to becoming a teacher of the Bible.
I said "yes" when I went to Anabaptist Biblical Mennonite Seminary (AMBS), dreaming of future Ph.D. work and teaching. But I discovered I was far more interested in taking "electives" like Foundations of Worship and Preaching. I agonized over whether to switch M.Div. concentrations from an academic track to a pastoral one.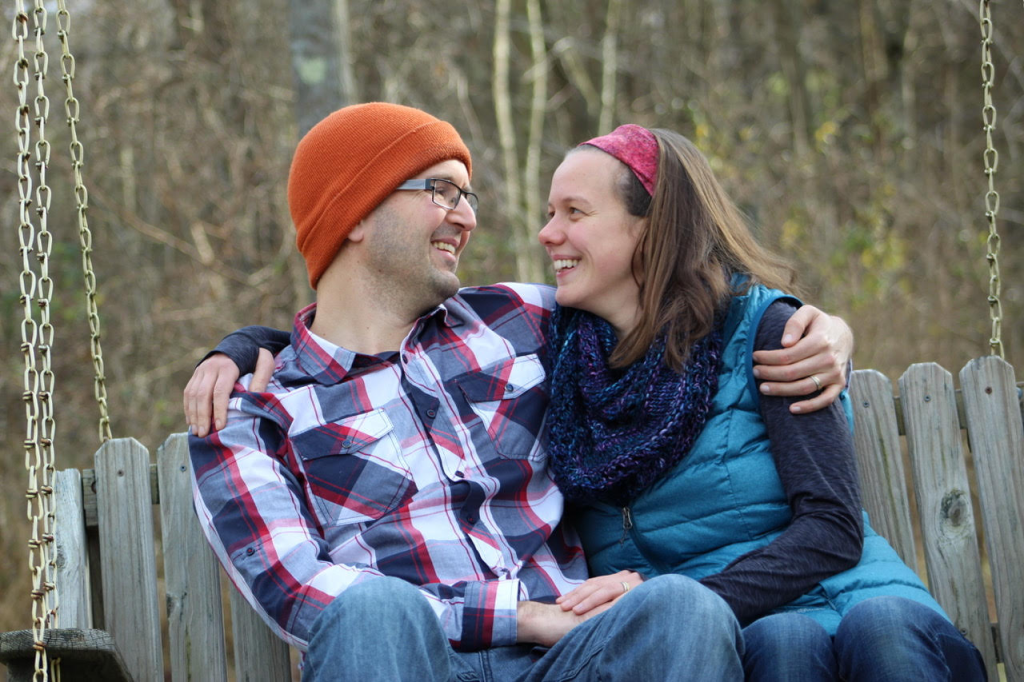 I remember the day Jewel Gingerich Longenecker, Dean of Lifelong Learning at AMBS, told me that my deep, theological mind was not only acceptable for a pastor but a gift to the church. I would not have to stop thinking and reading and dabbling in the academic world to be a pastor! In that light, pastoring began to seem possible.
I said "yes" on a Tuesday in March when the first crocuses had just bloomed. After a full day of leading worship in chapel and then communion in class, something was shifting inside me. As I walked home, the sun shone on my face and joy bubbled up inside. I heard the Holy Spirit whispering in me, "I am a pastor. I am a pastor!" Eventually I heard the specific call to pastoring. Finally, I accepted, "Yes, I am a pastor." Then I breathed, "Thank you." And, "Help!"
Those "yeses" paved the way for many more yeses that have led me to the joy of co-pastoring with my husband, Jacob, at Ambler (PA) Mennonite Church, where we continue to say, "Thank you Holy Spirit for leading us here!" And, "Help us serve you faithfully!"
The opinions expressed in articles posted on Mosaic's website are those of the author and may not reflect the official policy of Mosaic Conference. Mosaic is a large conference, crossing ethnicities, geographies, generations, theologies, and politics. Each person can only speak for themselves; no one can represent "the conference." May God give us the grace to hear what the Spirit is speaking to us through people with whom we disagree and the humility and courage to love one another even when those disagreements can't be bridged.