Over half of the world's population is Asian. Four of the five largest countries (in population) are in Asia: China, India, Indonesia, and Pakistan. (The US is 3rd largest, far behind the over one billion people in both China and India.) In the US, only about 5% of our population, just under 20 million people, identify as Asian American.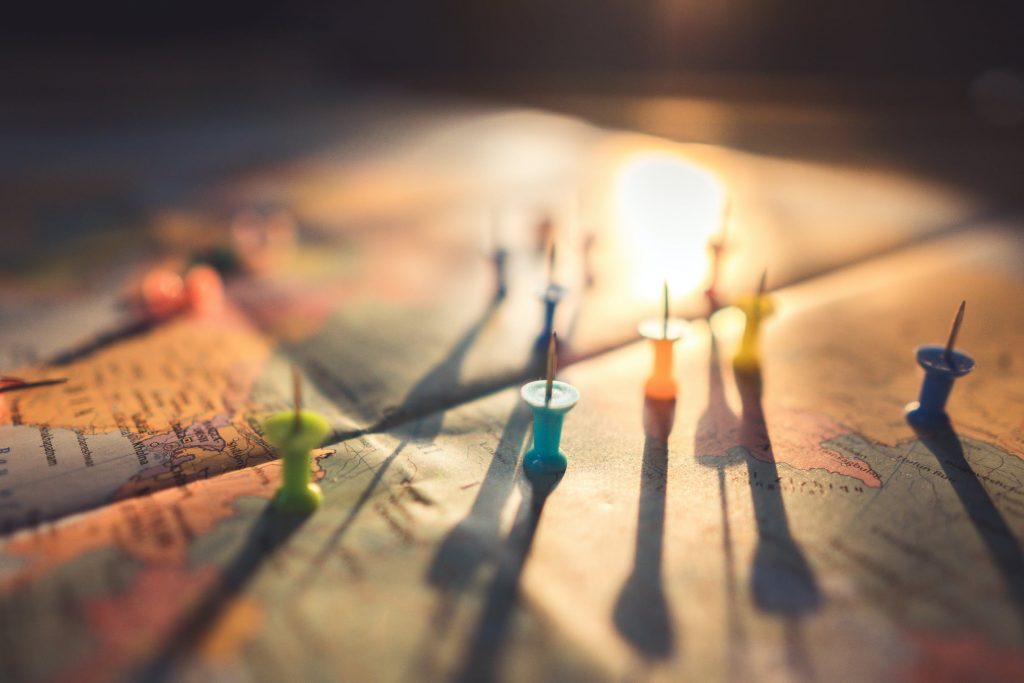 Asia is diverse and spans from Israel to Vietnam, Sri Lanka to Siberia. It is the space of the fertile crescent, the context for much of the Biblical story, and a place of ancient kingdoms and empires. These days it's the land of rising economies, religious pilgrimages, and sometimes a rub of conflict with the West. Fareed Zakaria says that "Asia" is a western word for otherness.
Our hemisphere lies between Asia and Europe, likely settled by Asian migrants who crossed to Alaska thousands of years before European explorers bumped into an unknown land mass. In reality, our settlement in North America is far closer to Asia than Europe. Yet our immigration policies have been largely unjust toward Asians compared to Europeans. Ongoing biases show up in how we view the cultural, religious, and social practices of Asian persons even when they are our neighbors and friends.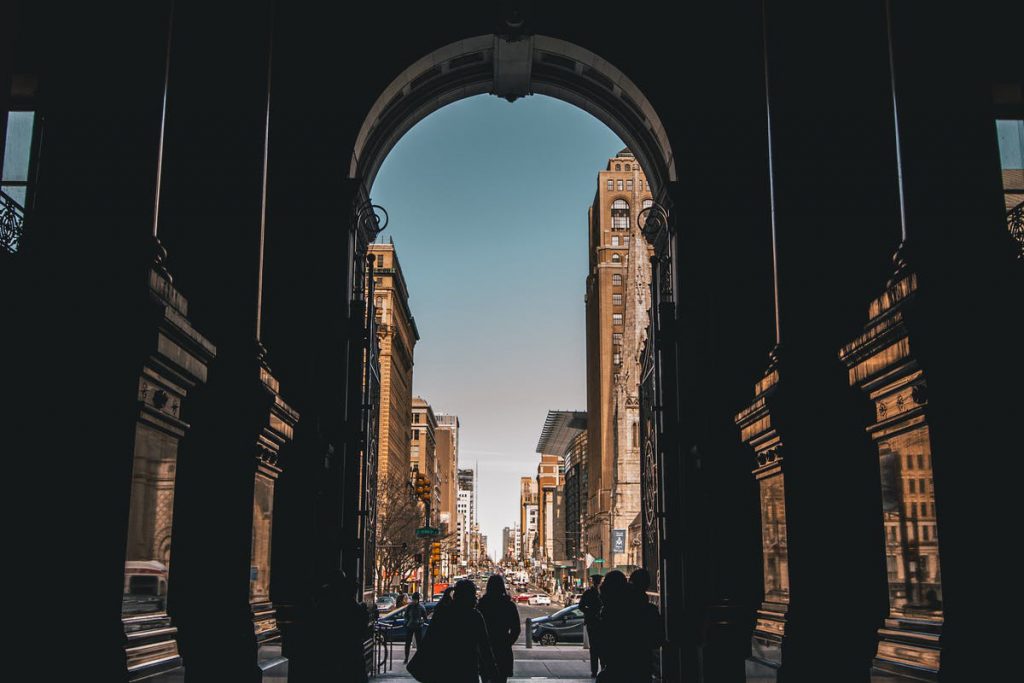 Over the last year, an alarming uptick in anti-Asian violence has emerged across the United States. Tonight as I'm writing, eight people, most of Asian descent, have been shot and killed in Georgia by a lone white gunman. As my colleague, Hendy Matahelemual, wrote recently, these biases and this violence is not new, but there is an emerging new awareness.
In Mosaic Conference, we have almost a dozen member congregations with a majority or sizable Asian populations. We produce materials in three Asian languages: Cantonese, Indonesian, and Vietnamese. Asian communities and leaders are increasingly a significant part of our Mosaic identity.
Asian communities bring vital ideas about evangelism, community, discipleship, and global connection, challenging and expanding our ideas of neighbor and family. I've been privileged to work closely with the committed pastors and leaders from the Asian communities in our Conference on both coasts. I personally am part of a majority Asian congregation at Philadelphia Praise Center. My life has been enriched by our work and relationships together.
As Executive Minister of our Conference, I want to underscore our shared commitment to the Asian persons and communities in our Conference. We will continue to do our own work to uncover anti-Asian biases in our personal and communal perspectives. We deplore violence toward Asian Americans in our communities. We weep with those who have experienced violence, and we commit to listen to the difficulties of ongoing bias and aggression, both big and small, against Asian Americans.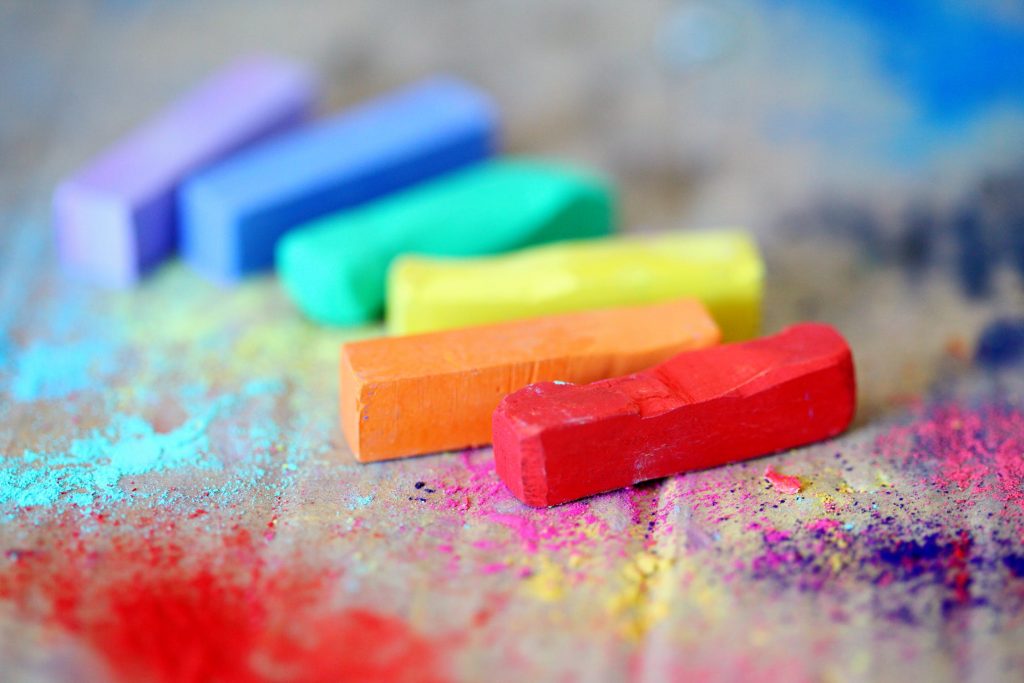 As a Conference, we continue to search for ways to honor our uniqueness as part of the Mosaic of God. We are a plurality of Black, white, Latino, Asian, and Indigenous. As part of Mosaic, we are individually unique yet part of a whole that God is transforming beautifully together.
Our journey together is initiated through the Spirit at Pentecost. Our commitment is to embody the Good News in our broken and beautiful world.
In these times, we see the brokenness of the bias against Asian neighbors and friends. And we celebrate the beauty of each unique Asian identity in language, culture, and personhood. And in each Asian person, we recognize the imprint of our Creator who has so extended love to us that we might be called the children of God.
This post is also available in: Español (Spanish)