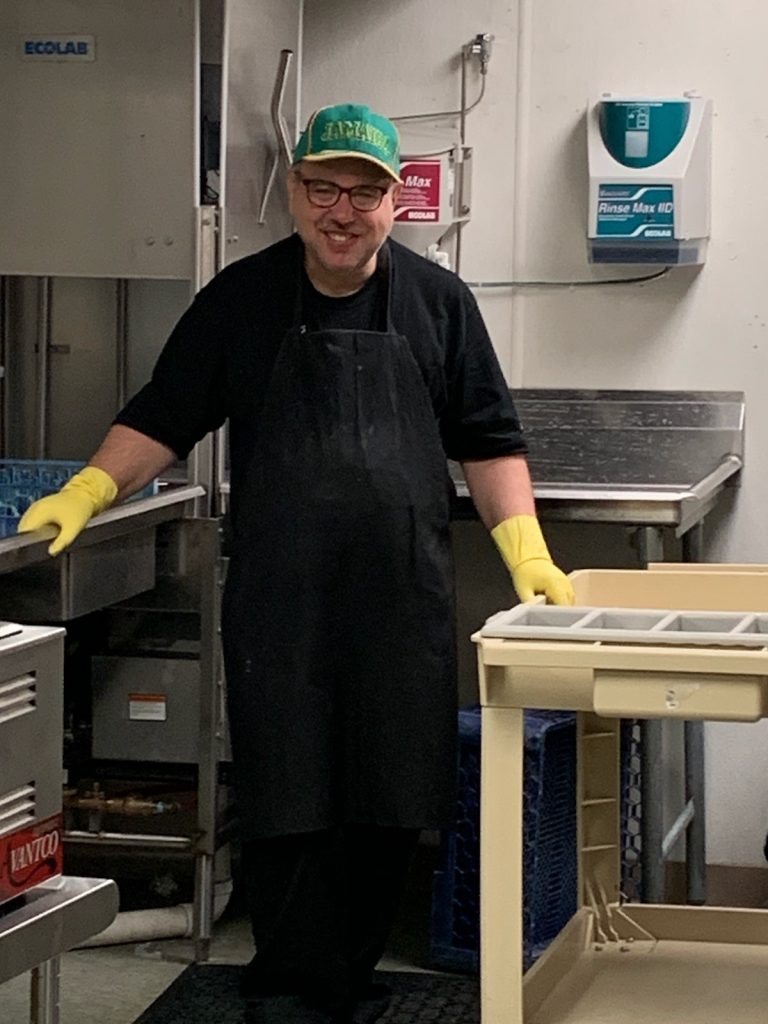 For over 45 years, Indian Creek Foundation, a Conference Related Ministry (CRM),  has served Bucks (PA) county and Montgomery (PA) county  children and adults with intellectual and developmental disabilities. Throughout the years, the Foundation has grown into one of the premier service providers in the area.
Although it wasn't incorporated until 1975, the Foundation's roots trace back to 1958, when a boy with a developmental disability was born to a local family. It was important to them that their son would have a place to live and work when they were no longer able to care for him, so they turned to the community for help.
At about the same time, the Franconia Mennonite Conference established a committee as part of their mission called "Indian Creek Haven." The purpose of this mission was to provide outreach services to people with developmental disabilities who were living in the community. It was this combination of one family's search for answers and Franconia Mennonite Conference's mission that began the development of the organization that today touches more than 1300 lives in Bucks and Montgomery counties.
The connection to Mennonite churches in the area helped Indian Creek Foundation carve out a set of values that serve as guiding principles for the work being performed. Values such as compassion, mutual respect, and meaningful relationships are the building blocks of the Foundation's Philosophy of Care. This philosophy, which is instilled in each employee, is the essence of what happens at the Foundation each day.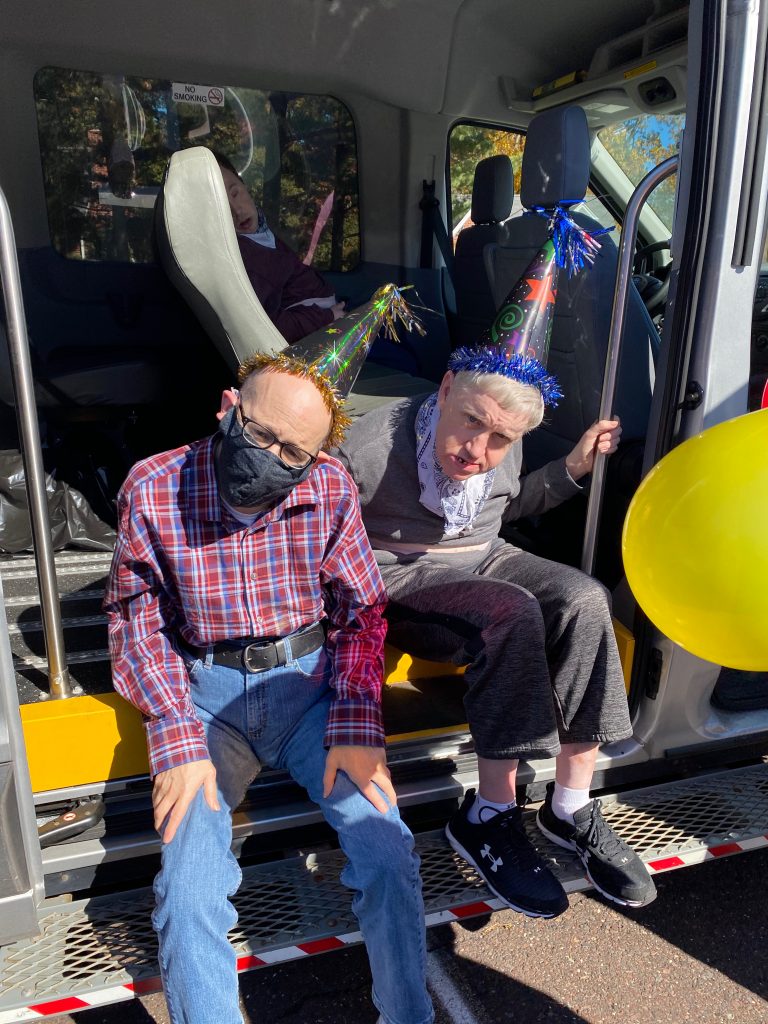 Today, the Foundation continues to be guided by the core values that were developed more than 45 years ago. Though service delivery methods have changed over time, one thing remains true, the Foundation is dedicated to the people it provides services for. With an ever-growing staff, a committed Board of Directors, and the support of the community, the Foundation is poised to impact even more lives. Through our three primary service departments, Residential Services, Day/Vocational Service, and Behavioral Health Services, Indian Creek Foundation remains steadfast in its mission and focused on its future goals.
Although many of our volunteer opportunities have been suspended during the pandemic, we have still been working with local churches, organizations, and individuals to provide support to our 24 residential care homes. Additionally, our volunteer committee for the upcoming Roll Stroll & Run event is preparing for our 30th annual event on June 19, 2021. As restrictions hopefully loosen in the coming months, we will resume many of our other volunteer programs as well. If you're interested in serving, please contact Brett Wells at bwells@indcreek.org.
For now, we ask that you pray for our individuals and those who provide care for them.  This last year has been a challenging one for all of them.  Many of their routines have been disrupted and visits with family and friends have been limited.