Test 1 English
Hello World 2
Click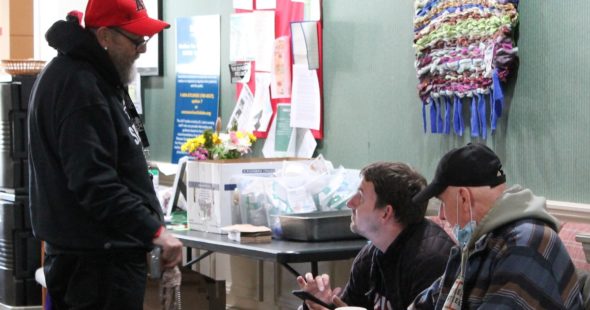 Why We Are Still Here
Even under normal circumstances, our unsheltered friends and neighbors live precarious lives.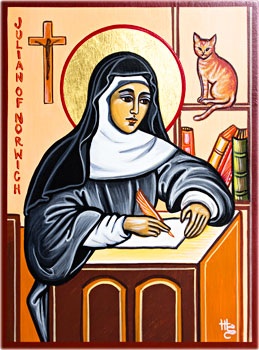 Whether We Live or Die, We are the Lord's
Acceptance of the reality of death is not a death wish. And loving life doesn't create a fear of death. We may fear death most when we sense we haven't lived fully.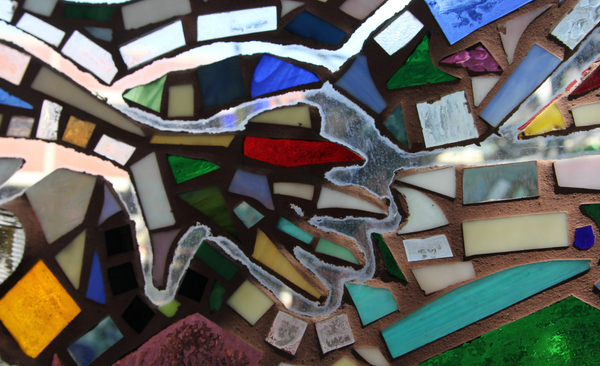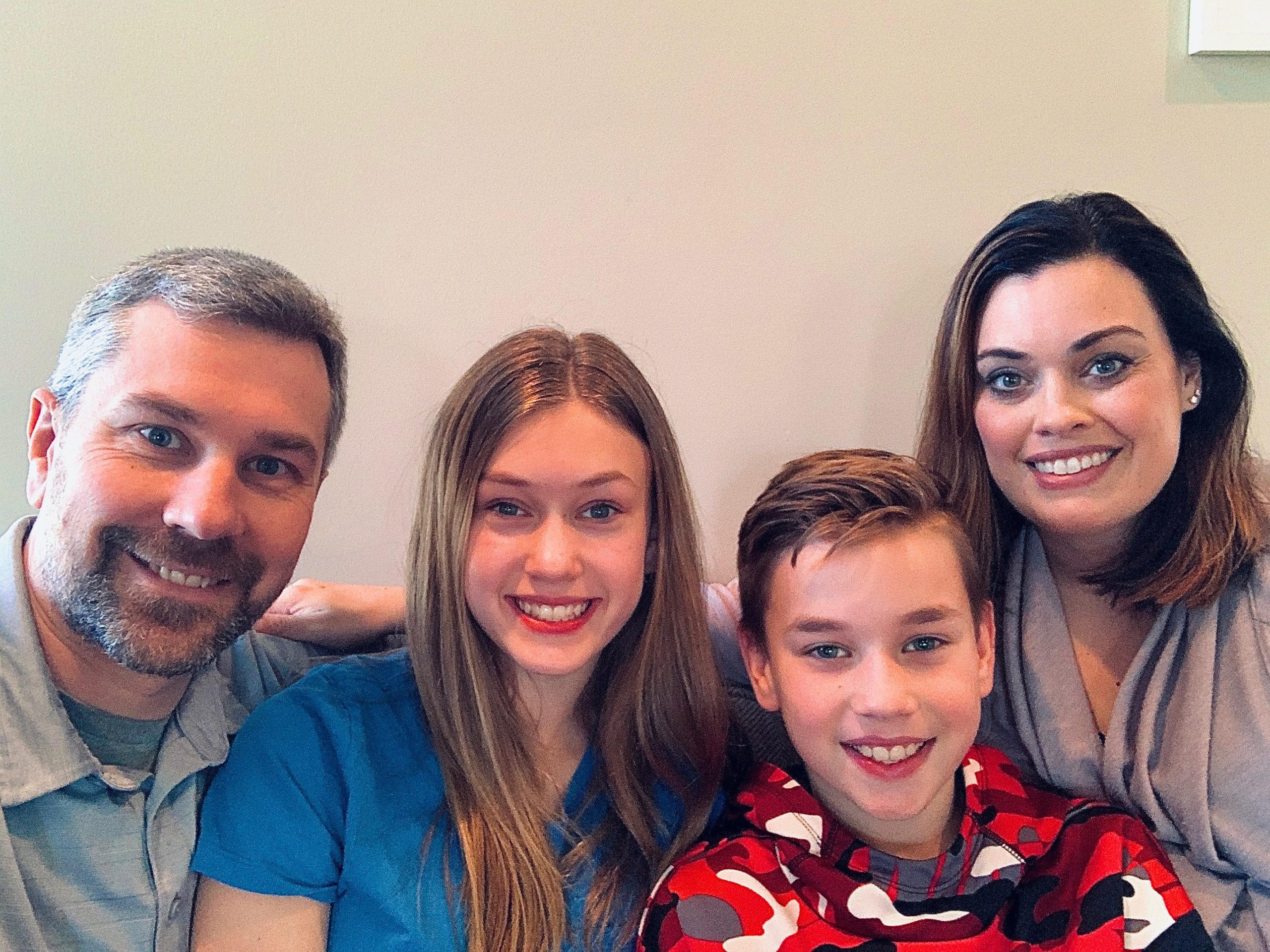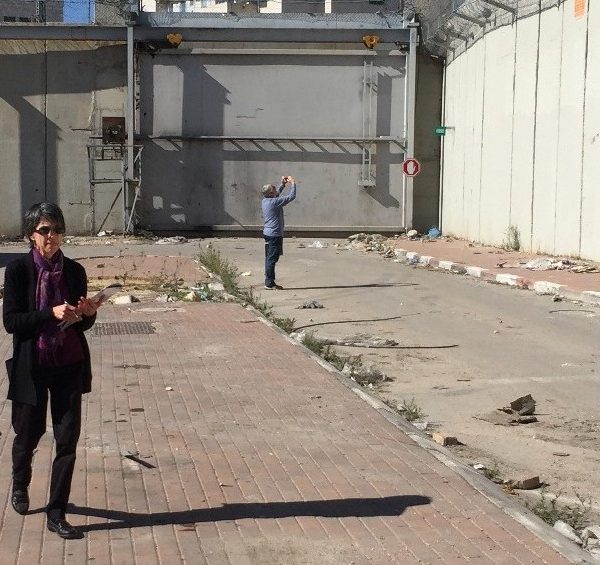 What Do I Know About Trauma?
Courageously doing the work of trauma healing for ourselves and others requires all of us to do our part so that we do not transmit our unhealed pain and suffering on to others.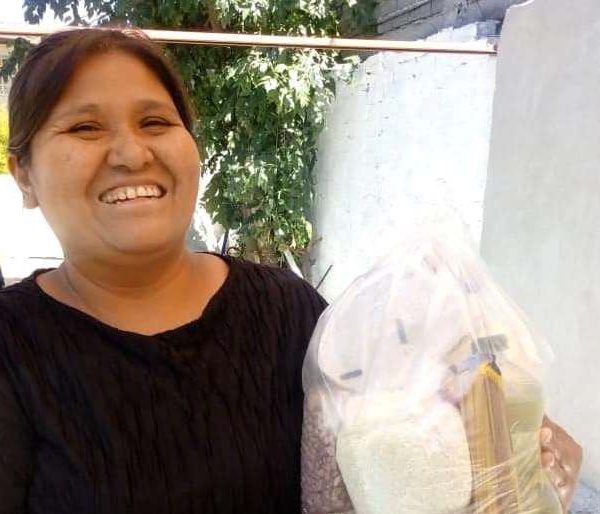 What Can We Do?
"If the virus didn't kill them, hunger would kill them. It was important for the church to ask itself how to help and find ways to do it."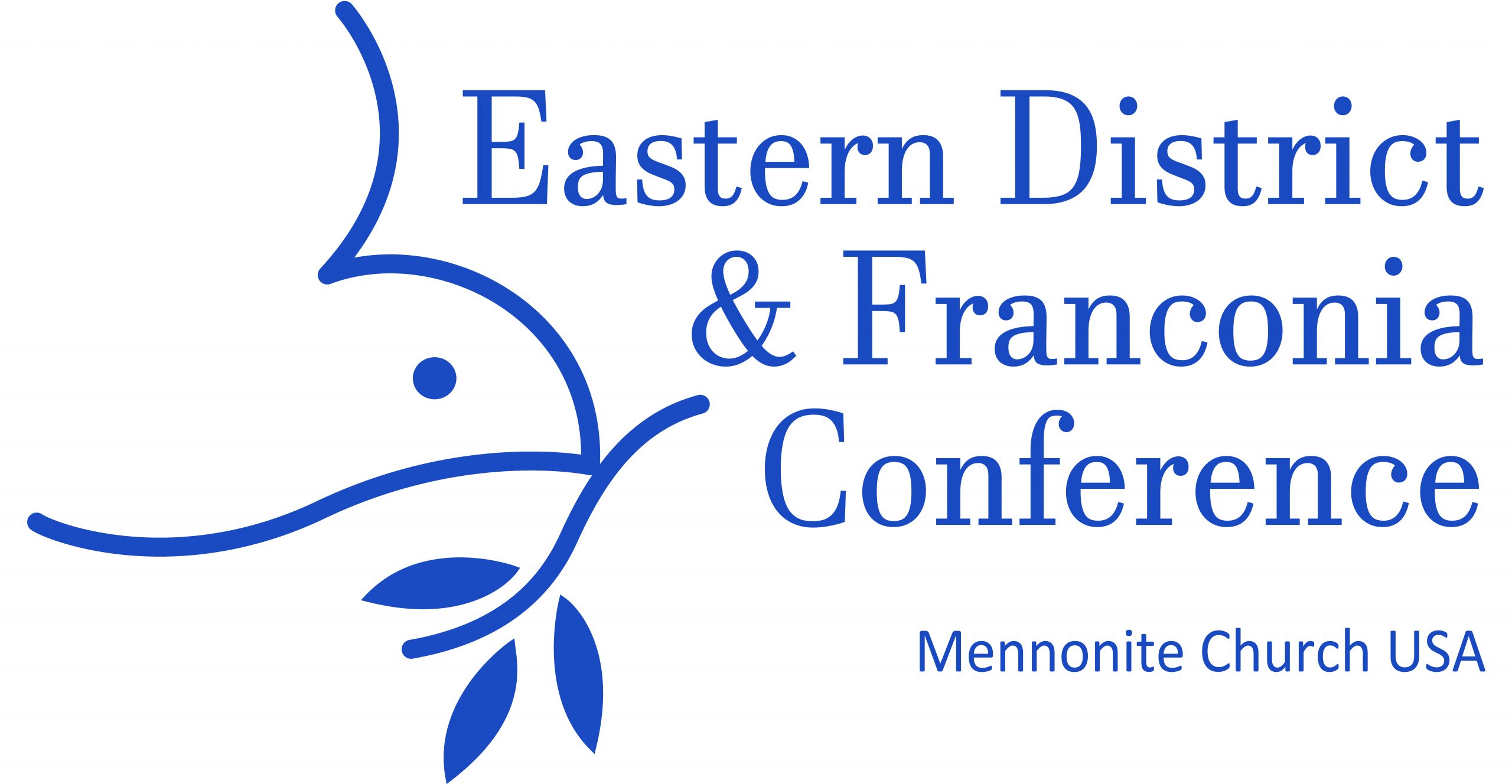 Updates from Eastern District & Franconia Conference
During this time of responding to the public health emergency of COVID-19 (coronavirus), Conference leadership has encouraged localized decision-making that prioritizes both love of God and love of neighbor.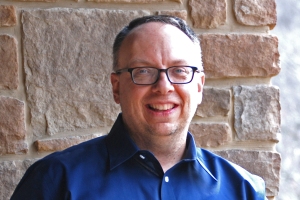 Through the Valley of Shadows
I am committed to ongoing accompaniment and advocacy for the Asian American members and communities across our Conference: the peace of our land is dependent on the recognition of God's imprint on each person. 
Tes Iman Disaat Krisis
Sebagai immigran yang tinggal di Amerika Serikat,Krisis Corona virus semakin menambah beban yang harus dipikul hari demi hari. Krisis ini adalah ujian iman untuk tetap menaruh harapan kepada Tuhan.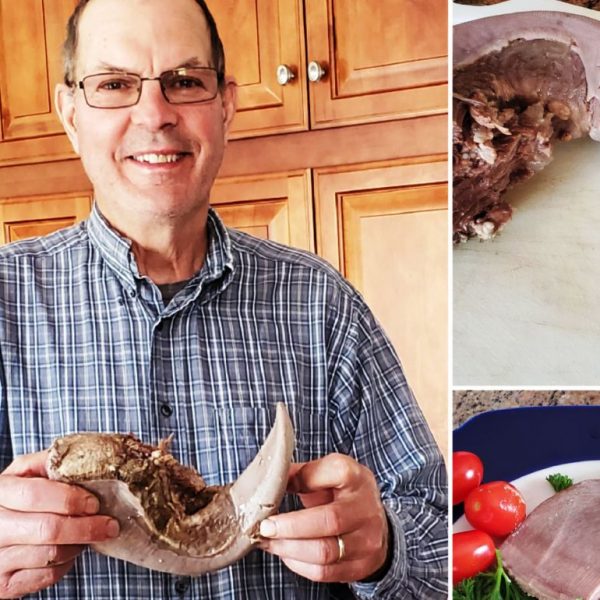 Stay Home, Eat Well
While Jim King is glad to have some extra room now in his freezer, his purpose is less about food and more to do with community.
This post is also available in: Español (Spanish)