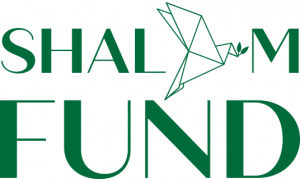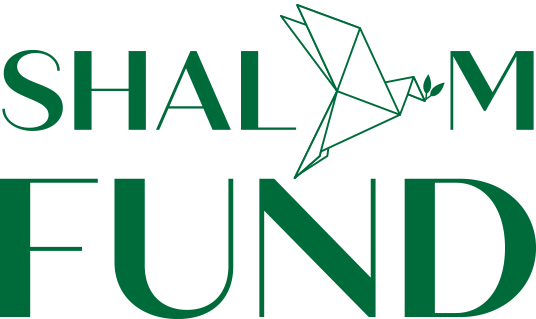 And God's grace was powerfully at work among them all.

Acts 4:33
If you are sending in checks, please make out the check to "Mosaic Mennonite Conference".
Send your checks to 1000 Forty Foot Rd Ste #100, Lansdale PA 19446.
2020 has been a year like no other! Mosaic Conference emerged as a vibrant network in the midst of a turbulent year. God continues to knit us together—as people of faith, hope, and love—in powerful ways.
Because of your generosity, the Shalom Fund has grown beyond our expectations this year. Together, we've shattered our goal of $200,000 and raised over $205,000, enabling Mosaic to respond to diverse needs for food and support, impacting hundreds of families through congregations and conference related ministries.
Will you stand with your brothers and sisters to meet tangible needs in this difficult time? Please join us and make a gift knowing that, by the power of the Spirit, our mutual care continues to ensure that "no one among us would lack anything."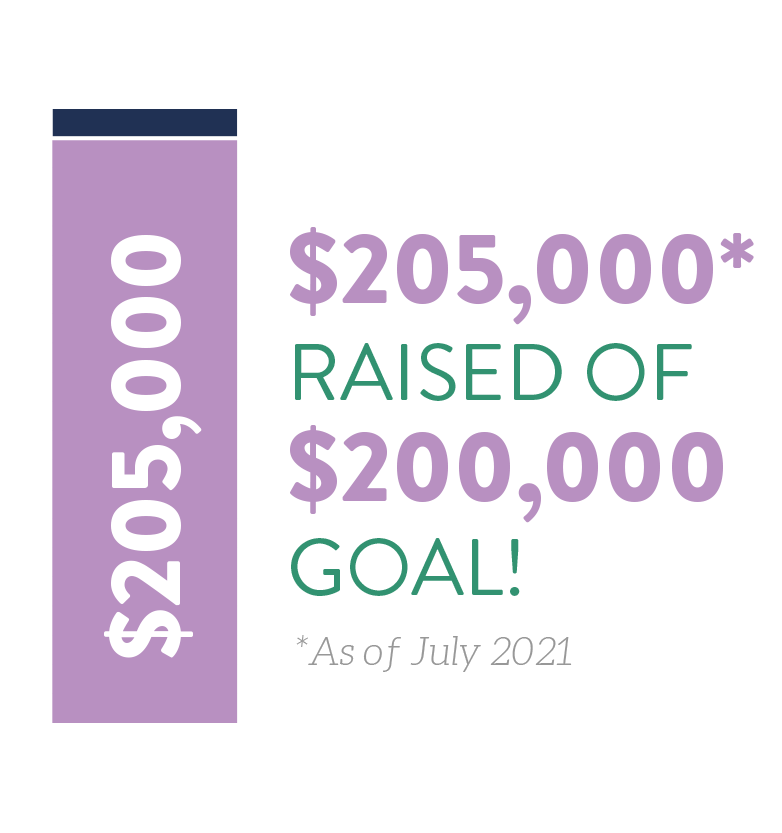 Your tax-deductible contribution will provide immediate support for things like:
food distribution in places like South Philadelphia, Allentown, and North Jersey.
assistance for unemployed and underemployed persons in our communities.
resources to empower congregations and conference related ministries to respond to local crises in our neighborhoods and beyond.
Your generosity has – and will – make a difference!
In Allentown, the realities of Covid-19 have meant constantly adapting to a changing and uncertain landscape. Support from the Shalom Fund allowed us to serve 600 meals each week when almost all other service programs in the city had to close down. These funds allowed us to make the changes we knew would make the biggest impact for our community.

Dr. Sherri Binder, Executive Director of Ripple Community Inc.
We celebrate generosity and creativity across Mosaic Conference. Together, we embody the reconciling love of Jesus.
Stephen Kriss, Executive Minister
Ken Burkholder, Moderator
See our video gallery of Stories of Conference Life during Quarantine