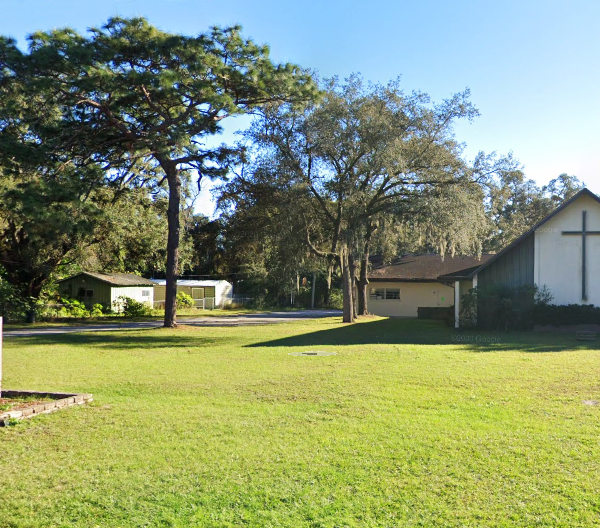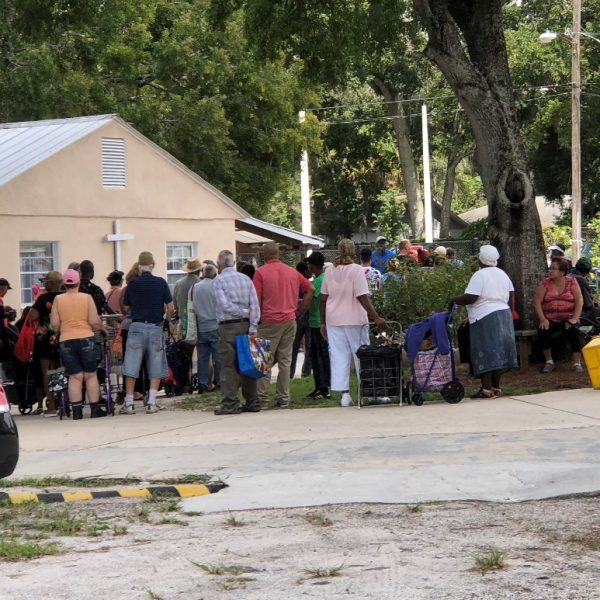 Congregational Profile: College Hill Mennonite Church
Over the past three decades, College Hill has continued its emphasis on community outreach and programming, with their efforts and funding far outreaching what might be expected of a congregation of under 50 people!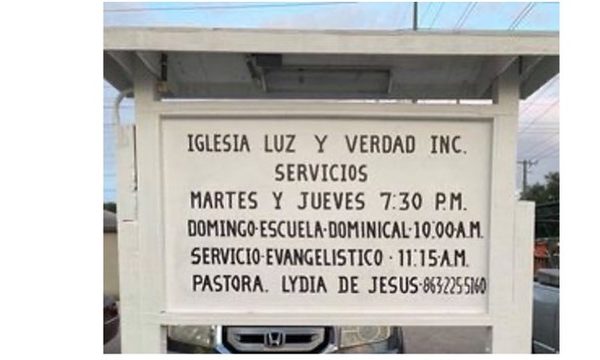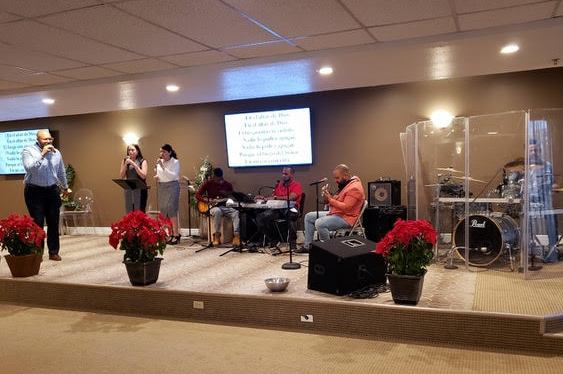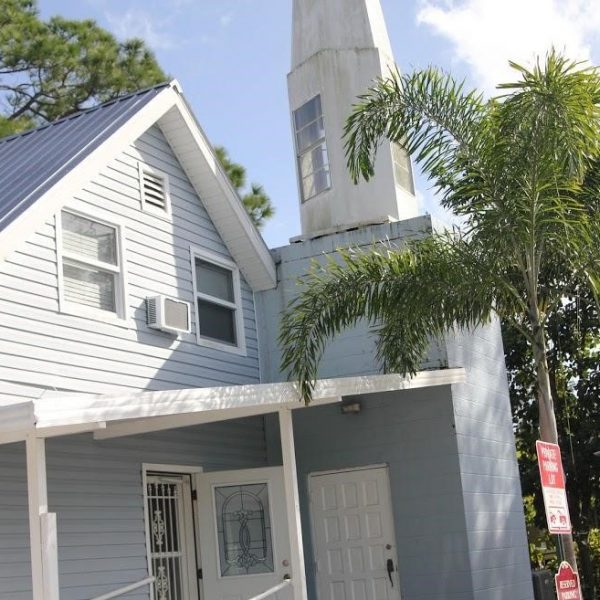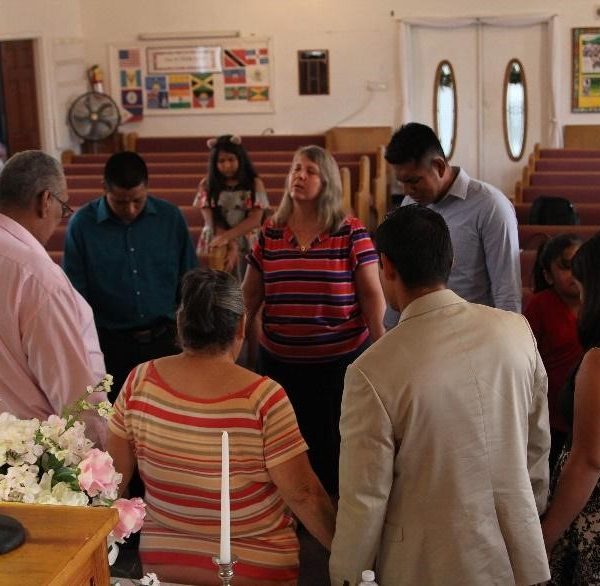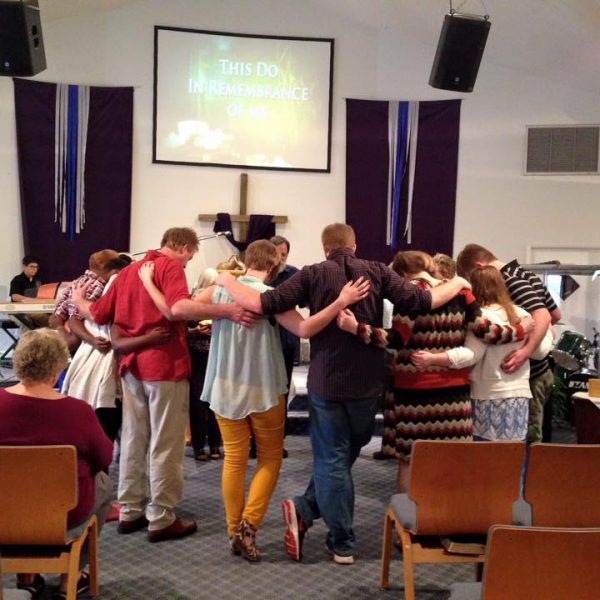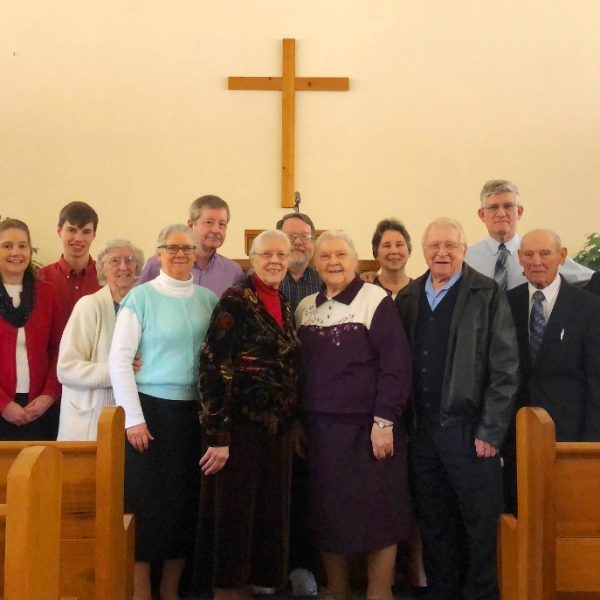 Congregational Profile: Providence Mennonite Church
The congregation is currently looking for a pastor and welcomes your prayers for the right leader for their church and that they might increase in attendance and membership as they continue to reach out to others.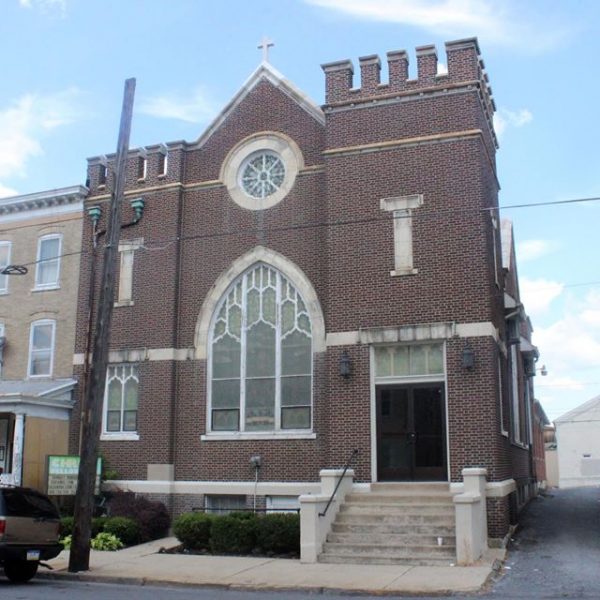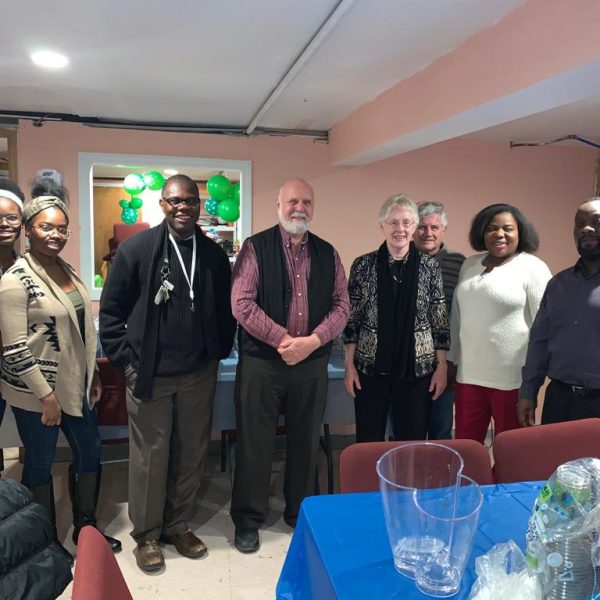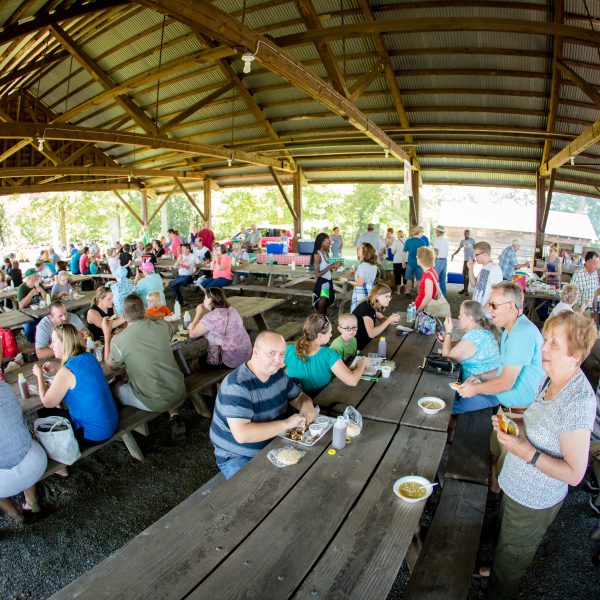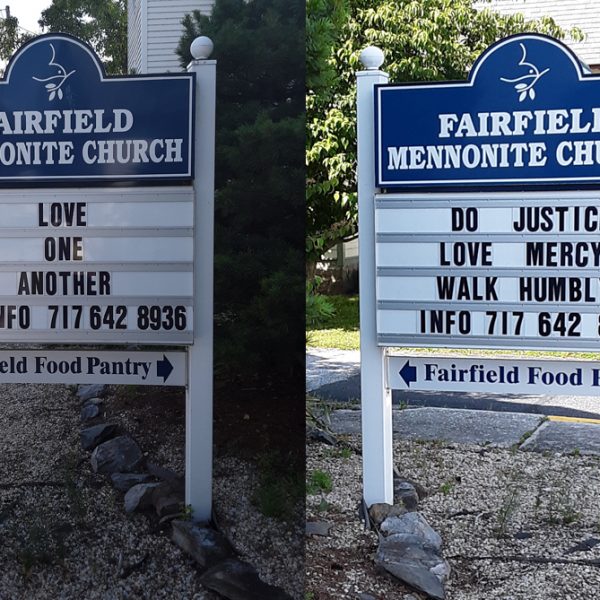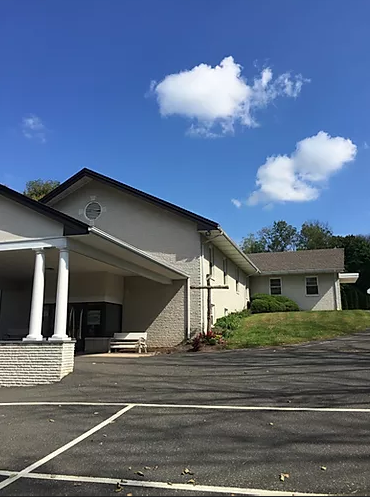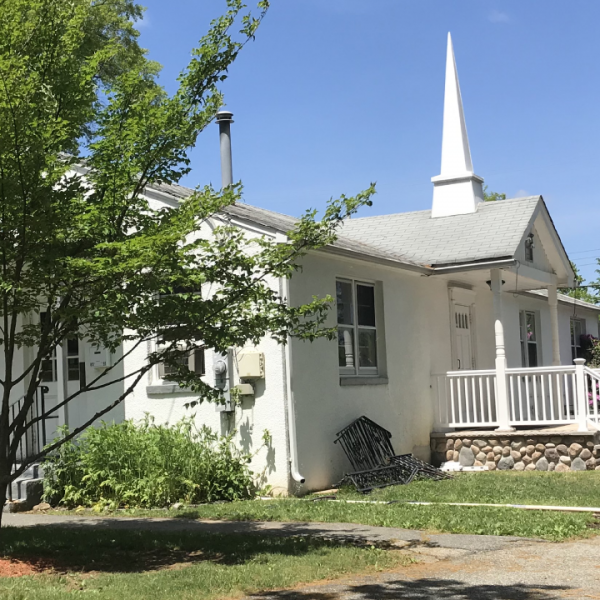 Congregational Profile: Garden Chapel
The Garden Chapel's mission "to love God, love our neighbors, and love each other" simply expresses the heart of every activity and event held within and outside the walls of the church.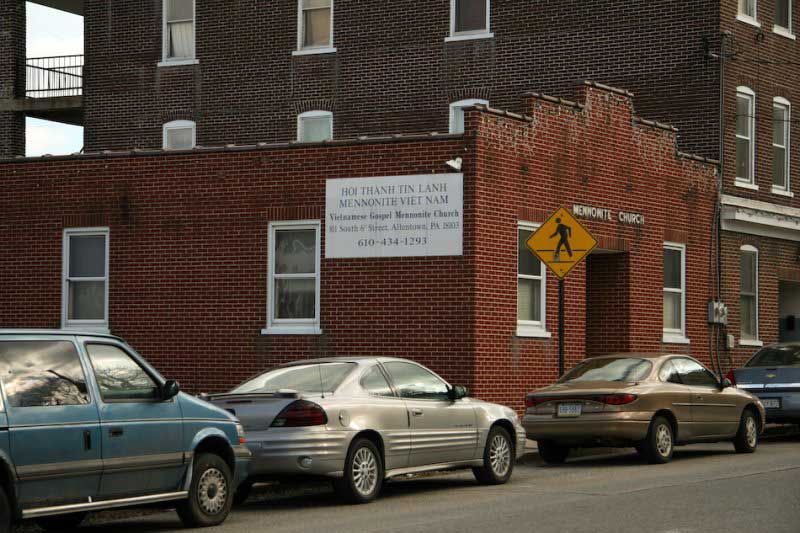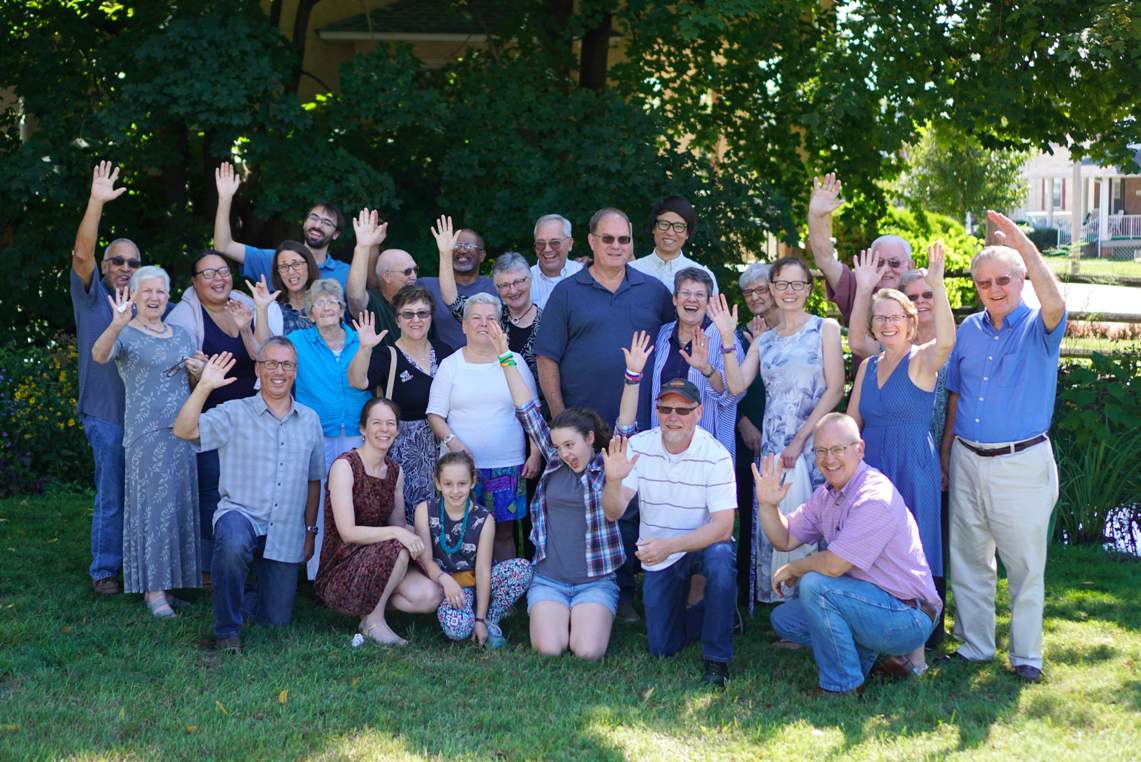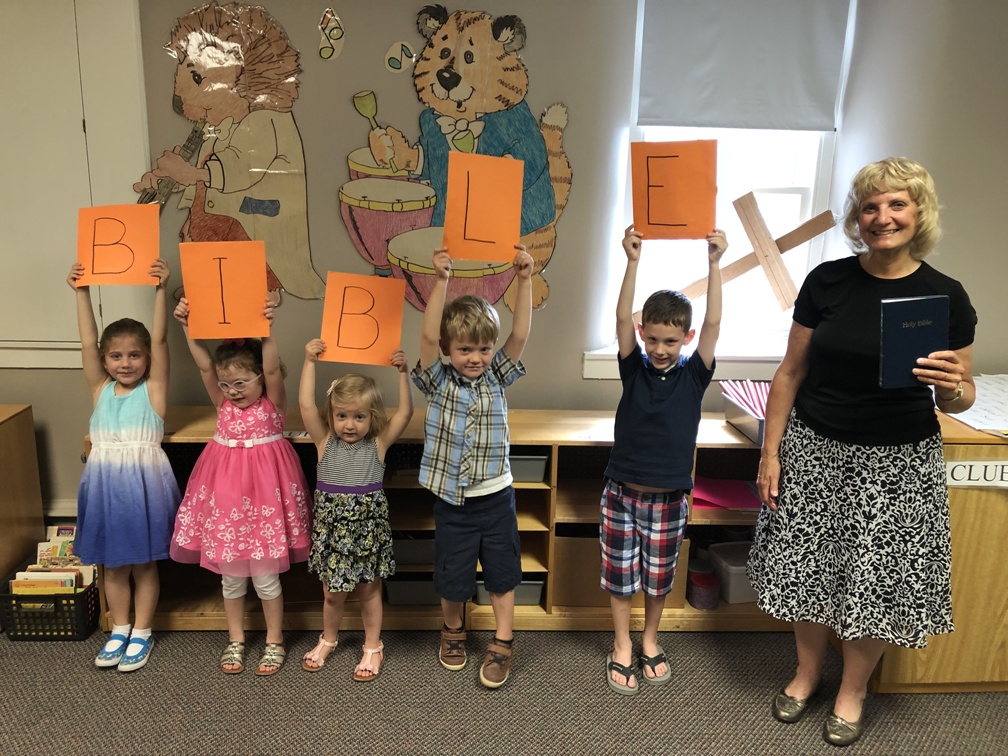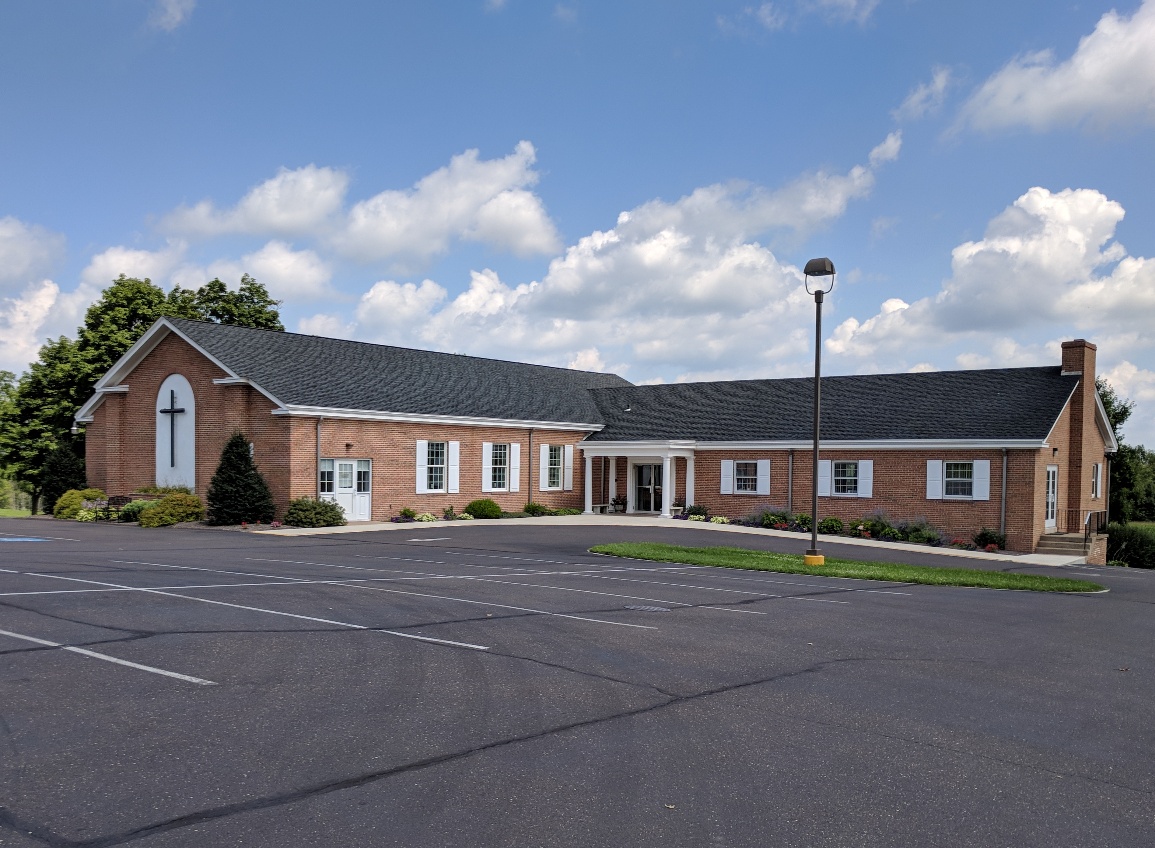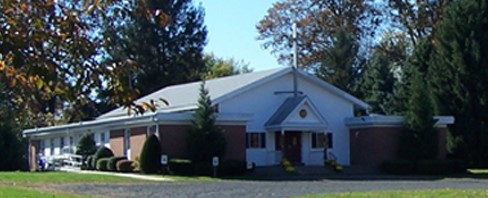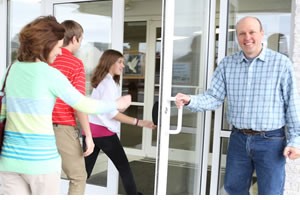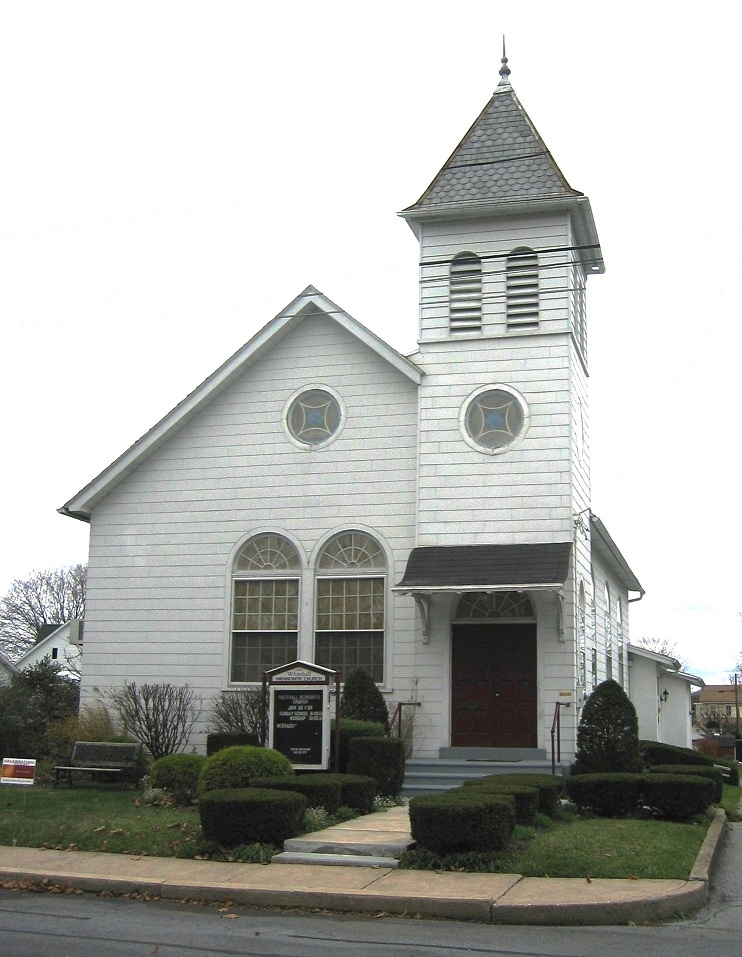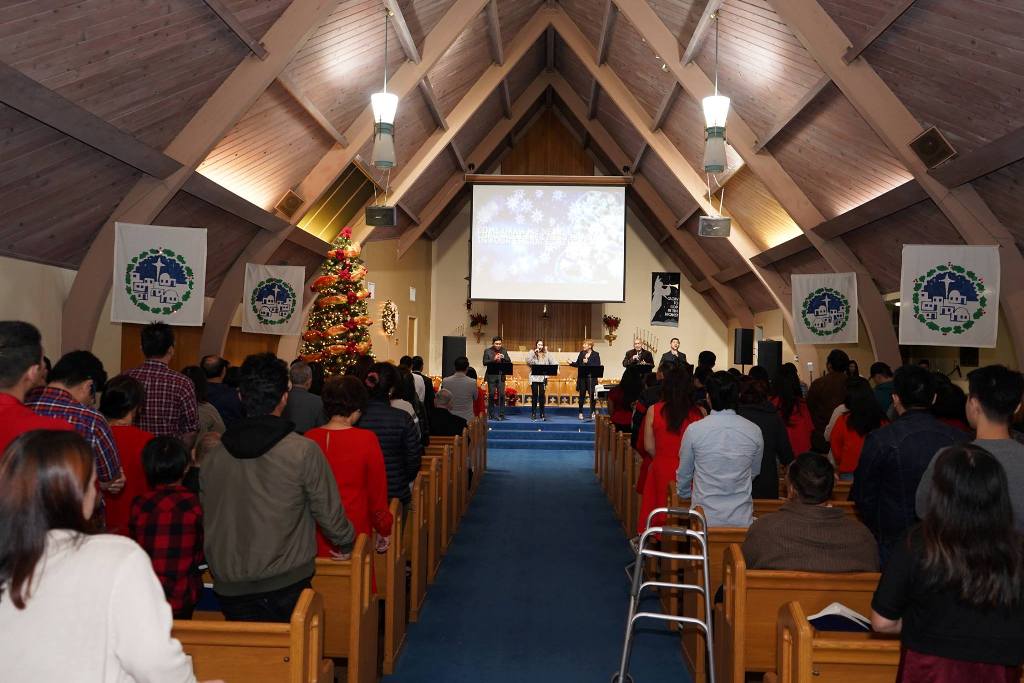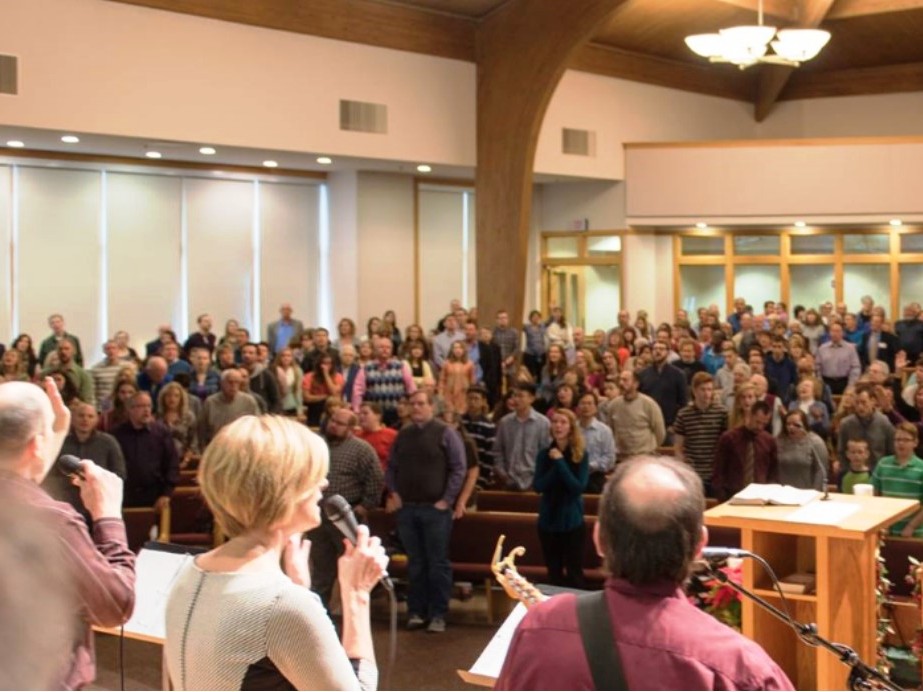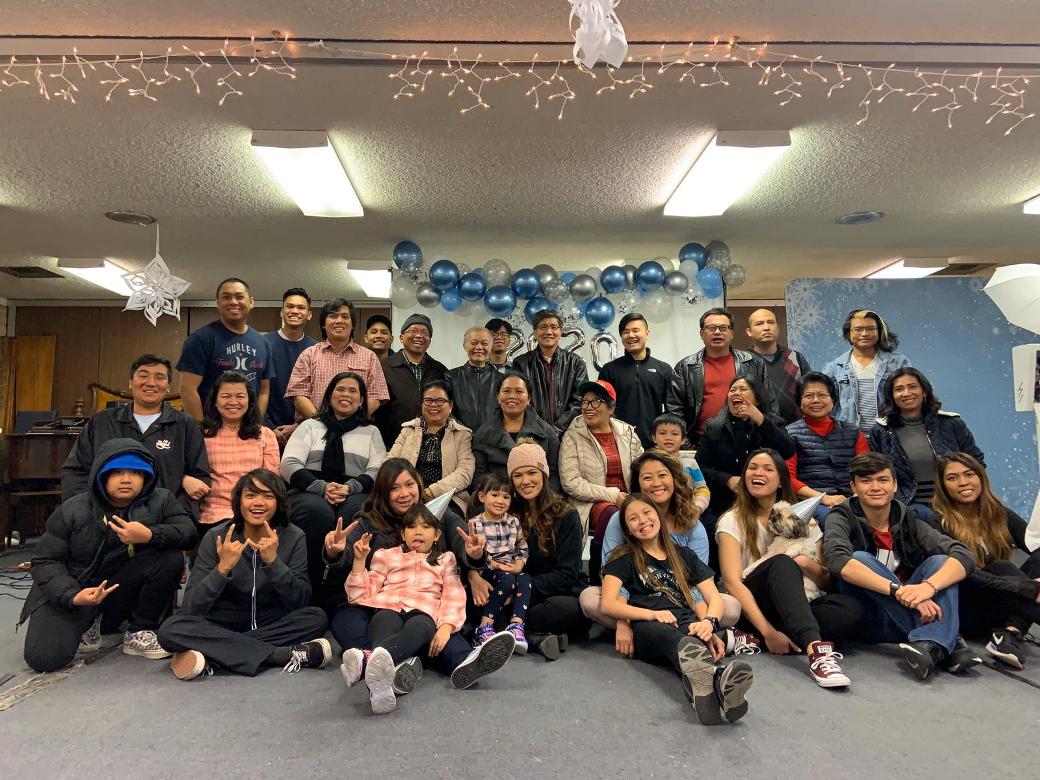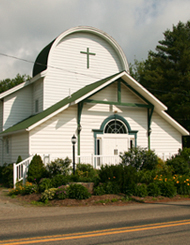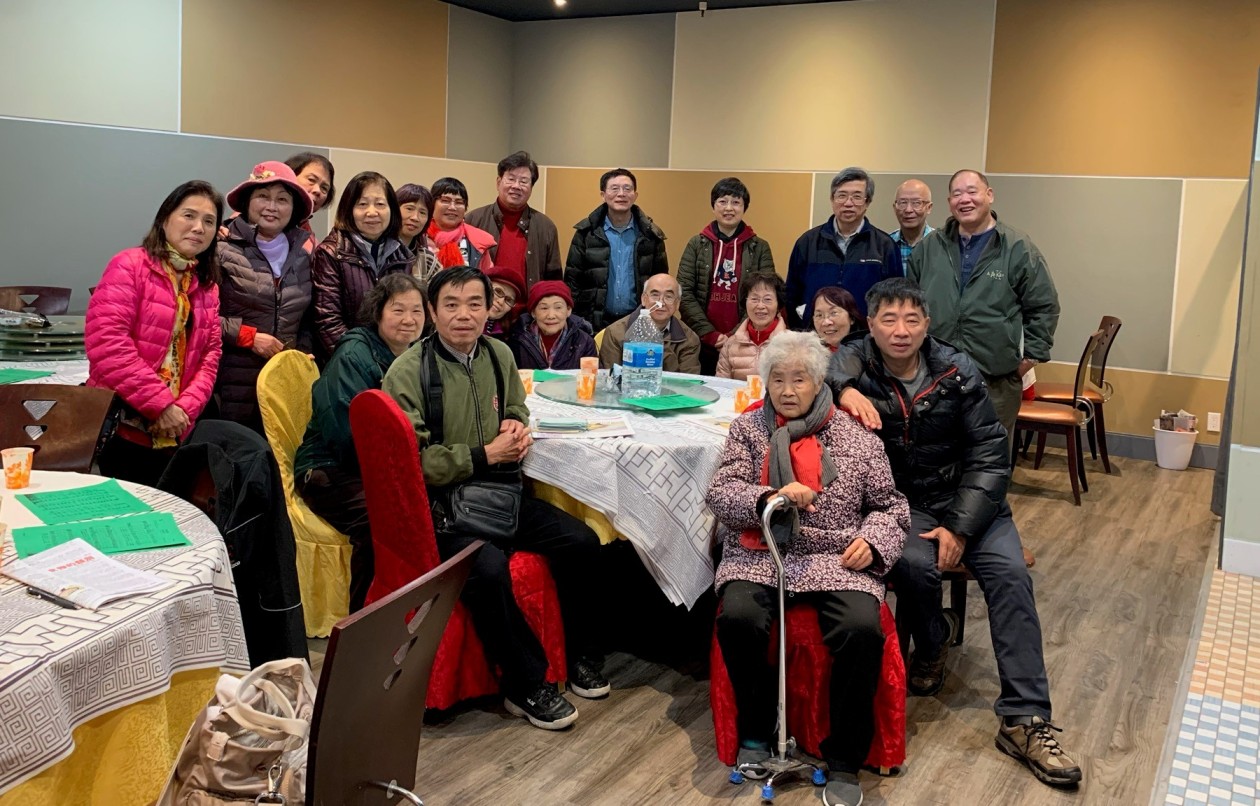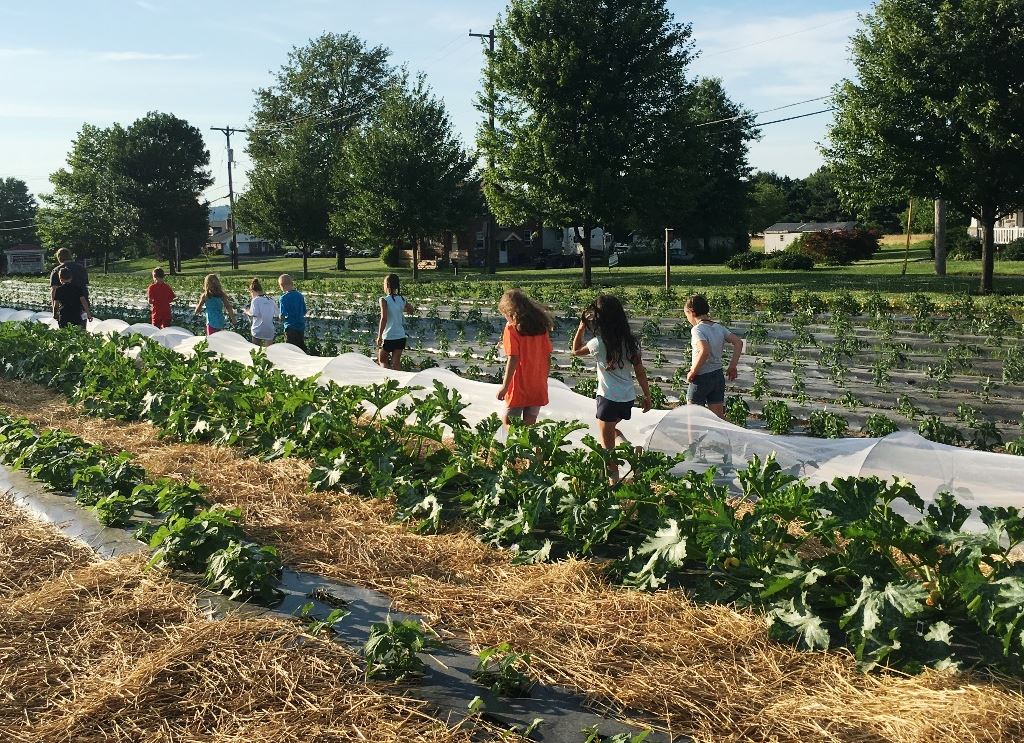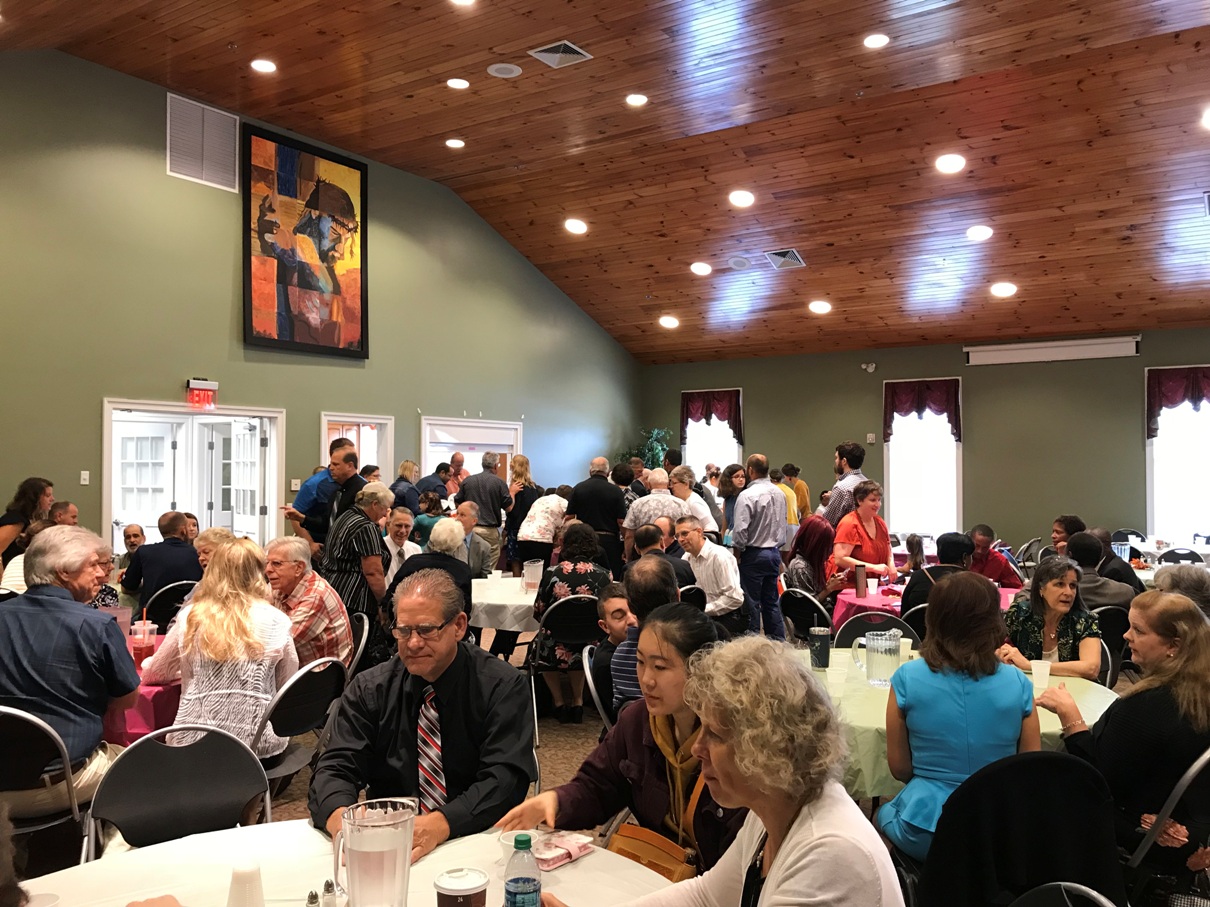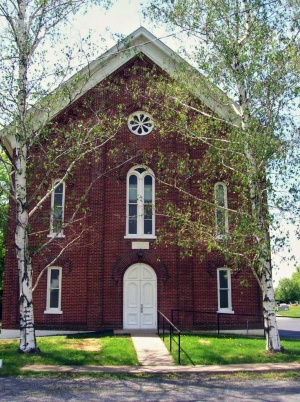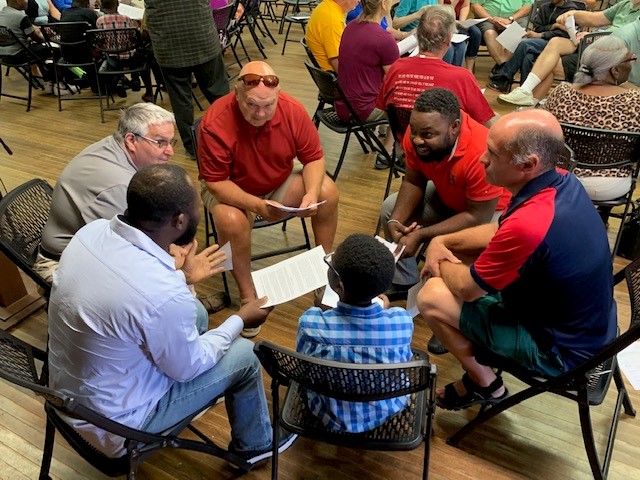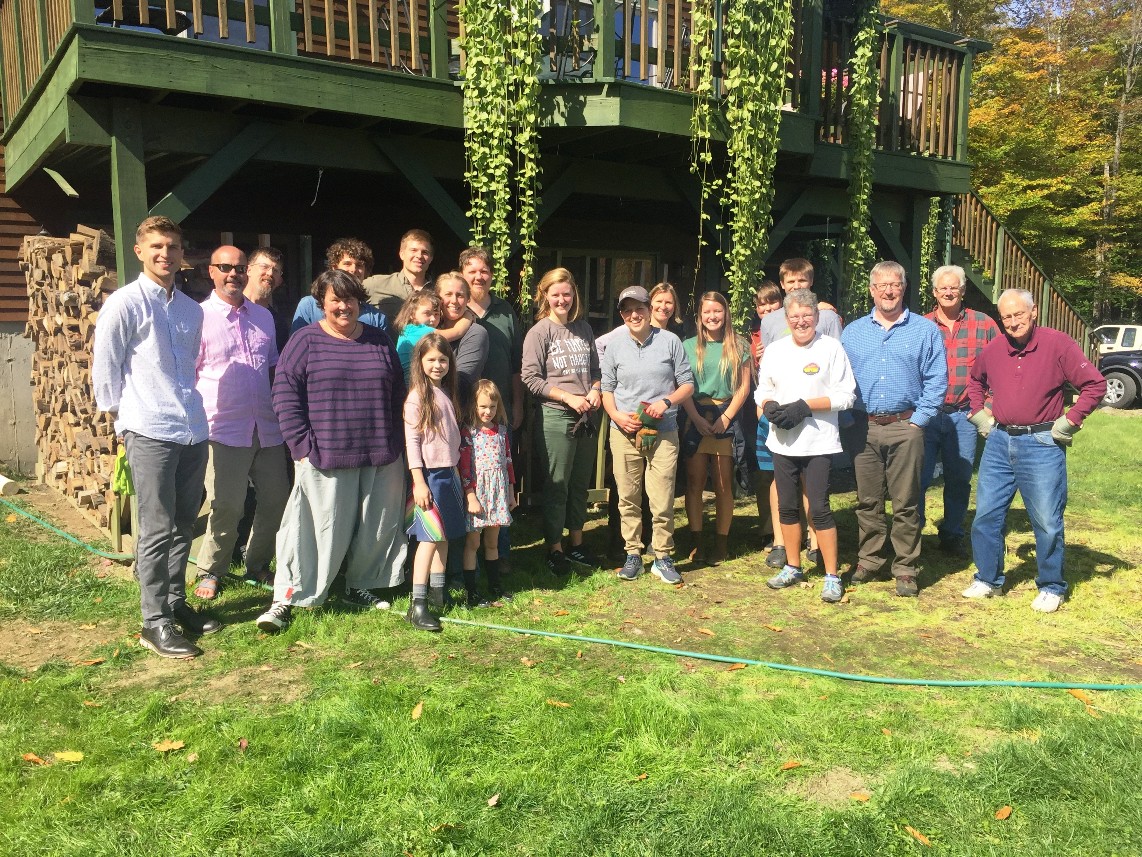 Congregational Profile: Bethany Mennonite Church
On the days I find myself in deep disagreement with a fellow member, I am invited to love my neighbor as myself. A diverse church is one of the hardest places to practice the love Jesus taught!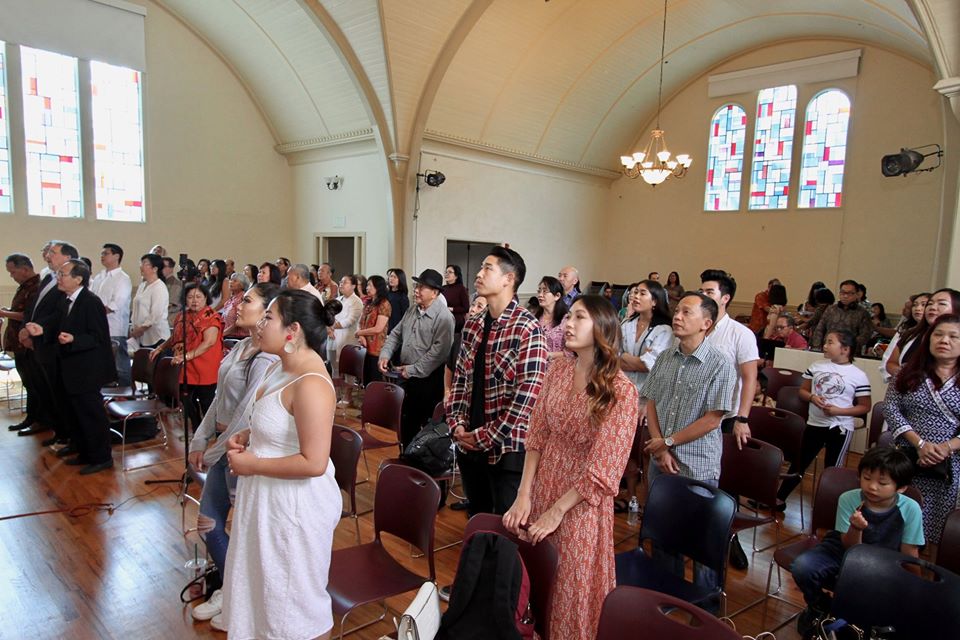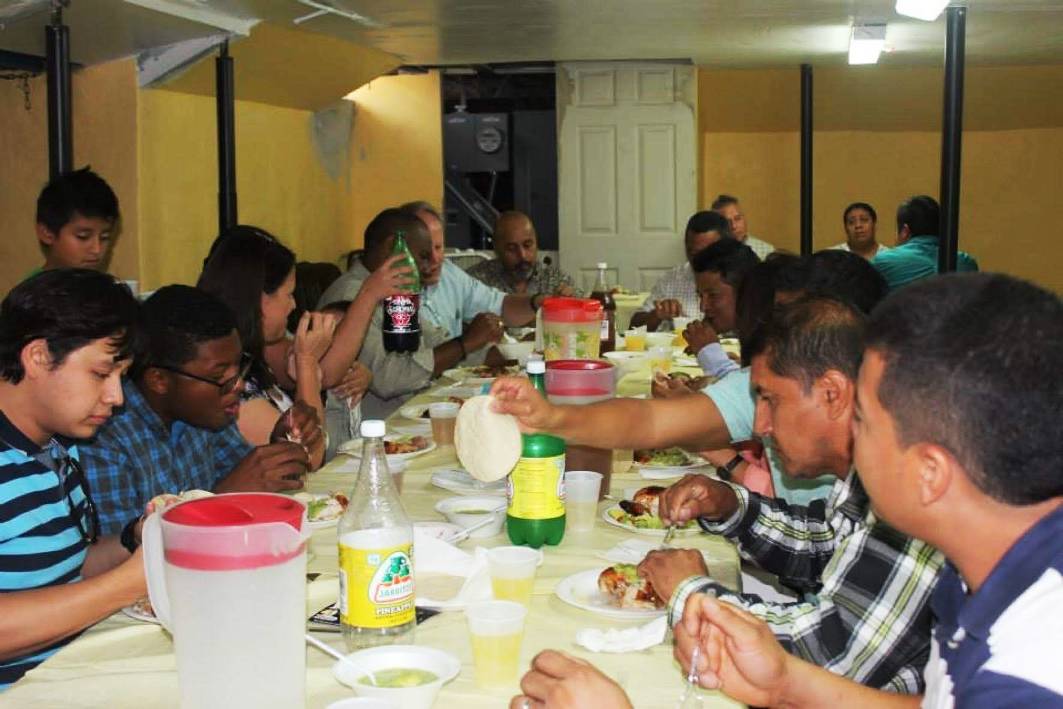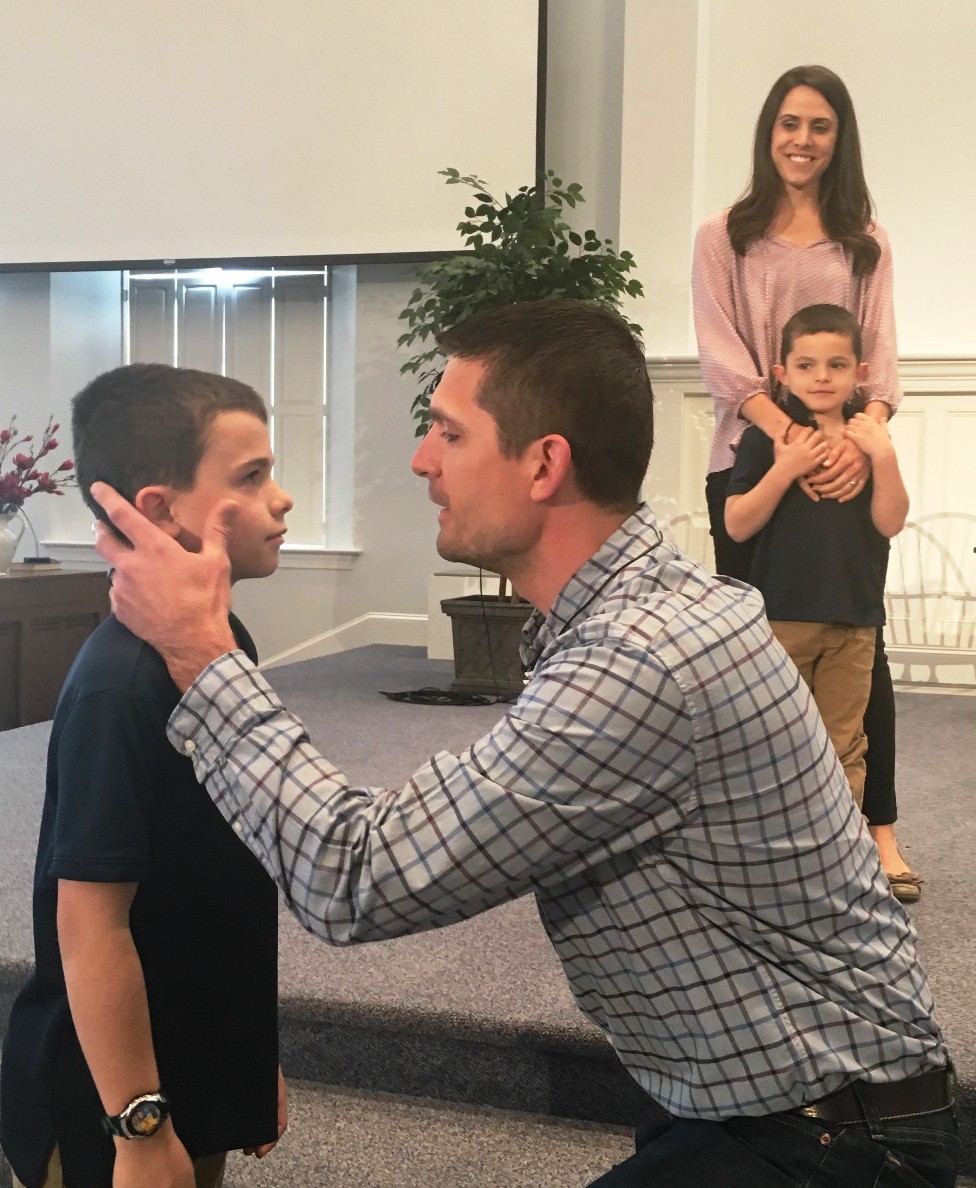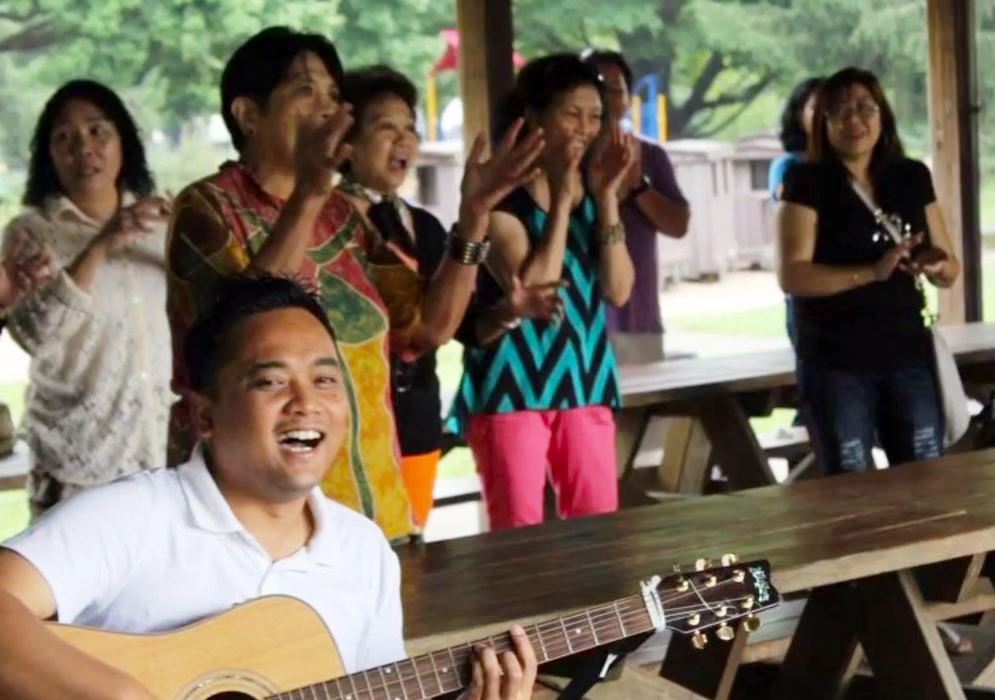 Congregational Profile: Nations Worship Center
Please pray that their presence in South Philadelphia becomes a blessing to not only the Indonesians, but to many nations in the neighborhood, for their children's ministry, and for the immigration situation.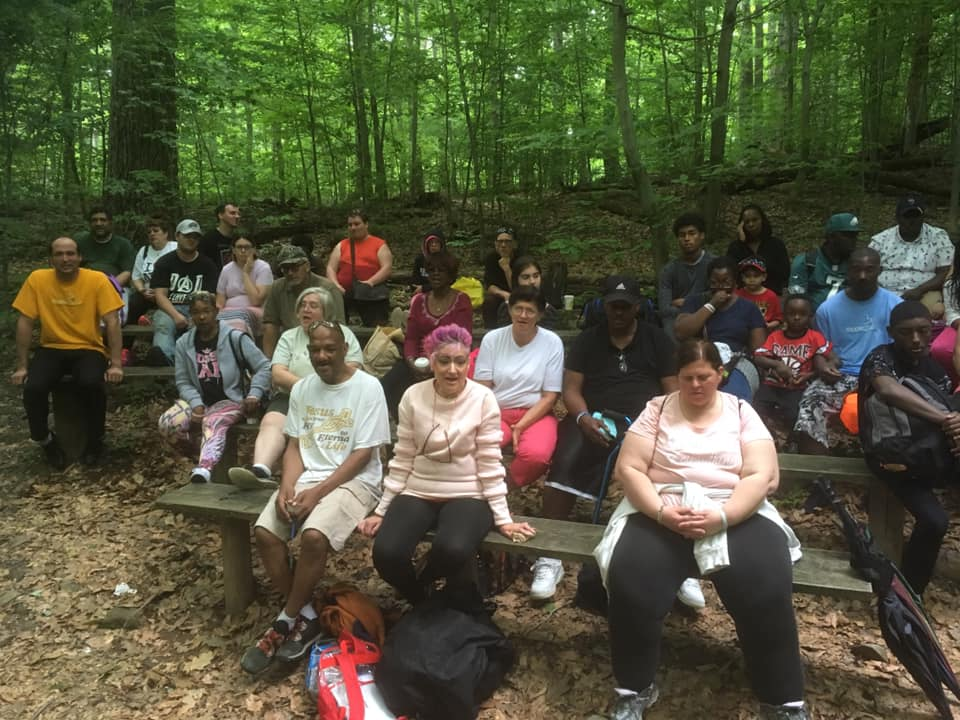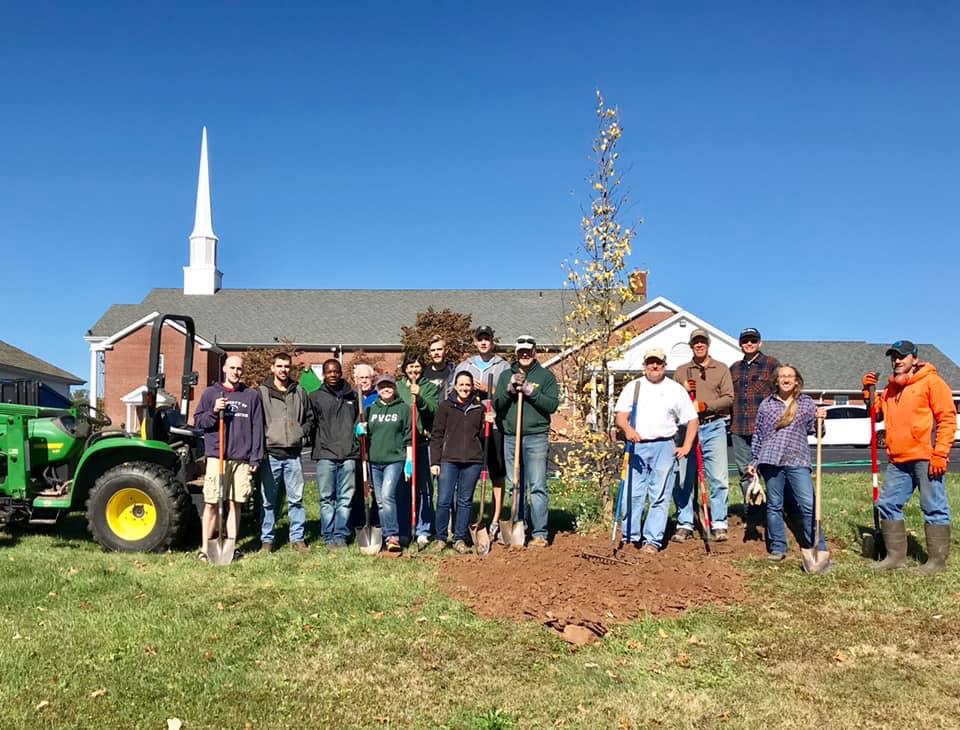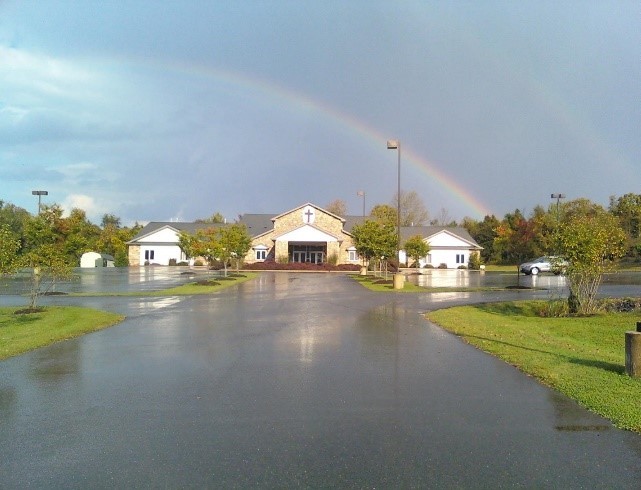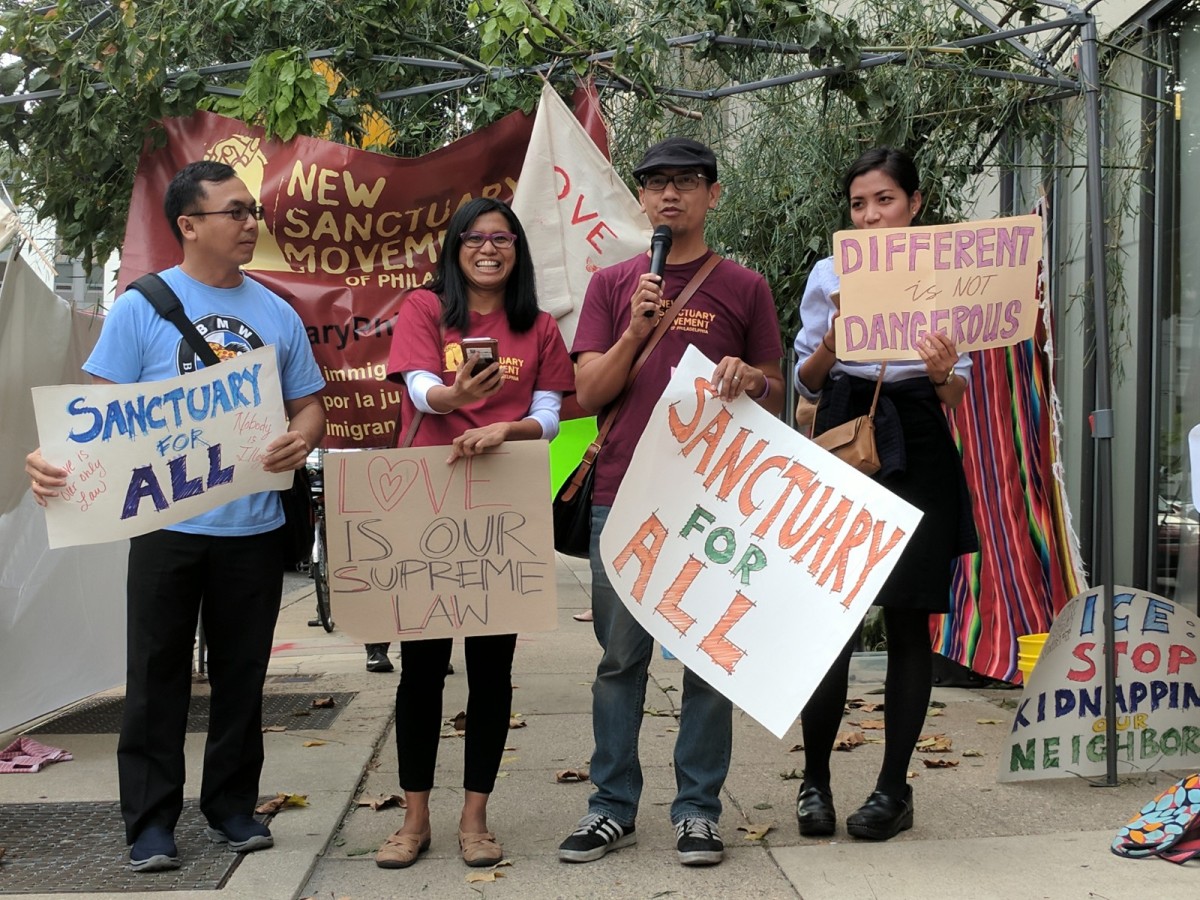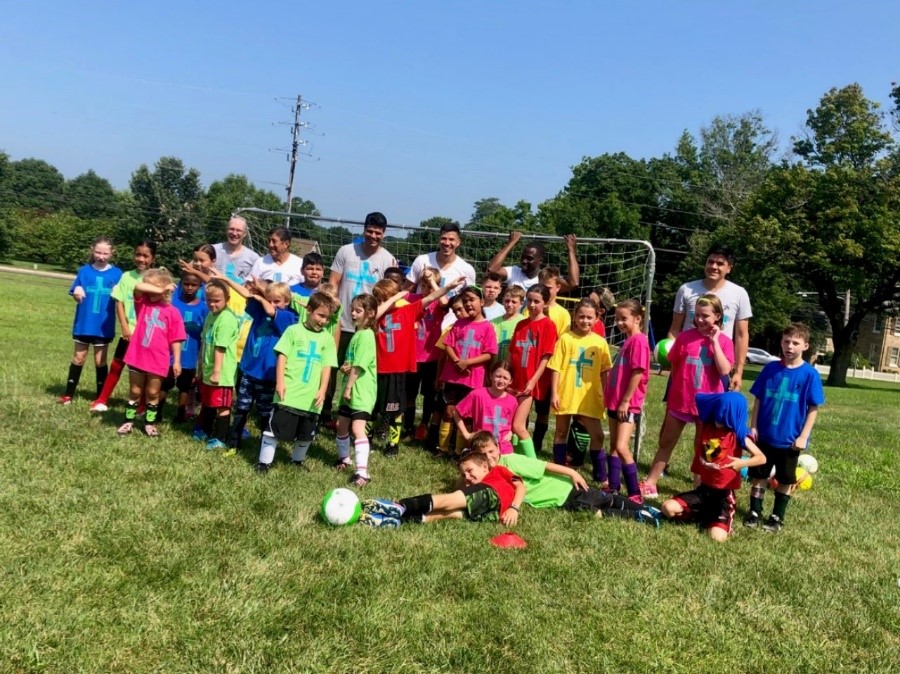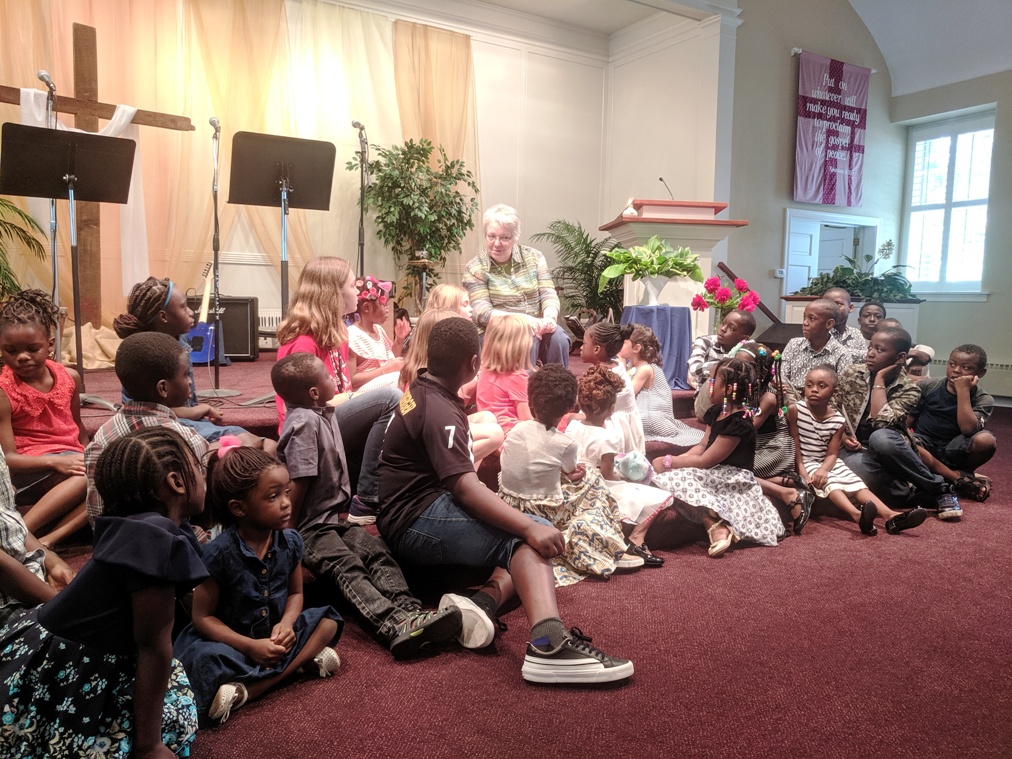 Congregational Profile: Plains Mennonite Church
All who come to worship with us receive a welcome at our doors, an invitation to join small groups discussing Bible passages and issues of faith and practice, along with an extension of ongoing love and fellowship.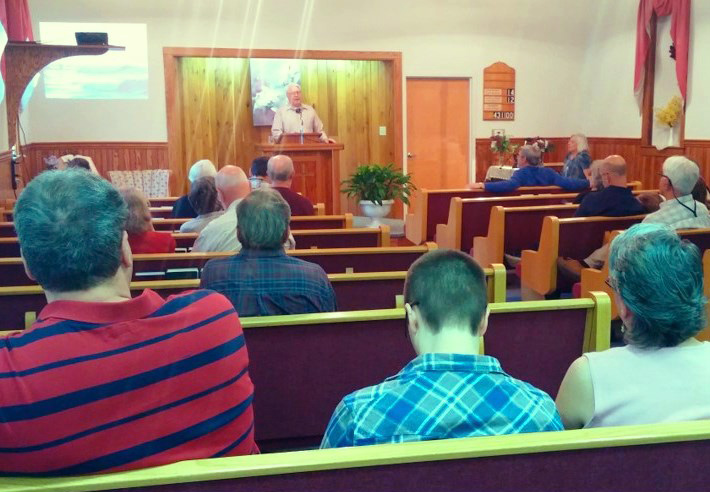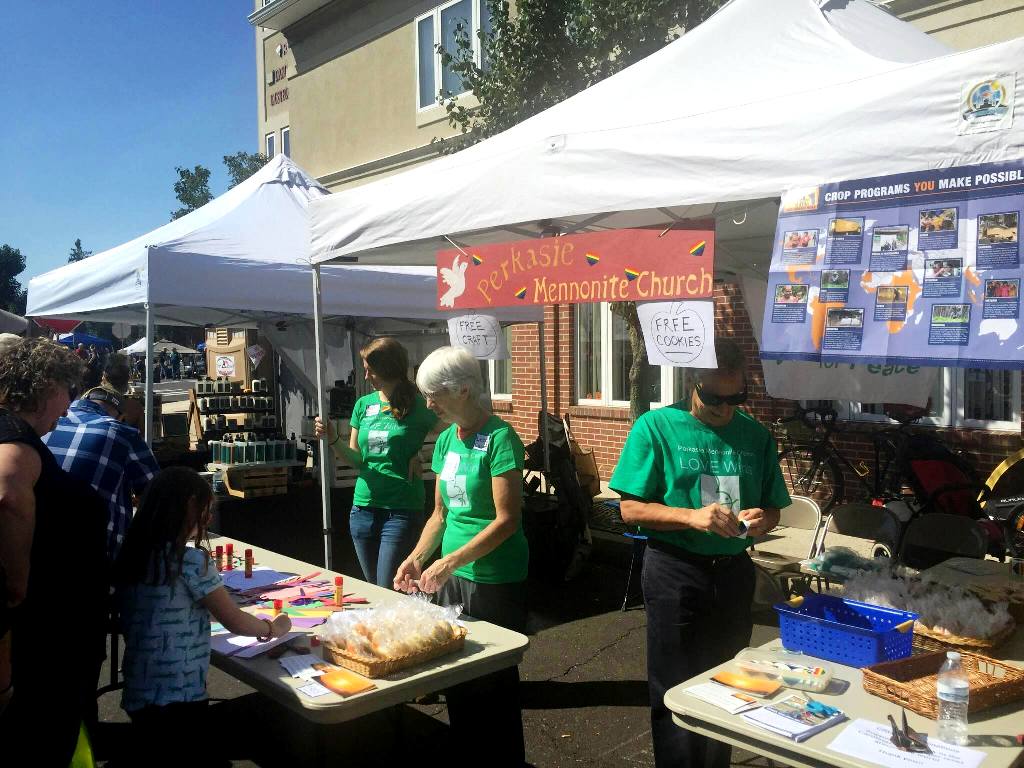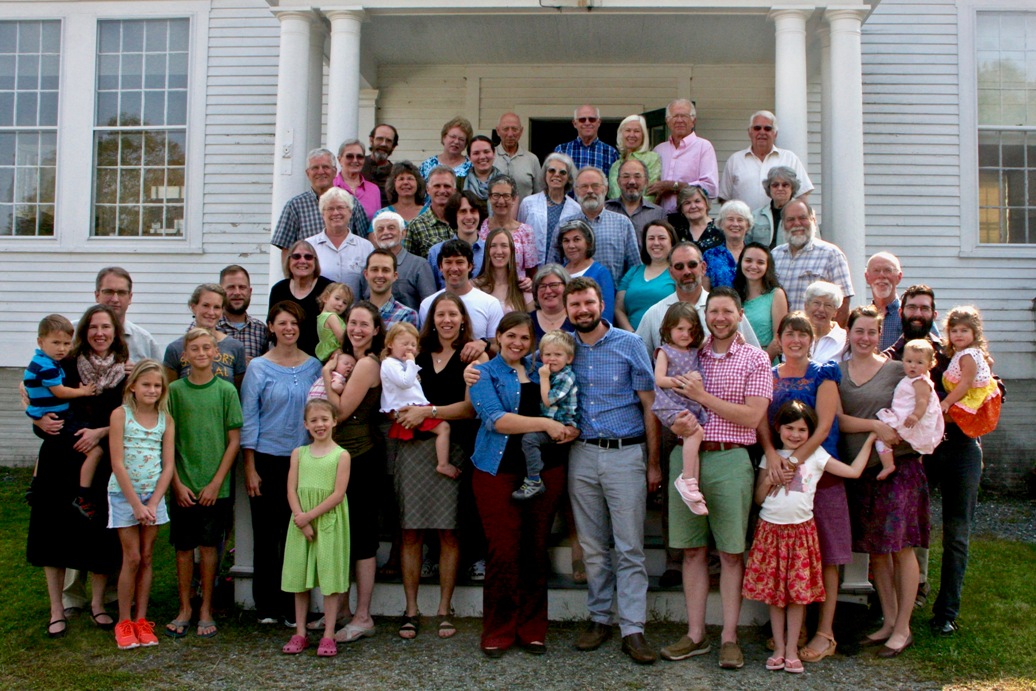 Congregational Profile: Taftsville Chapel Mennonite Fellowship
Even though we may not see a lot of neighbors in our sparsely populated part of the world, this doesn't stop us from living in response to the question: how can we love our neighbors, including those in distant parts of the earth and future generations yet to be born?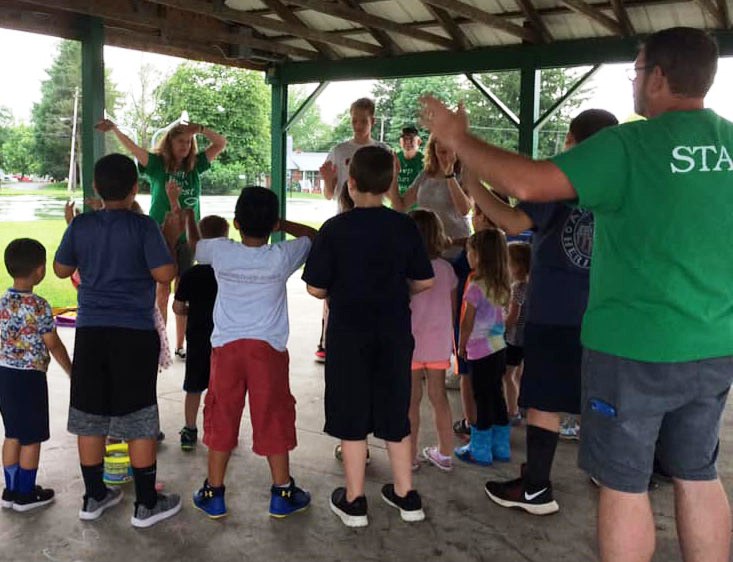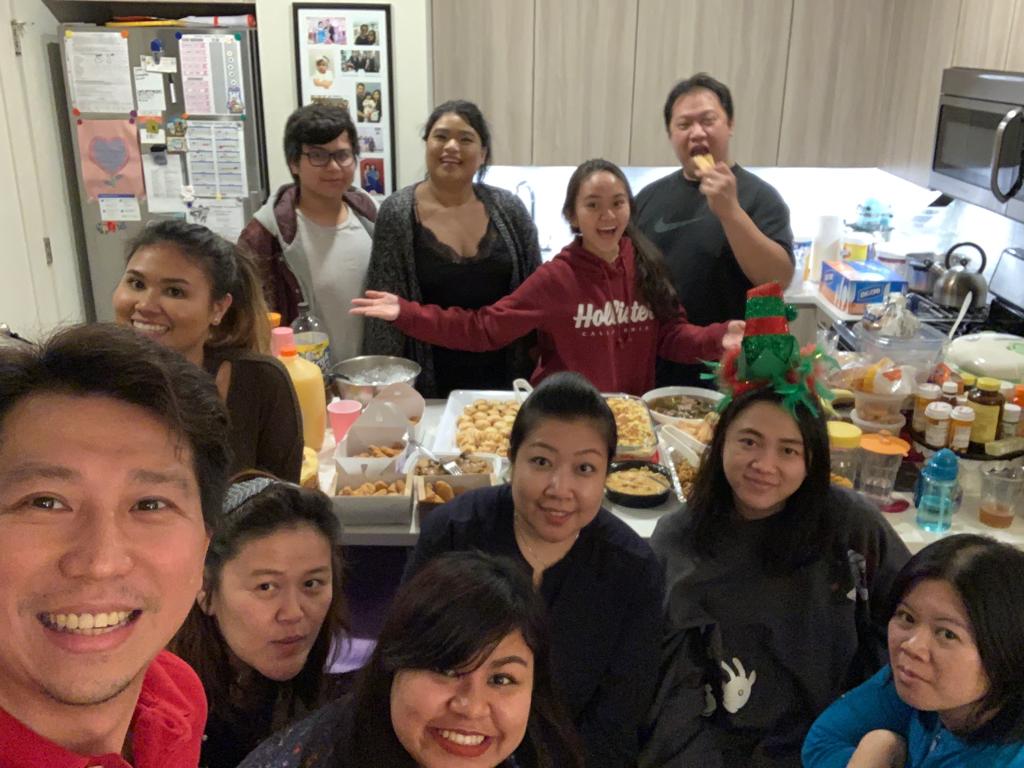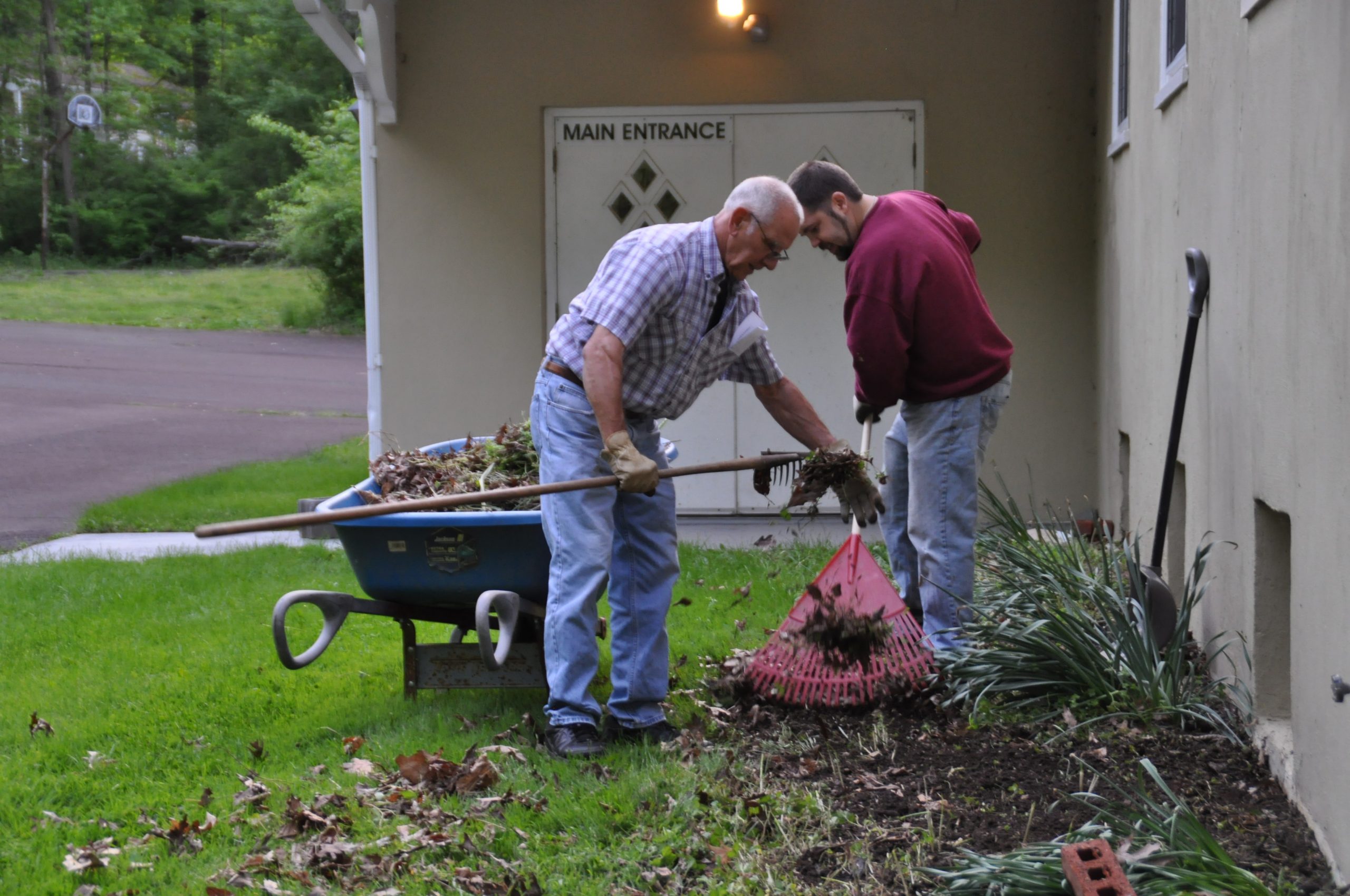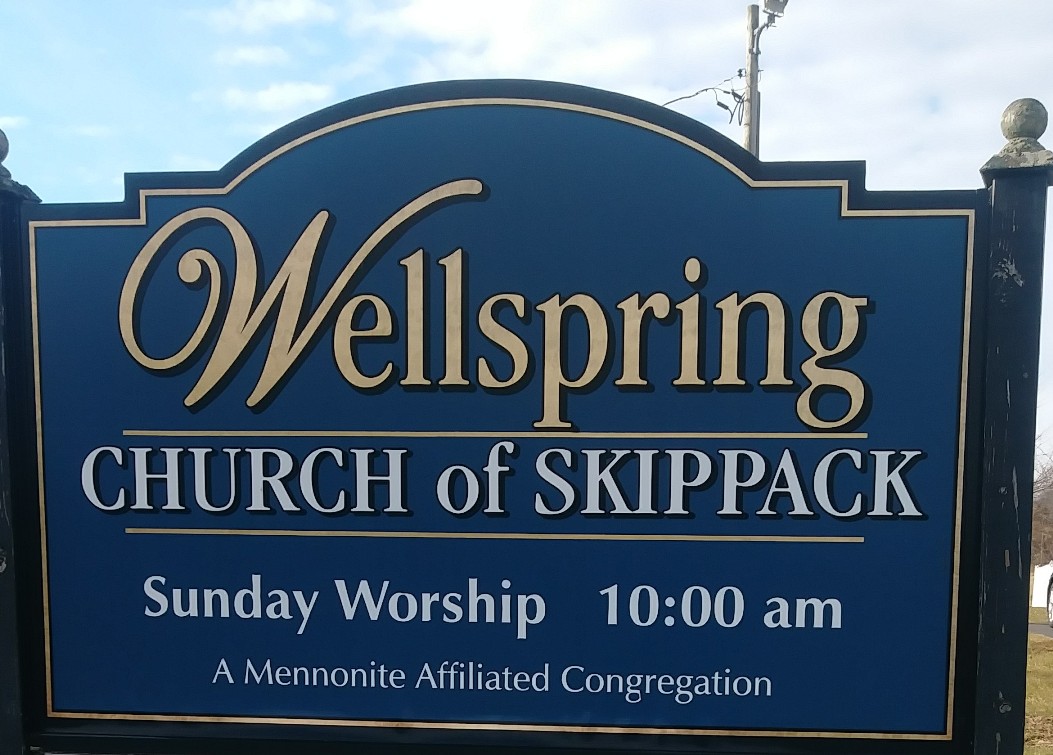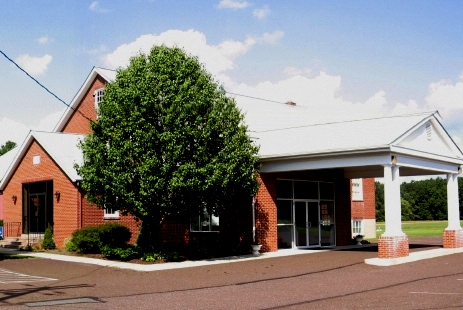 Congregational Profile: Rocky Ridge Mennonite Church
Currently, the church describes itself as "a community of people, bonded by faith in Jesus Christ, committed to being Shaped by God's Word, to Sharing life as God's Family, and to Sacrificing for God's Mission."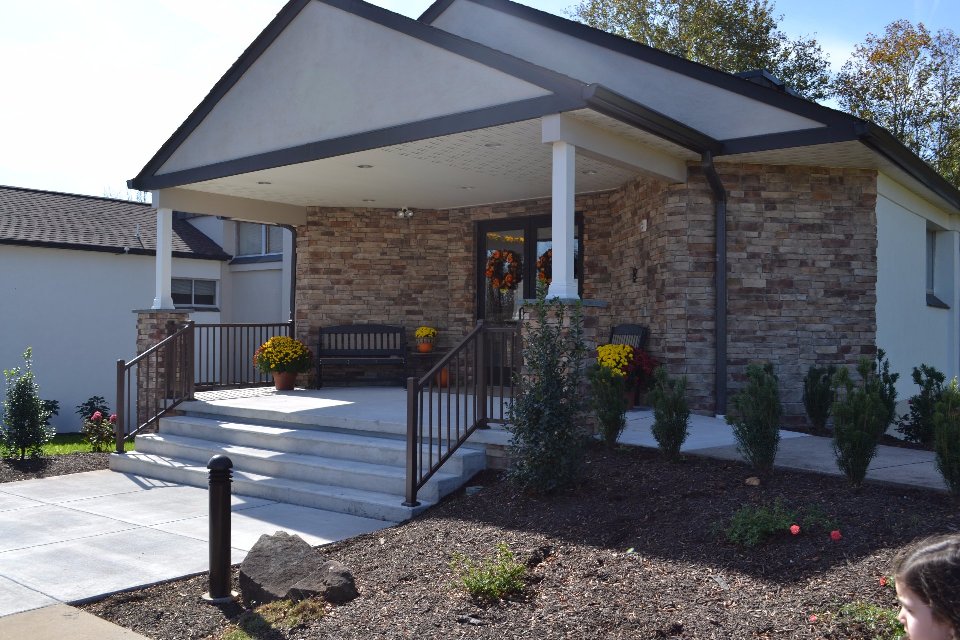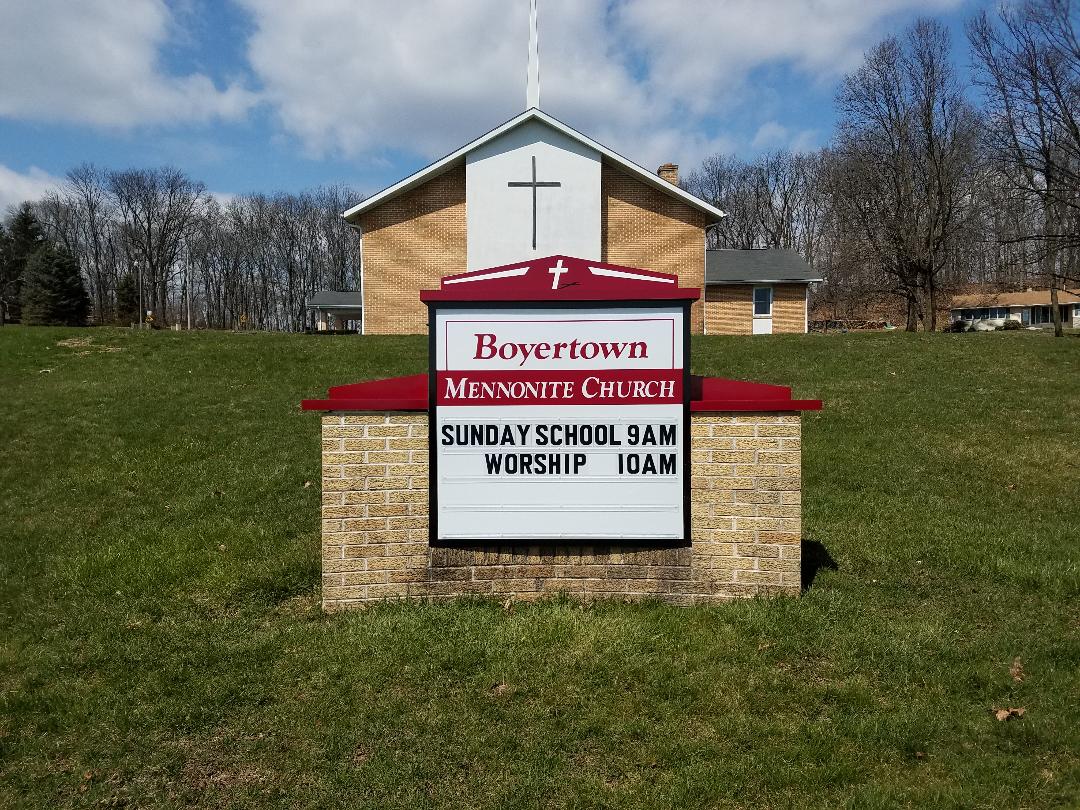 Congregational Profile: Boyertown Mennonite Church
We have seen both great successes in healing and growth while experiencing devastating losses. We realize that God has called us to be present with one another in ministry as we leave the results up to him.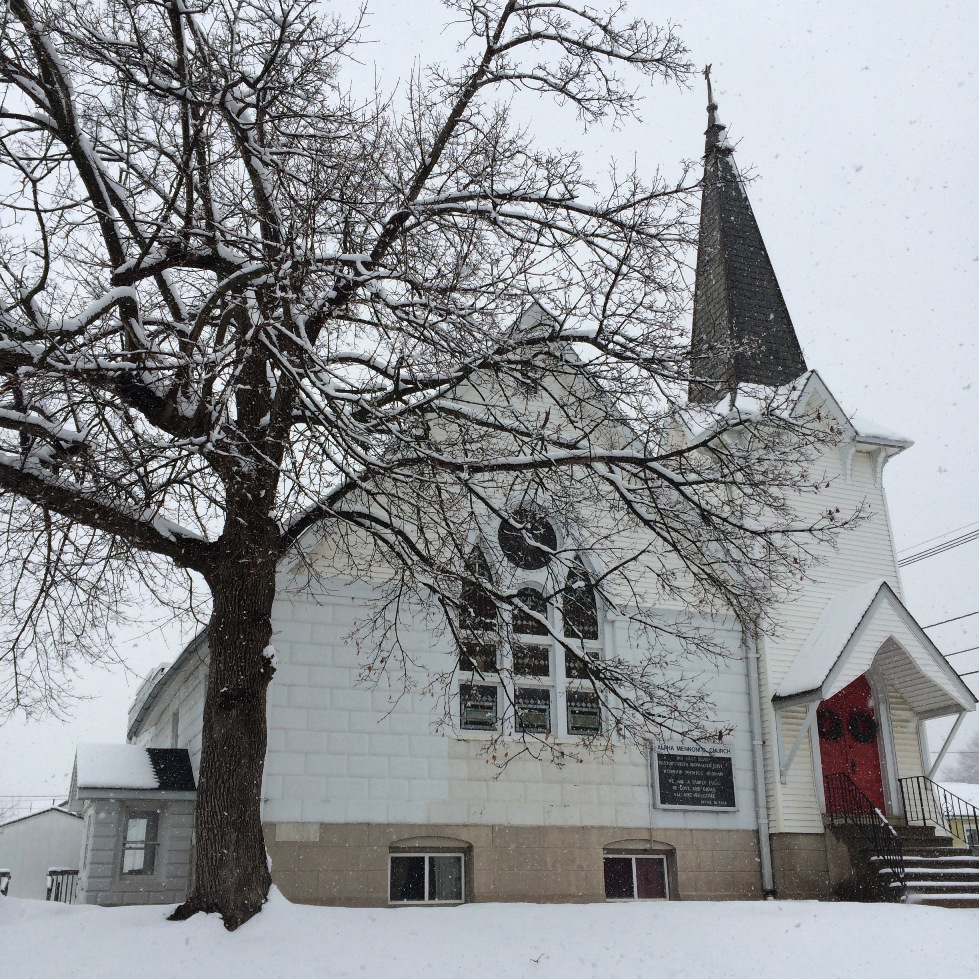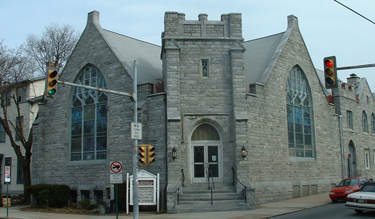 Congregational Profile: Nueva Vida Norristown New Life
Ever since, the congregation has tried to minister to the community it represents. Interculturalism and integration have become part of NVNNL's way of life, including bilingual services and a team of pastors that represent different ethnic groups.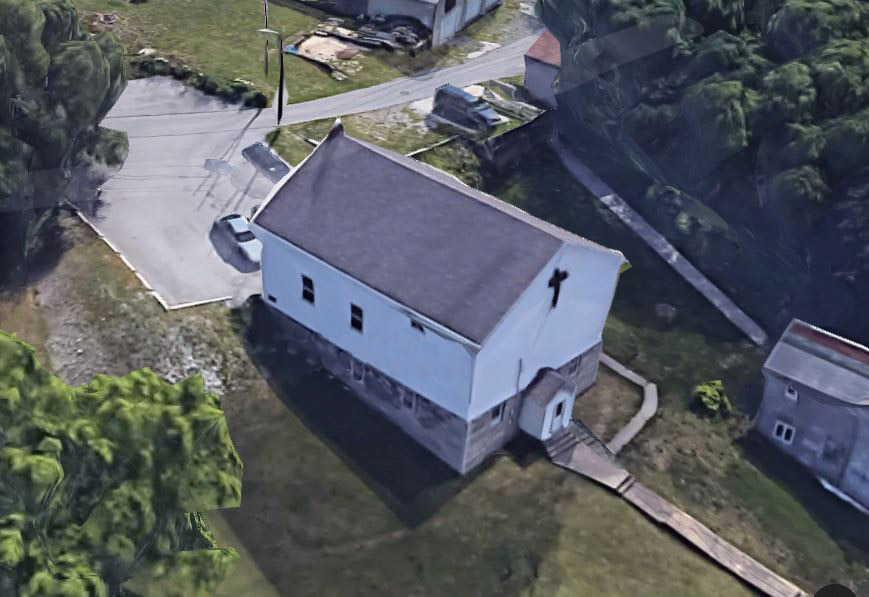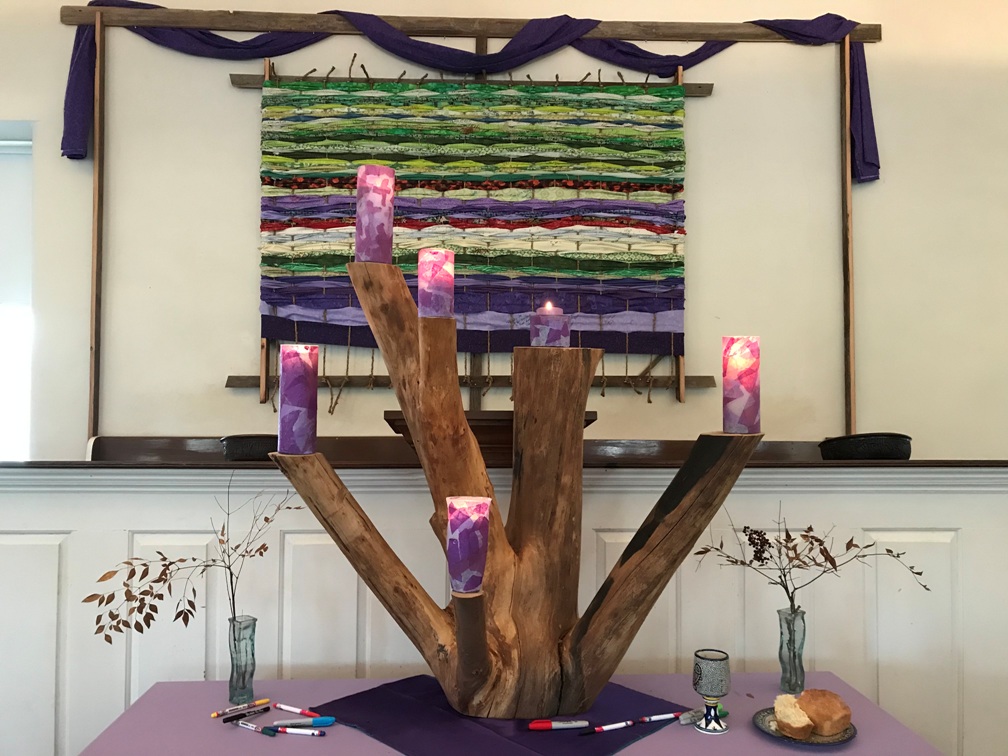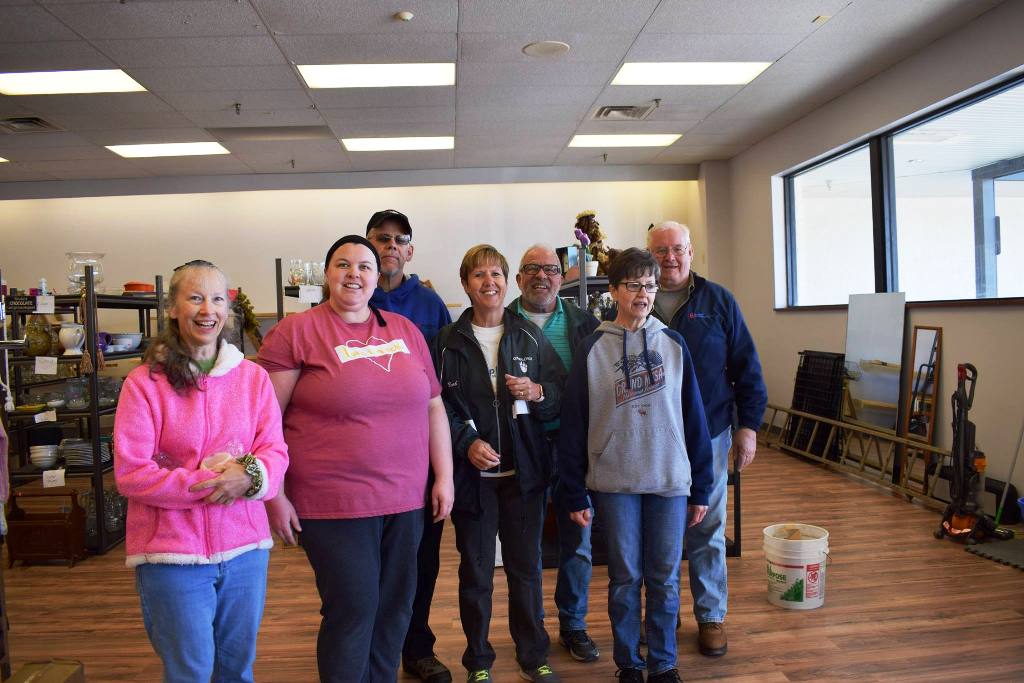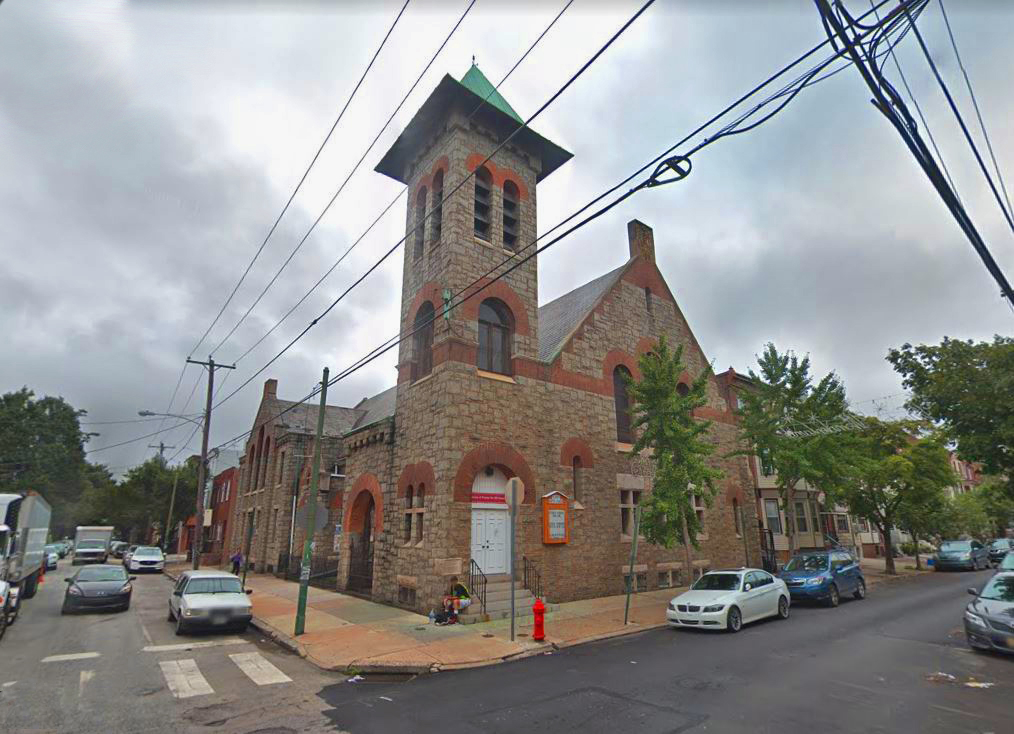 Congregational Profile: Indonesian Light Church
Indonesian Light Church, Philadelphia, PA, asks for your prayers, that they would have the capacity to reach out and becoming a spiritual home to many unchurched people in South Philadelphia. […]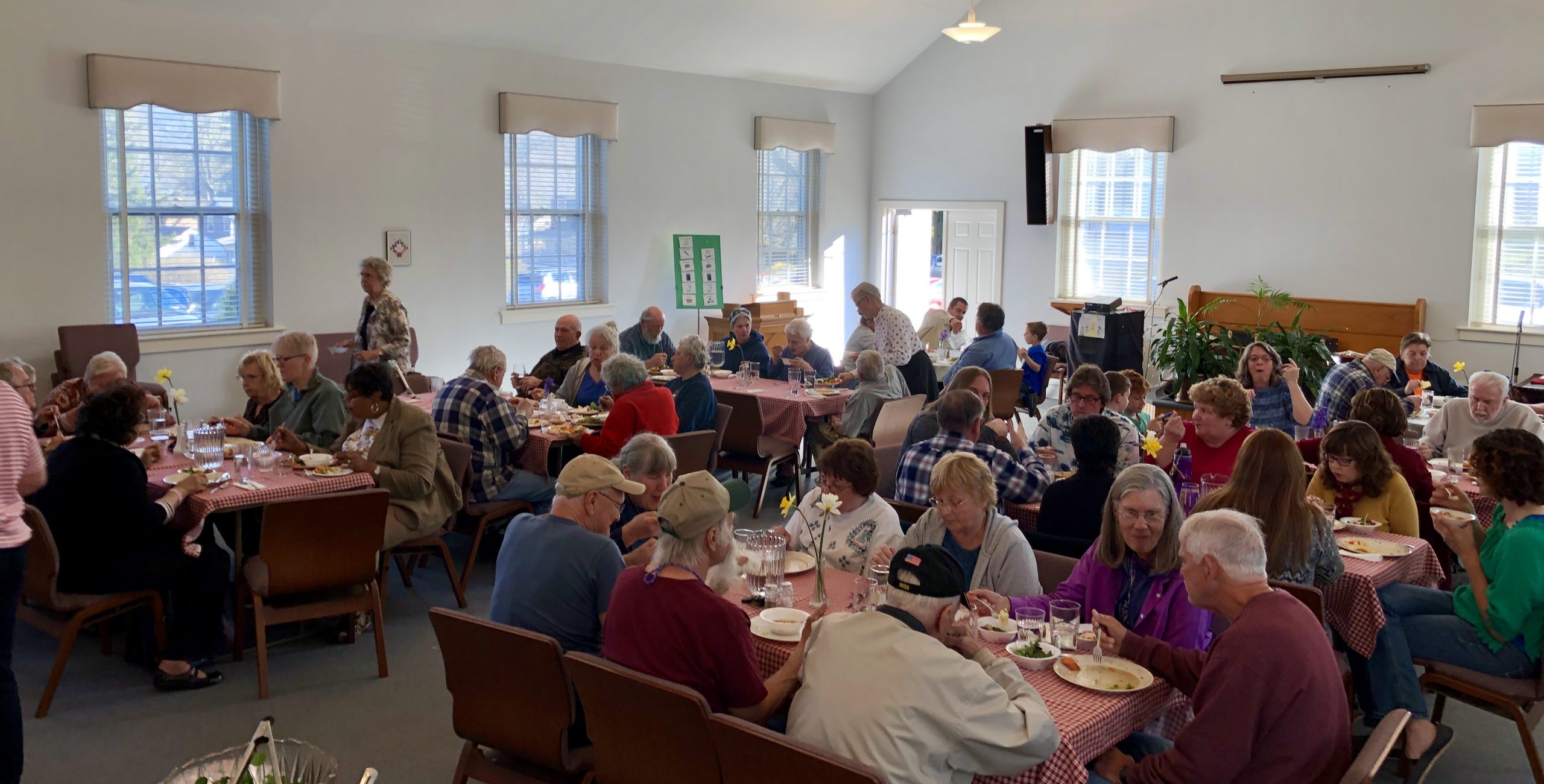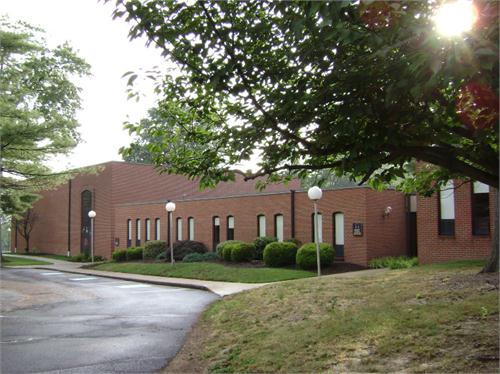 Congregational Profile: Zion Mennonite Church
Zion Mennonite Church, Souderton, PA, asks you to pray for youth who will soon be baptized, for their new Associate Pastor of Faith Formation, Jordan Luther, who will join them […]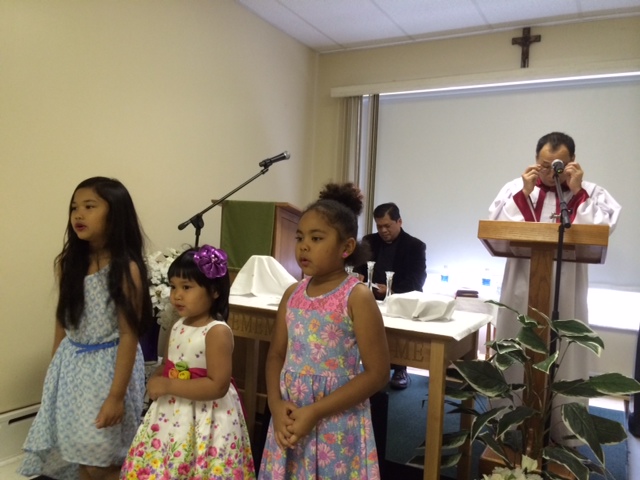 Introducing Indonesian Light Congregation
Indonesian Light Church (ILC) was founded on January 22, 2012 in Philadelphia, in the home of one of the elders.  On that day, the first service took place with other […]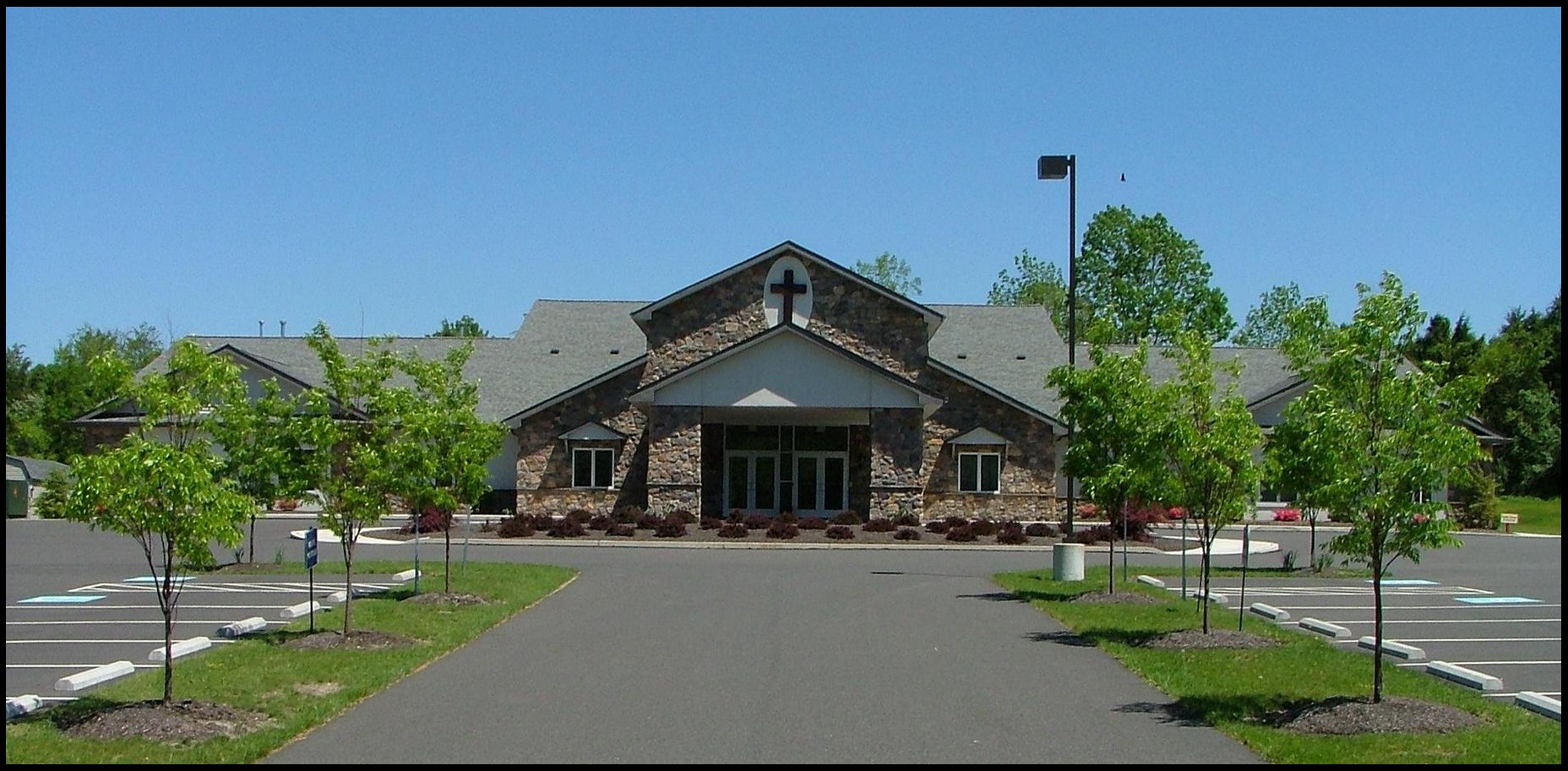 Introducing Perkiomenville Mennonite Church
Perkiomenville Mennonite Church started in 1935 as a Sunday school for the children in the Perkiomenville area. Outreach is in the congregation's DNA, and has guided the mission and activities […]
Introducing Nueva Vida Norristown New Life
Nueva Vida Norristown New Life Mennonite Church is located in Norristown, Pa., on the corner of Marshall and Swede streets, about a block from the Montgomery County Courthouse. The intercultural, […]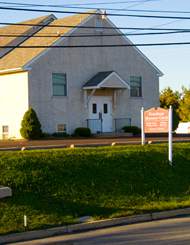 Introducing Providence Mennonite Church
Providence Mennonite Church is located in Collegeville, PA along Route 29 and Mennonite Road, in a very fast growing community.  We have been in existence for almost 200 years; the […]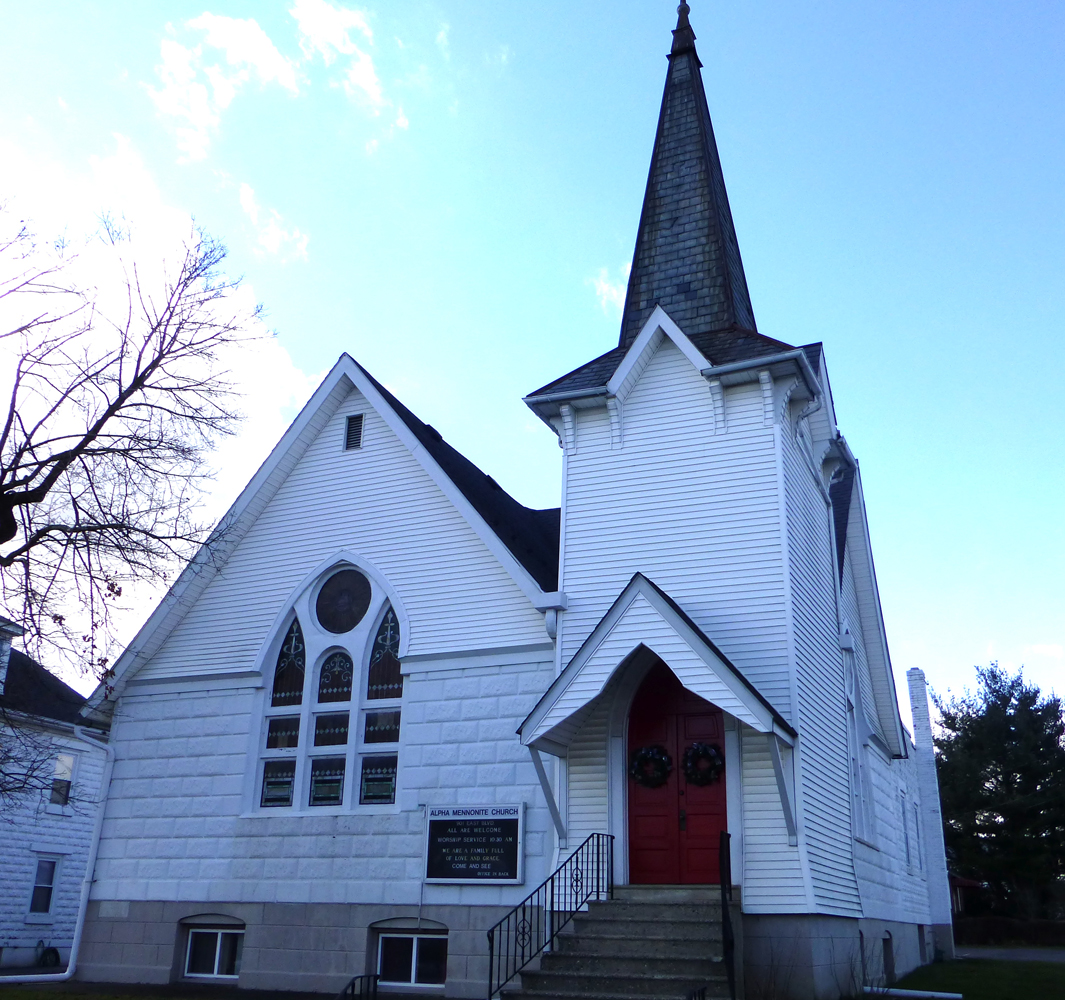 Introducing Alpha Mennonite Church
Alpha Mennonite Church began as a church plant in 1975 by Henry Swartley.  We are located in the quiet little community of Alpha, NJ. Since the beginning, our congregation has been […]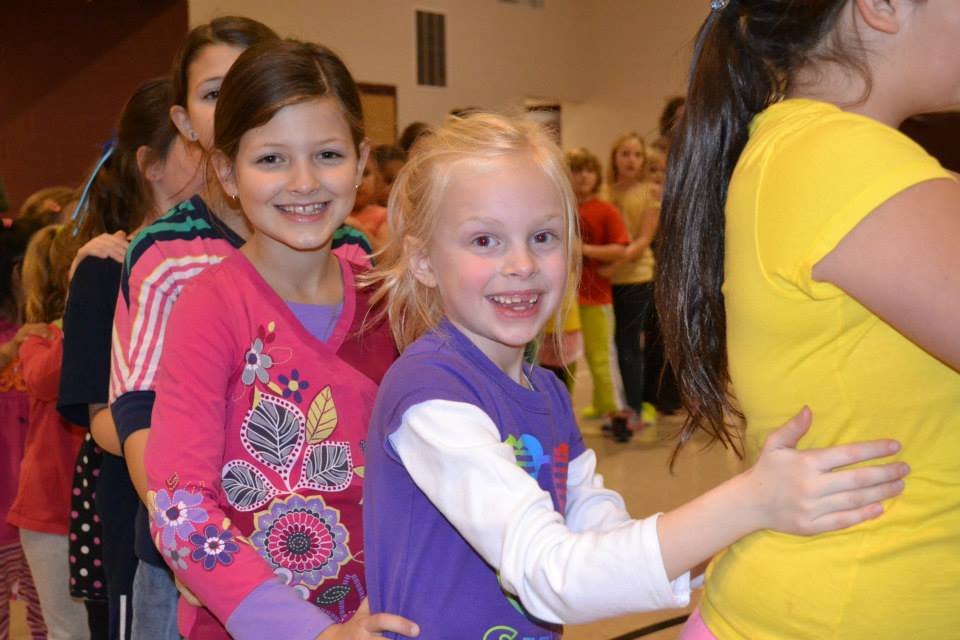 Introducing Souderton Mennonite Church
As a visible expression of Jesus Christ's body, Souderton Mennonite Church has been meeting at the corner of Chestnut Street and Wile Avenue for more than 133 years. Our mission […]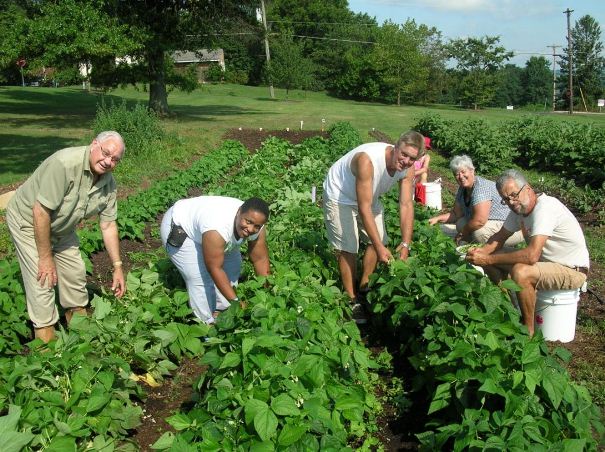 Introducing Salford Mennonite Church
Salford Mennonite Church, located in Harleysville, Pa., was founded in 1717.  An agrarian congregation throughout its history, the past 50 years has seen a transition to a suburban and professional […]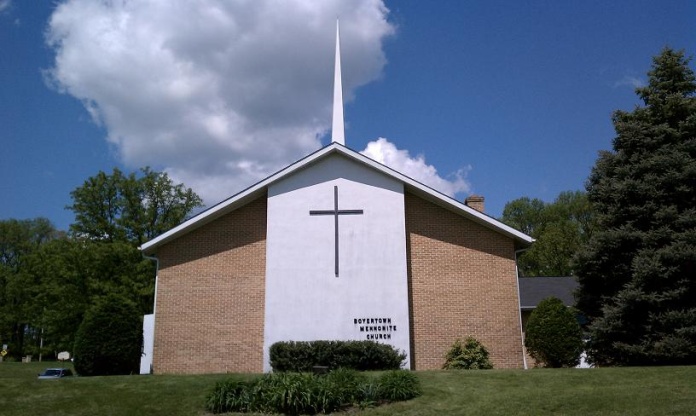 Introducing Boyertown Mennonite Church
Our congregation was a "church plant" from the Bally congregation and began worshiping in Colebrookdale Township of Berks county in the year 1780. For many years these two faith communities continued to share pastors and many other aspects of church life. It wasn't until the late 1940's that Boyertown became completely separate with its own pastor and leadership. Our first buildings were located at the center of Boyertown, but in 1969 we built the present facility on a hill outside the borough of Boyertown.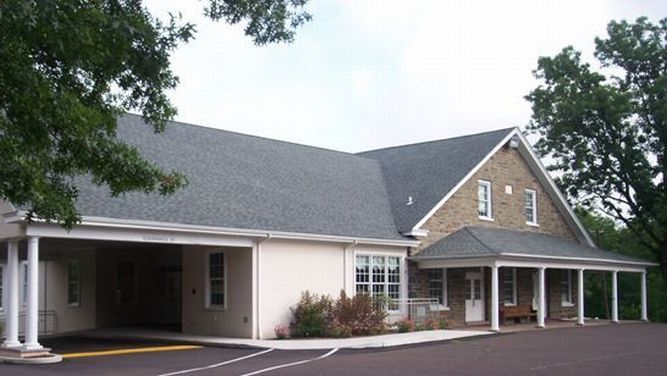 Introducing Towamencin Mennonite Church
Towamencin Mennonite Church is located on Sumneytown Pike in Kulpsville, adjacent to the Lansdale exit of the PA Turnpike. The church has been around since 1713.
Towamencin can be described as a family-friendly, traditional, Anabaptist congregation that is evolving in its diversity and mission.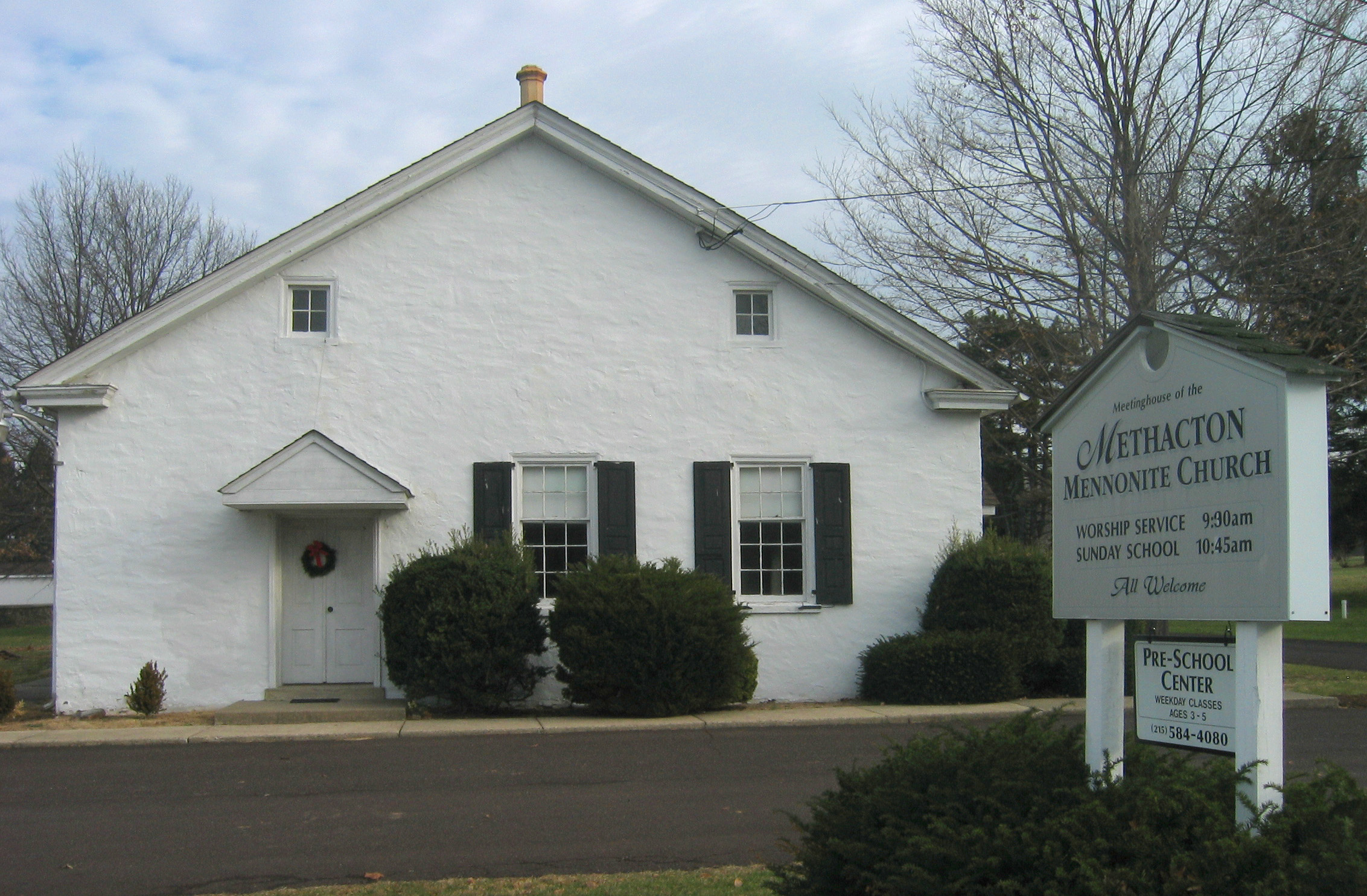 Introducing Methacton Mennonite Church
Methacton Mennonite Church has been connecting people to Jesus since 1739. The land on which the meetinghouse is located was deeded to the Dutch Anabaptist Society–Mennonite/Anabaptist families moving north from Germantown up Germantown Pike–for 5 shillings. The first meetinghouse was built prior to 1771 although the exact date is unknown. A second meetinghouse was erected of stone in 1805 and used as a community school and place of worship. The third and present meetinghouse was erected in 1873.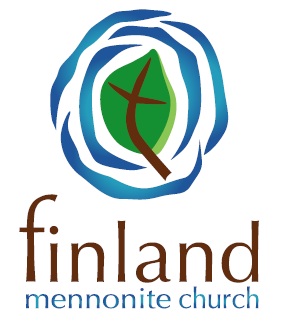 Introducing Finland Mennonite Church
Finland Mennonite Church is the body of 200+ believers that meet for worship together on Ziegler Road in Pennsburg, PA. The church was established in 1931 as a church plant out of the Franconia Conference Home Missions Program in a building just down the road from our current location. The church sits at the intersection of several regions and our congregation includes people from many different towns and students from more than four school districts.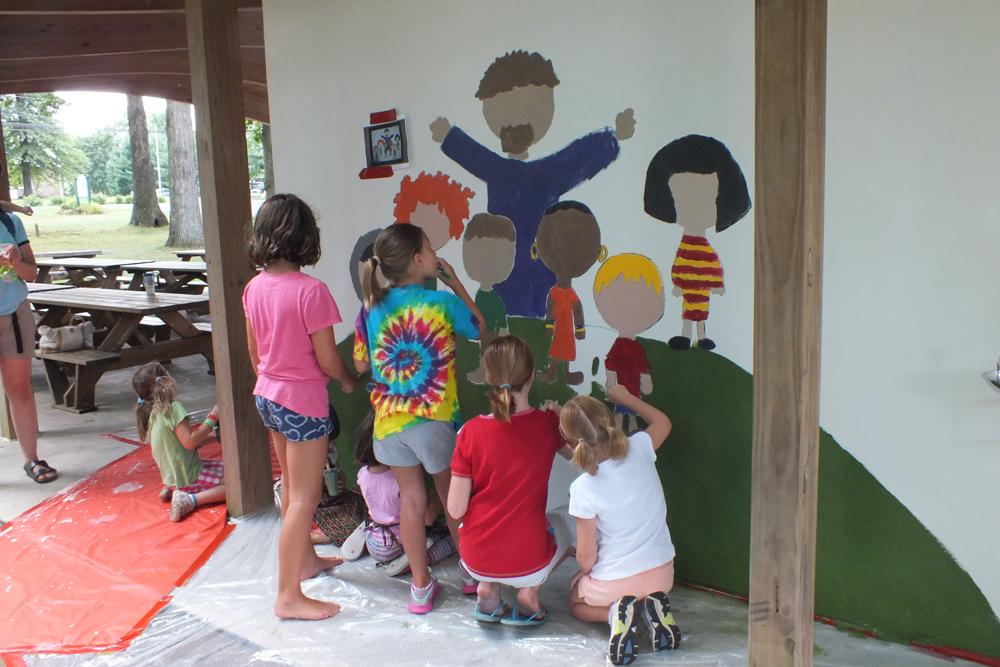 Introducing Plains Mennonite Church
Plains Mennonite is located on the corner of Orvilla Road and Route 63 (Main Street), Lansdale, where a group of God's children have gathered to for Sunday morning worship and fellowship events for almost 250 years. The original meetinghouse was built in 1765.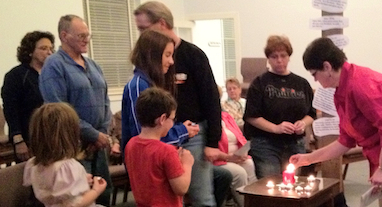 Introducing Spring Mount Mennonite Church
Spring Mount Mennonite Church is located in Spring Mount, Pa., in the Perkiomen Valley. At its very beginning (1934) this faith community was a mission Sunday School and summer Bible School, organized by the Franconia Mennonite Mission Board and facilitated by members of Salford Mennonite Church. In the early 20th century communities like Spring Mount were summer resort towns. Visitors from Philadelphia would travel here on the Perkiomen branch of the Reading Railroad that went through each town.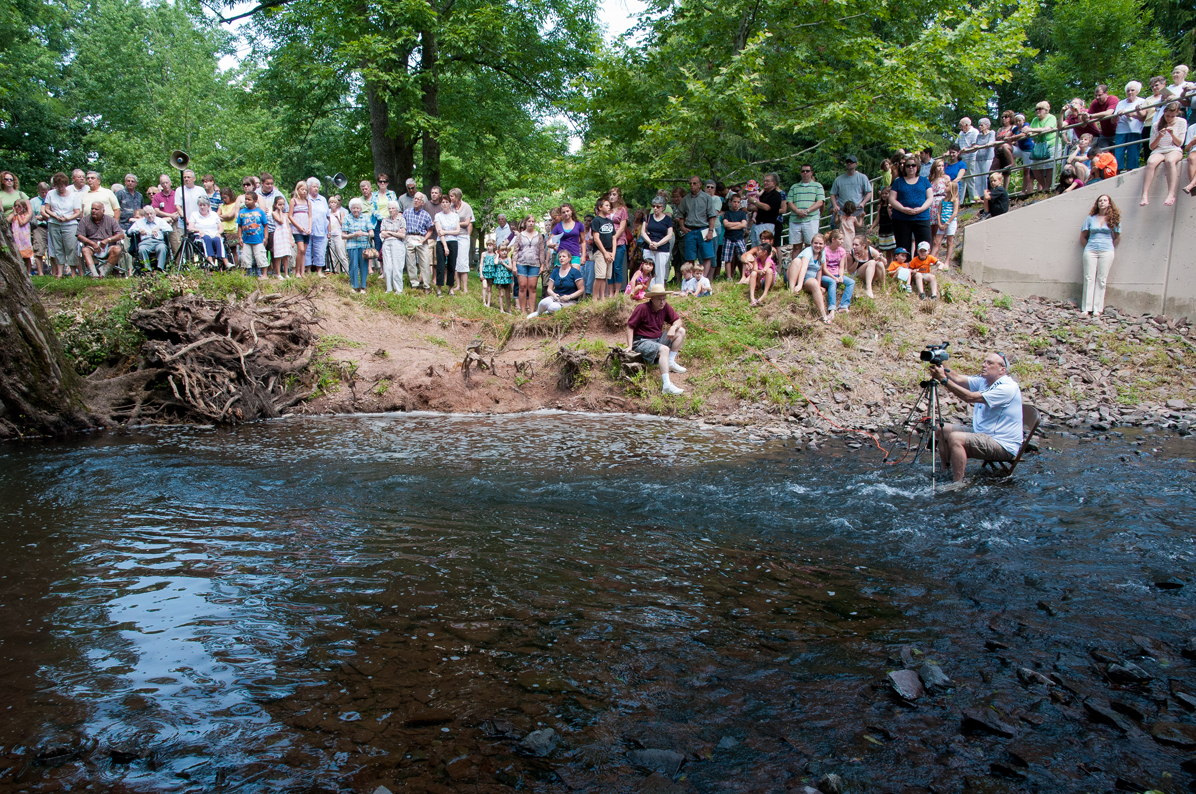 Introducing Blooming Glen Mennonite Church
The congregation meets weekly at 9:30 am for worship with Sunday school following. Blooming Glen is a 259 year old, 725 member congregation that meets at 713 Blooming Glen Road, Blooming Glen, Pa. The congregation is served by three pastors: Firman Gingerich, Lead Pastor; Michael Bishop, Pastor of Music and Worship; and Mary Nitzsche, Pastor of Pastoral Care and Spiritual Formation. Kim Moyer serves as Children's Ministry Director, relating to more than ninety children. Kim shares ministry to the Junior High Youth with Donna Wilkins, Interim Youth Pastor, who also relates to the senior high youth. Four lay persons are currently serving as sponsors and teachers for the young adults.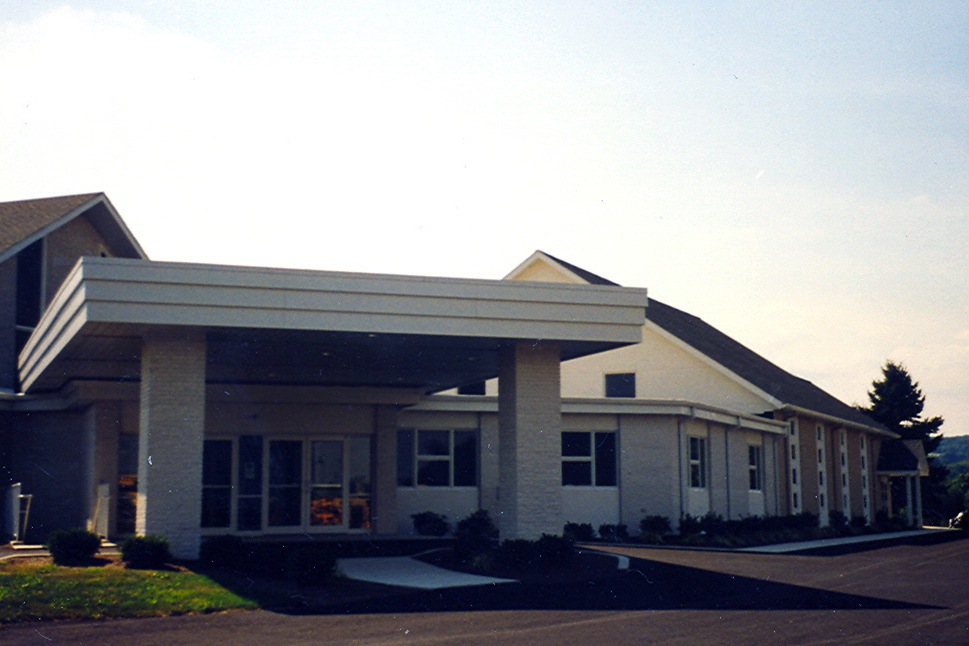 Introducing Bally Mennonite Church
Bally Mennonite Meetinghouse was built in the 1730s in the Bally Community, which was settled by German Reformed, Catholics, and Mennonites, who have traditionally worked together. At one time, Bally had a number of industries, but currently has just two major industries: Bally Block and Bally Ribbon.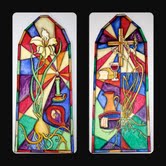 Introducing Taftsville Chapel Mennonite Fellowship
Taftsville Chapel Mennonite Fellowship is a small, stable congregation in mid-central Vermont. We meet in an old school house in the rural village of Taftsville, which is situated in the Ottauquechee River valley between the tourist towns of Woodstock and Quechee, along the US Route 4 corridor.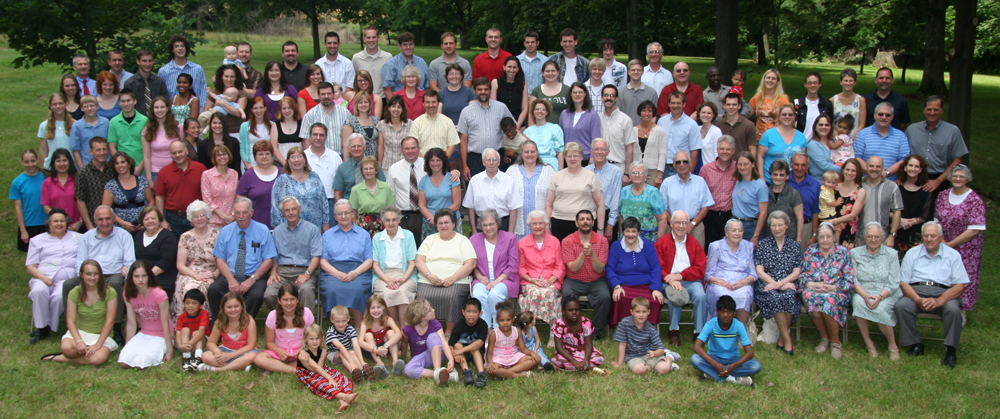 Introducing Vincent Mennonite Church
Vincent Mennonite Church is located at 39 Seven Stars Rd., Spring City, PA. We have been in existence for 277 years, founded 40 years before our country gained its independence. Our current church was built in 1974 and is situated on a rural lot with a pavilion built in a grove of trees.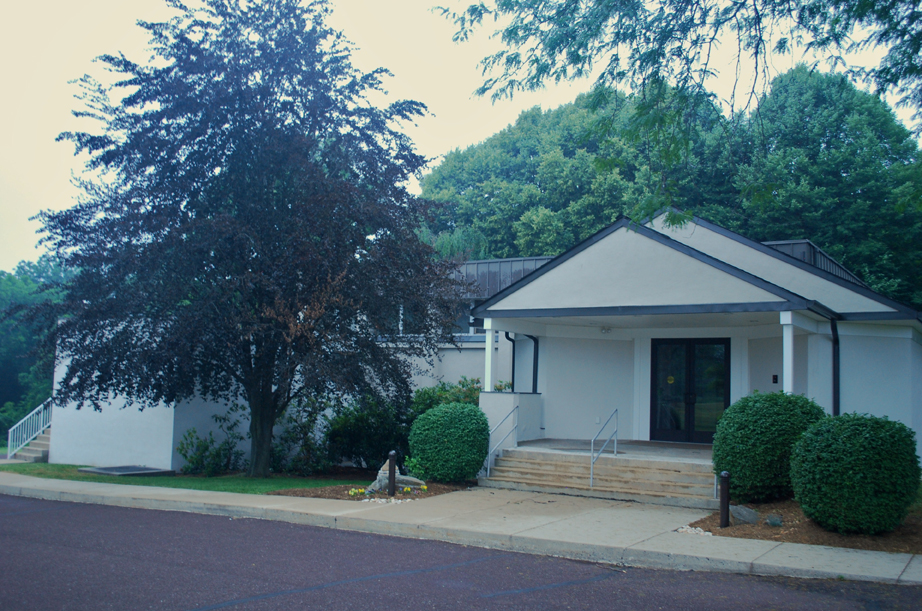 Introducing Covenant Community Fellowship
Covenant Community Fellowship was planted by the Franconia Mennonite Church in 1986. Covenant is located on Sumneytown Pike just outside of Lansdale with an average attendance of 120. Our lead pastor is Jay L. Moyer and our associate pastor is Scott Franciscus whose primary focus is on youth & young adult ministry.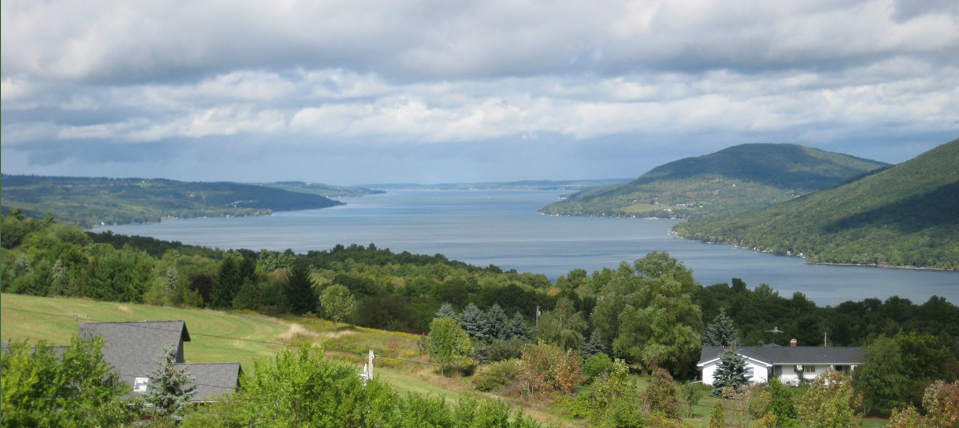 Introducing Garden Chapel
We are "The Garden Chapel" from Victory Gardens, New Jersey. We are a small, diverse, loving, and growing congregation located in Morris County, New Jersey. The borough of Victory Gardens was founded in 1941 by the federal government to house workers from a nearby munitions factory. It was named after the vegetable gardens people planted during World War II in response to food shortages. It is the smallest municipality in size (91 acres) and population (1,520) in Morris County, but the most densely populated.
Introducing Ambler Mennonite Church
Ambler began in a garage in 1952 as an outreach of Franconia Conference. This mission was nearly abandoned when those who came to serve the children of the area found them too unruly. For the last fifty years, the meetinghouse has been located at the corner of Spring Garden and Mount Pleasant Avenues, within walking distance of the train to Philadelphia. In the last century Ambler grew as a company town for Keasbey and Mattison, an asbestos manufacturer. Despite this environmental legacy, Ambler is in the midst of revitalization with numerous restaurants, theaters, and shops opening on its main street.
Introducing Bethany Mennonite Church
Bethany is an intimate ecumenical gathering in Bridgewater Corners, Vermont. We began as a small group of five families who followed a call to move here from PA in the early 1950's. We are currently led by Gwen Groff.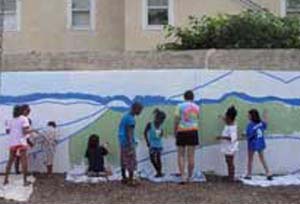 Introducing Rocky Ridge Mennonite Church
Rocky Ridge is located about 2 miles southeast of Quakertown, PA. In the early1900's the area around Rocky Ridge was known as the "woods over the ridge." Families living in the area were of many nationalities and most had little income.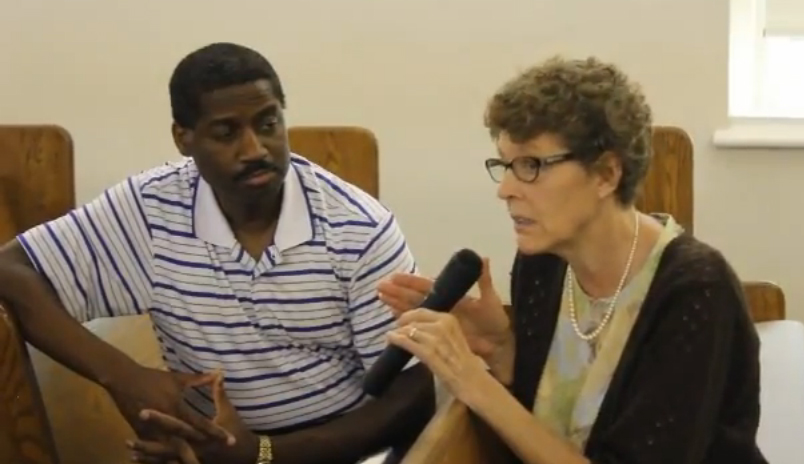 Introducing West Swamp Mennonite Church
As Eastern District and Franconia Conferences continue to work together, we are taking time to get to know one another more with introductions to our congregations. Join in the fun–submit your congregational introduction to eralphservant@mosaicmennonites.org!
West Swamp Mennonite Church began as the "Swamp Charge" in 1717 with German immigrant families meeting in homes. The first log meetinghouse was constructed in 1735and the first building on our current location, 2501 Allentown Road, Quakertown, PA, was built in 1790. It would be replaced in 1819 and 1873.