"If you follow this advice, and if God commands you to do so, then you will be able to endure the pressures, and all these people will go home in peace" (Exodus 18:23, NLT).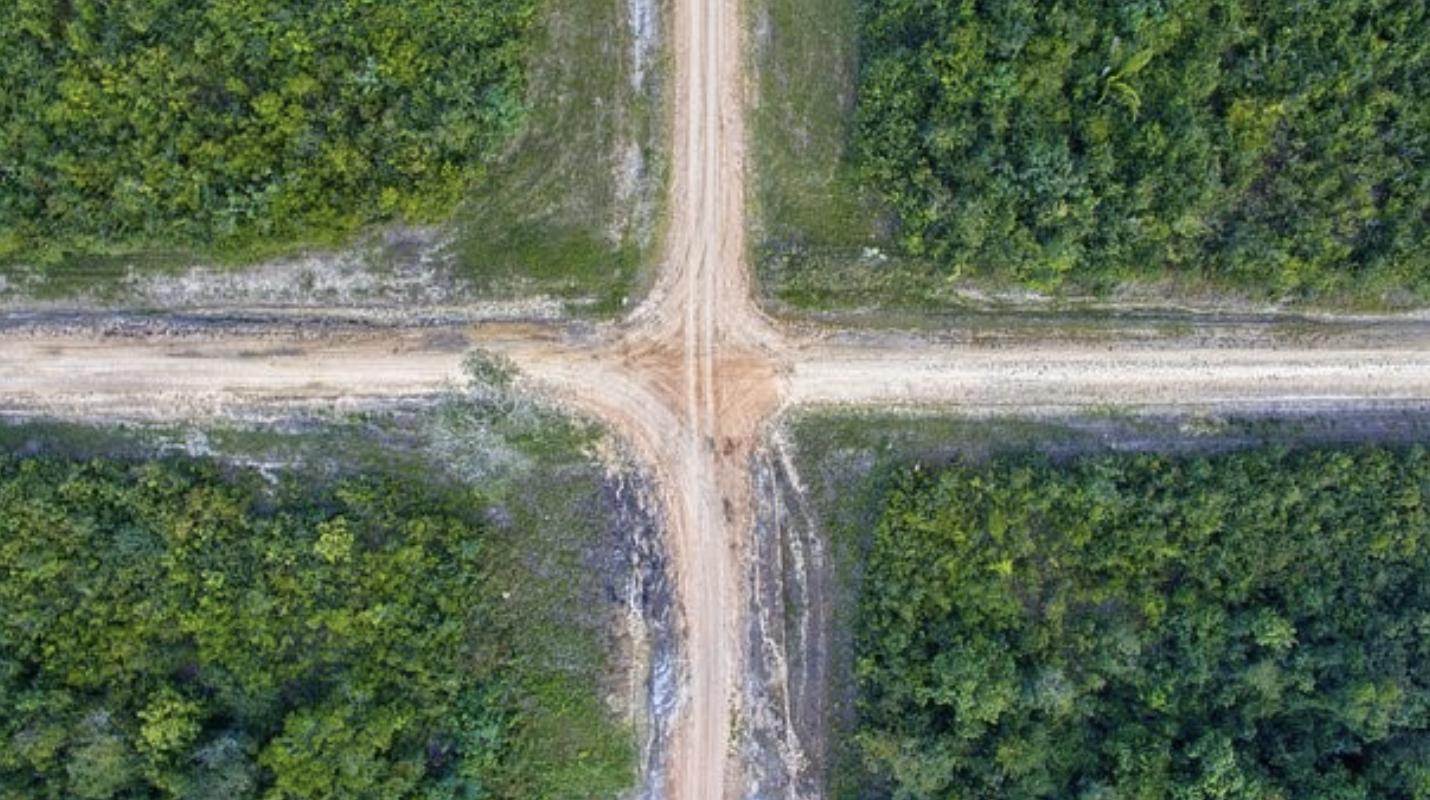 We find this text situated in the story of Jethro's visit with Moses after the liberation of the people of Israel from Egypt. Hearing all that God had done for the people of Israel in rescuing them from the Egyptians, Jethro proclaims, "I know now that the Lord is greater than all other gods" (Exod. 18:11) and offers a sacrifice to the God of Israel.
After celebrating the mighty works of God the day before, Jethro goes out the next day to see what Moses is doing and discovers that Moses is doing everything as the leader of the Israelites: serving as an arbitrator, coordinating decisions, communicating God's instructions to the people. Jethro tells Moses, "You're going to wear yourself out – and the people, too. This job is too heavy a burden for you to handle all by yourself" (Exod. 18:18, NLT). Jethro continues, giving Moses some advice on how to delegate the work by finding reliable colleagues and empowering others, emphasizing, "If you follow this advice, and if God commands you to do so, then you will be able to endure the pressures, and all these people will go home in peace" (Exod. 18:23).
While the people of Israel were still in Egypt, Moses was used to doing everything under the direction of God. However, the context has now changed. They are no longer in Egypt, yet Moses' leadership style remains the same. Jethro's wise counsel identifies the reality of the context change and the leadership style required for this new reality.
Today, we are undergoing significant context changes as well. What are the leadership adjustments required for the context we find ourselves in? What conversations are needed? What questions need to be asked and wrestled with? Whom do we need to empower to help us lead?
The text notes that Moses listened to Jethro's counsel and did what he advised. He made leadership adjustments that empowered others to help carry the load. This is not always an easy thing for leaders to do, especially if we want things done a certain way.
What allowed Moses to make the adjustment? Numbers 12:3 gives us a clue: "Now Moses was very humble—more humble than any other person on earth." It would seem that leadership adjustments require humility.
How might we cultivate humility in times of change? Who needs to be empowered to help carry the load? How might we extend grace and truth in love as we struggle to lead in a context that has changed and will continue to change for the foreseeable future? What leadership adjustments might you need to make?
The opinions expressed in articles posted on Mosaic's website are those of the author and may not reflect the official policy of Mosaic Conference. Mosaic is a large conference, crossing ethnicities, geographies, generations, theologies, and politics. Each person can only speak for themselves; no one can represent "the conference." May God give us the grace to hear what the Spirit is speaking to us through people with whom we disagree and the humility and courage to love one another even when those disagreements can't be bridged.