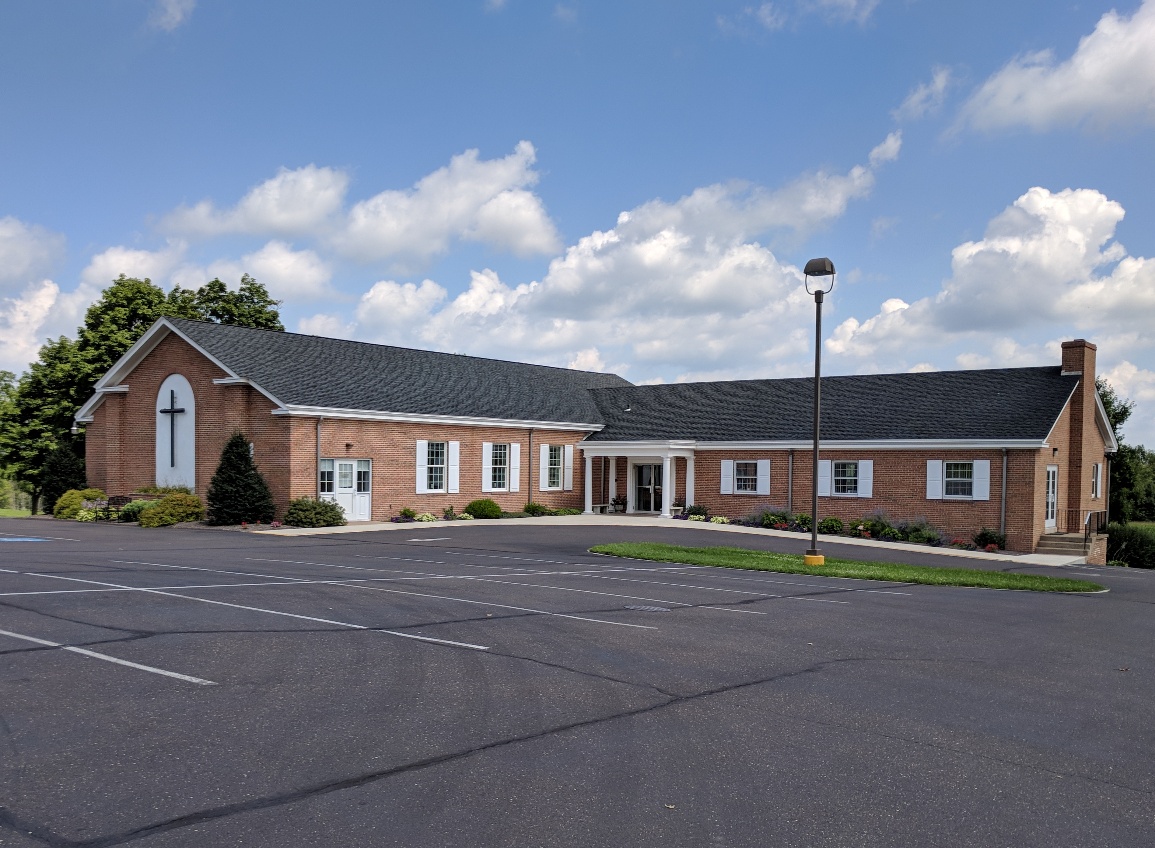 Line Lexington (PA) congregation has decided to disaffiliate with Mosaic Conference and Mennonite Church USA. The Mosaic Conference Board was recently informed, via a letter, of the results of Line Lexington's decision.   
In the letter, Line Lexington's Church Council and Elder Team acknowledged that the decision did not come lightly. "We have always valued the Mennonite principles of peace, justice, and service in Jesus and have found significant meaning in the teachings and traditions. However, as Mosaic has developed, we realize that our beliefs and values are handled differently than those of the Conference."
Established in 1752, Line Lexington is one of the oldest Mennonite congregations affiliated with Mosaic Conference prior to this decision.
"It is sad to see Line Lexington leave Mosaic," said Randy Heacock, Leadership Minister. "I have deeply appreciated working with the church's leadership over the past few years. I appreciated the thoughtful discernment they practiced in reaching their decision."
The letter from Line Lexington Mennonite Church closed with well wishes for Mosaic Conference "in its continued work toward peace, justice, and service in Jesus, and we hope that the community will thrive and grow in years to come."