by Michelle Ramirez
Often, the view you least expect is the one that ends up impressing you the most. That was the key learning that stayed with me when returning home from a recent youth trip.
Early in March, I was blessed to be invited to speak at a youth event at my cousin's church in Raleigh, NC. When I learned about the event, I was excited, but aside from knowing that it involved youth and that I would be speaking, I knew nothing else.
When I arrived in Raleigh, I learned that the event would actually be taking place in Gatlinburg, TN, and we had to drive there from North Carolina. As someone who grew up going on road trips, this excited me even more because I know the best part about road trips are the views along the way.  
I had met the youth from North Carolina before, and they knew me as well, but this event provided an opportunity to get to know them even better. The event started with a sermon on the importance of placing God as the foundation and how important it is to see God in everything around us.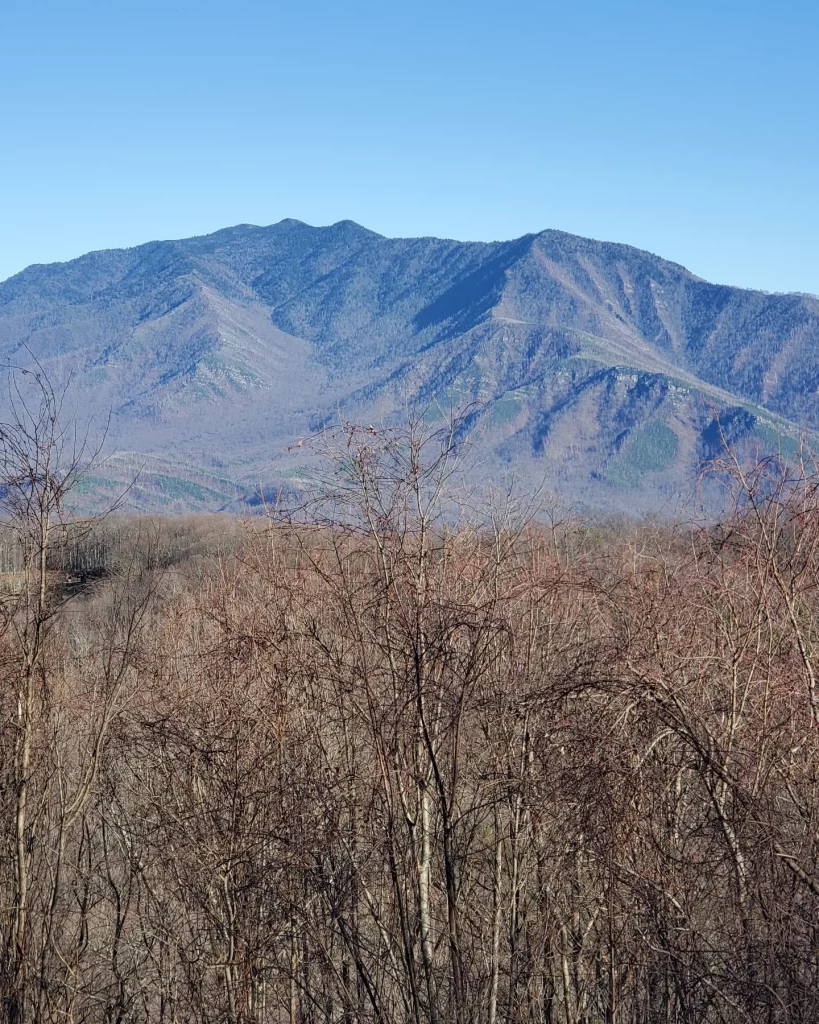 I reminded the youth that just as God created each one of us, He also created the huge mountains, and our foundations need to be secure to grow so tall. The next day was even better, as we had the opportunity to go and explore the Ober mountains in Gatlinburg. The view from the mountains was truly astonishing, compared to flat Florida. I was surprised to see the world wasn't so flat; although my ears were constantly popping, which wasn't so pleasant.
After returning from the mountains, it was time for my second sermon, which focused on being vulnerable with the Lord and being open to doing things God's way and not the world's way. I gave an opportunity for all the youth to speak and share what they were feeling and thinking.
As the youth were speaking, I realized that just like the mountains, each one had a perspective or view I wasn't expecting. I had known who these young people were, but I was blessed to have the opportunity to get to know them further and to experience the beauty in them that was waiting to be seen. This reminds me that often the prettiest view isn't always what we see on the outside, but rather seeing the Love of God every one of us has on the inside.
Michelle Ramirez
Michelle Ramirez is the Youth and Community Formation Coordinator for Florida for Mosaic Conference.