By Moraya Tellado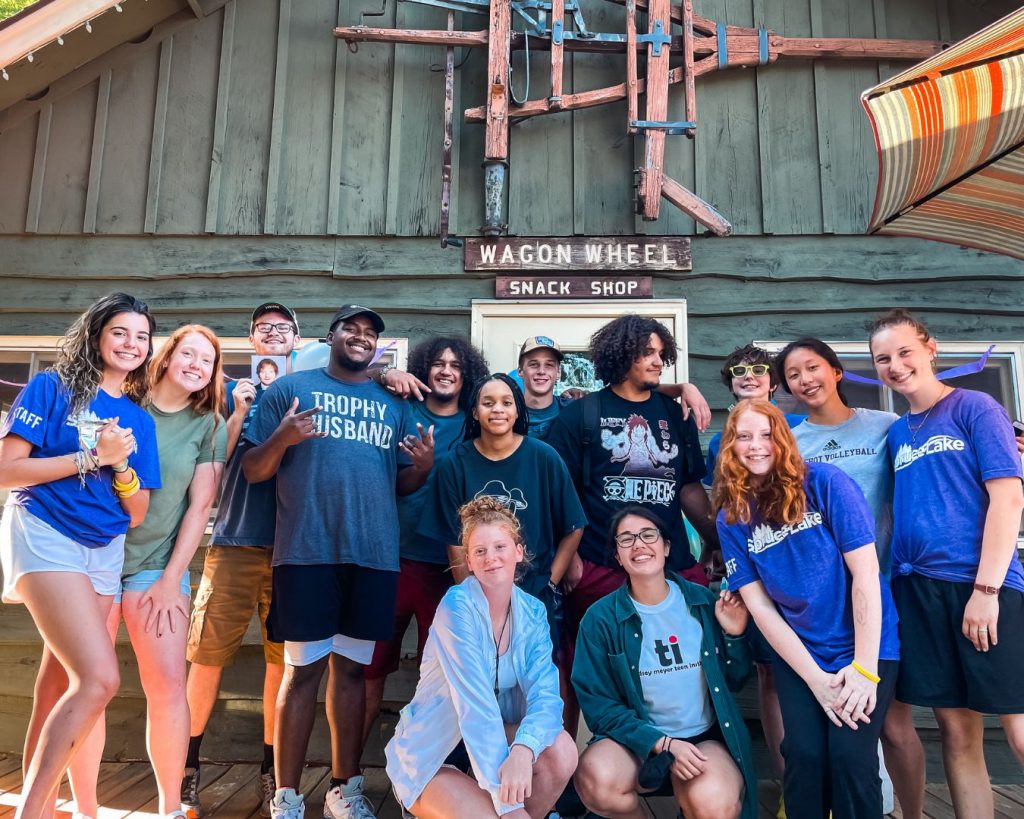 Renew! That one word is filled with so much hope, life, and vibrance. It is part of the reason why Spruce Lake Christian Retreat Center and Camp, a Mosaic Conference Related Ministry (CRM), chose that word to be the name of its new gap year program.  
Many high school students graduate tired of school, unsure of what they want to do next, and not confident in their identity. Often students use college as a guide to figure out what they truly want to do and who they really are as persons. This can cost them, both financially and personally. Renew gives those students time and a structure to explore questions, such as: "Who has Christ created me to be?" and "What is my purpose in life?" 
Spruce Lake believes that taking time to answer these questions can propel young people to a future filled with drive, purpose, and passion. A year of discipleship can help students find their identity in Christ and seek out his plans for their lives. This experience has an invaluable impact on future success in college and/or the workforce.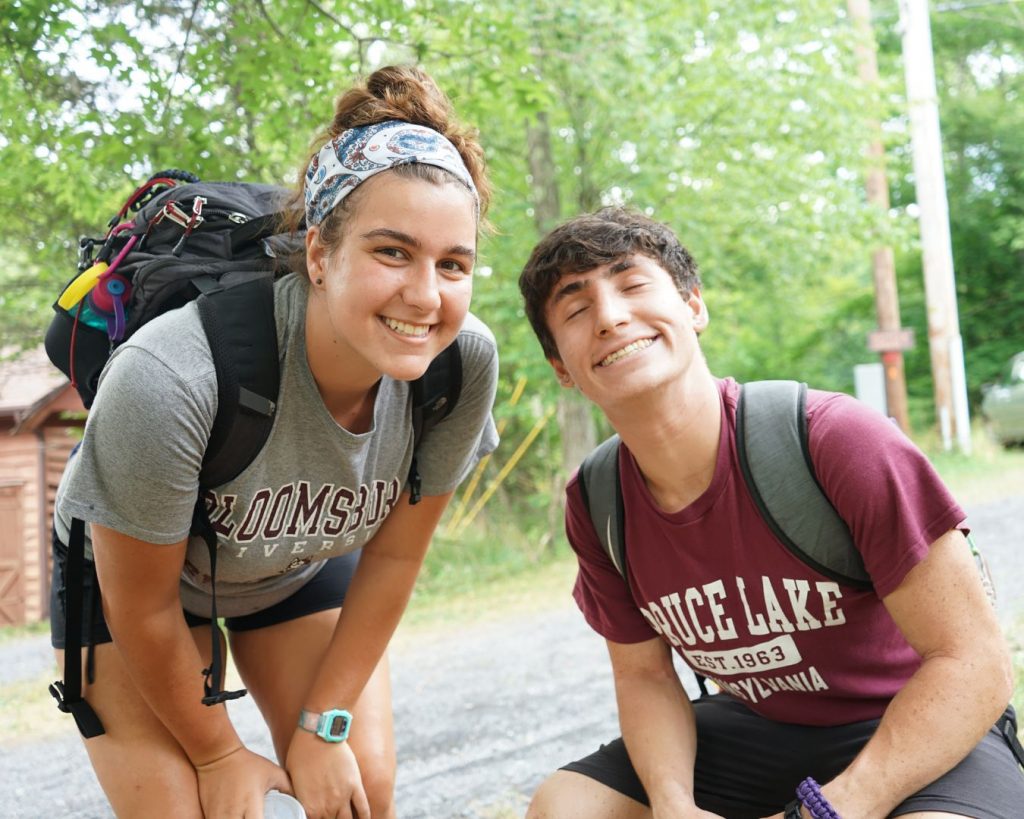 What does this look like practically? Students receive intentional one-on-one discipleship and coaching with experienced and mature staff. Renew participants also have the chance to earn 24 college credits outside of a traditional classroom, using hands-on experiences to teach important lessons. These credits, taken through Anchor Christian University, will be guaranteed to transfer to many Christian colleges and universities, including Lancaster Bible College, Cairn University, and others.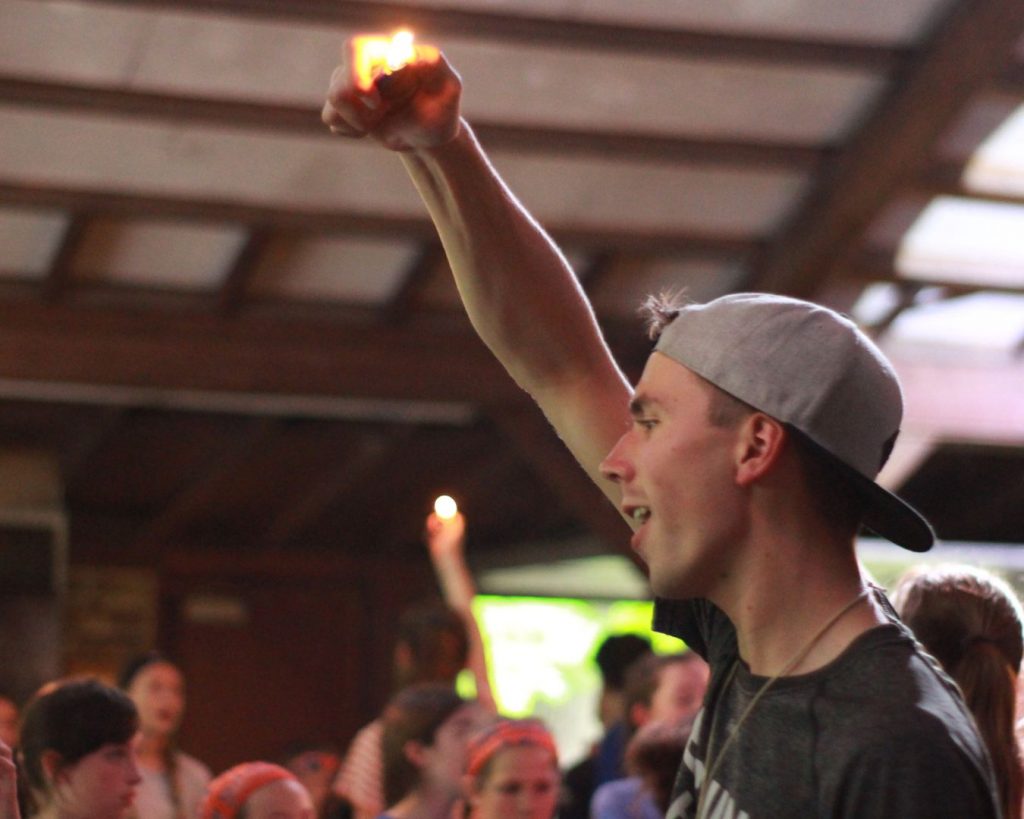 Being part of Renew means participants will get the chance to go on an international missions trip, partner with the local church, and receive paid ministry experience at Spruce Lake or at Pinebrook Retreat Center in East Stroudsburg, PA. Students will get the opportunity to fully refresh and renew before deciding to enter college or the workforce. 
Whether you work with graduating high schoolers in your ministry or know a high schooler personally, Renew might be just what they need to point them towards Christ's direction for their lives. Costing $15,000 for a full year (with work study and non-credit pricing available), Renew is cheaper than a first year at most Christian colleges while providing participants with the chance to grow, find their passion, and be renewed.  
"So then, if anyone is in Christ, that person is part of the new creation. The old things have gone away, and look, new things have arrived!" (2 Corinthians 5:17).
For more information on Renew or to apply, click here!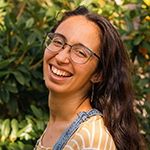 Moraya Tellado
Moraya Tellado has been serving with Spruce Lake in many different capacities since 2015 and is currently the program manager for both SL Day Camp and the Renew Gap Year Program. She graduated from Liberty University in 2018 with a degree in education and enjoys using her degree in many unique and fun ways at Spruce Lake.