By Danilo Sanchez
I sit down at the table and look at the beautiful mosaic of people around me
It is an artwork filled with striking shades of mocha, creme, caramel, and peach
Some of it rough and worn, other parts are smooth and new to the world
As I peer deeper into the artwork I notice the beauty and the blemishes
Not everything is symmetrical
There are different sizes and shapes,
different groupings that would appear to contrast,
But when brought together are vibrant and complimentary
In one voice the mosaic calls out to me:
< Who are you? Tell us your story >
In a quiet voice I respond:
< I am a mix of peach and caramel
I am both foreign and familiar
I am both inclusive and shepherding
For some I may be too revolutionary, for others I am behind the times
For some I may pose a threat, to others I am safe >
I await the verdict
I desire to belong to this mosaic, but is the feeling mutual?
Will they claim me as their own?
A cacophony of voices bounces off the walls
as they deliberate my words
The mosaic is silenced by a rushing wind that moves among the people
Passing through bones, flesh, and hearts
The Great Painter speaks:
< He is my creation. Like you he is both beautiful and broken.
I have called him to be part of this mosaic.
Welcome him. >
The Mosaic sings in harmony
"Praise God from whom all blessings flow,
To you be all honor and glory."
The Great Painter is not done the masterpiece 
There is more yet to be completed 
More will come that will want to join us 
Will we claim them? Embrace them? 
Will we hear their story? 
Seeking to find the beauty and brokenness in them, 
The way the Great Painter does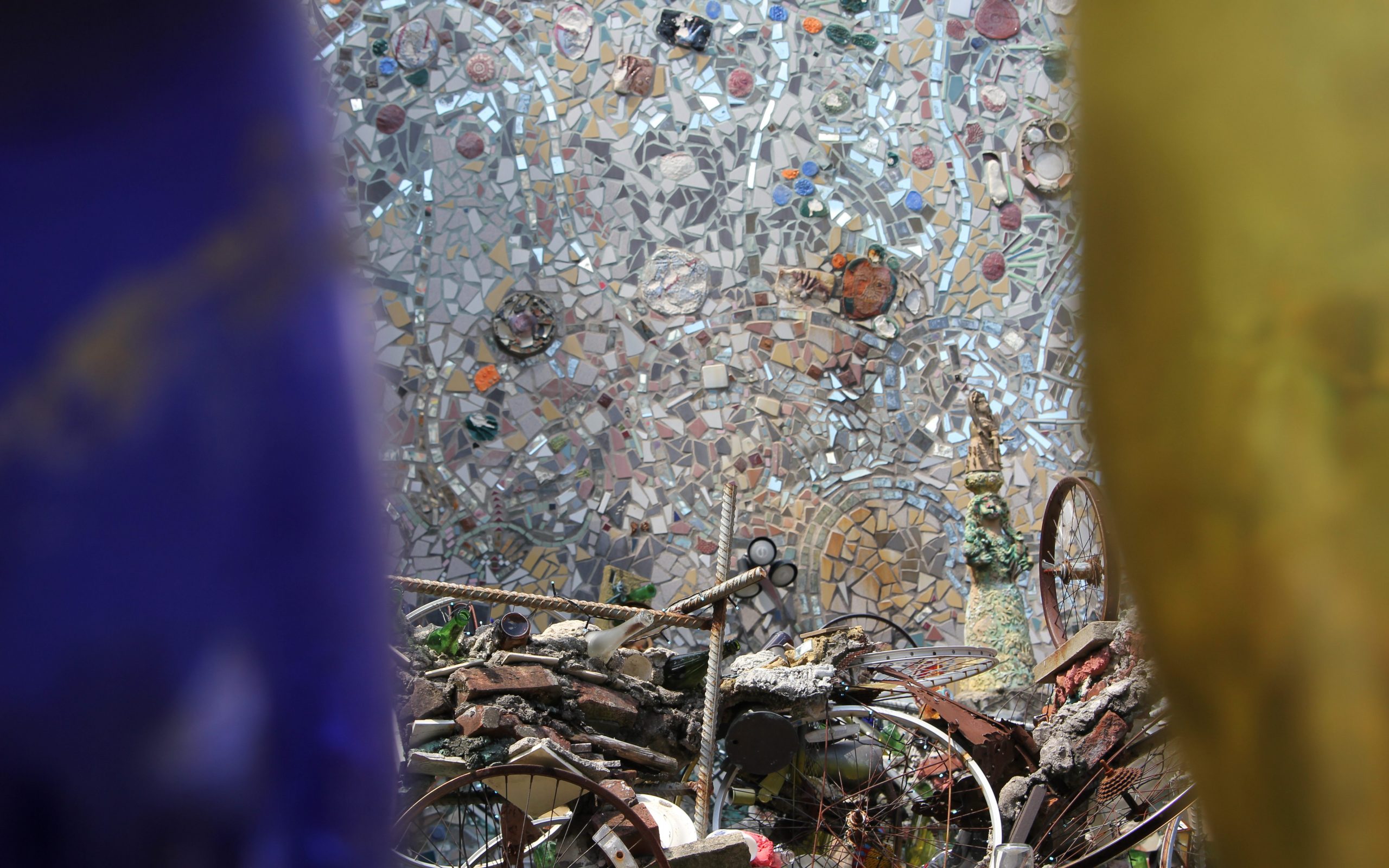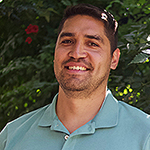 Danilo Sanchez
Danilo Sanchez is the Leadership Minister for Intercultural Transformation for Mosaic Conference. Danilo Sanchez lives in Allentown with his wife Mary and two daughters. He is a pastor at Ripple and leads in the areas of leadership development, discipleship, and teaching. Danilo also works part-time with the housing program of Ripple Community Inc as the Community Life Director.