By Maria C. Hosler Byler
Mosaic Conference has, in my experience, been one of those rare places where transformative relationships actually do happen. For me this started when I lived in South Philadelphia and worked at Philadelphia Praise Center/Centro De Alabanza. This multicultural congregation welcomed me – an ignorant but well-meaning white youngster – and the experience profoundly shaped my sense of God's world and God's mission. I am a more faithful follower of Jesus because of those communities.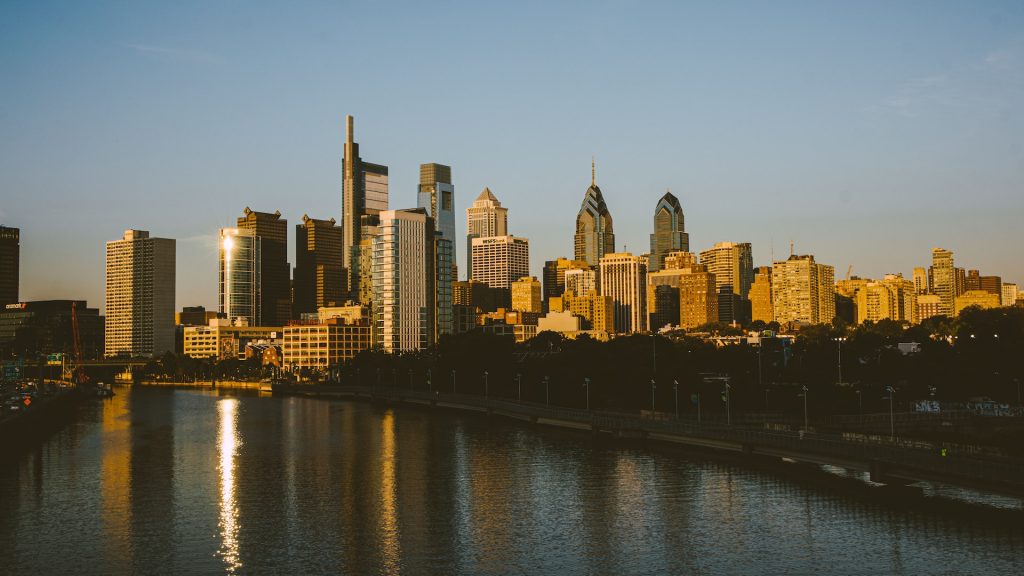 The process has continued: in the Southeast Pennsylvania gathering of Mosaic youth workers, I experienced challenge and encouragement with others tasked with pastoring young people. I owe so much to my colleagues at churches who are living out God's call in communities of faith which are different from mine. I have time and time again been called beyond myself by these friends and co-followers of Christ. These transformations in me have happened as a direct result of Mosaic Conference living out its call to relationship. There is fertile ground here for the Spirit to work. 
Each year, I look forward to Conference Assembly worship. The experience of worshipping in different languages draws me to God's action far beyond myself. I'm encouraged as I stand side by side with Christians from other congregations who are witnesses to God's work in their contexts. Each year I feel the support of friends from near and far with whom I have affinity in Christ, even when we don't have much else in common. Conference Assembly worship embodies the gift of this mosaic community: through ties of relationship, our differences become good news. This good news is a light we cannot hide under a bushel, but instead are called to proclaim boldly.  
The key to finding good news amid our differences is in relationship. Our world is full of differences: for example, different choices abound in churches, and the effect is often that we divide and sort ourselves to find places of clarity, commonality, and comfort. When we divide and sort ourselves, we risk making God into our image.  
But when differences are in relationship, that is where we encounter God who is greater than we are. That is where we receive others' experiences to bring into our reading of scripture and discover that the Word is living and active. That is where we are challenged to grow beyond ourselves in our walks of faith: from the Jewish Christians welcoming (and being transformed through relationship with) Gentiles all the way to today.
As Dr. Paulus Widjaja said at Mennonite World Conference assembly in Indonesia this past summer, "It is not enough to claim unity in diversity. We should be able to go beyond that to claim diversity for unity." Through relationship, our differences become an invitation for the Holy Spirit to transform us.
In 2 Timothy 1, Paul calls on Timothy to rekindle the gift of God that was within him, to live it out with courage. This is the call for Mosaic as well. From its formation, Mosaic Conference has been a place where the Spirit moves joyfully through God's mission in our differing contexts. We each hold gifts, perspectives on Christ's truth, which add to the mosaic. We are living faithfully if we live that mosaic call with power and love and self-discipline, just as has been handed to us.
Maria C. Hosler Byler
Maria Hosler Byler is an Associate Pastor at Salford Mennonite Church in Harleysville, PA where she is grateful to learn and grow with many people from different faith backgrounds following Jesus together. She lives in Souderton, PA where she enjoys taking walks in the neighborhood, eating pancakes on Saturdays, and reading with her children. They recently finished reading The BFG by Roald Dahl.