By Wendy Kwong
Editor's note: Wendy Kwong serves as a Cantonese (Chinese) translator for Mosaic Conference.
In November, I attended San Francisco Chinese Mennonite Church (SFCMC) for their 42nd anniversary, Thanksgiving, baptism, and new membership celebrations. My journey was packed with memories, generous hospitality, and God's love, provision, and hope.
My first meal was some bubbling hot meat congee in a clay pot, served with fluffy and tasty Chinese crullers, and a full table of authentic Hong Kong dishes that brought me joy! I was surprised that someone paid in advance for our bill. That was a Chinese style of friendship that I had almost forgotten.
Most of my days in San Francisco, I used public transportation and carried my groceries. This is not my life on the East Coast, but it was when I lived in Hong Kong. I was exhausted, but I am sure I needed that kind of exercise to stay healthy. Chinese grocery shopping in San Francisco's Chinatown was incredible.
As part of my trip, I joined Jeff Wright, Mosaic's California Leadership Minister, to finally meet the SFCMC leadership face-to-face. This was much better compared to meeting on Zoom. It was easier for me to translate when I could see actual facial expressions. Agenda items were addressed clearly in Chinese, questions were answered, and some decisions were left to be made by the congregation.
The blessing of plentiful Chinese and American food almost blocked the entrance of the church kitchen on this celebration Sunday. Guests and church members filled the sanctuary and overflowed into the hallway. We praised and thanked the Lord, and we sang familiar hymns in two languages. The sermon, "We Need Each Other," reassured SFCMC that Mosaic Conference is walking with them in the transition of their founding pastor's retirement.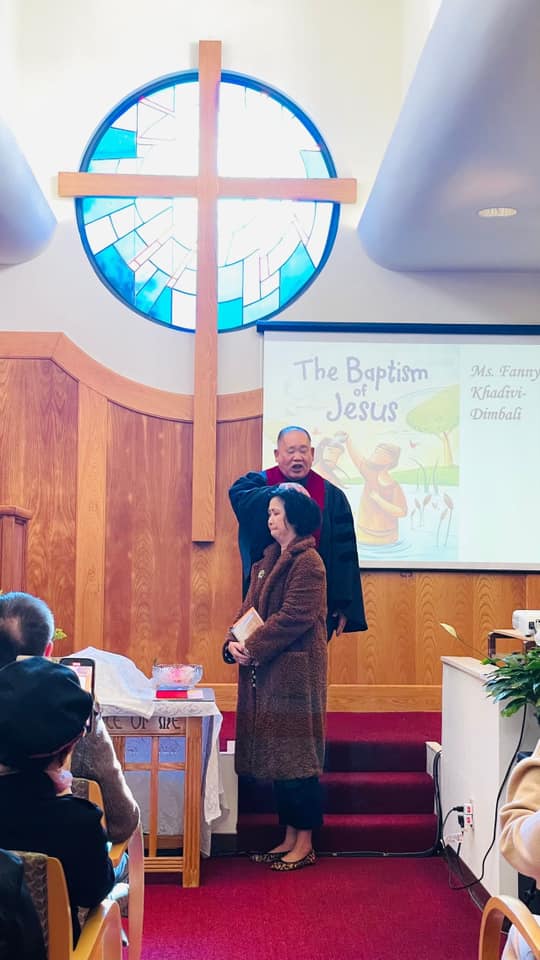 We heard a testimony of healing from non-stop bleeding. We also heard about an answered prayer for the discharge of a hospitalized mother, and a new membership certificate was presented to a sister who already been loved and cared for by the congregation and vice versa. It was such an honor and a blessing to share the first communion with the newly baptized. A traditional Chinese folk dance and an electric clarinet performance enchanted us, and finally, a group picture was taken to mark the occasion.
Sharing the gospel with two Cantonese-speaking non-believers on this trip was unexpected for me. A widow's heart was incredibly hardened to the gospel, but she is a very caring person. Unfortunately, she saw the weaknesses of many Christians and said she only believes in herself. I am trusting the Holy Spirit will open the door for her one day because her deceased Christian mother interceded frequently for her daughter's salvation when she was still alive.
I was upset to hear what happened to the widow, but God sent an elderly widower to strengthen my faith a few hours before I flew back to Philadelphia. He challenged me with theological questions, but at the same time he was very open to share his authentic feelings about the Christian faith. It was such a blessing to talk to him. I am very thankful that he was willing to pray with me and that he asked me to visit him the next time I am in San Francisco. Both the widow and the widower will be on my mind, and I hope to see them one day in heaven.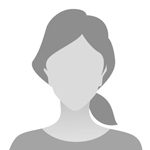 Wendy Kwong
Wendy Kwong grew up in Hong Kong and accepted Jesus in a Chinese (Cantonese) Mennonite Church in Philadelphia in 1994.  She did translation work while raising her sons. She is energized by playing badminton and working with children. Wendy and her husband (Kam Wong) have two grown sons and live in Lansdale, PA and attend Souderton (PA) Mennonite Church.