By Bonnie Stevenson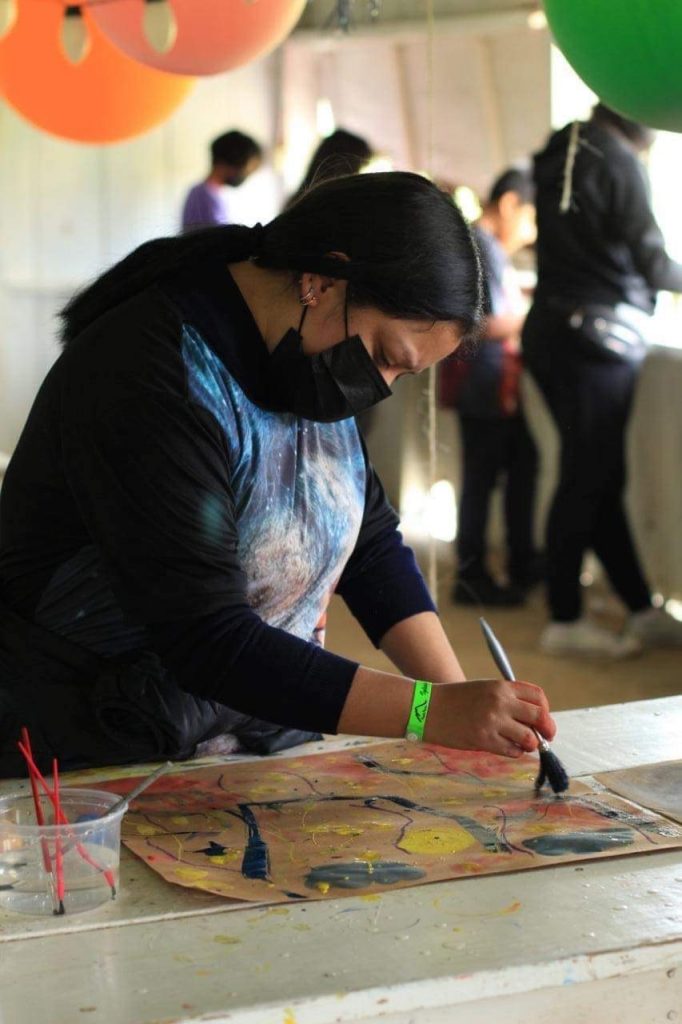 Human trafficking, prison ministry, mental health challenges, and difficult family relationships fill our world. We live in an overstimulated society, and mental illness often goes untreated. As churches and as church leaders, we may not always know how to respond.
But art goes where words cannot. Art therapy helps to express our thoughts and feelings, even when ideas are difficult or impossible to put into words. Being raised in the church by a single mom with five half-brothers and sisters, the need to express myself was ever so real. But when my words didn't come, Jesus and art stepped into my life, and the healing process began.
Art therapy is about the process and not the picture content. When I met Gabriel, he was an awesome five-year-old who loved playing with hot wheels and painting with his fingers. He came into my office at church because his mother was very upset that he had strangled his new puppy. She had no idea the rage inside of Gabriel until it surfaced in a time of sensory motor art and listening to soft worship music about Jesus.
I have learned, and am still learning, that art as therapy is only a tool. Creating an atmosphere with songs of adoración (worship), reading the Bible, and using all the colors of the rainbow bring the true healing.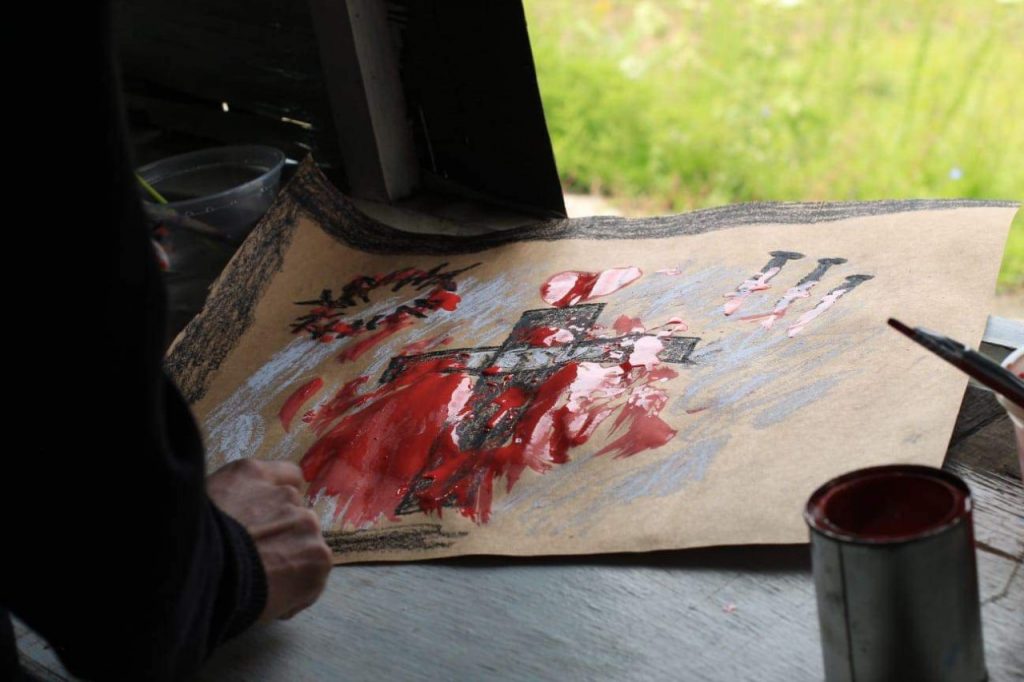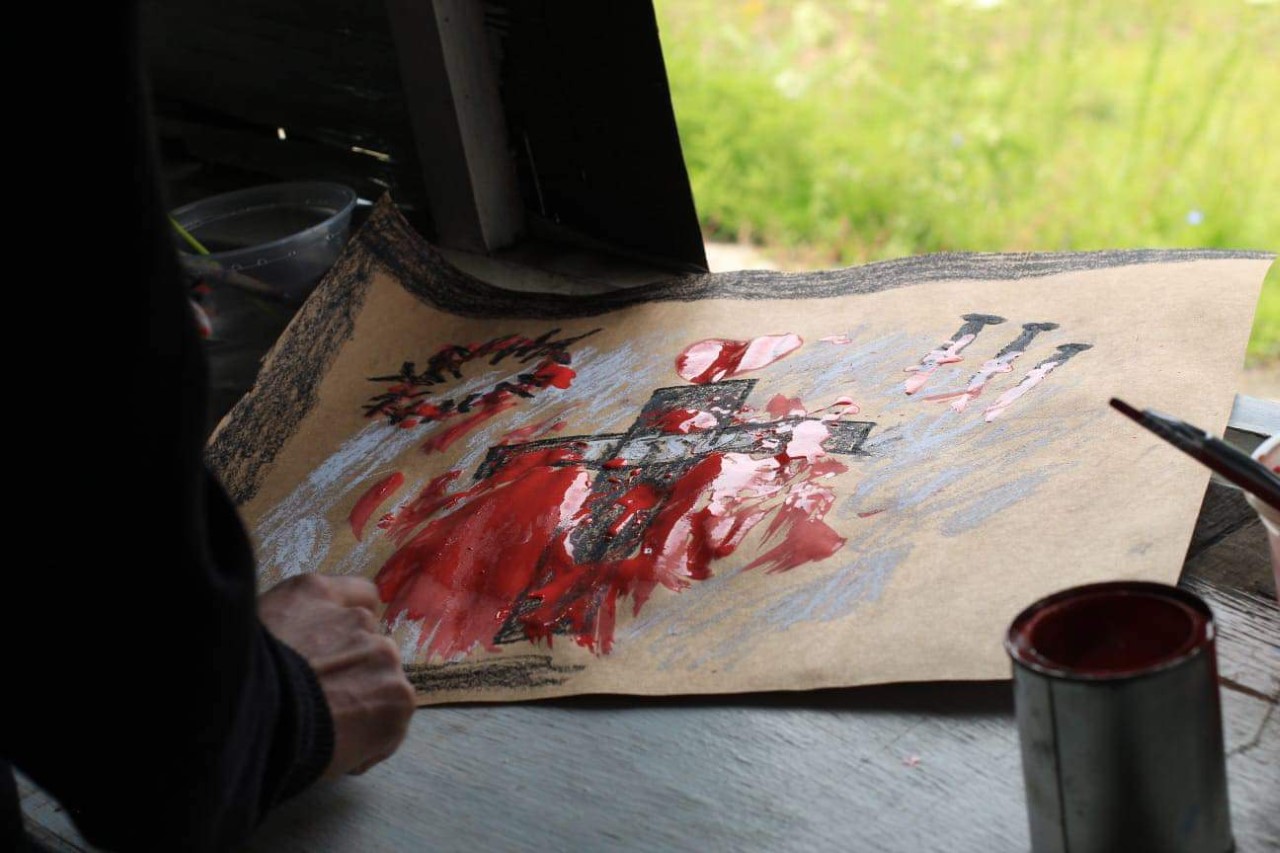 I believe God has so many colors in the beautiful rainbow because they express his promises to us as a heavenly father.
Be thou our vision, oh Lord! We shall go out with joy and be led forth with peace!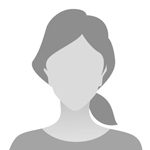 Bonnie Stevenson
Bonnie Stevenson is married to Bob, and they have two adult children. Bob and Bonnie pastor Monte Maria Tierra Prometida Church in Atizapan, Mexico, a Partner in Ministry with Mosaic Mennonite Conference. Bonnie recently completed a certificate in art therapy with the College for Education and Clinical Art Therapy.