By Michelle Ramirez
Besides commemorating the birth of Christ, the holiday season is about giving and receiving gifts. But what if a gift you joyfully receive comes with something you weren't expecting at all?
I recently received a gift of a puppy from someone who knew I really wanted one. You can imagine the joy I felt in receiving this gift. I have always loved dogs and wanted a dog my whole life. Unfortunately, because my family moved around a lot, I was never able to have one. One of our church members recently had a dog who gave birth to a litter of nine puppies. He knew how much I always wanted a dog, so he gifted me a puppy, to my surprise.
In the days leading up to my puppy's homecoming, I prepared myself as best I could, knowing puppies are not easy to care for. I read all the information I could find and bought whatever I thought would be necessary, but I still felt unprepared. I received the gift I always wanted, but I didn't expect all the responsibility that came along with it.
I realized how very similar this is to how we respond in our walk with Christ. We pray fervently for something but find it hard to accept the trials that can come with asking for something. The Lord, in His infinite mercy, may grant us the gift we want, but He also grants us the tools we need to receive it.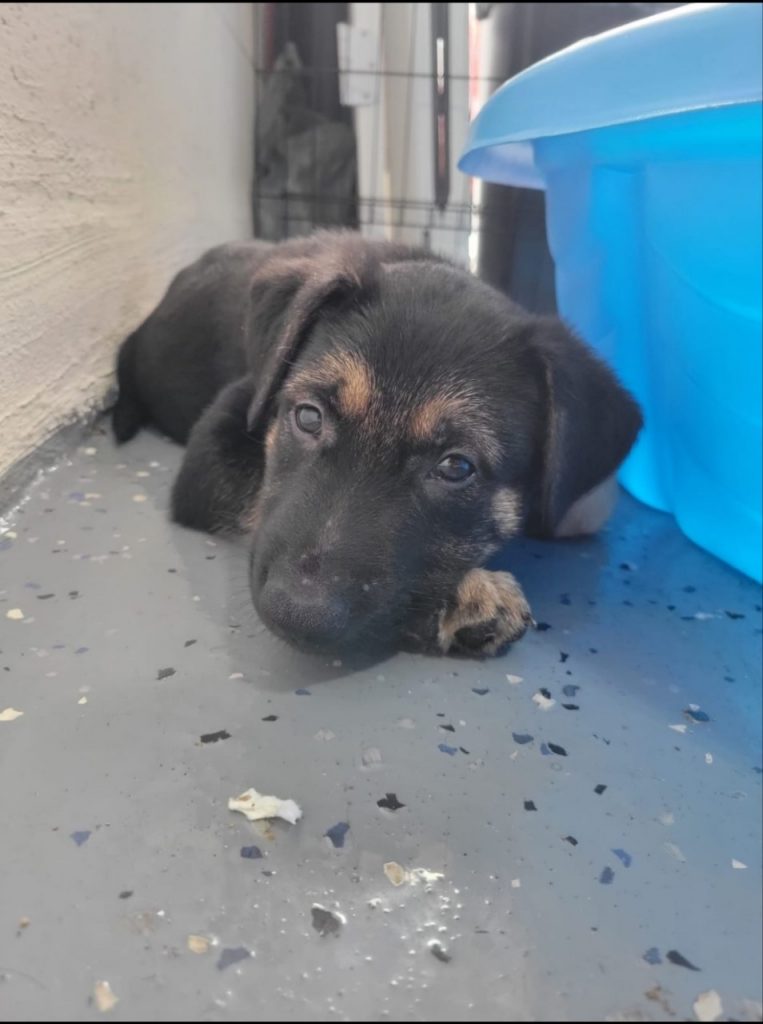 Often, we forget that in the asking, we also receive gifts we weren't expecting. Those extra gifts could be, like me with my puppy, extra responsibilities, momentary struggles, or even our characters being tried by fire. Even though God gives us these unexpected gifts, what is great is that He knows He gave it to us with a purpose (see Jeremiah 29:11). His plans are always to prosper us and not harm us. The gifts we weren't expecting become the tools we need to actually grow.
So this holiday season, while we receive gifts from loved ones, let's remember we are constantly receiving gifts from our heavenly father as well. Those gifts might come with added things we weren't expecting, but it will always be for our good!
Michelle Ramirez
Michelle Ramirez is the Youth and Community Formation Coordinator for Florida for Mosaic Conference.
The opinions expressed in articles posted on Mosaic's website are those of the author and may not reflect the official policy of Mosaic Conference. Mosaic is a large conference, crossing ethnicities, geographies, generations, theologies, and politics. Each person can only speak for themselves; no one can represent "the conference." May God give us the grace to hear what the Spirit is speaking to us through people with whom we disagree and the humility and courage to love one another even when those disagreements can't be bridged.