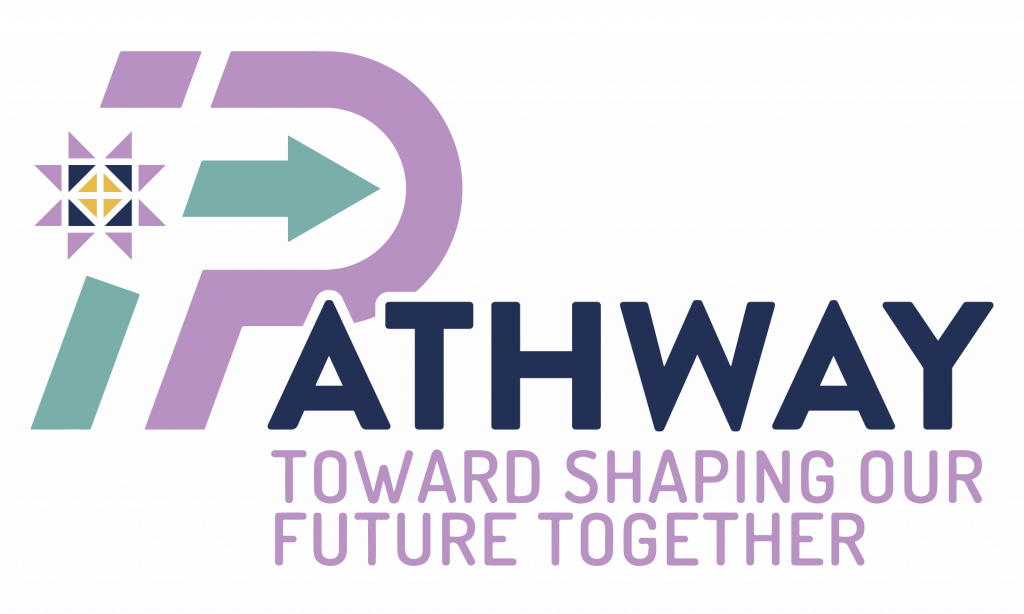 At their November 21 meeting, the Mosaic Conference Board developed the next steps in moving on the Pathway that was affirmed at our fall Assembly. While not the only agenda item for this meeting, the Board discerned the following actions to keep pace with the two-year maximum timeline for strategic planning and affiliation clarification for Mosaic Conference:
The Board affirmed the staff to begin leading our time of prayer and fasting. Noel Santiago, Leadership Minister for Missional Transformation, will serve as the primary staff person for this process, which will run alongside and integrally with the strategic planning in the coming months. Noel will begin to introduce a process of praying Scriptures developed in collaboration with other staff and leaders from Faith Chapel (Los Angeles, CA), including Pastor Grace Pam and George and Mukarabbe Makinto. These prayers will begin our process of praying the text as we listen to the Spirit together. To learn more about praying scriptures, please watch this short video.
The Board also laid out plans for the strategic planning process itself.  A request for proposals will be developed and shared with numerous consulting options who fit Mosaic's specific needs of experience with faith-based communities, strategic planning, and intercultural capacity. The Board hopes to name this group at its next meeting in January 2023.   
In January, the Mosaic Board will receive nominations from across Mosaic membership to serve on a Steering Team. The Steering Team (6-12 persons) will be a mix of Board, staff, and Conference members who bring a strong commitment to Mosaic's missional, formational, and intercultural priorities and our shared vision to embody the reconciling love of Jesus in our broken and beautiful world.
Here are some important actions for Mosaic delegates and leaders to do now, as we journey on this Pathway together:
Continue to watch, pray, and fast as we seek God's direction for us together.
Initiate groups to pray with you in your community or individually, as guided by the praying the Scriptures model. (Watch this video now and watch for more information coming in Mosaic News.)
Prayerfully discern persons you might nominate for the Steering Team in January.