by Emily Ralph Servant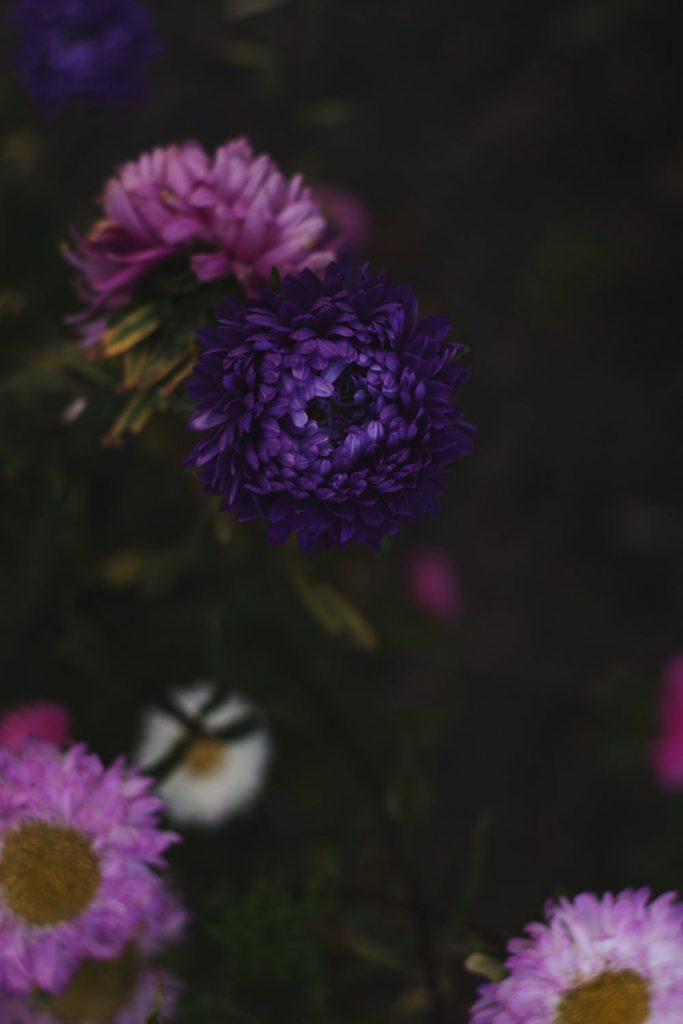 I stand in my backyard and take a deep breath, filling my lungs with cool autumn air. "Thank you," I whisper to the trees, the grass, the purple asters, and hot pink anemone.
This is God's chesed love in action: providing just what we need, just when we need it.
In a complicated process that I really don't understand, the earth's plants and trees produce oxygen. We humans, along with the earth's animal population, breathe that oxygen in and, in another complicated process that I really don't understand, turn it into carbon dioxide, which we then breathe back out.
It turns out, the earth's plants and trees need that carbon dioxide to make more oxygen. So, in essence, they breathe in our carbon dioxide and breathe out oxygen. We breathe in their oxygen and breathe out carbon dioxide. And on and on it goes.
In her book, Braiding Sweetgrass, Potawatomi botanist Robin Wall Kimmerer calls this "reciprocity:" the idea that as we receive live-sustaining gifts from others, we also have a responsibility to care for them in return. Give and receive, balance and flourishing -together.
This is God's chesed love in action: God created an interconnected world in which we need other creatures for our very existence – plants offer humans their unique gift, and we offer our unique gift in return. That's life-giving, life-affirming love!
And I wonder whether this is a reminder for such a time as this in our Conference. God's chesed love created humans. God's chesed love birthed the Church. God's chesed love filled it with people from all nations and tribes and tongues and gifts and ideas and worldviews. God's chesed love created a world in which we need each other.
I need the oxygen that you breathe out. You need the carbon dioxide I breathe out. Without one another – our differences, our gifts, our challenges – we wouldn't survive.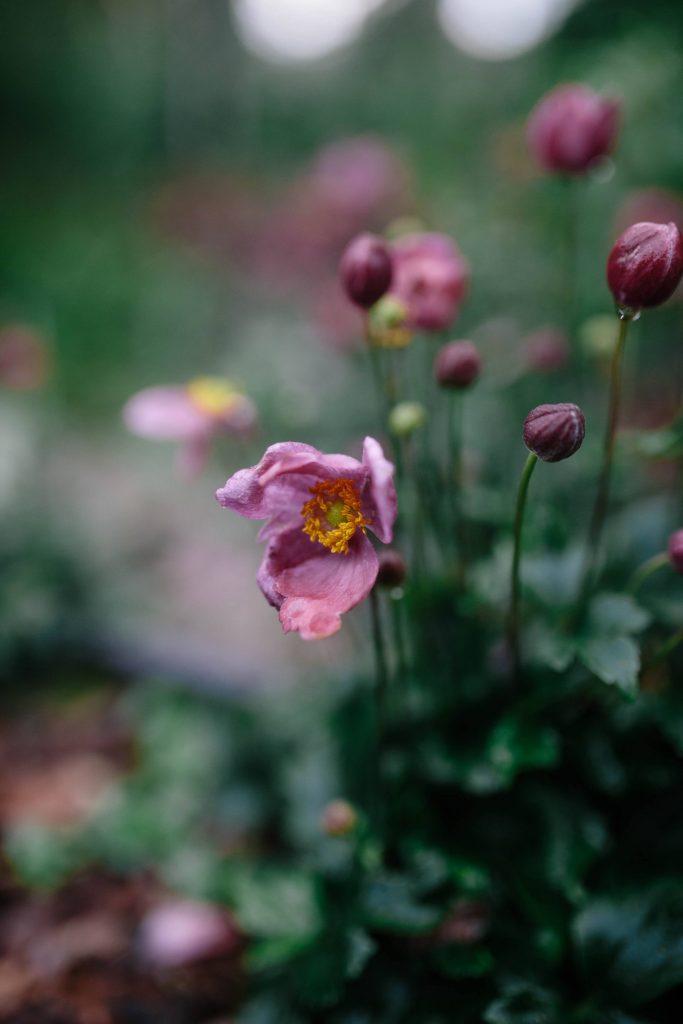 Sameness will kill us. But because of God's constant, steadfast, and faithful love we have been offered the gift of reciprocity: the gift of living in balance with one another, keeping one another in check, providing for one another, flourishing together. Polarities, opposites, extremes that we may seem – we can find a rhythm of giving and receiving … of love.
Thanks be to God!
And thank you—for breathing out the oxygen I need to survive and thrive. I need you.
(Deep breath.)
Emily Ralph Servant
Emily Ralph Servant is the Leadership Minister for Formation and Communication for Mosaic Mennonite Conference. Emily has served in pastoral roles at Swamp and Indonesian Light congregations and graduated from Eastern Mennonite Seminary.
The opinions expressed in articles posted on Mosaic's website are those of the author and may not reflect the official policy of Mosaic Conference. Mosaic is a large conference, crossing ethnicities, geographies, generations, theologies, and politics. Each person can only speak for themselves; no one can represent "the conference." May God give us the grace to hear what the Spirit is speaking to us through people with whom we disagree and the humility and courage to love one another even when those disagreements can't be bridged.