By Sharon K. Williams
Nueva Vida Norristown (PA) New Life celebrated Pastor Angel Tamayo's 15 years of pastoral ministry with our congregation on August 28, 2022. Sister Lisa Caban Tamayo was also celebrated for serving as the congregation's administrative assistant for 11 years.
Pastor Angel's passion for ministry took him to some places where other angels might fear to tread. He loved to walk the streets of Norristown to share the good news of the gospel with anyone who would listen. His genuine care for people, friendly teasing, and quick smile are welcoming to new friends. He preached his first English sermon on a Palm Sunday, challenging us to be ready to offer our "donkey" when the Lord has need of it. Pastor Angel also participated in several mission trips to Cuba, and he went most recently to Honduras to train and support pastors and congregations.
Pastor Angel and Sister Lisa, both worship leaders with our Spanish and bilingual teams, anchored our worship ministry during the pandemic. They began with recorded bilingual services until we could transition to livestreamed and then hybrid services.
Sister Lisa held a key role in managing Nueva Vida's church office. During her time of service, Nueva Vida's ministries expanded, as did the responsibilities for managing our church campus along Marshall Street.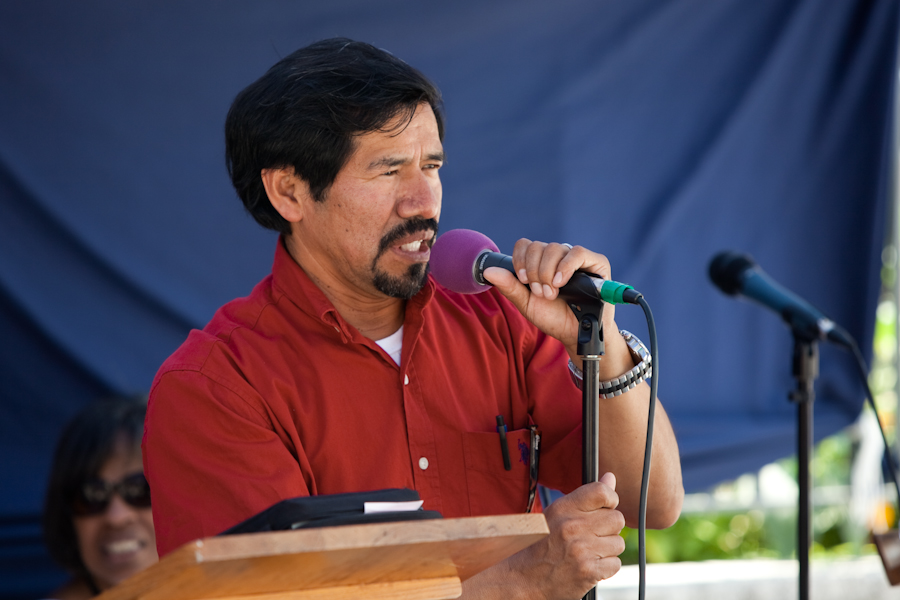 Pastor Angel regularly encouraged our congregation to love the Word of God, to read and study it, and to live by its teachings. His parting sermon encouraged us to be faithful, humble servants of the Lord, serving each other and our community. The word retirement is notably not found in the Bible. Even though Pastor Angel and Sister Lisa Tamayo are concluding their ministries with Nueva Vida, they are open to the next season of service to which God will call them. With gratitude, we pray for God's blessing to fill their lives.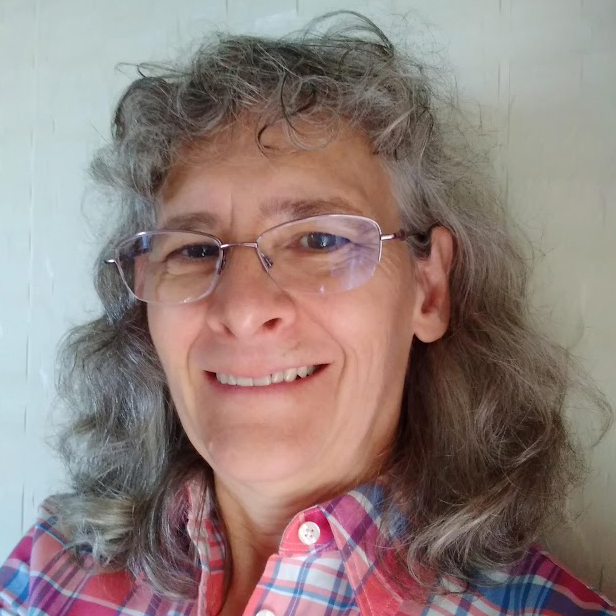 Sharon K. Williams
Sharon K. Williams is Nueva Vida Norristown (PA) New Life's minister of worship.