By Karen Bennett
Editor's note: Karen Bennett participated in the call to Listening Prayer throughout Mosaic Conference this summer. She was invited to share her reflections from that experience.
Jen was a dear friend from elementary school. I fondly recall playing on a swing inside Jen's home. Like trapeze artists, we used to swing through Jen's spacious living room doing flips and frolicking in delight. It was the best of times, and yet, the sun set on that picture-perfect memory. In the often-difficult transition from elementary to middle school, jealousy and competition had surfaced and severed our relationship. While I was sociable with Jen, I was also friendly with Trina, but Jen and Trina did not see eye to eye.
To gain my allegiance, both Jen and Trina demanded that I unfriend the other. However, I was resolved to being first and foremost a friend of Jesus. For me, being a friend of Jesus meant that I could engage with both Jen and Trina. As a result of following Jesus, and not Jen or Trina, the two girls unfriended me.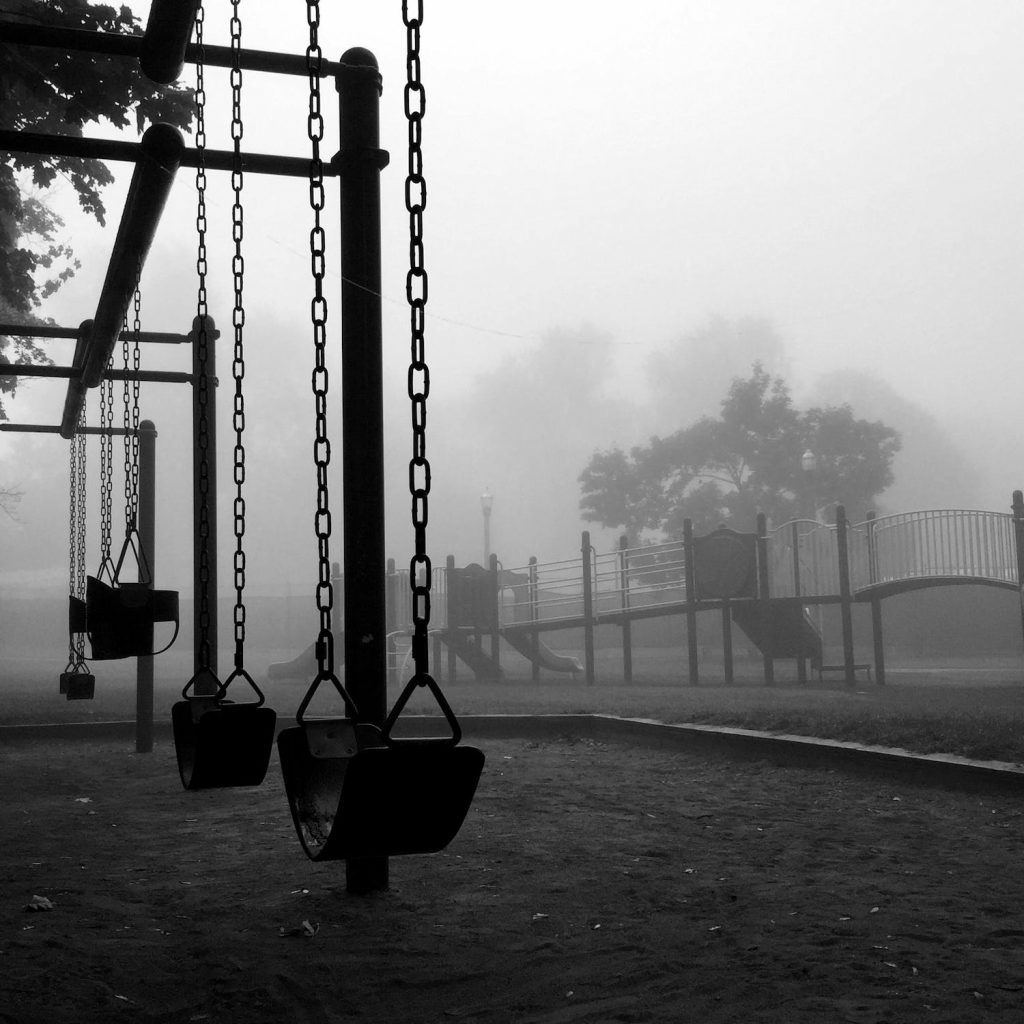 During this juxtaposed season of earthly loss and heavenly gain, the inner quiet voice whispered [cue Jesus]: "What if Jen and Trina had respected each other? What if they had respected me? What if they had openly shared their differences? What if they had valued their shared humanity as students in the same classroom? What if they had spent time listening?"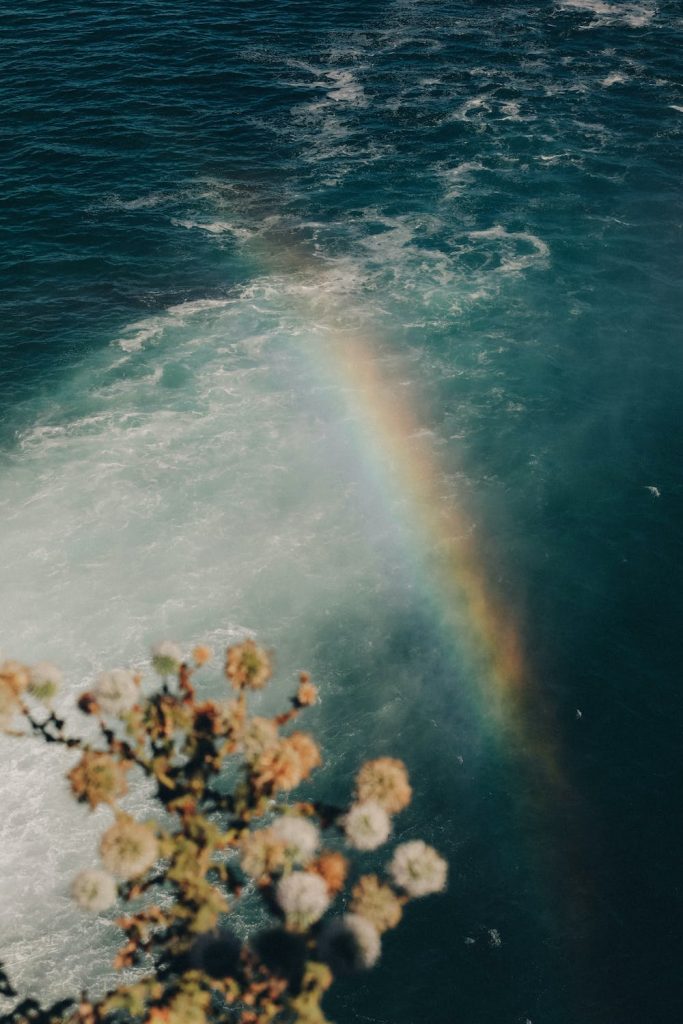 To listen to God is to silence the noise outside and within us in order to receive the wisdom from above that enables us to grow in relationship with Jesus and one another. The more we are able to listen and receive from God, the more we are able to listen and receive from others. "For where there is envy and selfish ambition, there will also be disorder and wickedness of every kind. But the wisdom from above is first pure, then peaceable, gentle, willing to yield, full of mercy and good fruits, without a trace of partiality or hypocrisy. And a harvest of righteousness is sown in peace for those who make peace." (James 3:16-18, NRSV).
As I reflect on the Mosaic-led listening prayer sessions this summer, as well as those held in my home congregation of Souderton (PA) Mennonite Church, I am grateful for the intentional chesed community that was shaped through prayer, engagement, and dialogue. It was marked by vulnerability and authenticity.  To come to the Lord empty-handed, to meditate on scripture, to wait attentively, to be still and know that the Lord is God, to share perspectives and experiences, and to honor and be a part of the unity of the Spirit revealed a fuller picture of Jesus, others, myself, and the harmonious life in community.   
Thank you to the individuals and the congregations who participated in Mosaic's summertime listening prayer sessions. Thank you for listening intentionally and sharing authentically in chesed community, and for your continued commitment to discipleship through listening prayer, listening obedience, and listening friendship in Christ. 
Perhaps if Jen, Trina, and I had come to the table we would have learned that listening is a profound act of love and that we are not to hold fast to a position or to power, but to a Person, Jesus. With the ear of our heart, may we prayerfully listen, receive, and respond to Jesus' presence in our midst.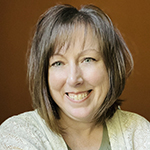 Karen Bennett
Karen Bennett serves as a volunteer chaplain for Nemours Children's Hospital and as a volunteer mentor for the Campolo Scholars of Eastern University. She is a recent graduate of Palmer Theological Seminary and is a member of Souderton (PA) Mennonite Church.