We read in Ecclesiastes 3:1, "For everything there is a season, and a time for every matter under heaven" (ASV). The text continues by explaining that positive events are paralleled with negative ones to reflect reality. The author reflects on human mortality, and states that because we are creatures of time and occasion, we must live in harmony with the ebb and flow of life.
No matter how we frame something, there are times we simply must acknowledge that life hurts. While acknowledging this, we also recognize that Jesus knows us more intimately and personally than anyone else.  
In God's love and mercy, we are also given the Book of Lamentations in the Bible. We may not turn to it daily, but it offers us companionship in the human struggle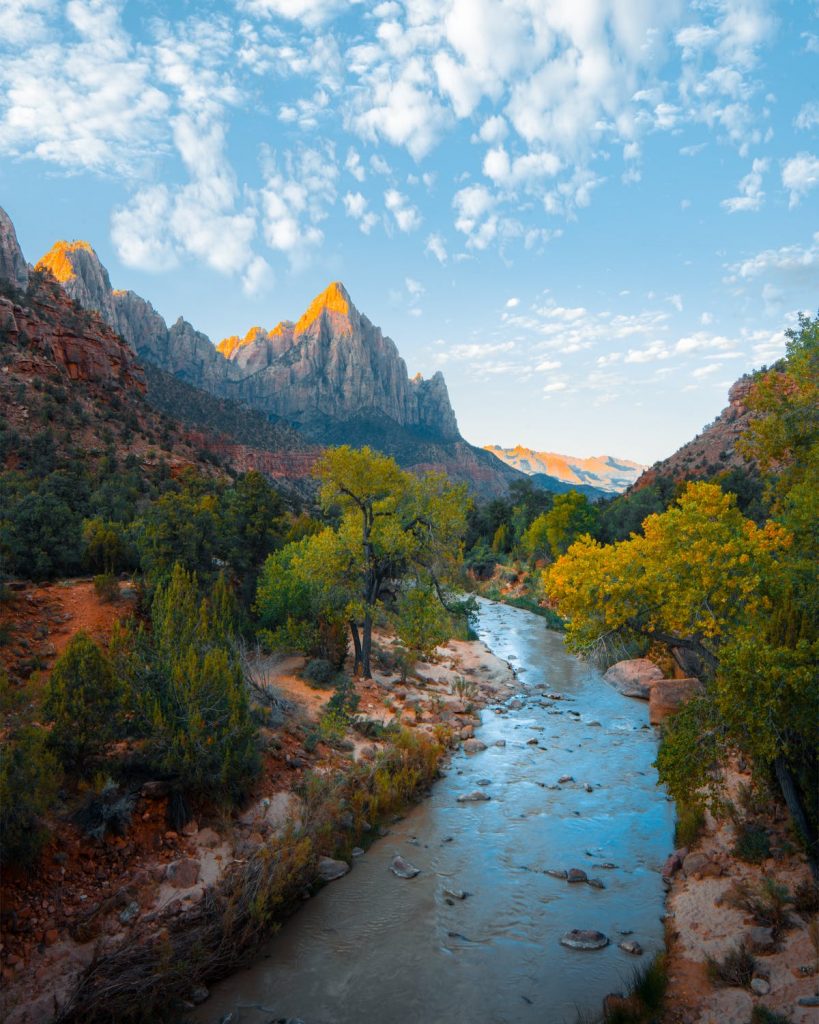 "For everything there is a season, and a time for every matter under heaven"
(Ecclesiastes 3:1 ASV)
To lament is to bring our experiences of disappointment, pain, hurt, anger, and dismay to God—to acknowledge that things are not as they ought to be. Lamentation can be a powerful and meaningful form of worship because it places our love for God above even the worst circumstances in our lives.
"Though he slay me, yet will I trust in him"
(Job 13:15a, KJV)
We see this in the story of Job, when he said, "Though he slay me, yet will I trust in him" (Job 13:15a, KJV). Job stood fast, turning his suffering into worship. He took everything he feared, total disaster, loss of everything, and false accusations, and still praised the Lord.
Declarations like Job's don't change the realities of what has happened in our lives. However, they help us to keep looking to God above our circumstances and situations. We still may feel pain and hurt, but we do not need to let this pain form, shape, and guide our lives. Instead, through the Holy Spirit, we will let Jesus continue to shape and guide our lives until … Christ is formed in you! (Gal. 4:19). We will continue to receive the love, grace and truth of God and the comfort and strength of the Holy Spirit.
Lamentation does not deny the existence of pain or hurt. It calls us to worship God even in midst of it! It recognizes that God stands in the moment with us. Therefore, we are truly not alone.
We also recognize that in this process, we may find ourselves at different places of healing on this path. That is okay. Each of us will process our realities in different ways and at different paces. So, might we extend grace and understanding to each other?
I invite you to an exercise. On a sheet of paper create two columns, one column entitled, "Though" and the other, "Yet." In the "Though" column, write things that have brought sadness or hurt to you in regard to your current situation. In the "Yet" column, write memories of God's faithfulness in the past, that you can draw on now, to move forward.
For example: Though – "I feel deeply hurt because…." Yet – "I will cast all my anxieties on him for I know he cares for me."
Present yourself and this list before the Lord. Listen for what God wants you to know as you remain open to His presence moving forward. Receive that which He offers you.
May your faith remain strong, even if it has been shaken. May you not lose hope, for it is like a bridge that connects our present to our future. May you, being rooted and grounded in love, know the love of God that surpasses all understanding and guards our hearts and minds in Christ Jesus.
The opinions expressed in articles posted on Mosaic's website are those of the author and may not reflect the official policy of Mosaic Conference. Mosaic is a large conference, crossing ethnicities, geographies, generations, theologies, and politics. Each person can only speak for themselves; no one can represent "the conference." May God give us the grace to hear what the Spirit is speaking to us through people with whom we disagree and the humility and courage to love one another even when those disagreements can't be bridged.