In light of the horrific and tragic school shooting in Uvalde, TX this week, and the other acts of senseless violence in our country and throughout the world recently, we share with you the words of Pastor Michelle Curtis of Ambler (PA) Mennonite Church, with her permission. Pastor Michelle sent this message to her congregation on Thursday, May 25.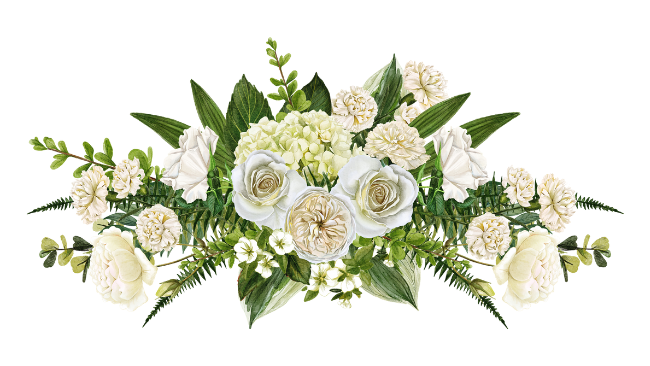 Dear Ones,
This morning finds me on my knees praying, "Lord, have mercy. Lord, have mercy." I don't know what else to say when the morning's headline reads "19 murdered children."
Lord, have mercy on the grieving moms and dads.
Lord, have mercy on the children who watched their classmates killed.
Lord, have mercy on Eden, and all teachers.
Lord, have mercy on our kids, and all students.
Lord, have mercy on our nation.
Move our leaders beyond partisanship to act with courage and wisdom.
I've been searching and searching for words of hope or comfort. But what could I say—what could anyone say—in the face of the tragedies around us and the griefs among us? This morning all I can do is return to Psalm 13 and invite you to pray with me:
How long, Lord?
How long will mass shootings make headlines week after week?
How long will children die in schools?
How long will racism lead to murder and hate crimes?
How long, Lord?
How long will atrocities go on in Ukraine,
and violence upend lives in places that aren't making headlines?
How long will the bad news inundating us leave us terrified, or anxious, or numb?
Listen up, Lord our God!
We need you to answer us.
No one else has the power to rescue us.
God, we've trusted in your steadfast love before.
Help us to trust again.
We want to rejoice in your salvation.
Open our eyes to see your goodness,
even as we cry out, "How long?"
May God's grace, peace, and love hold you close today,
Pastor Michelle
The opinions expressed in articles posted on Mosaic's website are those of the author and may not reflect the official policy of Mosaic Conference. Mosaic is a large conference, crossing ethnicities, geographies, generations, theologies, and politics. Each person can only speak for themselves; no one can represent "the conference." May God give us the grace to hear what the Spirit is speaking to us through people with whom we disagree and the humility and courage to love one another even when those disagreements can't be bridged.