Our family recently hosted friends from Indonesia. They arrived with a lot of oleh-oleh (gifts) for us, as is customary in Indonesian culture. But their most precious gift to use was their presence. Zoom and social media can't replace an the in-person experience. We are grateful that even though we live 10,000 miles apart, we haven't lost our relationship and connection.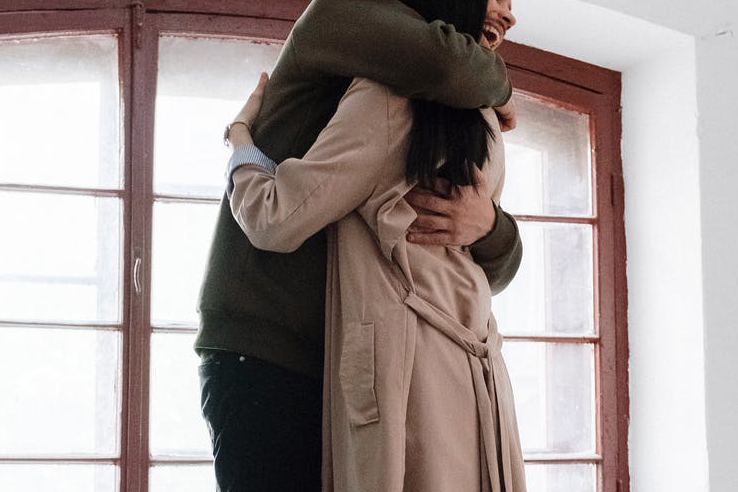 Our family came to the US in 2016. You could say we are still "fresh off the boat" (meaning, not yet assimilated.)  This phrase could be derogatory, but I don't mind it. As immigrants, we do bring something fresh. There is much that others can learn from us without traveling across the world.   
Living in a new country means we need to comply with certain standards. It is necessary to do some things differently than we did back home. Failure to change could cause harm. For example, some immigrants need to learn to drive on the opposite side of the road.
But the host culture should make some adjustments, too. I'm grateful that two states, California and Colorado, have changed their laws to replace the word "alien" with "noncitizen" or "immigrant." To me, "alien" feels negative. For example, if you google "alien," a picture of an ugly monster from outer space appears.
When we make adjustments for each other, we reject the culture of fear that has become common today. We adopt a culture of love: "There is no fear in love, but perfect love casts out fear" (1 John 4:18).
We need to learn from other cultures, not only by tasting their food, but also by learning their ways, like trying their approaches to solving problems or handling tensions.
I am grateful for an initiative from the Indonesian churches in Mosaic Conference to host a worship service in South Philadelphia this summer.  "We can't all go to the Mennonite World Conference in Indonesia this summer, but we can take a short trip and worship together while learning and sharing experiences and a busy life," said Pastor Sonya Kurtz of Zion Mennonite Church in Souderton, PA.  I'm grateful to be one of the hosts of that worship service.  
Immigrant life can be lonely. We desperately need genuine connections and relationships. And we need to be countercultural, because a culture of fear benefits from a segregated way of life. "Do not be conformed to this world, but be transformed by the renewing of your minds, so that you may discern what is the will of God — what is good and acceptable and perfect" (Romans 12:2). Let us unite and let the spirit of God work in our communion.
There is a quote that says, "To be successful, you have to burn your boats [or bridges]." The intent is to discourage going back or looking back. But, in the intercultural context, burning our boats or bridges is unnecessary, even wrong. We need those boats or bridges to connect two worlds — the past and the present, the old and the new.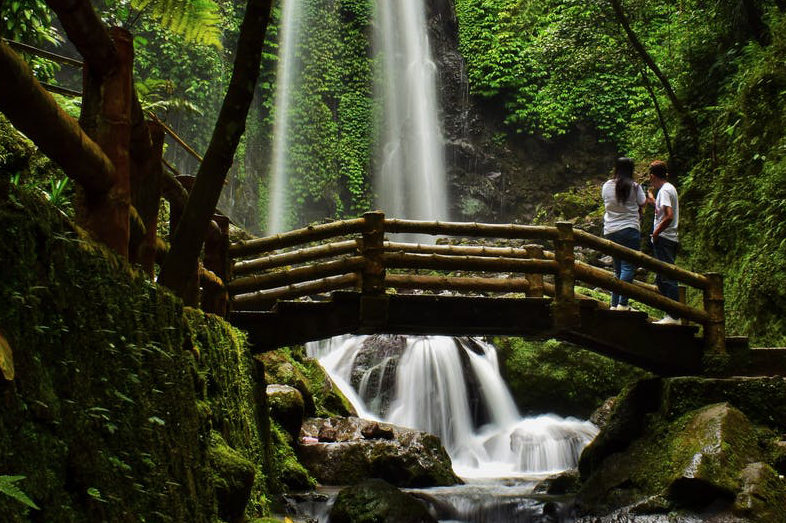 Each of us needs to seek our identity in Christ in our time and place. Yet, we know we were created in God's image from the beginning. No matter how far we may have come, literally or figuratively, we carry a sacred connection within us that can't be broken.
There is an Indonesian saying: "Don't become like nuts that forget their shells." In other words: Don't forget your roots. Remember where you came from. Don't be ashamed of your identity. Embrace it, and be transformed with others along the way. 
The opinions expressed in articles posted on Mosaic's website are those of the author and may not reflect the official policy of Mosaic Conference. Mosaic is a large conference, crossing ethnicities, geographies, generations, theologies, and politics. Each person can only speak for themselves; no one can represent "the conference." May God give us the grace to hear what the Spirit is speaking to us through people with whom we disagree and the humility and courage to love one another even when those disagreements can't be bridged.