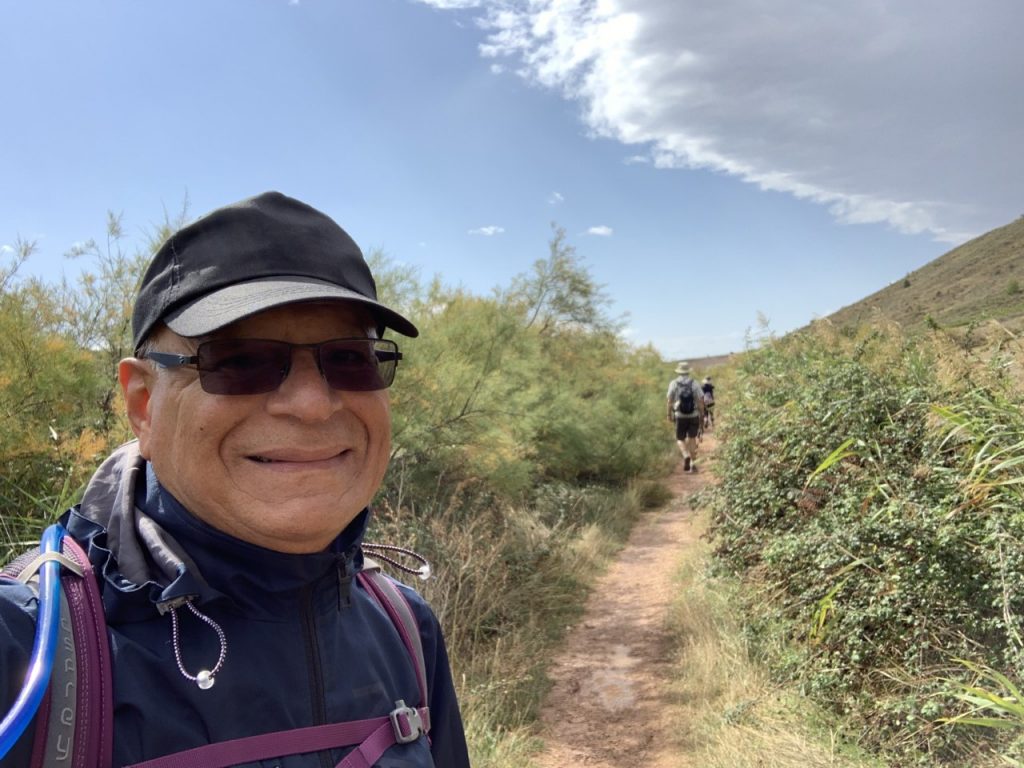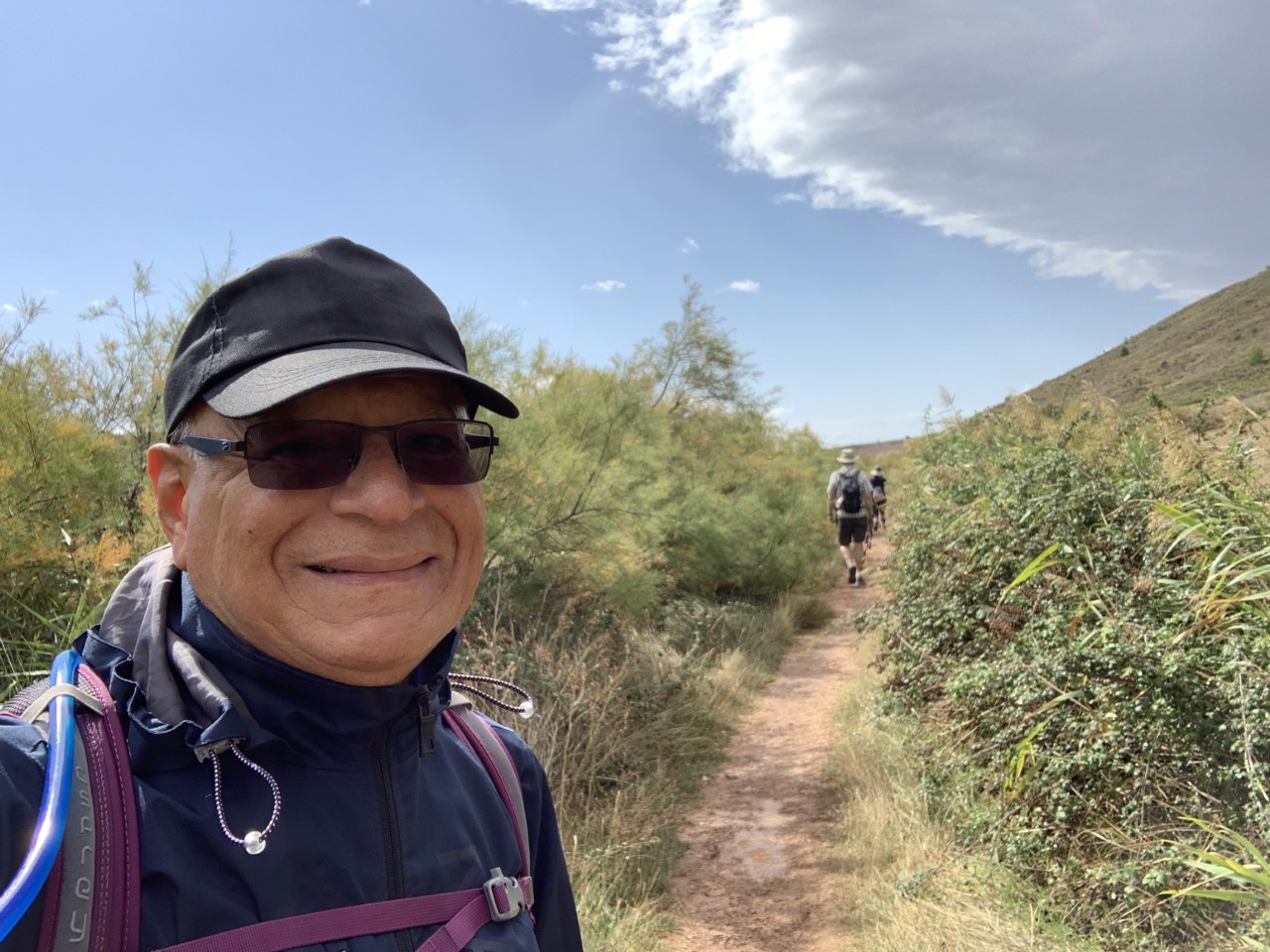 Mosaic Leadership Minister Marco Güete is training to walk 253 kilometers (157 miles) of El Camino de Santiago in Spain from May 17-June 7, to benefit the Anabaptist Bible Institute (Instituto Bíblico Anabautista). El Camino de Santiago (the Way of St. James) is a large network of ancient pilgrim routes stretching across Europe and coming together at the tomb of St. James (Santiago in Spanish) in northwest Spain. 
This journey has been 36 years in the making.
In 1988, Güete and a group of Hispanic pastors envisioned an Anabaptist Biblical Institute in every Hispanic church or community. "We saw the need and felt called to train members and leaders of the Mennonite Hispanic churches with Biblical and theological, non-formal, academic formation," Güete recalled.
The group founded Instituto Bíblico Anabautista, known as IBA, and thousands of students have studied through IBA since. Many have graduated with certificates or diplomas and are serving Hispanic churches today as leaders and pastors. Local congregations host study centers, and volunteer tutors and teachers lead the groups.
Affordability is a priority for the program, and fundraising is critical to keep tuition costs low. "I am walking El Camino to ensure that Hispanic leaders, men and women from all ages, in all congregations and communities, have access to the valuable Anabaptist Biblical and theological resources through IBA to help navigate the Christian journey," Güete explained.
Güete serves as the Director of Hispanic Ministries through Mennonite Education Agency along with his work as the Leadership Minister for Mosaic Conference's Florida congregations.
Güete is hoping to complete his journey in 15 days and is seeking sponsors to raise $40,000 to support the program and provide scholarships. "Our El Camino walk is powered by the love of the Holy Spirit and built on the commitment and support of individuals and congregations," Güete said.
Online donations can be made at MennoniteEducation.org or Paypal.me/MennoniteEd.