Can you tell I have a toddler in our house that controls the TV?  Yes, I'm late to the "Encanto"- themed party.
The movie, "Encanto," is an animated Disney film about a Colombian teenage girl who faces the frustration of being the only member of her family without magical powers. It is a great story about acceptance on many levels.  Although Disney can be controversial, they have done very well at capturing the feelings and emotions of a person who is left out or isolated for one reason or another. 
The story is about a set of triplets, Julieta, Pepa, and Bruno. Bruno's gift of precognition causes multiple conflicts that lead to the family vilifying him, while Mirabel, Julieta's youngest daughter, is treated differently for having no gift at all.
However, we don't talk about Bruno in this story. We don't talk about Bruno out of fear. But honestly, we don't talk about Mirabel either. We don't talk about Mirabel because of shame.  Spoiler alert: Mirabel had no gift, or so she was told. 
Fear and shame shut down doors. Fear and shame dim people's light. Often the thing that holds us back is not real – it's a distorted truth. It's not the whole story, just the part where we stop.  
We stop at the part of the story where the character that enters the scene is a scene-stealer. She/he enters the scene of our lives to shut us down. We don't talk about Bruno!
But why not???? 
Bruno is misunderstood. Bruno is only shared as a rumor. Nobody waits and listens to the whole truth about Jesus … I mean, Bruno. 
In the business world, I encounter many people whose lives have been stopped because we don't talk about Jesus.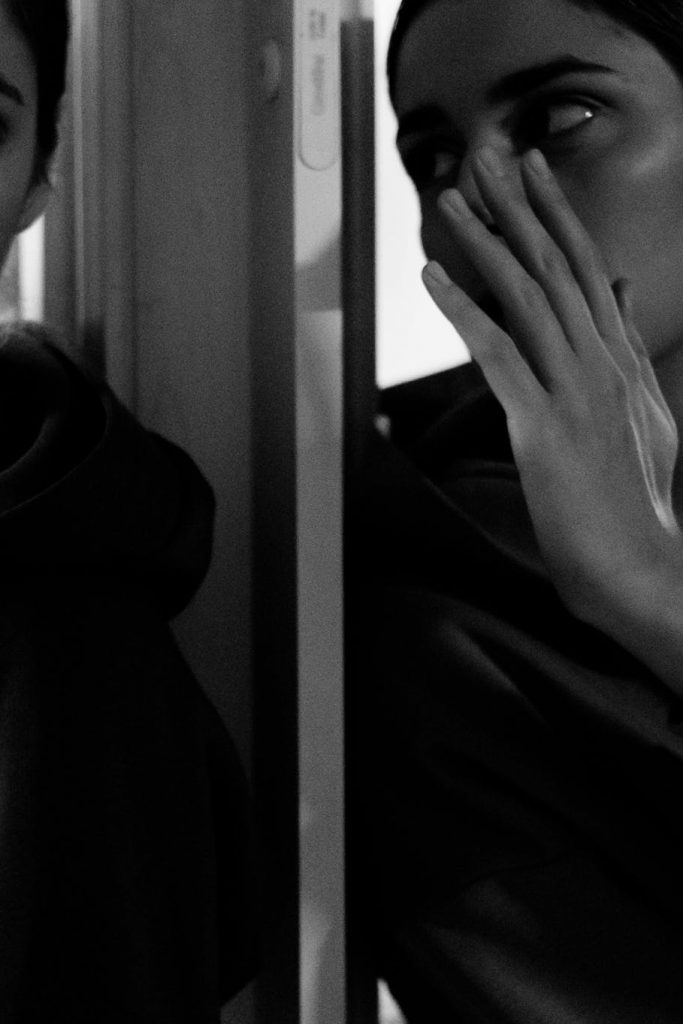 We don't talk about Jesus in a world that needs that him.  Jesus is the necessary healing part of all our stories.  Jesus is the balm that soothes our wounds.
We need to talk about Jesus more. Many people are hurting because they heard a rumor about God or were told something like, "I'm an authority on God and his word says that he doesn't like this or that."  Or they heard, "Until you fix this, you just can't be one of us." Fear, shame, and half-truths keep people away.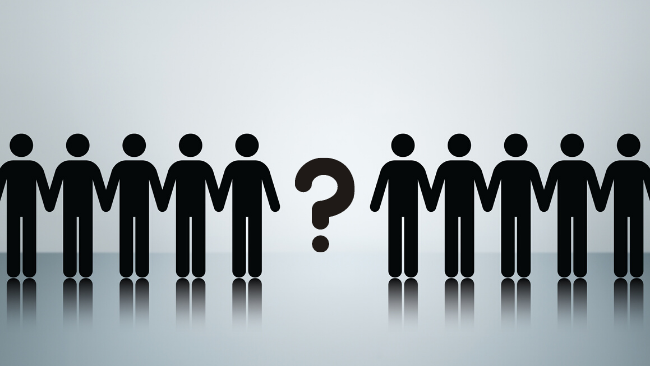 I'm not an authority on Jesus or the Bible, but God uses me every day. God chose to use me: with flaws, a work in progress and all. Just as I am.
Sometimes I am used to offer a hug, or a kind word, or a prayer.  Often times it's just to offer a question: "Do you believe in God?" or, "Do you believe God talks to you?" or, "Do you know Jesus?" I try to listen to the Holy Spirit for the way to approach the question, because everyone is different. We need to listen more than direct the conversations. When we do, the word of God will do the work.  When this happens and relationships are built, then the focus is on Jesus.
There are many souls out here that are broken, hurting, messy, and flawed. We had better be talking to everyone about Jesus, and discipling people to develop their own relationships with God through open Bible studies – not just guided ones – and not just by inviting them to a service. 
Let's keep working on discipleship by all means necessary in love, because our whole world needs Jesus.