Last month I had the privilege of traveling with board members of Healthy Niños Honduras (HNH) to bear witness to the work and outreach of this Conference Related Ministry (CRM). For the HNH board, of whom the majority is from Mosaic congregations, this was an opportunity to re-engage after two years of limited travel and engagement due to COVID.
Healthy Niños Honduras is one of three CRMs whose work extends beyond the US borders. (The other two are Peace Proclamation Ministries International in India and Taproot in Indonesia.) With these ministries, our Mosaic stretches around the world.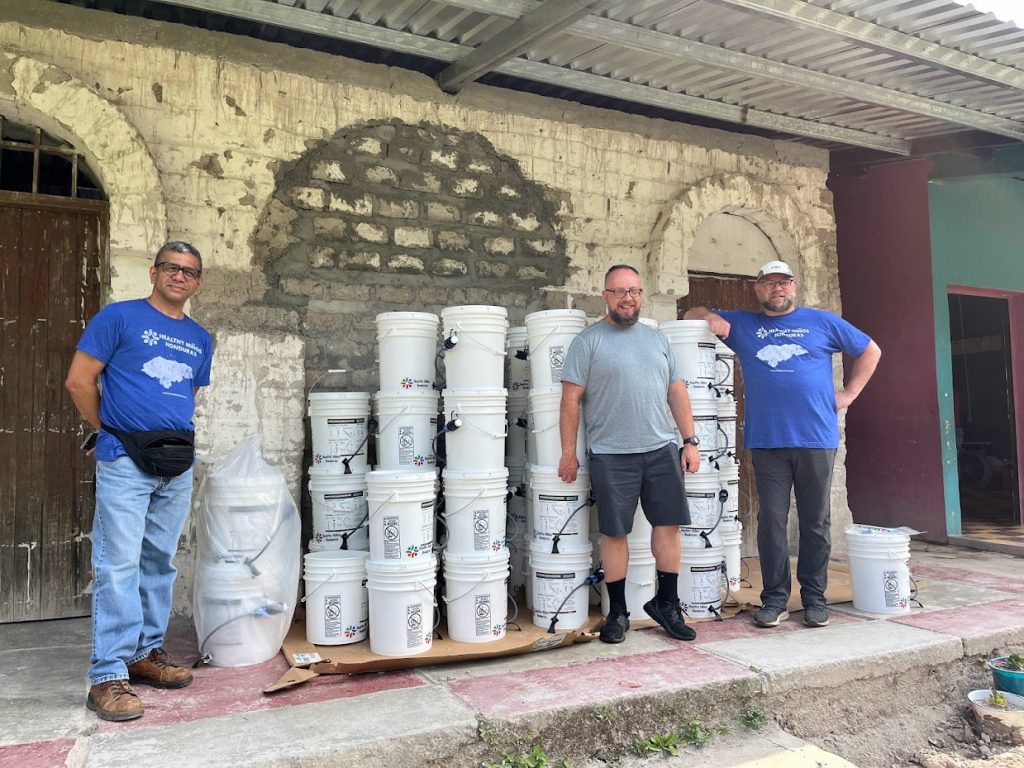 Healthy Niños Honduras builds on the legacy of the Mama Project founded by Priscilla Benner of the Methacton congregation. HNH Executive Director Herman Sagastume, is part of our Mosaic Conference Board as Chair of the Conference Related Ministries Committee. Herman is a Honduran-born physician who relinquished his medical practice to lead the growing ministry from Pennsylvania. On this trip, I was reminded of the passions of those who lead our CRMs, like Dr. Sagastume, and of the commitment of board members, from across our Conference, who care deeply and serve generously to ensure the health and witness of these diverse ministries.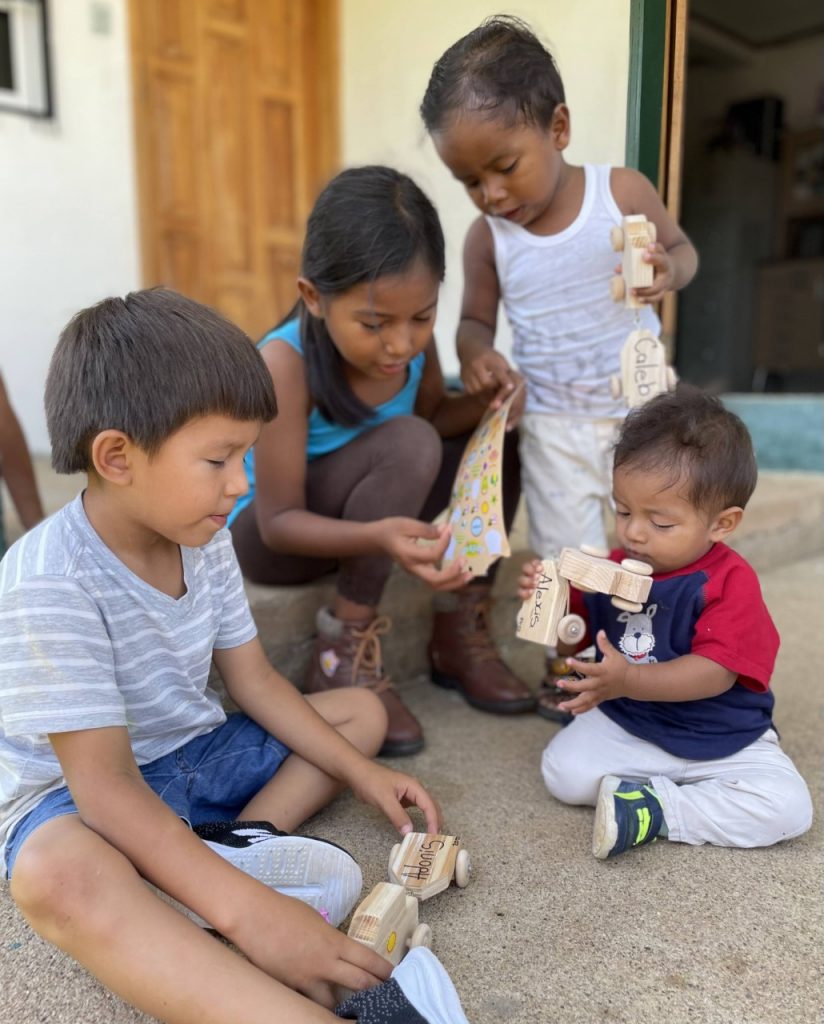 Honduras is the second poorest country in the western hemisphere (after Haiti) with significant needs for nutrition, housing, and education. Honduras is also violent, with its two largest cities — San Pedro Sula and Tegucigalpa — often appearing in lists of the most dangerous cities in the world. Though we saw evidence of challenging poverty and were careful with our own security, I also saw Honduras as beautiful, friendly, resilient, and full of possibility.
I realize that others often think of Philadelphia, where I live, as poor and violent as well. As I stared at the cityscape of Tegucigalpa, Honduras, I was reminded of how the stories we learn about a place are often narrow. People and places are complex and are often many different things all at once. (See Chimamanda Ngozi Adichie's The Danger of a Single Story.)
In Honduras, we met with leaders of the Mennonite Church there. They shared about their own expanding network of Church-related ministries. We visited the burgeoning bilingual White Dove Mennonite School. We heard of the new community centers for mature adults. We listened to initiatives of youth and young adults who are pushing into mountainous, rural regions with the message of the good news and discovering the depth of human need in these remote communities.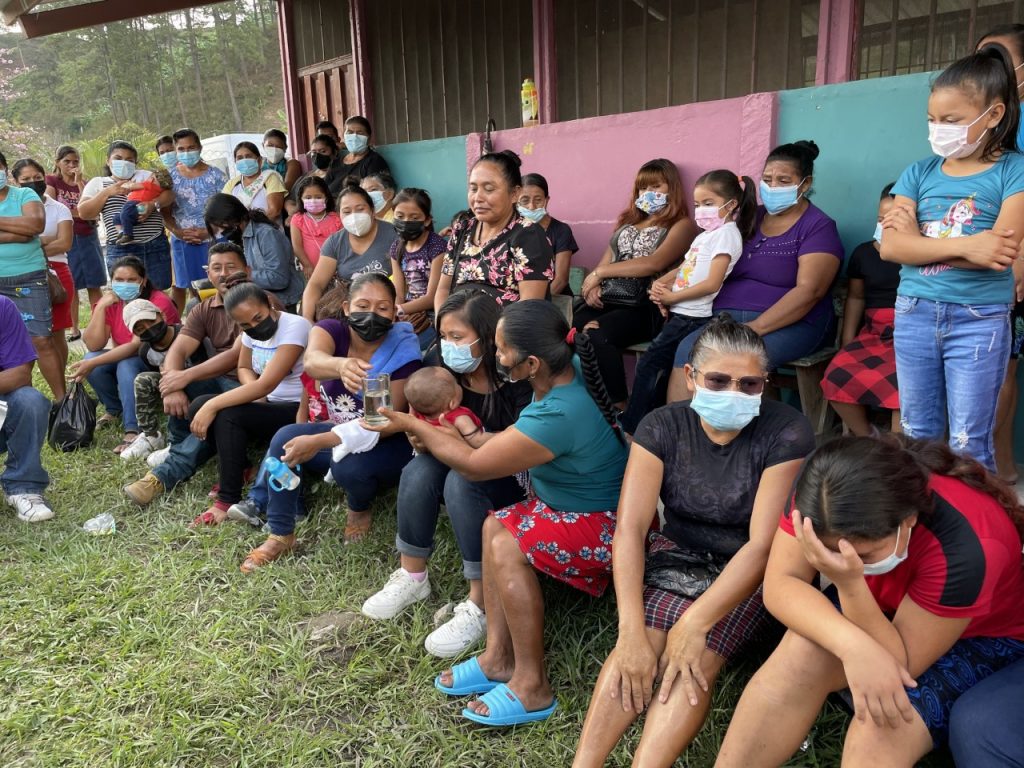 Coming back from Honduras, I'm grateful for the work of HNH, along with the work of all our Conference Related Ministries, from schools to camps to community centers and retirement communities, large and small, local and international, well-established and just beginning. Last year we welcomed Midian Leadership Project as our newest CRM.  This year we recognize the 125-year legacy of Frederick Living (our oldest CRM and the first Mennonite-related retirement community).  Our mosaic of Conference Related Ministries extends our peaceable witness of Christ in the broken and beautiful world in creative, dynamic, and hopeful ways. I'm grateful that we have prioritized this work and witness anew within our Mosaic structure.  
As Director of Collaborative Ministries, Margaret Zook leads our Mosaic staff team, working with Randy Heacock to connect with CRMs. Our CRM Committee is made up of persons with diverse experiences and ministry and nonprofit leadership.
While there are many challenges to our ministry and witness these days, there is still great opportunity as we learn to continue to bear witness together. By sharing our gifts, our passions, and our questions, together we can respond to real needs in our communities and beyond.