Helping immigrants in the name of Christ is in Salford's DNA. Seventy-five years before Salford (Harleysville, PA) Mennonite Church had a meetinghouse, the original families of the congregation, living in Switzerland, were persecuted and in danger. These families received help from fellow Mennonites, Quakers, and others to be able to start anew.
After the Thirty Years War (1618-1648), Salford historian John L. Ruth explains that persecuted Mennonites, such as the Landises and Moyers from Zurich, Switzerland, were allowed to get a foothold by cleaning up ruined fields in Germany. In 1671 the Ruth families were expelled from Bern, Switzerland and given equipment by Mennonites to start farming again in the Palatinate region of Germany. The Clemens family immigrated to eastern Pennsylvania in 1709 after receiving traveling money by Quakers in London, England. The first Alderfer member of the Salford congregation had his ocean fare paid by a local Clemmer family.
Later, in the 1870s, the Salford congregation gave money to help immigrating Russian Mennonites. This was the first of numerous efforts to support immigrants and refugees from a variety of countries over the years, including Paraguay, Cuba, South Korea, Iraq, and Ethiopia.
Moved by the recent needs of Afghan refugees, Salford's Justice and Peace Ministry donated to Lutheran Immigration Refugee Services (LIRS) to help recently resettled Afghan refugees with basic needs. The church also divided their Christmas Eve offering between an additional contribution to LIRS and MCC's (Mennonite Central Committee) programs for refugees and immigrants globally.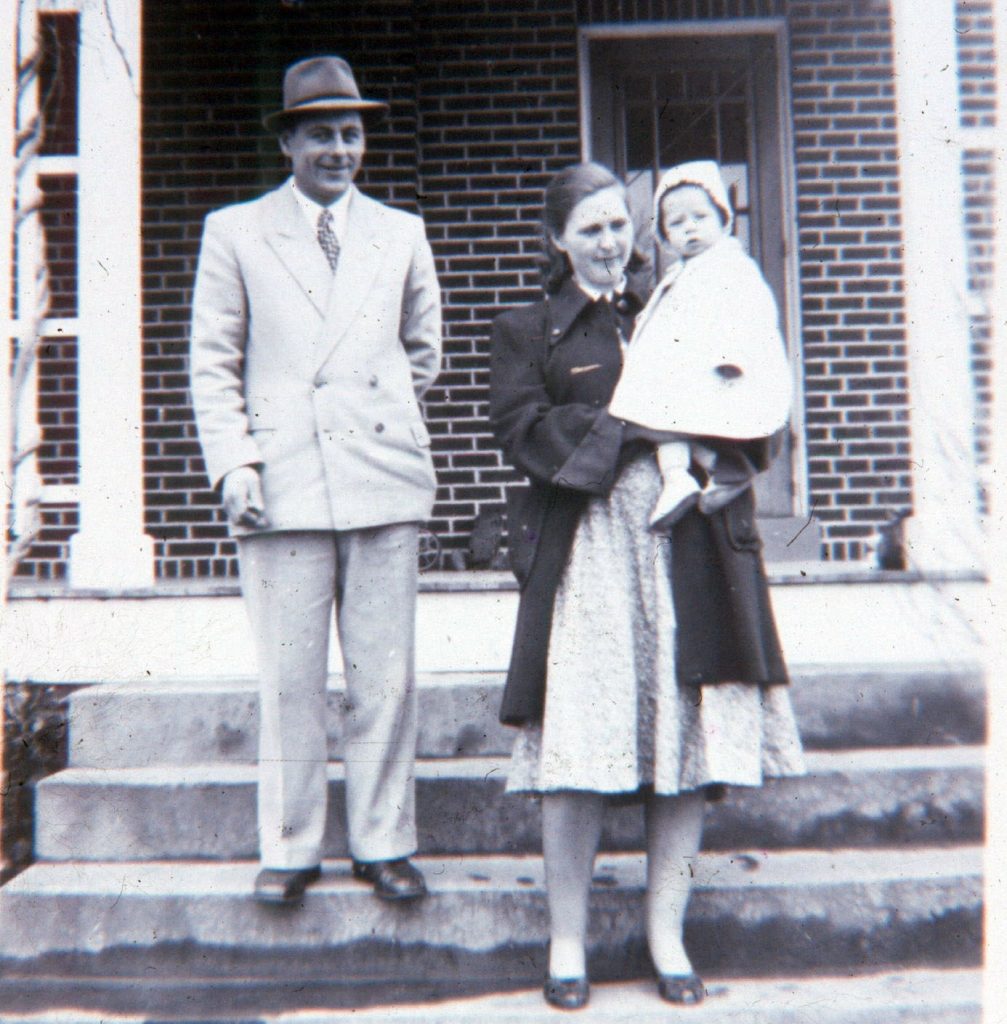 Amy Godshall, a Salford congregant and student at Cornell Law School, invited the congregation to consider assisting with humanitarian parole applications with Afghans who are in danger and seeking to come to the United States.
Humanitarian parole is an immigration program that allows non-citizens to temporarily enter the US for an urgent humanitarian reason. People paroled into the US may be eligible to receive a permanent immigration status such as asylum.
Humanitarian parole applications must be accompanied by a US-based sponsor who can demonstrate financial capacity to support the applicant when that applicant arrives in the US. Since Afghans paroled into the US will receive public assistance during their two-year parole, the sponsor's role is anticipated to be limited.
An Afghan family of 20, including an infant, had been waiting for humanitarian parole sponsors in the US. Thanks to four Salford households, plus one non-Salford household, the Afghanistan Assistance Clinic at Cornell Law School now has sponsors for all 20 applications.
"Jesus and his parents were refugees," one Salford couple who participated in the effort said. "As his followers, we are called to welcome the stranger, who is actually Christ. Our family chose to become financial sponsors for humanitarian parole applicants not as an act of charity but as a small yet significant reparative action. Our tax dollars funded death and destruction for two decades in Afghanistan, killing over 70,000 civilians. We felt like sponsoring Afghans in danger to come to the US for safety was the least we could do." 
The US fee to apply for humanitarian parole is $575/person, a huge burden for many large families. Thanks to financial donations from Salford households, Godshall recently submitted 14 humanitarian parole applications for another family through Cornell's Afghanistan Assistance Clinic.  
"My client is so grateful," Godshall said. "Without this donation, he was planning to put thousands of dollars for application fees on his credit card. He is eager to have his family join him here in the United States."
If you would like to join this effort, either financially or as a sponsor, please contact Amy Godshall at ang66@cornell.edu for more information.
The opinions expressed in articles posted on Mosaic's website are those of the author and may not reflect the official policy of Mosaic Conference. Mosaic is a large conference, crossing ethnicities, geographies, generations, theologies, and politics. Each person can only speak for themselves; no one can represent "the conference." May God give us the grace to hear what the Spirit is speaking to us through people with whom we disagree and the humility and courage to love one another even when those disagreements can't be bridged.