When was the last time you felt seen in church, not in an exposed, vulnerable way, but in a way that brought comfort and care? Recently, during a sermon on sabbath, I felt seen. There was a deliberate pause in the sermon flow, and I was seen.
Me. A parent of young children. 
Pastor Dave Greiser of Salford Mennonite Church (Harleysville, PA), preached these words (44:10-47:49):
"There is a whole group of people who have experienced little-to-no rest, in two years. First, there is full time work. Second, there is full time child rearing. Very often both of those things are going on simultaneously. So that basically there's two conditions in life: sleeping and work. Seven days a week, and that's it. For those of us who have been in that experience, there is a sense in which sabbath is largely a dream, or a theory, and I cannot tell you this morning when you are going to get and feel a real sabbath…"
Pastor Dave did not try to hand me a well-packaged solution, sweep my experience aside, nor over-estimate our similarities. Instead, I was seen and held in support, and that is what I needed.
As the pandemic continues to impact social structures, child-rearing can be exhausting. Many options for young children to engage outside the home have ended or are less accessible or consistent. I am now mom AND playmate, educator, and energizer bunny.  
Due to polarization and the worn-down stamina of society, it feels risky to have conversation with other parents, as each interaction allows the possibility of unsolicited judgement. When such conversation is initiated, will it be a healthy connecting point or a space of judgement because of my family's choices (work/life balance choices, masking, vaccine status, activity participation, etc.)? Even if the conversation is positive, I still need to navigate the constantly shifting dynamics of households and our community's continually shifting guidelines.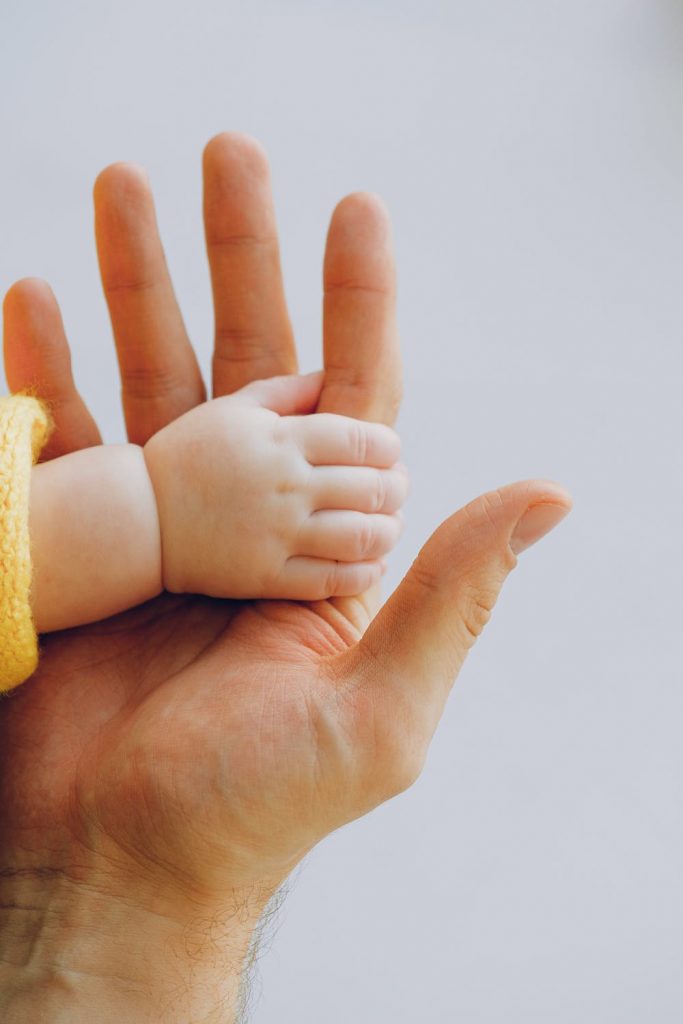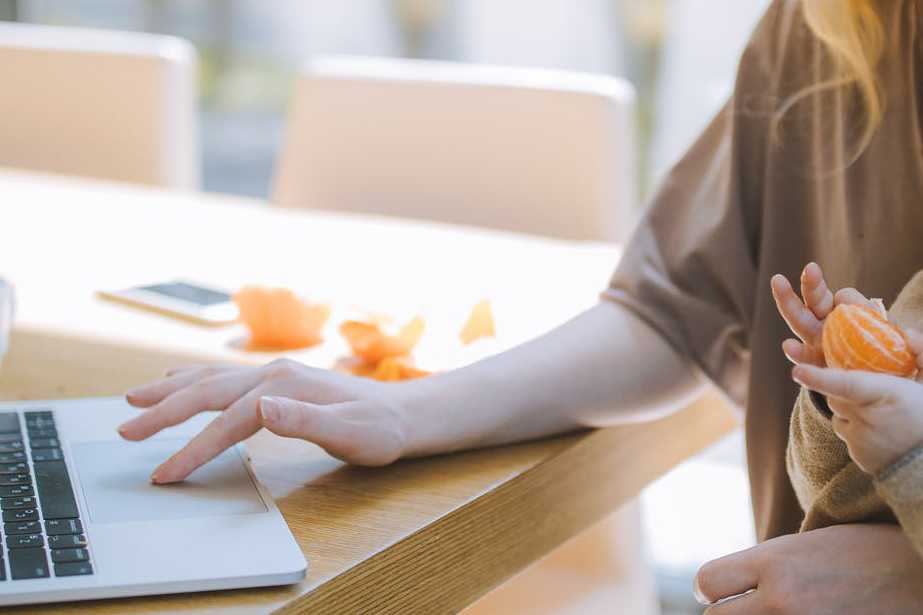 As a result, I need to do intentional work on my self-care and balance, because an imbalanced mom directly impacts the lives of her children. They are the ones who suffer from a worn out, frazzled mom … mom with a short fuse … mom who just wants quiet to sort my thoughts … mom who can't play or read a story because I am joining another Zoom call. When I am weary and unbalanced from it all, I am unable to be the mom that I thrive being, the mom I really am and deeply want to be.
Pastor Dave's sermon continued, "Perhaps the best thing I can do for you this morning is to offer you words that I think, possibly, Jesus might say to you: Whatever it is that you are giving to your job, whatever it is that you are giving to your family, whatever it is that you are giving to your children, it is enough…"
I am thankful for the spaces of healthy conversation, community, and comradery that I have. I give thanks for places where my family is supported, not weighed on a balancing scale. I am grateful for friends with whom I can share frustration and the many joys of this stage of our kids' lives and our parenting journey.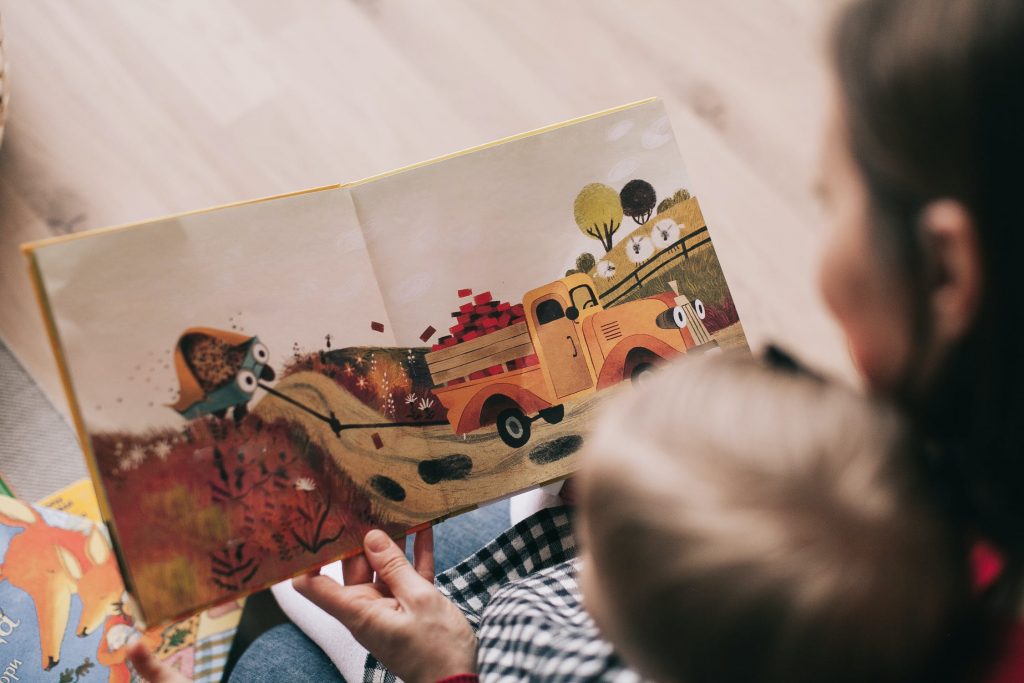 The pandemic will continue to change, but our kids (and we) will not get this stage of life back, and we all are being shaped by this season.
To other caregivers, may healthy conversation be present for you, and please know: I see you, I hold space for you. May you be well.
The opinions expressed in articles posted on Mosaic's website are those of the author and may not reflect the official policy of Mosaic Conference. Mosaic is a large conference, crossing ethnicities, geographies, generations, theologies, and politics. Each person can only speak for themselves; no one can represent "the conference." May God give us the grace to hear what the Spirit is speaking to us through people with whom we disagree and the humility and courage to love one another even when those disagreements can't be bridged.