MLK Day is Monday, January 17, 2022, and we offer these quotes of Martin Luther King Jr. as a reminder of the timeless wisdom he offered. He stood for truth, justice, compassion, and courage. May you be inspired to continue the work of peace and justice as you reflect on these quotes.
"Injustice anywhere is a threat to justice everywhere."
"People fail to get along because they fear each other; they fear each other because they don't know each other; they don't know each other because they have not communicated with each other."
"A right delayed is a right denied."
"I have decided to stick with love … Hate is too great a burden to bear."
"Life's most persistent and urgent question is, 'What are you doing for others?'"
"Darkness cannot drive out darkness: only light can do that. Hate cannot drive out hate: only love can do that."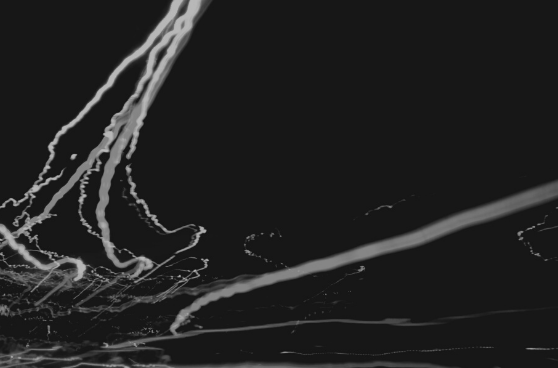 "The ultimate tragedy is not the oppression and cruelty by the bad people but the silence over that by the good people."
"There comes a time when silence is betrayal."
"We must learn that passively to accept an unjust system is to cooperate with that system, and thereby to become a participant in its evil."

"Love is the only force capable of transforming an enemy to a friend."
Looking for a hands-on way to honor MLK's legacy on January 17?
Join Mennonite Central Committee (MCC) and others in Mosaic Conference and beyond at The City School Poplar Campus (910 N. 6th Street, Philadelphia) or via zoom from 10am-12pm for the 5th Annual Mass Incarceration Service Day. To learn more or to register, watch the video or visit the website.