Last Christmas, despite the pandemic, my Aunt Marietta still made pierogies for Christmas Eve. She packed them up and dropped them off for the smaller gatherings of my extended family, for us to enjoy separately. Although we didn't gather as we normally would for our Slovak Christmas Eve meal, with cousins, aunts, and uncles, my aunt still extended her care with these traditional labors of love, made from dough, potato, and cheese, even in the midst of a pandemic. "Taste and see that the Lord is good."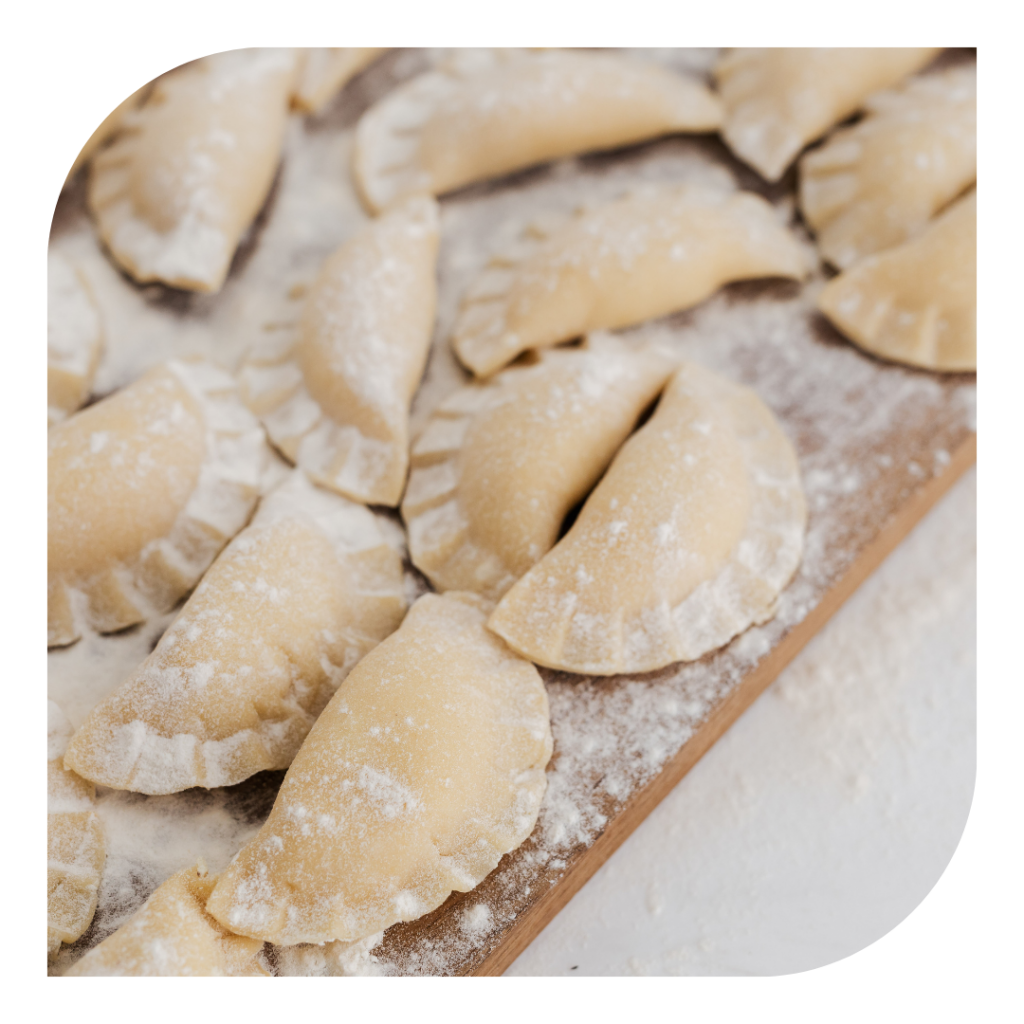 Last year, I watched a sparse Christmas Eve mass from the Vatican. We didn't attend gathered worship. And most human interactions were calculated with care for risk, vulnerability, and a recognition that maintaining distance was, in a strange way, an act of love.
This year I am looking forward to my aunt's homemade pierogies with extended family. This meal connects me with my family story and legacy of faith.
My own last name, Kriss, comes from the Slovak word for "cross." I am likely a descendant from generations of Roman Catholic Christians whose faith became so important to them that it became their family name. This traditional meal, without meat, on Christmas Eve marks a celebration of the birth of Christ "among the animals." It will be good to eat together again.
This year I enter the season of Christmas with deep gratitude. I am grateful to readily gather with family and friends. I have been enjoying Advent-gathered worship (this season I've worshiped with Philadelphia (PA) Praise Center, Zion (Souderton, PA), Salem (Quakertown, PA), and Doylestown (PA)). While life is still different because of the pandemic, there is a resumption of rhythms that are life-giving. I want to embrace these celebrations, remembering what it was like to reframe holiday practices and to resume them with more depth of intention and appreciation.
Advent is about waiting. It is an attempt to go slowly and thoughtfully. For many of us, the pandemic has stretched our patience. It has frayed our sense of community and connectivity. Yet, I have also seen the pandemic open our creative process to figure out how to extend love and care in a precarious time.
Christmas is about the inbreaking. While Advent is often slow and reflective, Christmas can be chaos and frenzied. The past 21 months has felt like a combination of the two seasons: a long, arduous wait combined with chaos and frenzy.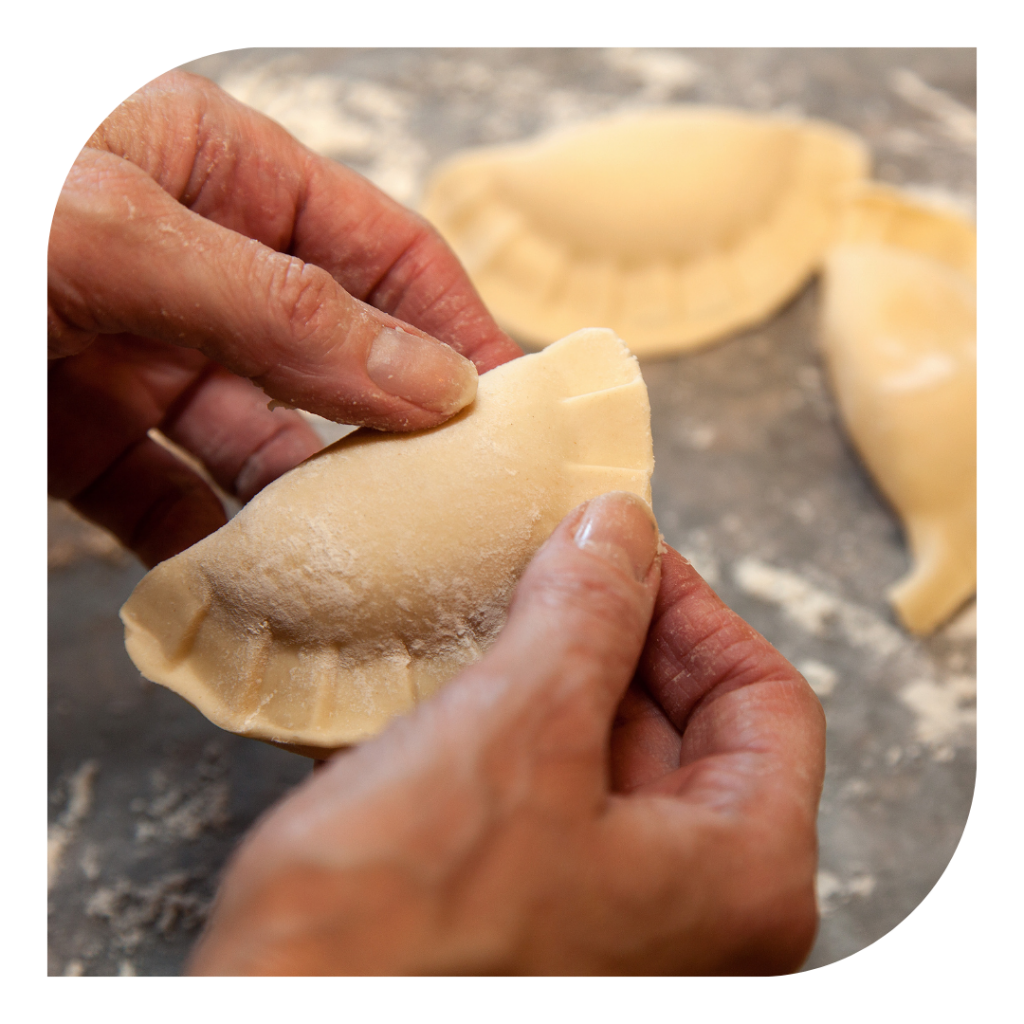 The inbreaking of Christmas is about the love of God incarnate, about God crossing the spiritual and social distance between us for the sake of redemption and abundant life. The coming of Jesus is an extension of the love that created all things.
This season as we gather, as we remember a year without gathering for some, may we remember the love that compels us to cross distances, to share what we have, to be transformed through the waiting and even through the chaos.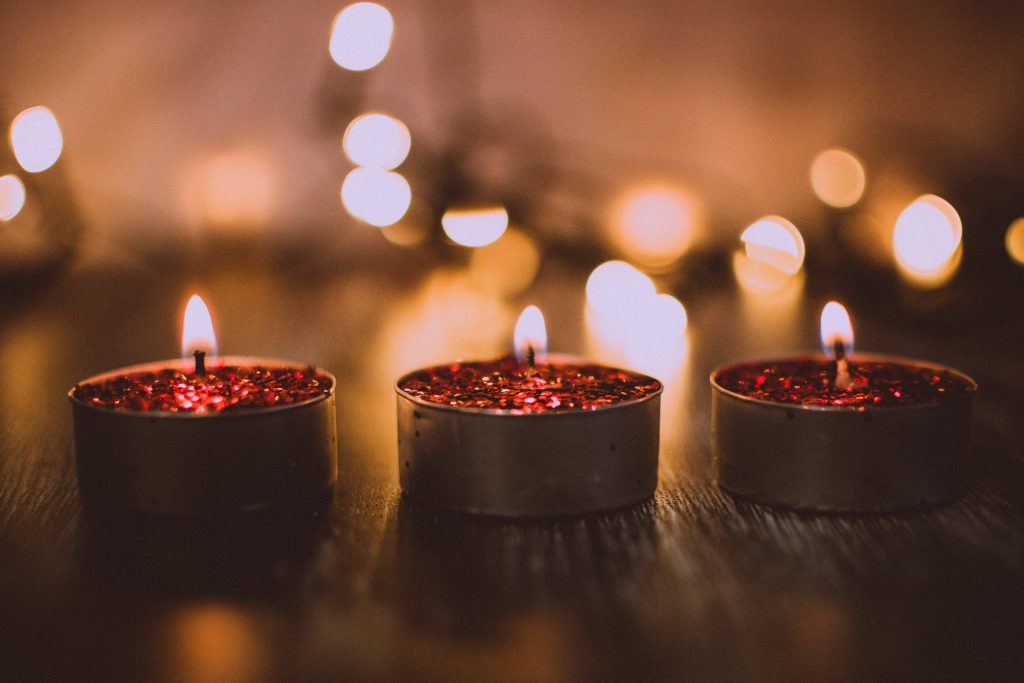 The opinions expressed in articles posted on Mosaic's website are those of the author and may not reflect the official policy of Mosaic Conference. Mosaic is a large conference, crossing ethnicities, geographies, generations, theologies, and politics. Each person can only speak for themselves; no one can represent "the conference." May God give us the grace to hear what the Spirit is speaking to us through people with whom we disagree and the humility and courage to love one another even when those disagreements can't be bridged.
This post is also available in: Español (Spanish)
This post is also available in: Español (Spanish)