A few weeks ago, I accompanied the Mosaic Institute preaching and teaching class on a Sunday morning "lab" to hear a sermon at Philadelphia Praise Center (PPC). Jenna Villatoro, one of PPC's youth pastors, was preaching on the theme, "Making Space for God and Others."
Pastor Jenna acknowledged that when she was first given the theme, she was a little taken aback. In her Euro-American culture, she was more accustomed to thinking about making time for God than making space. But as she thought about it, she realized that during the pandemic (when so many people were confined to their own space), it was important for us to somehow signal to our minds and bodies that we were transitioning into God-space.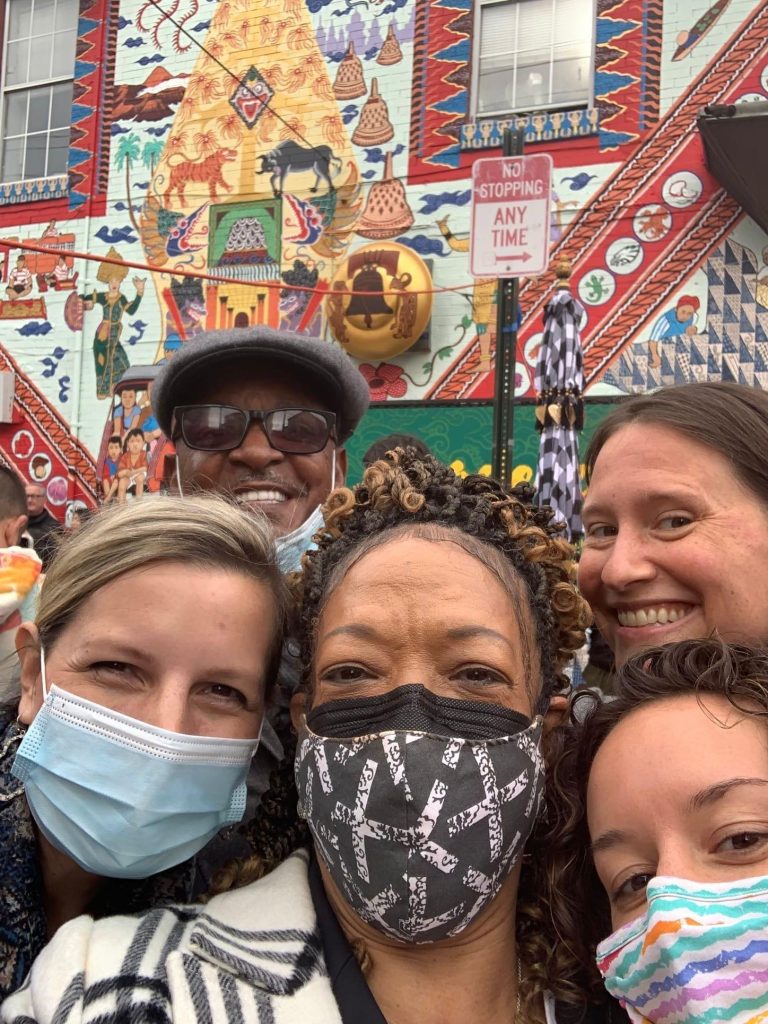 I resonated with her observations. As someone who is also from a Euro-American culture that highly prizes time, I could feel the dis-ease of considering "God-space." It tapped into a deeply rooted suspicion of home altars and a tradition that considered church buildings to be "meetinghouses" instead of "temples" where God lives. It's much more comfortable for me to think of making time for God than making space.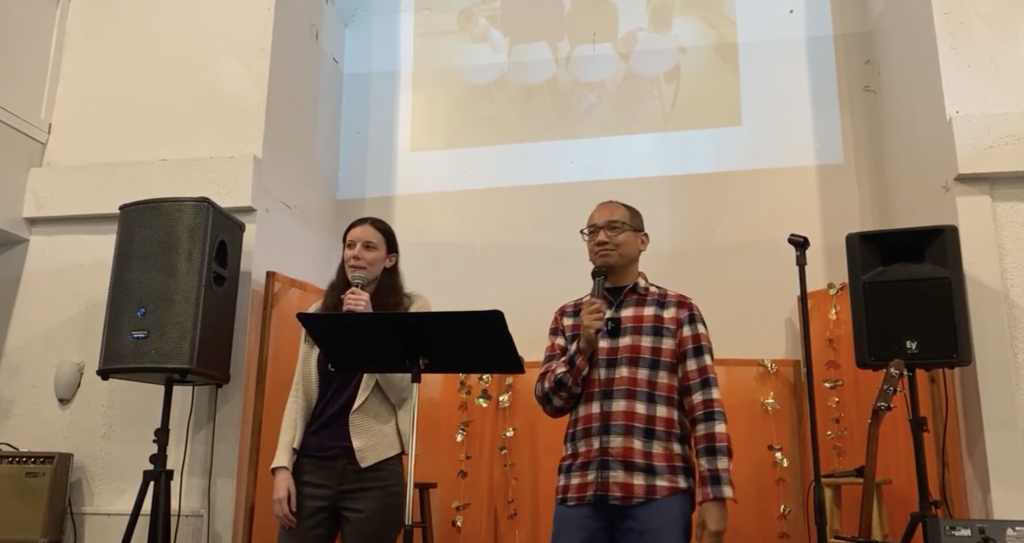 Yet I am growing increasingly aware of how my cultural "common sense" can interfere with my ability to see the bigger picture of who God is and how God is working in the world. As someone obsessed with time, can I reorient myself to think about the "spaces" that make up life?
Entering into someone else's space can be life-changing. It mattered that our class went to Philadelphia and attended a worship service that felt familiar in some respects and different in others. We heard new ideas and were challenged to become like Jesus in fresh ways. Our timetable didn't matter as much as our presence did.
Making space for others can be life-changing. It mattered for those who hosted us that we came to them. Our presence was an affirmation that they mattered and that they had something valuable to offer to others. They shared who they were and provided opportunities for us to do the same. We could have offered time from a distance, but instead they invited us to physically enter their space.
As Advent begins, we remember how Mary made space in her body so that God could enter our space. The Maker of the Universe became a guest in the world he had made.
Like Mary, we can make space for God to enter (and change) our lives. We can make space for others to enter (and change) our lives, and we can enter into others' space (and be changed) as well. "Making time" can often be theoretical but "making space" can only be real and tangible.
"Making time" can often be theoretical but "making space" can only be real and tangible.
Evangelical Latina theologian Loida Martell-Otero suggests that eternity is not about time, but about space. She says, "Eternity is where God is." When Jesus came to earth, our space and God's space collided and eternity began. Jesus then spent his whole life showing us how the Kingdom of God creates space "for those who have been told they have no place. There is a place at the table, a place at the inn, a place at the synagogue, a place at the banquet. Hay fiesta con Jesús [There is a feast/celebration with Jesus]."1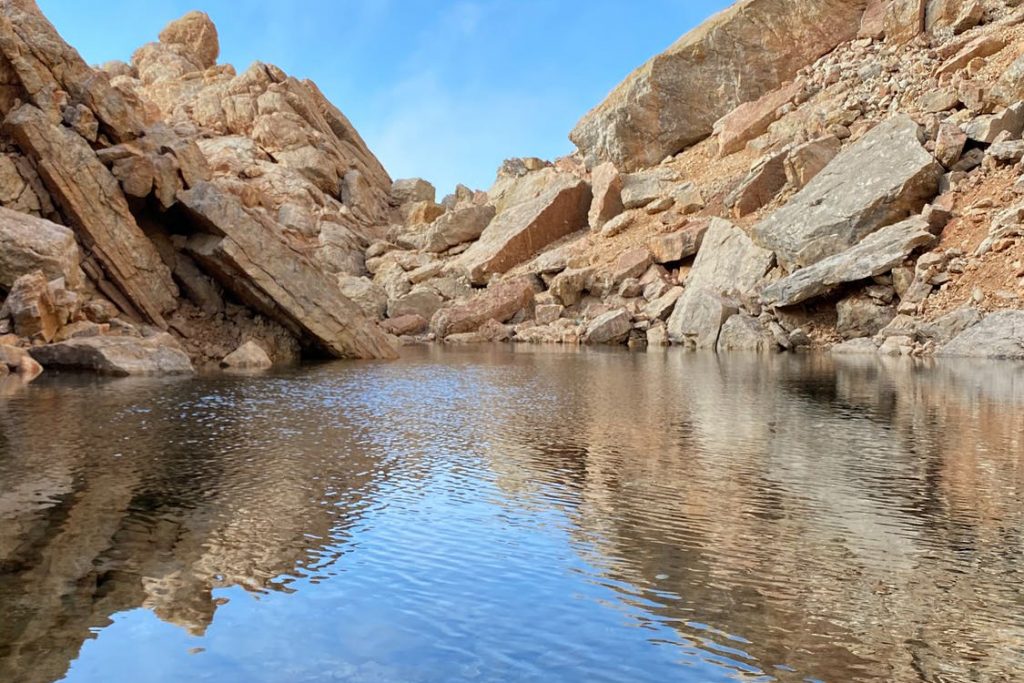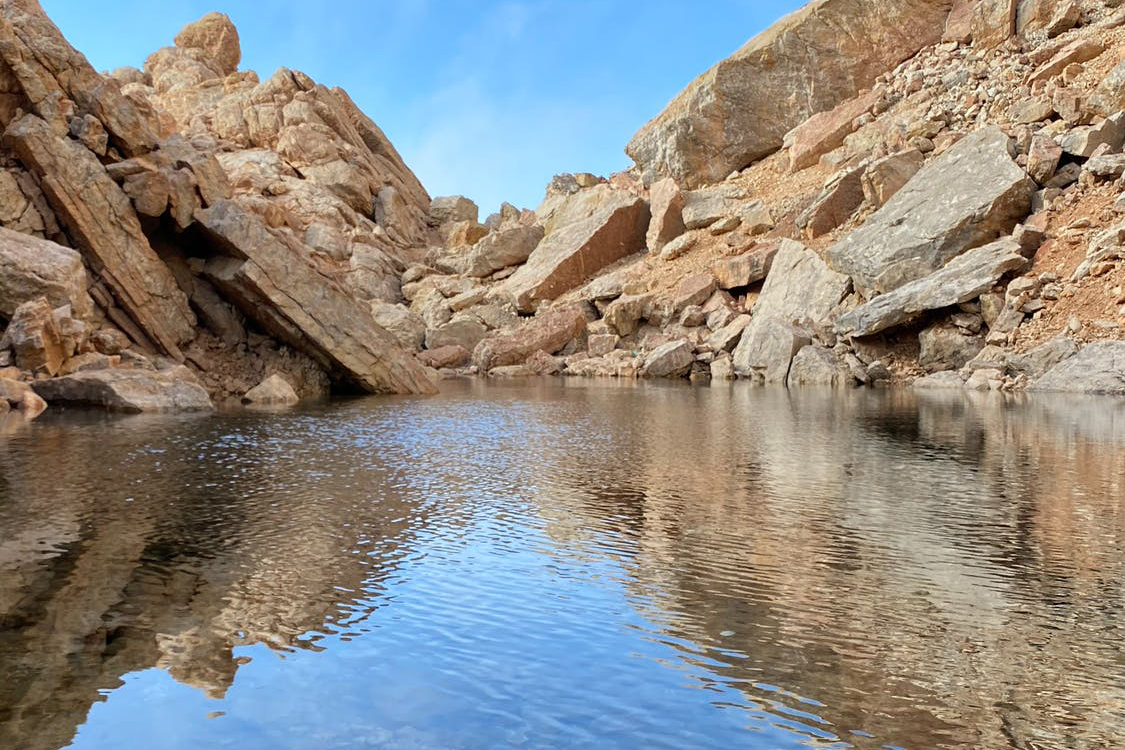 This Advent, may we make space for God and others in the busy time of the holiday season. May we watch for the collision of God-space and our space. May we be changed.
1Martell-Otero's translation. Latina Evangélicas: A Theological Survey from the Margins (Eugene, OR: Cascade, 2013), 120 & 114.
The opinions expressed in articles posted on Mosaic's website are those of the author and may not reflect the official policy of Mosaic Conference. Mosaic is a large conference, crossing ethnicities, geographies, generations, theologies, and politics. Each person can only speak for themselves; no one can represent "the conference." May God give us the grace to hear what the Spirit is speaking to us through people with whom we disagree and the humility and courage to love one another even when those disagreements can't be bridged.