Another summer day
Has come and gone away
In Paris and Rome
But I wanna go home …
Let me go home
I'm just too far from where you are
I wanna go home
These are lyrical excerpts from the song, "Home," by Michael Bublé. Somehow this song keeps coming back to my mind.
The reason is obvious. I miss my hometown. Yes, I would rather be in Bandung, Indonesia right now, rather than Paris, Rome, Philadelphia, or anywhere in the world. Bandung is not only the city where I was born and raised, but it is also the city where I met many friends, found my calling in life, married my wife, and first held my oldest child.
It has been three years since I've been back home in Indonesia. The current immigration policy and laws, in addition to the pandemic, do not make it easy for me to travel back home. That is why I wish there were a magical door that I could step through and take me there in a second, satisfying my longing, even for a short time.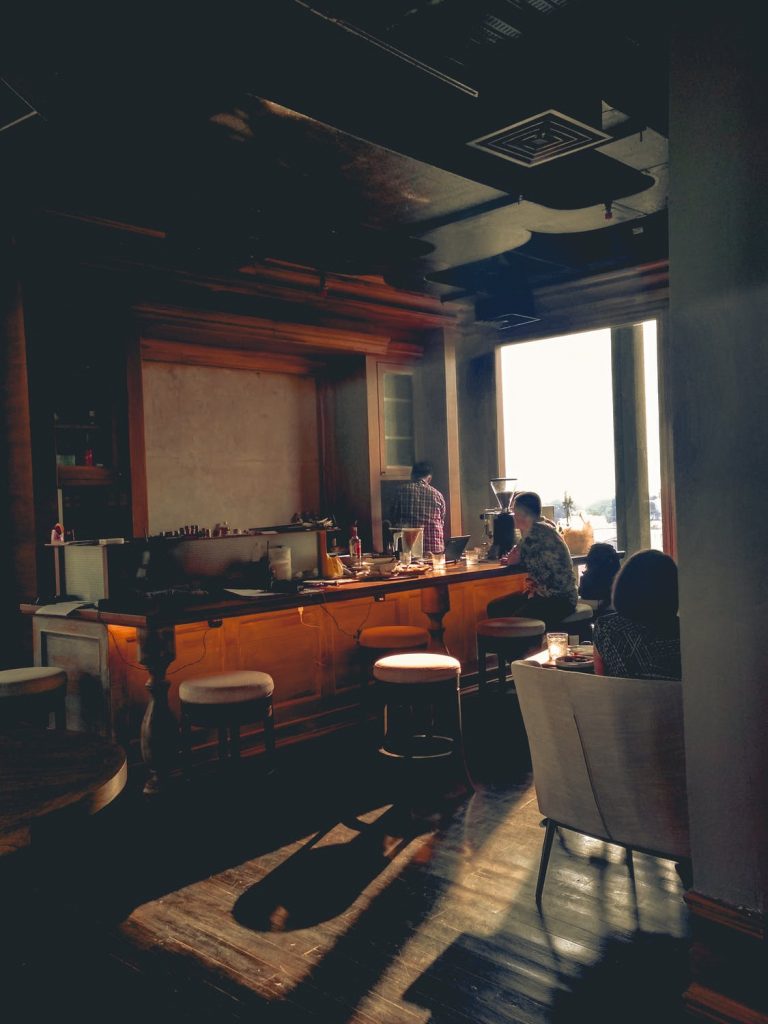 What do I miss? I miss the food, the sound of adhan (Islamic call to prayer) in the air, and the food carts that sell food right at your front door. I miss the morning breeze from the mountain and the color of the sky at dusk. Maybe the saying is right: there is no place like home.
I'm lucky to have beautiful memories, and I know that not everyone shares my feeling about their hometown. Many have trauma, pain, and tragic memories, causing them to search for another place to call "home" someday. Others simply cannot go back, for numerous reasons, to the place they once called "home."
Where do we find home then? Where do you find a safe place? Where you can find a place that can replenish your soul?
The psalmist wrote, "For a day in your courts is better than a thousand elsewhere. I would rather be a doorkeeper in the house of my God than live in the tents of wickedness" (Psalm 84:10, NRSV).  
Our true home is not in this world. We are just simply passing through. That is why there will always be a longing for home, even when you already at your home. Our bodies will always belong to this world, but our spirits belong with God.
Jesus said, "There is more than enough room in my Father's home. If this were not so, would I have told you that I am going to prepare a place for you?" (John 14:2, NLT)
Jesus is already showing me the way, and he is there already waiting for us. And I'm not alone now. I have my spiritual family all over the world. I call home any place I am with Jesus and his church.
The opinions expressed in articles posted on Mosaic's website are those of the author and may not reflect the official policy of Mosaic Conference. Mosaic is a large conference, crossing ethnicities, geographies, generations, theologies, and politics. Each person can only speak for themselves; no one can represent "the conference." May God give us the grace to hear what the Spirit is speaking to us through people with whom we disagree and the humility and courage to love one another even when those disagreements can't be bridged.
This post is also available in: Español (Spanish)
This post is also available in: Español (Spanish)