Rooted in our love for God and each other, and under the guidance of the CDC regarding large gatherings, the annual Mosaic Assembly on Saturday, November 6, 2021, will be pivoting from in-person gatherings to a fully virtual gathering. Mosaic Conference's Board had really hoped to gather in person this year but, in light of the current and forecasted rise in COVID-19 cases across the country, this change will ensure all delegates and guests are able to safely join our gathering from numerous states.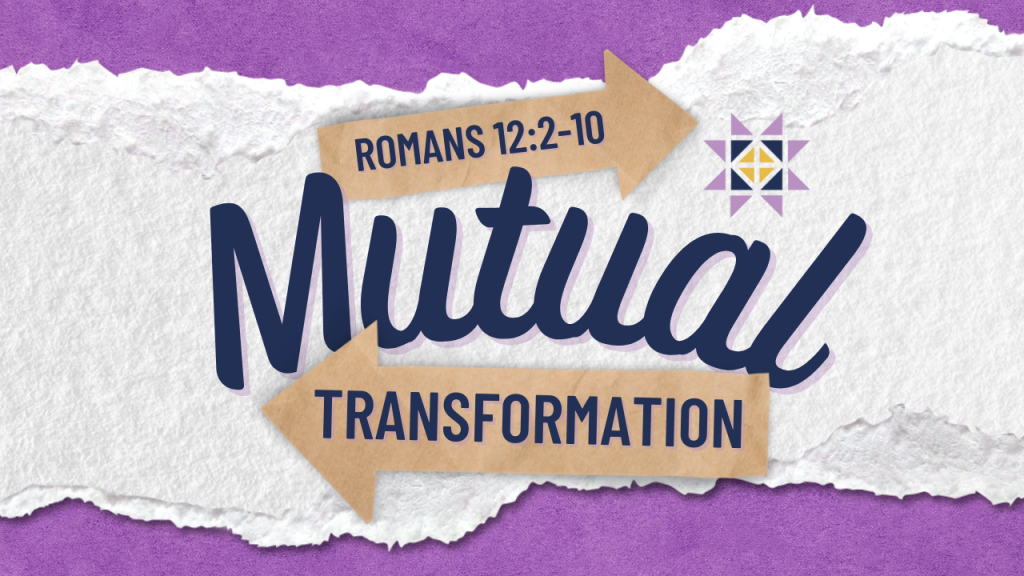 Delegates will now join the business session from their homes for a virtual delegate session. In order to facilitate attendance and voting, every delegate will need to register individually for the Assembly with an email address unique to her or him.
The Assembly worship service will also be fully virtual. We welcome and encourage individuals, congregations, and Conference Related Ministries to join the virtual worship. A block of time between the delegate session and worship service allows for local travel so that delegates can gather at a watch party or in individual homes for worship. Keep an eye on Mosaic's Conference Assembly webpage for a list of watch parties in your area.
1 PM – 3 PM EST
10 AM – 12 PM PST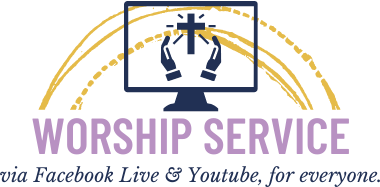 Starts at 7 PM EST
Starts at 4 PM PST
(*The schedule for Mosaic Assembly has been adjusted to allow for local travel to watch parties for the worship service.) 
Want to host a watch party?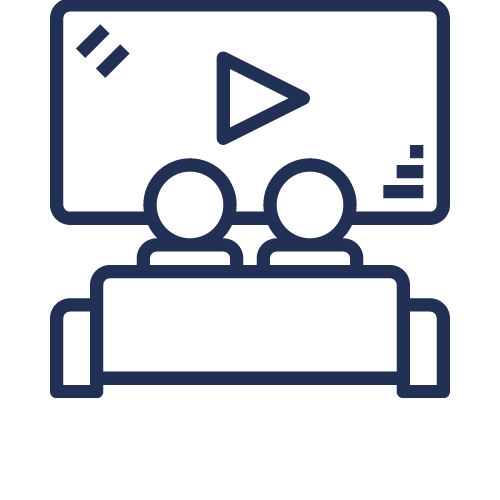 If you would like to host a watch party for others to join in your ministry, congregation, or home, please fill out a brief form on our Assembly webpage so that we can communicate with others.
Are you a delegate? Registration for the 2021 Mosaic Assembly is now open. To register, click here.
Keep checking back on the assembly page for local watch parties in your area.
This post is also available in: Español (Spanish) Indonesia (Indonesian)