When someone finds out I am a pastor, the typical response is, "You sure don't look like one." The next question is typically, "Where do you pastor?" followed by, "How big is your church?"
There it is: the grading system of ABCs that we have for our faith communities.
Attendance
Buildings
Cash
Often, the success of a church is based on how many people show up on a Sunday. Then, the buildings are examined. What do they look like? How big are they? What is their acreage? Lastly, is the church financially well off?
What does it mean to use these markers of a "successful" church? What were Jesus' ABCs?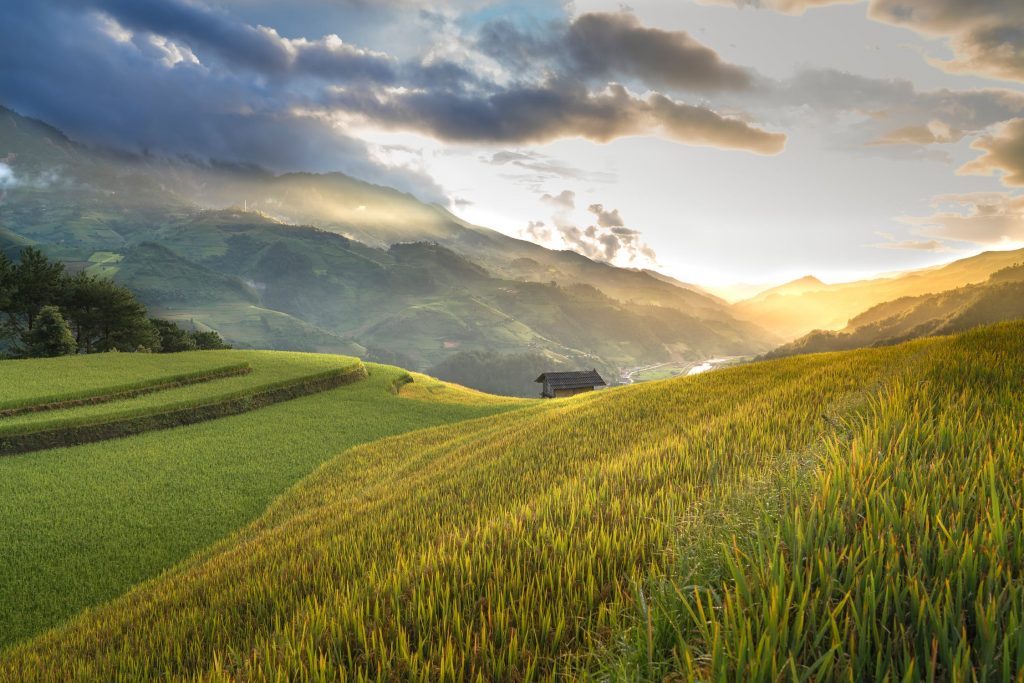 Attendance was anywhere from 12 to 120 for Jesus. Now he had some major services that grabbed 5000+. But when we look at it, can we really determine the attendance? Do we even know the real impact?
Regarding buildings, well, he was technically homeless. Sooo… there goes that one! If we really look at it, he used public places, people's homes, and the temples. Kinda makes you wonder…
As for cash, we know there was a treasury of some sort. At times people gave money and donated resources along the way, but we don't see a lot of discussion about the money flowing from his coffers. In fact, Jesus and having a budget doesn't seem to jive at all.
I by no means am saying meetinghouses are bad, having people engage your faith community is wrong, or that having a budget to transact affairs and assist in advancing the kingdom is misguided. However, these are not the measurements of what a "successful" kingdom community is.
Instead, I encourage us to consider DEFs:
Discipleship
Evangelism
Fellowship
We hear these DEF words often, but many times they seem so nebulous. What do they really mean?
Discipleship is the pouring in and pouring out. As we get filled with joy from the Holy Spirit, are we able to pour into and receive from others? It requires a level of spiritual intimacy that allows our faith walk to intersect with others.
Evangelism is not an attitude of ensuring people are saved. Instead, it is sharing the Good News of the Gospel. Are people in our church sharing their faith with those who do not follow Jesus? Does a relationship develop from this sharing? Fellowship is joining others on their faith journey and creating community.
Evaluating DEFs is not based on numbers, but a cultural measurement. Are DEFs happening in our faith community?
In Matthew 22, "Jesus replied, 'Love the Lord your God with all your heart and with all your soul and with all your mind.' This is the first and greatest commandment. And the second is like it: 'Love your neighbor as yourself.'" (NIV)
The essence of these two commandments is DEF. When we do these commandments, we will make disciples. Then, we will need more space for all the people we are engaging in our communities. Then, we will have the funds to building the Kingdom on Earth as it is in Heaven. ABC will happen because of DEF. This is the marker for a faith community.
What are you chasing after? Where are you headed? What can you do to chase after the DEF and make that the mark? In the end, we can only control our own actions to stand up to the darkness in this world and be the light to those around us.