Crossroads Community Center is located on N. 6th St in Philadelphia, PA in one of the poorest communities of any major US city. Jesus' words are the foundation for their ministry: "I was hungry and you gave me something to eat, I was thirsty and you gave me something to drink … I was in prison and you came to visit me" (Matthew 25:35-36, NIV)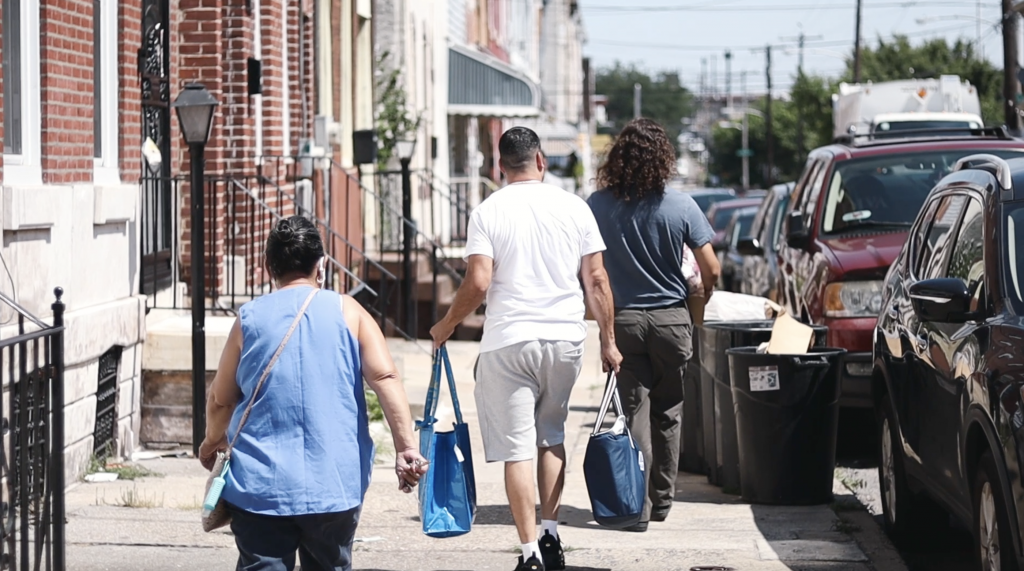 Crossroads Community Center is housed in two row homes in the Fairhill community of Philadelphia and serves the community in variety of ways. Each week, Crossroads distributes 3,000 pounds of food to the community. The Center also provides a safe haven to at-risk teens, tutoring, culturally-minded books, swimming, basketball, and even boxing, allowing them to stay safe and learn about the Lord.
Pastor Juan Marrero has been the Executive Director of Crossroads Community Center since 2005. Marrero also pastors at Christ Centered Church and has a blended family with his wife, Sandra, and seven children.
Crossroads also has a full-time prison chaplain, Chaplain Ron Muse, who works to support inmates, especially as they transition back to society as returning citizens. Christ Centered Church, where Marrero pastors, was planted ten years ago to provide something "more relevant" for returning citizens, who make up about 70% of the congregation.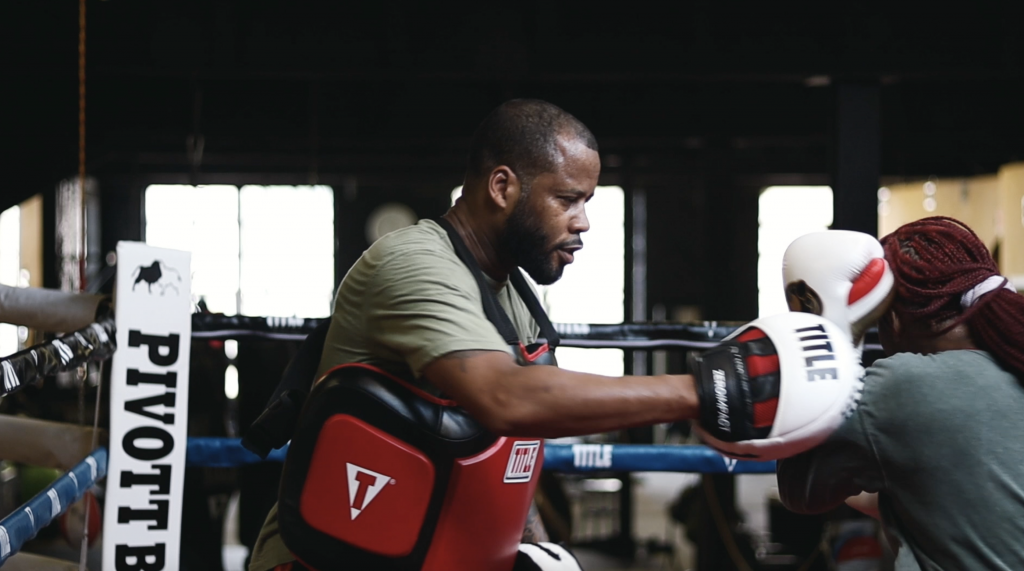 Pastor Marrero often takes youth from Crossroads to Pivott Boxing Academy just down the street. Along with providing discipline, boxing can also be a non-lethal means to end conflict.
"Once during a gun violence episode," Marrero recalls, "I met with both parties, and asked, `How can we resolve this peacefully?'" They decided to go to the boxing ring, boxed for two minutes, and it was over. "No blood spilled and no issues with the police," reported Marrero. "While it may seem unorthodox, it was a means to a peaceful resolution."
In the gospel of Mark, after a man is rid of a legion of demons, he begs to go with Jesus, who responds: "Go home to your own people and tell them how much the Lord has done for you, and how he has had mercy on you" (Mark 5:18-20, NIV). Inspired by Mark 5, Marrero believes that communities should transform and raise up leaders rather than just partnering with outside ministries.
"When Crossroads gave me my opportunity, I had a hint of the street in me," explained Marrero. "A graffiti artist's skills can be honed for good. Kids who like to fight can be trained to box and become role models for discipline. God can redeem the negative and use it for his Kingdom."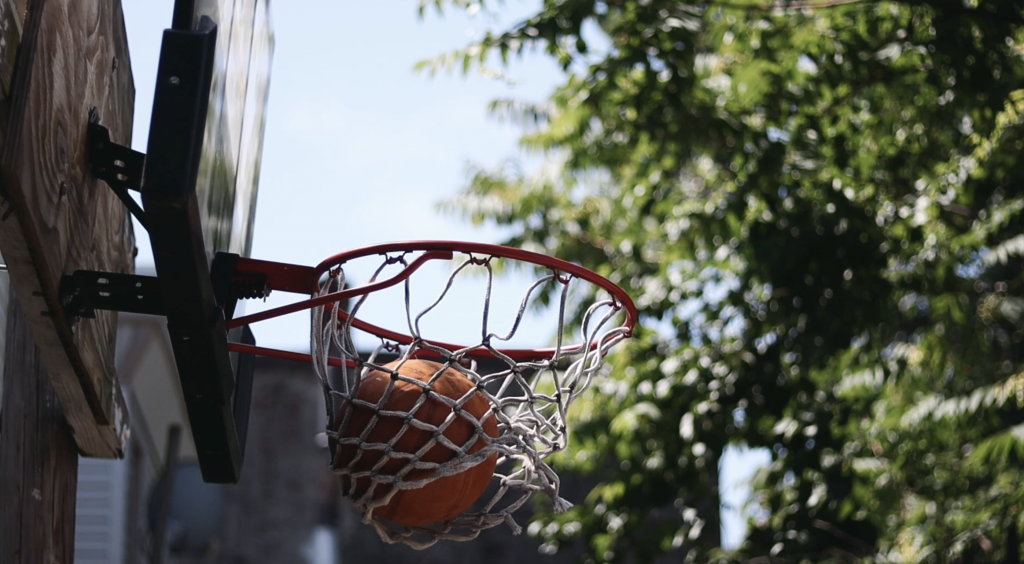 Pastor Marrero has seen this redemption in many ways, with some Crossroads youth becoming lawyers or piano teachers. "That gives us hope," he says. "On the other hand, some still struggle; some go to prison. But you don't give up on them. You walk with them in the midst of their struggles." It is at this meeting place, this crossroads, that Marrero and his team try to lead the youth to good decisions and how the center got its name.
Through serving the hungry, providing support for children and youth, and serving prisoners and returning citizens succeed in society, Pastor Marrero and Crossroads Community Center are committed to bring peace to the world. "The word 'peace' comes from the Hebrew word shalom, meaning 'nothing missing, nothing broken,'" explains Marrero. "God wants you to be whole. Crossroads is a vehicle by which people can connect with Christ and be prosperous and whole in every aspect of their life."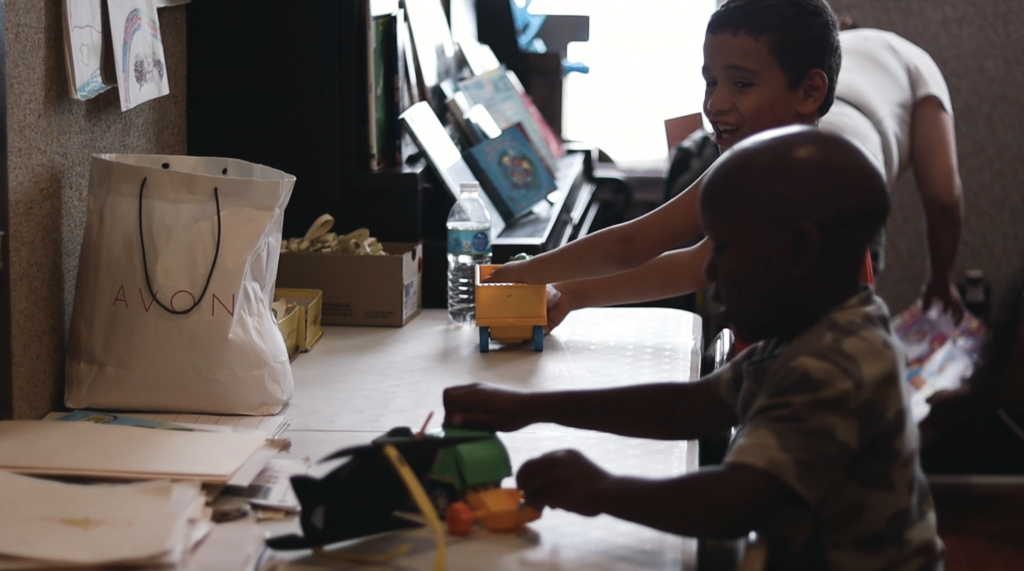 Watch the video here: