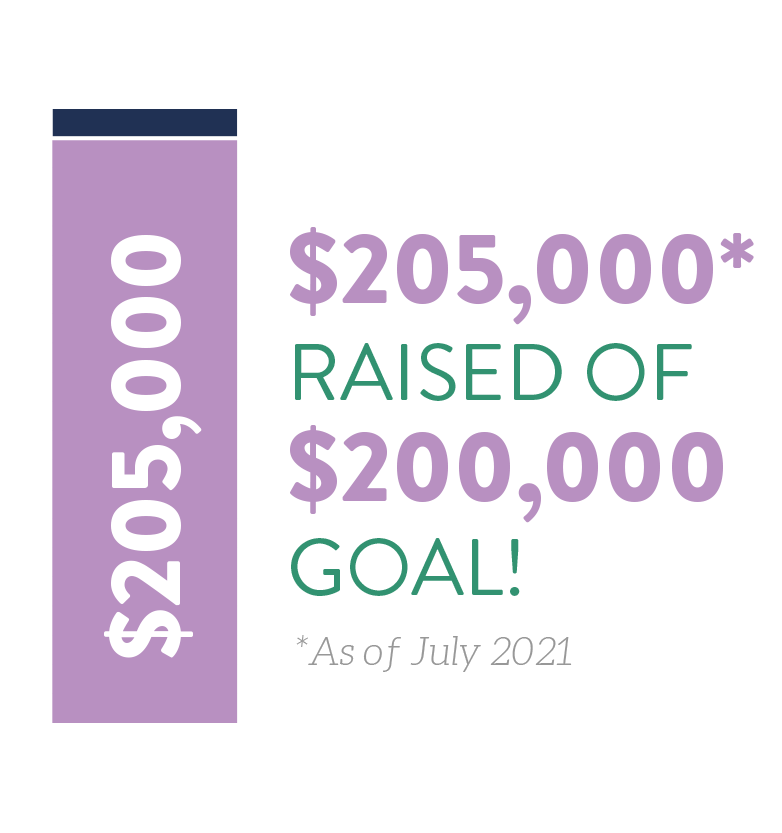 As of July 7, 2021, donations to the Mosaic Conference's Shalom Fund have reached $206,874.01, surpassing the goal of $200,000, according to Conrad Martin, Mosaic's Director of Finance.
The Shalom Fund was created in the spring of 2020 as a direct response to COVID-19 and the ensuing economic crisis experienced in Mosaic Conference and beyond. The fund supports pastors, congregations, and ministries working directly with those affected by COVID-19 or economic challenges caused by the pandemic.
"The Shalom Fund has fostered a sense of real hope in a difficult time," said Executive Minister Steve Kriss. "I'm grateful for those who have contributed to help sustain ministries across our Conference and beyond through the reach of our Conference Related Ministries. Thousands of people have been fed, cared for, and blessed through the Shalom Fund."
The Shalom Fund continues to enable Mosaic Conference to respond to the most vulnerable within our membership and neighborhoods by empowering local ministries to meet real needs with Christ's love and generosity in a time of fear and anxiety. "I'm so grateful to witness how our Conference constituency responded in such a generous way in giving to the Shalom Fund," shared Conference Moderator Ken Burkholder (Deep Run East congregation, Perkasie, PA). "This is a testimony to God's goodness among us during a very difficult time, as well as our loving care and compassion for one another."
From large gifts to donations of just a few dollars, the Shalom Fund has been able to do more than any of us could ever imagine. "Together, by extending God's generosity to us, we have been a witness of Christ's peace that surpasses all understanding," reflected Kriss.